Client
University of Minnesota
Market Type
Higher Education
Square Footage
12,000 SF
Location
Minneapolis, Minnesota
Completion Date
2019
Global Impact Stat
4 Separate biome environments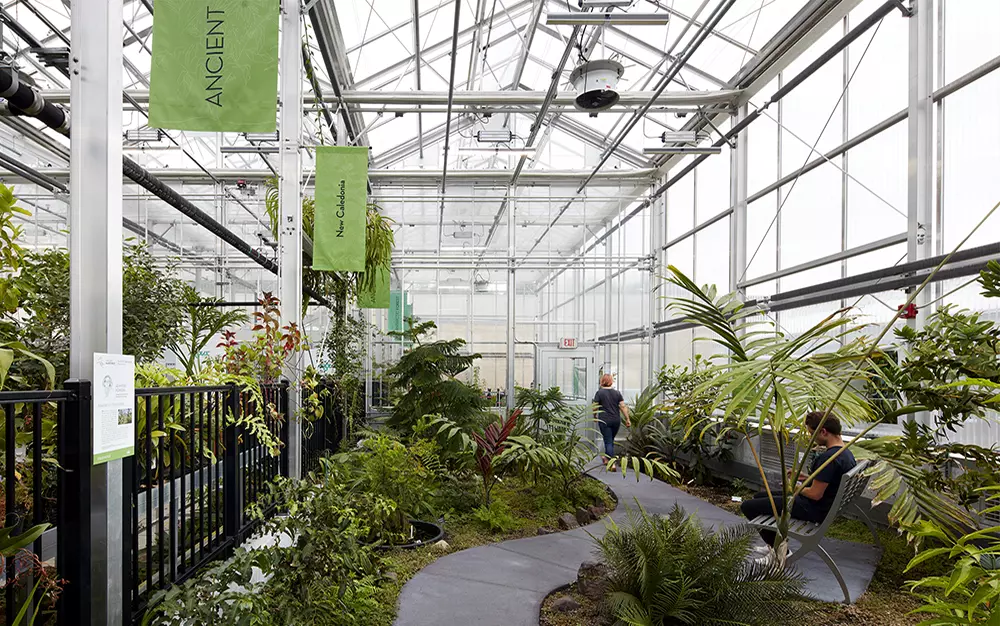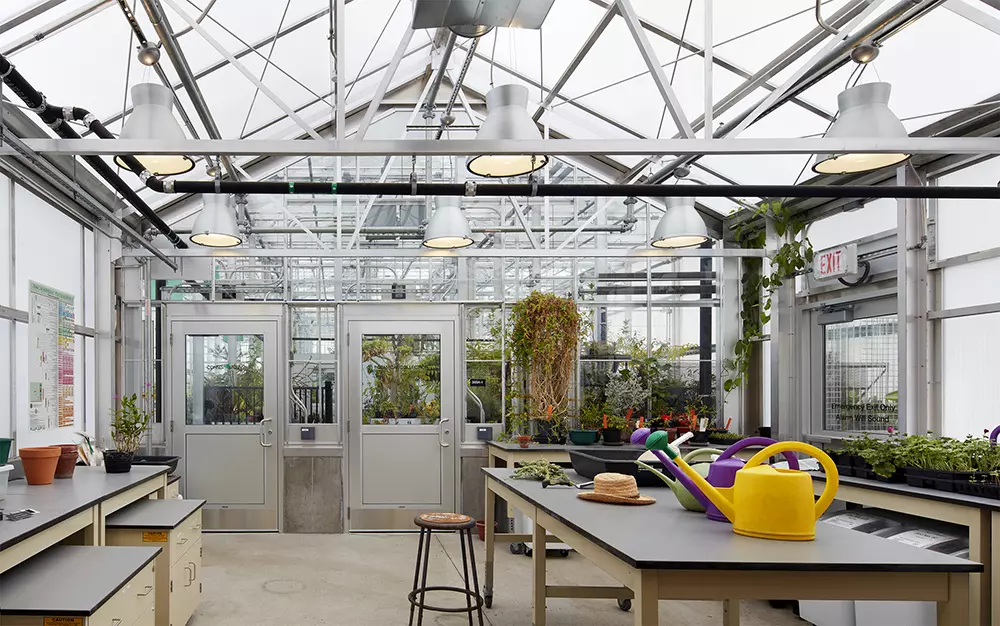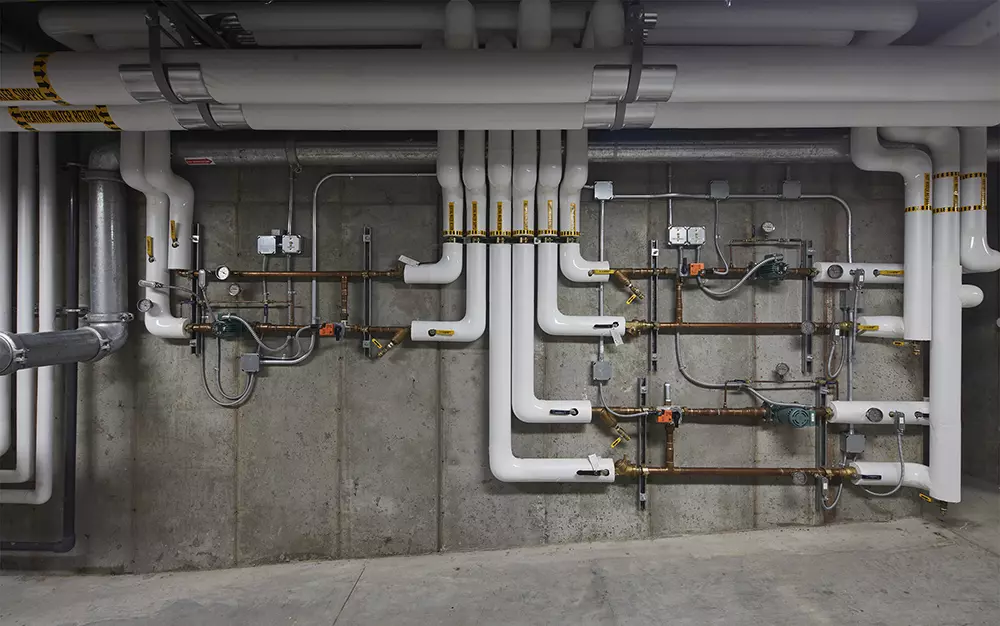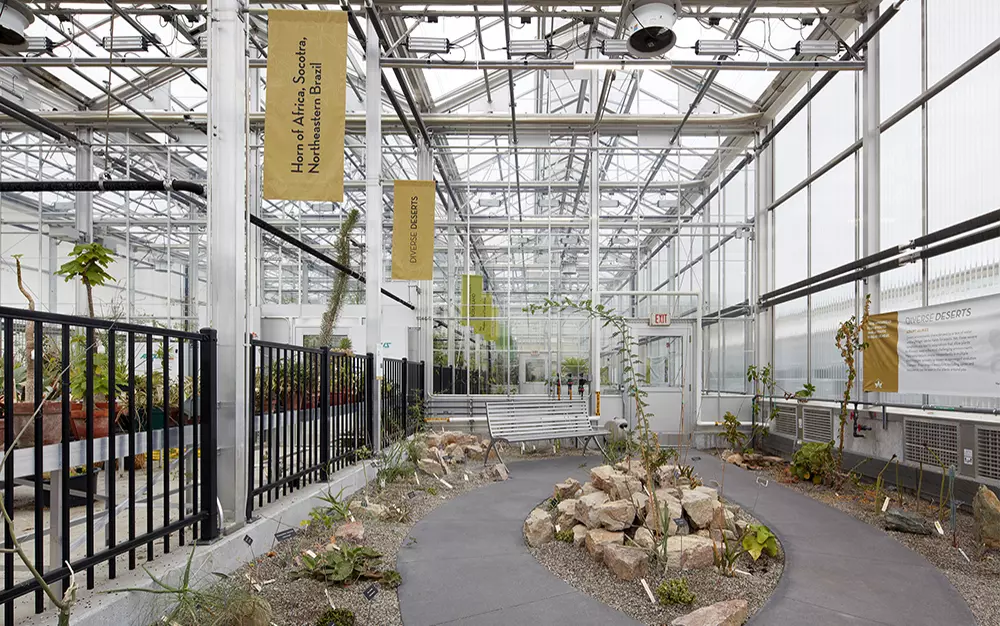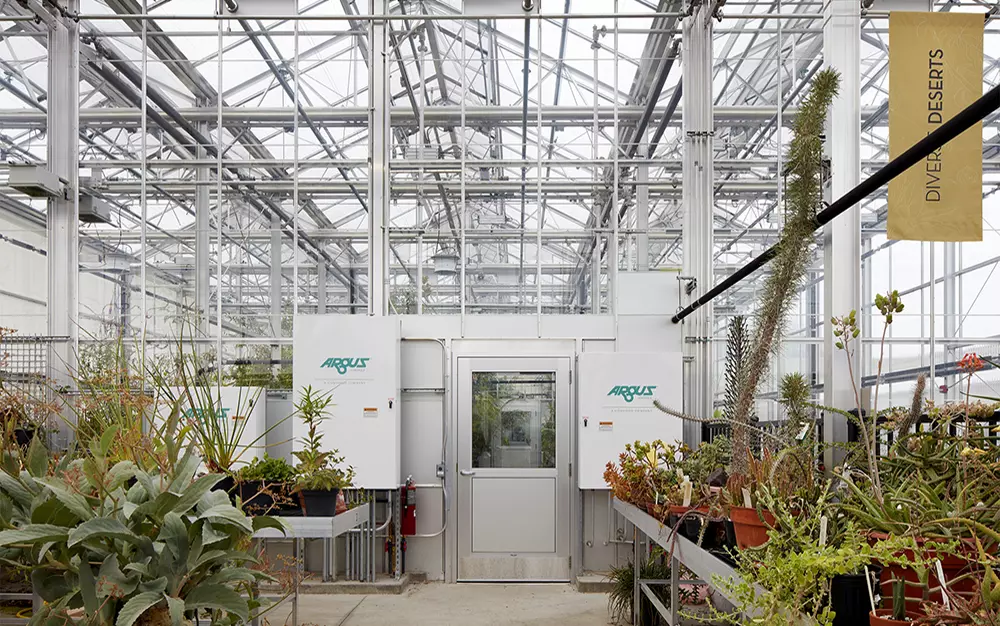 Located on the University of Minnesota St. Paul campus, the Plant Growth Research Facility includes a headhouse working area, greenhouses, classrooms, containment greenhouses, and controlled environment growth chambers.
Location
Minneapolis, Minnesota
Electrical Engineering
Energy Modeling
Fire Protection
Mechanical Engineering
Technology Systems
We provided mechanical, electrical, fire protection, plumbing, technology systems and energy modeling services for the mechanical and electrical infrastructure serving the new greenhouse. The design of the greenhouse was a unique challenge because the wide range of environmental conditions for the separate biomes in the greenhouse, and the need for the entire complex design to be flexible enough for future conversion to alternative biomes.
This project included B3 sustainability requirements, and our energy modeling expertise assisted the owner with making informed decisions on mechanical system types, glazing options, and compiling the B3 compliance paperwork. Although the Plant Growth Research Facility was only 12,000 square feet, it provided an intricate and complicated challenge that MCE was excited to take on.
Explore other projects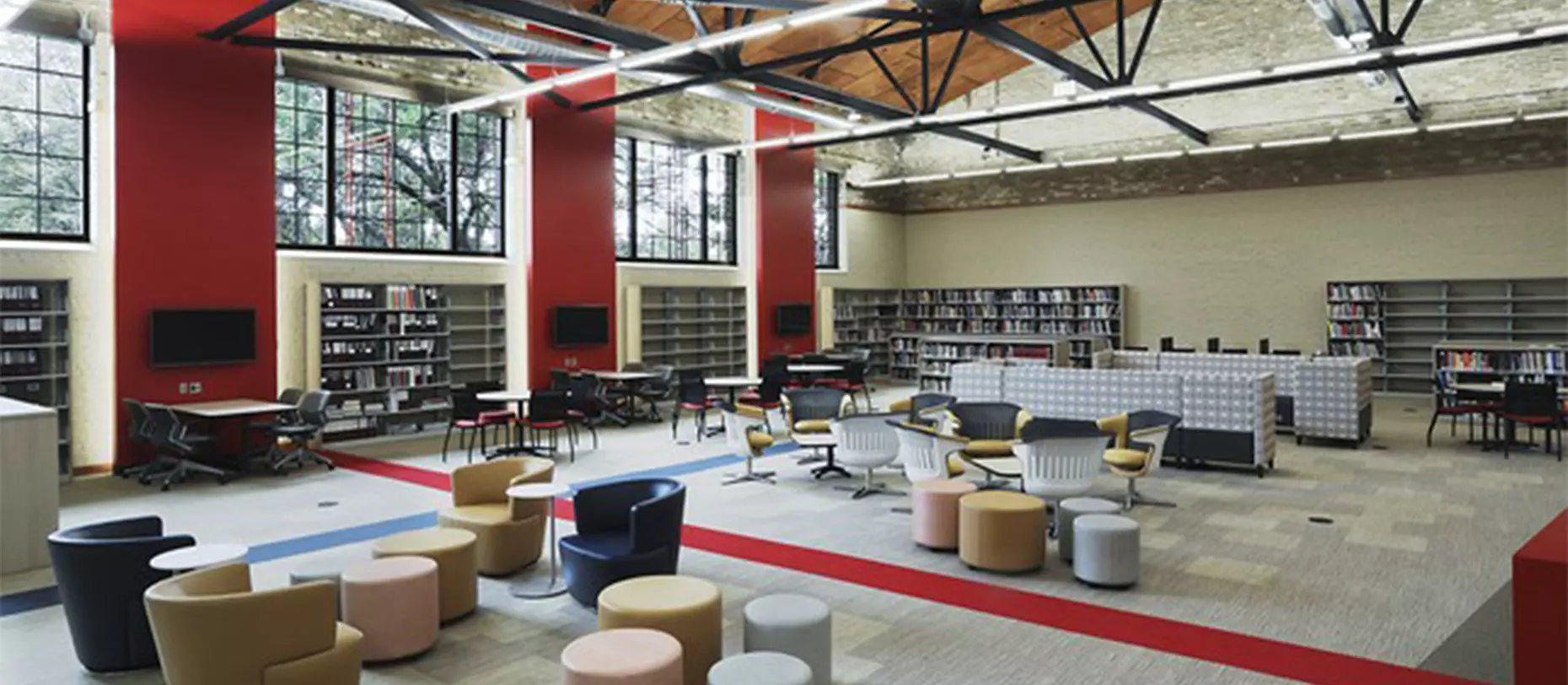 Dunwoody College | Campus Renewal
A learning facility for the next generation of engineers.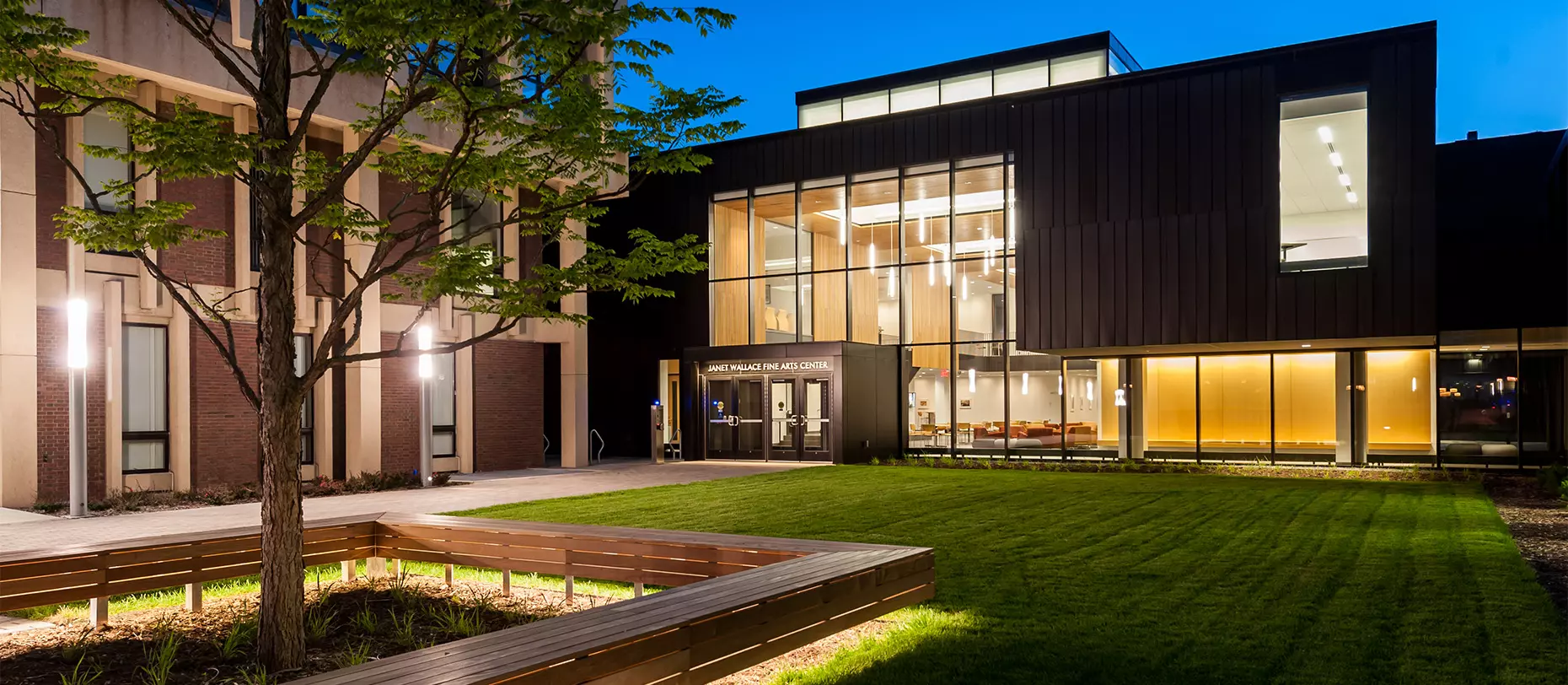 Macalester College | The Janet Wallace Fine Arts
Campus community built through creative arts.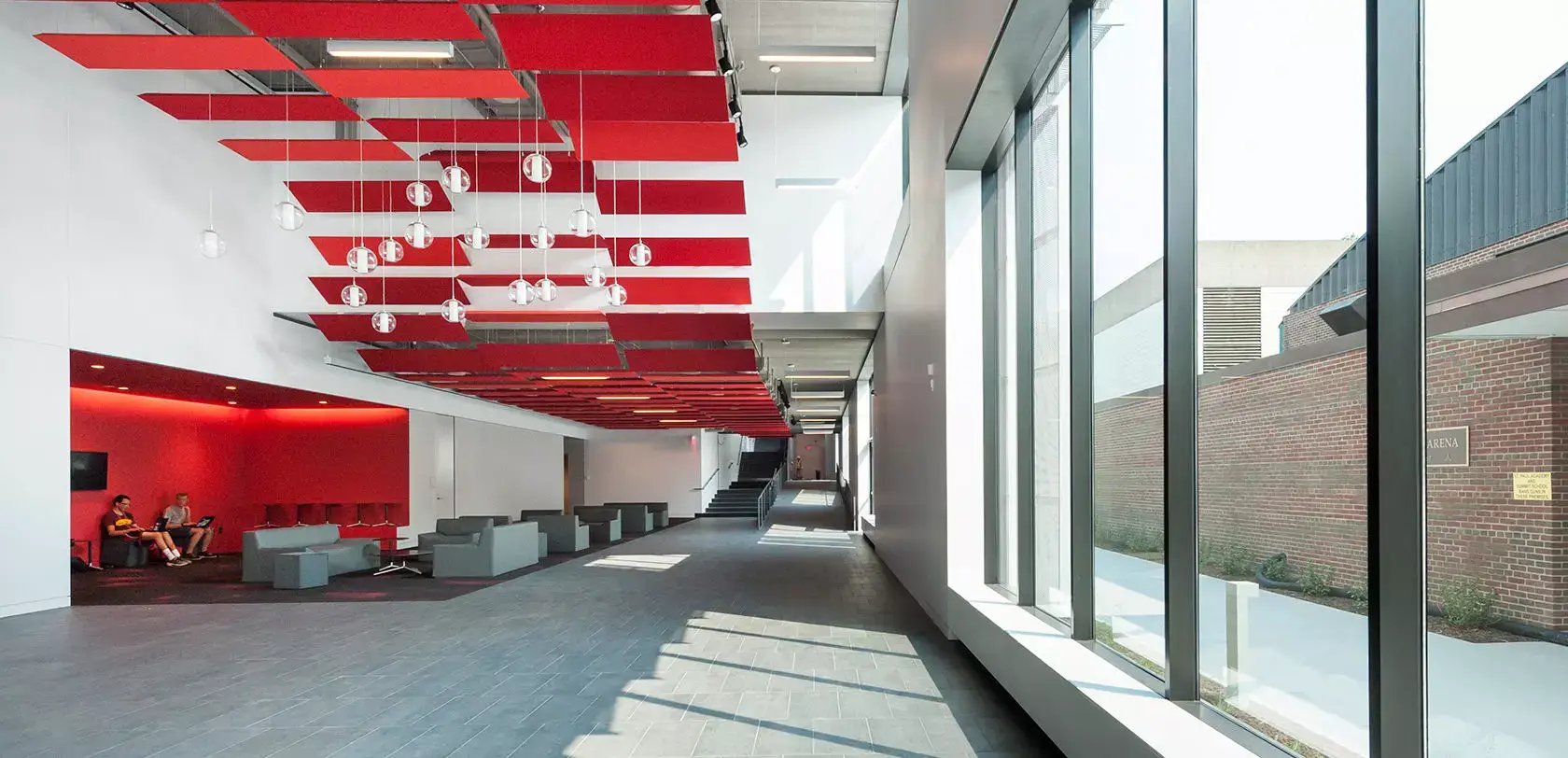 St. Paul Academy and Summit School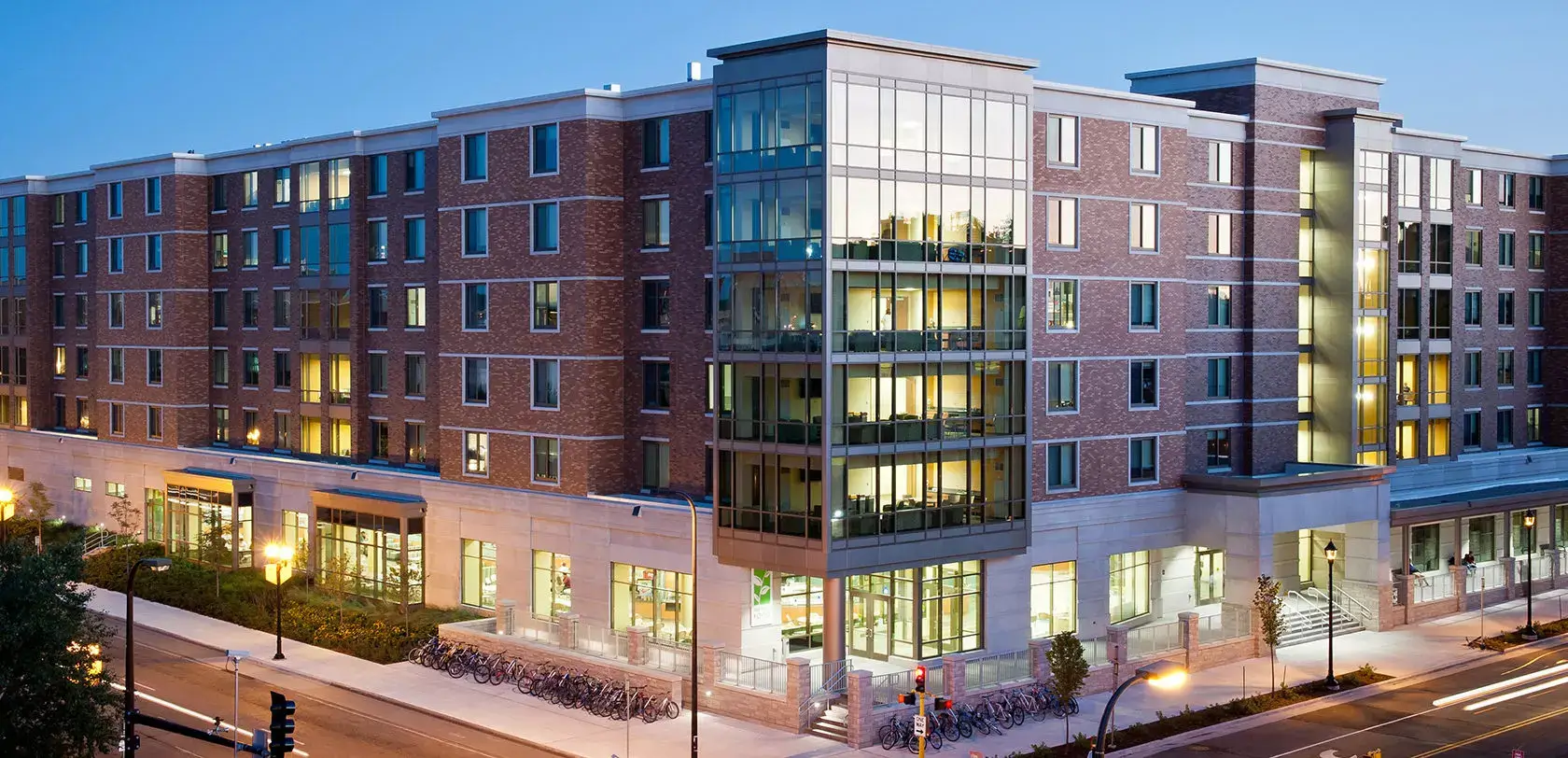 University of Minnesota | 17th Avenue Residence Hall
Unique sustainable implementation on six-story student structure.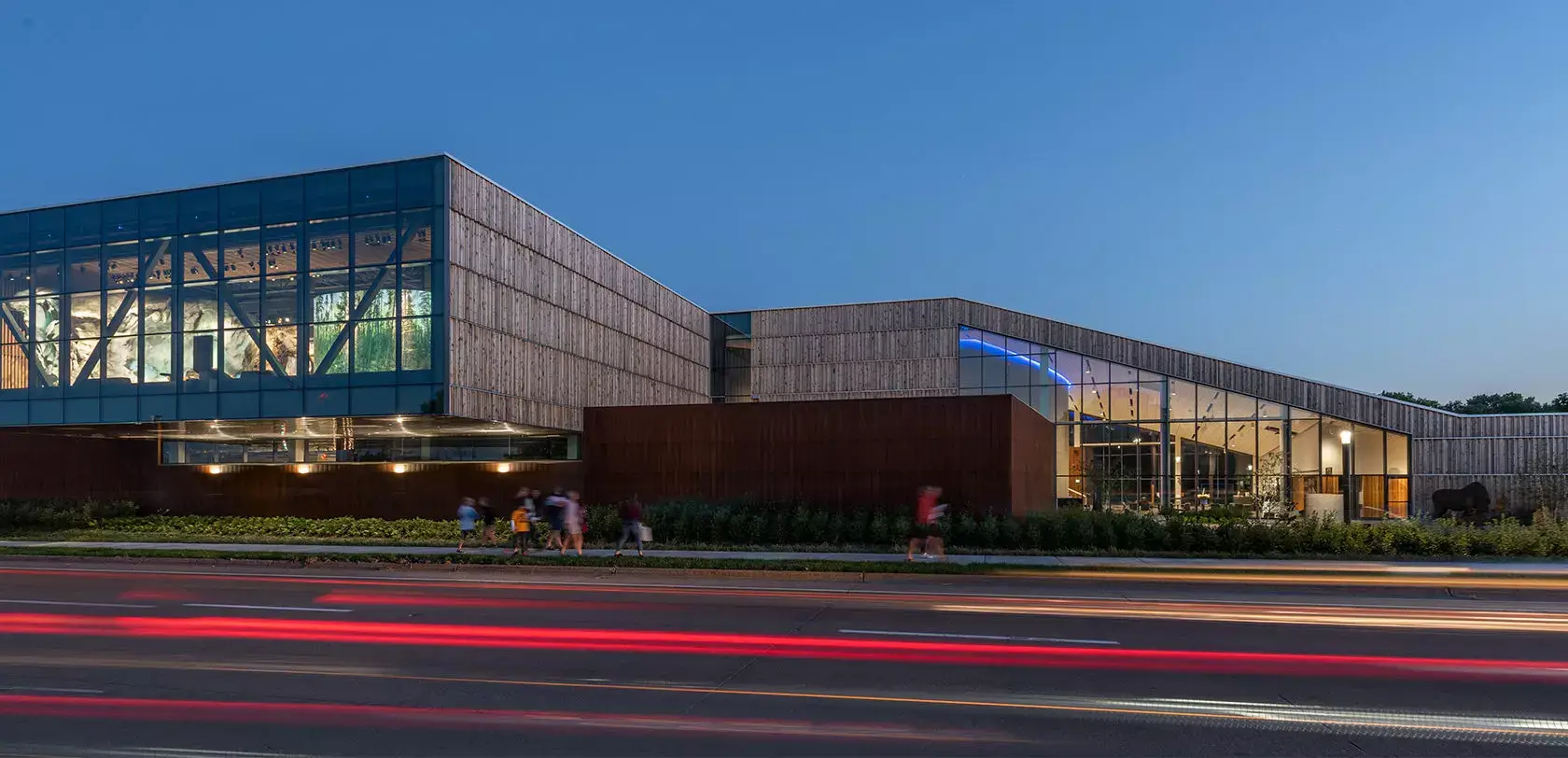 University of Minnesota | Bell Museum
Exceeding B3 energy reduction requirements.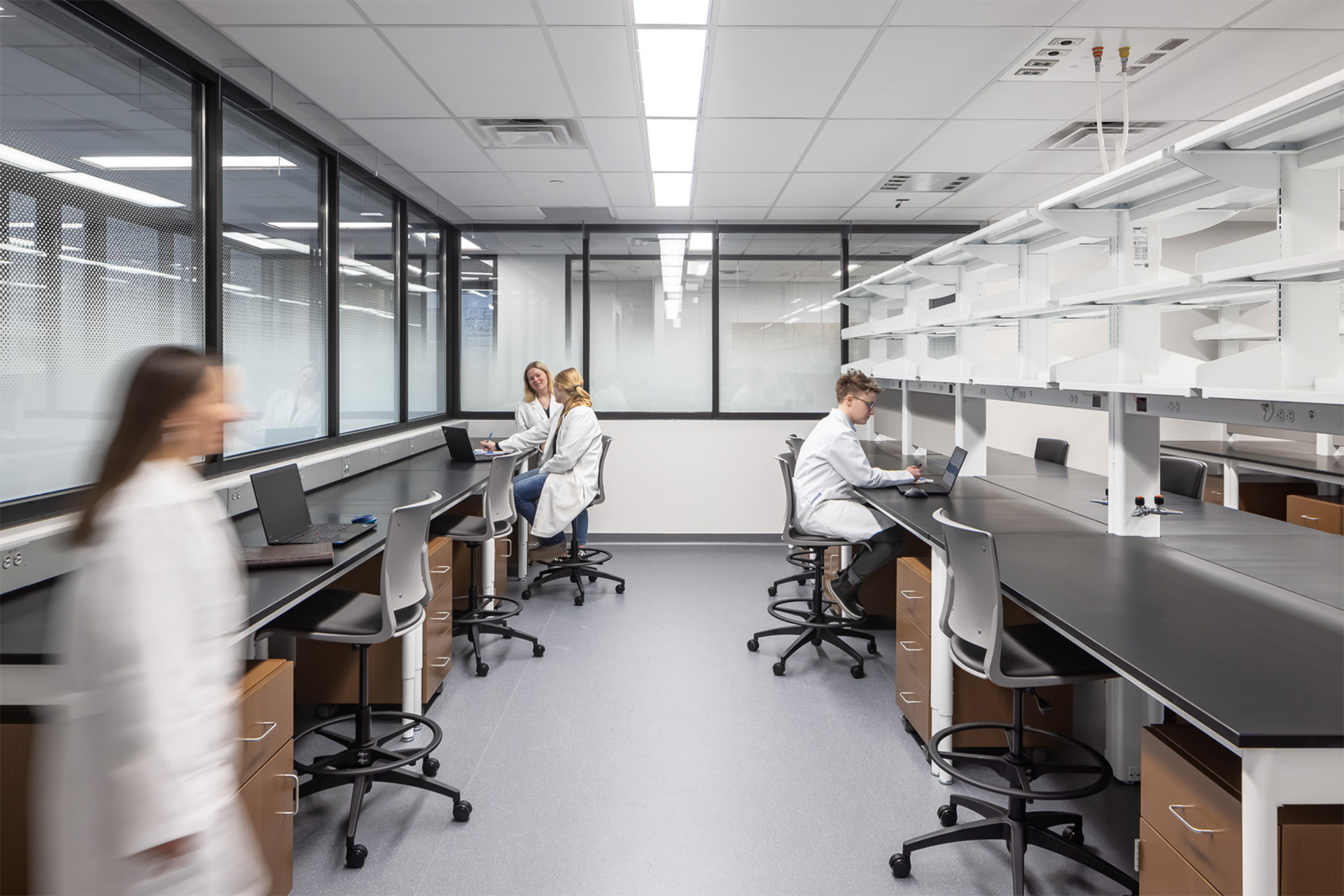 University of Minnesota | Dwan Wet Lab
Fostering the next generation of scientific innovators.