Client
Metropolitan Airport Commission
Market Type
Entertainment & Hospitality
Square Footage
43,000 SF
Location
Bloomington, Minnesota
Completion Date
2014
Global Impact Stat
9 Spaces for travelers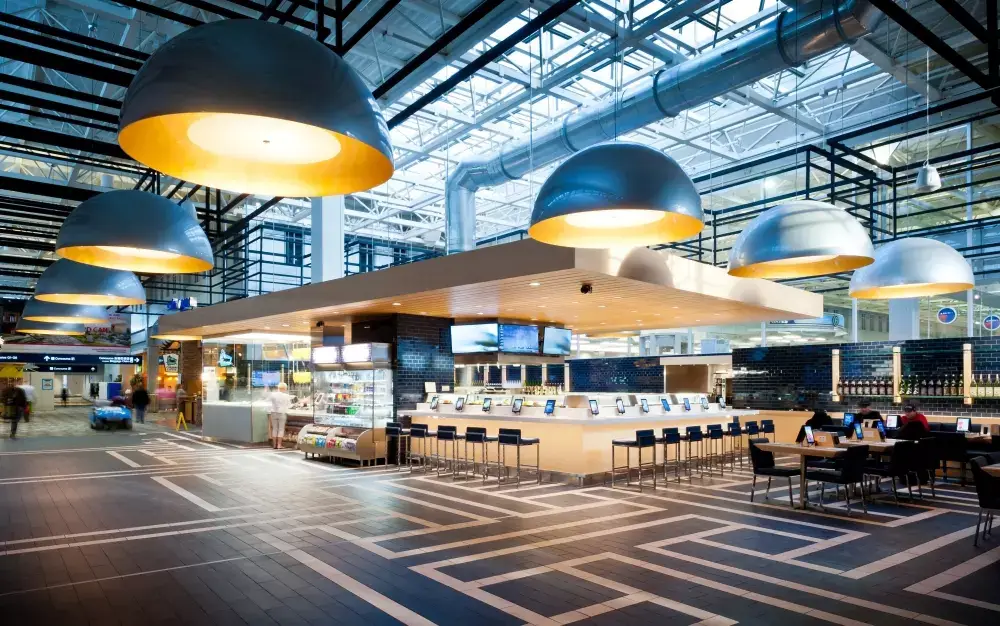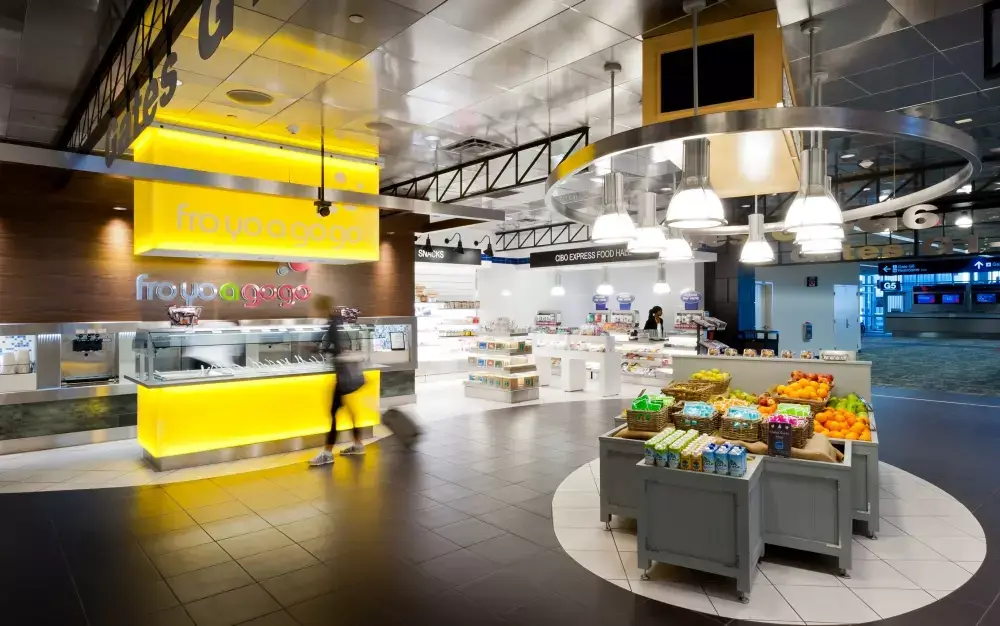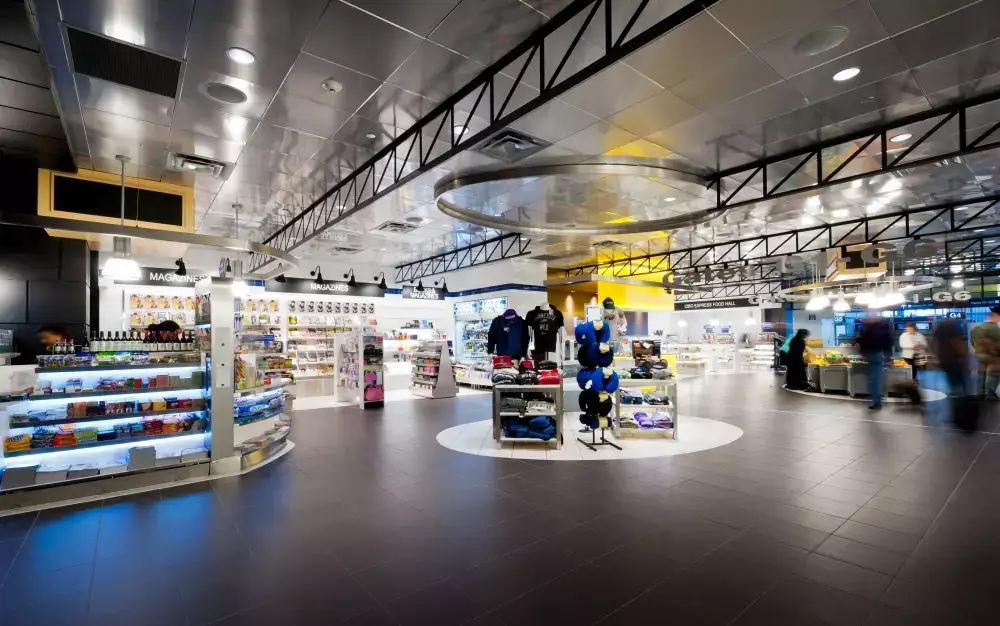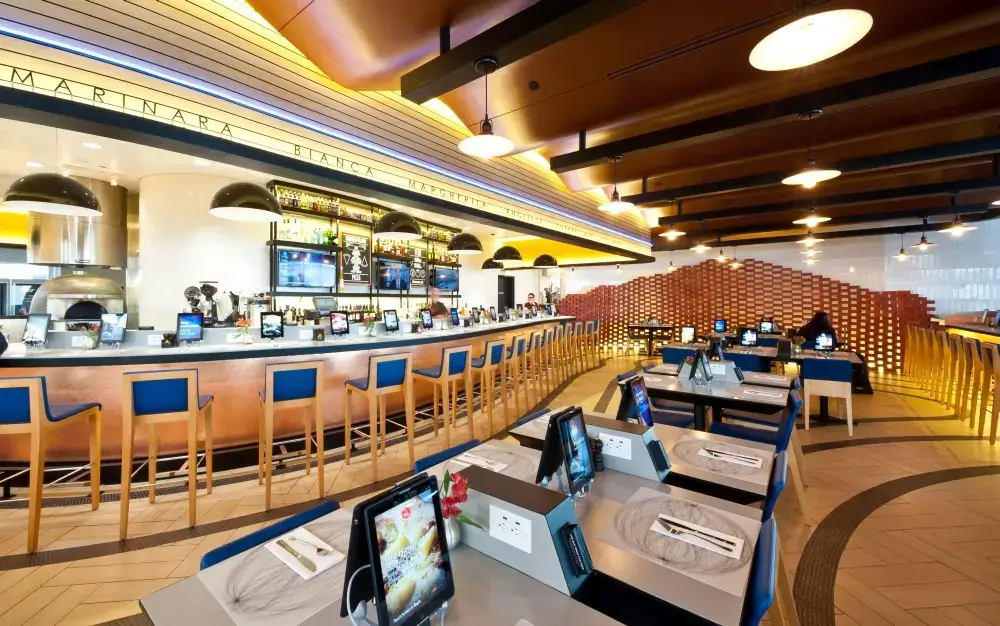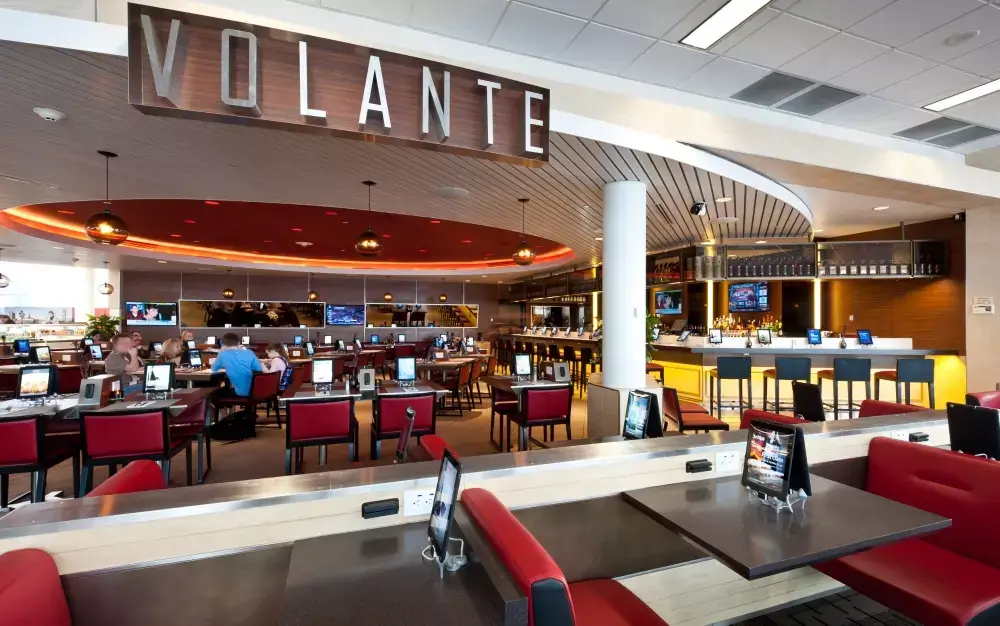 Have you noticed the dining options at the MSP International Airport? Next time you're passing through Terminal 1, Concourse G take note of the 43,000 square feet of new restaurant and bar space. We provided the complete MEP designs for six restaurants, three bars and all back of house support areas. The project was completed in five phases. We hope you enjoy the space as much as we think you will!
Location
Bloomington, Minnesota
Entertainment & Hospitality
Explore other projects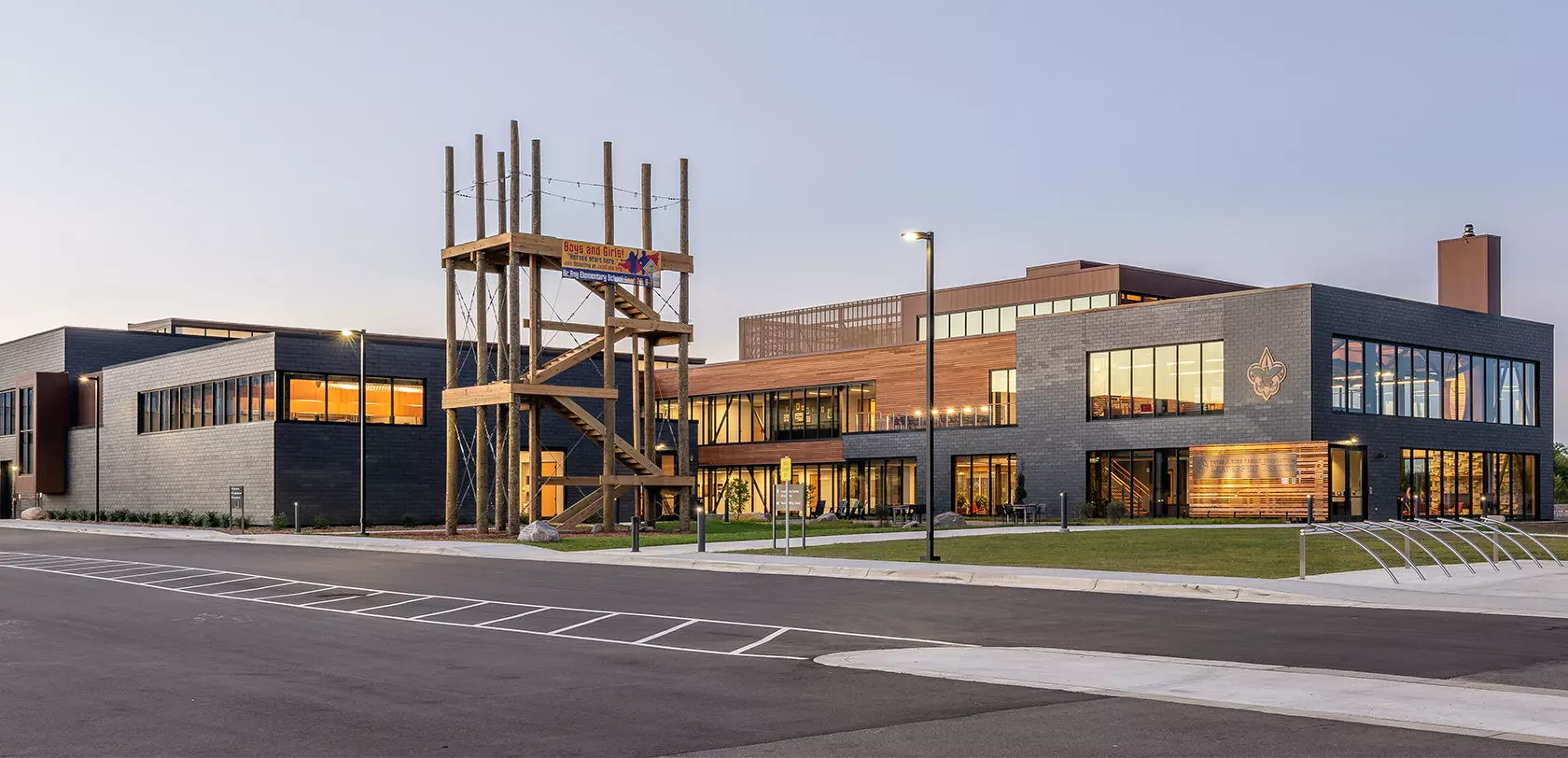 Boy Scouts of America | Leadership Center & Base Camp
Facility focusing on learning and immersive experiences.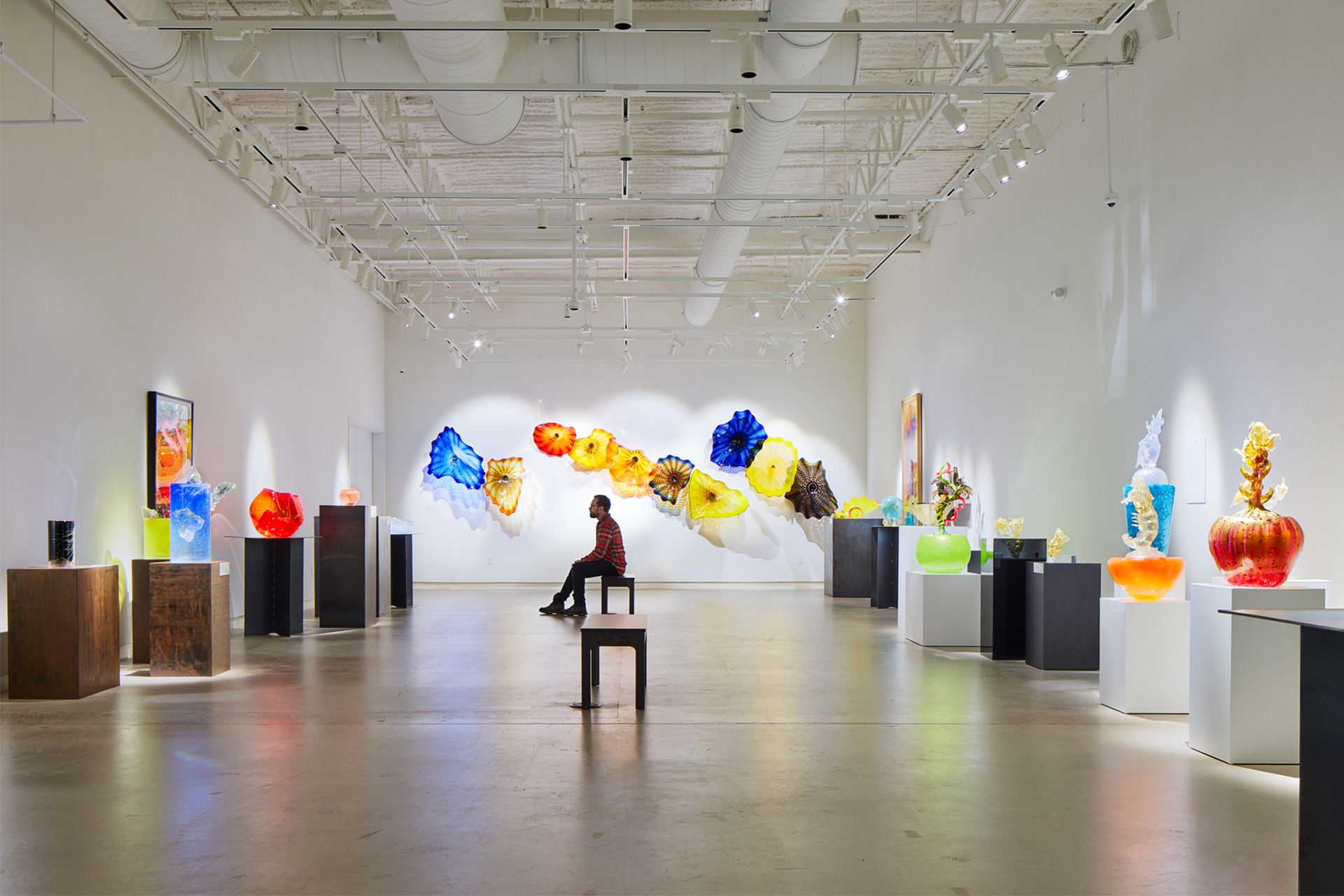 Cafesjian Art Trust Museum
World-renowned studio glass art collection.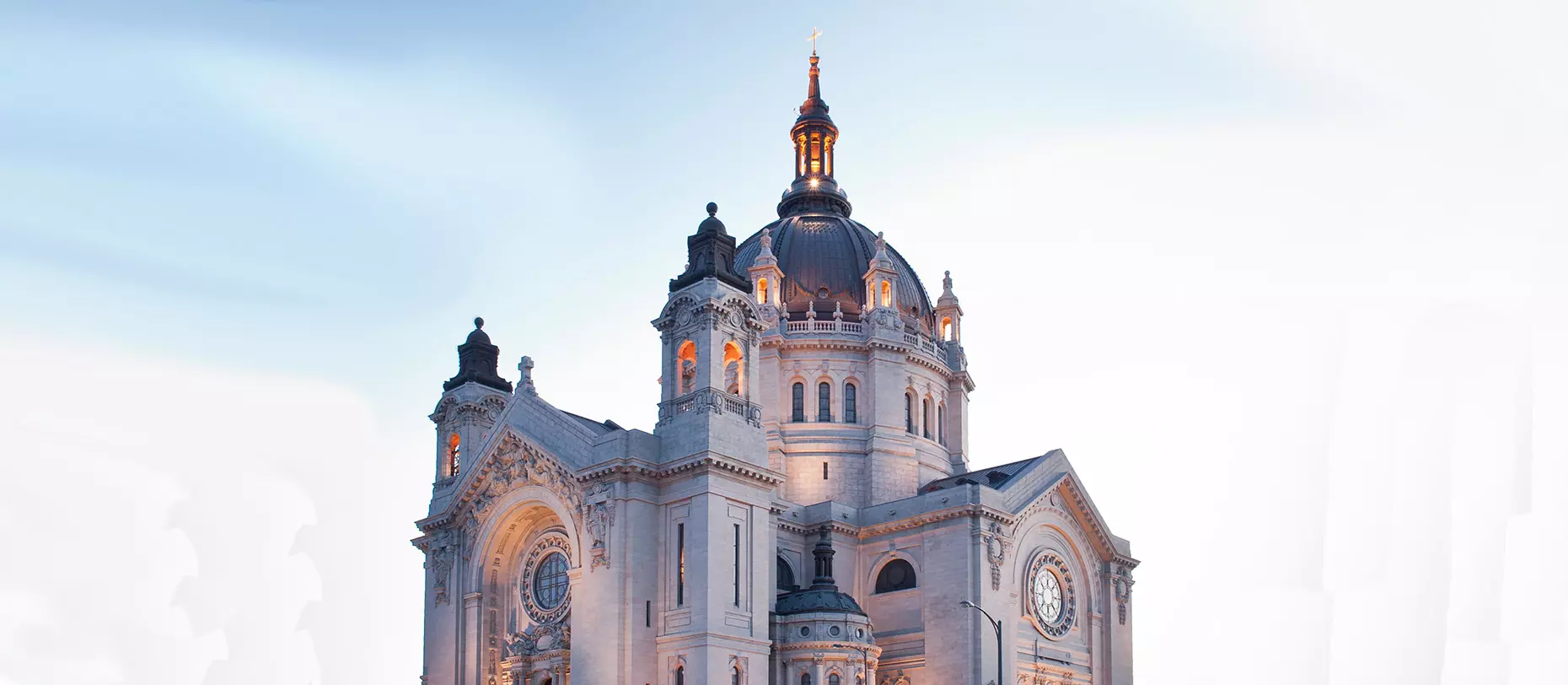 Cathedral of St. Paul
A beautiful building built on the highest point in St. Paul for all to see.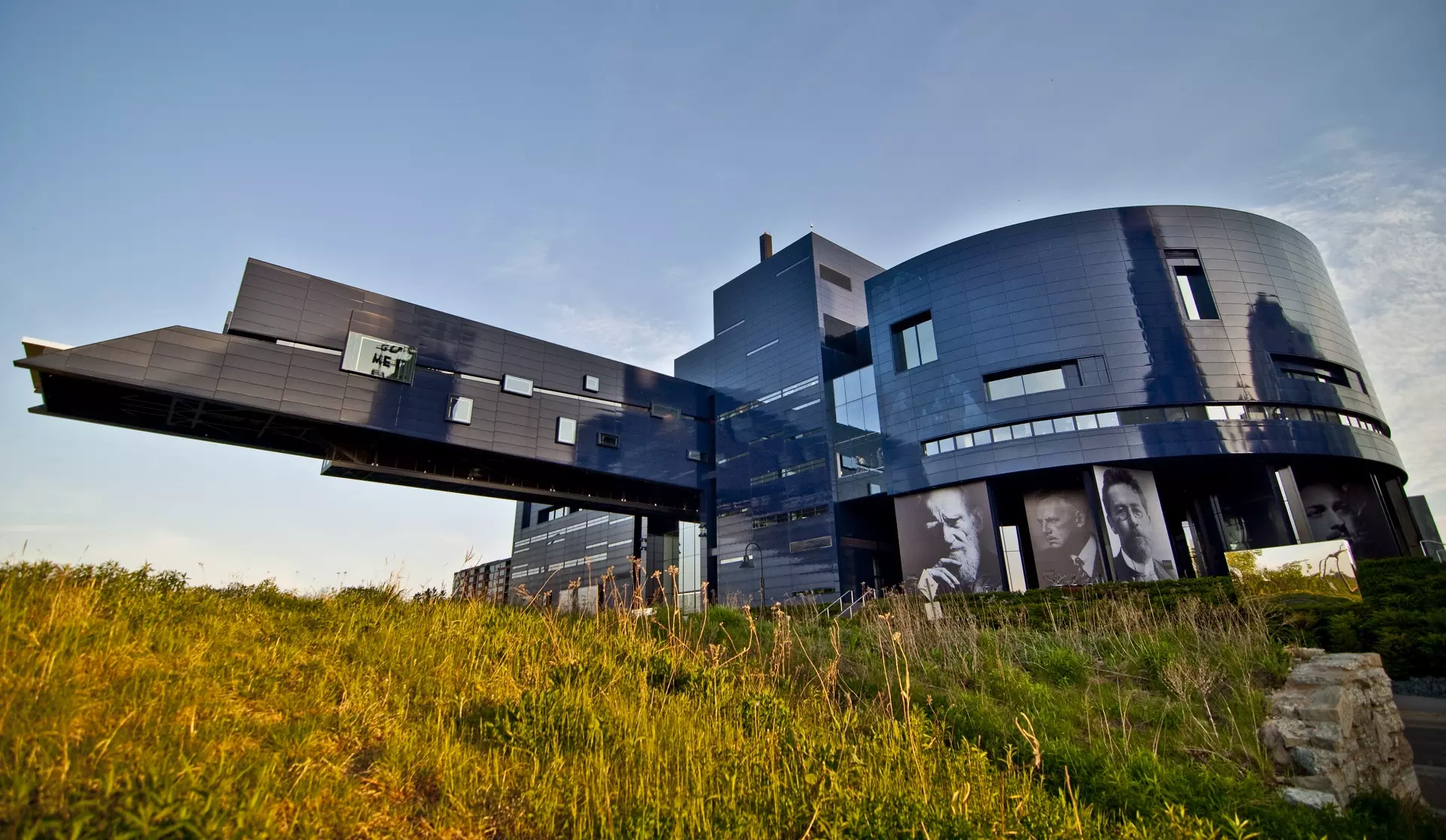 Guthrie Theater
Bridging design and theatre performance together.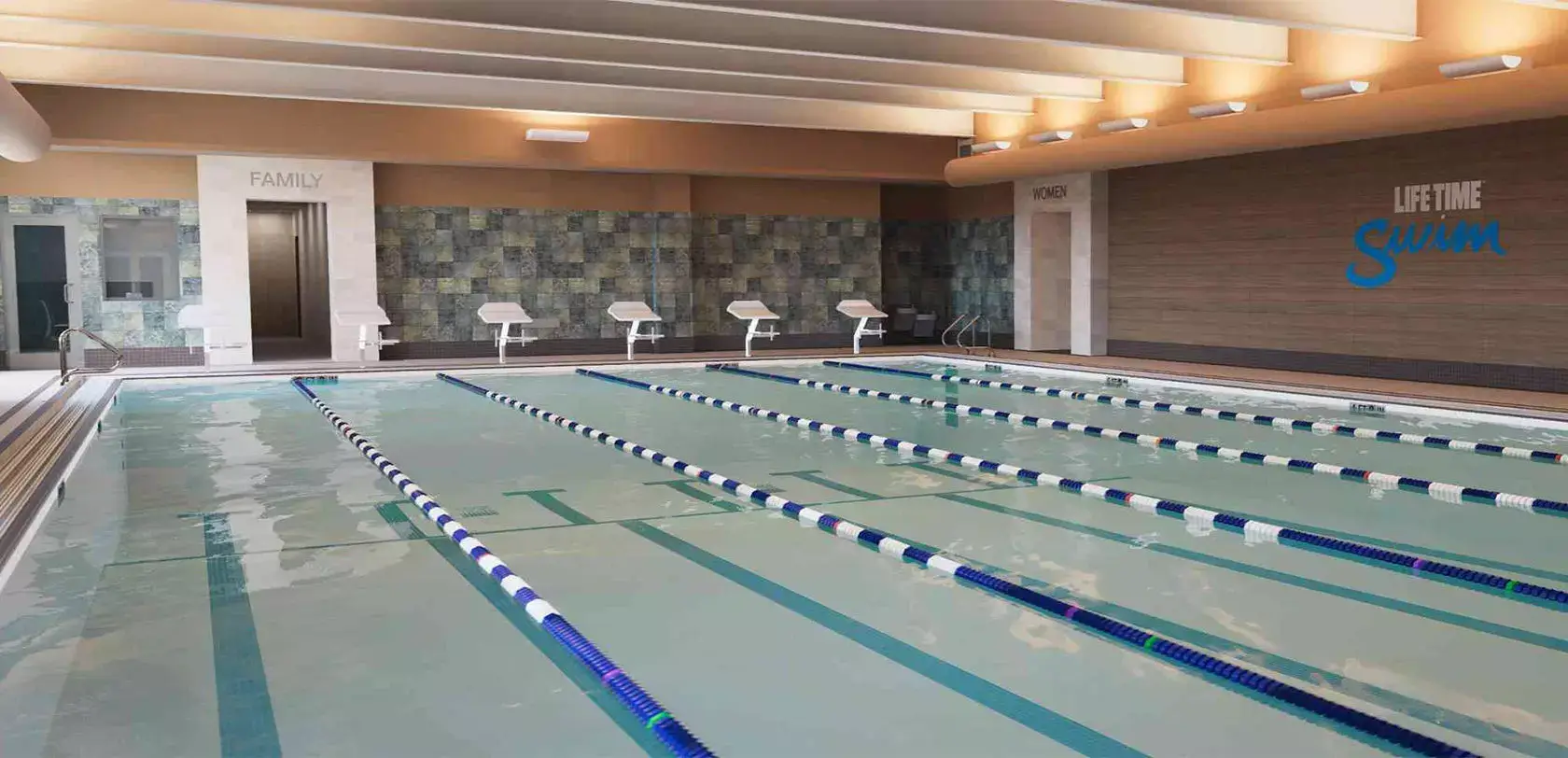 Life Time | Palm Beach Gardens
Where luxury and health intertwine.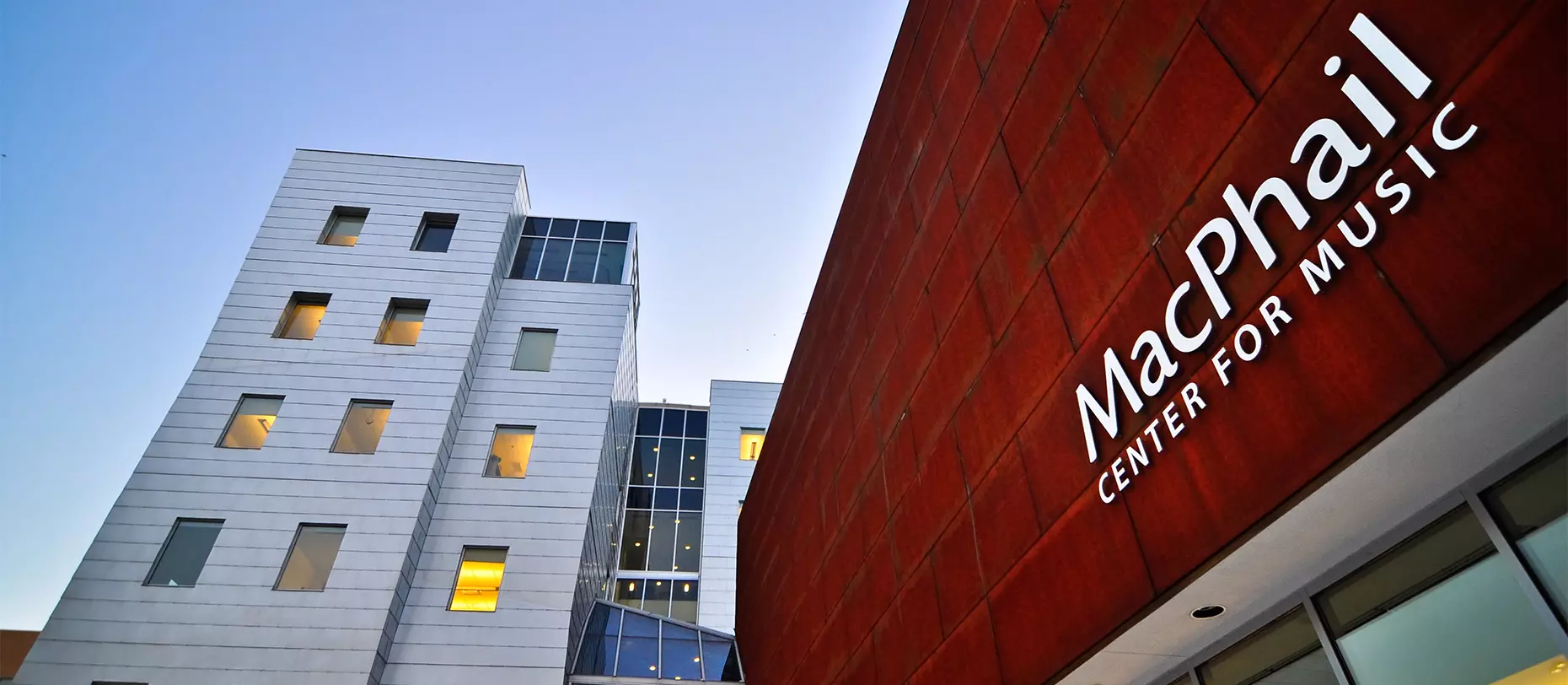 MacPhail Center for Music
Inspiring creativity with the power of music.