Client
Metropolitan Airport Commission
Market Type
Aviation
Square Footage
2,100,000 SF
Location
Minneapolis, Minnesota
Completion Date
2020
Global Impact Stat
5,000 Stalls
This project is composed of seven bid packs, totaling $443 million dollars. The Silver Ramp is on one of the most complex areas of the airport campus, requiring many challenging infrastructure relocation phases that needed to take place before the construction of the ramp. This included the transfer of the existing Parking Management Building and Exit Plaza and Delta Cargo & Stores Building to new locations on the campus. The Rental Car Agency Customer Service Building and Ready Return facilities will be repositioned to the interior of the Silver Ramp.
Utilities that needed to be maneuvered consisted of Xcel 13.8 kv feeders, MAC 13.8 kv feeders, MAC 4.16 kv feeders, MAC 480 volt, MAC connectivity, and CenturyLink lines. Energy relocations entailed a CenterPoint Energy 12 inch high pressure gas main, two 30,000 gallon gasoline tanks for the rental car center, and an 8,000 gallon fuel tank for the emergency generator. Other components included the realignment of multiple roadways and associated lighting elements and irrigation systems.
One of the many facets of the Silver Ramp included a Revenue Control System with space counters to communicate availability. Additionally, there were many security features including call for assistance, CCTV, enhanced illumination and secure access card readers. The Silver Ramp also built in snowmelt infrastructure, ramp wash-down sandpipes, drains and an inverter system for life safety egress lighting. Most notably, MAC was able to maintain 24/7 operations during the entire construction process.
Explore other projects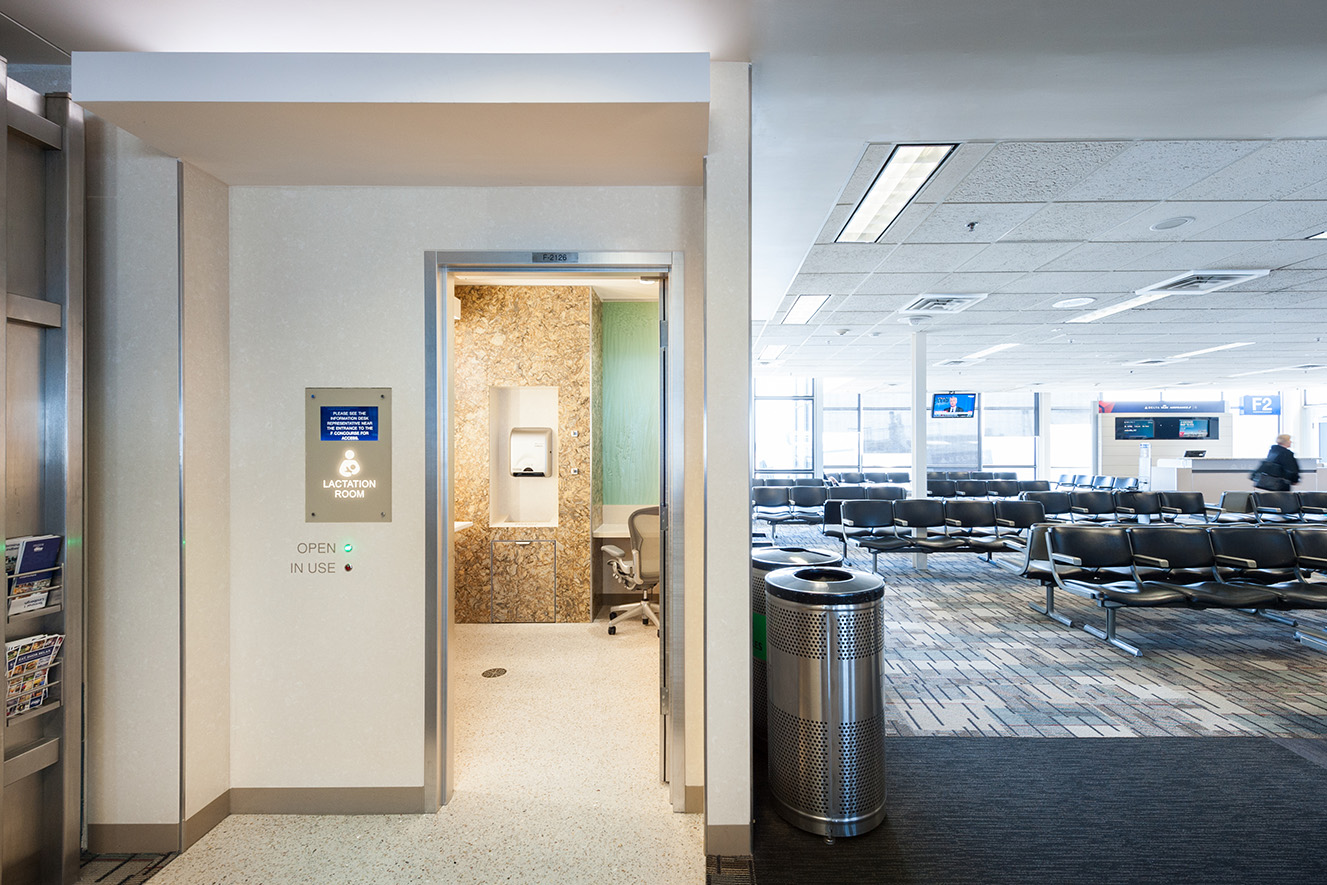 Inclusive Design
Creating inclusive spaces that are accessible to all travelers.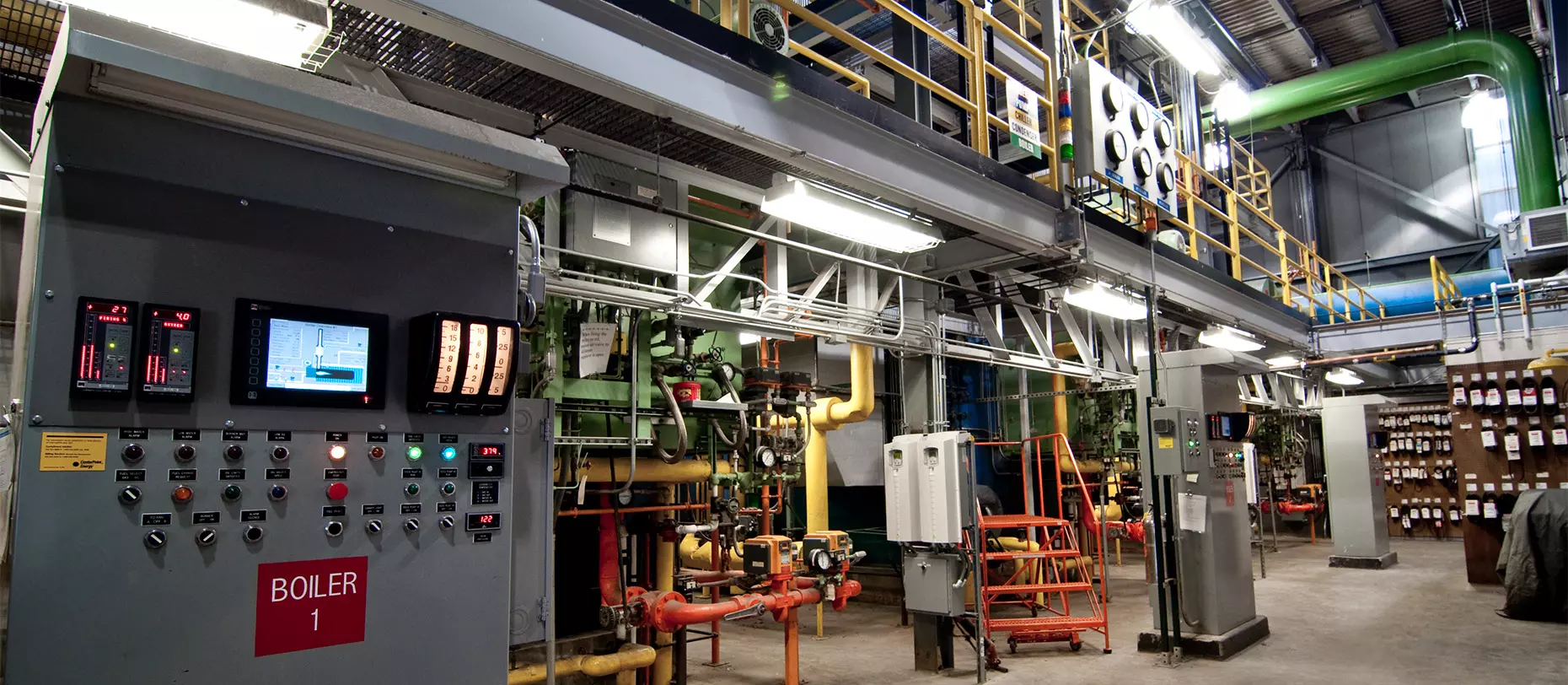 MSP | Building Automation
Design monitoring and control sequences that are entirely consistent with infrastructure.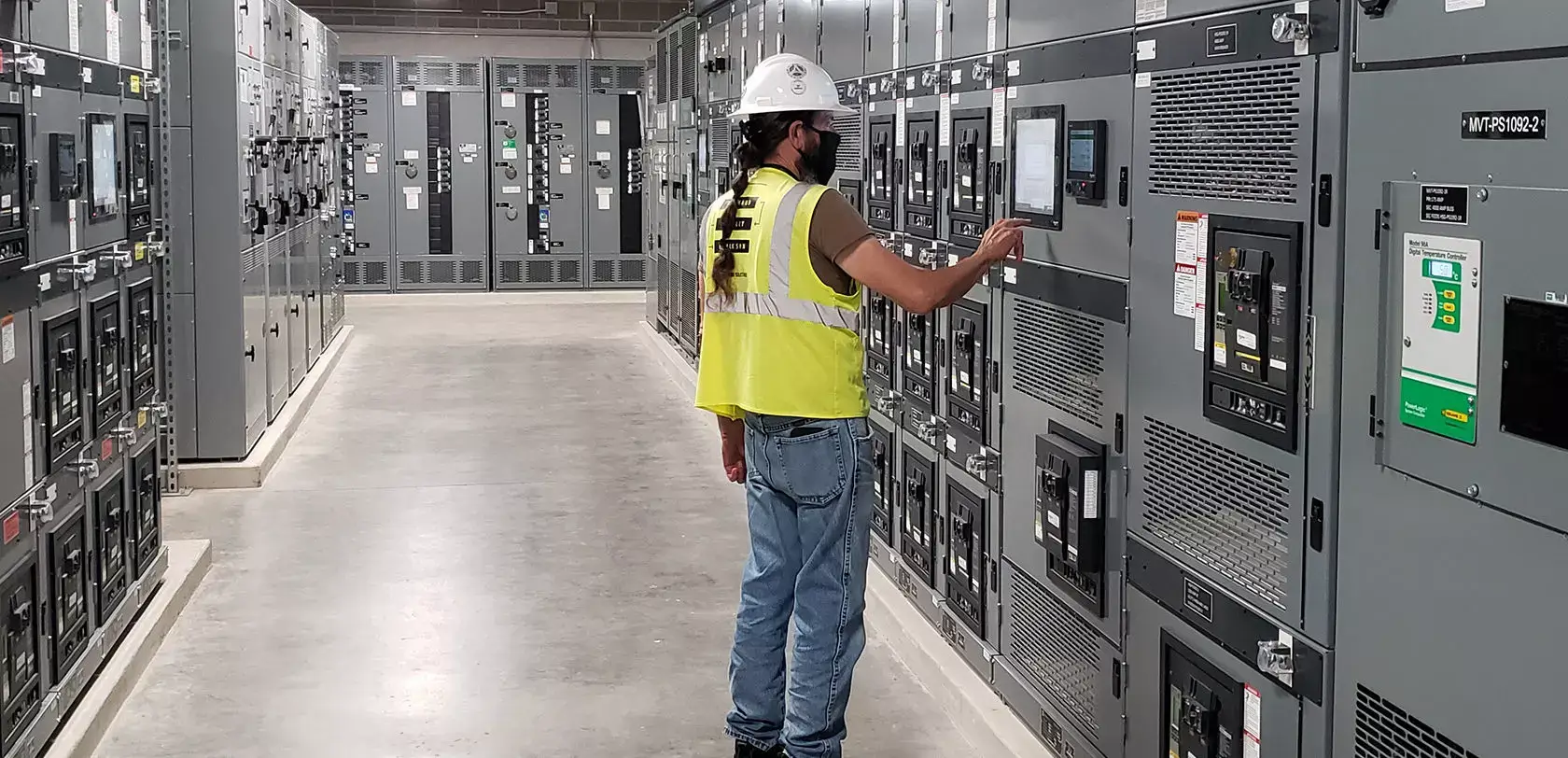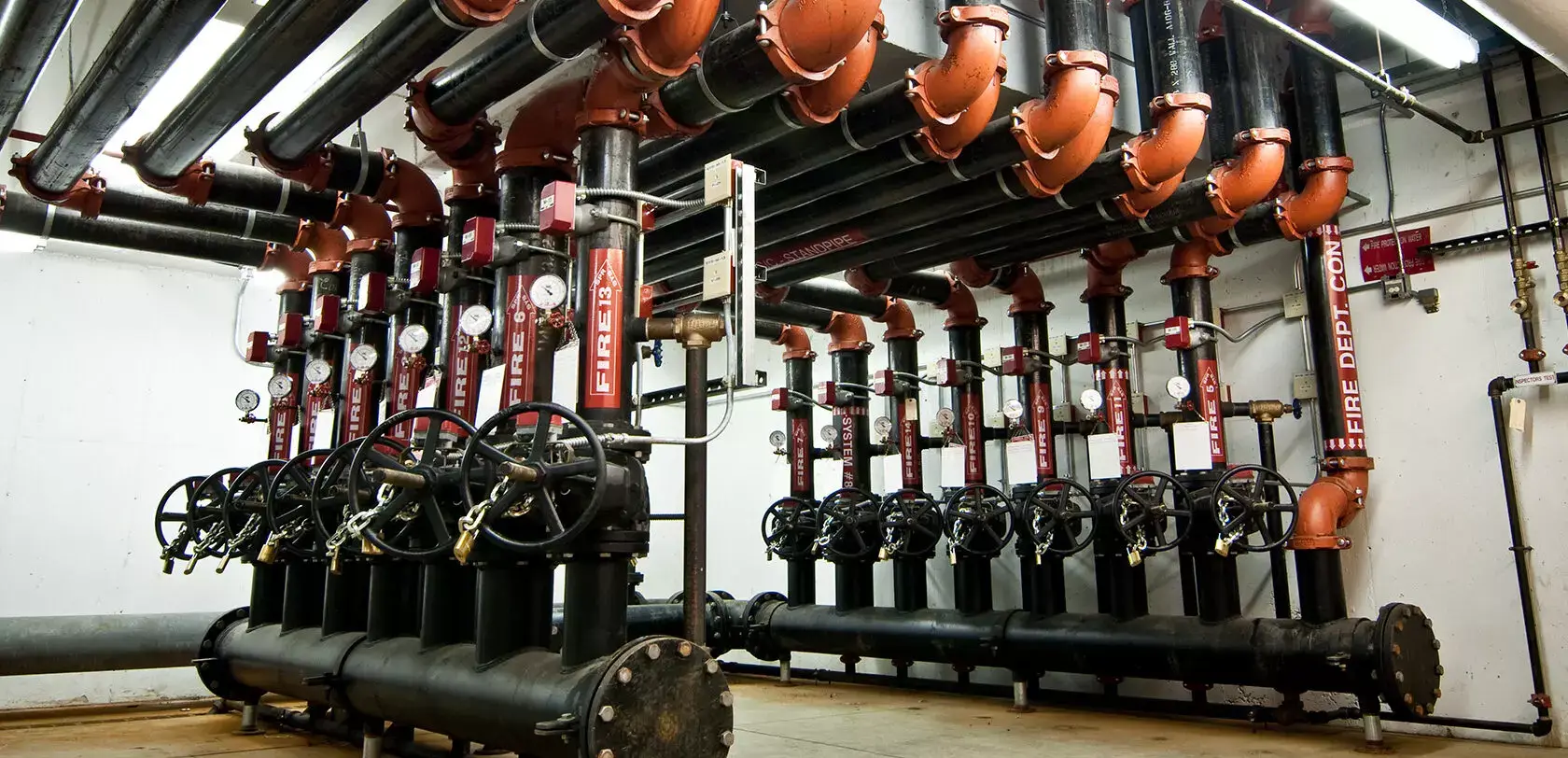 MSP | Fire Protection
Prevent. Contain. Extinguish.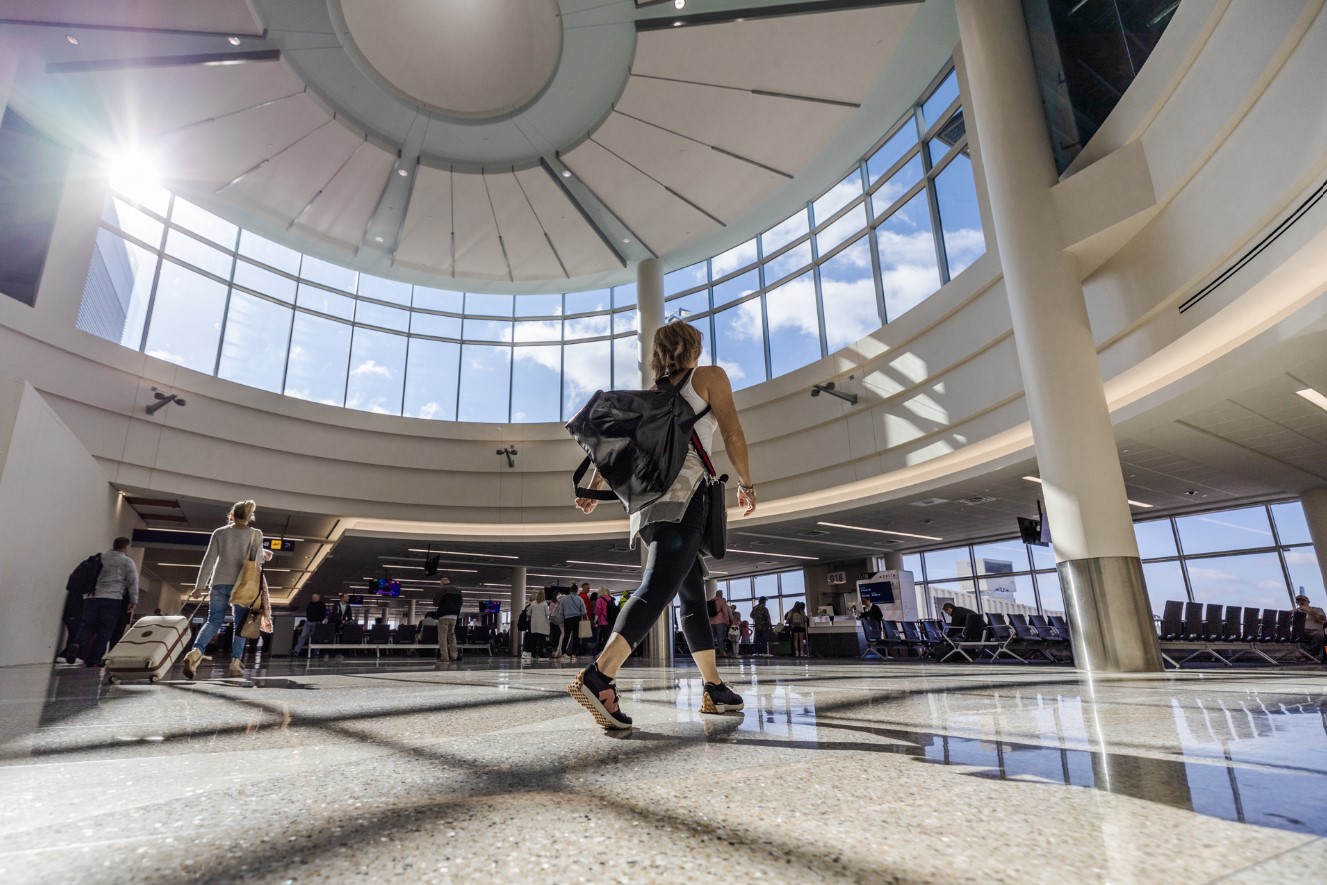 MSP | G Concourse Gate Infill
A 50,000-square-foot transformational expansion project adding exciting new features.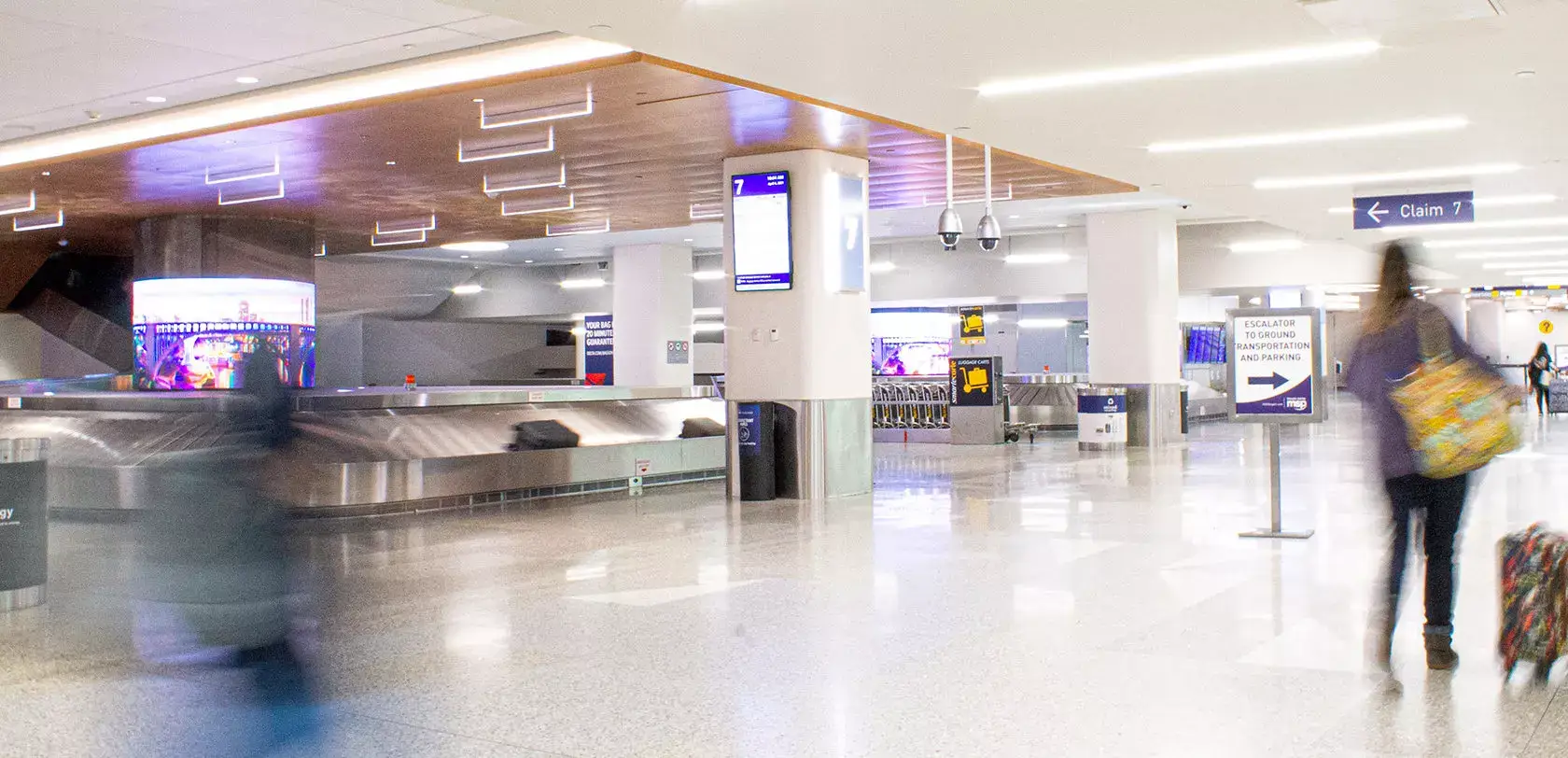 MSP | Operational Improvements
Some call it curb appeal, some call it a first impression.