Client
Metropolitan Airport Commission
Market Type
Aviation
Square Footage
14,000,000 SF
Location
Minneapolis, Minnesota
Completion Date
Ongoing
Global Impact Stat
550 Wet systems, 55 dry systems, 30 preaction systems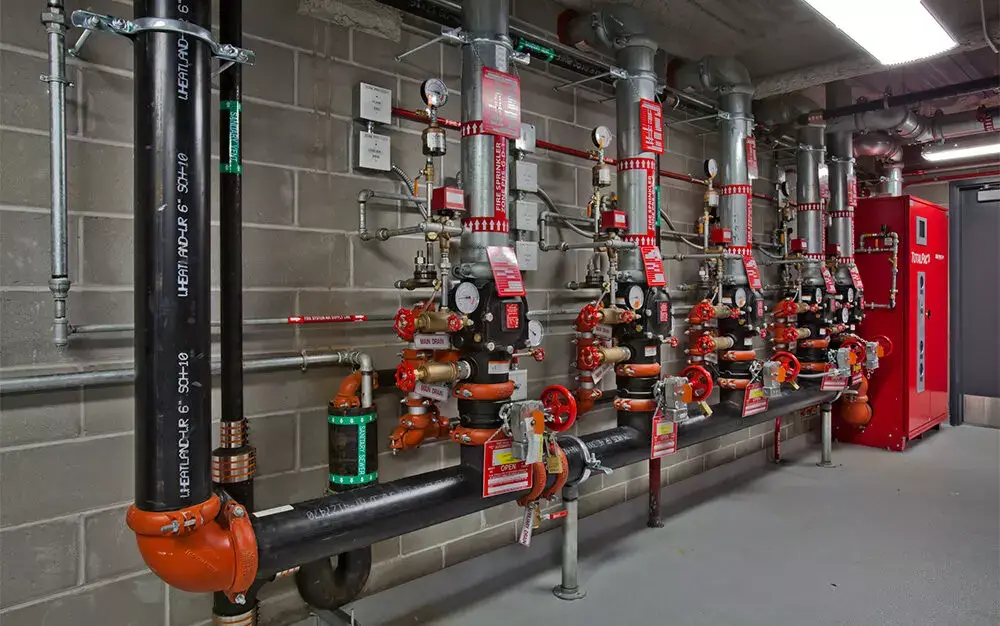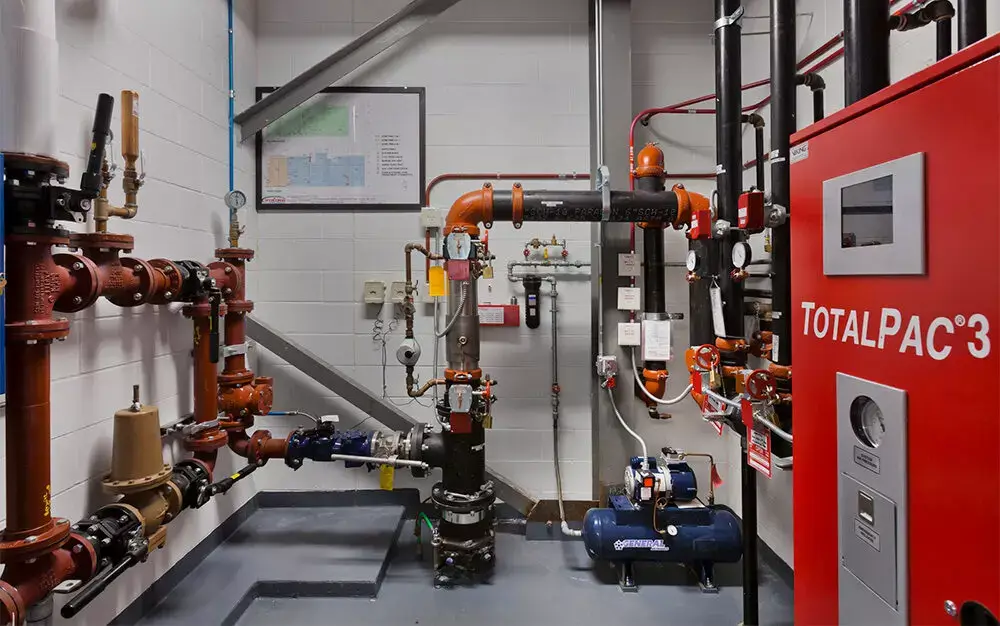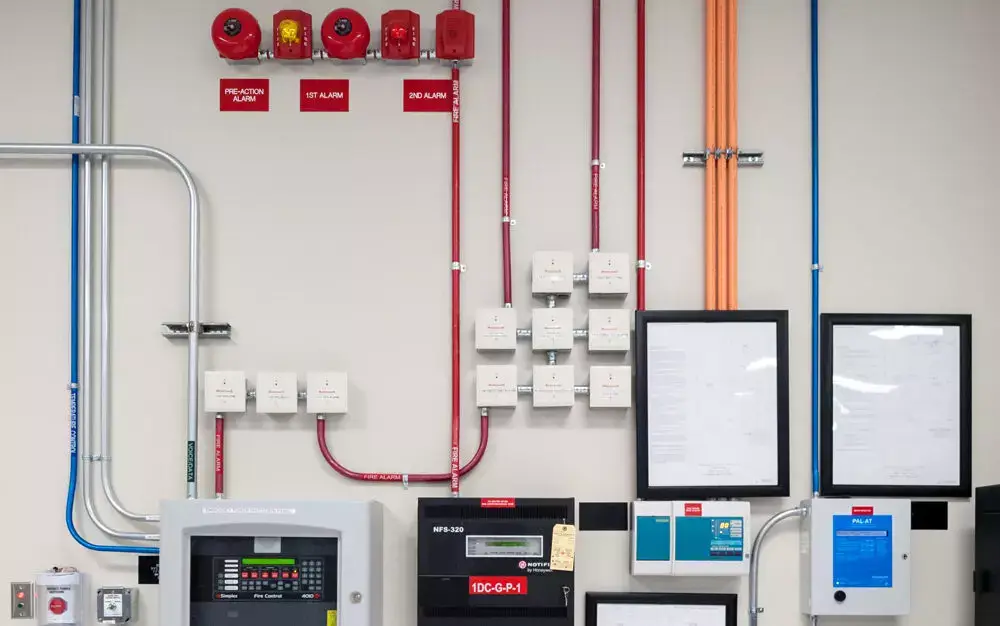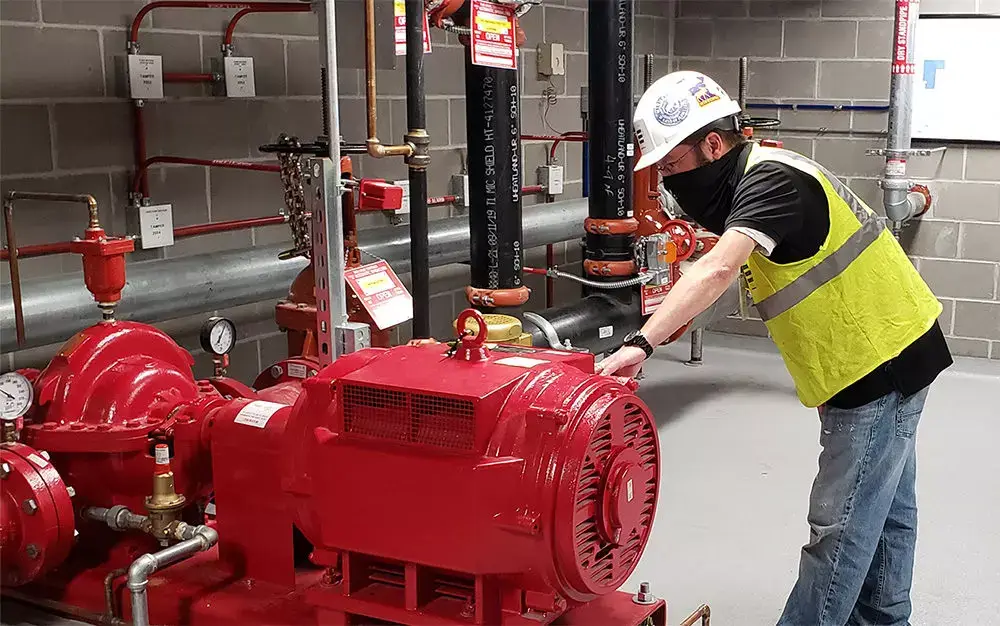 Our team designed and continue to maintain the fire sprinkler, fire alarm, and voice evacuation systems for a complete retrofit of fire protection features at the Minneapolis-St. Paul International Airport's Lindbergh Terminal for the Metropolitan Airports Commission.
Location
Minneapolis, Minnesota
The Main Terminal and Concourses Fire Protection Project commenced phased construction in December of 2006, and includes over 2.5 million square feet in total project area. The fire protection projects established code compliant and state-of-the-art fire sprinklers and fire alarm systems for the entire airport terminal including concourses and associated back of house areas over a five year period.
During these projects we also reviewed and coordinated interfaces with smoke management systems, jet fueling stations, and 45 foot high atrium ceilings. The design of the sprinkler and fire alarms systems included significant attention to the aesthetics of public areas. The sprinkler design was tailored to provide separate sprinkler zones for retail spaces to allow for flexibility in future remodeling. We led weekly design meetings and construction meetings and maintained the project meeting minutes.
Explore other projects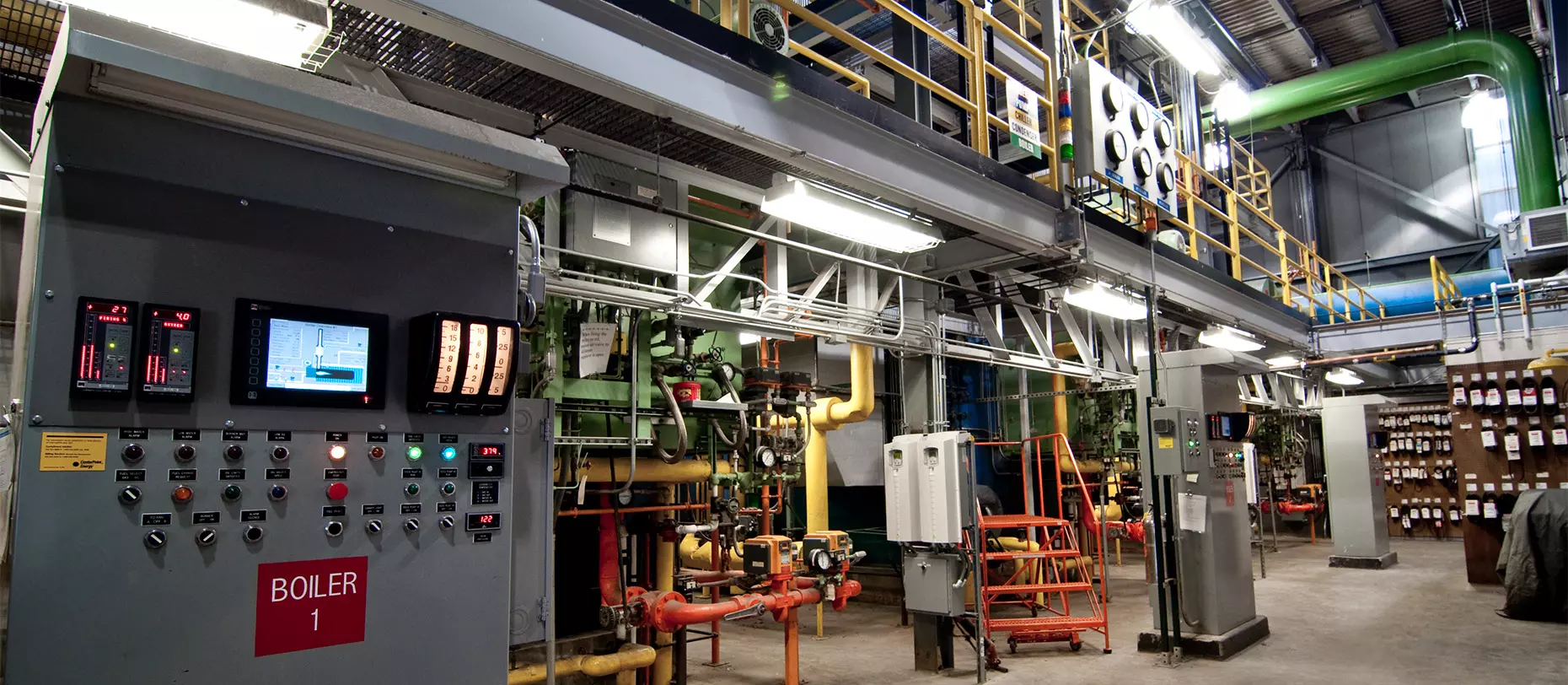 MSP | Building Automation
Design monitoring and control sequences that are entirely consistent with infrastructure.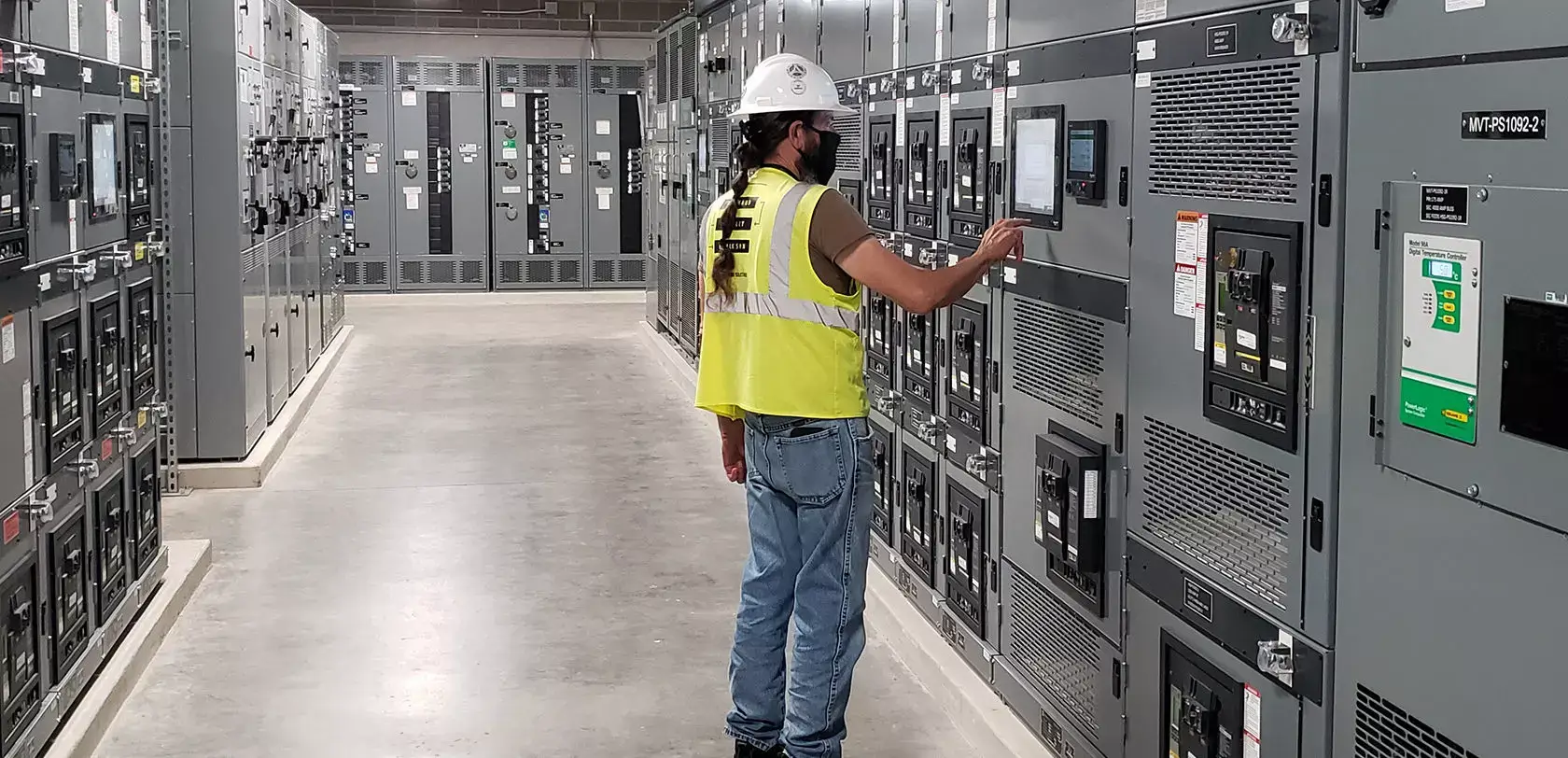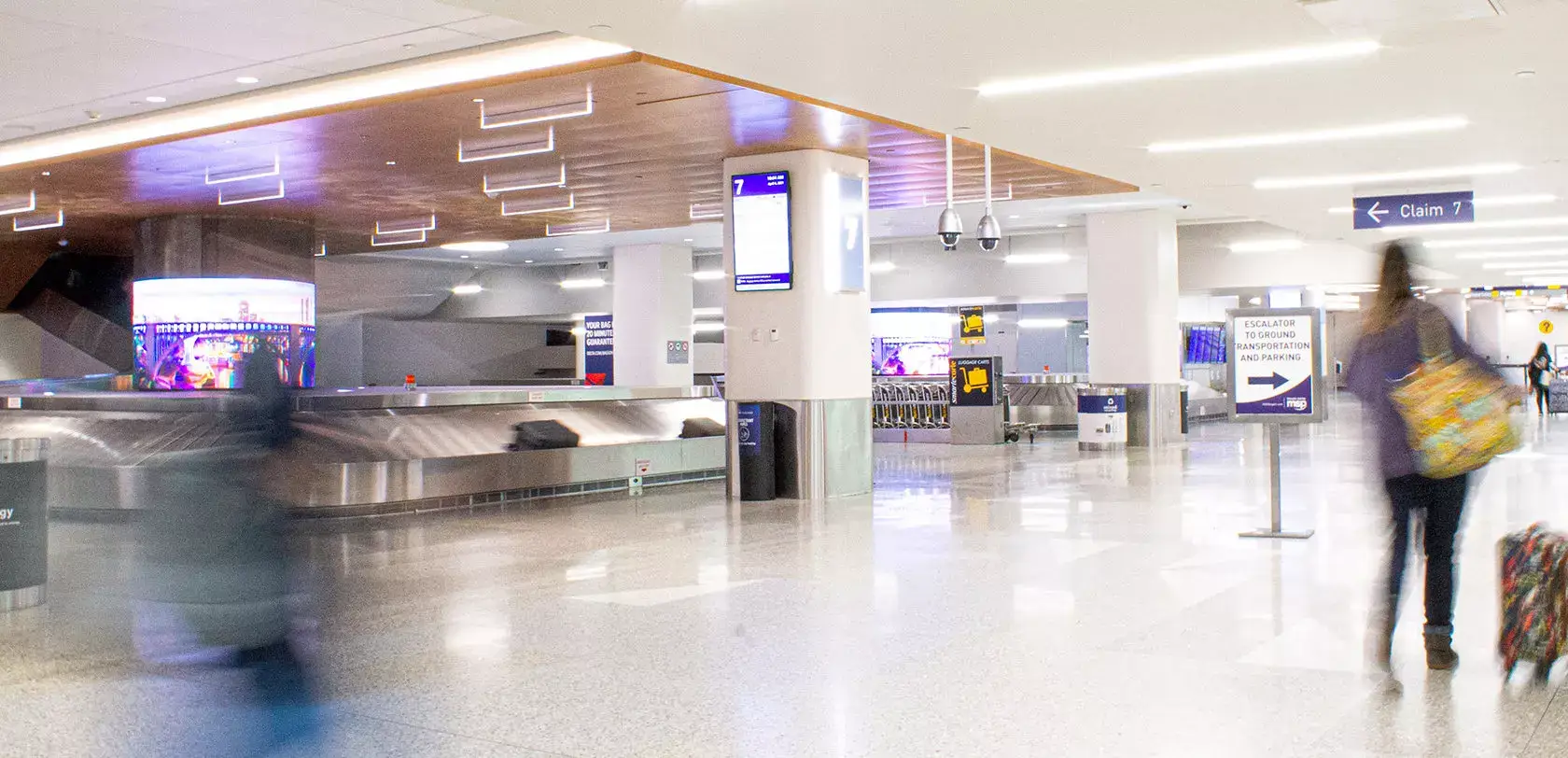 MSP | Operational Improvements
Some call it curb appeal, some call it a first impression.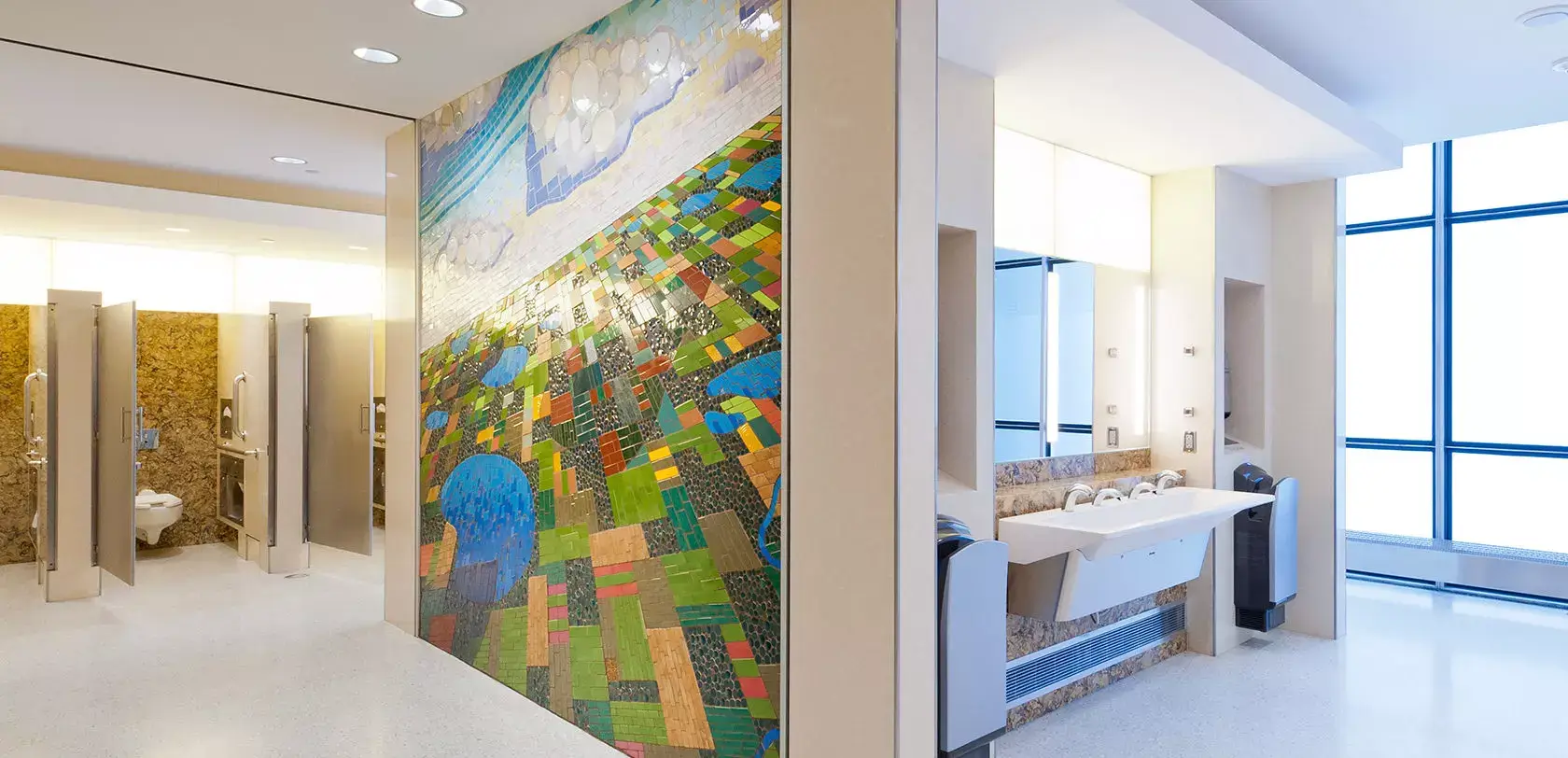 MSP | Restroom Program
Award winning restroom remodels.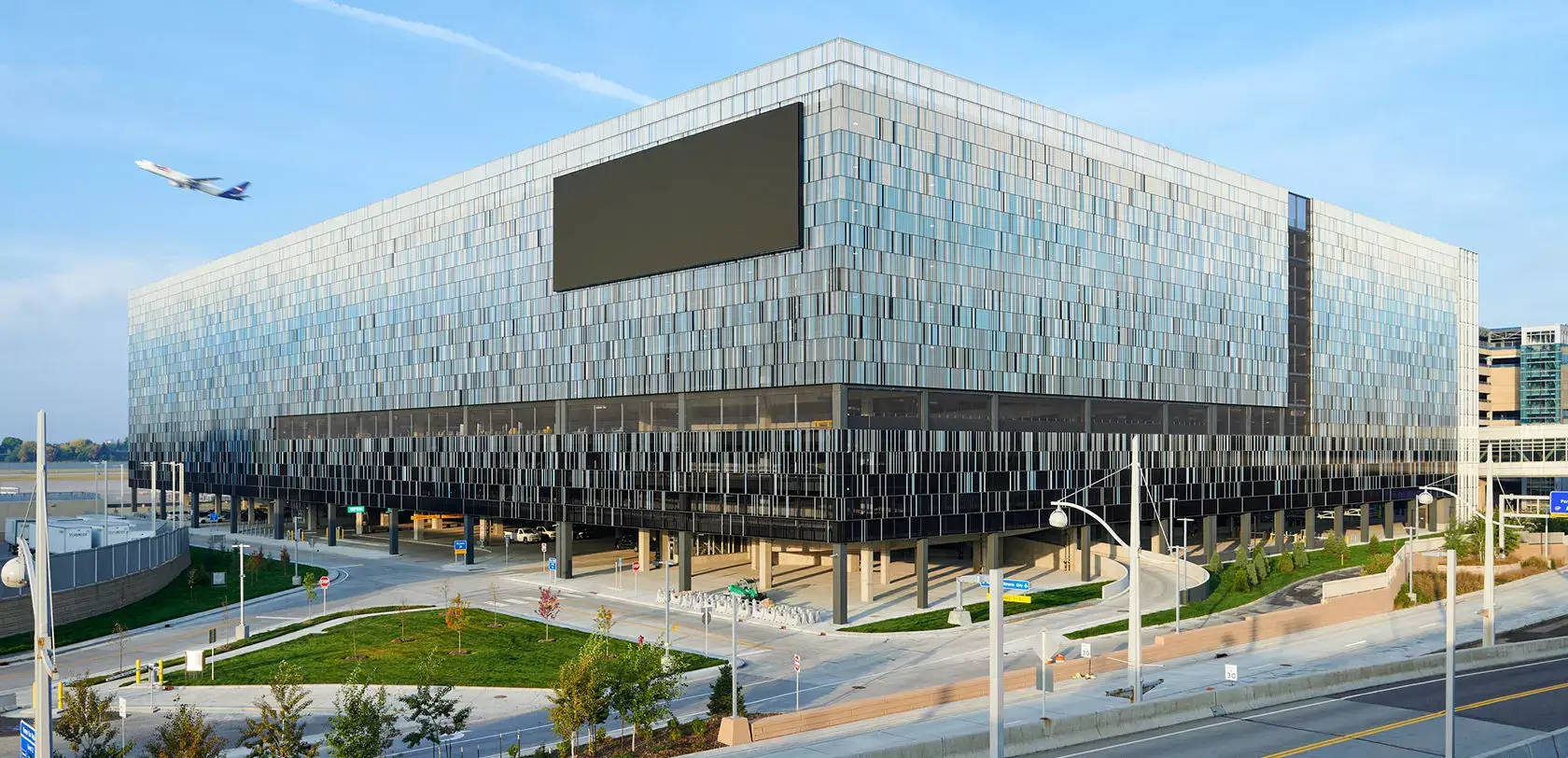 MSP | Silver Ramp
One stop shop for all your parking and vehicle needs.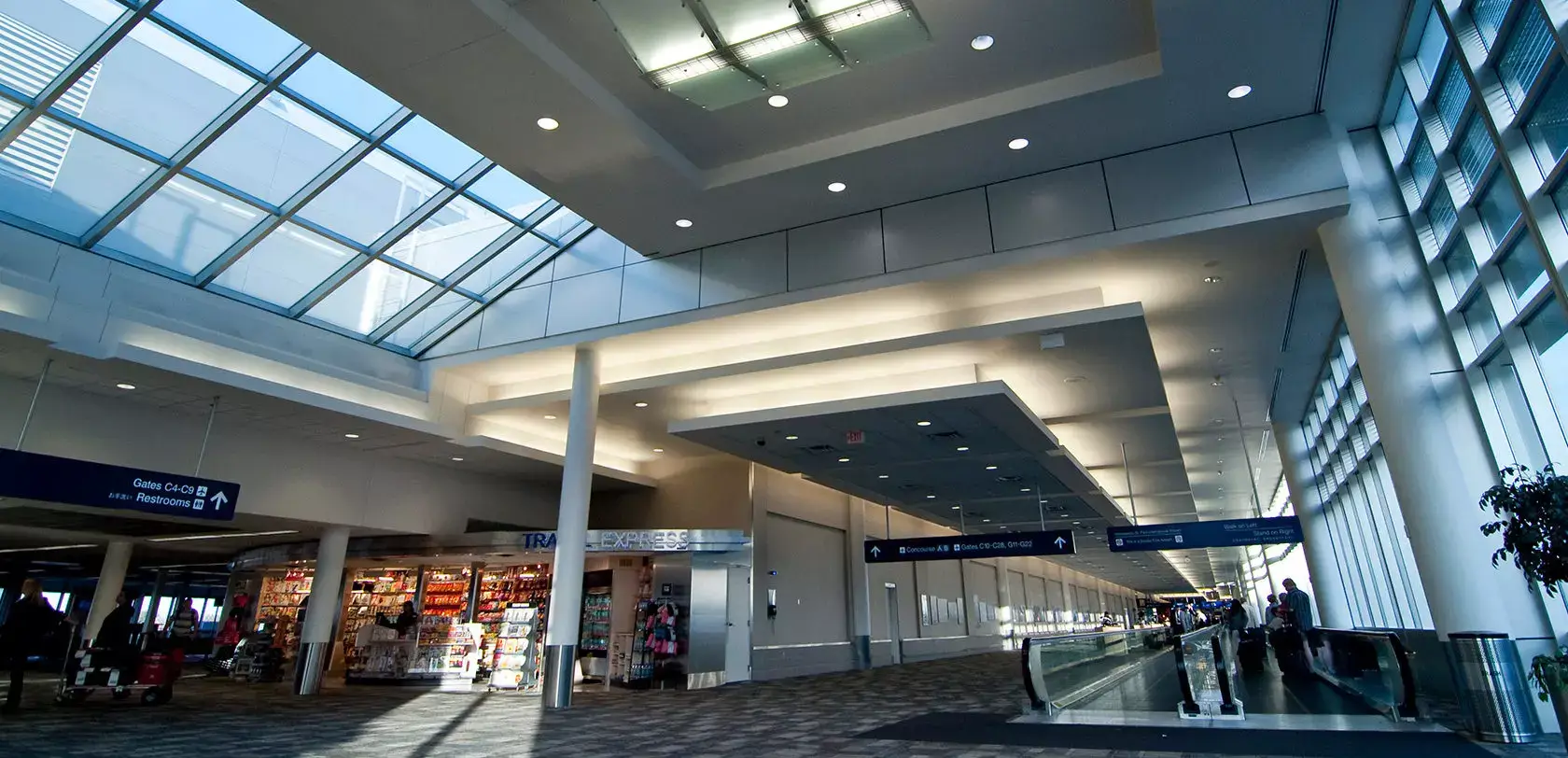 MSP | Terminal 1
Full MEP service offering to maximize the passenger experience.