Client
City of Minneapolis
Market Type
Government
Square Footage
25,000 SF
Location
Minneapolis, Minnesota
Completion Date
2017
Global Impact Stat
World's largest four-faced chiming clock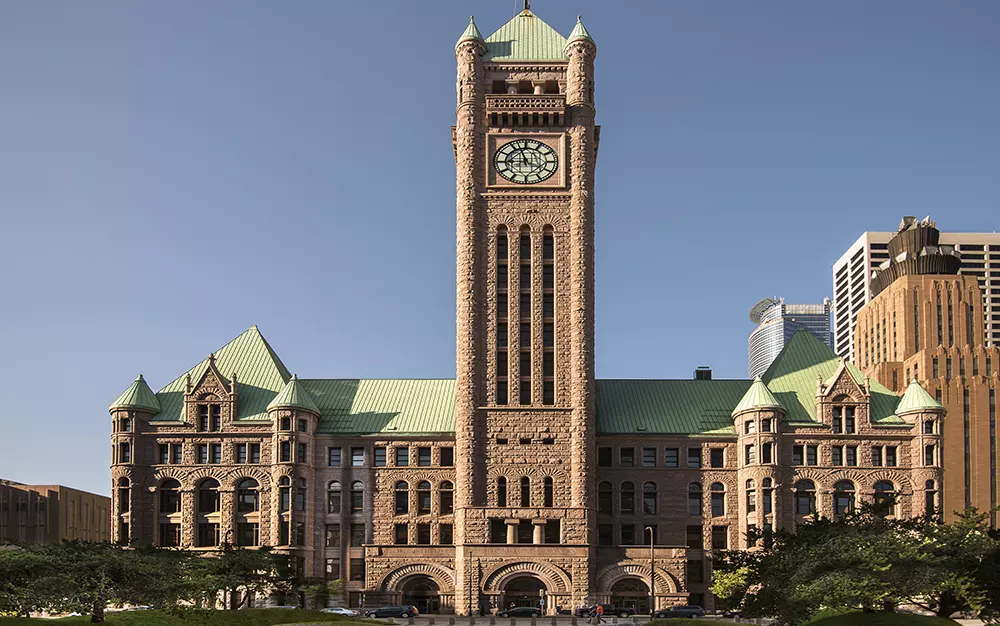 The Municipal Building Commission (MBC) is charged with the care and custody of the Minneapolis City Hall and Hennepin County Courthouse and is owned jointly by both. Among many other renovations being completed in the Minneapolis City Hall, we were brought on board to assist in a critical power upgrade to the facility.
Location
Minneapolis, Minnesota
Commissioning
Electrical Engineering
Fire Protection
Lighting Design
Mechanical Engineering
Technology Systems
We remodeled the sub-basement space used for the MBC emergency generator, fire pump rooms, peak load management switchgear rooms, as well as, completed an entire refurbishing upgrade of the critical power system including replacing the two generators that would service HVAC, environmental controls, security monitoring, general lighting, and power receptacles to maintain these critical functions during a long-term electrical outage. We also assessed the feasibility of moving all emergency electrical equipment out of the fire pump room to a mezzanine platform to be located adjacent to the fire pump room.
Explore other projects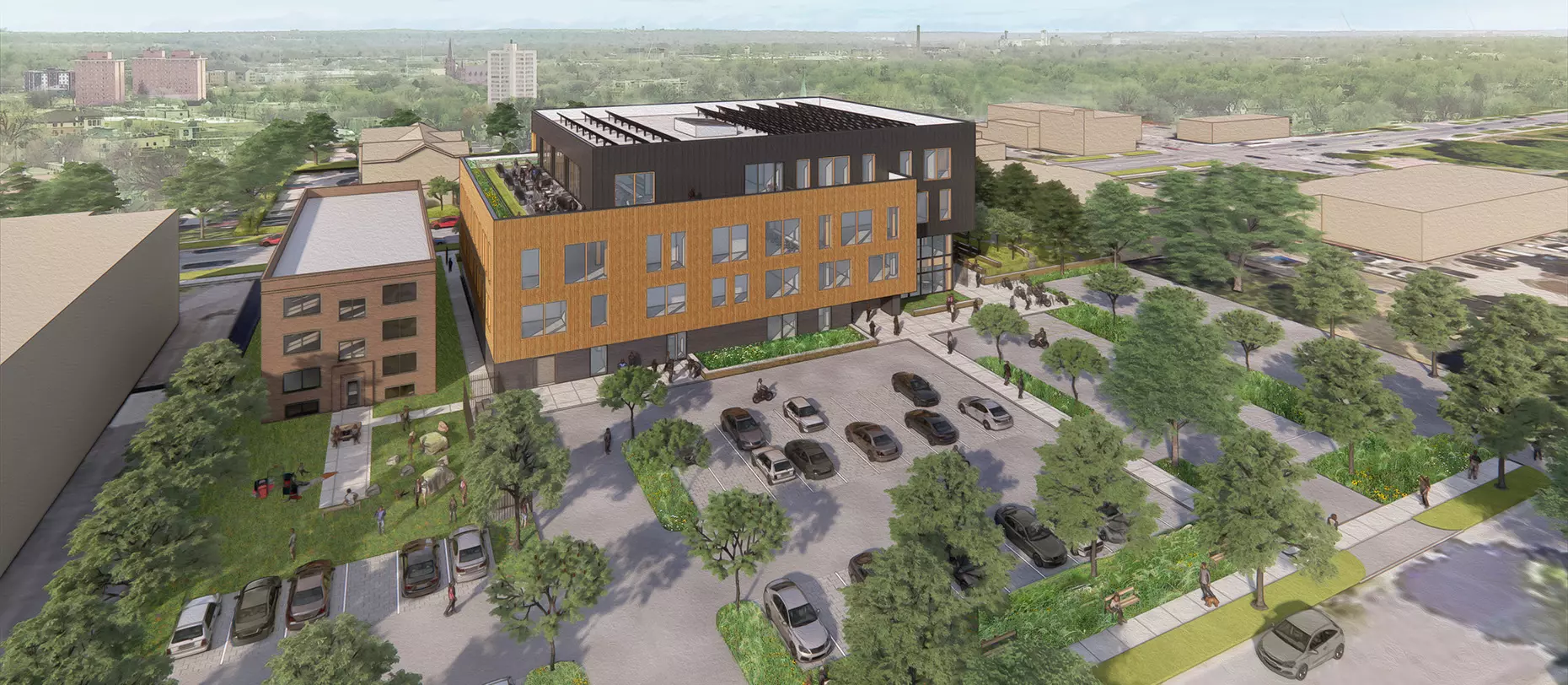 Avivo | Headquarters
A building designed to help people and the planet.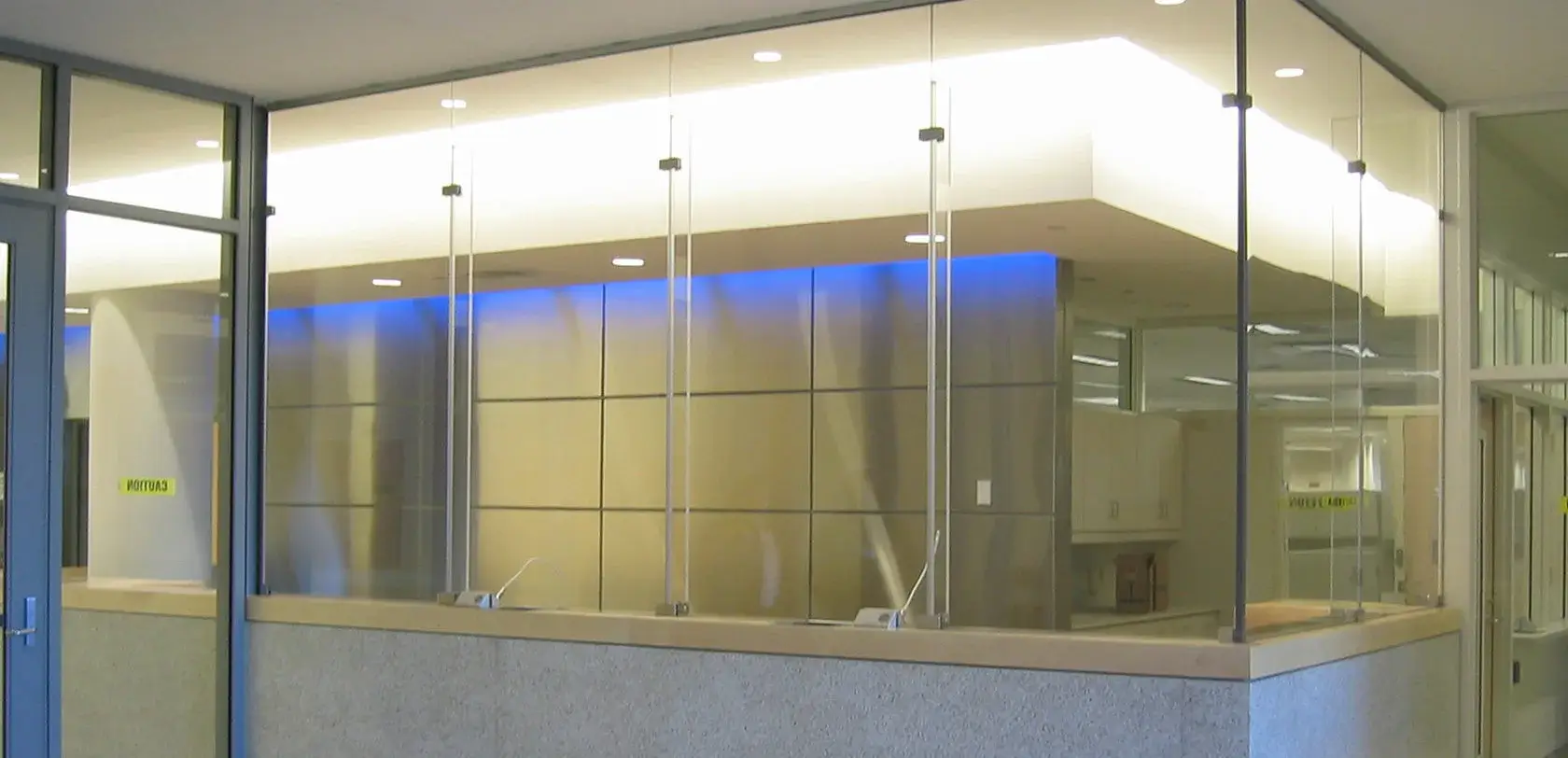 Bureau of Criminal Apprehension
Designing laboratory spaces to serve justice.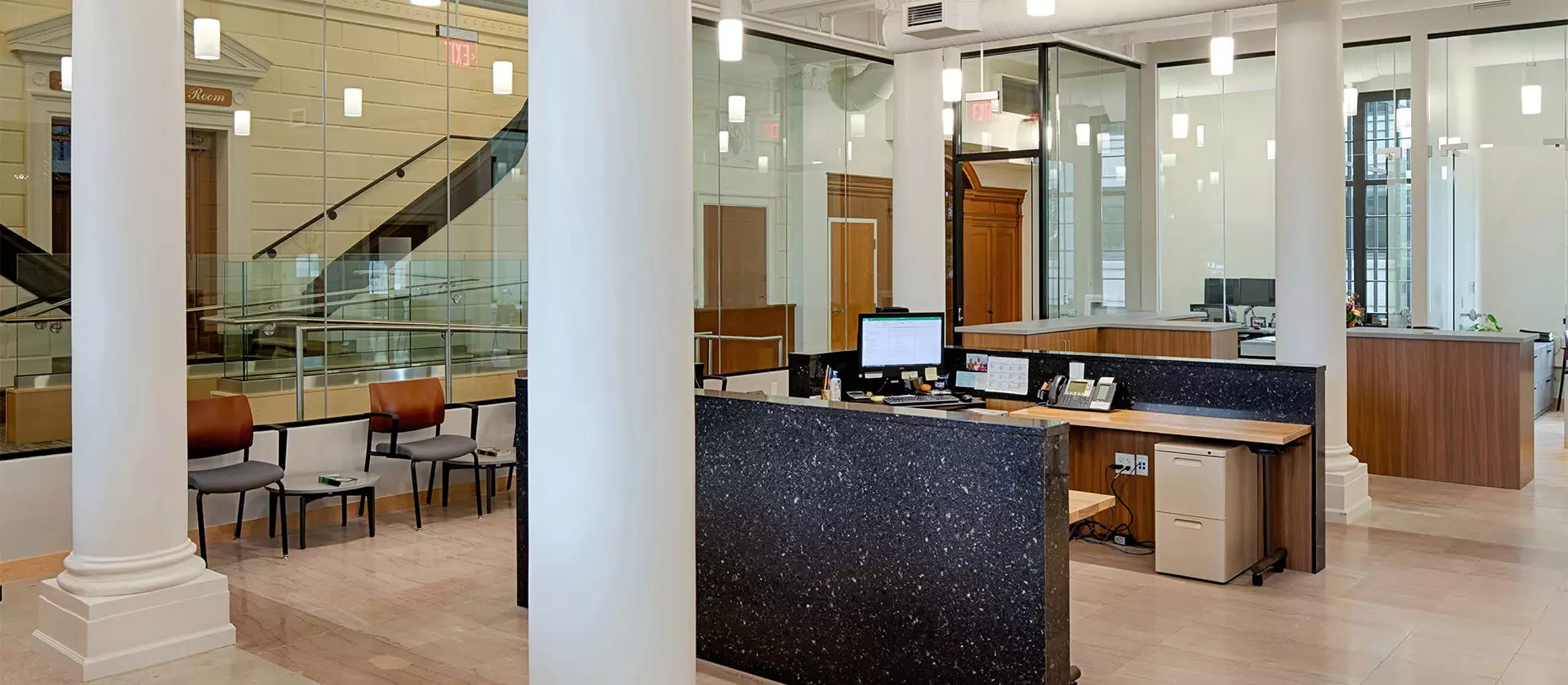 Eau Claire City Hall
Two historic buildings restructured for enhanced functionality and community service.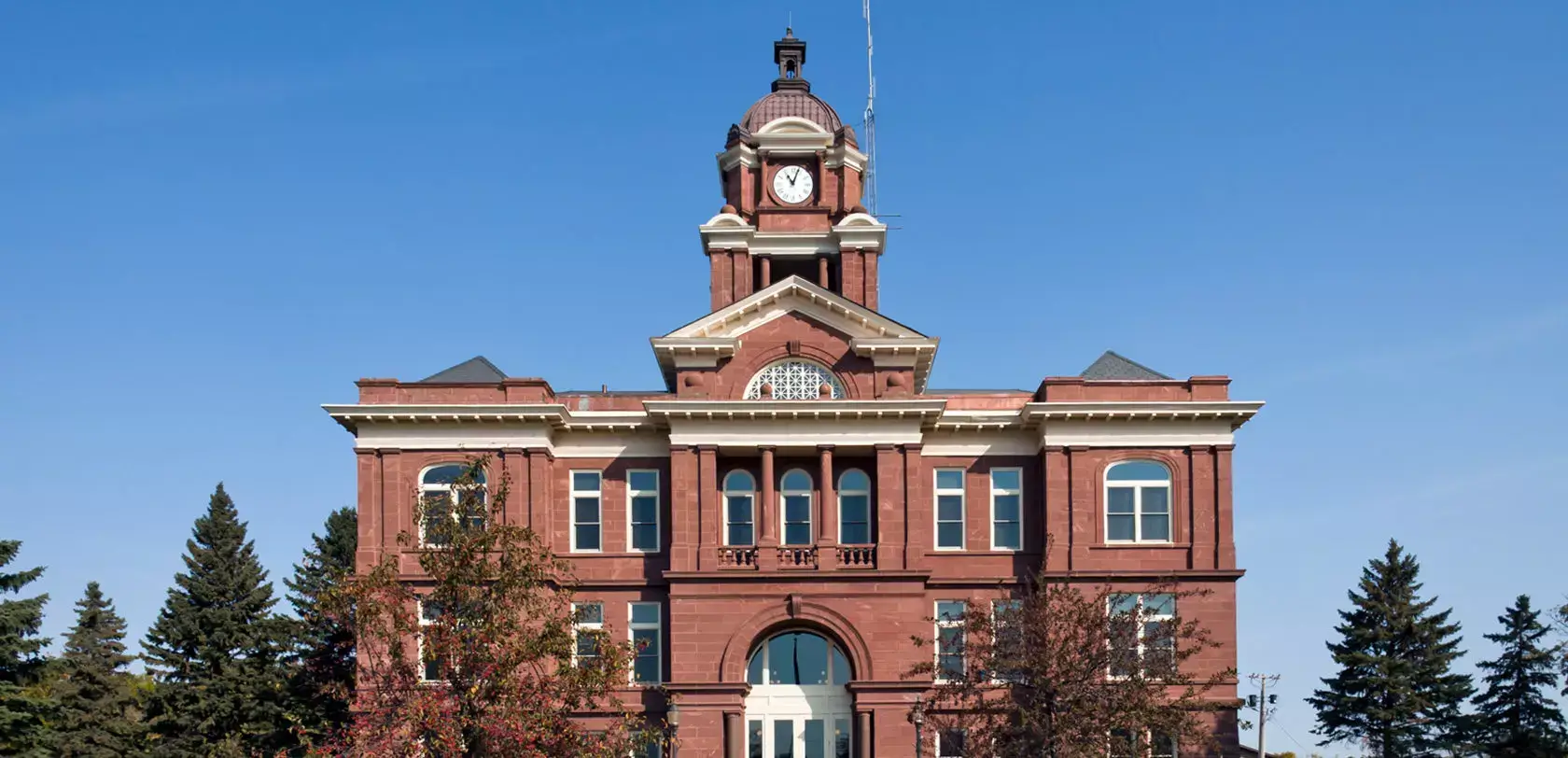 Grant County Courthouse
Unique historic architecture restored and renovated to modern standards.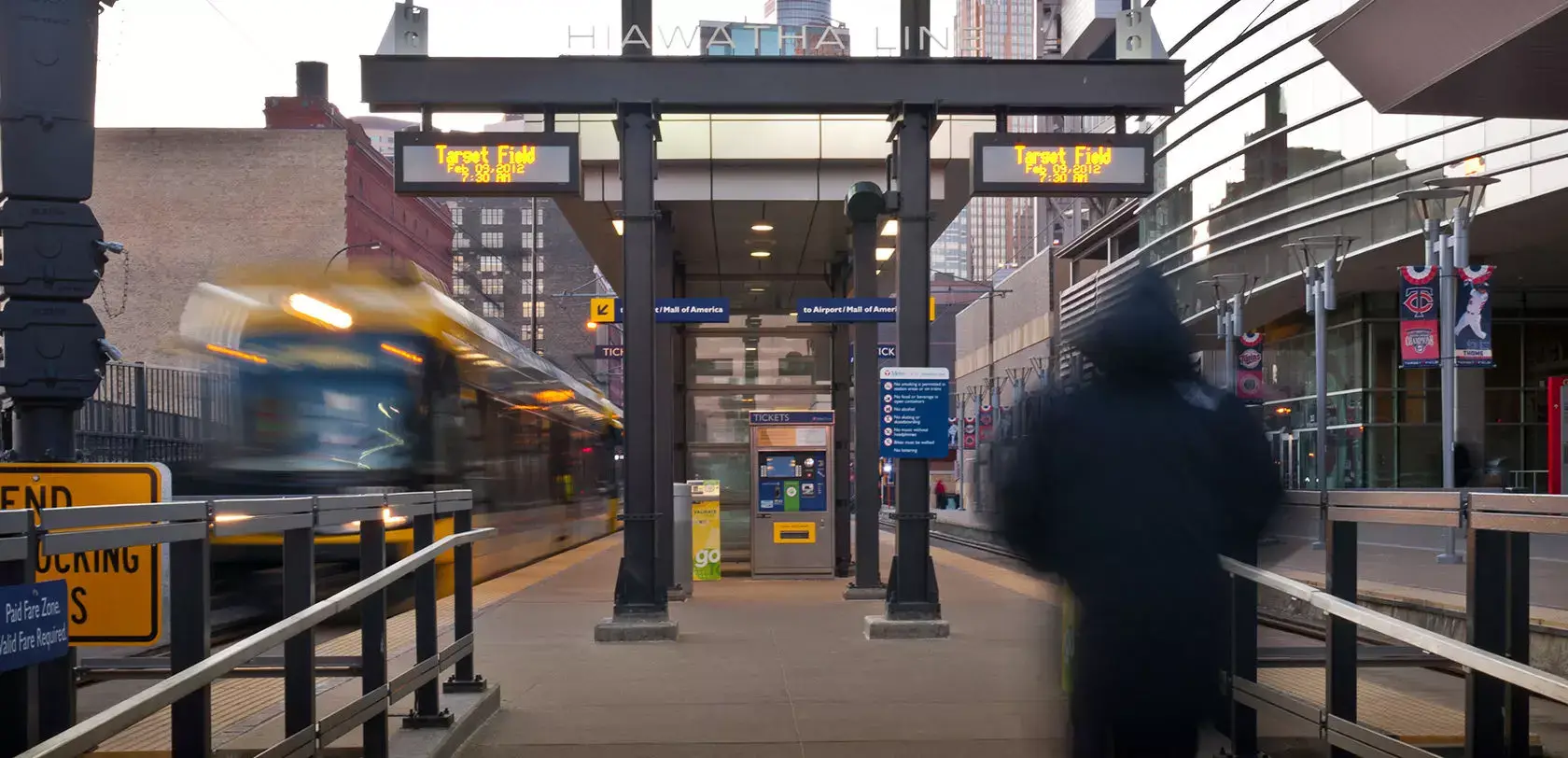 Target Field Station
A state-of-the-art multi-modal transit station adhering to local B3 sustainability standards.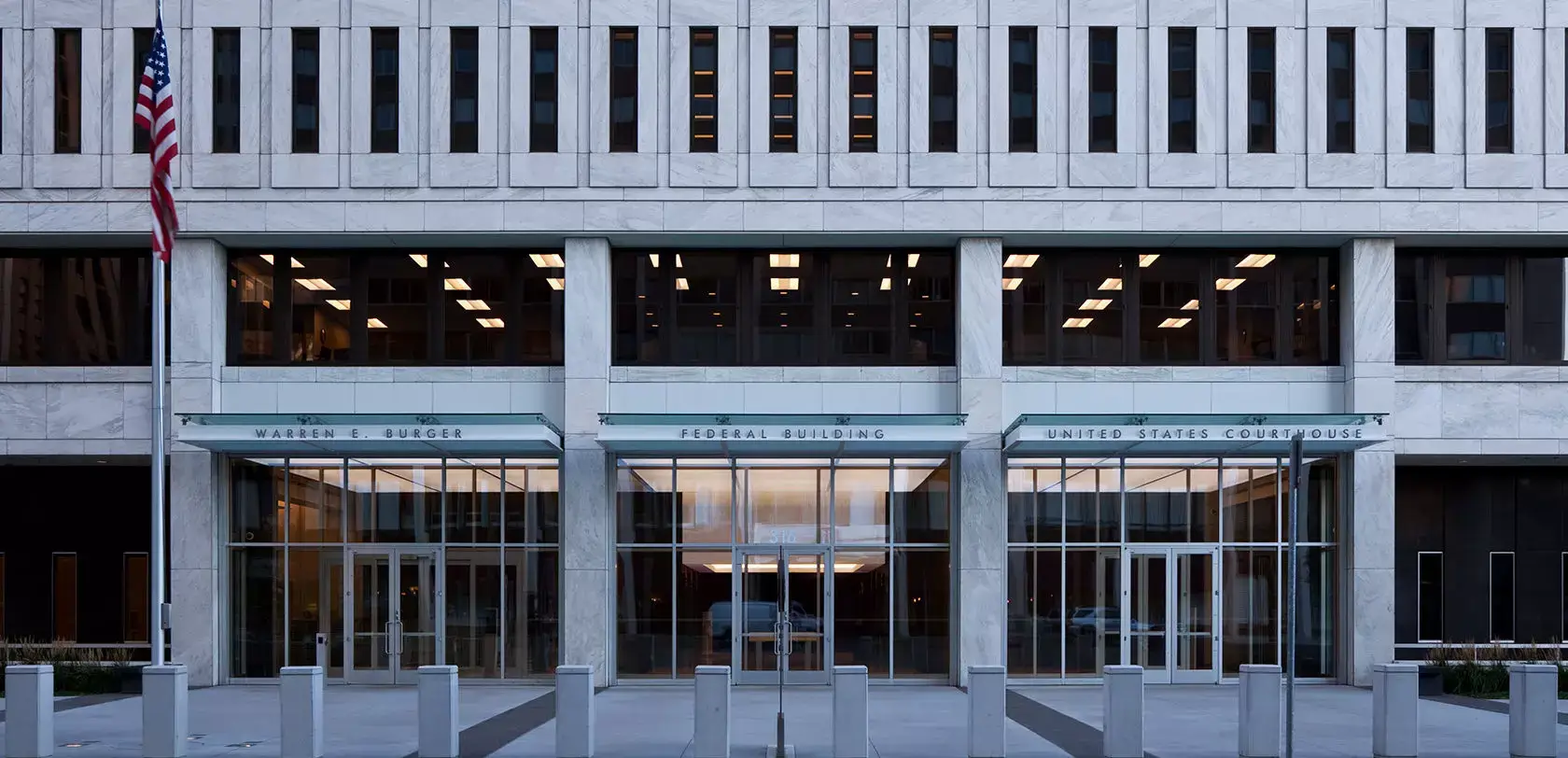 Warren E. Burger Federal Building
Seven-story federal building modernized from 1967 opening.