Client
Microsoft
Market Type
Corporate
Square Footage
35,800 SF
Location
Edina, Minnesota
Completion Date
2011
Global Impact Stat
4 Training Centers Completed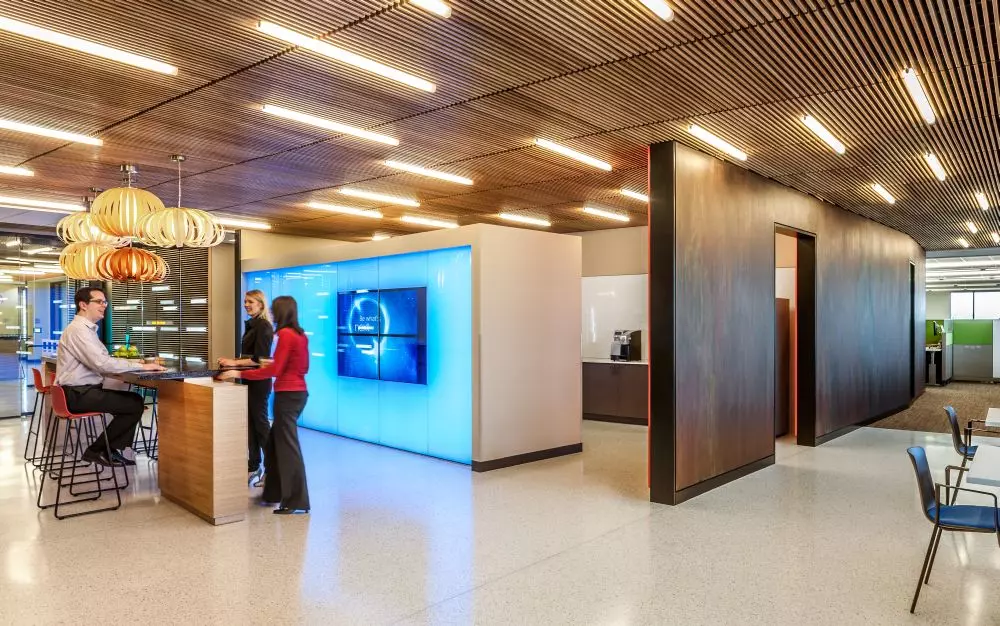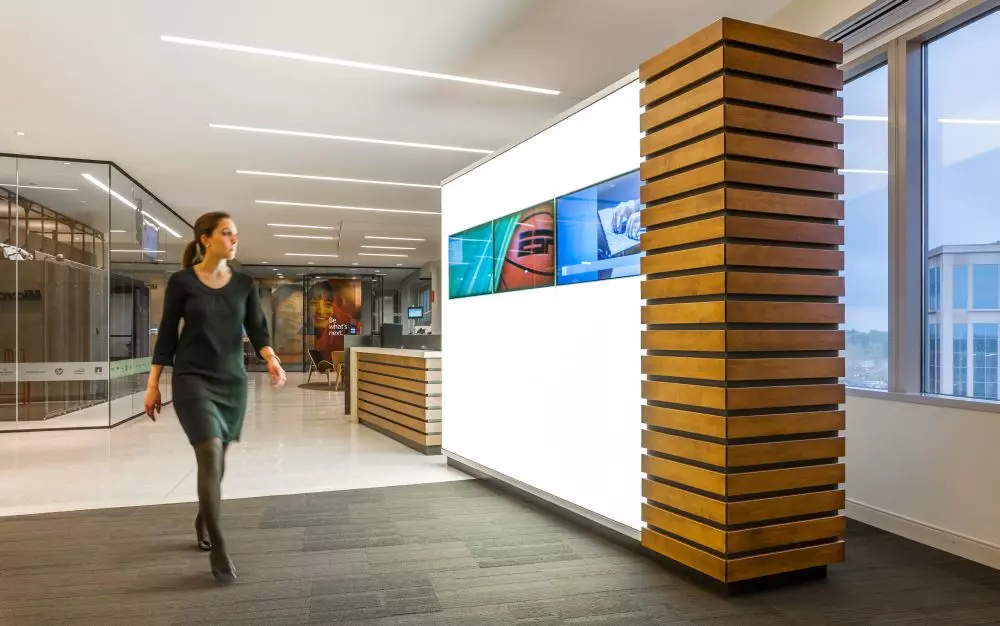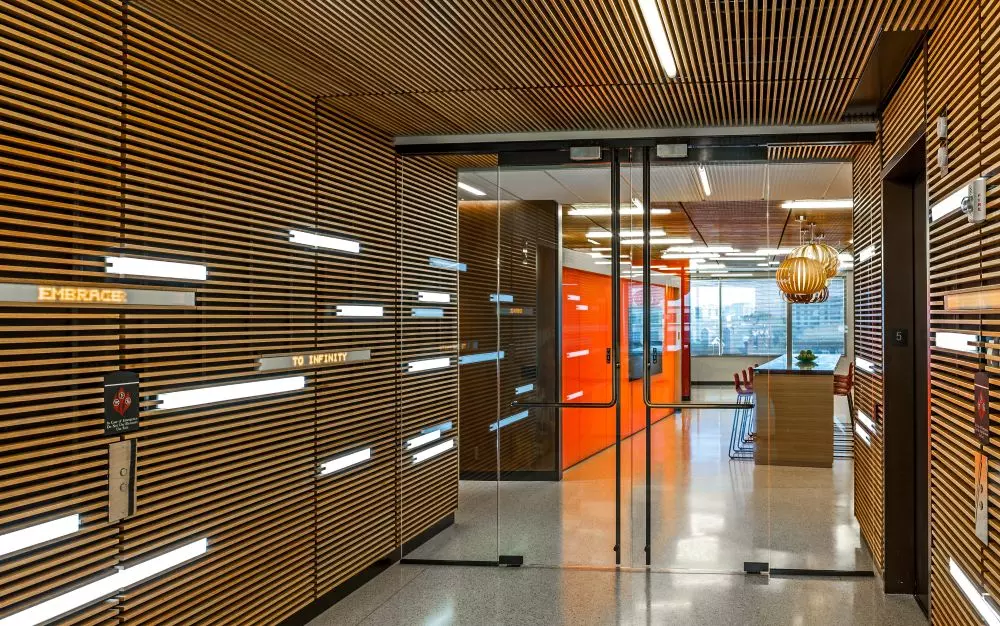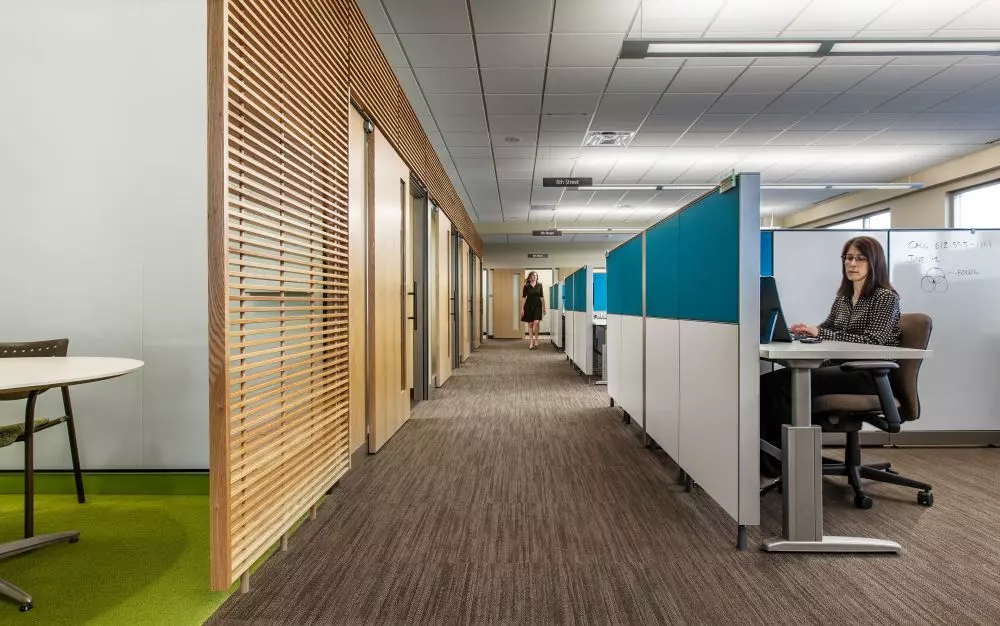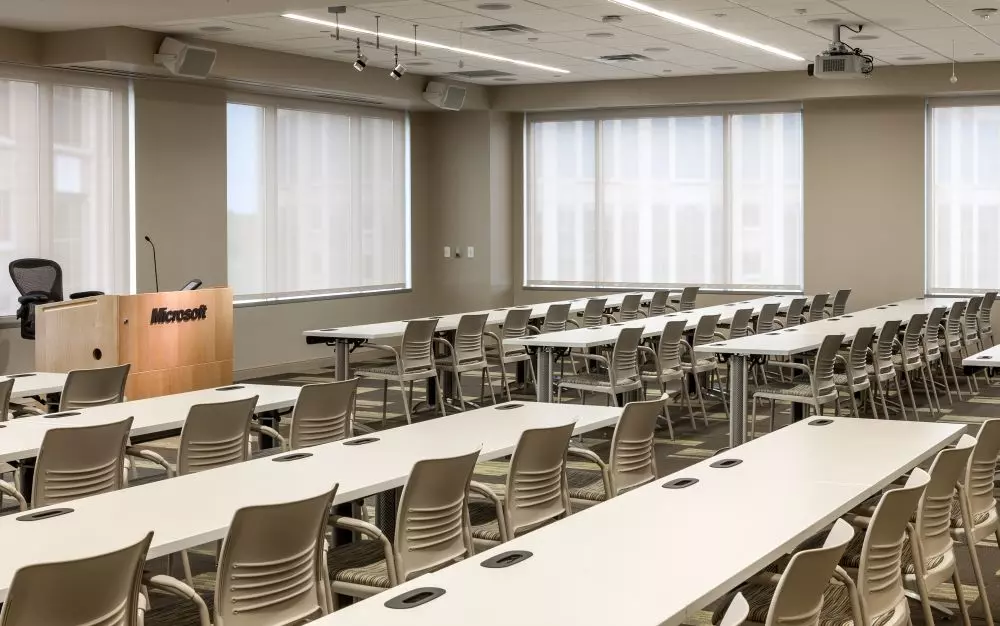 Michaud Cooley Erickson has been involved in developing the spaces for multiple Training Centers for Microsoft. This page highlights the work done at the Edina, Minnesota location. The design included complete HVAC, electrical and fire protection designs. The space included high-end architectural interior detailing including unique diffuser locations. The interior spaces included SOA automated training rooms, breakout areas and office spaces.
Location
Edina, Minnesota
Electrical Engineering
Fire Protection
Lighting Design
Mechanical Engineering
Explore other projects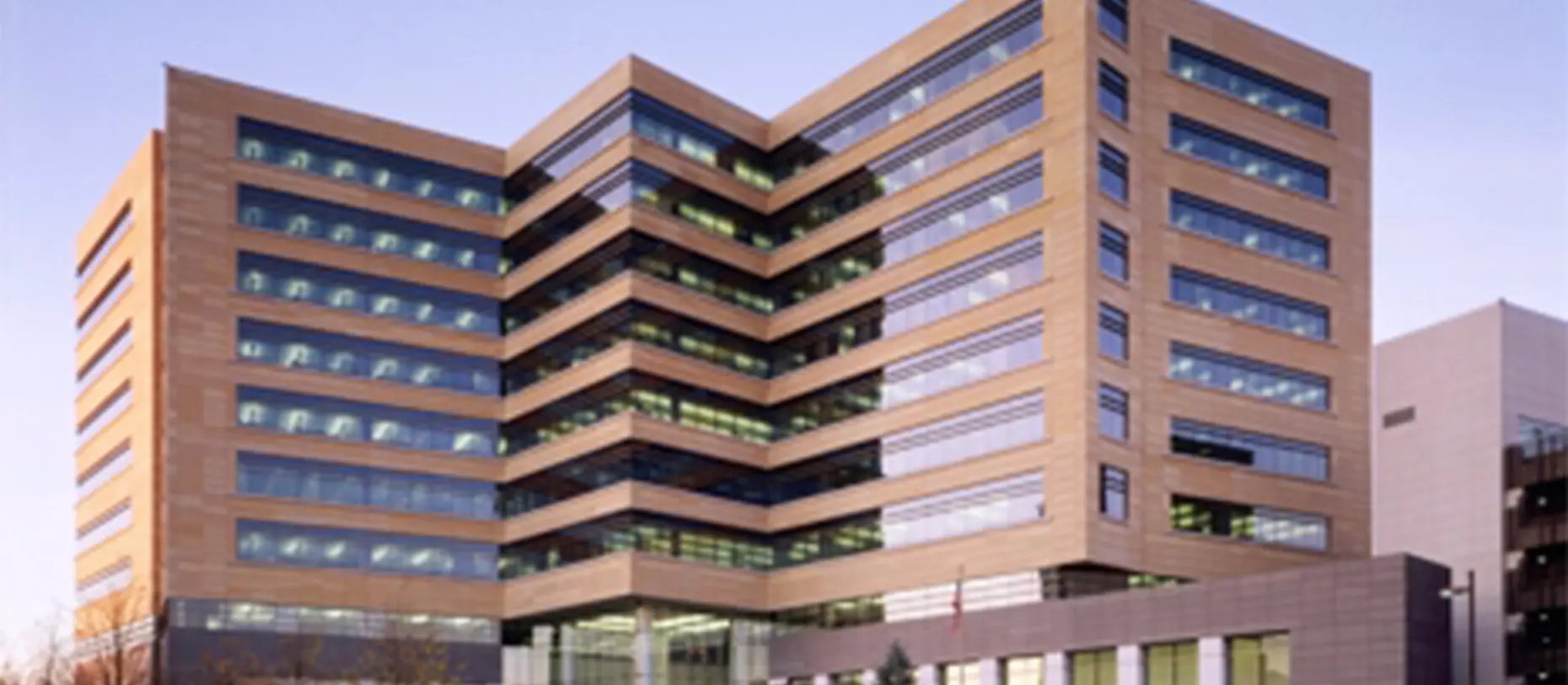 Allianz | Corporate Headquarters
Engineered for future flexibility.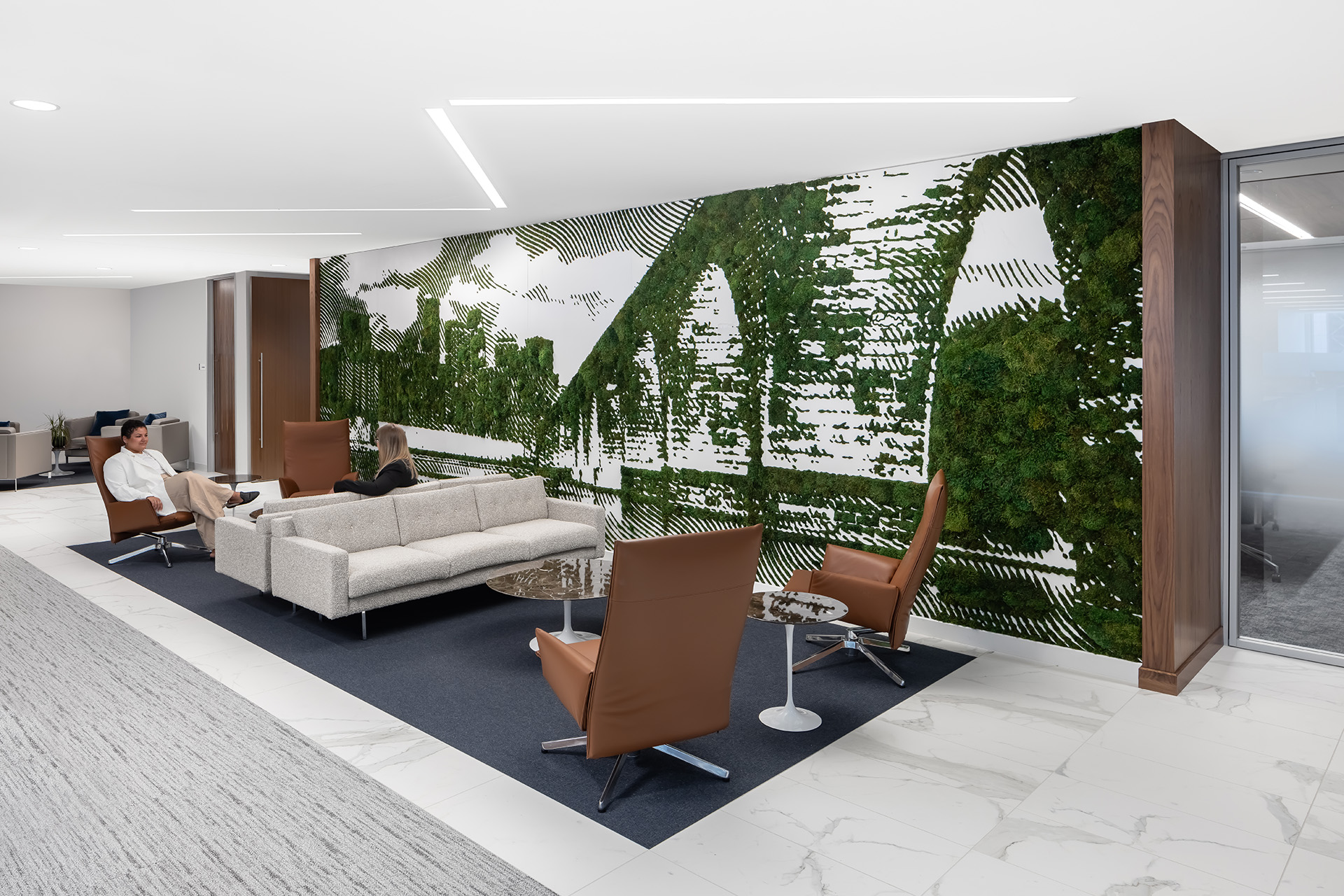 Ameriprise Financial | CSC 13th Floor
Flexible development with a collaborative focus.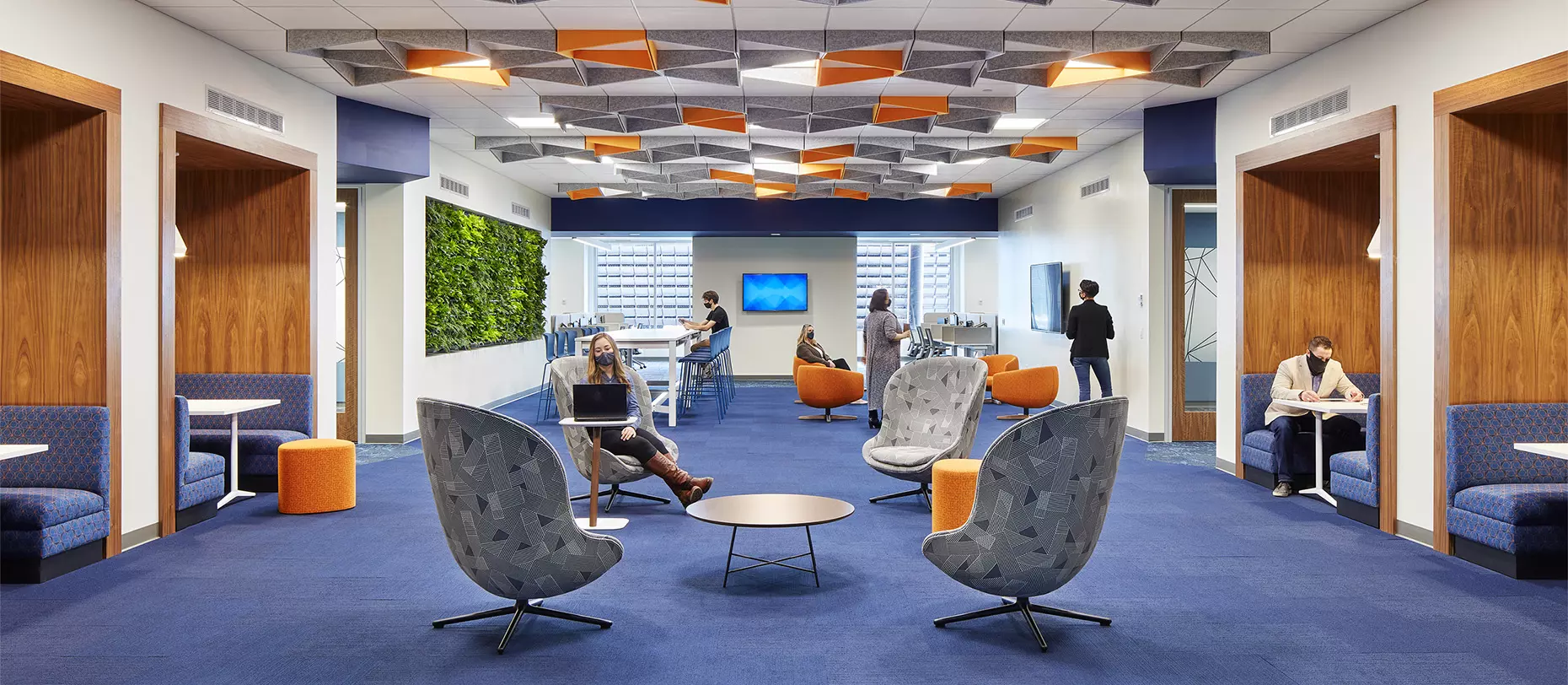 Ameriprise Financial | CSC 4th Floor
Initiative to create an agile workspace prototype.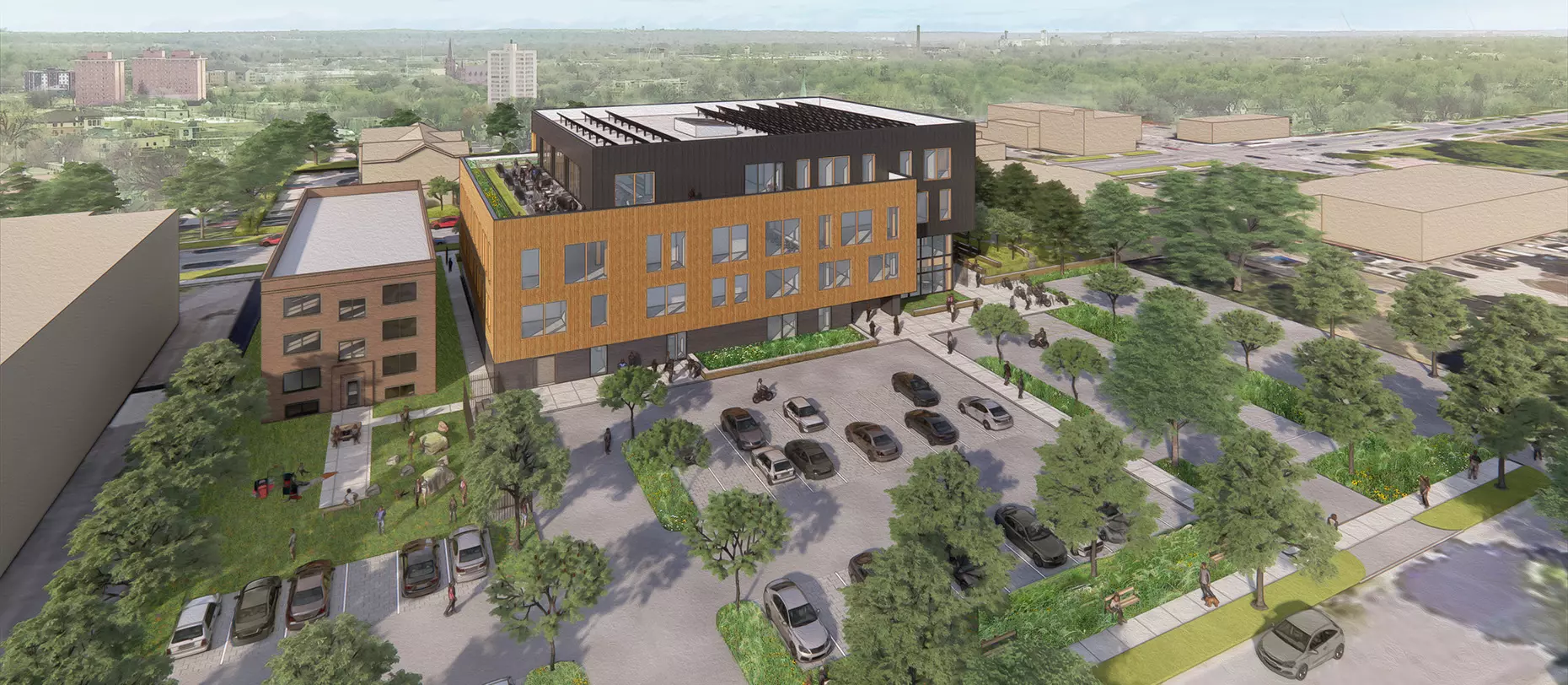 Avivo | Headquarters
A building designed to help people and the planet.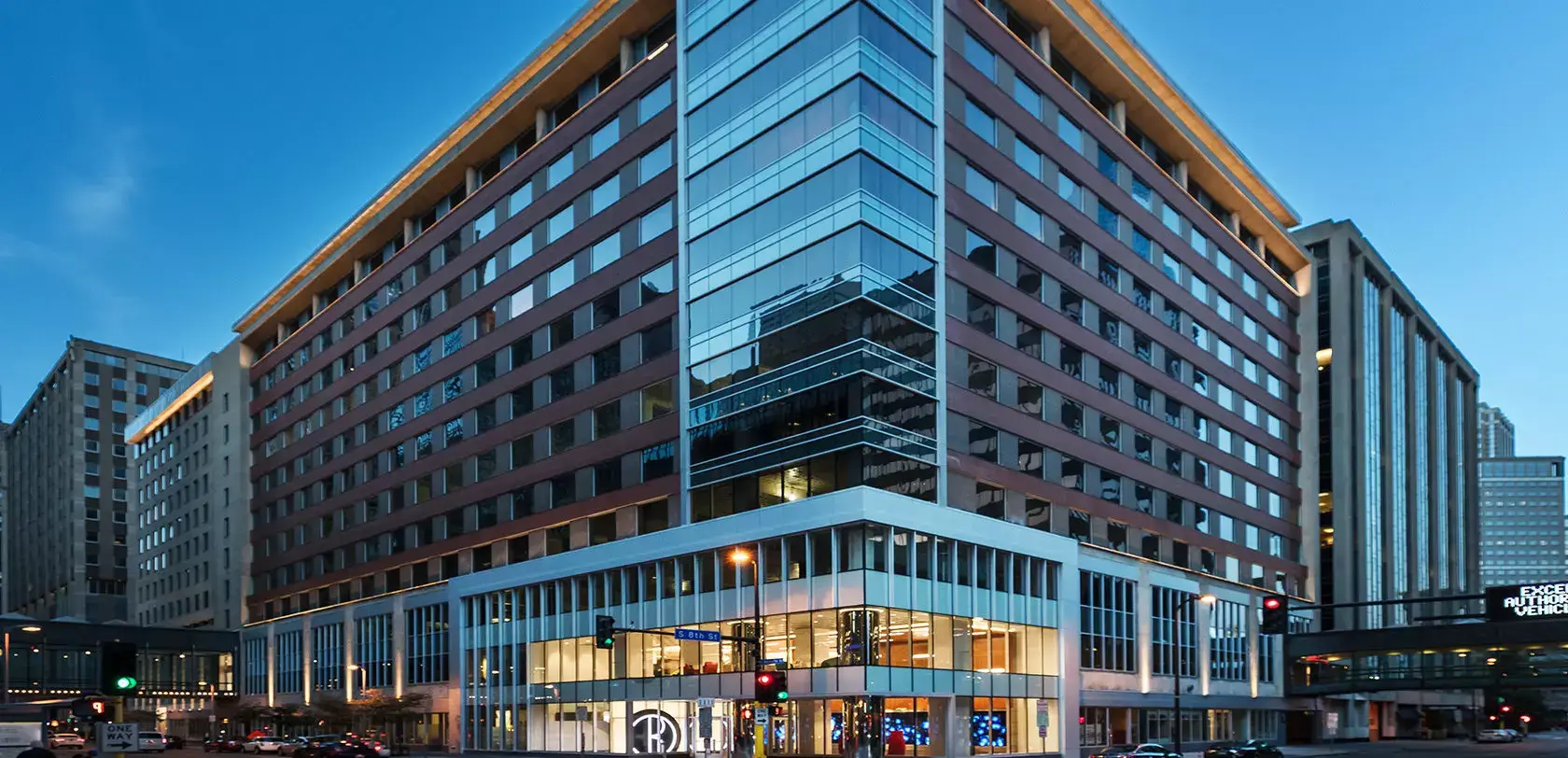 Baker Center
Utilizing lighting design to create an aesthetically beautiful space.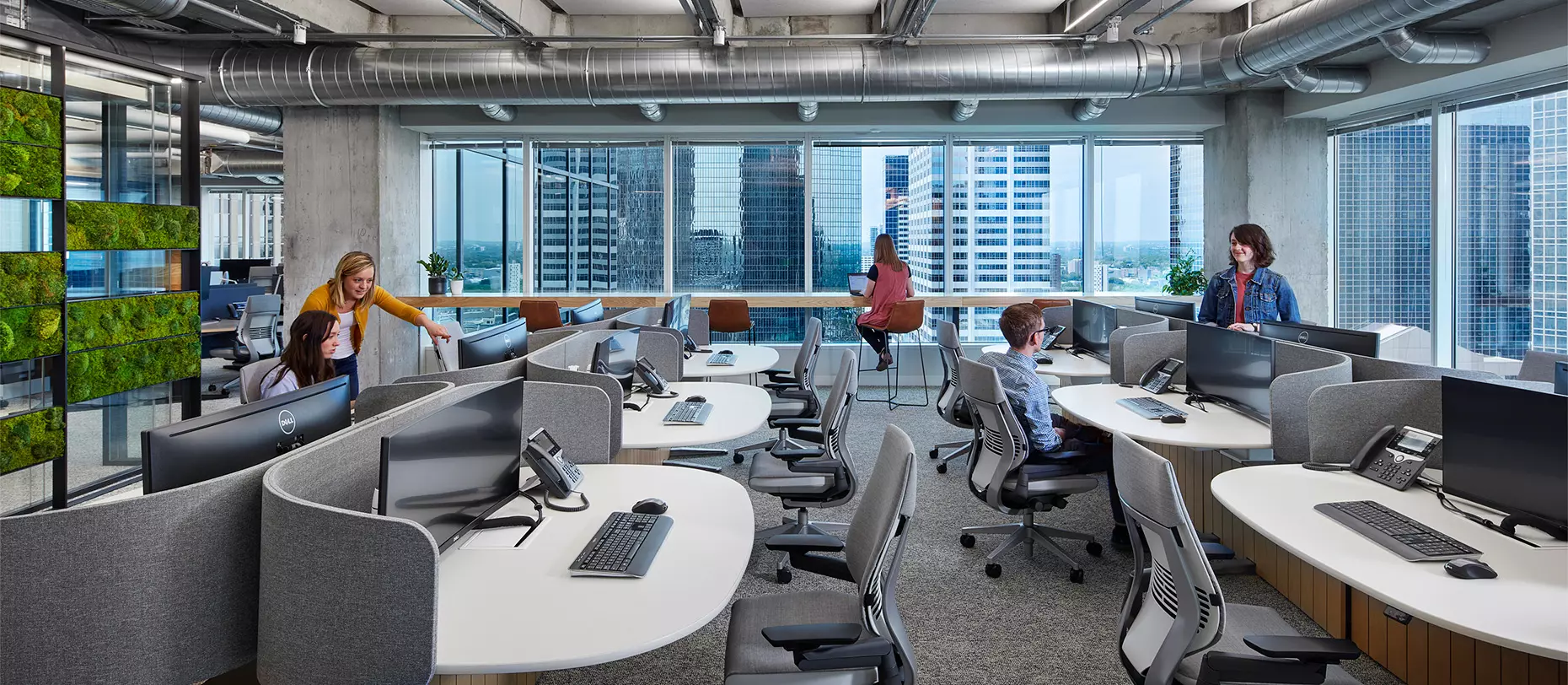 Boston Consulting Group
Cultivating an "up north" feel in the heart of Minneapolis.