Client
Medtronic
Market Type
Science & Technology
Square Footage
3,000 SF
Location
Coon Rapids, Minnesota
Completion Date
2018
Global Impact Stat
90,000+ people on campus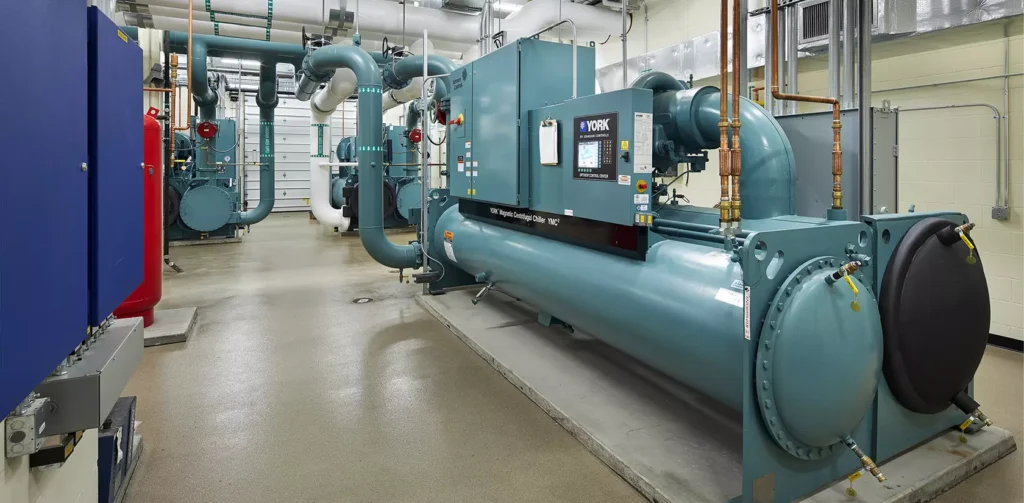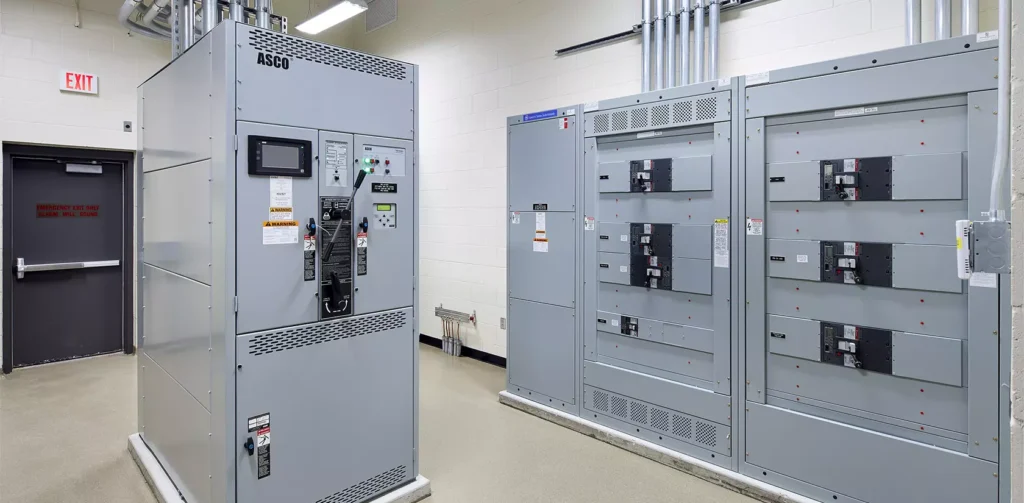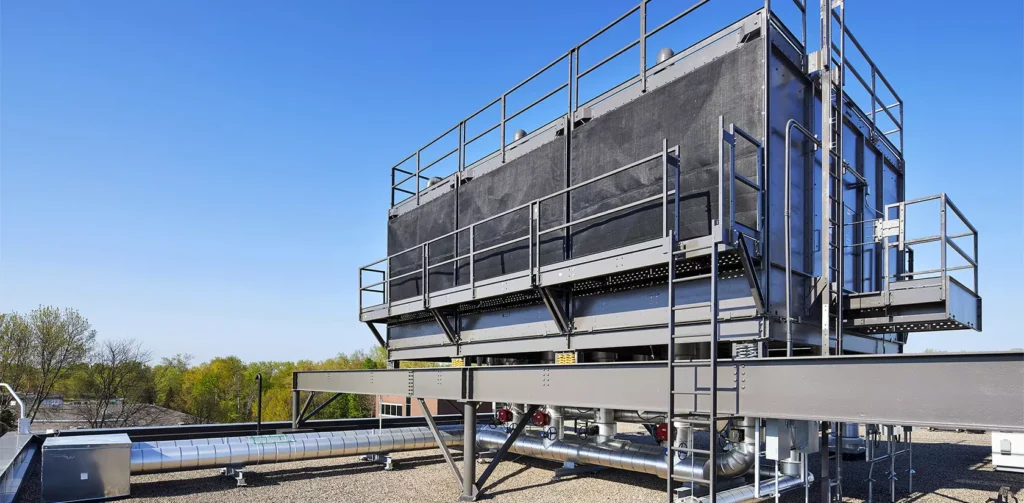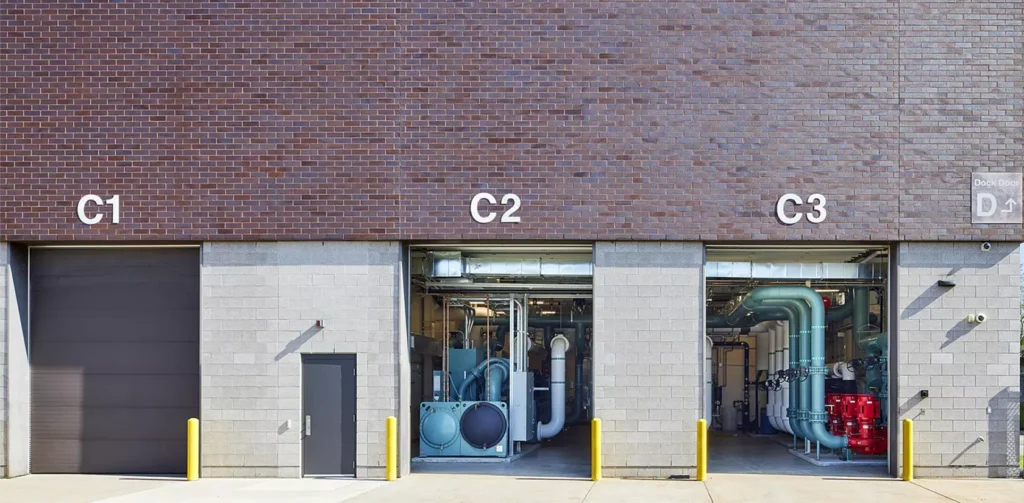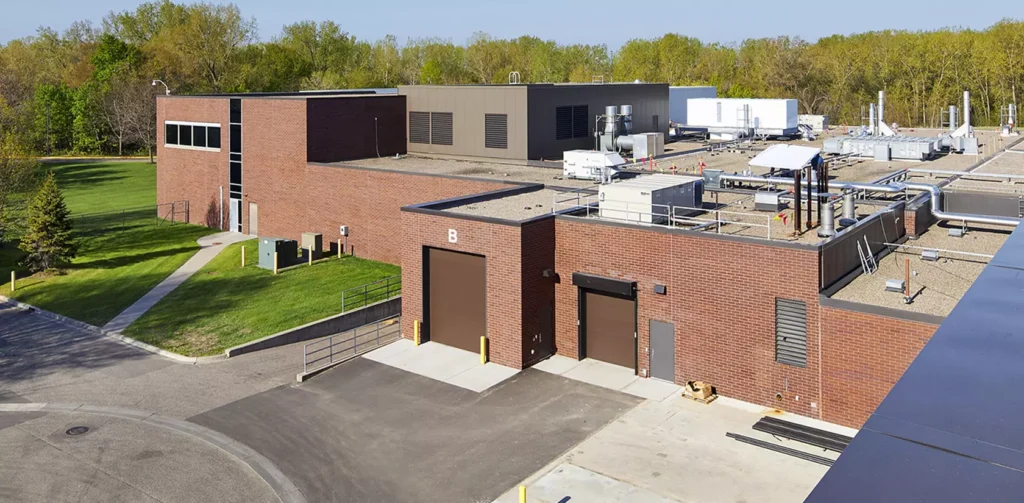 Our team provided all MEP engineering services for the new chiller plant. We were also retained by Medtronic to provide commissioning services for the recently completed chiller plant addition at the PRL facility.
Location
Coon Rapids, Minnesota
Electrical Engineering
Energy Modeling
Fire Protection
Lighting Design
Mechanical Engineering
Technology Systems
This project combined the three independent chiller plants that served the facility into one new highly reliable and highly efficient central chiller plant. By using energy modeling and plant optimization, we worked with Medtronic to select the best and most cost-effective replacement solution.
After construction was completed, we commissioning team provided peer review services, feedback on the control sequences, crafted a comprehensive commissioning plan, and performed function testing for all mechanical and electrical equipment on the project. The project included centrifugal chillers, cooling towers, variable primary pumping systems, fan coil units, exhaust fans, and rooftop makeup air units.
Explore other projects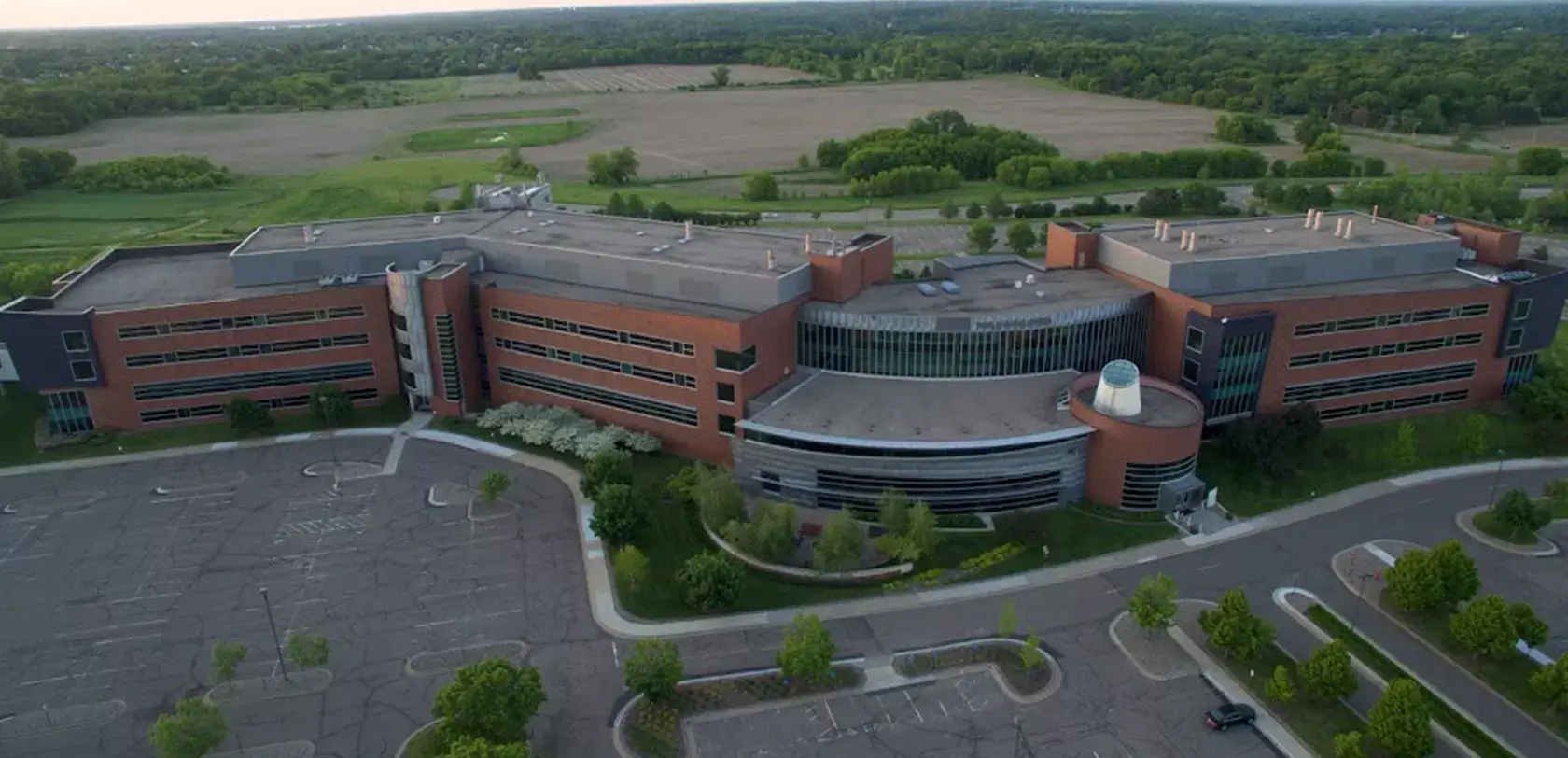 4Front | Technology & Office Campus
Unique research spaces to discover tomorrow.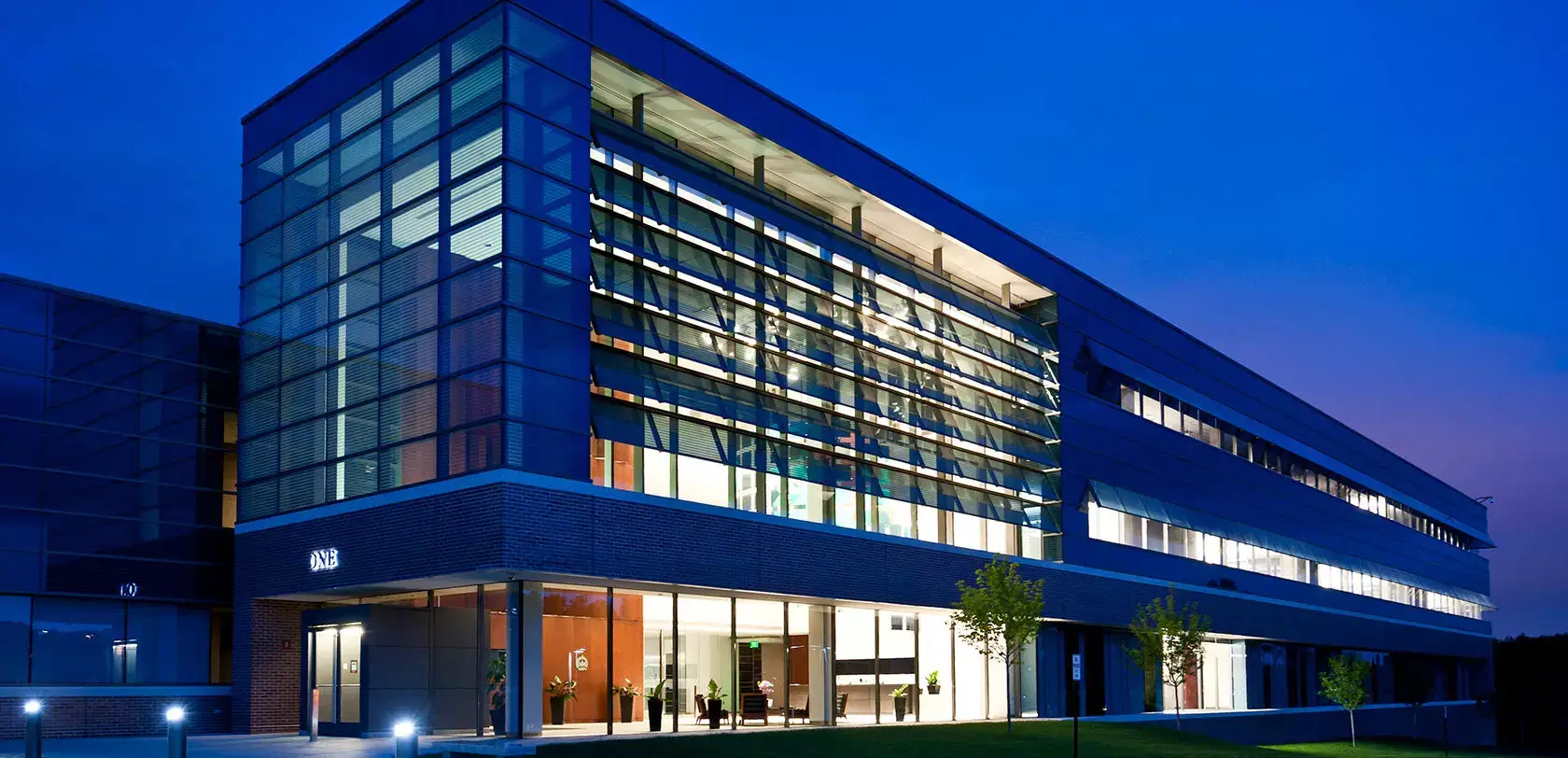 Abbott Laboratories | St. Jude Medical
Mixed-use technology research developed in nature.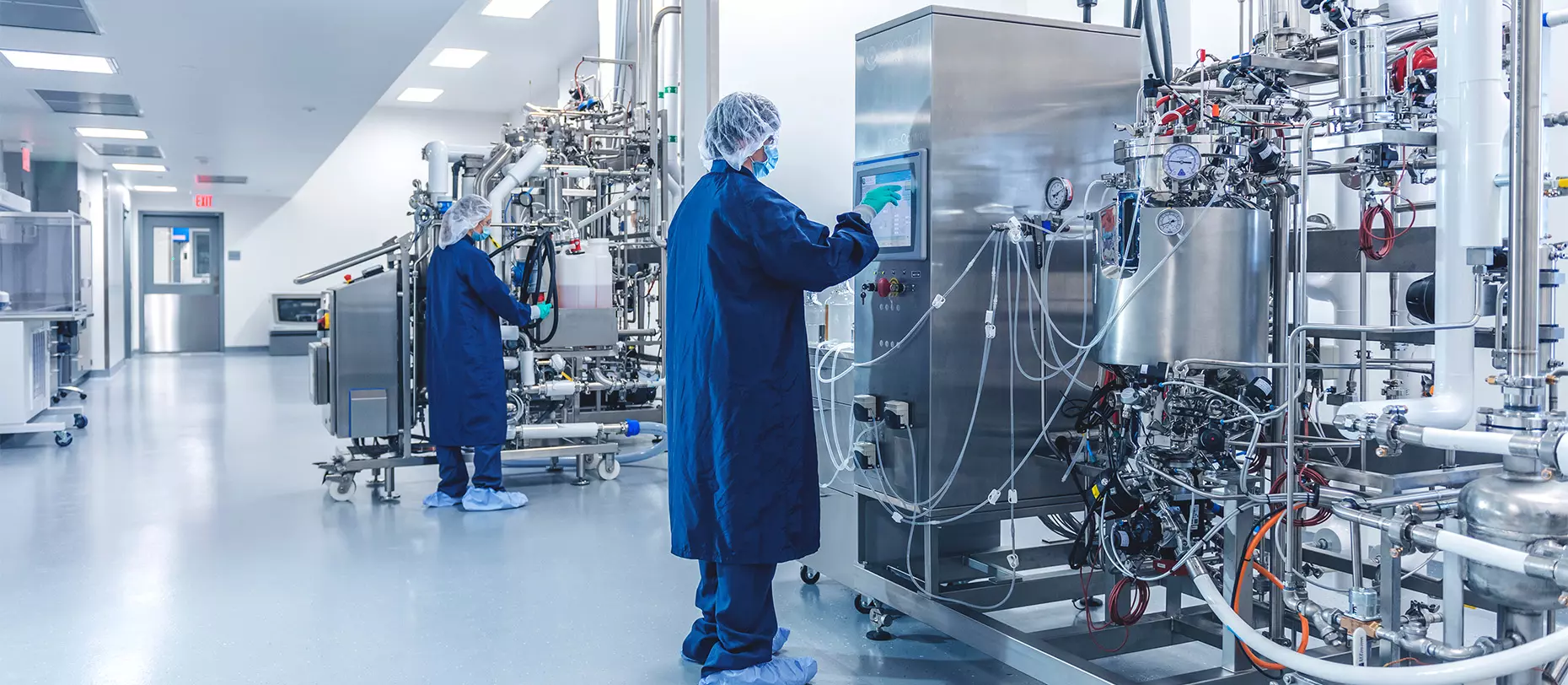 Bio-Techne | Research & Development Headquarters
Creating innovative tools for life science research.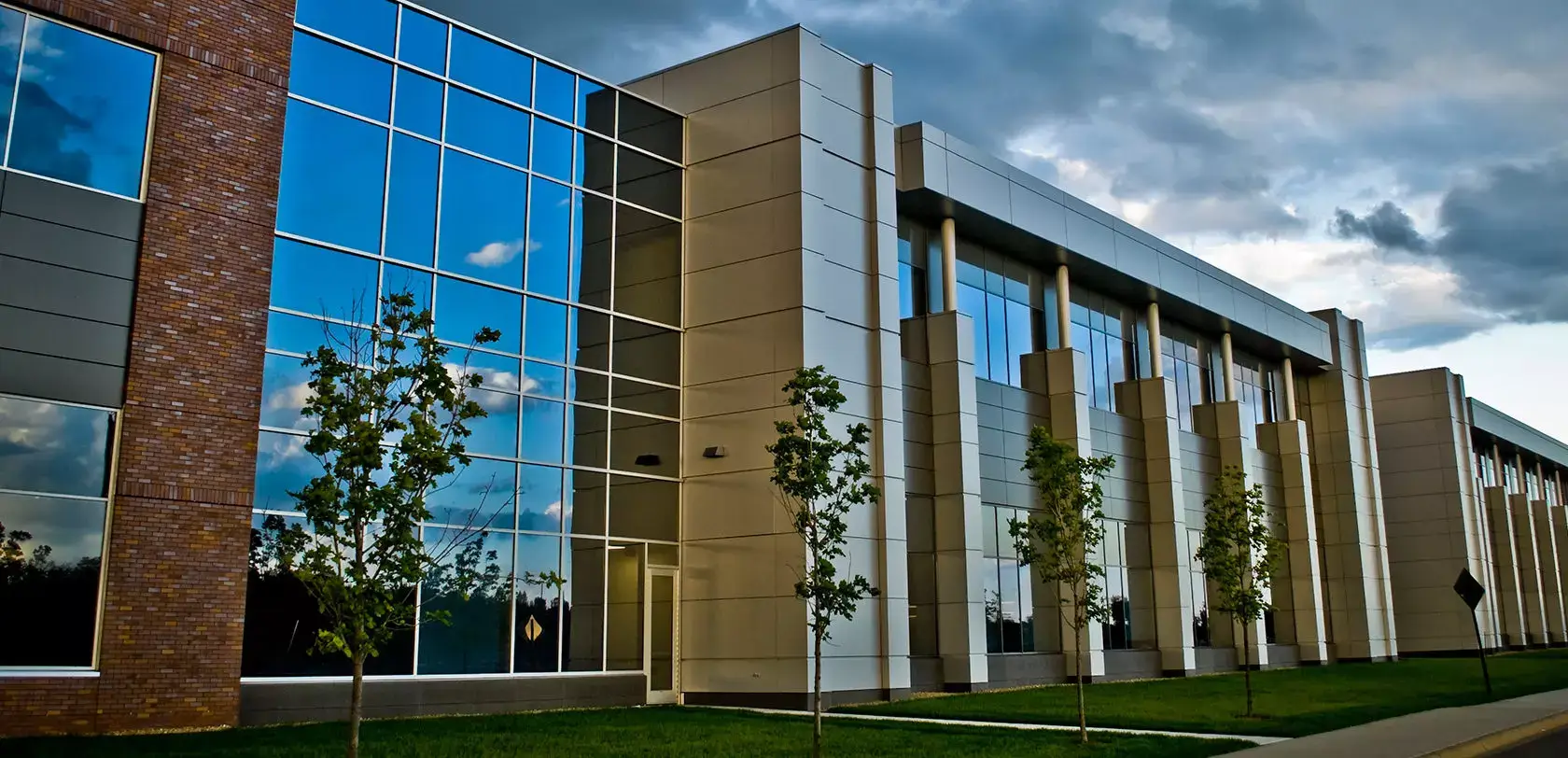 Boston Scientific | Maple Grove Campus
Maintaining strict tolerances to deliver successful services.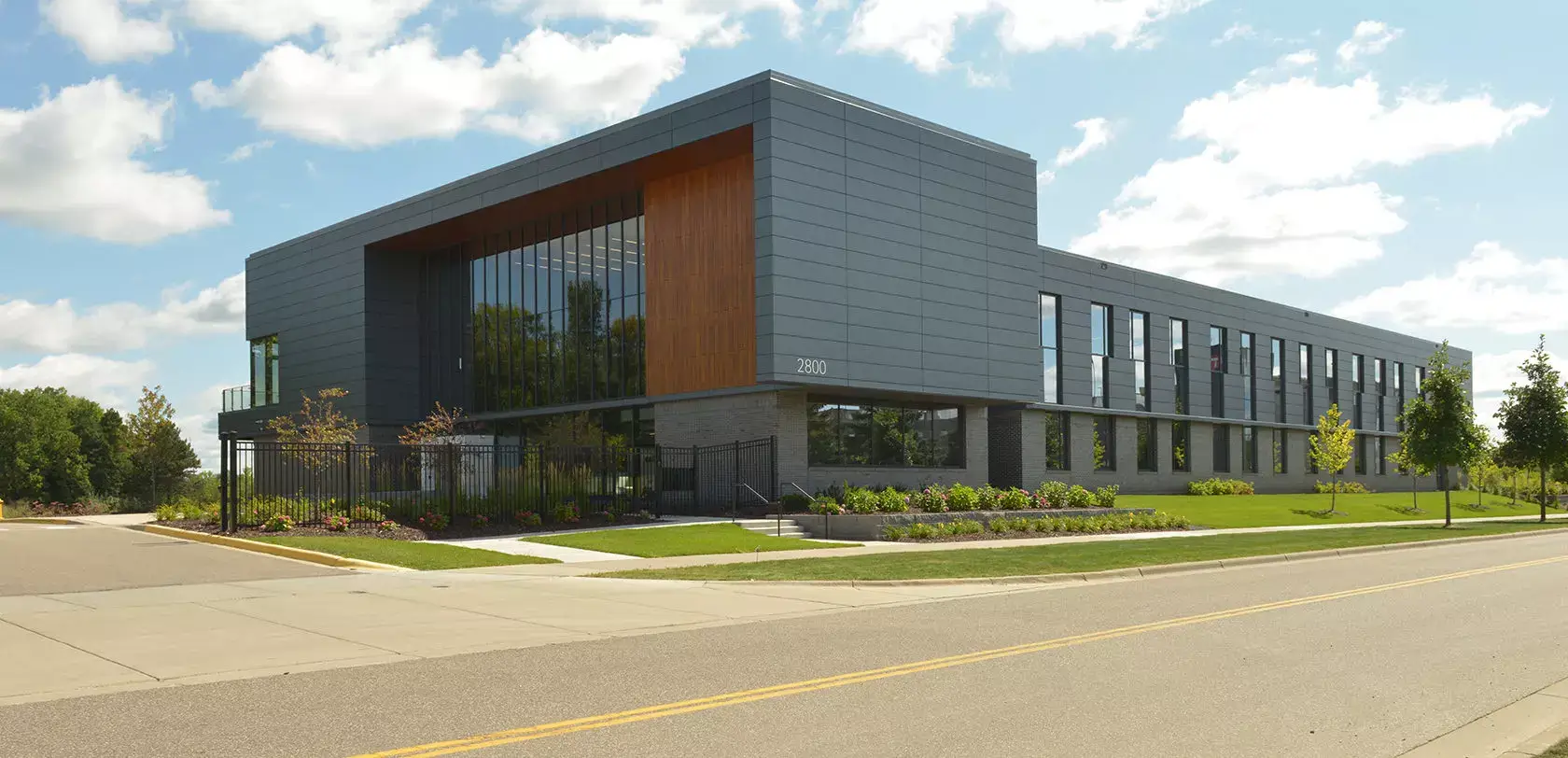 Calyxt | Headquarters
Interconnected flex-facility to deliver a healthier option.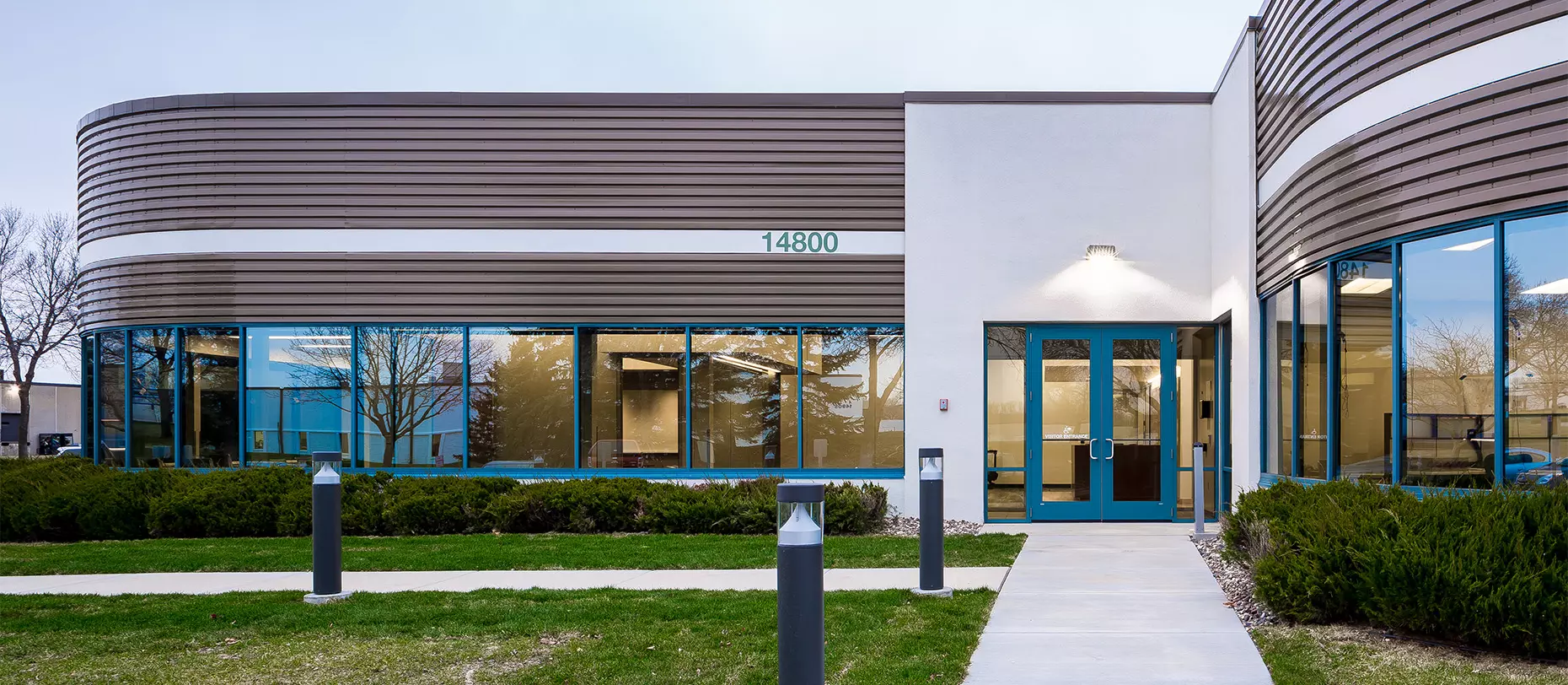 Cargill | Tech West Analytical Lab
Maximizing collaboration through engagement.