Client
Medtronic
Market Type
Science & Technology
Square Footage
Varied
Location
Nationwide
Completion Date
Ongoing
Global Impact Stat
150+ Projects completed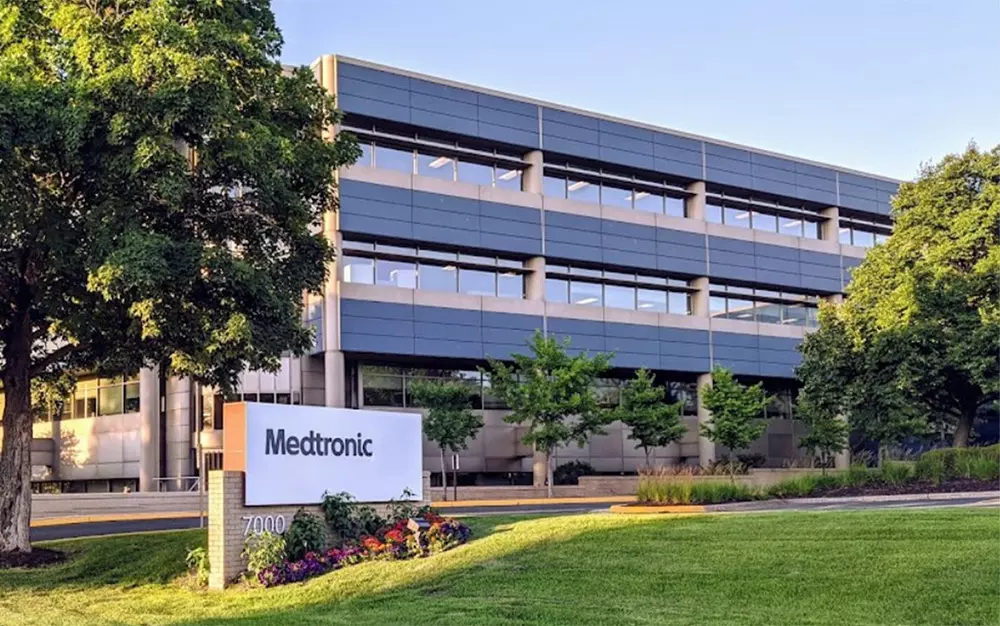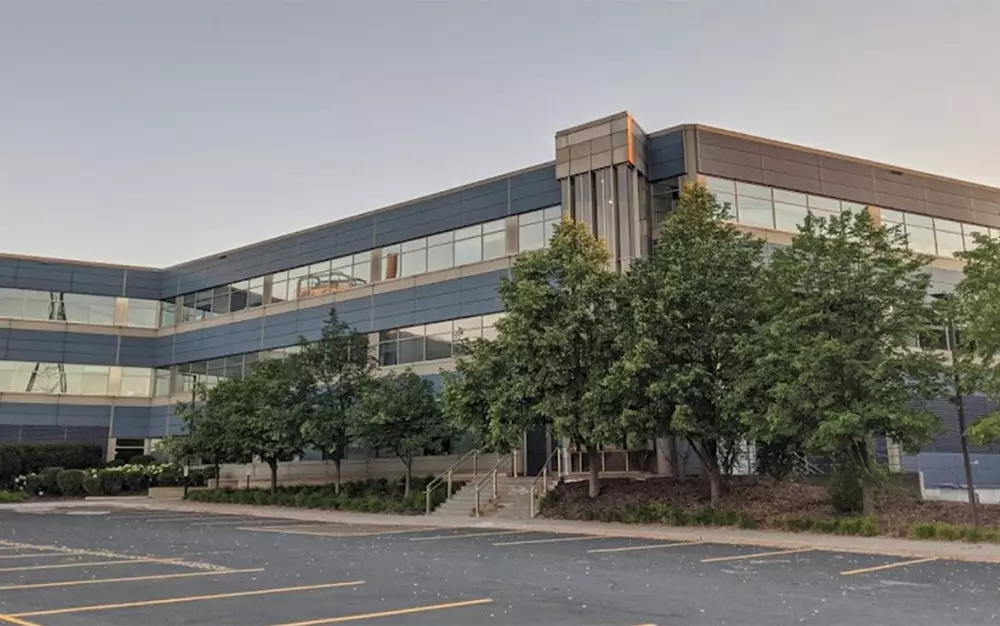 For over nearly two decades, we have completed the numerous full MEP engineering and fire protection design service projects across many of Medtronic's campuses across the nation. Within these years, we have completed over 150 projects and many more currently in design and construction.
Location
Nationwide
Commissioning
Electrical Engineering
Fire Protection
Lighting Design
Mechanical Engineering
Technology Systems
Projects range from laboratories and cleanroom remodels and new construction to data center upgrades, boiler additions, lab pressure control modifications, humidification system improvements, chiller plant upgrades and additions, coating room modifications, and dry room AHU upgrades.
Our team has completed numerous engineering projects related to cleanrooms at Medtronic. Our engineering was provided with a focus on energy efficiency, reliability, resiliency, and flexibility. Our projects include full MEP cleanroom design, CFD analysis of particulate and airflow optimization, upgrading pressurization controls for regulatory compliance, temperature and humidity controls, process equipment exhaust modifications, HVAC equipment replacements, and system controls commissioning.
We have supported Medtronic at multiple locations in Minnesota as well as New York, New Jersey, Connecticut, Tennessee, California, Georgia, Montreal, Puerto Rico and China.
Explore other projects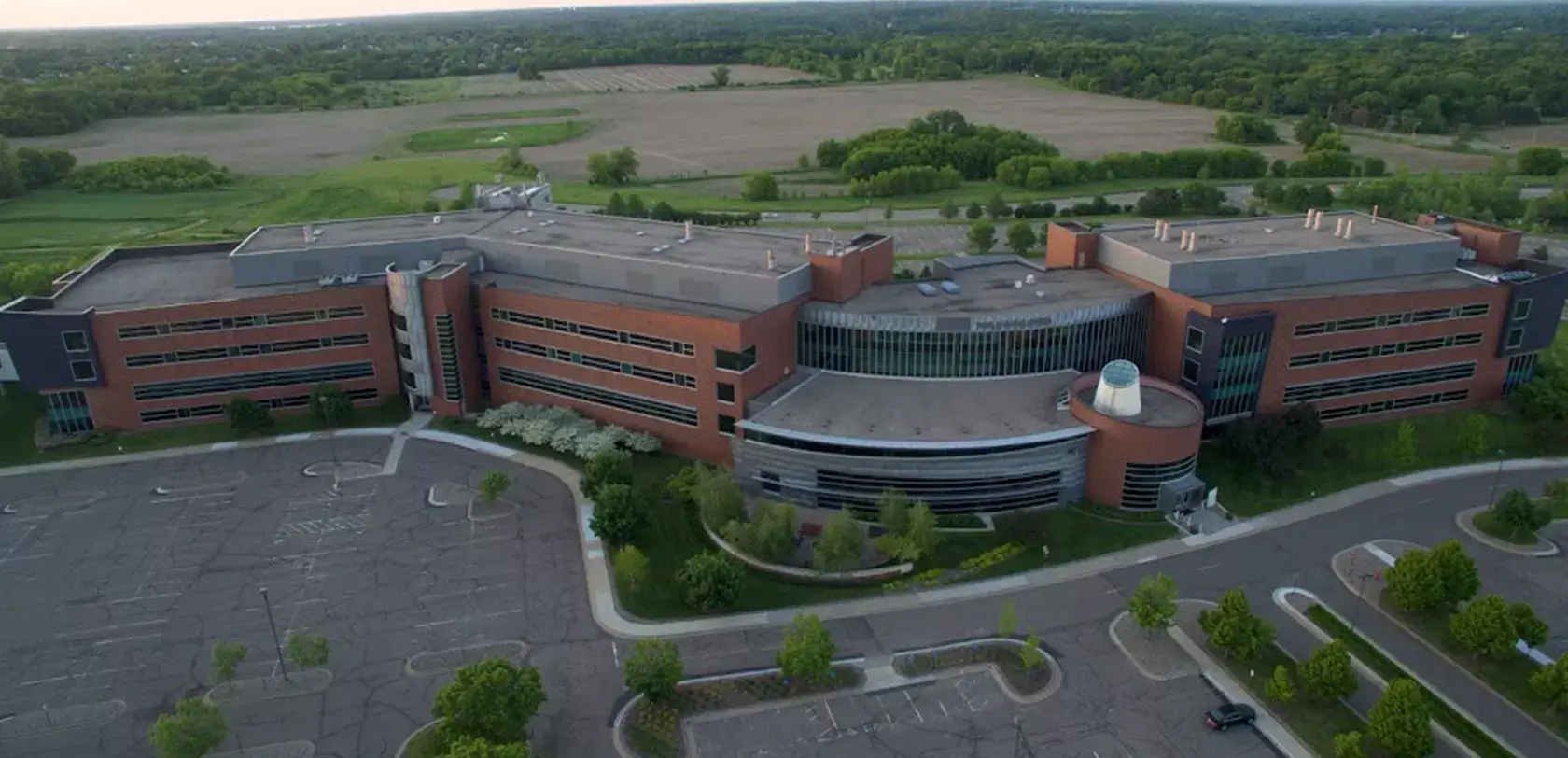 4Front | Technology & Office Campus
Unique research spaces to discover tomorrow.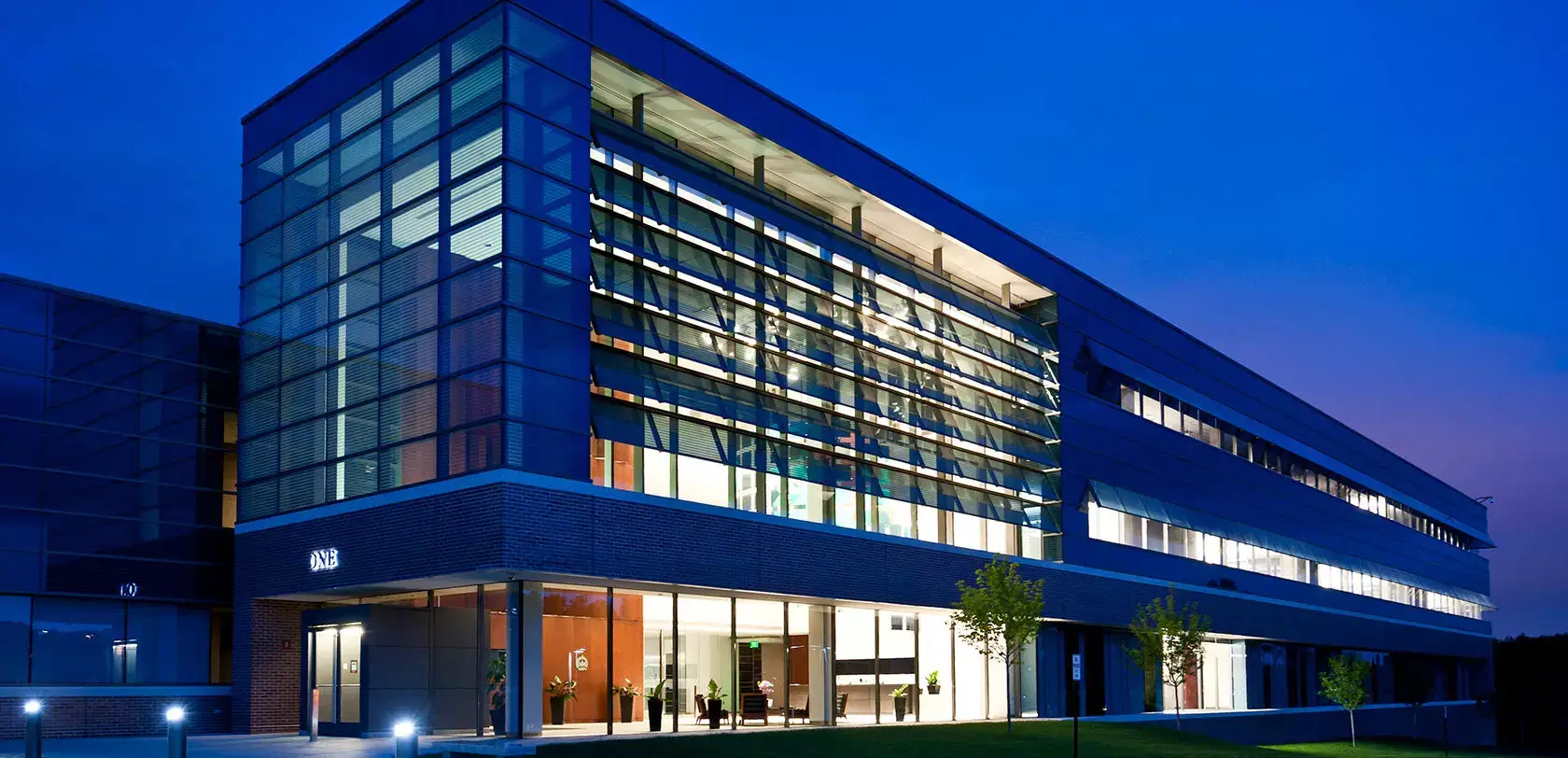 Abbott Laboratories | St. Jude Medical
Mixed-use technology research developed in nature.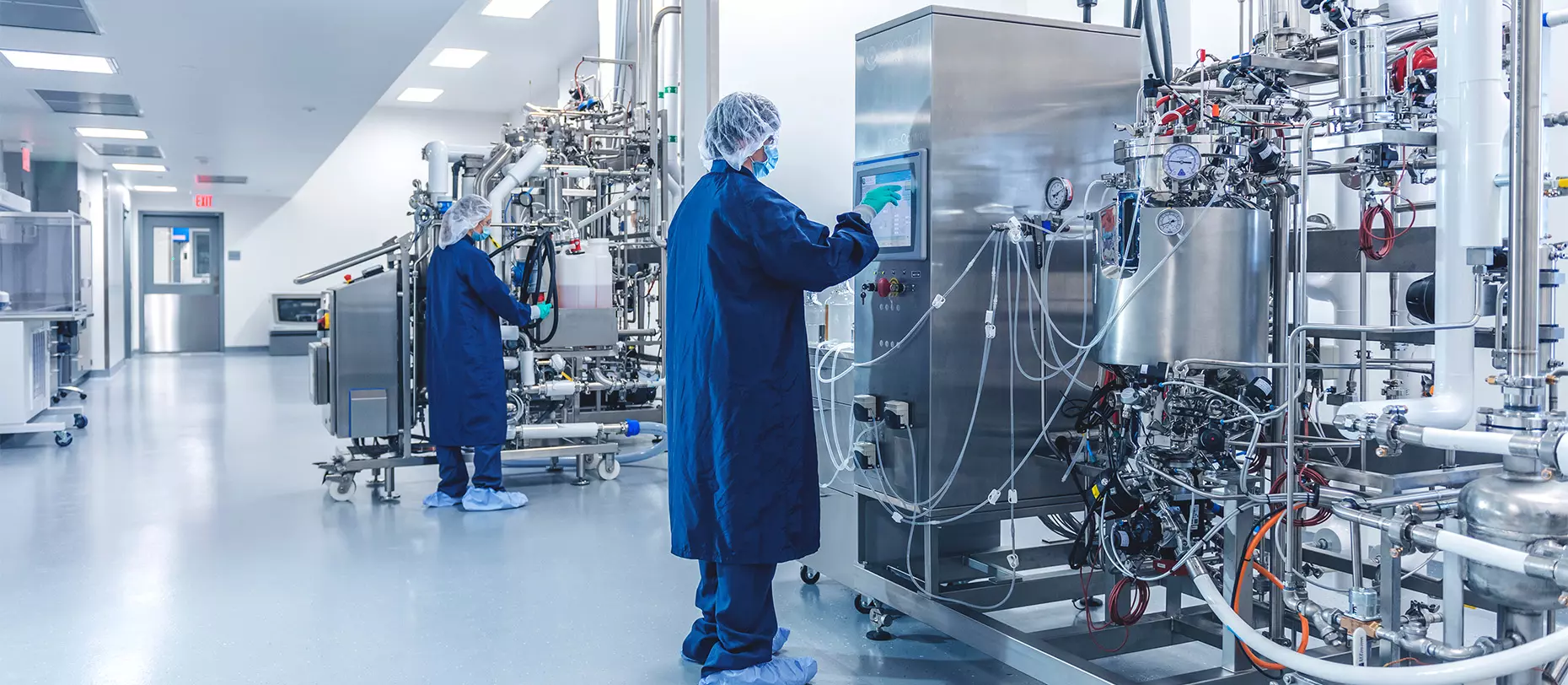 Bio-Techne | Research & Development Headquarters
Creating innovative tools for life science research.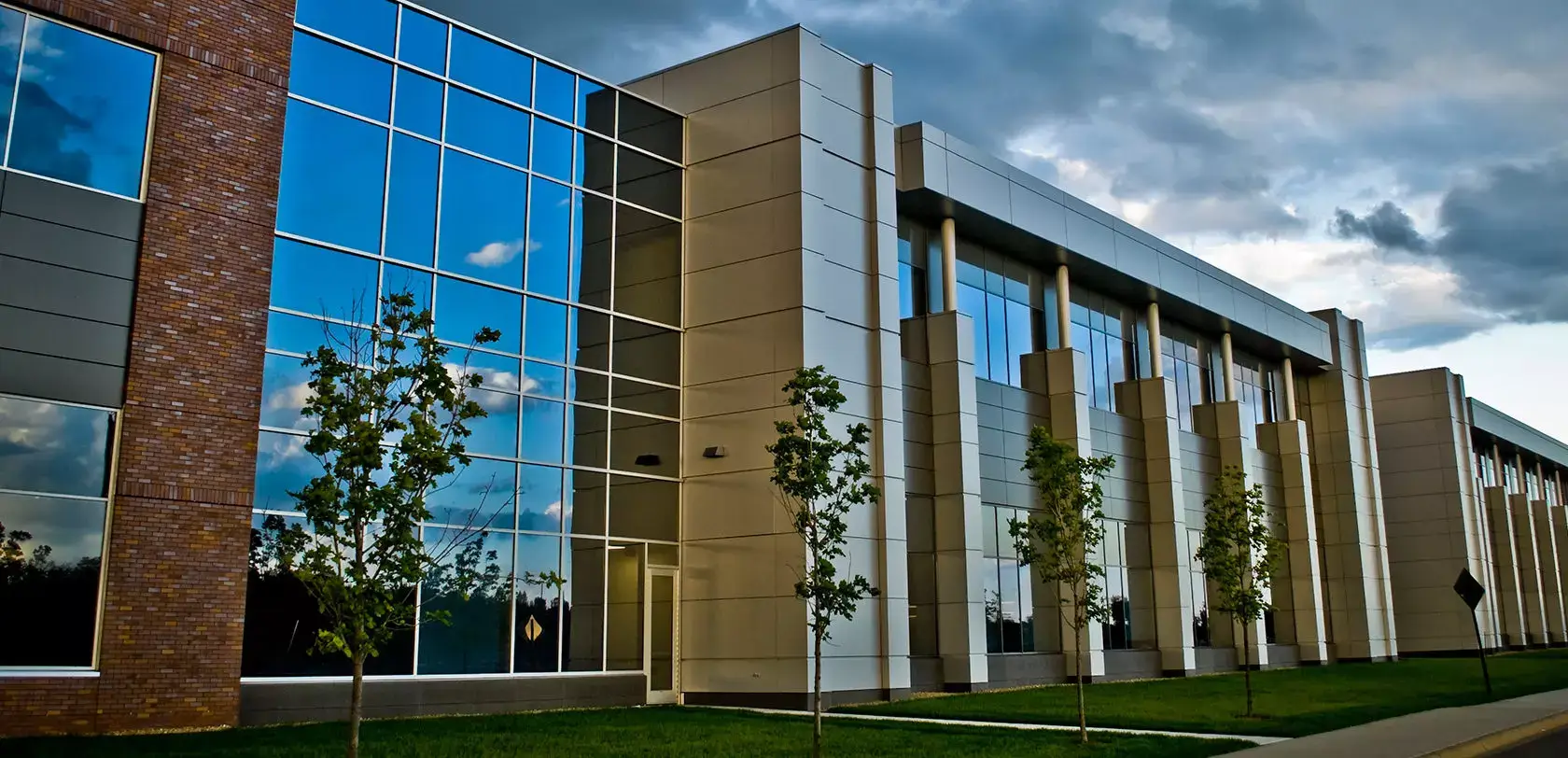 Boston Scientific | Maple Grove Campus
Maintaining strict tolerances to deliver successful services.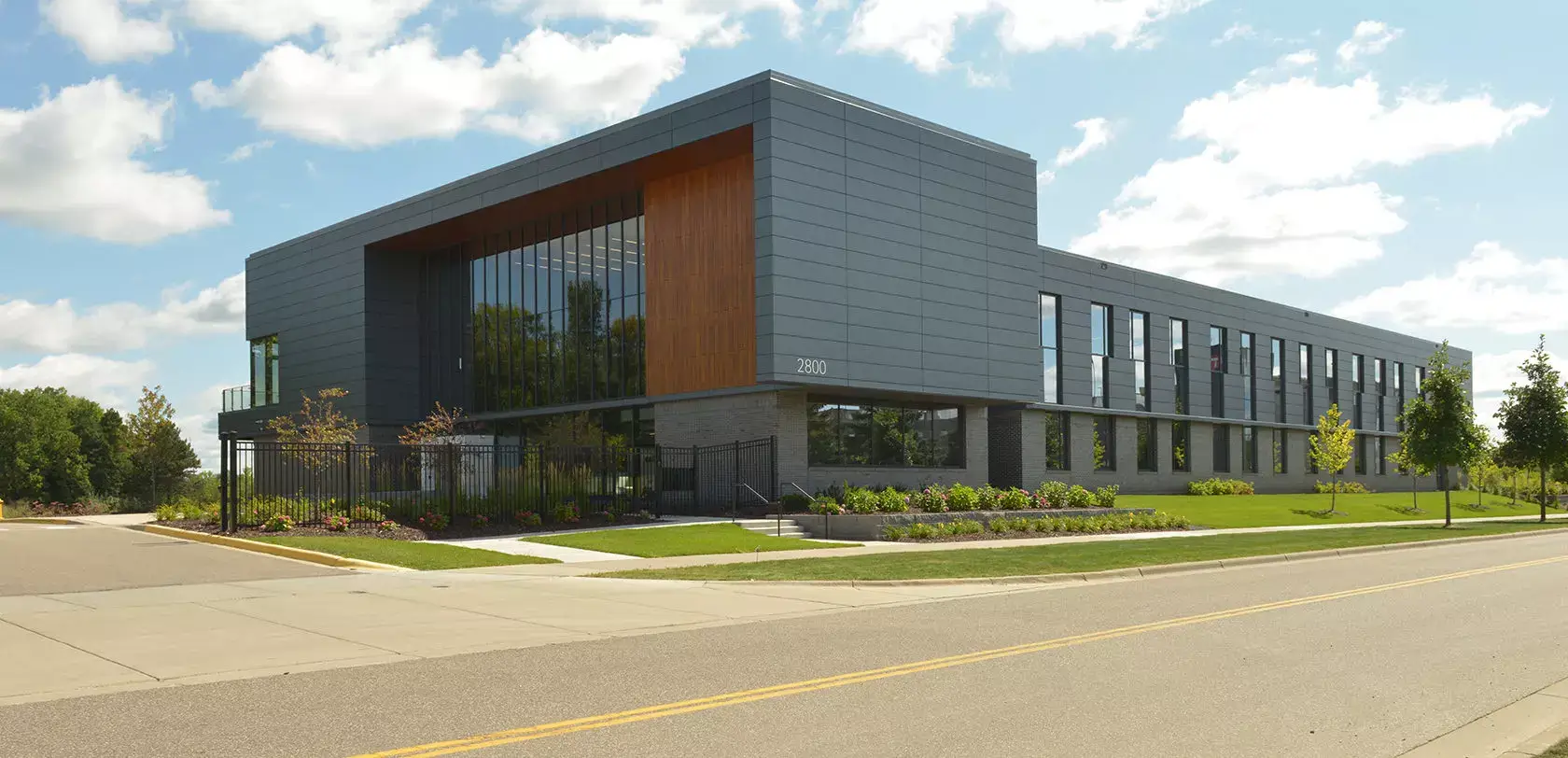 Calyxt | Headquarters
Interconnected flex-facility to deliver a healthier option.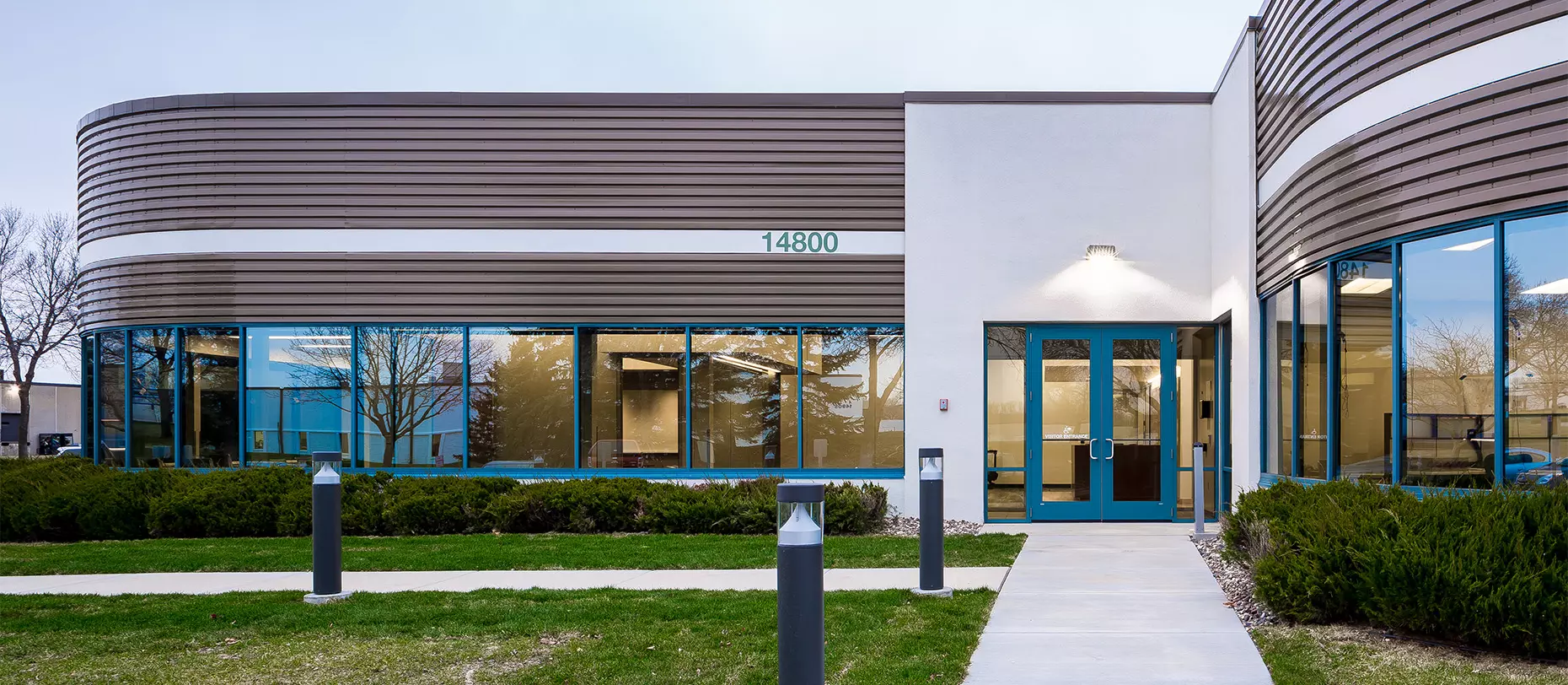 Cargill | Tech West Analytical Lab
Maximizing collaboration through engagement.