Client
MTL
Market Type
Science & Technology
Square Footage
750,000 SF
Location
Bloomington, Minnesota
Completion Date
2025
Global Impact Stat
Targeting net-zero carbon emissions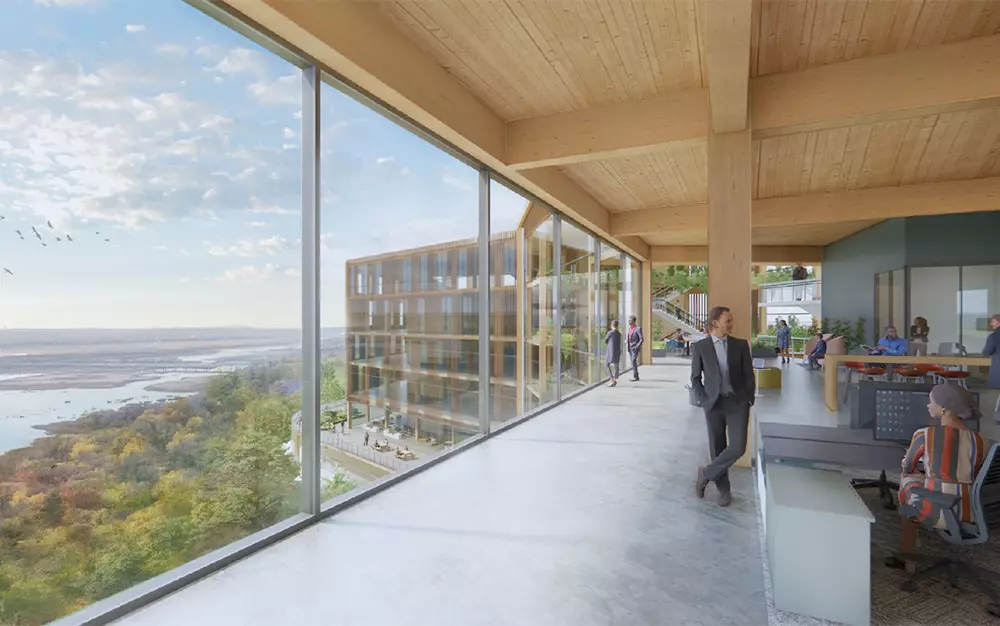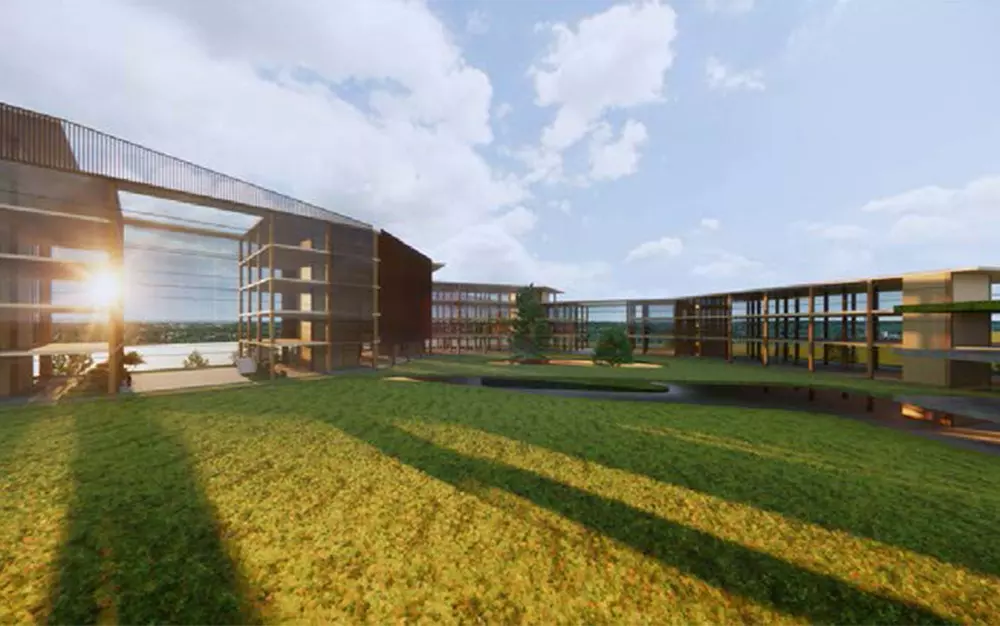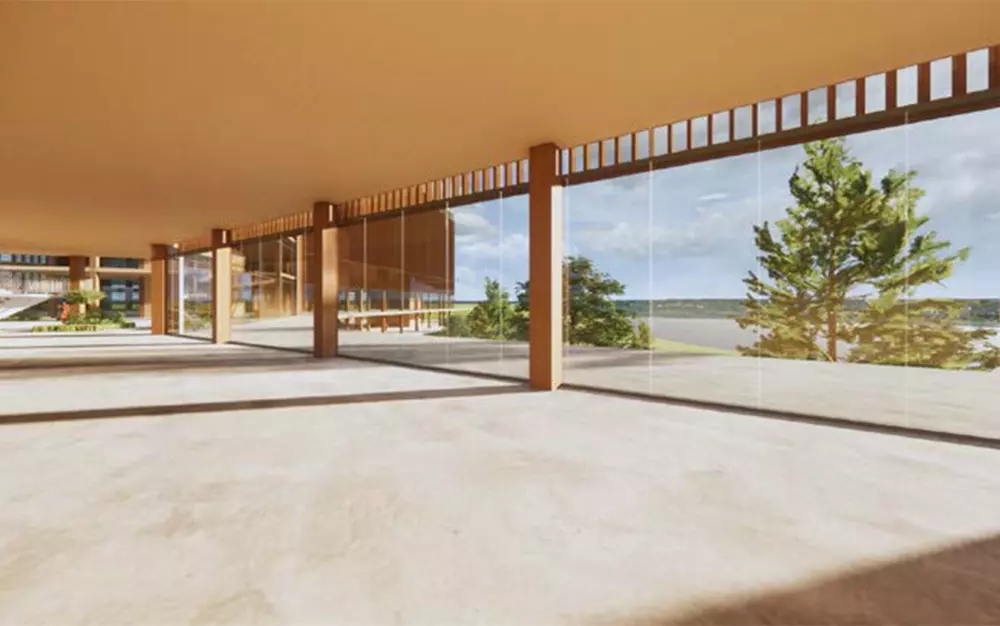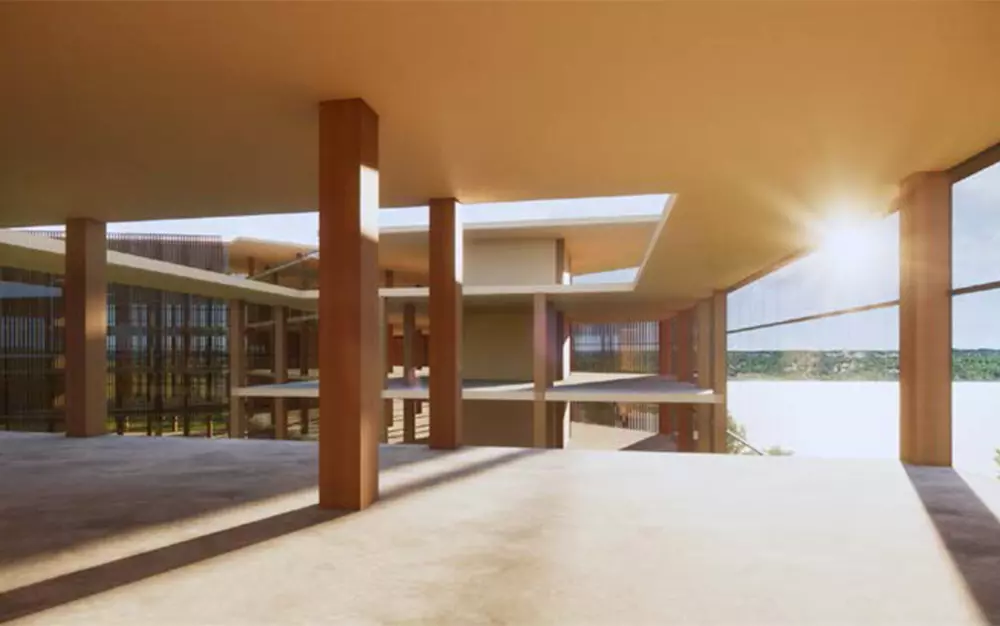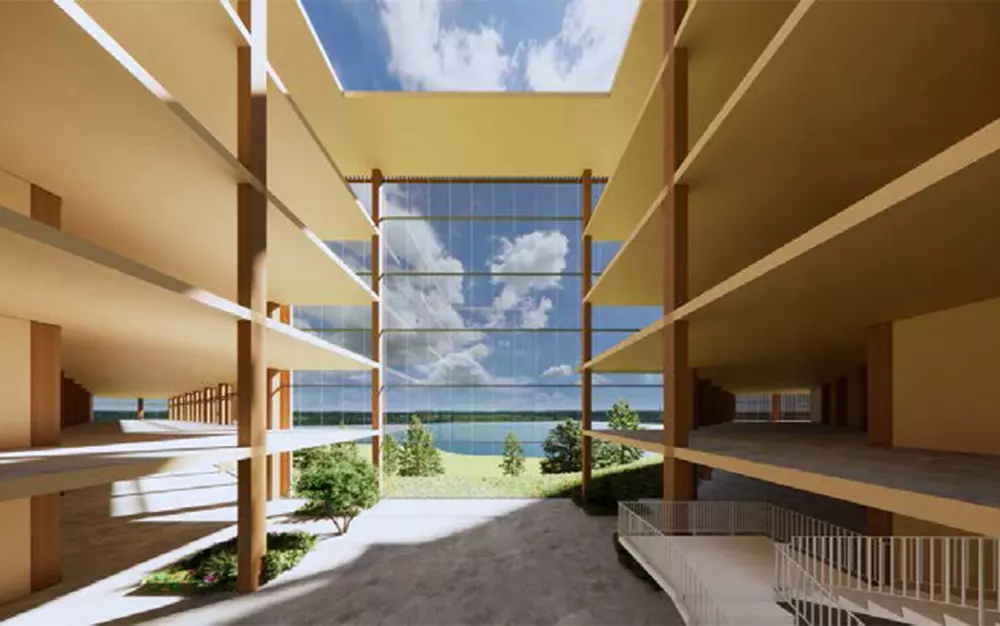 Measurement Technology Laboratories (MTL) presents an exciting opportunity to build a flagship facility to consolidate many of their on and off shore ventures, as well as, becoming a hub for research entities around the world.
Location
Bloomington, Minnesota
Electrical Engineering
Energy Modeling
Fire Protection
Lighting Design
Mechanical Engineering
This opportunity is coming at a time when MEP technologies have evolved to better support MTL's corporate mission of reducing global particulate emissions and their commitment to sustainability.
Successfully executing this project for MTL requires the architectural and MEP design team to coordinate closely to align programming, architectural design and MEP systems to achieve the lofty goals for the facility. The team will consider how best to combine the needs of each space type (workspace, laboratory, retail, residential, & common space), taking advantage of architectural, process and energy synergies. The MEP design team will utilize modeling in the pre-design phase to provide the data needed to make important decisions about the facility. This will allow the execution of bold architectural ideas while keeping the design aligned with all of MTL's objectives.
Explore other projects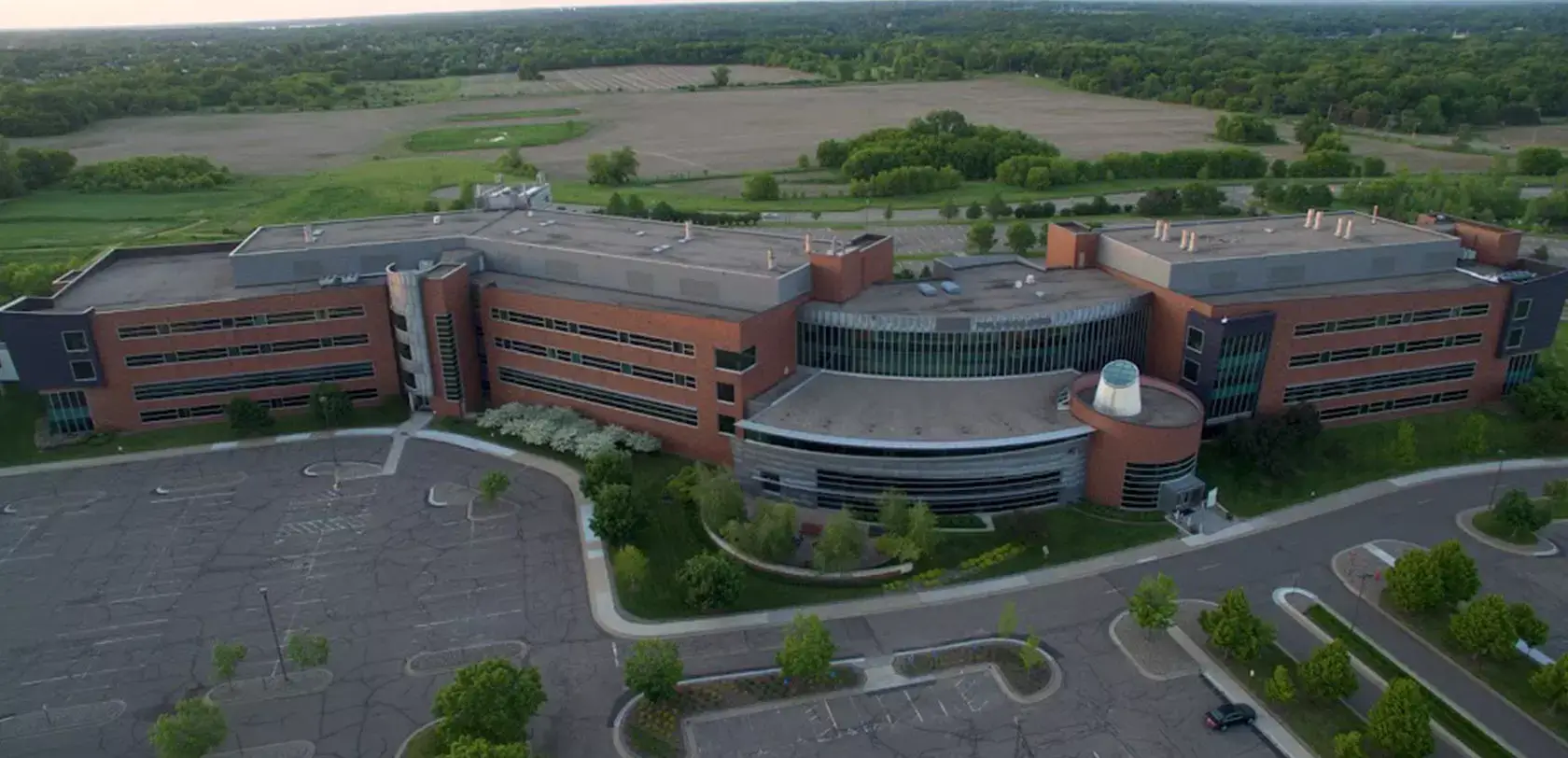 4Front | Technology & Office Campus
Unique research spaces to discover tomorrow.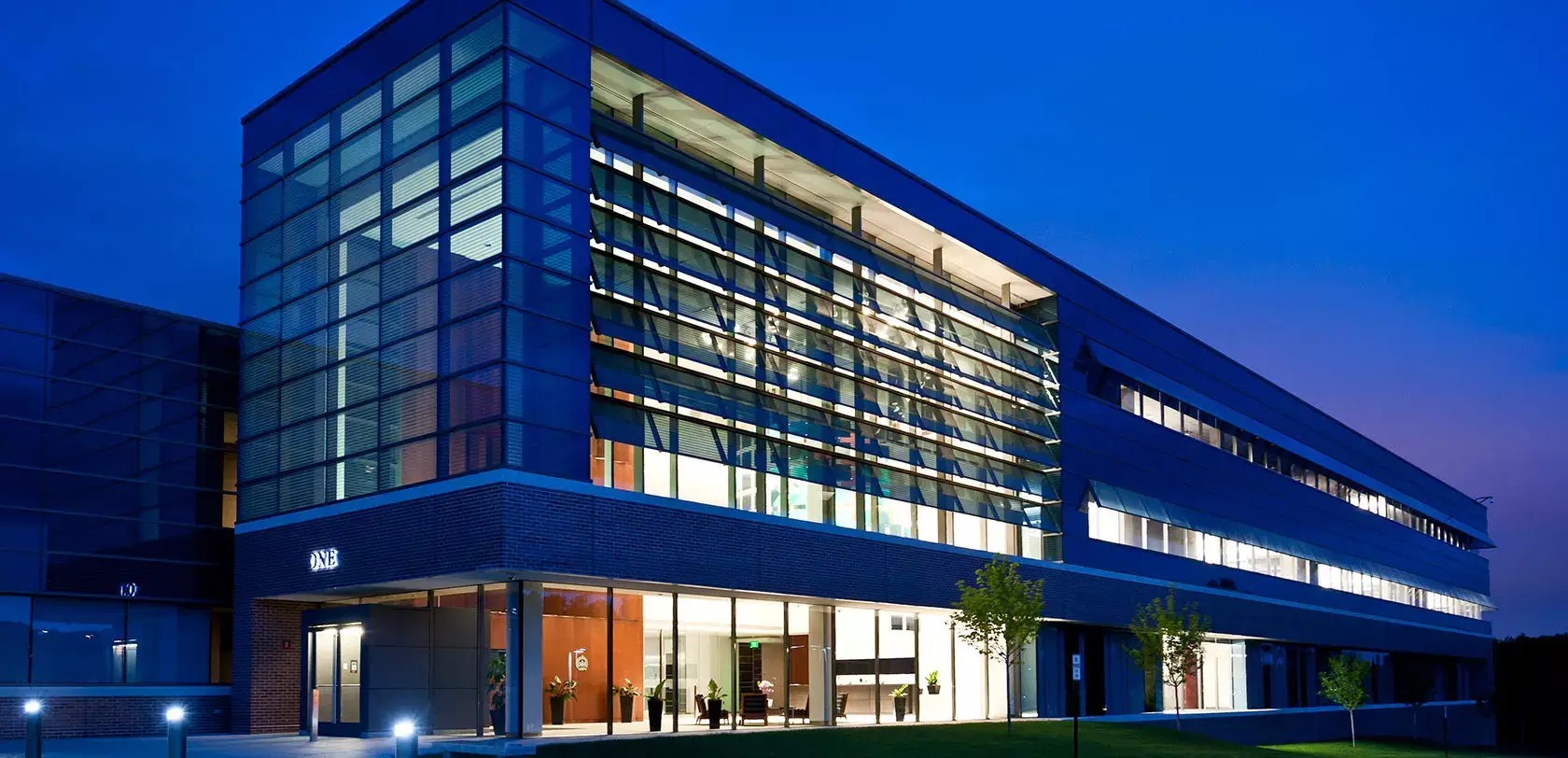 Abbott Laboratories | St. Jude Medical
Mixed-use technology research developed in nature.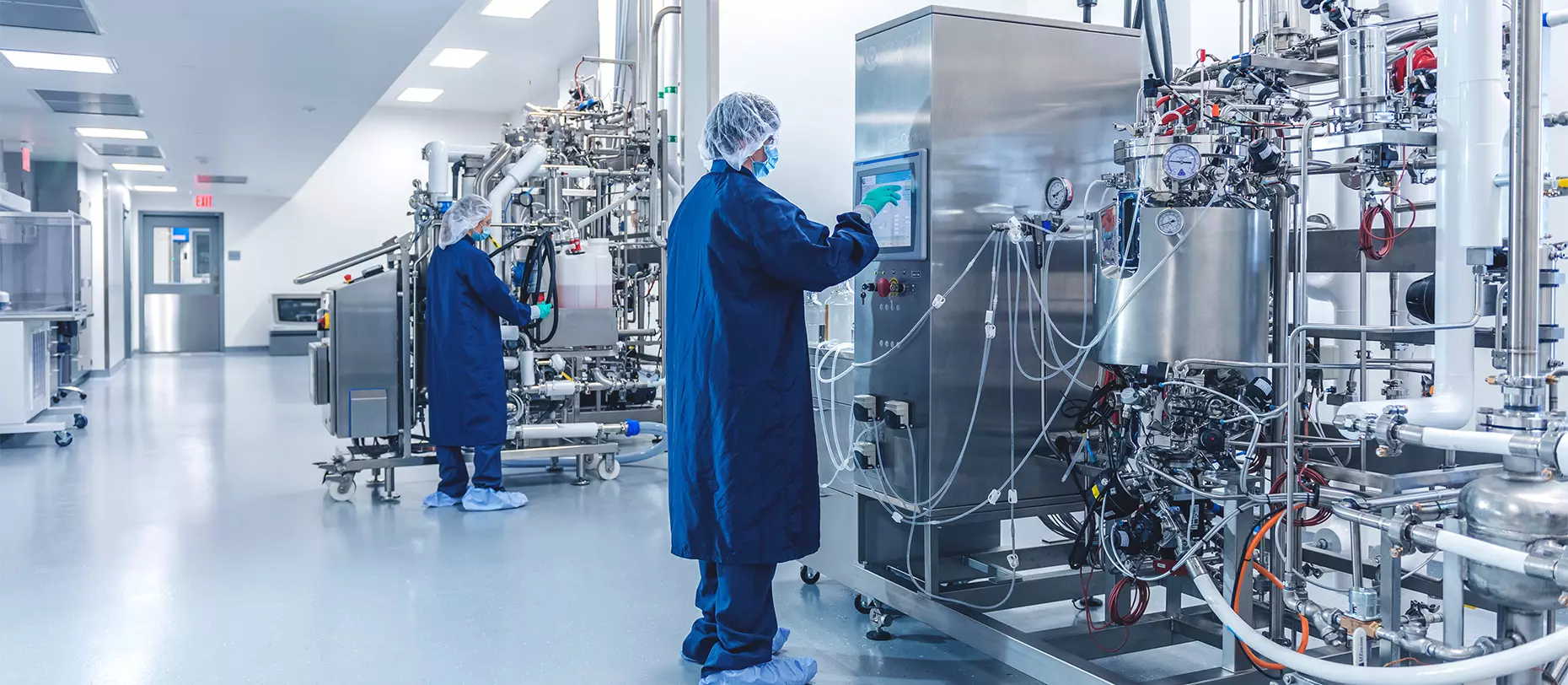 Bio-Techne | Research & Development Headquarters
Creating innovative tools for life science research.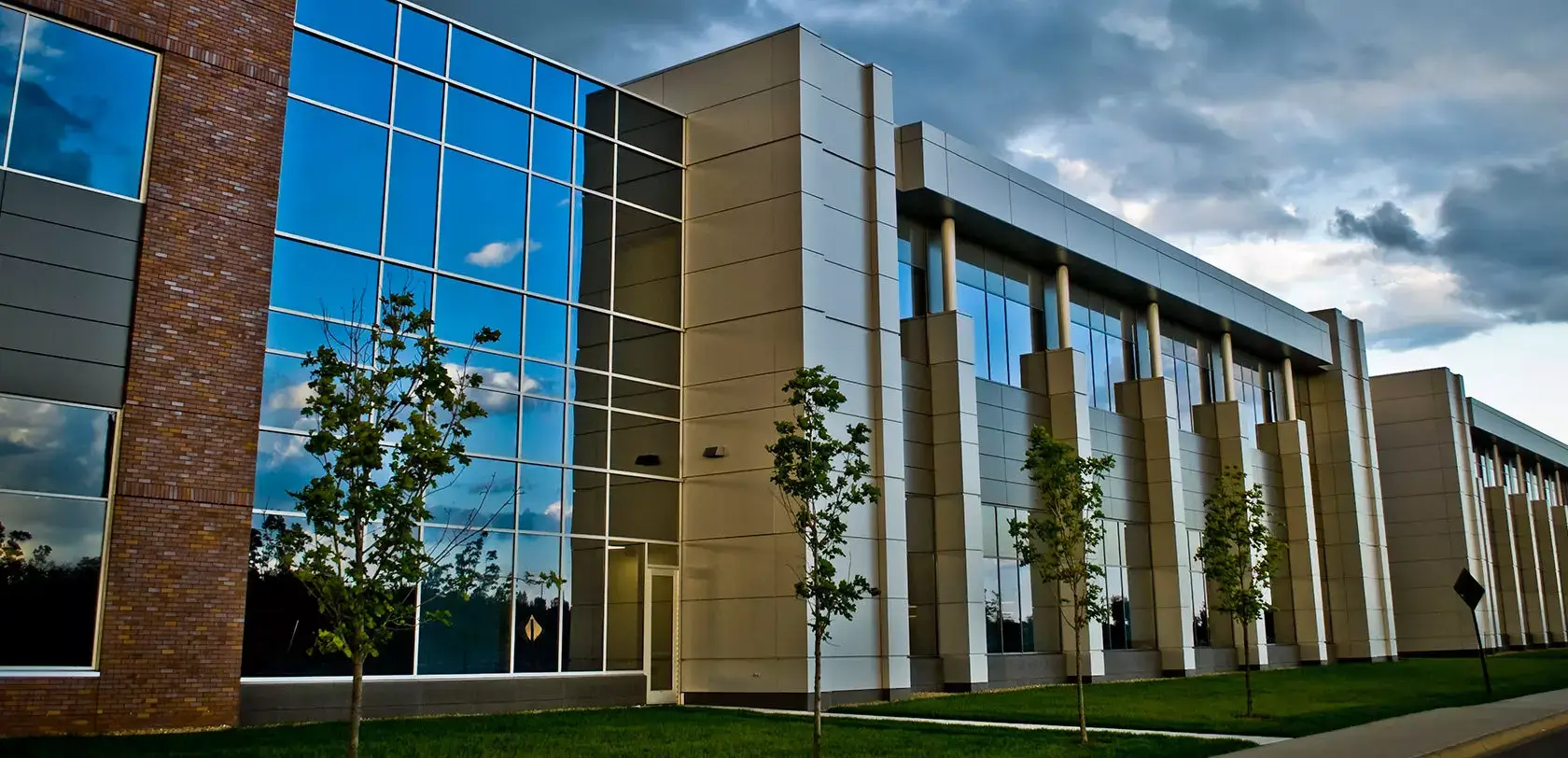 Boston Scientific | Maple Grove Campus
Maintaining strict tolerances to deliver successful services.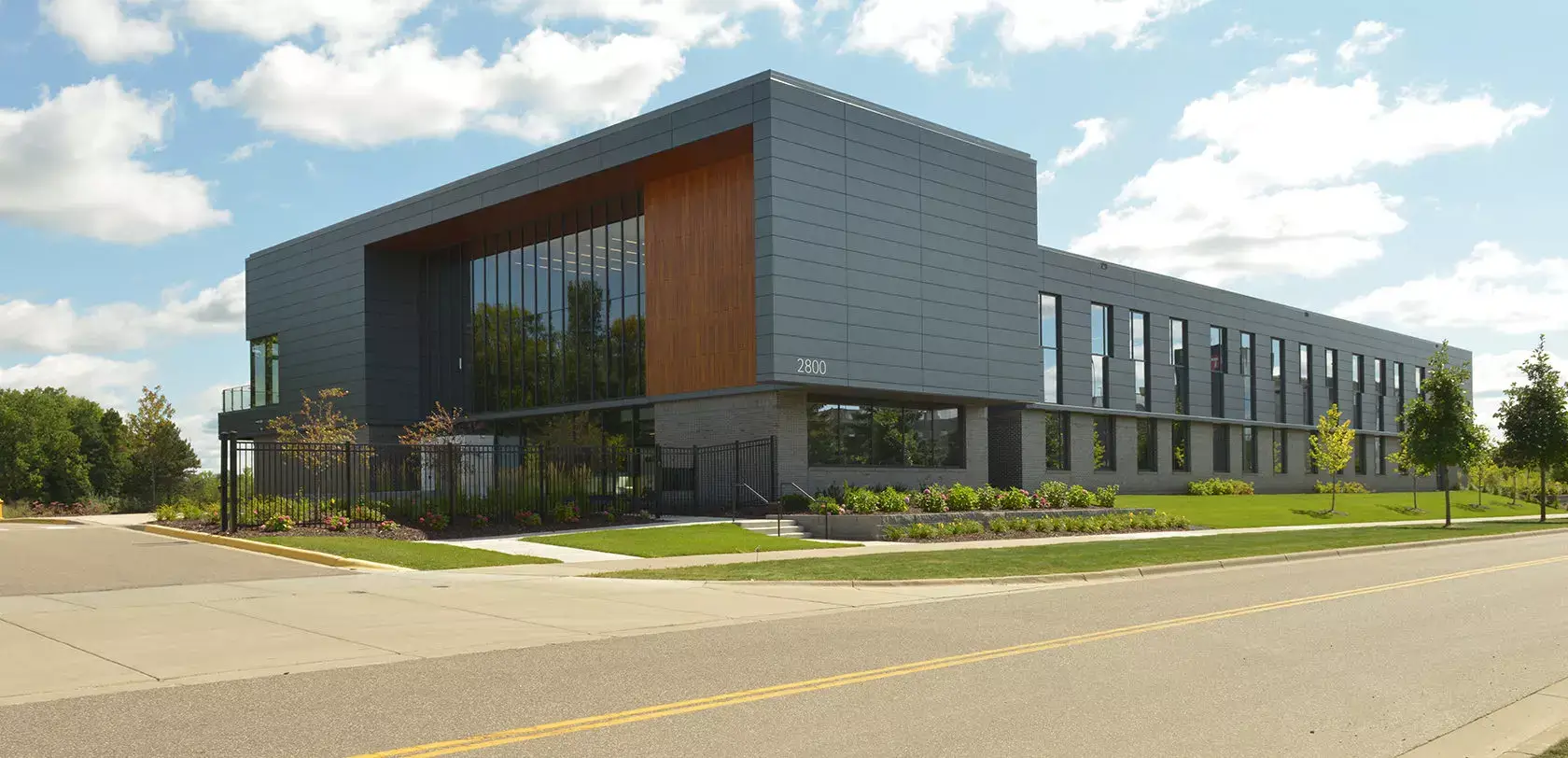 Calyxt | Headquarters
Interconnected flex-facility to deliver a healthier option.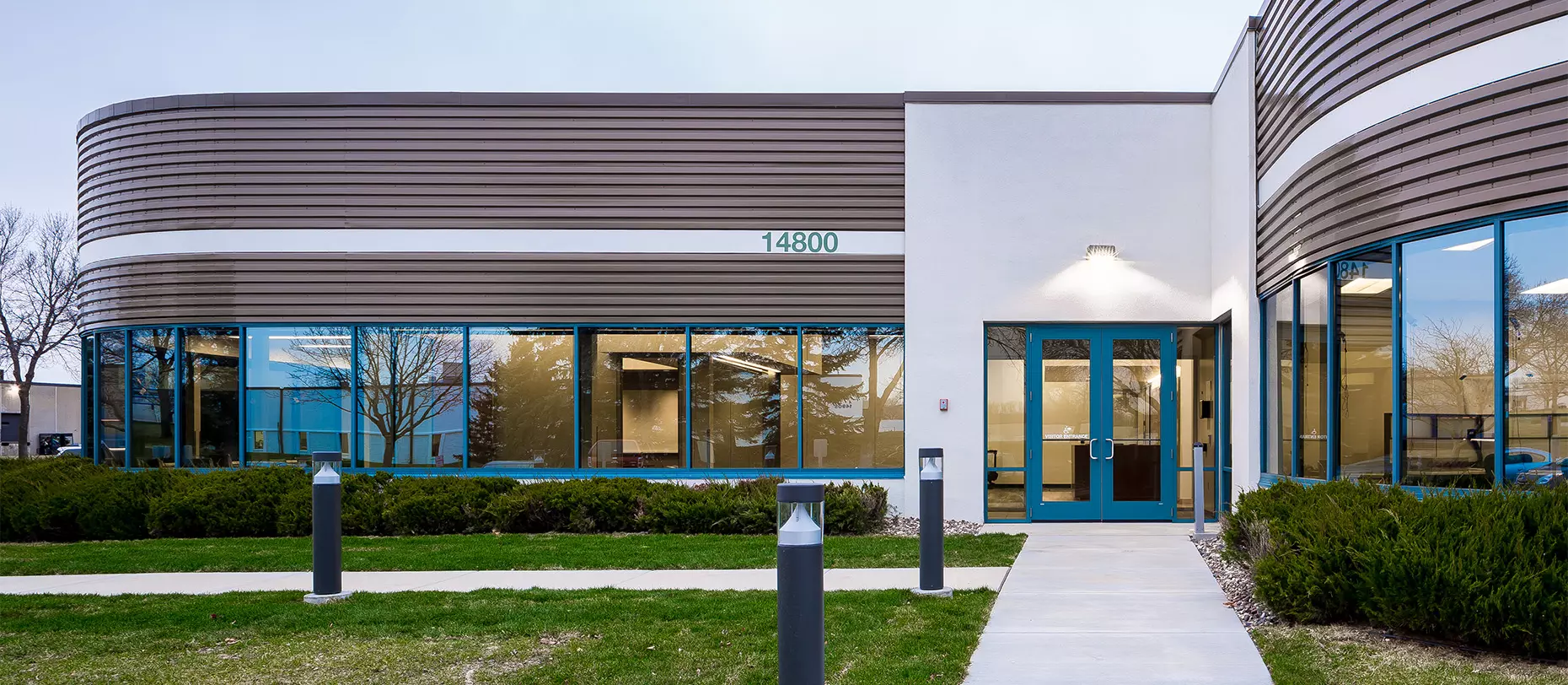 Cargill | Tech West Analytical Lab
Maximizing collaboration through engagement.