Client
Mayo Clinic
Market Type
Healthcare
Square Footage
350,000 SF
Completion Date
2023
Global Impact Stat
1000 Parking Stalls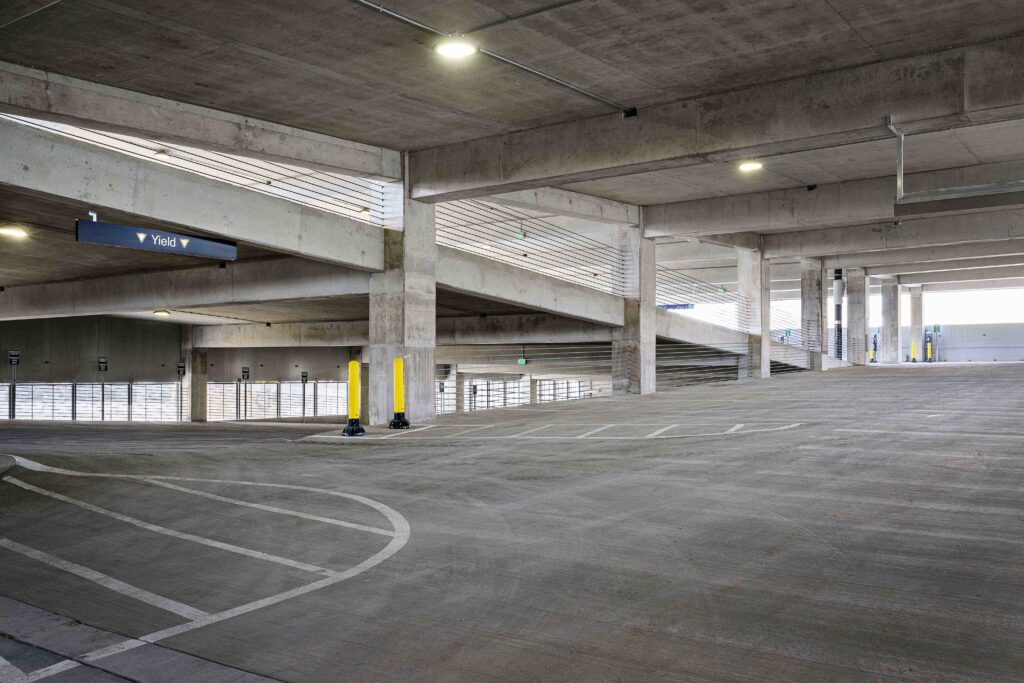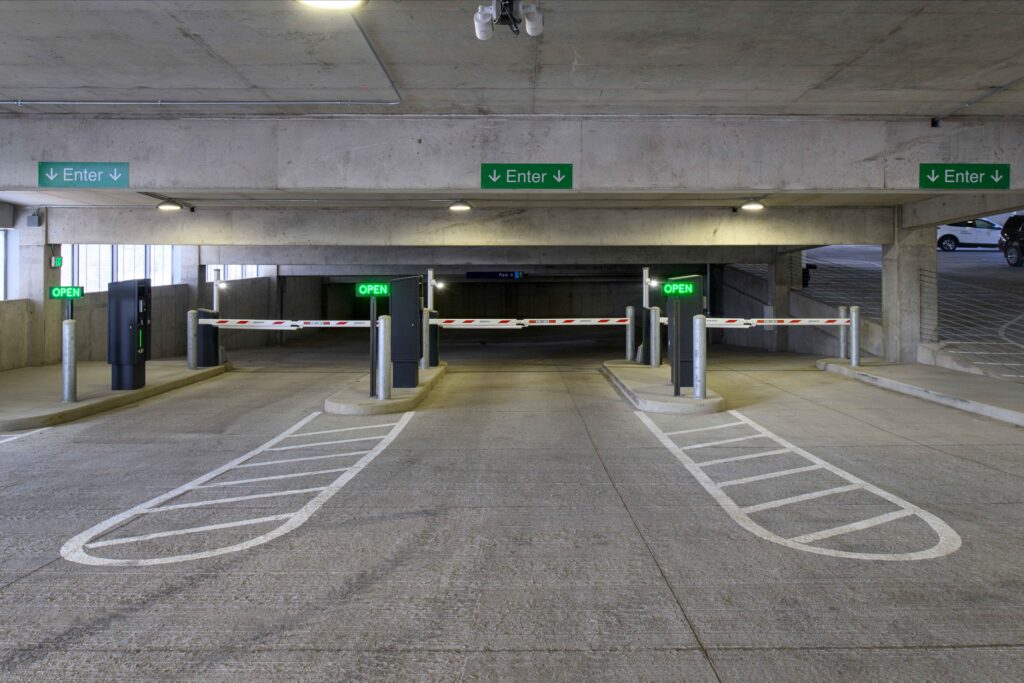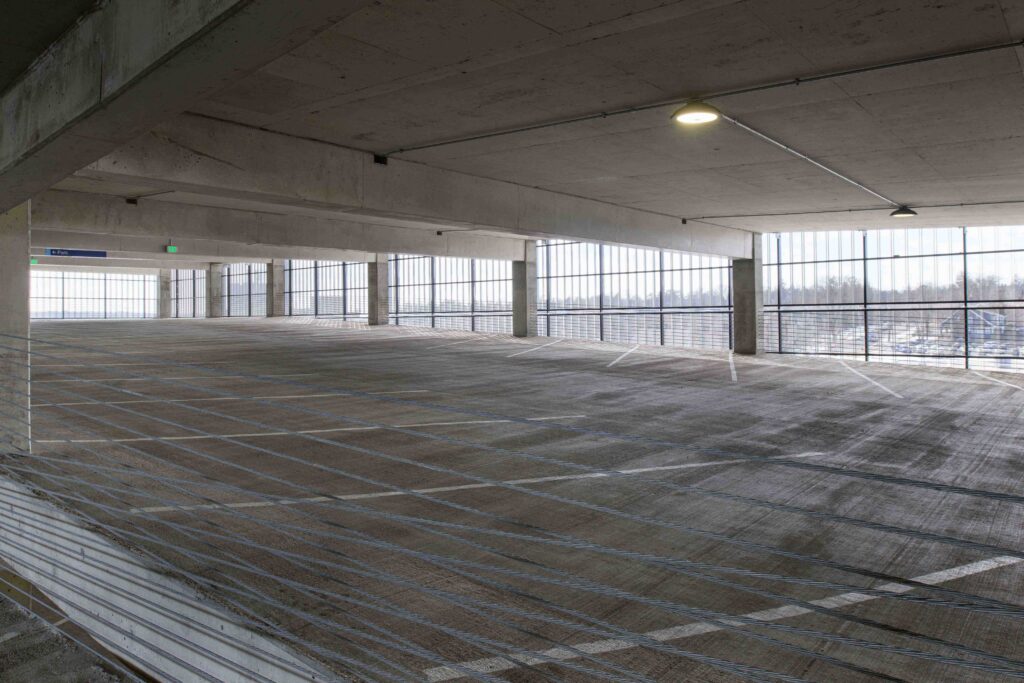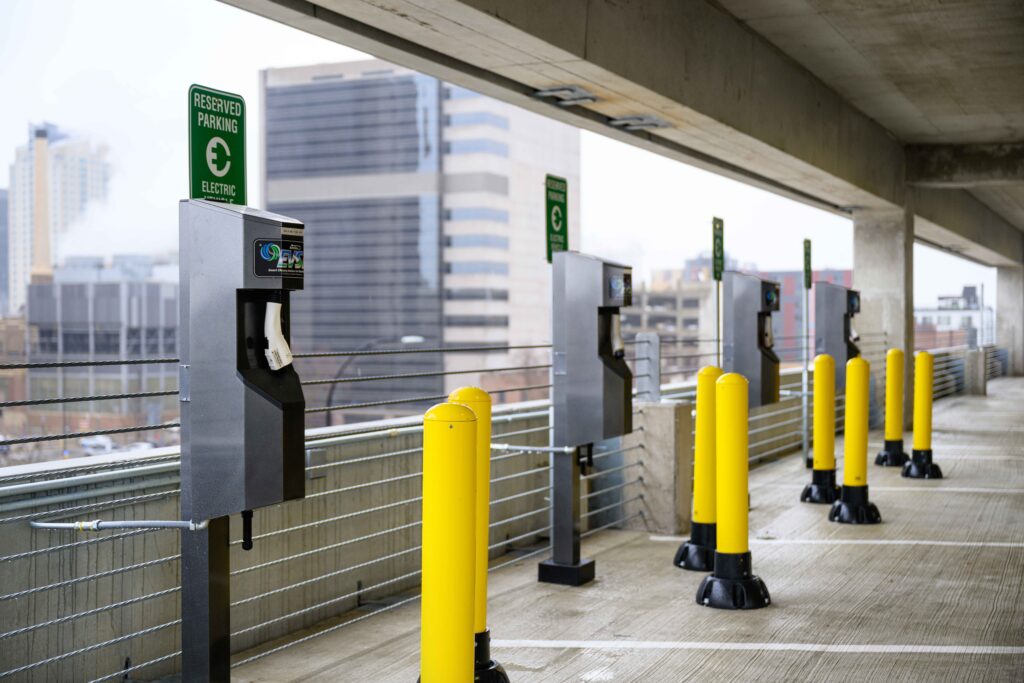 Rochester parking demand exceeded capacity in a growing, developing, and expanding downtown center. The project includes constructing a new parking ramp for Mayo Clinic employees and contracted use.
The Block 6 site is well-positioned to provide proximal transportation services to Mayo Clinic and downtown Rochester, including future subway connections. The new post-tensioned 10-story parking ramp has 1000 parking stalls. MCE provided MEP engineering services for this project.
Location
Rochester, Minnesota
Energy-efficient design features include an air-cooled VRF system for space conditioning in the elevator lobbies and back-of-house spaces. In addition, LED lighting achieves a high degree of illumination with optimum light distribution and low energy use.
The parking facility is protected with an interconnected dry standpipe system and a wet-type automatic sprinkler system for fire protection in occupied areas. All fire protection piping consists of galvanized piping for enhanced durability. The fire alarm system provides smoke detection in the elevator lobbies and monitors the sprinkler system flow and tamper switches.
With excellent illumination and efficient MEP systems, this ramp creates a safe, walkable, active environment within, adjacent to, and around the ramp.
Explore other projects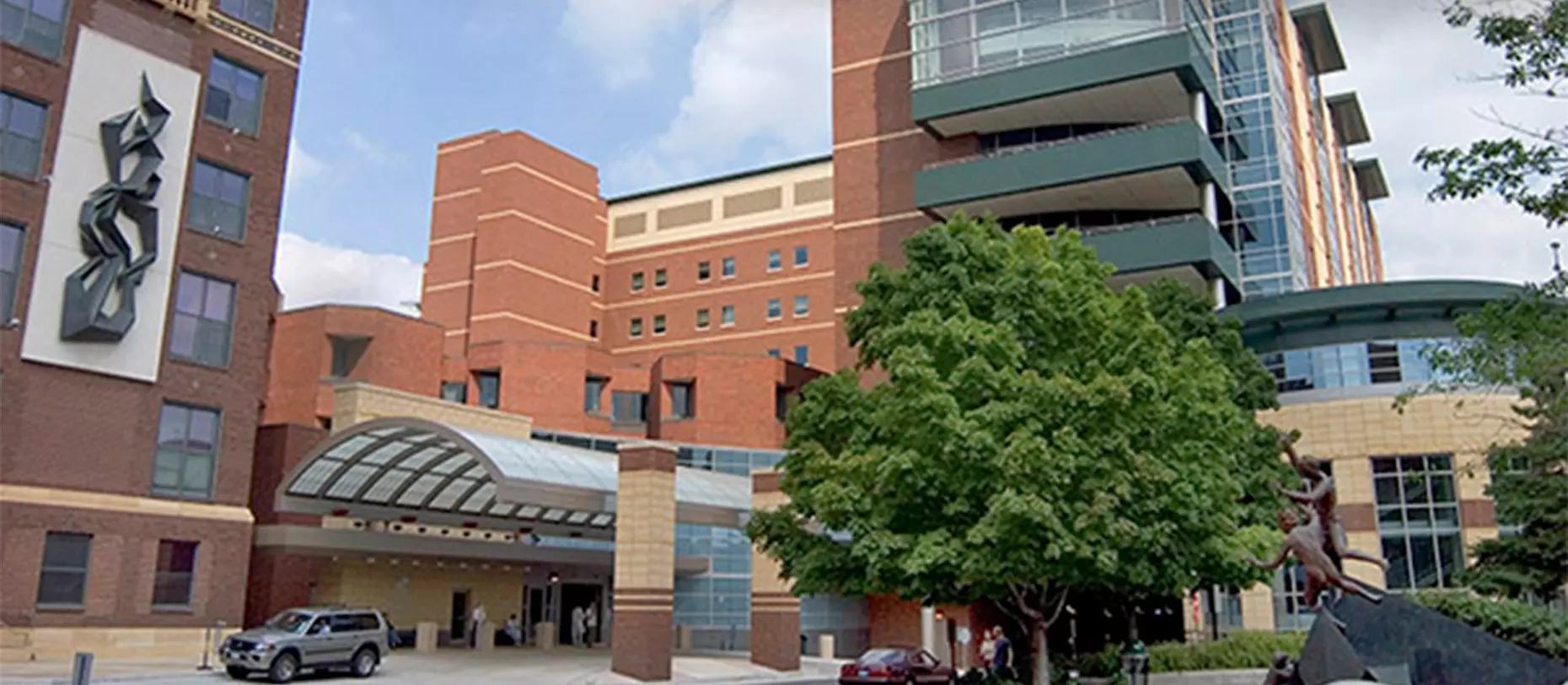 Allina | Abbott Northwestern Emergency Department
Reliable systems when you need them most.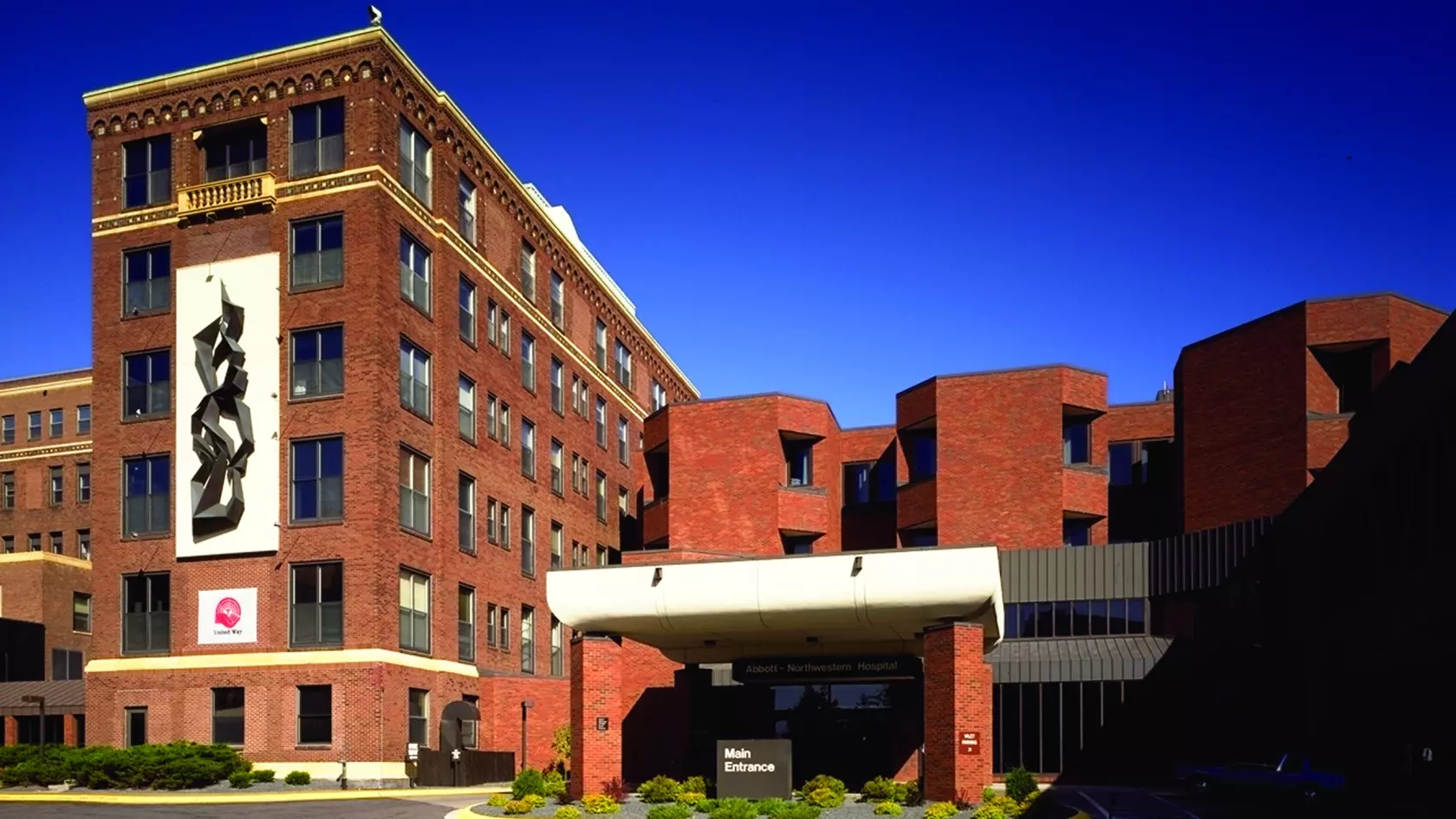 Allina | Abbott Northwestern Hospital BAS System
Fully operational facility through three construction phases.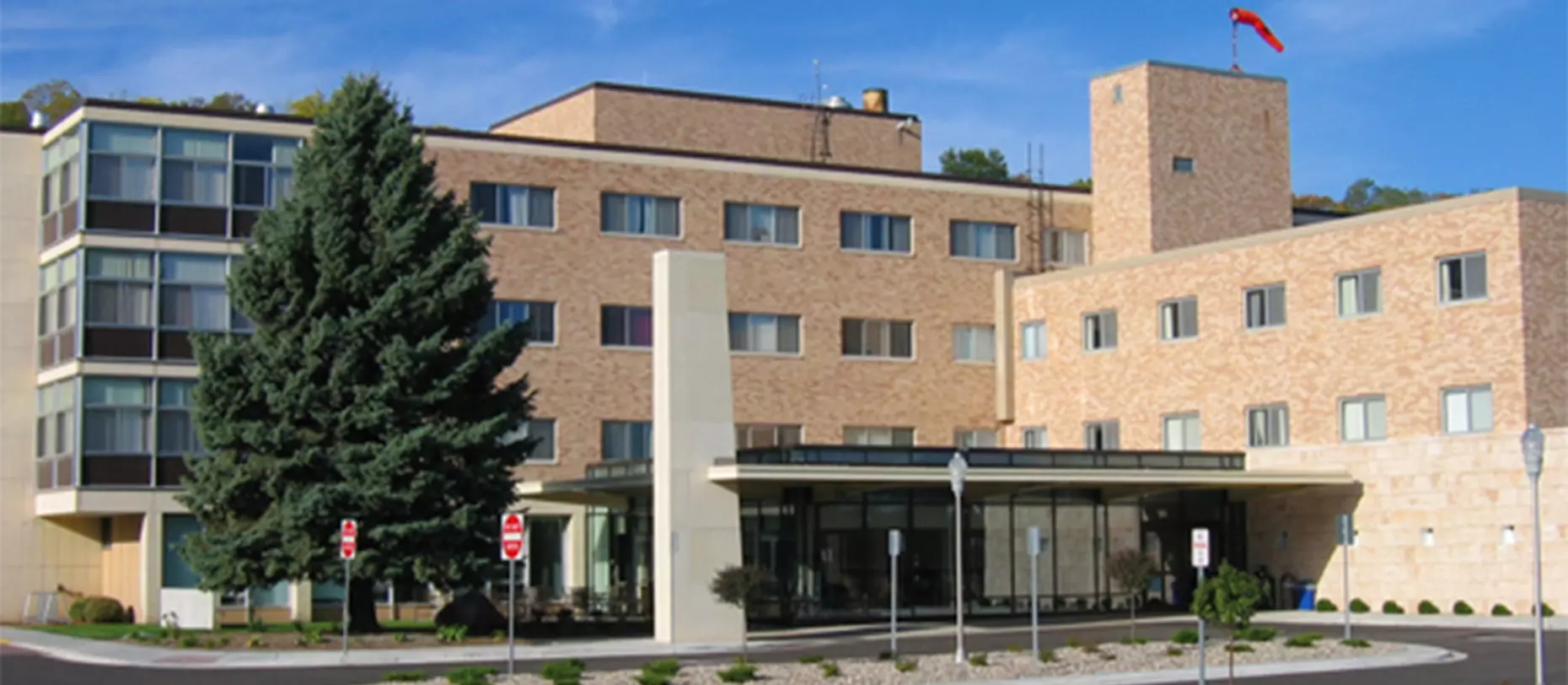 Allina | New Ulm Medical Center
Providing care to facilitate healing.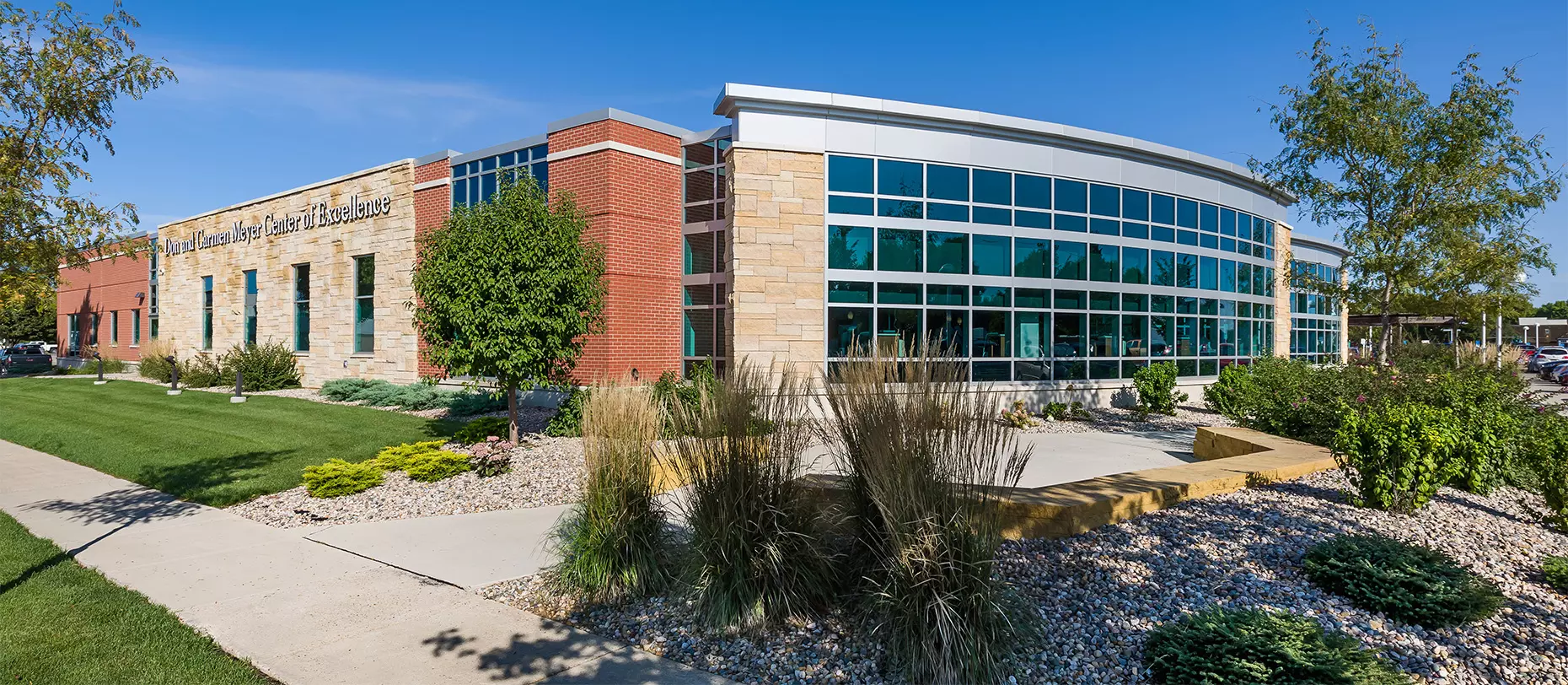 Avera | St. Lukes Hospital
Fighting for more than great design.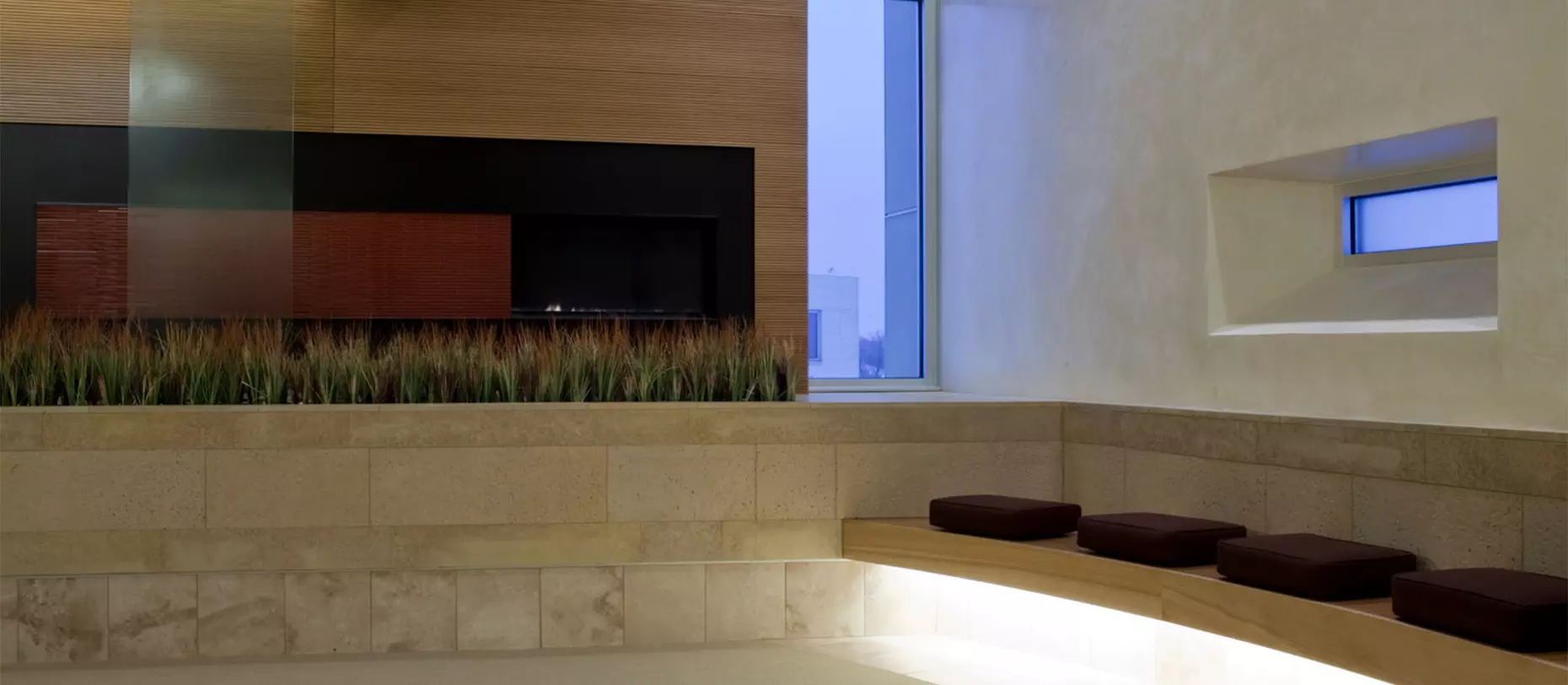 Fairview | Southdale Hospital
Infrastructure expansion optimizing patient comfort.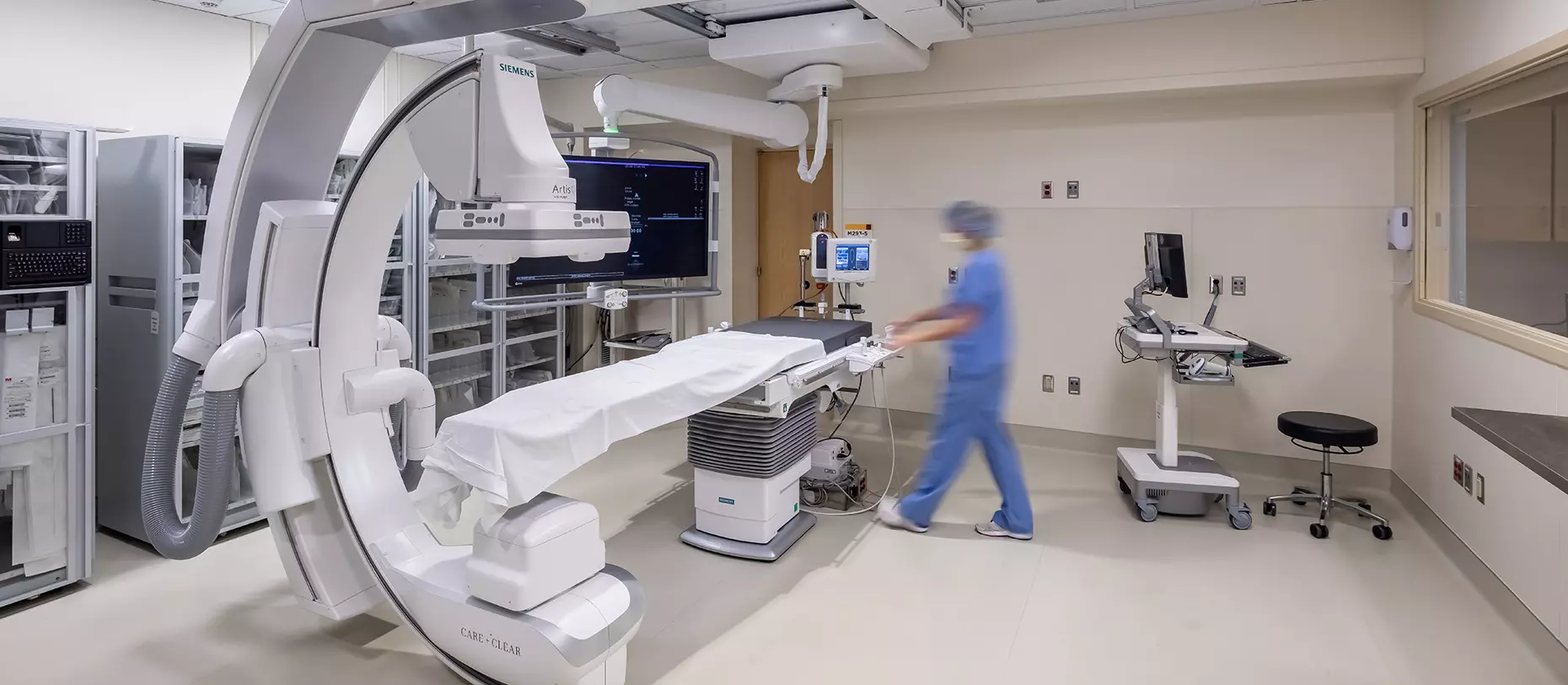 Fairview | University of Minnesota West Bank
Catering to the needs of patients while integrating the best in class HVAC design.