Client
Life Time
Market Type
Entertainment & Hospitality
Square Footage
137,000 SF
Location
Palm Beach Gardens, Florida
Completion Date
2022
Global Impact Stat
200+ pieces of equipment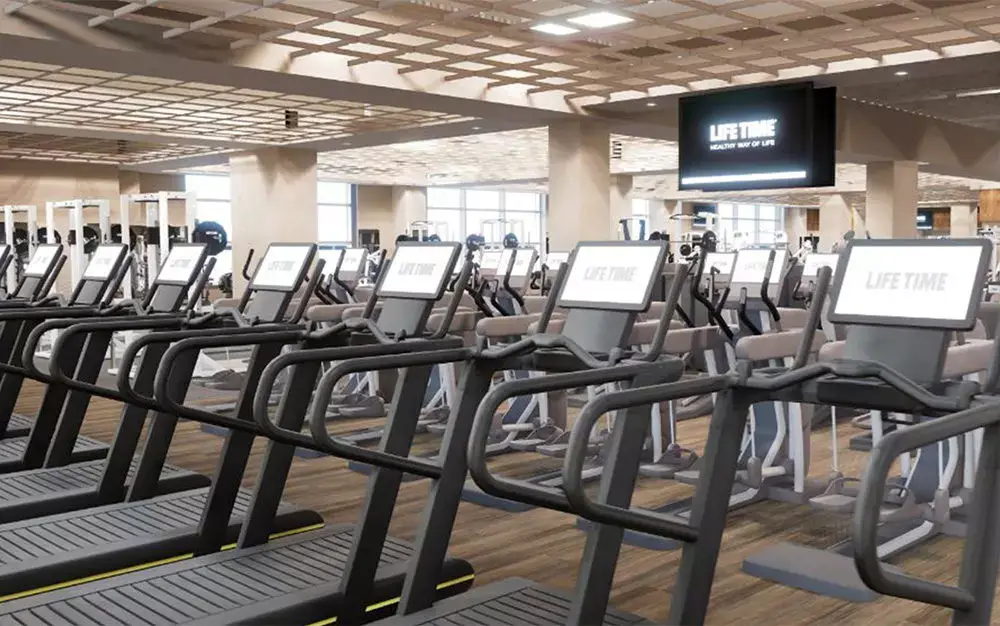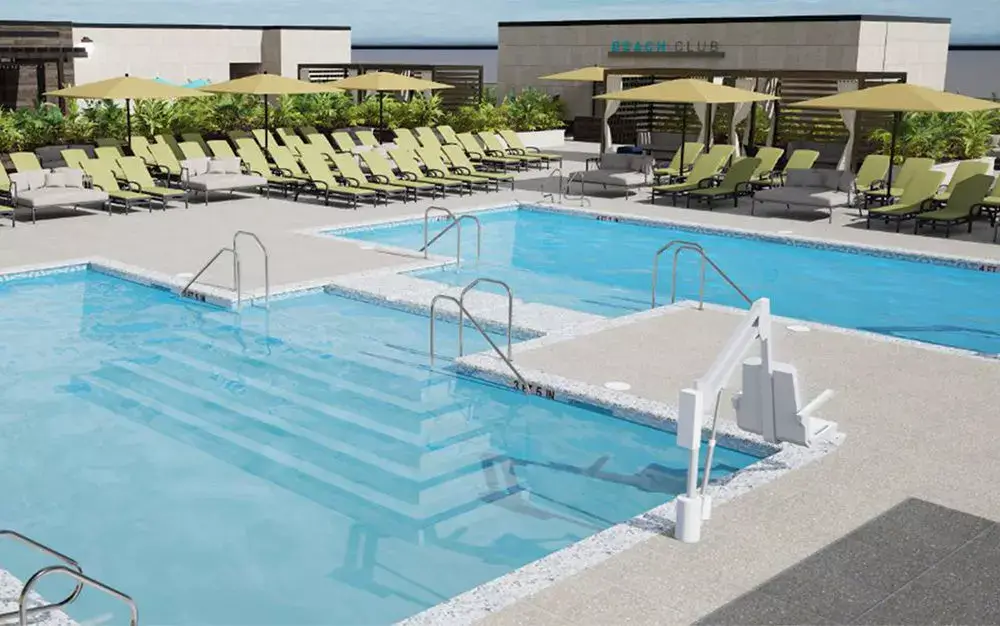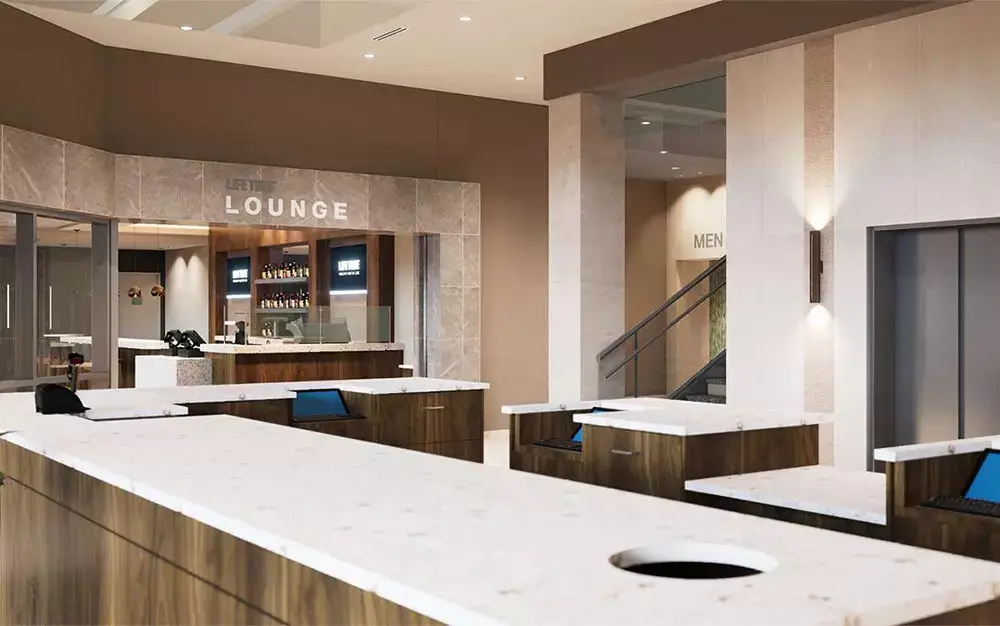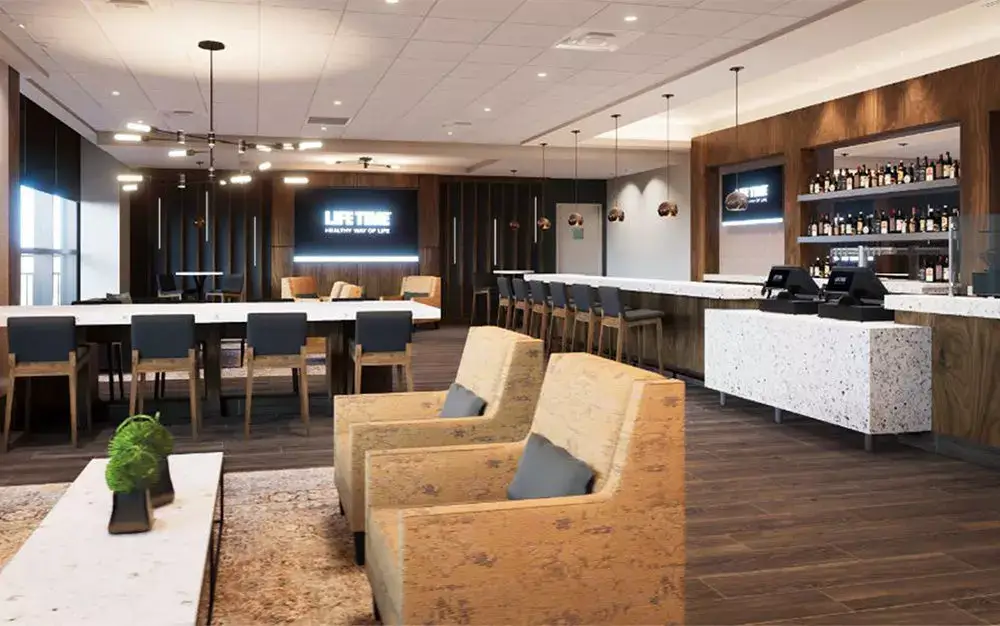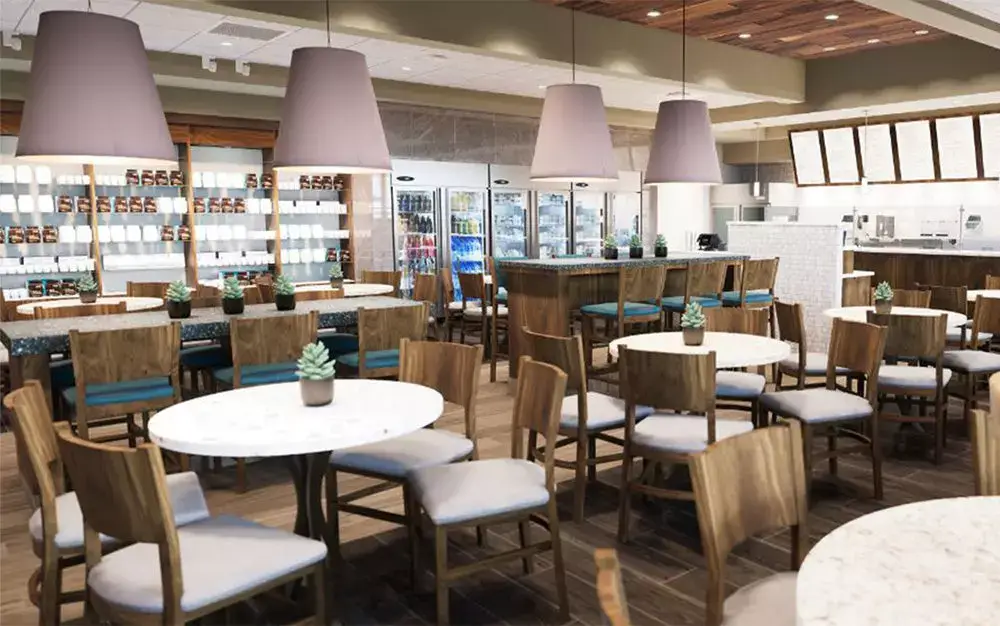 This top level club and is much more than a typical fitness center. It includes a full service spa, two restaurants, a large indoor lap and leisure pool, an outdoor/rooftop leisure pool, whirlpools, and cold plunge pools.
Location
Palm Beach Gardens, Florida
Entertainment & Hospitality
All of these water bodies presented an opportunity to use heat rejected from the buildings cooling system to heat them along with the buildings domestic/ food service water heating and space heating using heat recovery chillers. Being in the hurricane zone of Florida also required close coordination with the structural engineer and architect to fit all of the mechanical and electrical infrastructure within the floor plan due to the increased structural bracing. Occupant comfort and odor control were paramount for this project and systems had to be carefully engineered to optimize comfort and mitigate odors.
Successful MEP design of recreational and aquatic facilities requires an intimate understanding of several facets of engineering atypical to traditional corporate projects. Mechanically, comfort in the form of humidity and odor/chemical control is critical. We tackled these challenges with solutions such as energy recovery/dehumidification systems and keen attention to how the air moves between varying spaces. Natatorium and pool areas are one of the most challenging applications of HVAC engineering in that an intimate knowledge base of moisture control is needed to avoid common pitfalls. We have addressed these areas with systems ranging from basic, for lower budget projects, to quite advanced when a client is onboard with sustainability and the reward of significant energy savings.
These facilities also demand a much higher level of technology. Our in-house technology engineering group designed and commissioned audio/visual systems, wired/wireless communications, and cellular signal strengthening systems.
Lighting is also a significant component of these facilities and our in-house lighting specialist group works closely with the architectural and interior design teams to enhance the vision of the spaces and building's exterior with illumination.
Explore other projects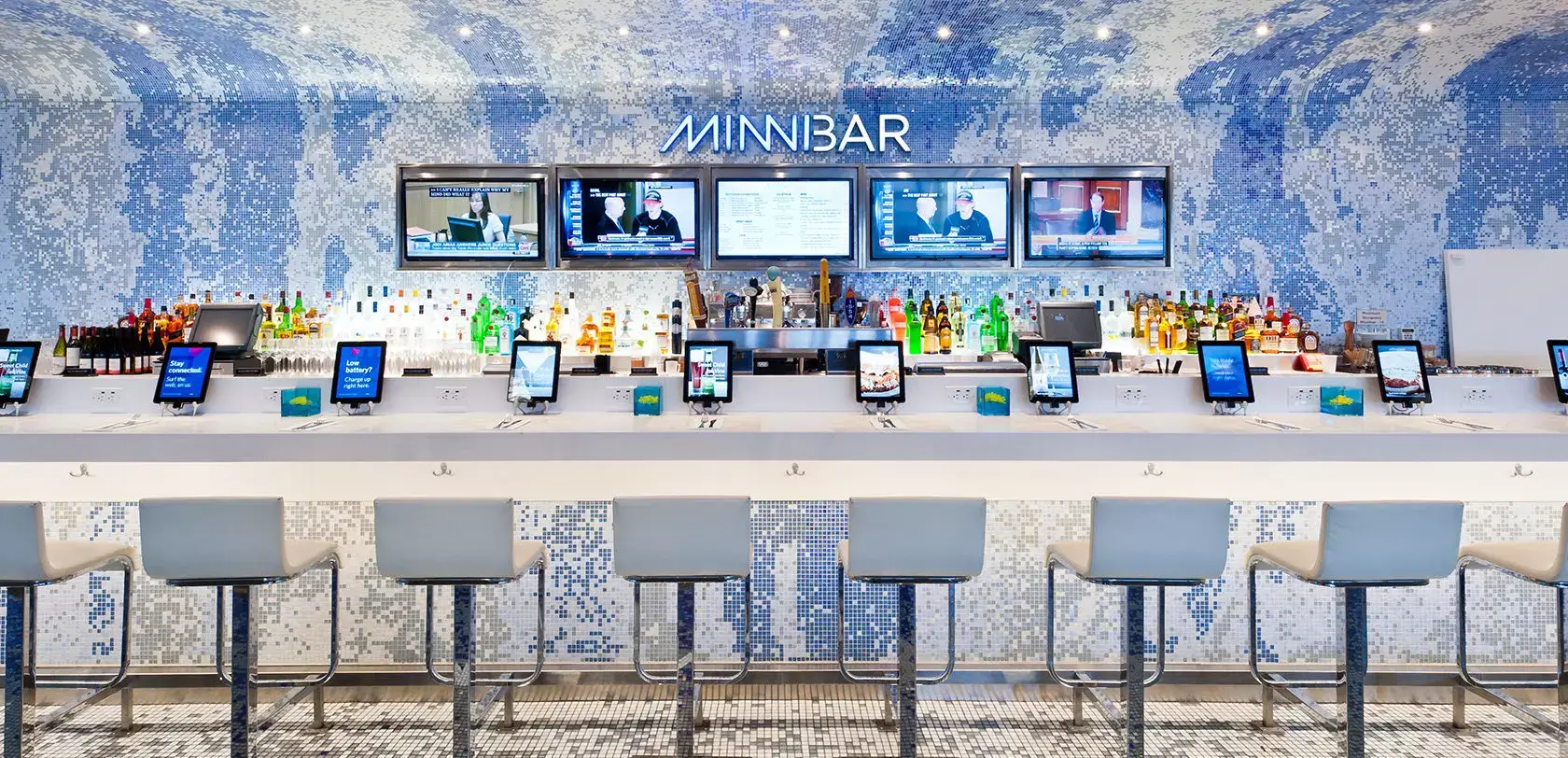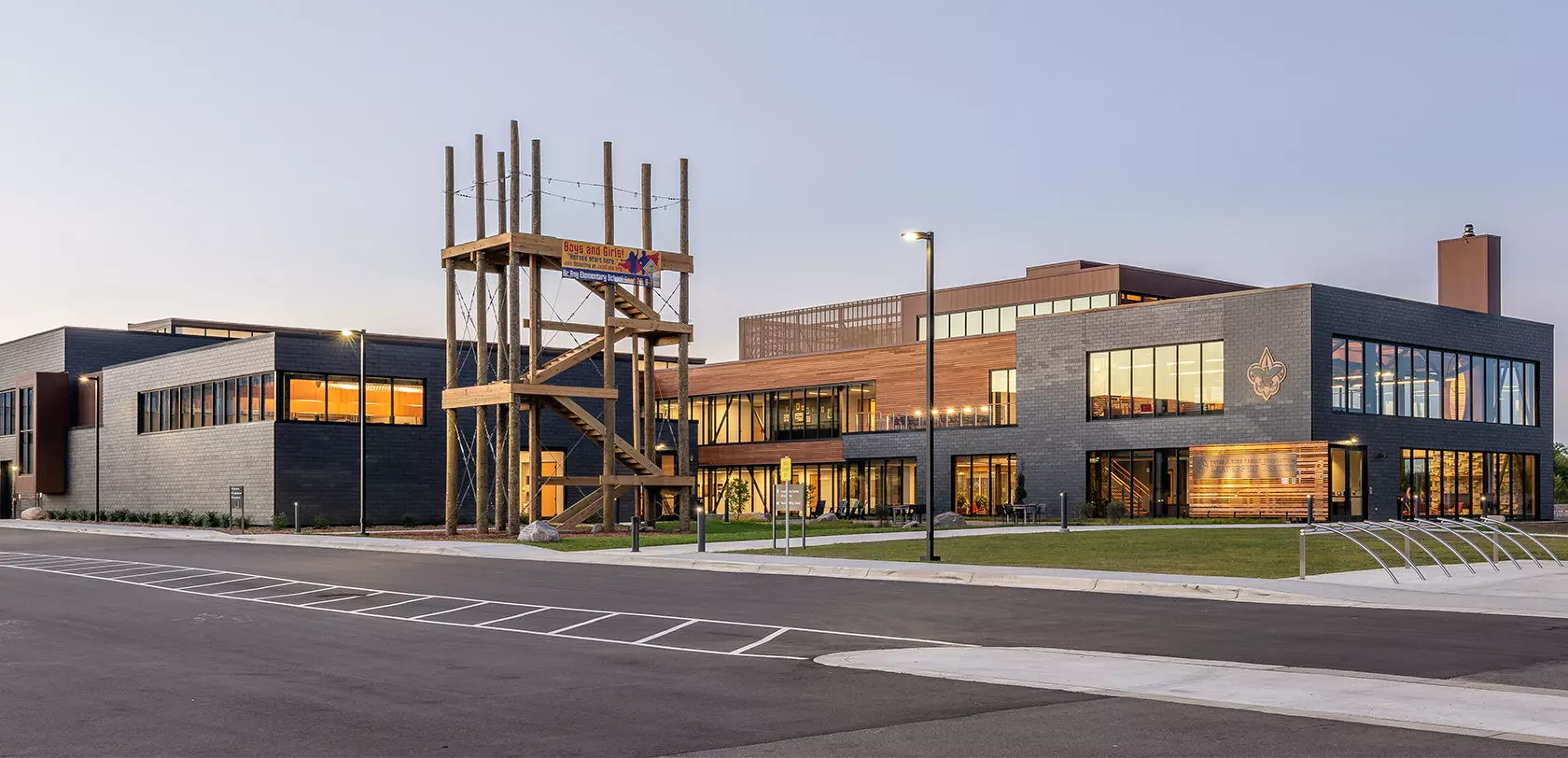 Boy Scouts of America | Leadership Center & Base Camp
Facility focusing on learning and immersive experiences.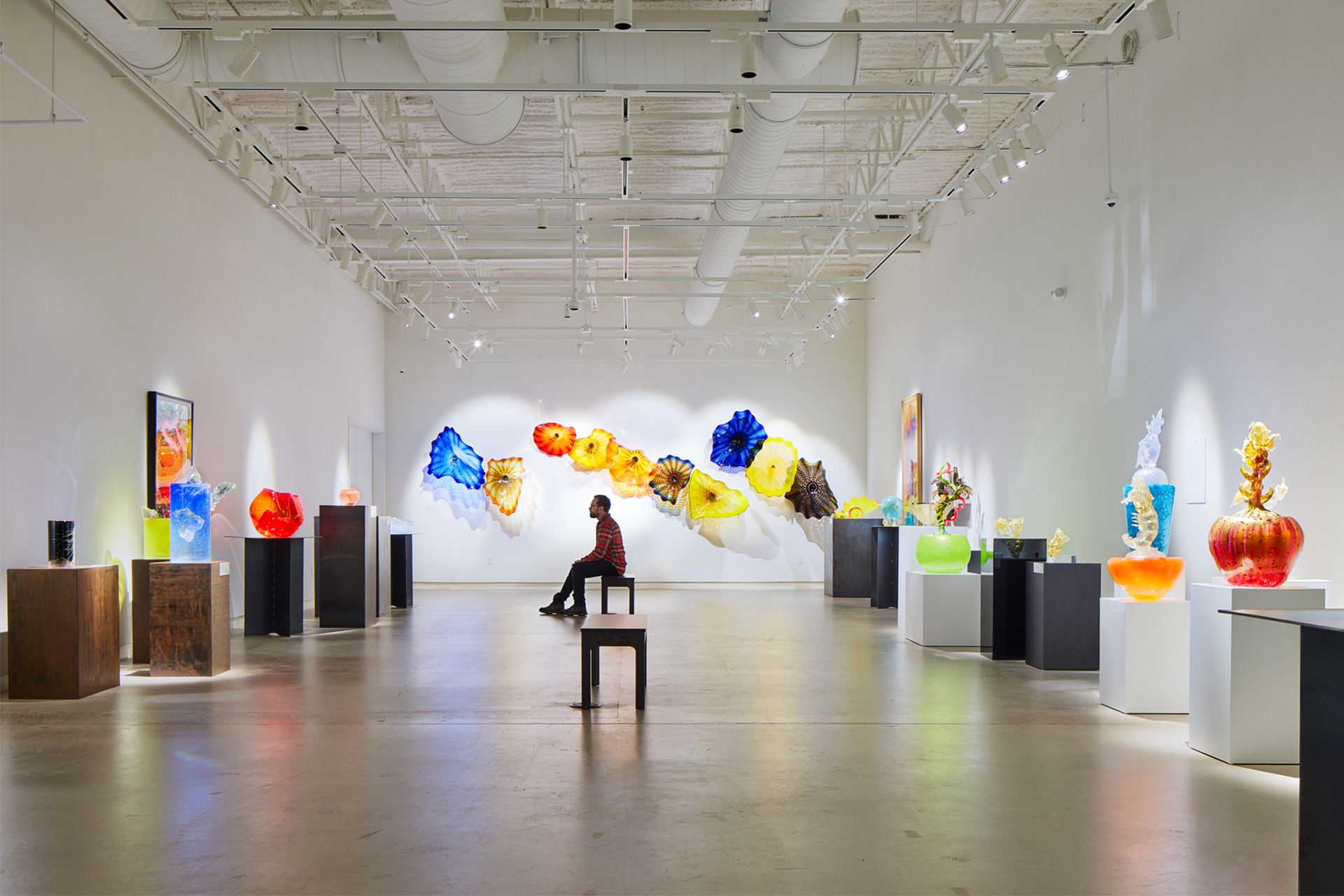 Cafesjian Art Trust Museum
World-renowned studio glass art collection.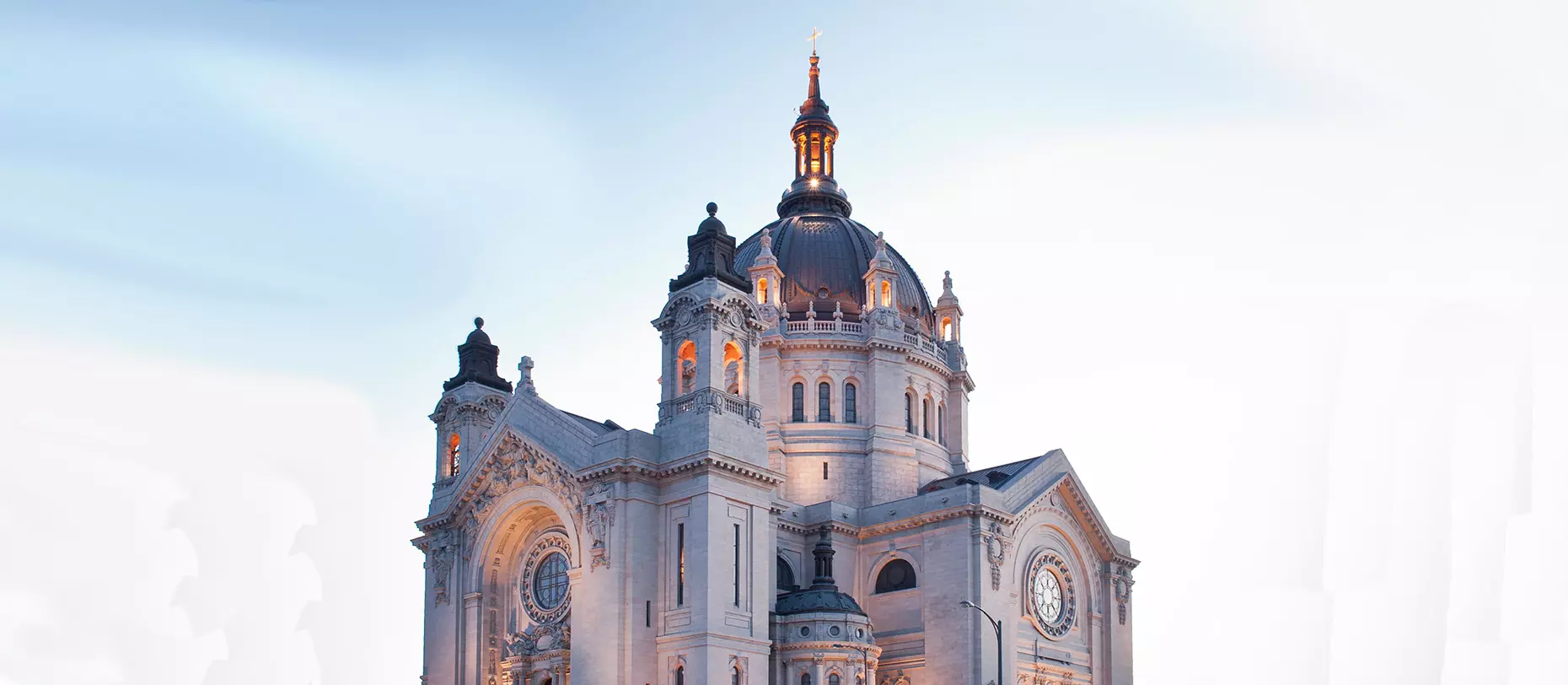 Cathedral of St. Paul
A beautiful building built on the highest point in St. Paul for all to see.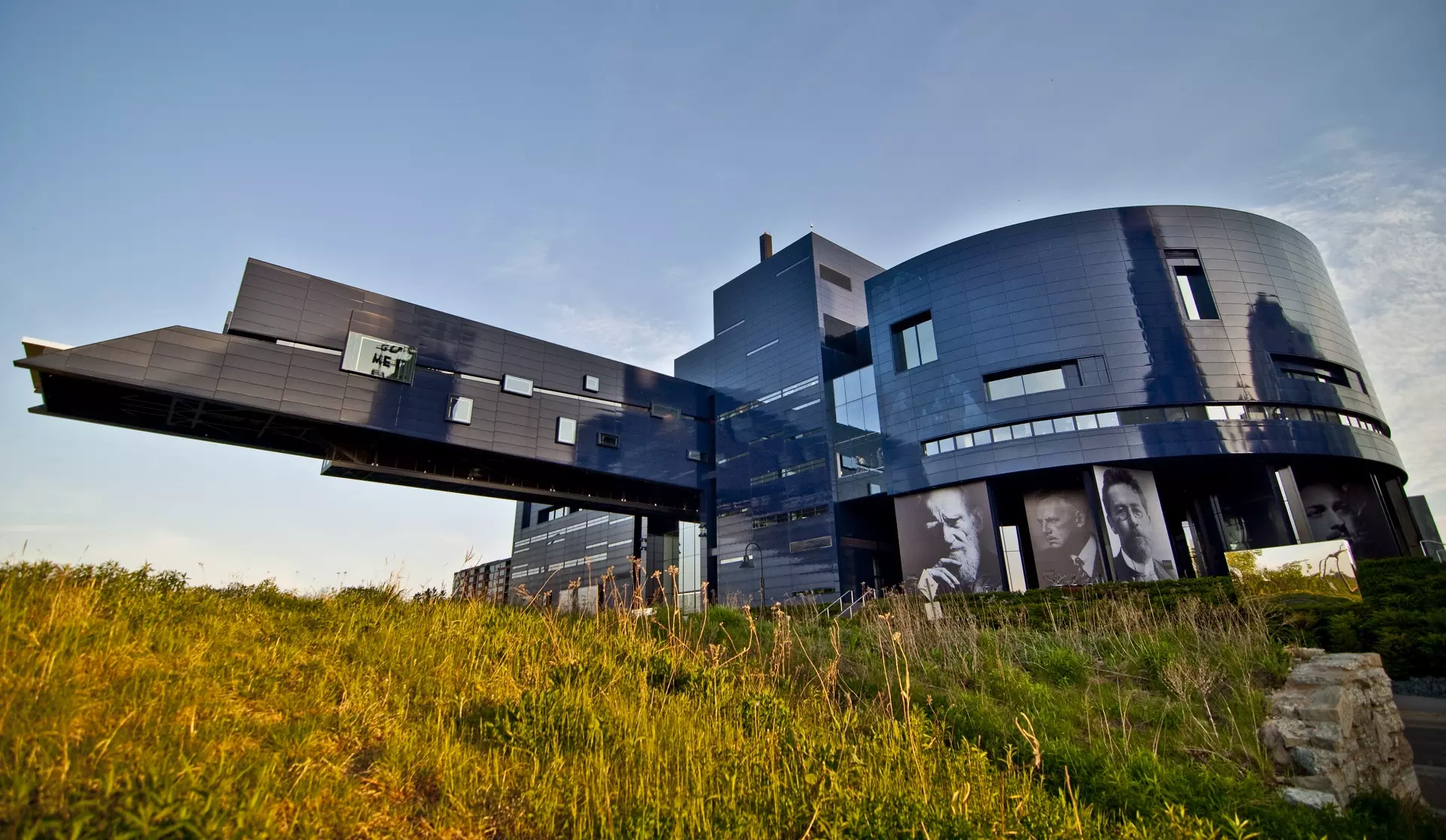 Guthrie Theater
Bridging design and theatre performance together.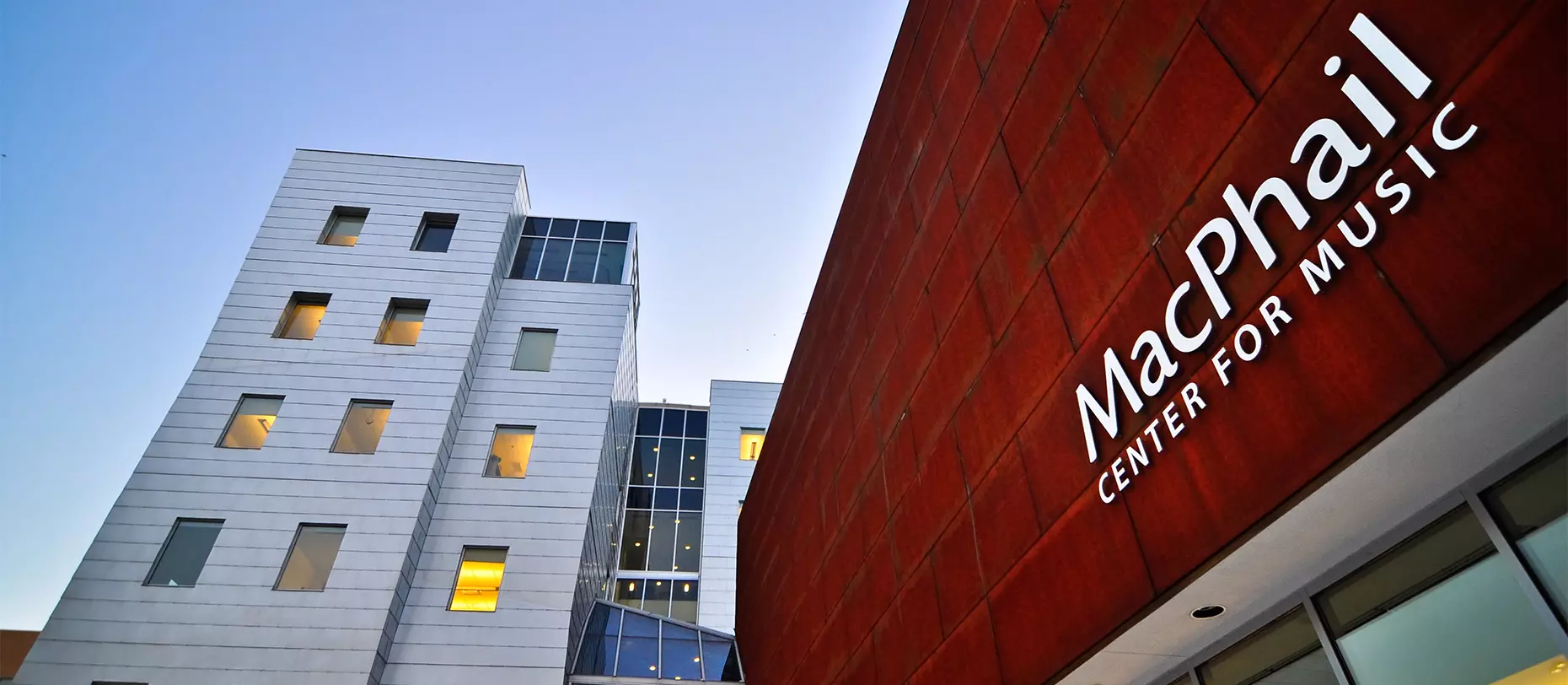 MacPhail Center for Music
Inspiring creativity with the power of music.