Client
Grant County
Market Type
Government
Square Footage
25,000 SF
Location
Elbow Lake, Minnesota
Completion Date
2017
Global Impact Stat
Listed on National Register of Historic Places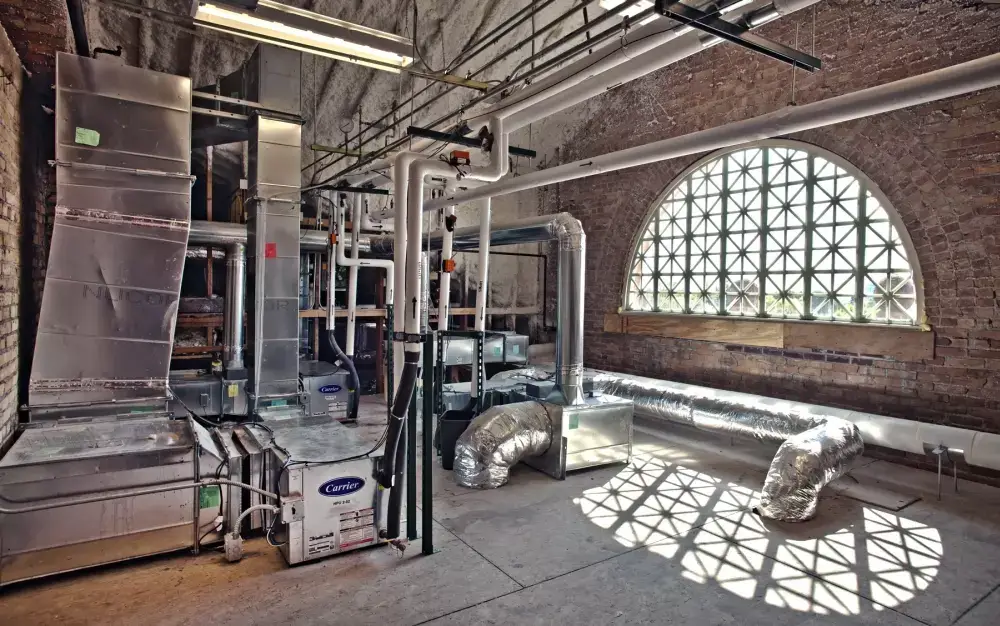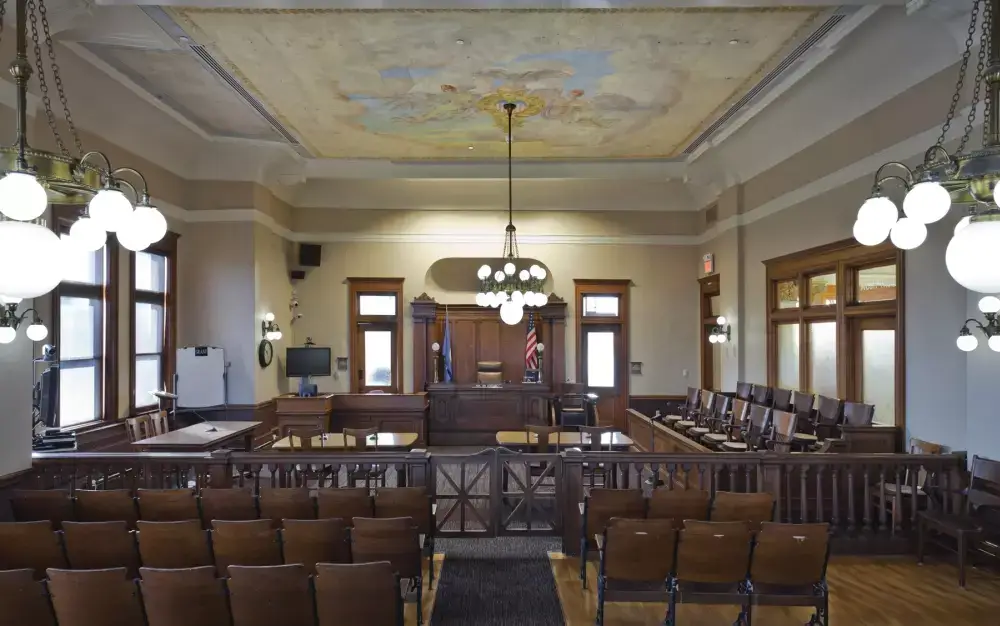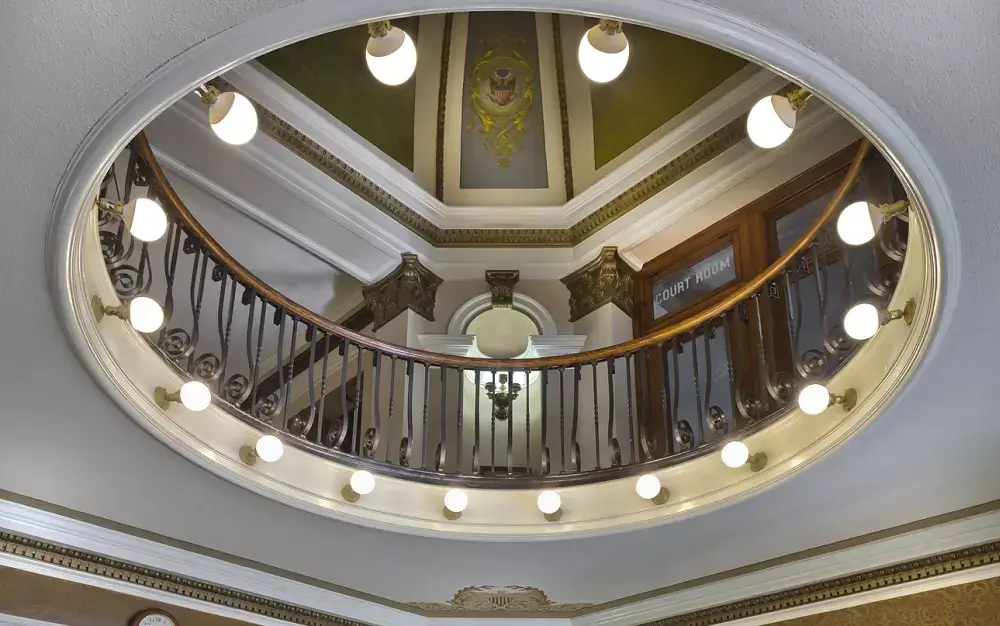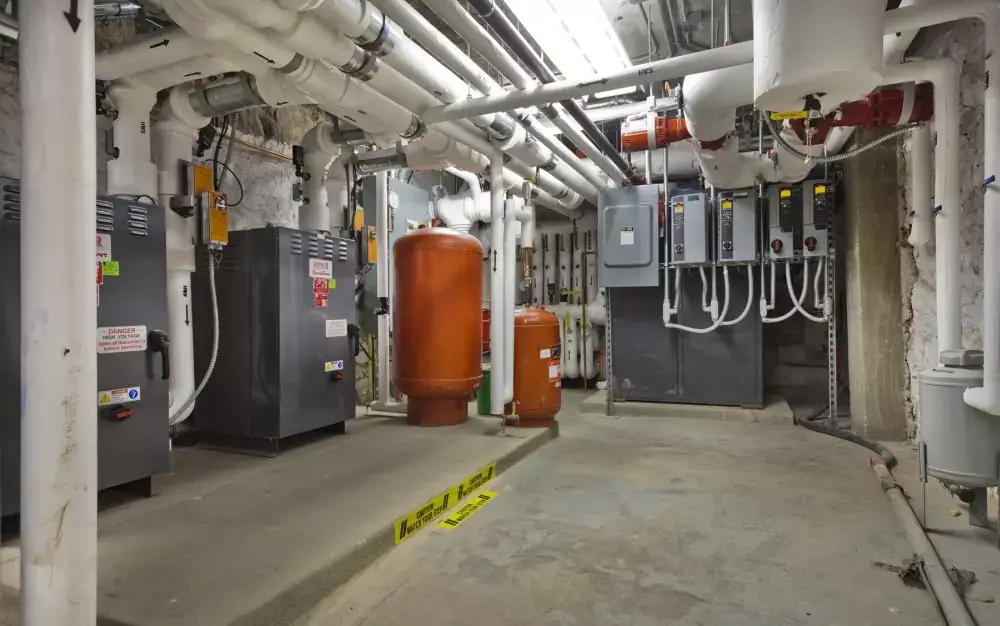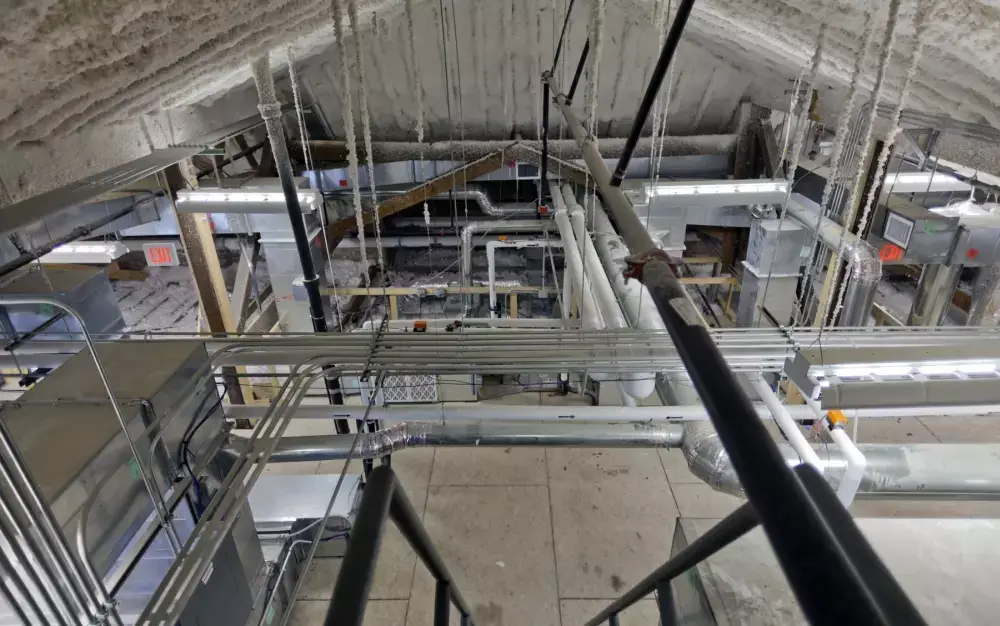 Built in 1905, the Grant County Courthouse is listed on the National Register of Historic Places. The heating and cooling systems of the building had inefficiencies and needed improvements.
Location
Elbow Lake, Minnesota
With grant funds, it was determined that the windows and roof needed to be replaced, a geothermal ground-source HVAC system was to be installed and fire protection and electrical upgrades were needed in addition to interior restoration efforts.
Our team was brought in to engineer the mechanical, electrical, plumbing and fire protection systems. Included in this design was a geothermal heating and cooling system which uses energy exchange between the air within the building and the ground. We were also involved in the lighting design and interior restoration of the building.
Explore other projects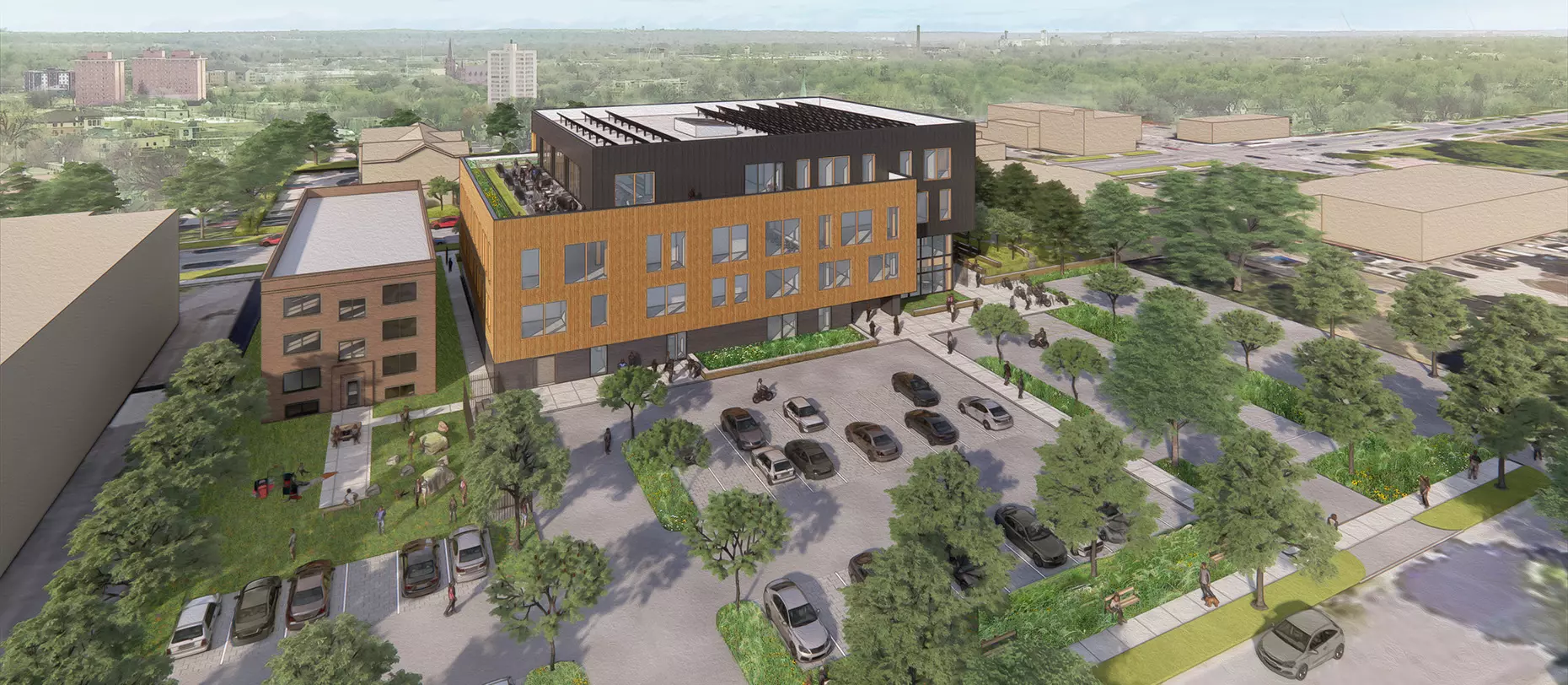 Avivo | Headquarters
A building designed to help people and the planet.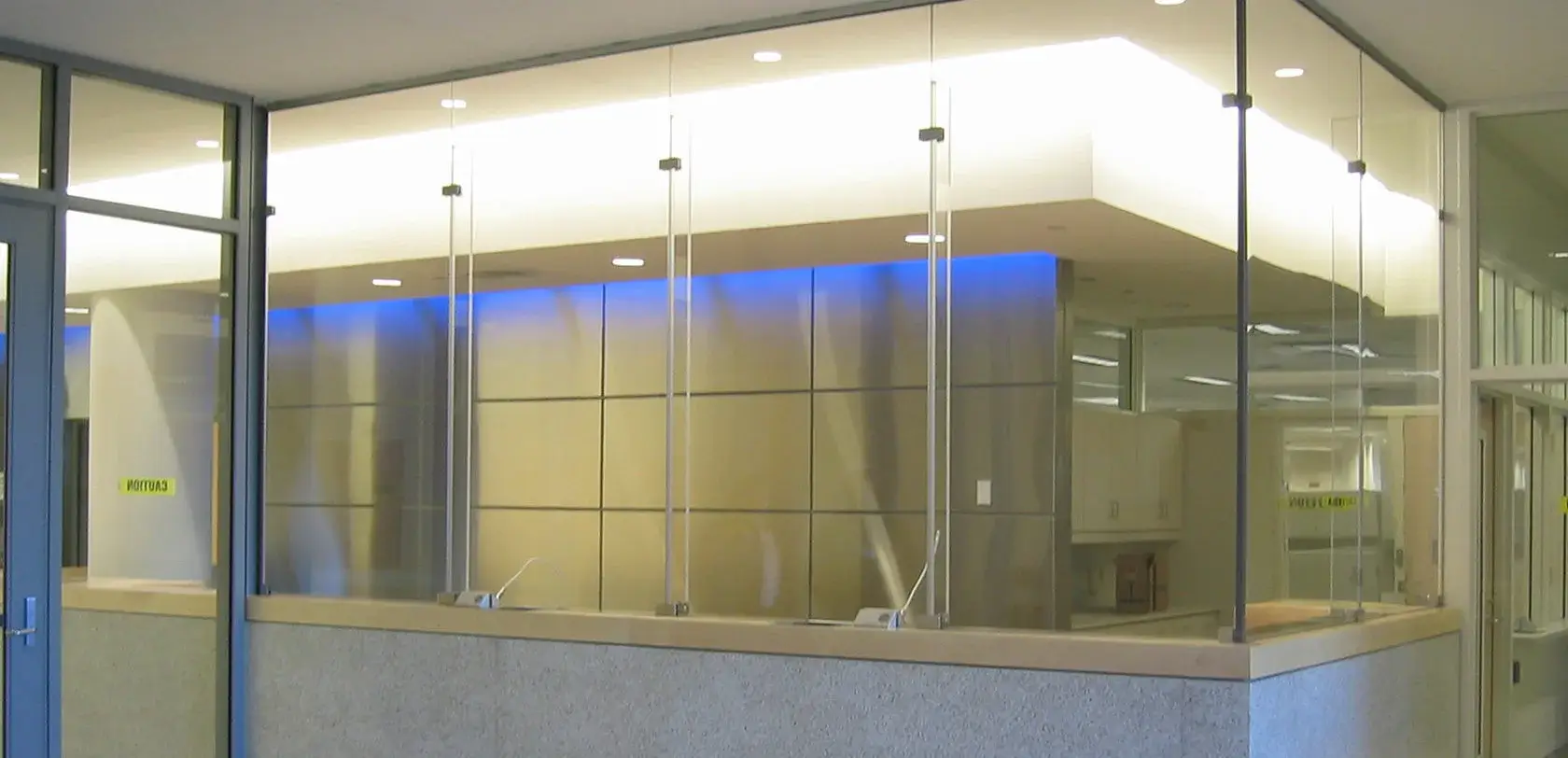 Bureau of Criminal Apprehension
Designing laboratory spaces to serve justice.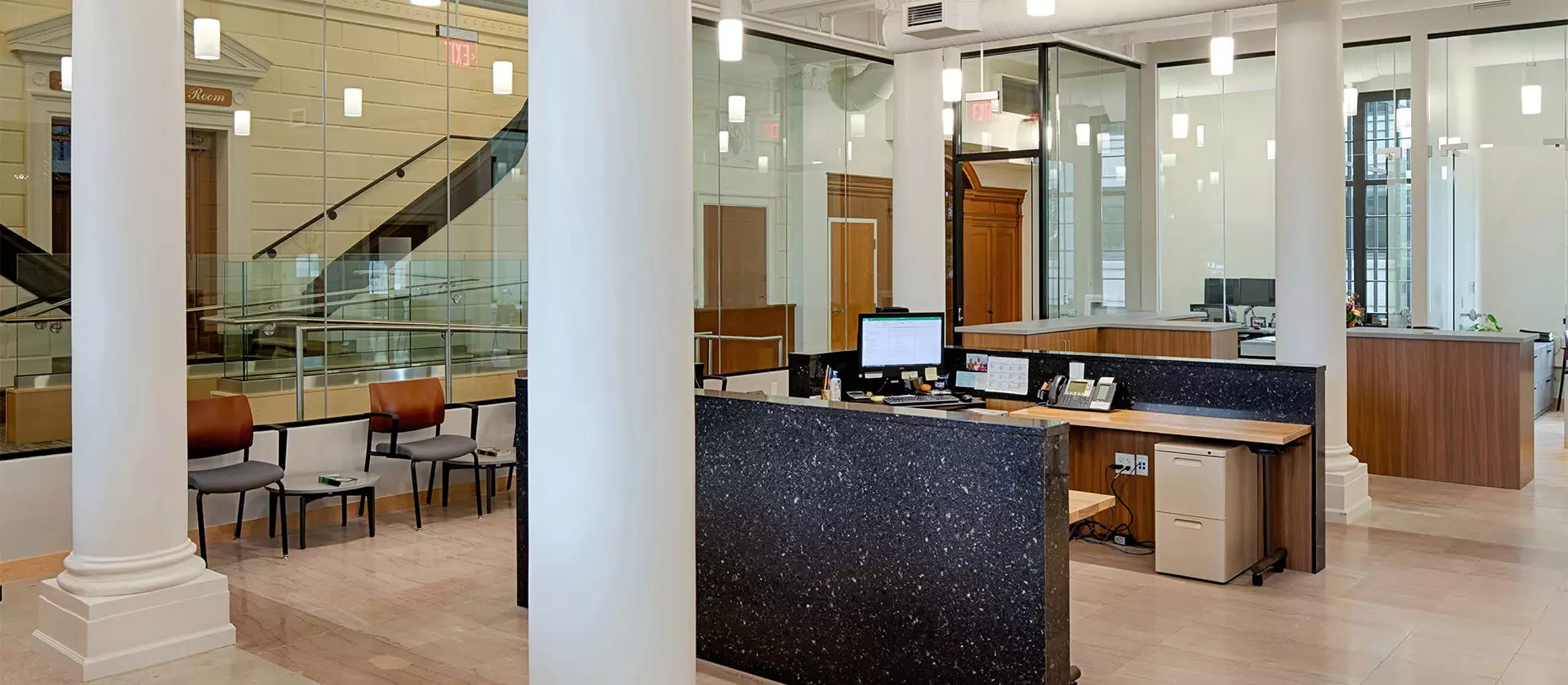 Eau Claire City Hall
Two historic buildings restructured for enhanced functionality and community service.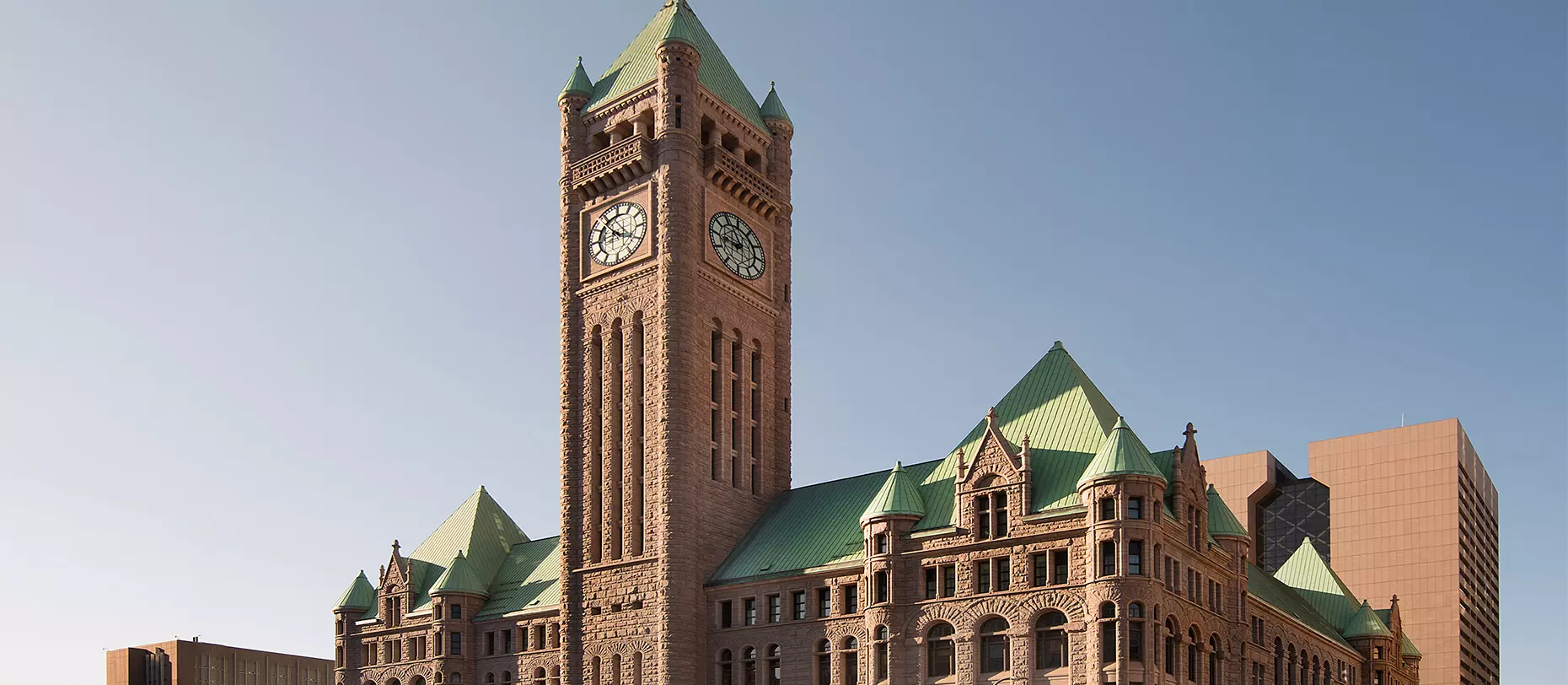 Minneapolis City Hall
Enhancing modern functionality while maintaining historical design.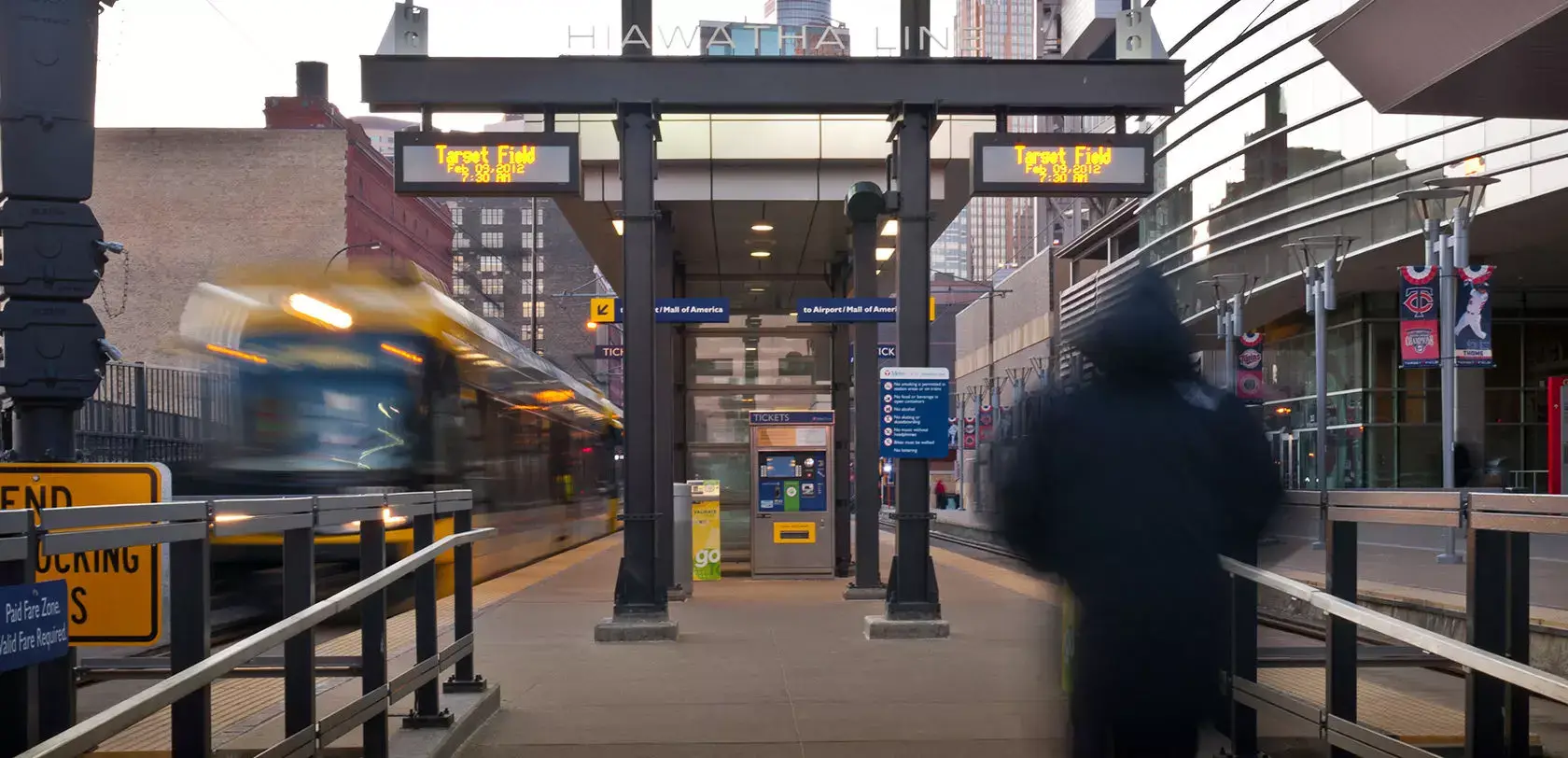 Target Field Station
A state-of-the-art multi-modal transit station adhering to local B3 sustainability standards.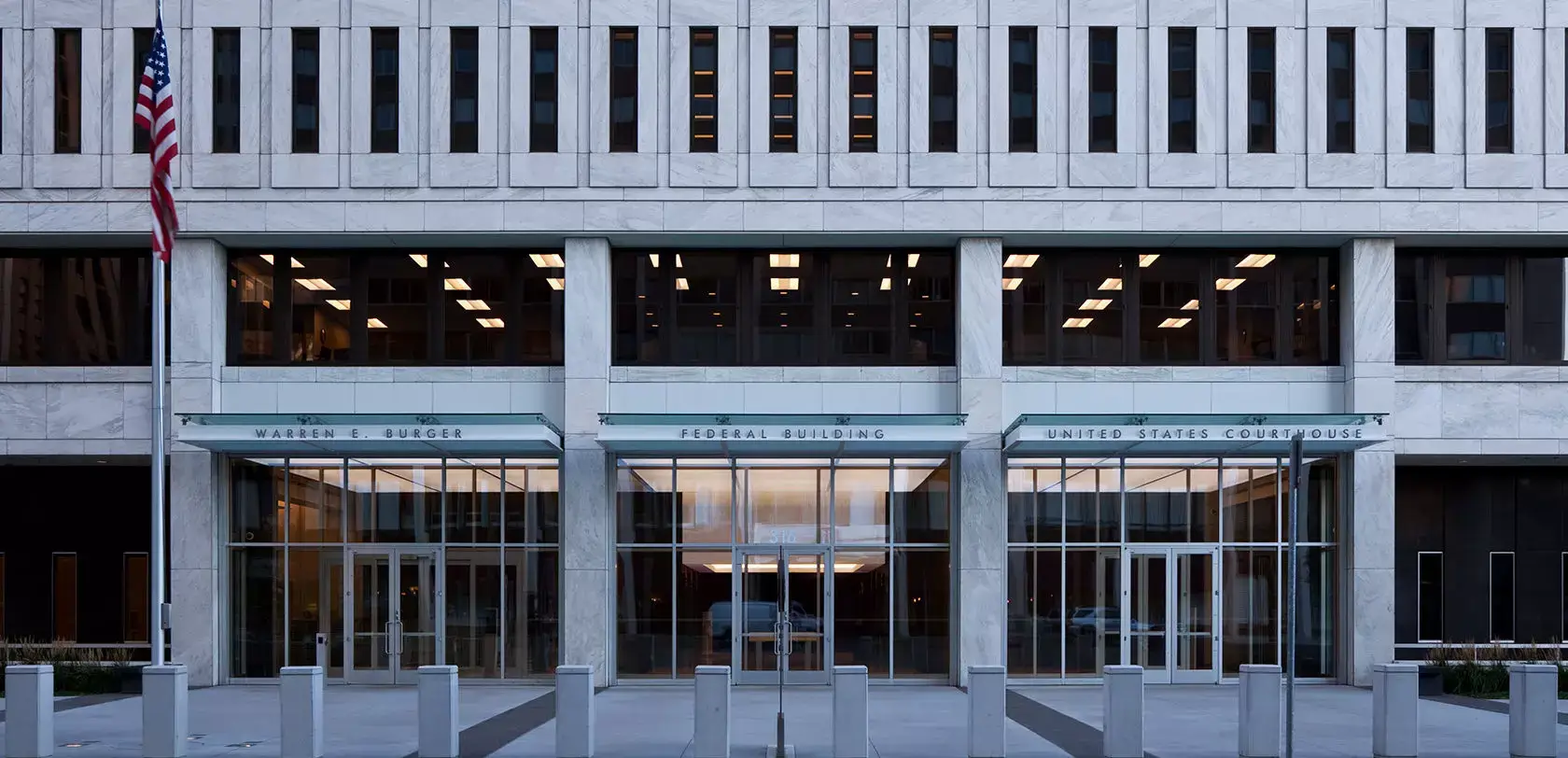 Warren E. Burger Federal Building
Seven-story federal building modernized from 1967 opening.