Client
Fairview
Market Type
Healthcare
Square Footage
175,000 SF
Location
Minneapolis, Minnesota
Completion Date
2018
Global Impact Stat
15+ Specialty services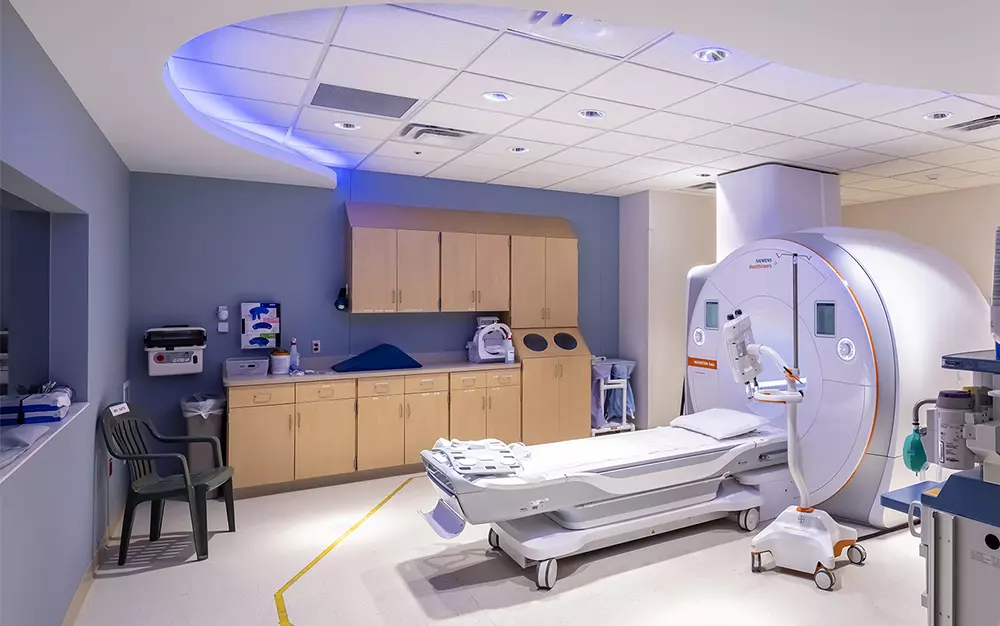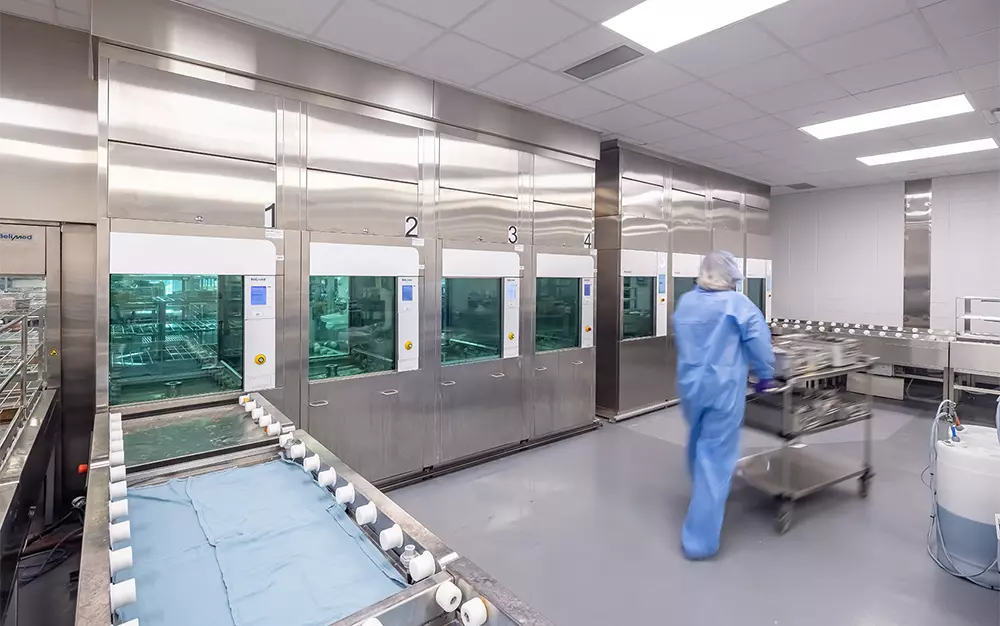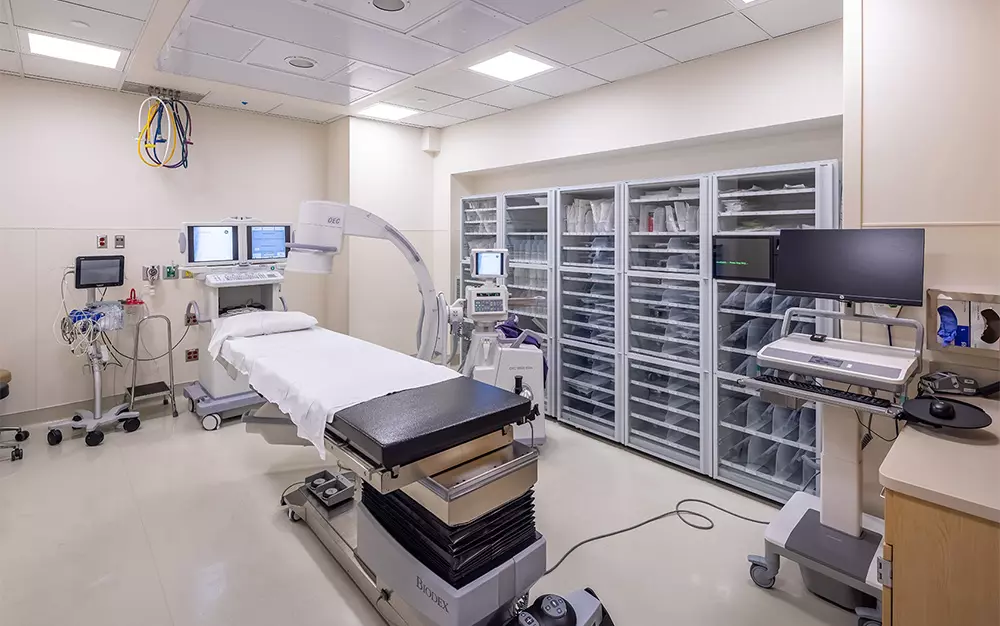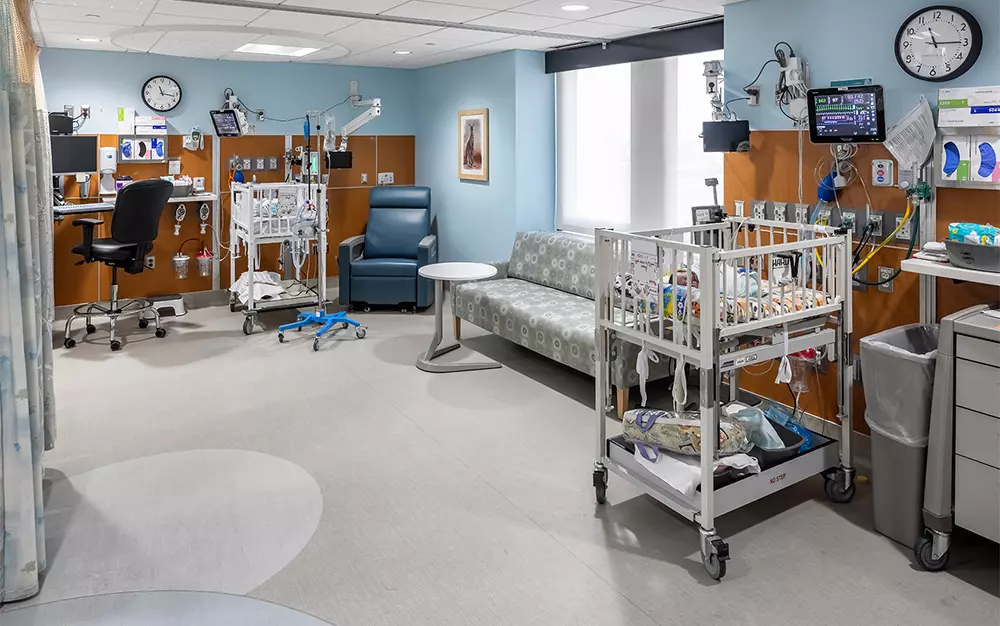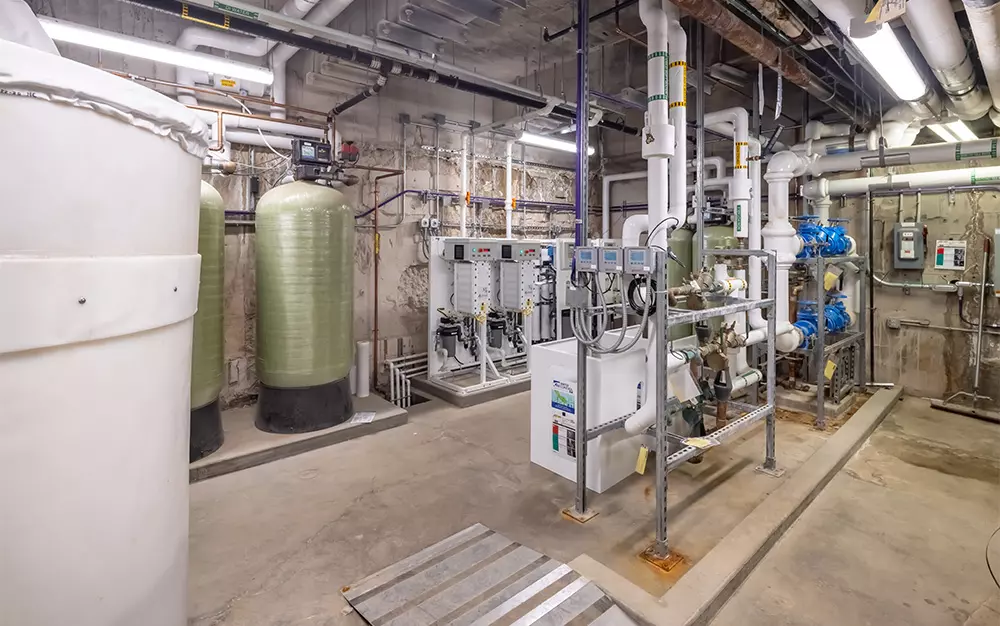 We are completing various renovations within the University of Minnesota Medical Campus East Bank and West Bank. Hired by a design/build contractor to complete the design, We began the project with 35% DD scoping documents. We successfully met the aggressive schedule deadlines by completing three different permit sets within the span of four months.
Location
Minneapolis, Minnesota
Electrical Engineering
Fire Protection
Lighting Design
Mechanical Engineering
This project included tying into existing steam supply in order to provide heat to an existing air handler as well as serve a new heat exchanger which provided heating water to new construction as well as future expansion areas. The project also included design of two ORs, a PACU room and multiple patient rooms by tying into existing HVAC.
Explore other projects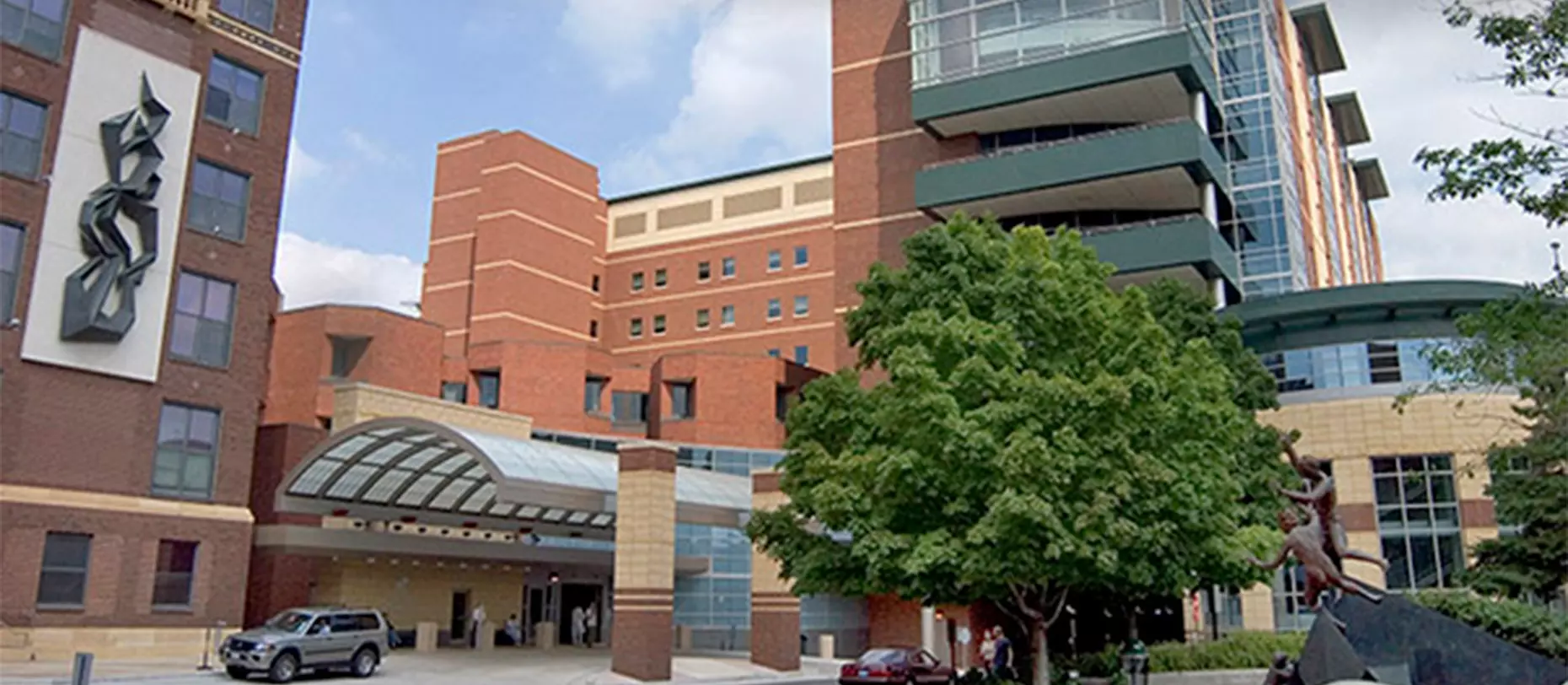 Allina | Abbott Northwestern Emergency Department
Reliable systems when you need them most.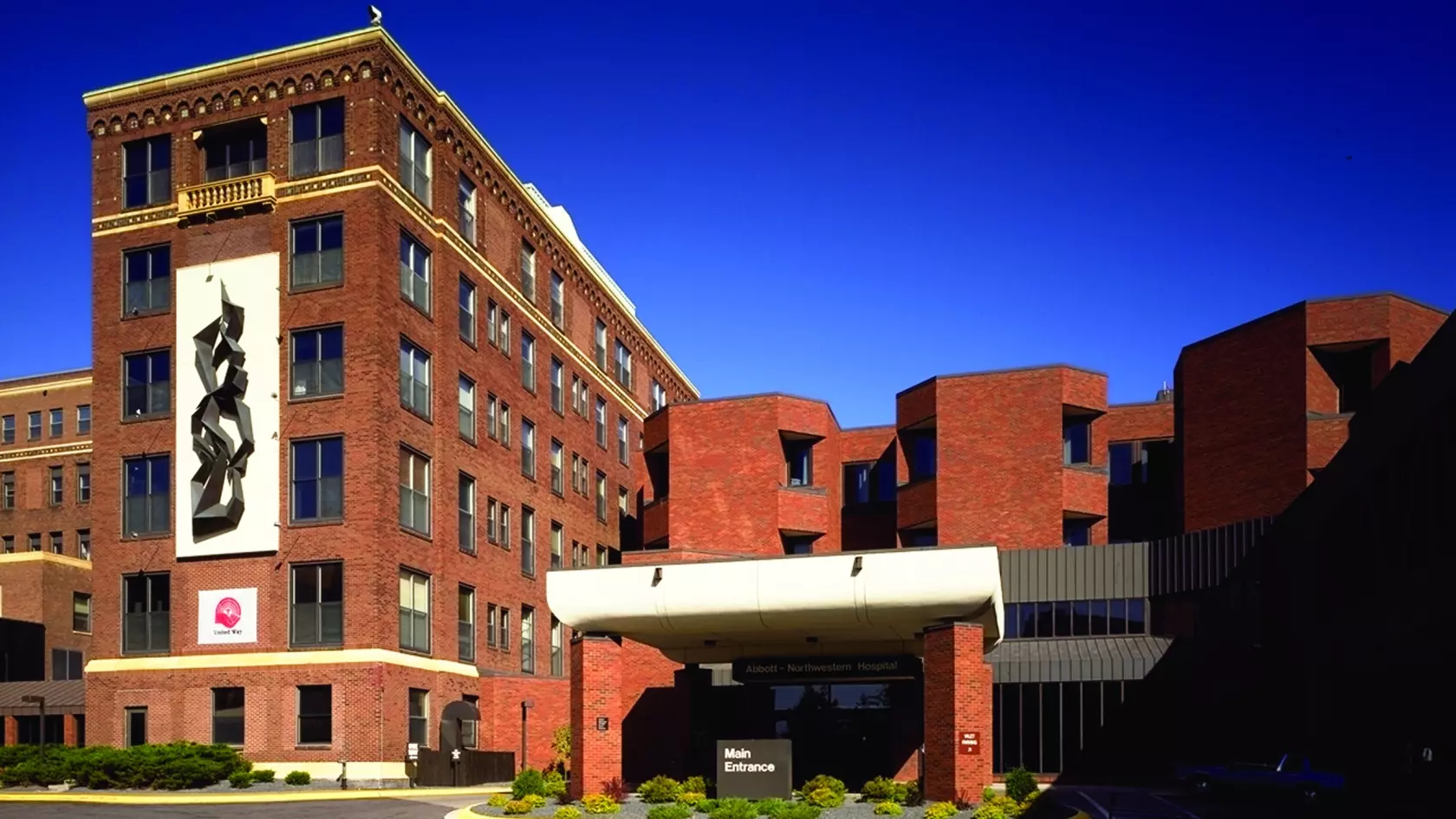 Allina | Abbott Northwestern Hospital BAS System
Fully operational facility through three construction phases.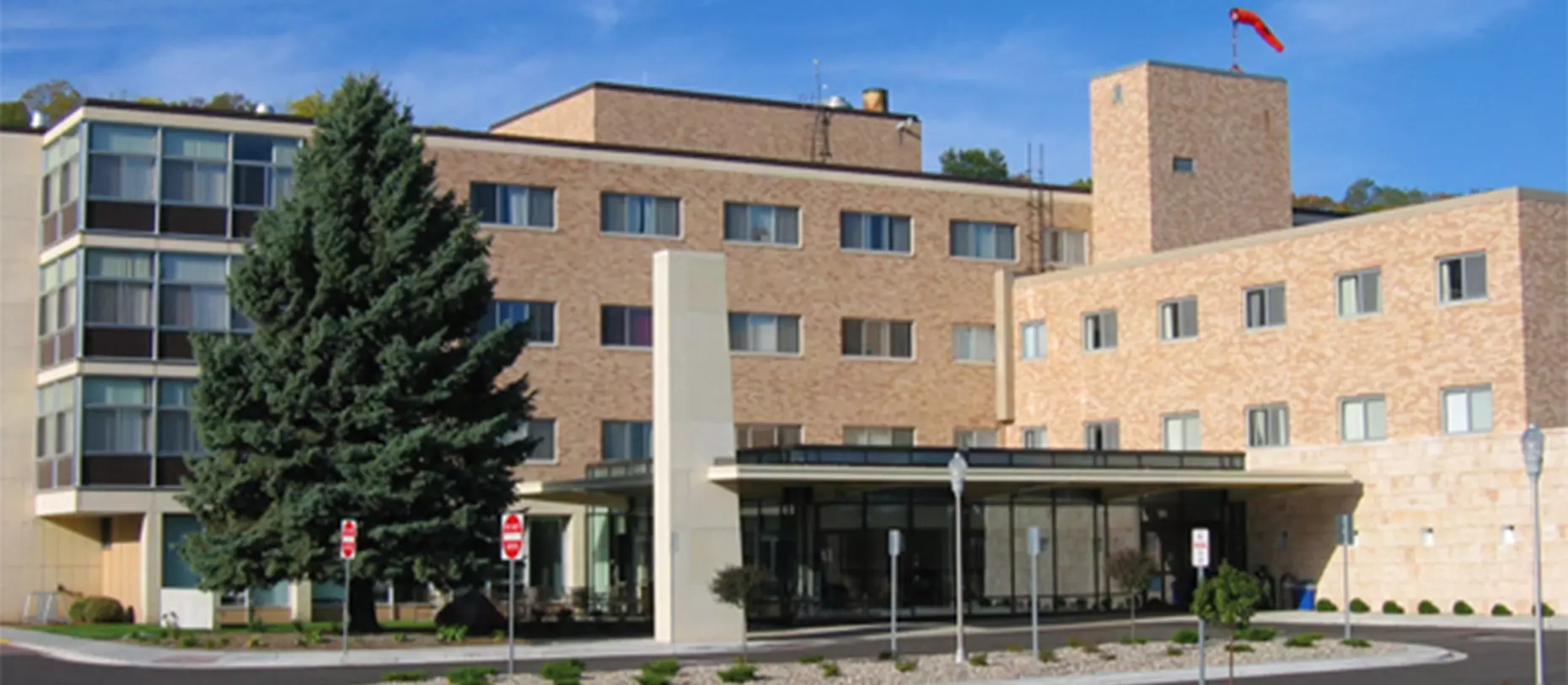 Allina | New Ulm Medical Center
Providing care to facilitate healing.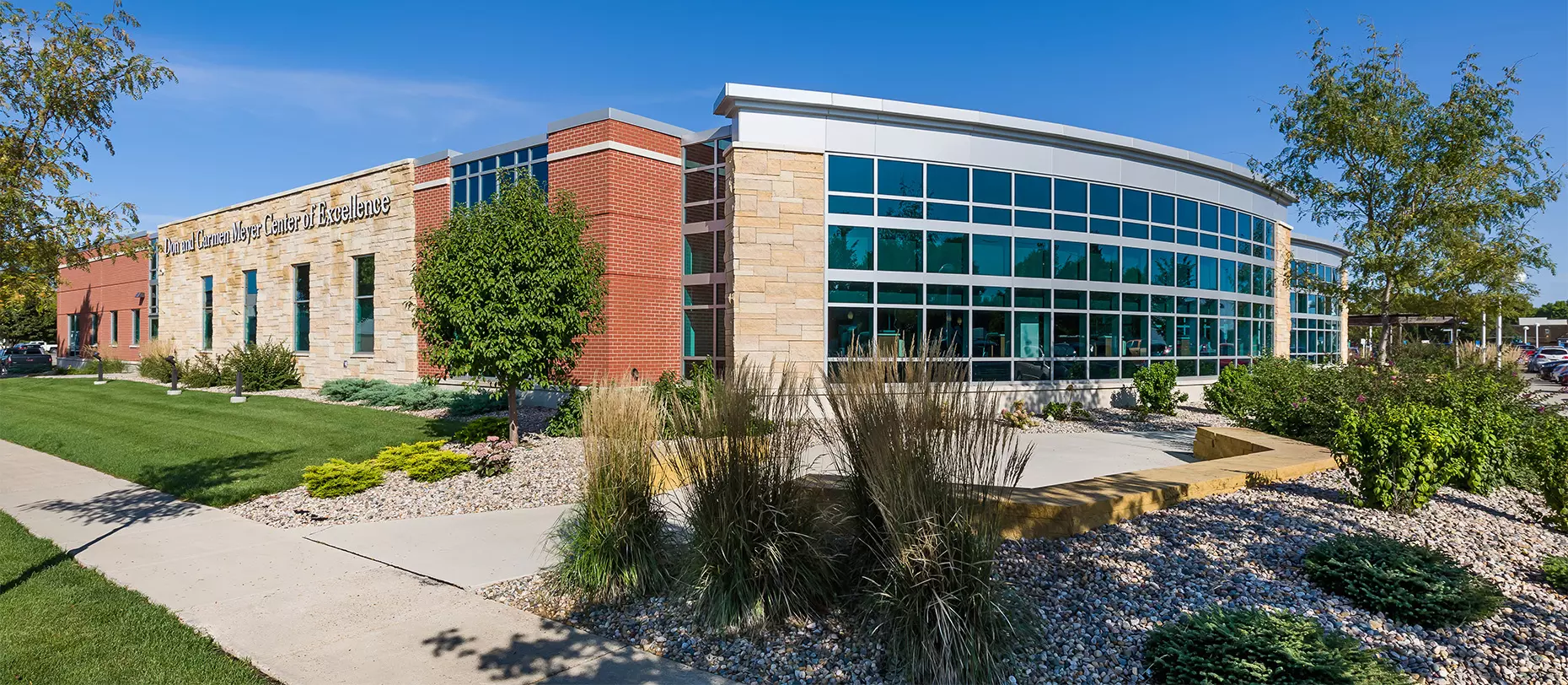 Avera | St. Lukes Hospital
Fighting for more than great design.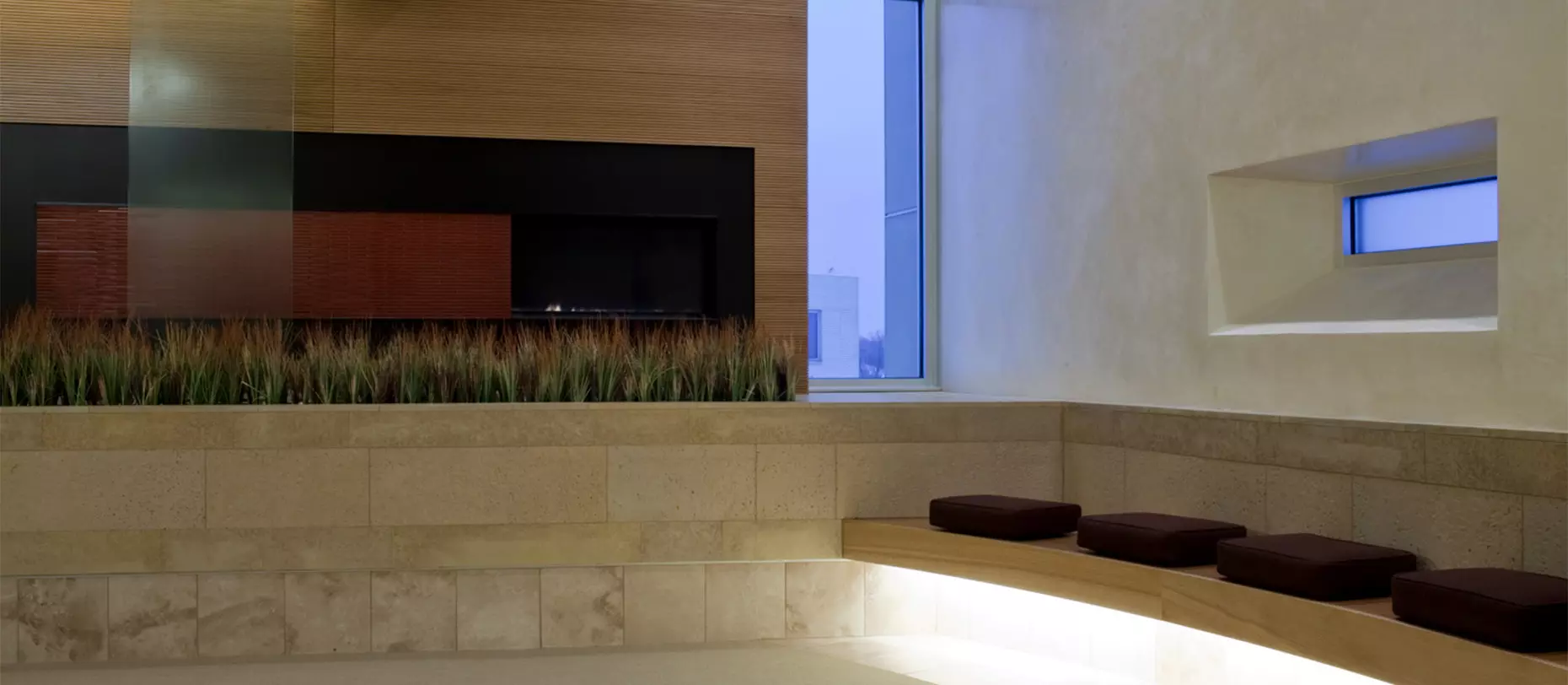 Fairview | Southdale Hospital
Infrastructure expansion optimizing patient comfort.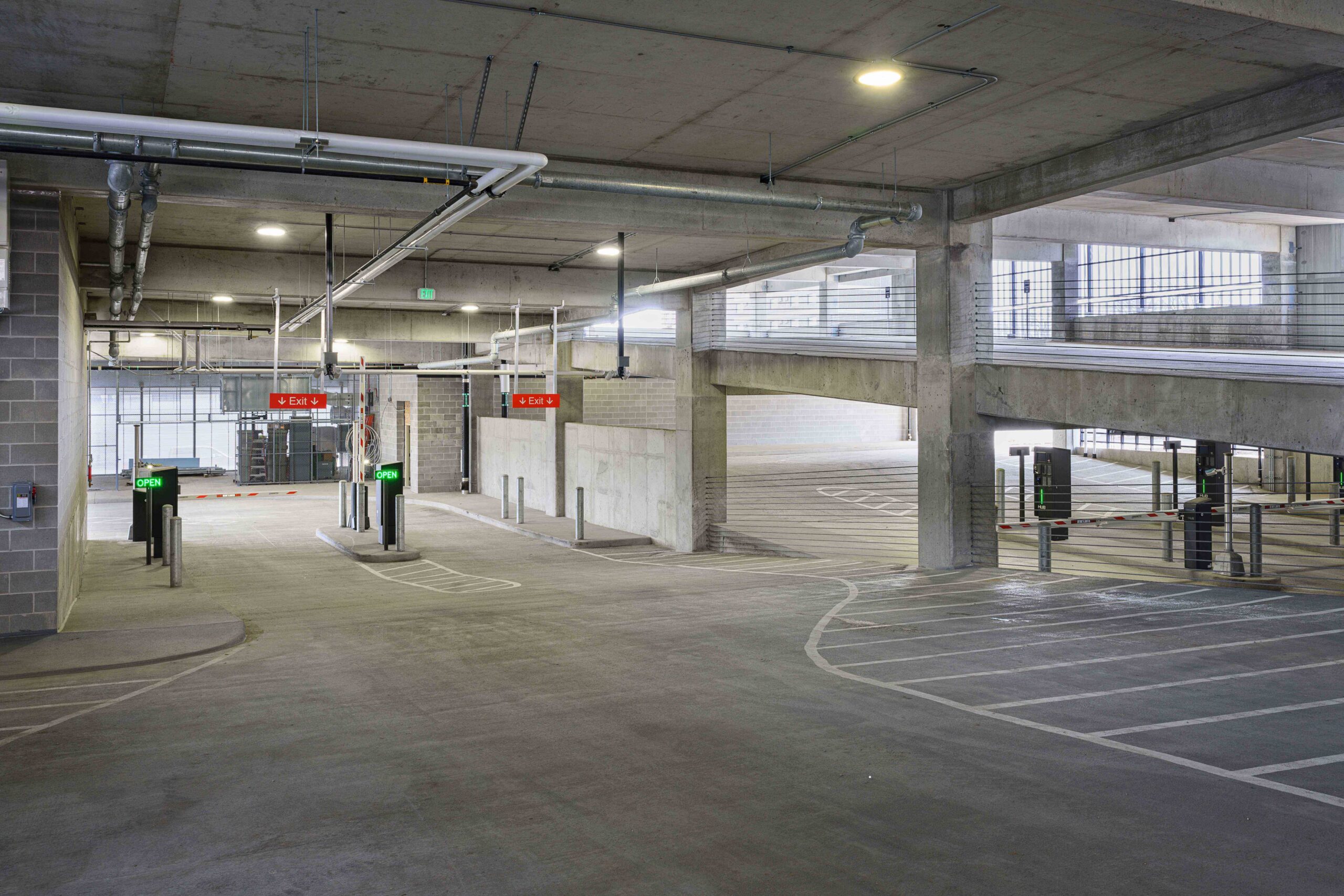 Mayo Clinic | Block 6 Parking Ramp
Utilizing VRF heating and cooling system with excellent illumination to create a safe, walkable, active environment within, adjacent to, and around the ramp.