Client
Ecolab
Market Type
Corporate
Square Footage
882,000 SF
Location
St. Paul, Minnesota
Completion Date
2018
Global Impact Stat
10+ Office Stories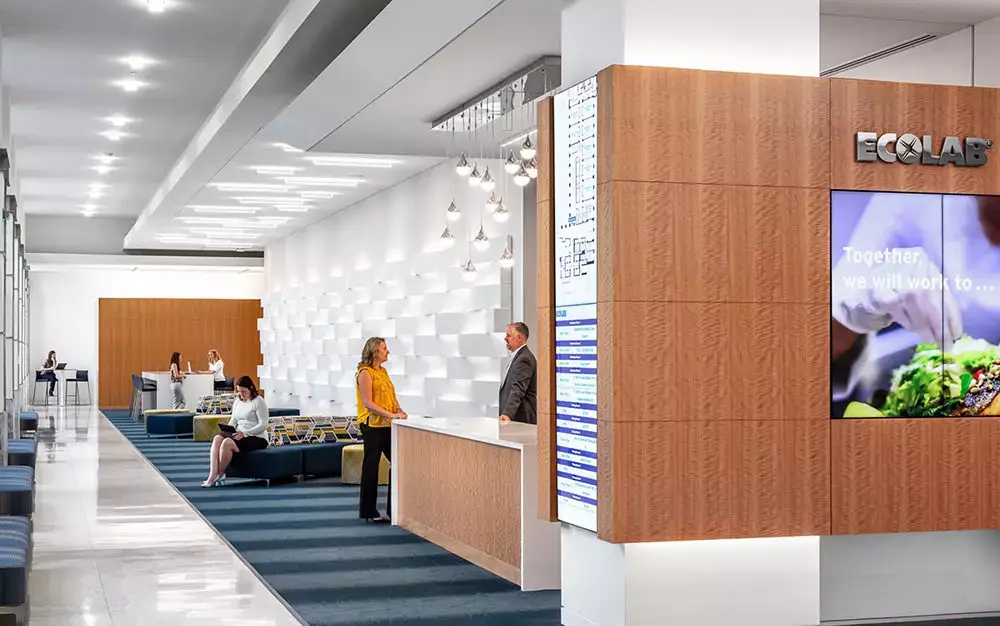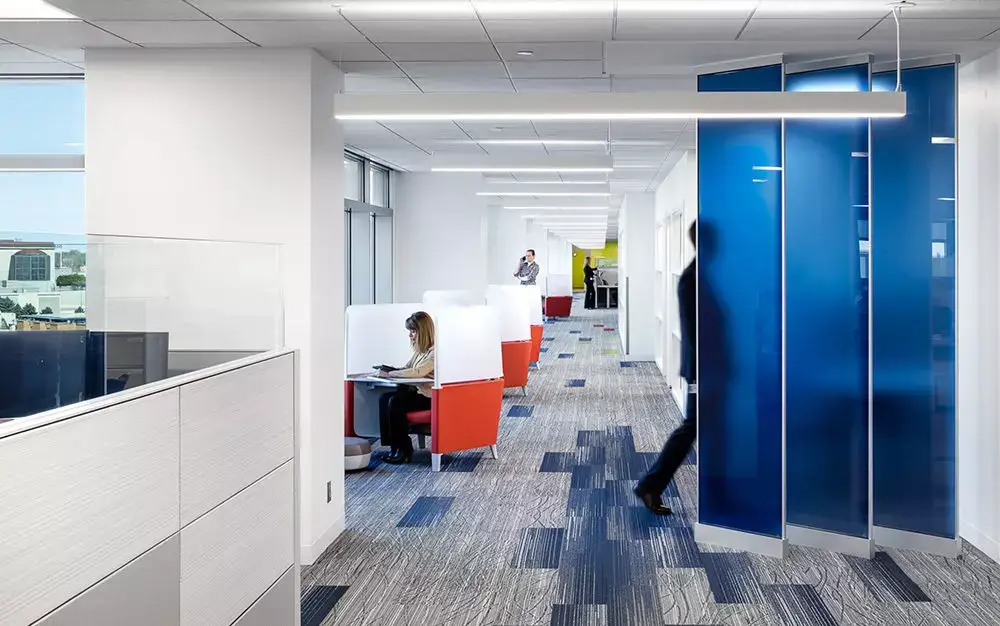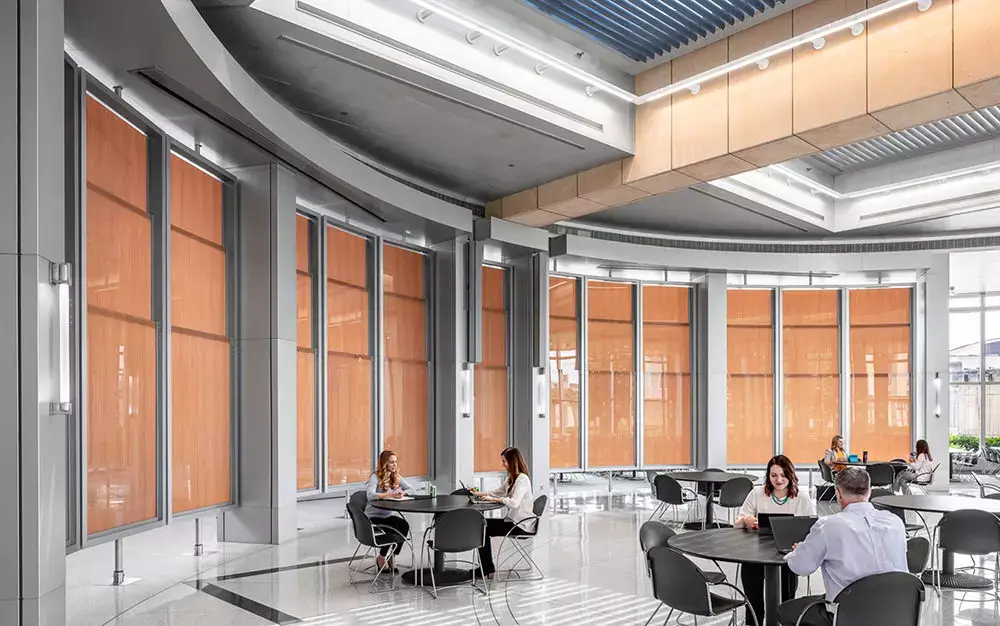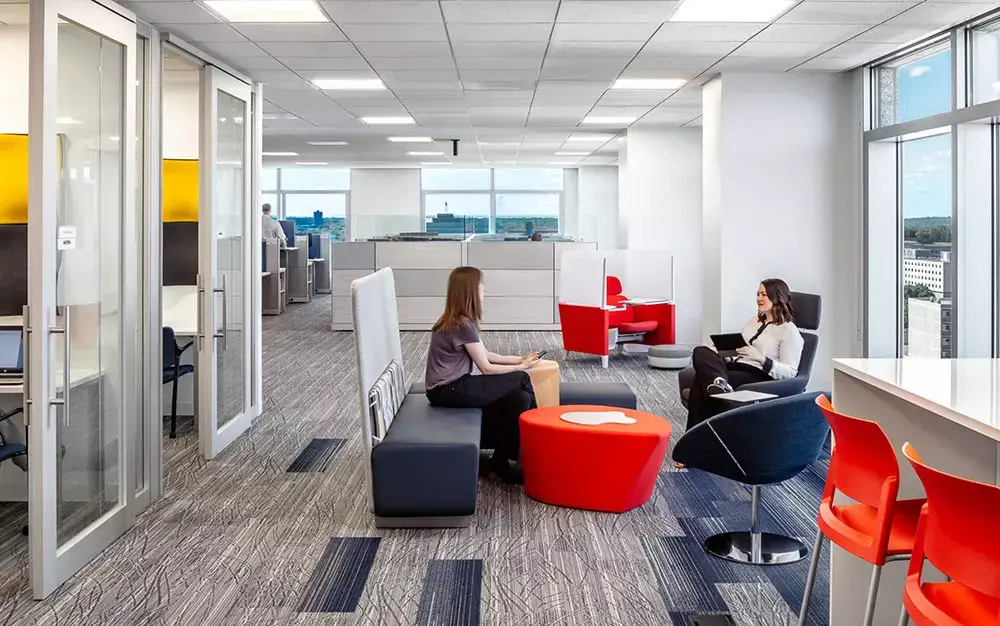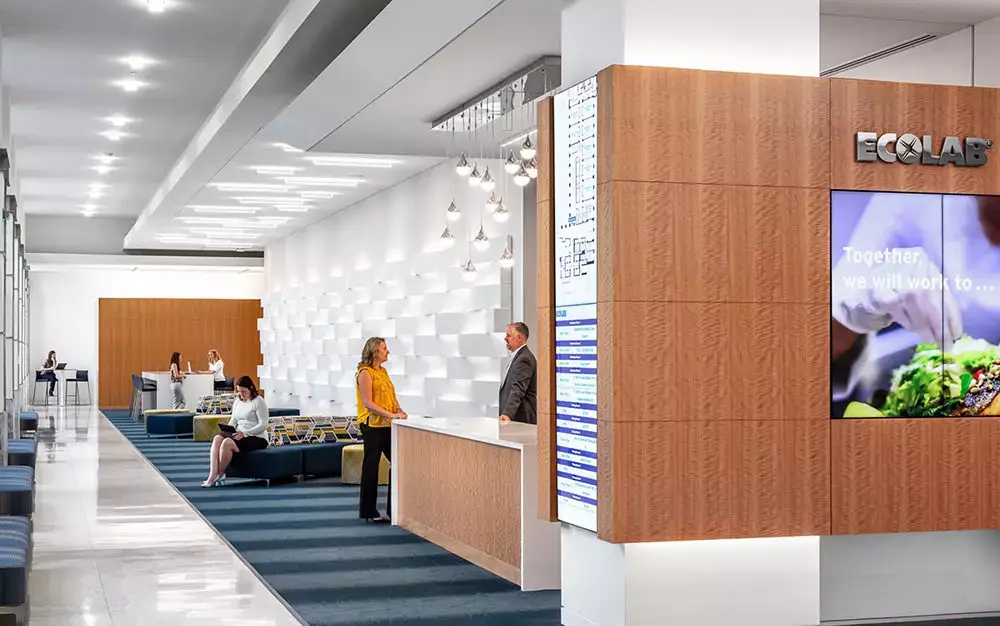 We have a long history of work completed with Ecolab dating back to 1989. Over the decades, we have completed over 70 projects with the Fortune 500 company.
Location
St. Paul, Minnesota
A notable project was when we provided mechanical and electrical engineering services for Ecolab's Global Headquarters, in Saint Paul, Minnesota, completing their tower updates and modifications. This project involved remodeling Floors 3-17 including offices, breakrooms, conference rooms, huddle rooms, ADA restrooms & mothers' rooms, specialty lighting, completely new LED lighting solutions, building automation system, furniture, executive suites on Floors 16 & 17 and the first floor security desk & second floor reception desk.
In addition, we completely remodeled the second floor create a Learning Center that contains seven large training rooms, conference rooms, breakout space with a kitchen, cafeteria modifications which included adding audio/visual, sound system, shades and a display screen.
Explore other projects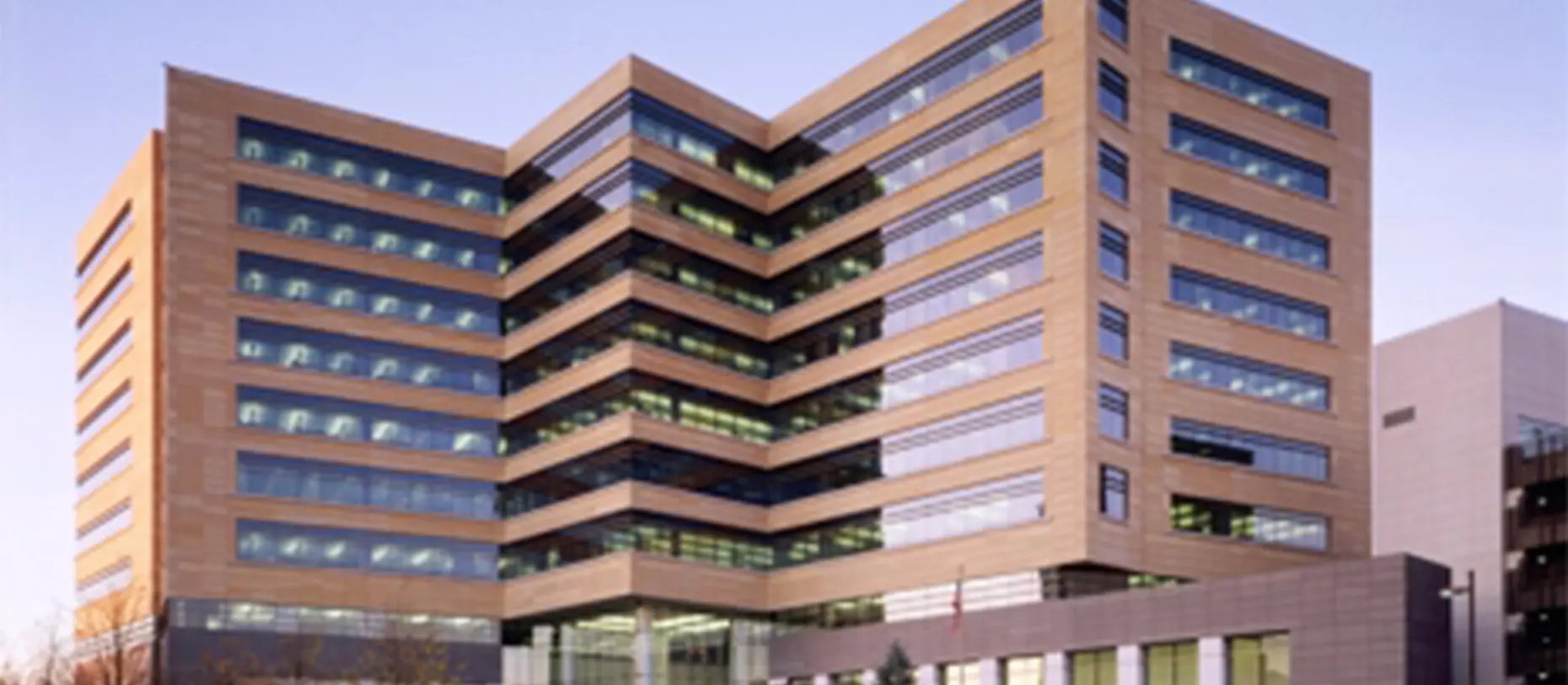 Allianz | Corporate Headquarters
Engineered for future flexibility.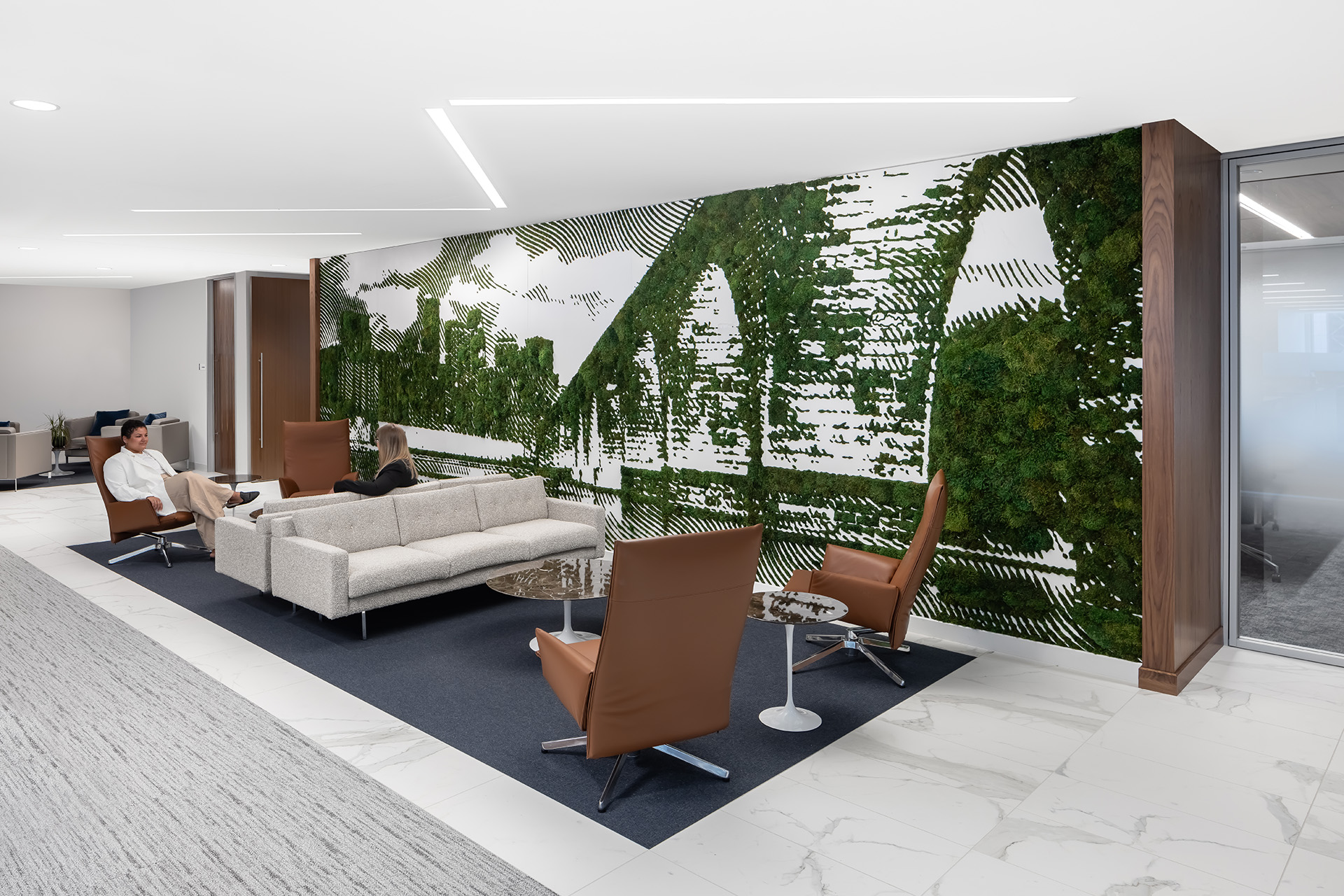 Ameriprise Financial | CSC 13th Floor
Flexible development with a collaborative focus.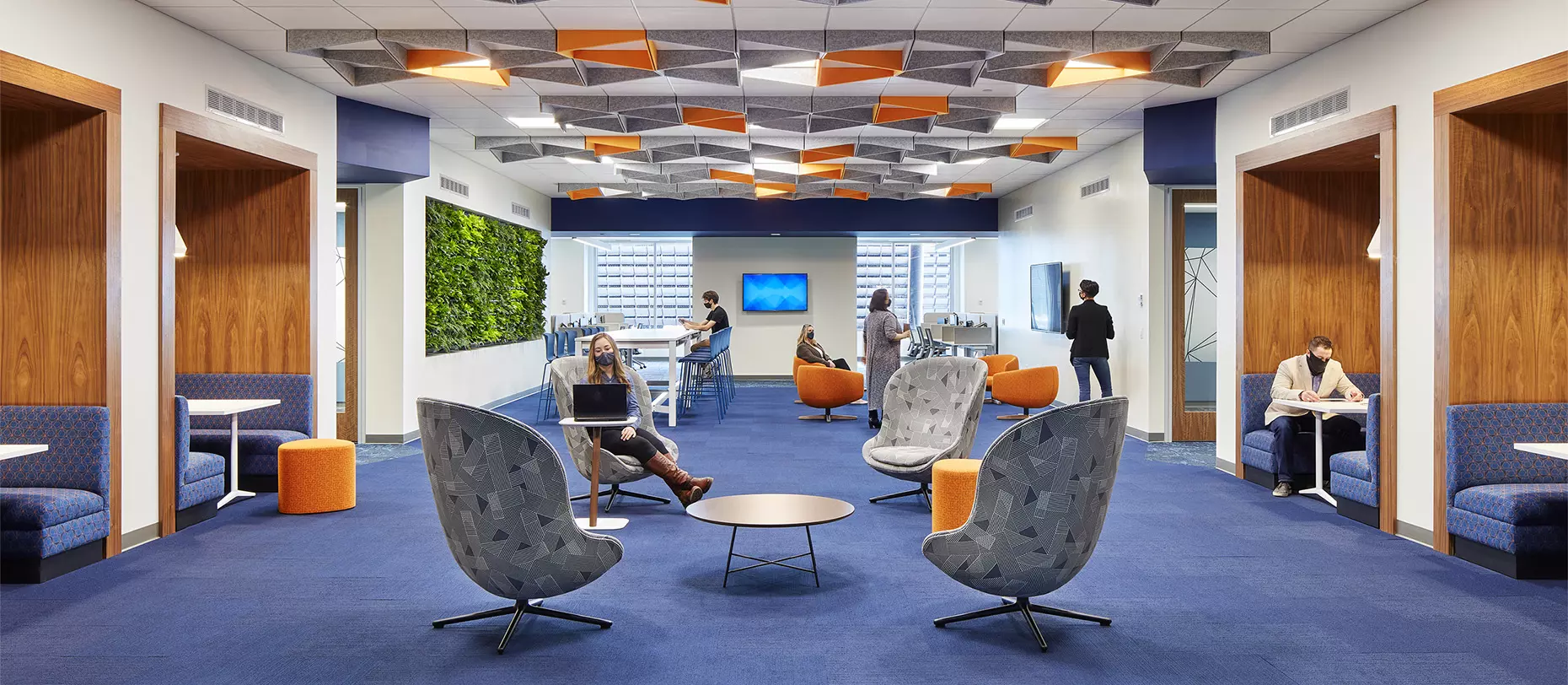 Ameriprise Financial | CSC 4th Floor
Initiative to create an agile workspace prototype.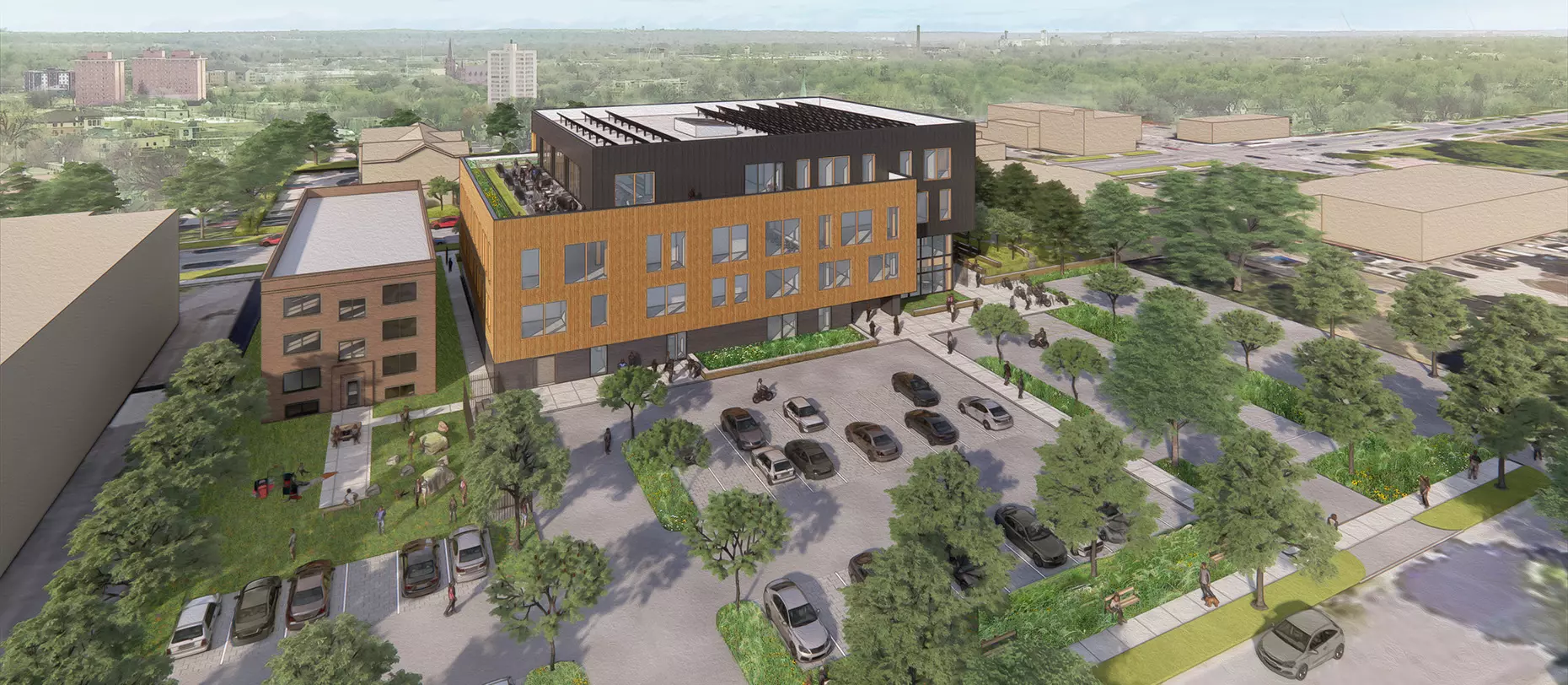 Avivo | Headquarters
A building designed to help people and the planet.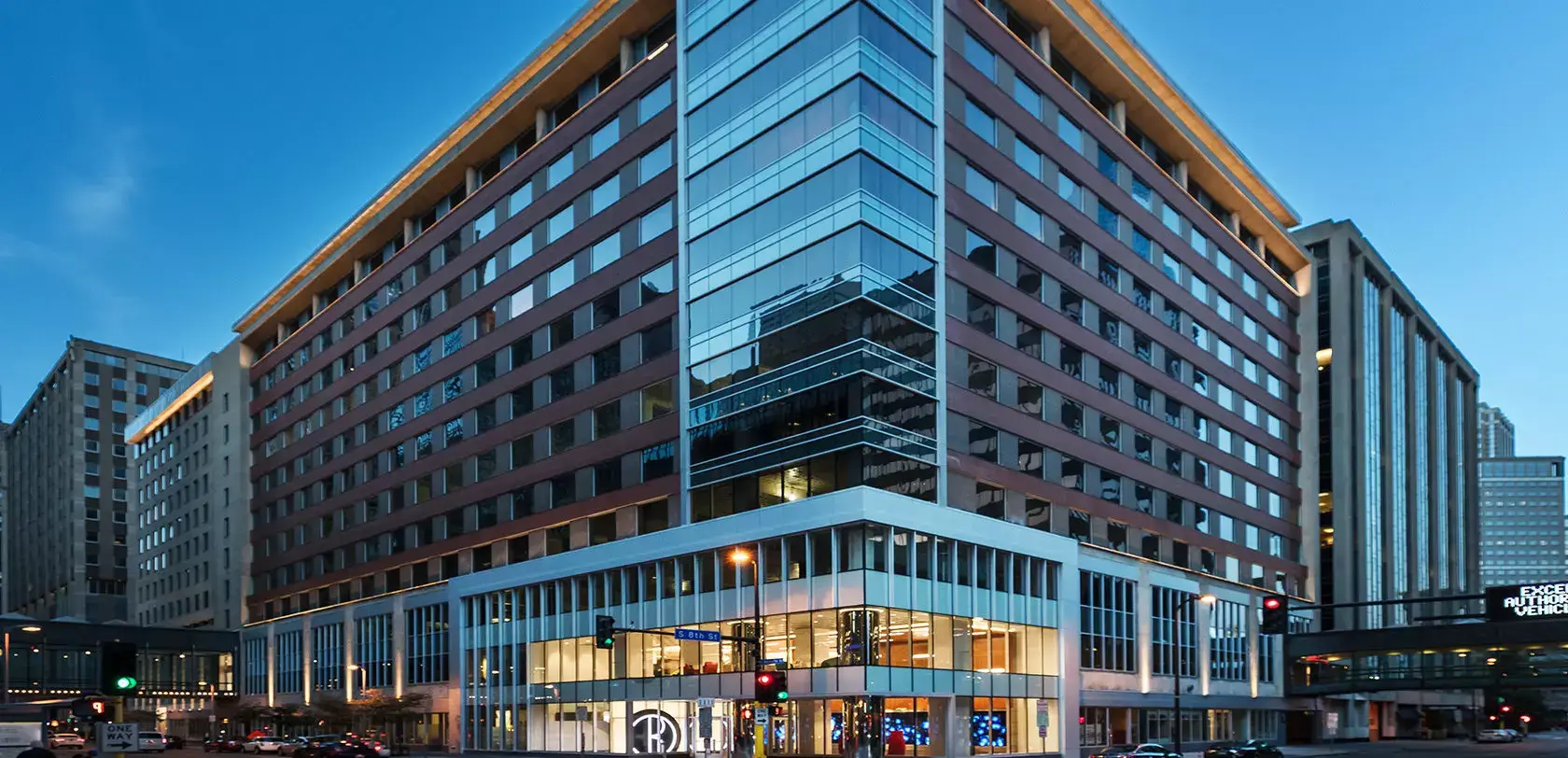 Baker Center
Utilizing lighting design to create an aesthetically beautiful space.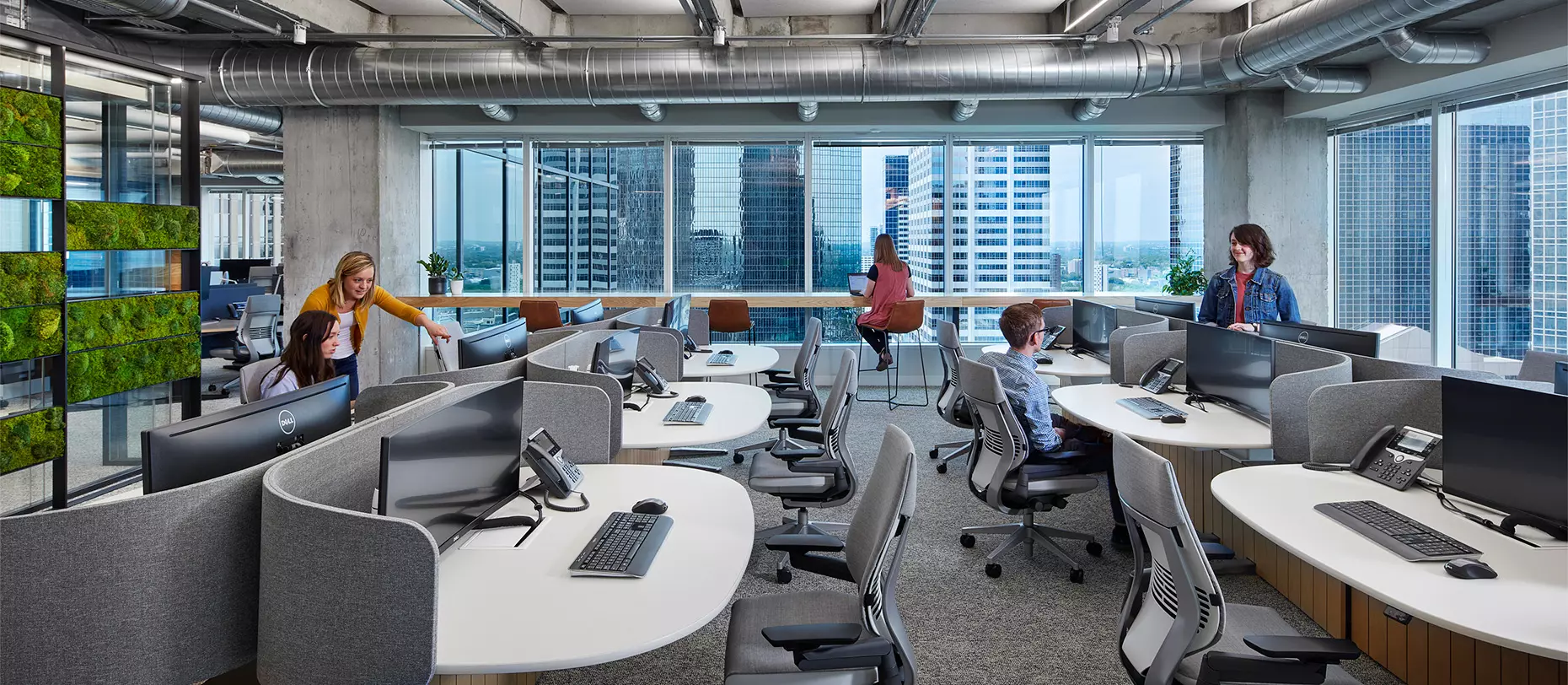 Boston Consulting Group
Cultivating an "up north" feel in the heart of Minneapolis.