Client
Dunwoody College
Market Type
Higher Education
Square Footage
22,000 SF
Location
Minneapolis, Minnesota
Completion Date
2018
Global Impact Stat
1000+ Student enrollment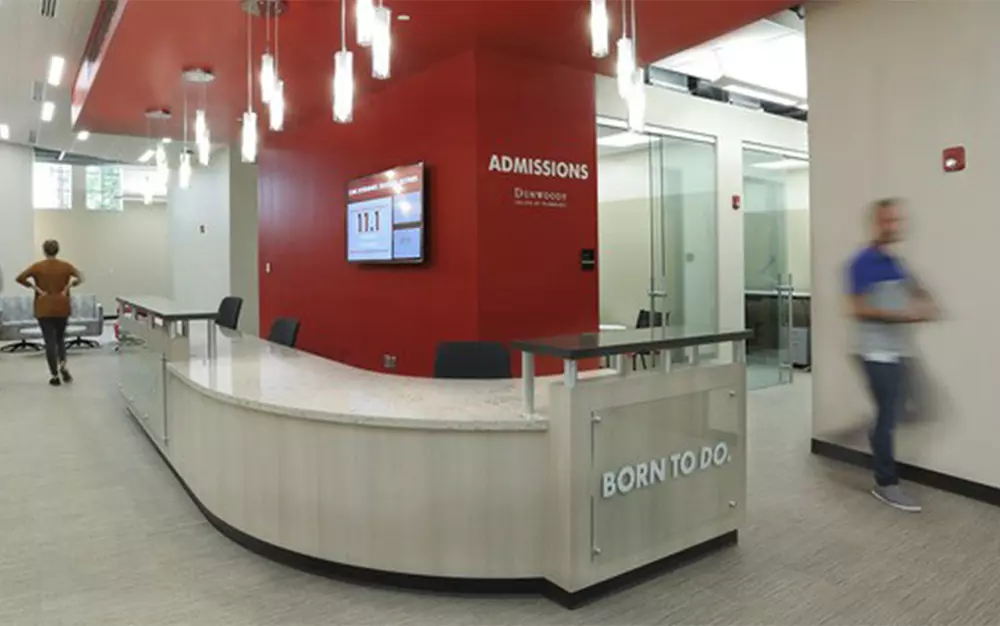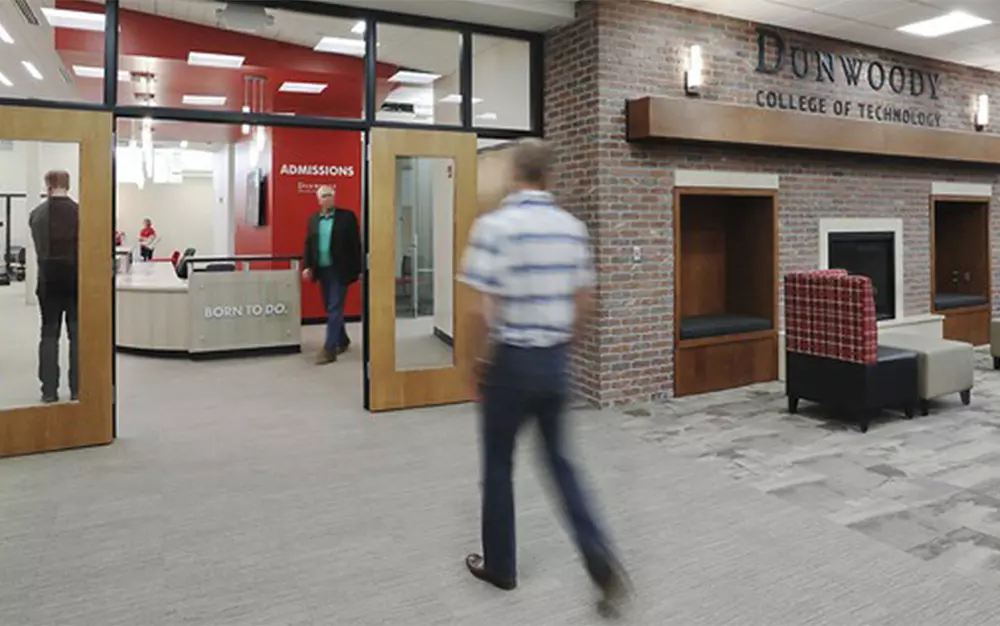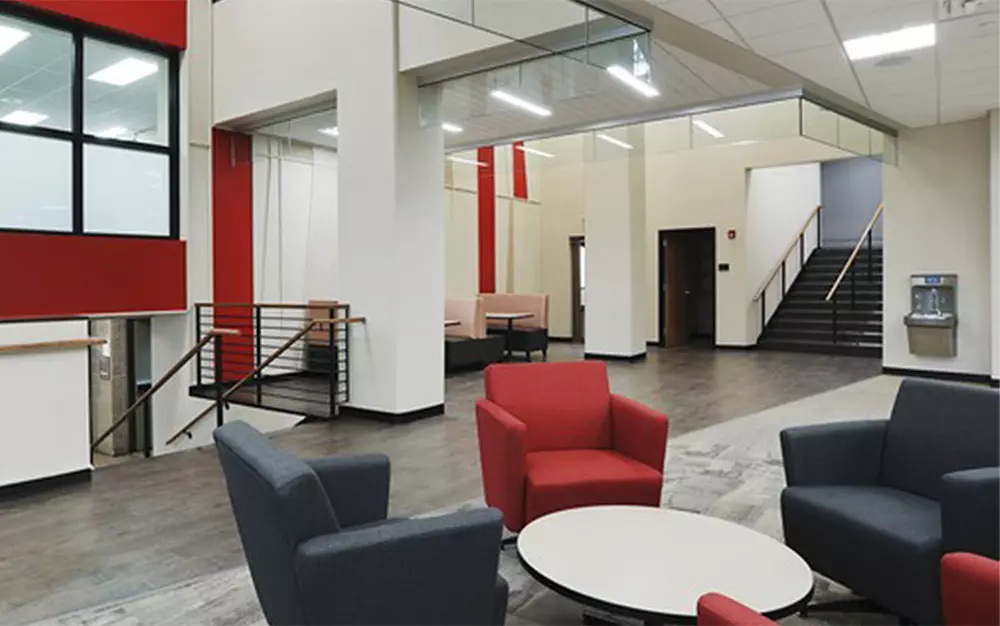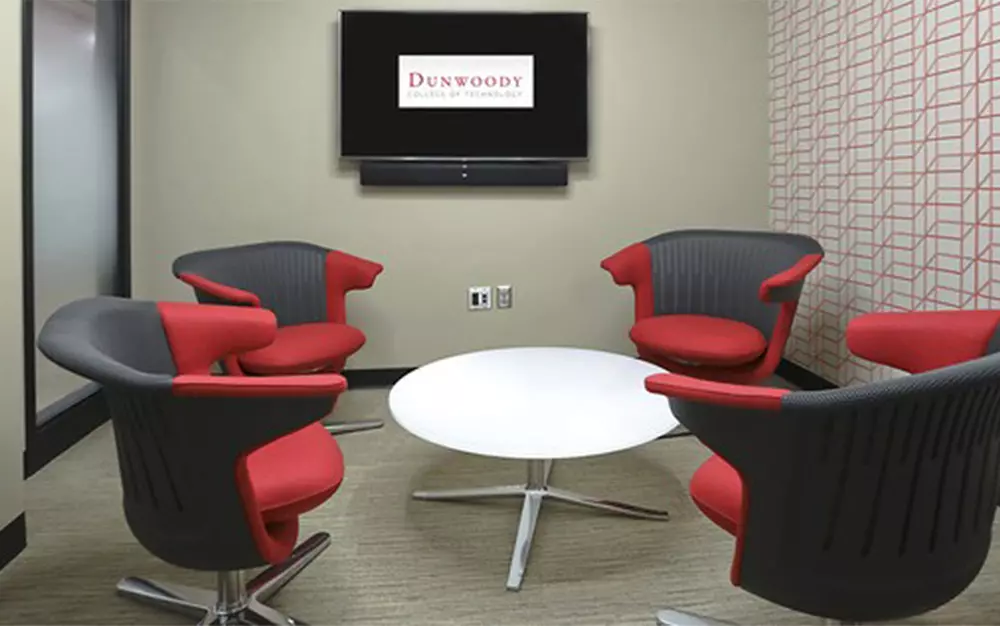 We are proud to partner alongside Dunwoody College of Technology in creating a space aligned with their values of innovation and excellence.
Location
Minneapolis, Minnesota
Electrical Engineering
Fire Protection
Lighting Design
Mechanical Engineering
Phase 1 of this campus renewal provides new student spaces that include a learning commons, library, student lounge, admissions/welcome center, multiple offices for admissions staff, and a flexible classroom. To achieve the additional space, the existing 1924 gymnasium was re-purposed and vertically expanded to create a second floor, which uses composite slab on steel supported by structural steel joist, beams, and columns. The MEFP design work included fire protection, plumbing, HVAC, controls, electrical, communications, electronic safety and security.
Explore other projects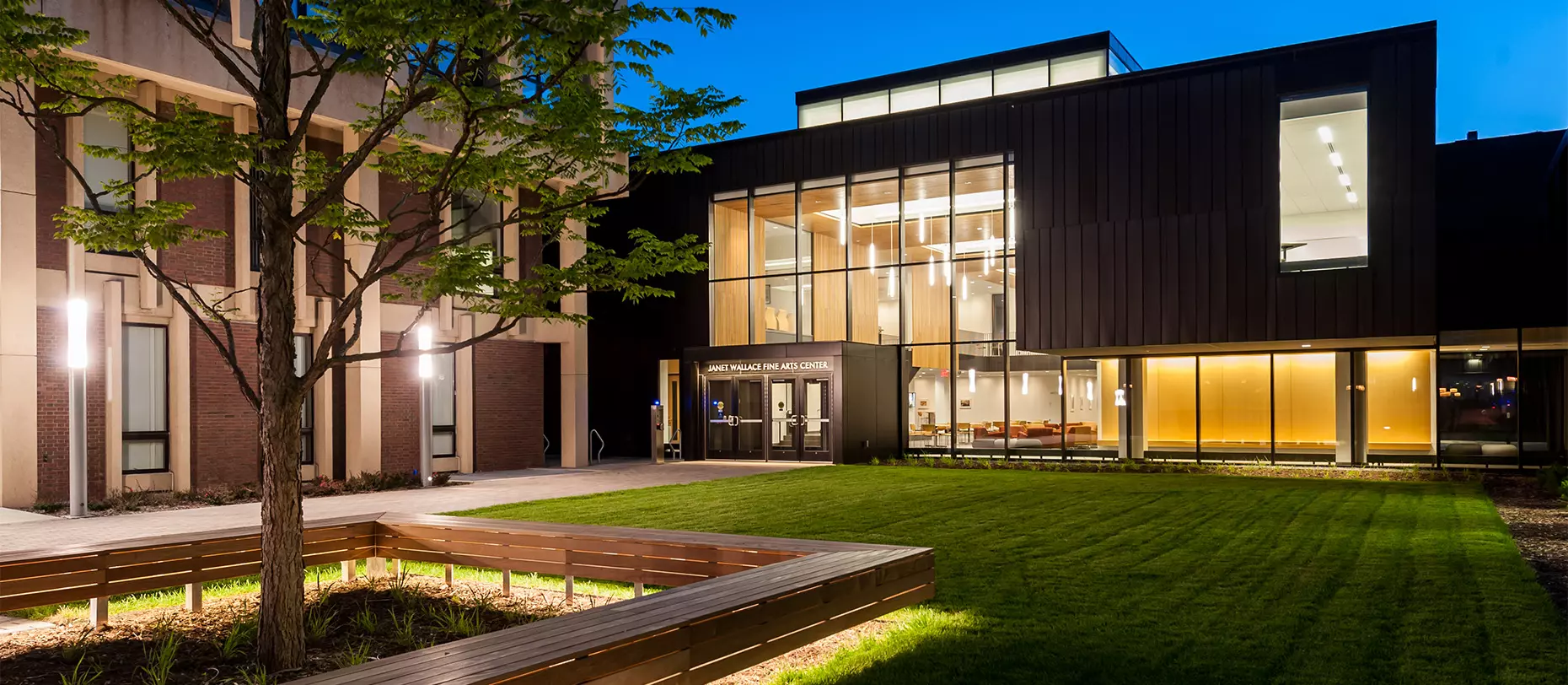 Macalester College | The Janet Wallace Fine Arts
Campus community built through creative arts.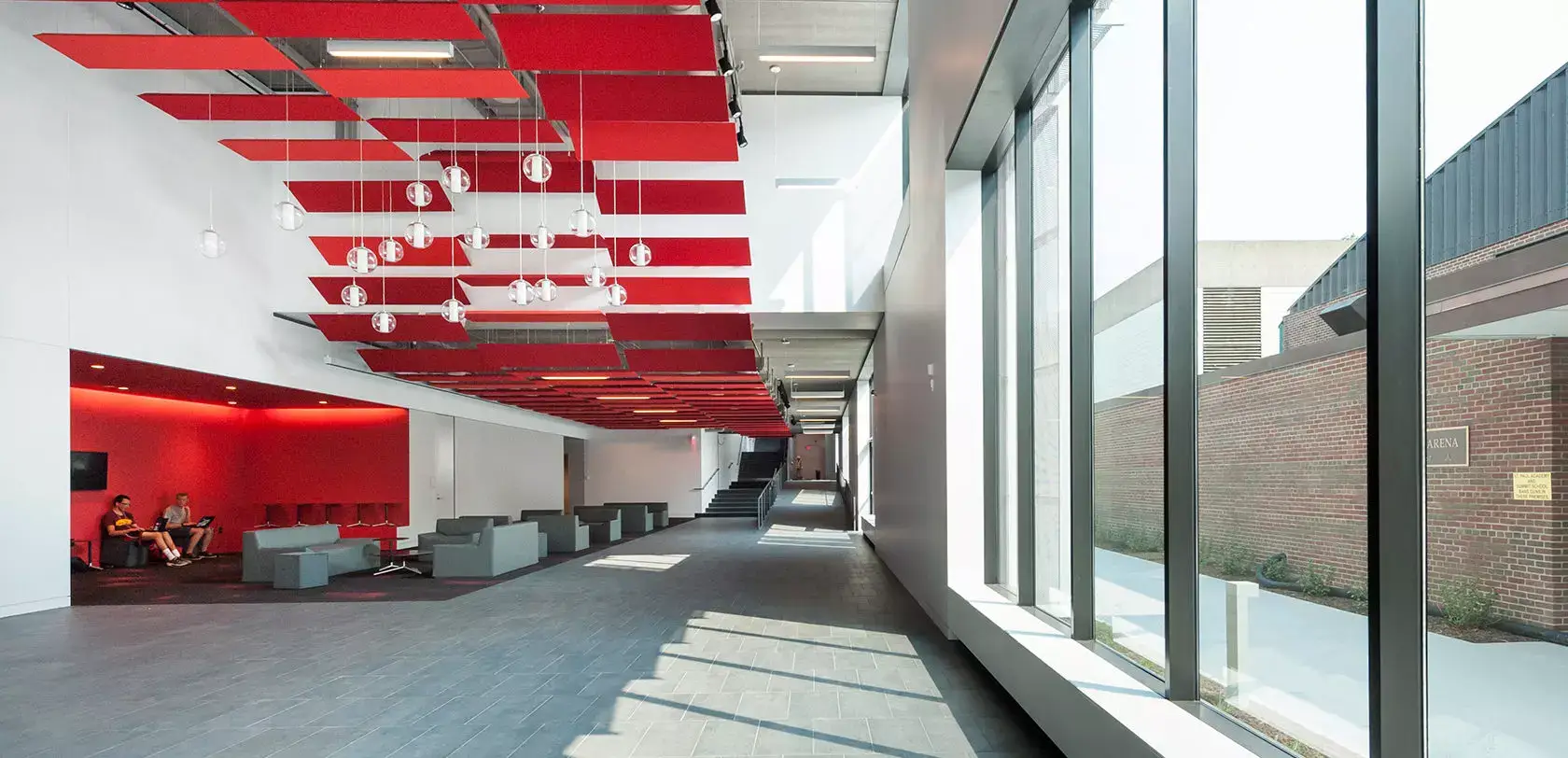 St. Paul Academy and Summit School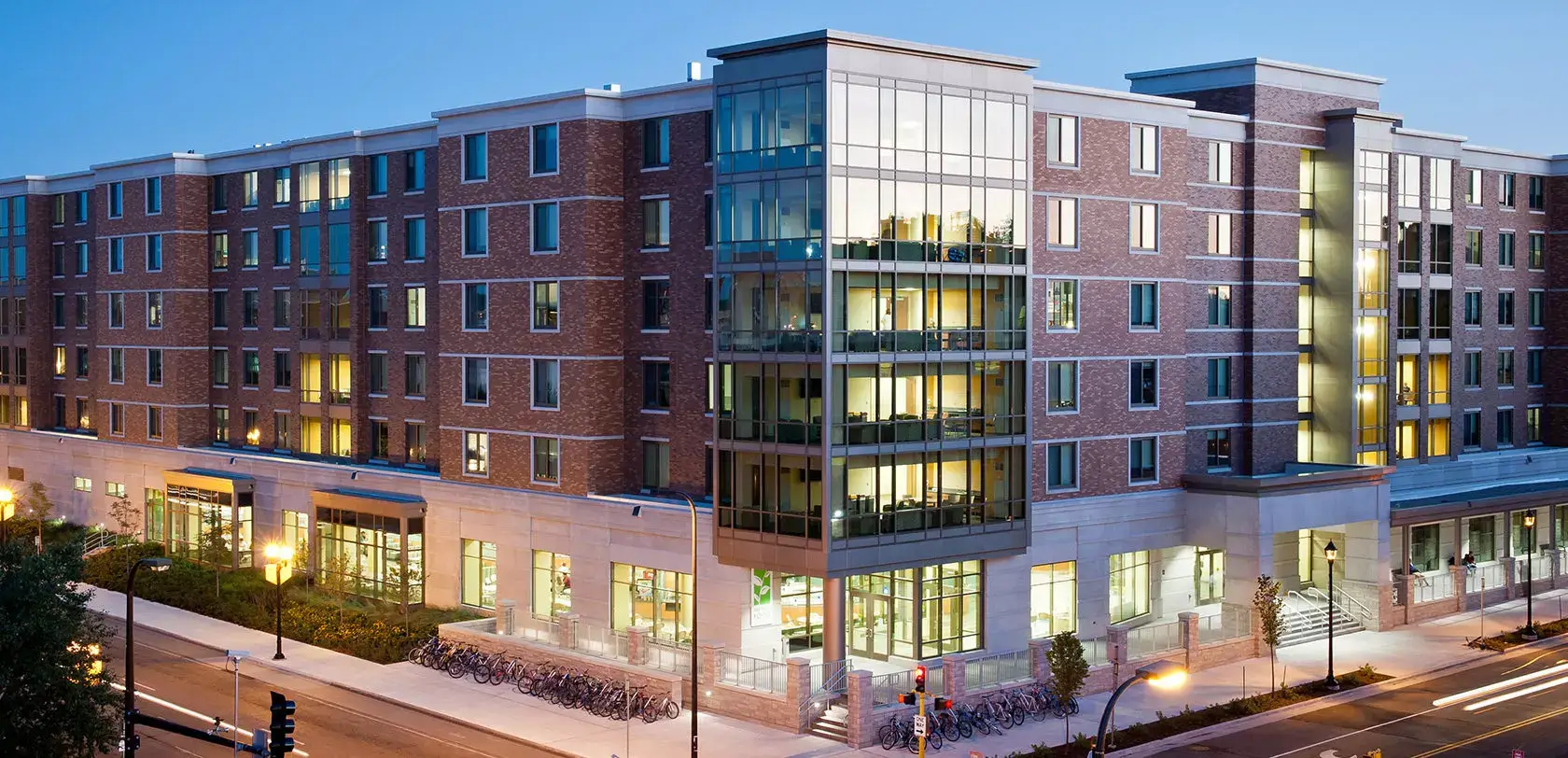 University of Minnesota | 17th Avenue Residence Hall
Unique sustainable implementation on six-story student structure.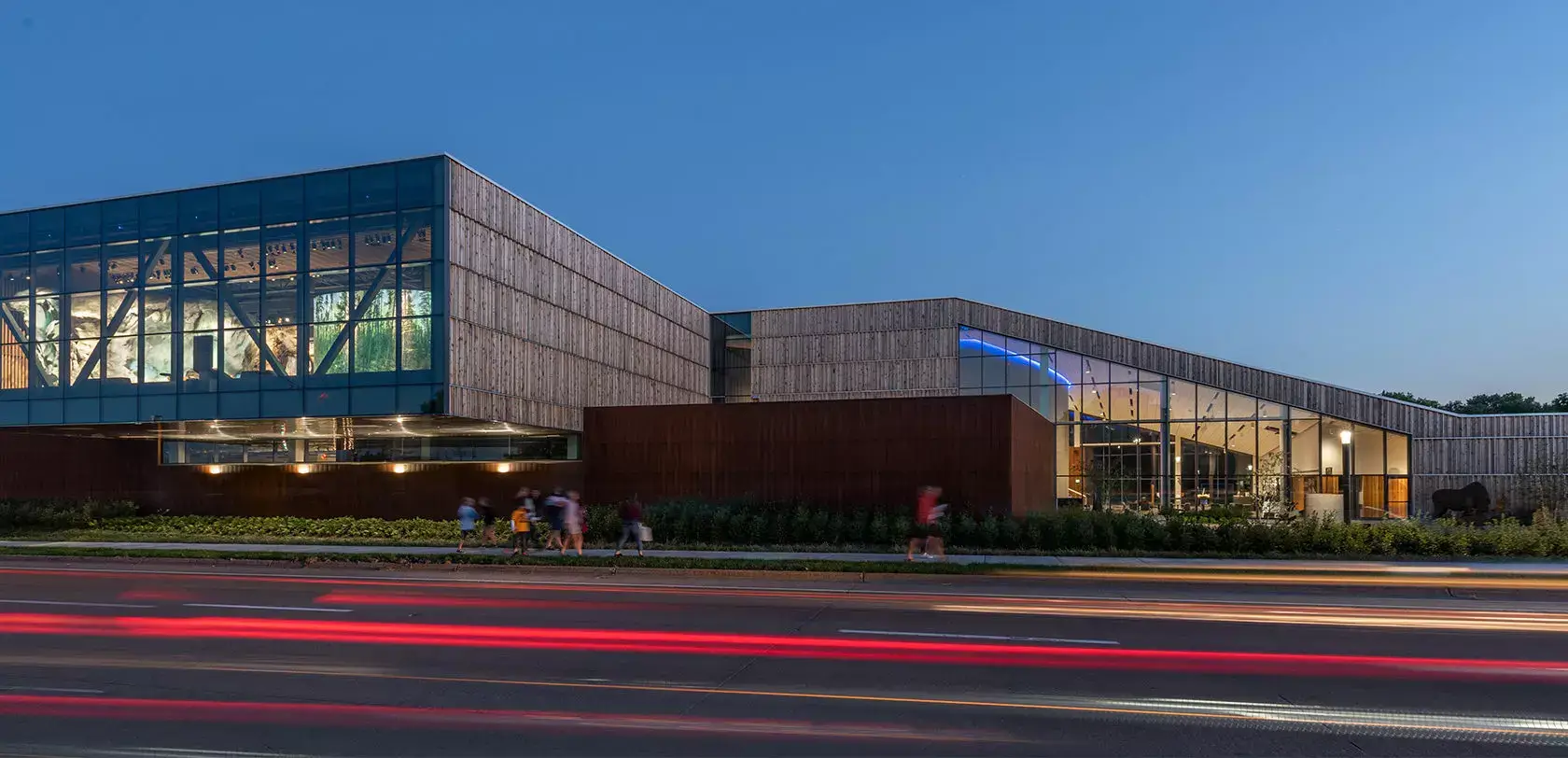 University of Minnesota | Bell Museum
Exceeding B3 energy reduction requirements.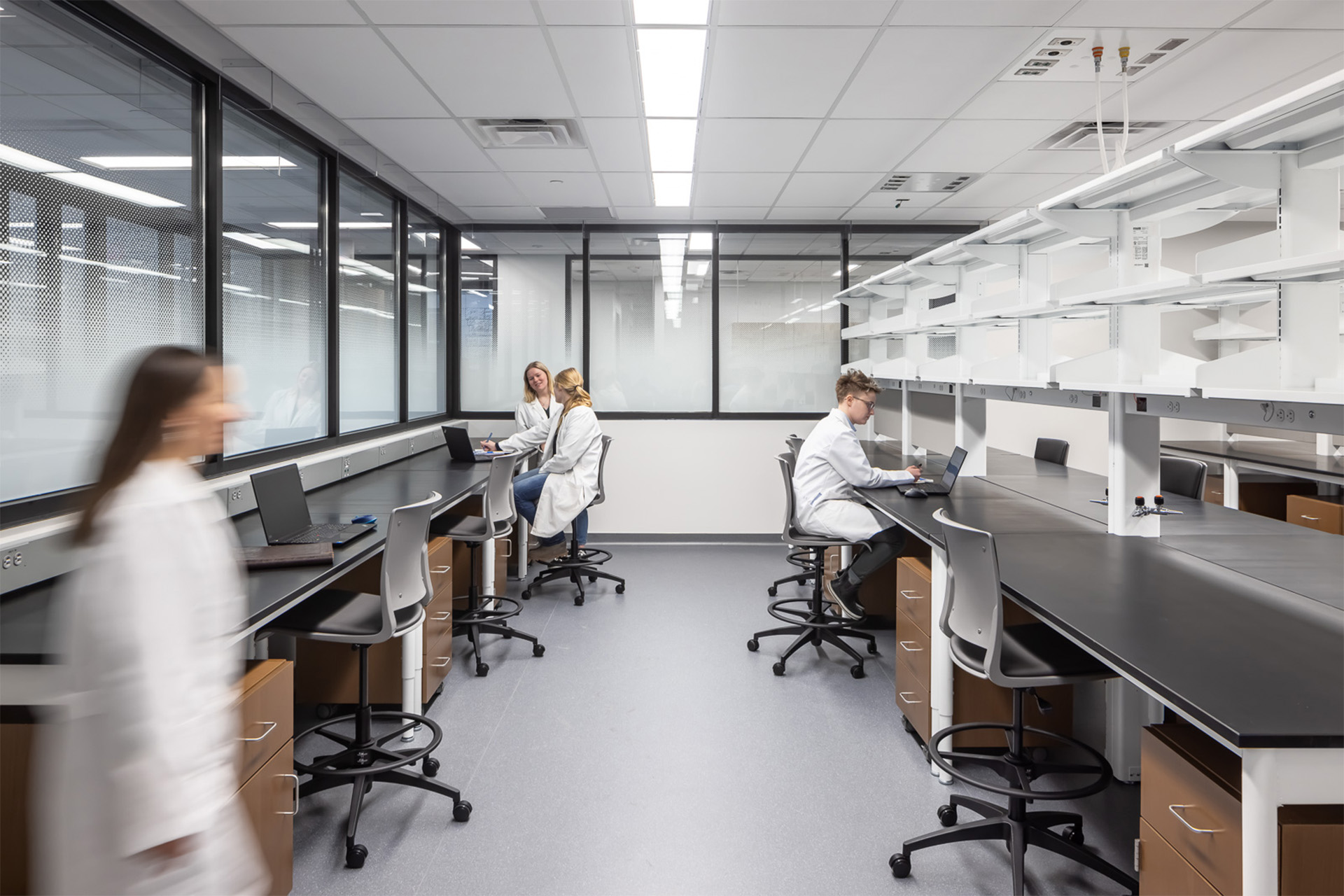 University of Minnesota | Dwan Wet Lab
Fostering the next generation of scientific innovators.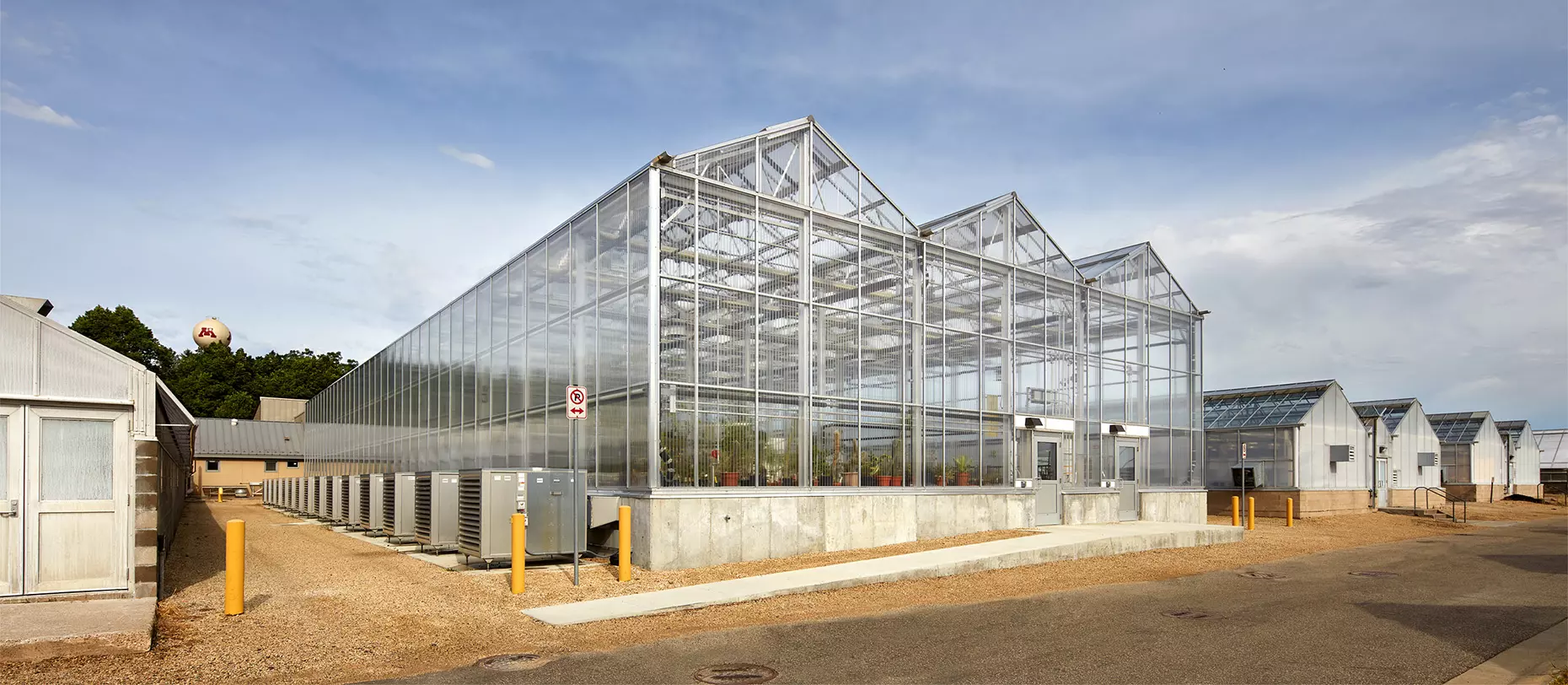 University of Minnesota | Plant Growth Research Facility
Planting new roots with B3 sustainability.