Client
Confidential
Market Type
Mission Critical
Square Footage
10,000 SF
Location
Confidential
Completion Date
2020
Global Impact Stat
26 Cabinet containment pod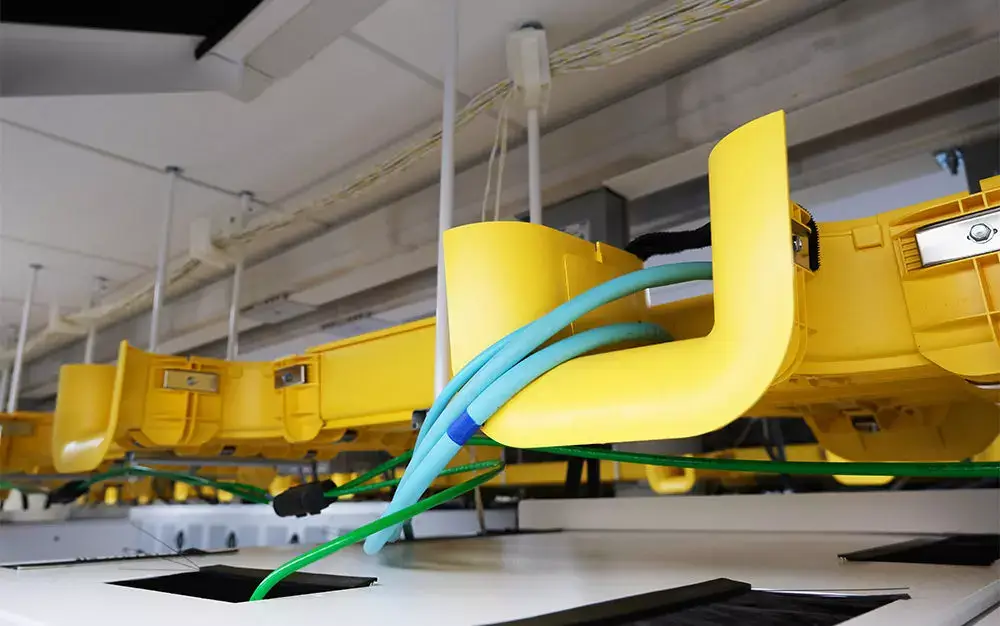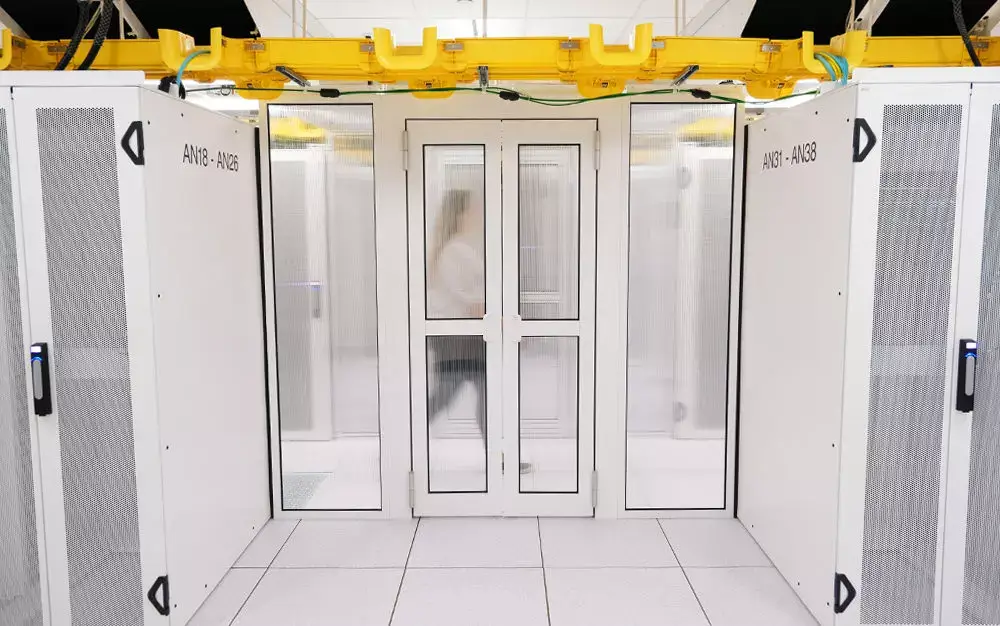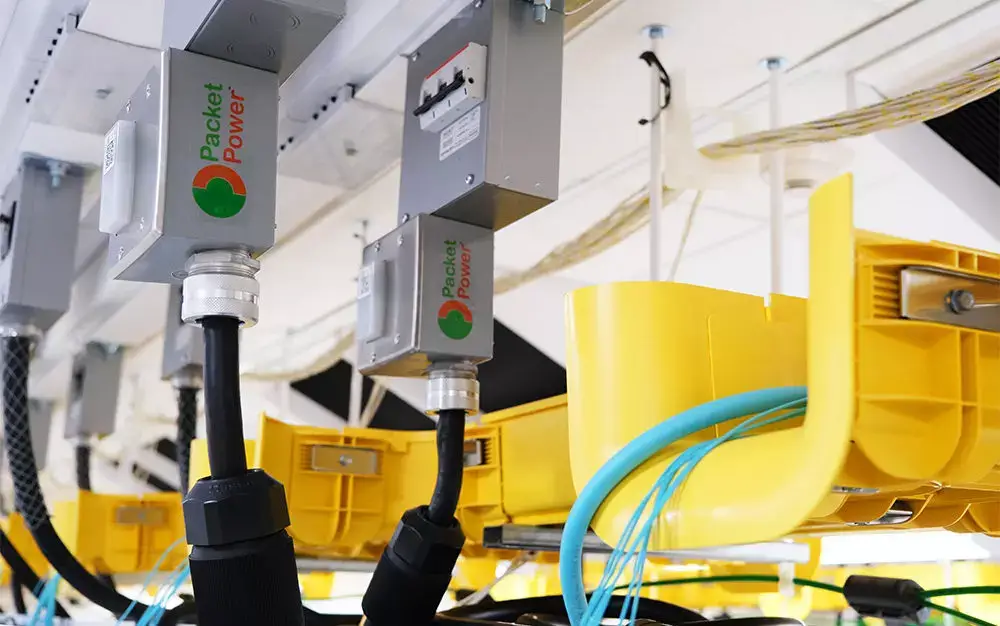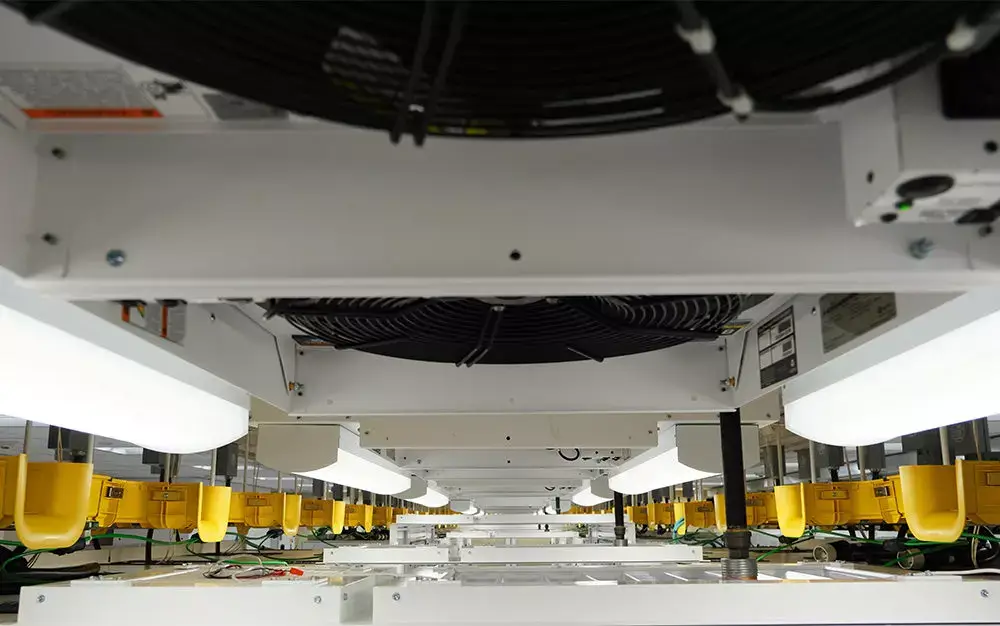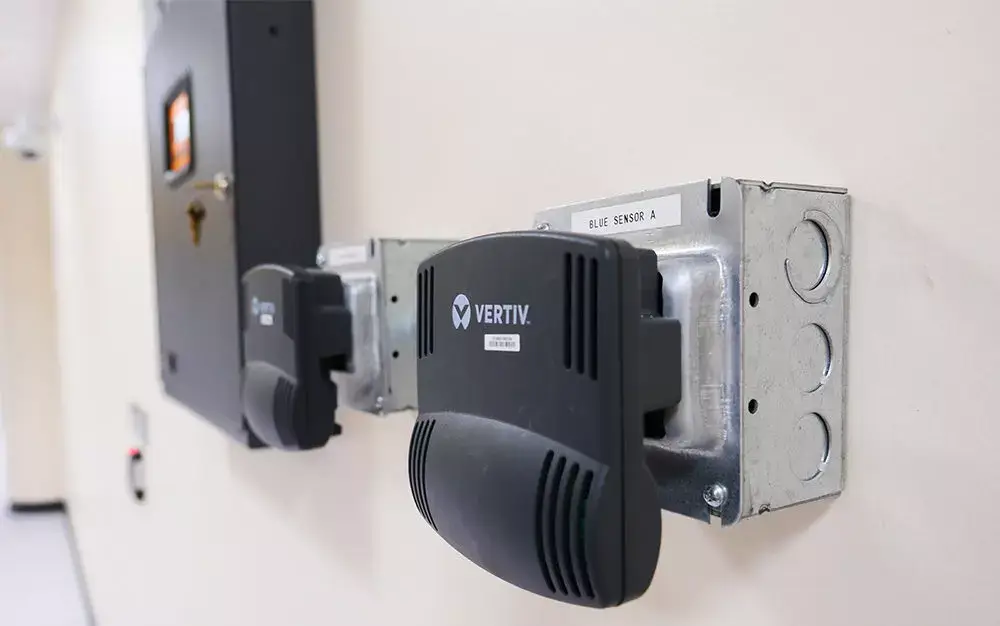 What happens when you place rows of powerful servers together in a live data center? Heat generation. This project included two rows of 13 cabinets, each housing high-density computing servers with a potential capacity of up to 30kW of power in any cabinet, with a maximum of 120kW within the 26-cabinet containment pod.
Location
Confidential
The challenge with this amount of critical load is finding a solution that not only satisfies the cooling needs of high-density equipment, but also directs the cooling to the area within the containment that is drawing the most, all while maintaining effective redundancy over the entire containment pod.
To accomplish this, our approach incorporated these important strategies:
Close collaboration between the client and our team. We presented options and guided the client through the design and construction process, resulting in a successful integration in the challenging environment of a live, functioning data center.
Seamless receipt and incorporation of existing IT and MEP infrastructure information.
Validation of subfloor chilled water locations for use for the project.
Modification of existing electrical busway to be used for high-density cabinets.
Evaluation of equipment options with all stakeholders to solve the high-density cooling challenge.
CFD modeling of cooling options to arrive at the optimal solution for the high-density area. The outcome of this process yielded containment and overhead cooling solutions for the project.
Commissioning of the major electrical support infrastructure, mechanical equipment, and fire protection systems associated with the high-density computing project to ensure all systems were working effectively and efficiently.
Successful implementation of these strategies resulted in an effective, resilient project outcome, with full 2N redundancy for both power and cooling elements.
Explore other projects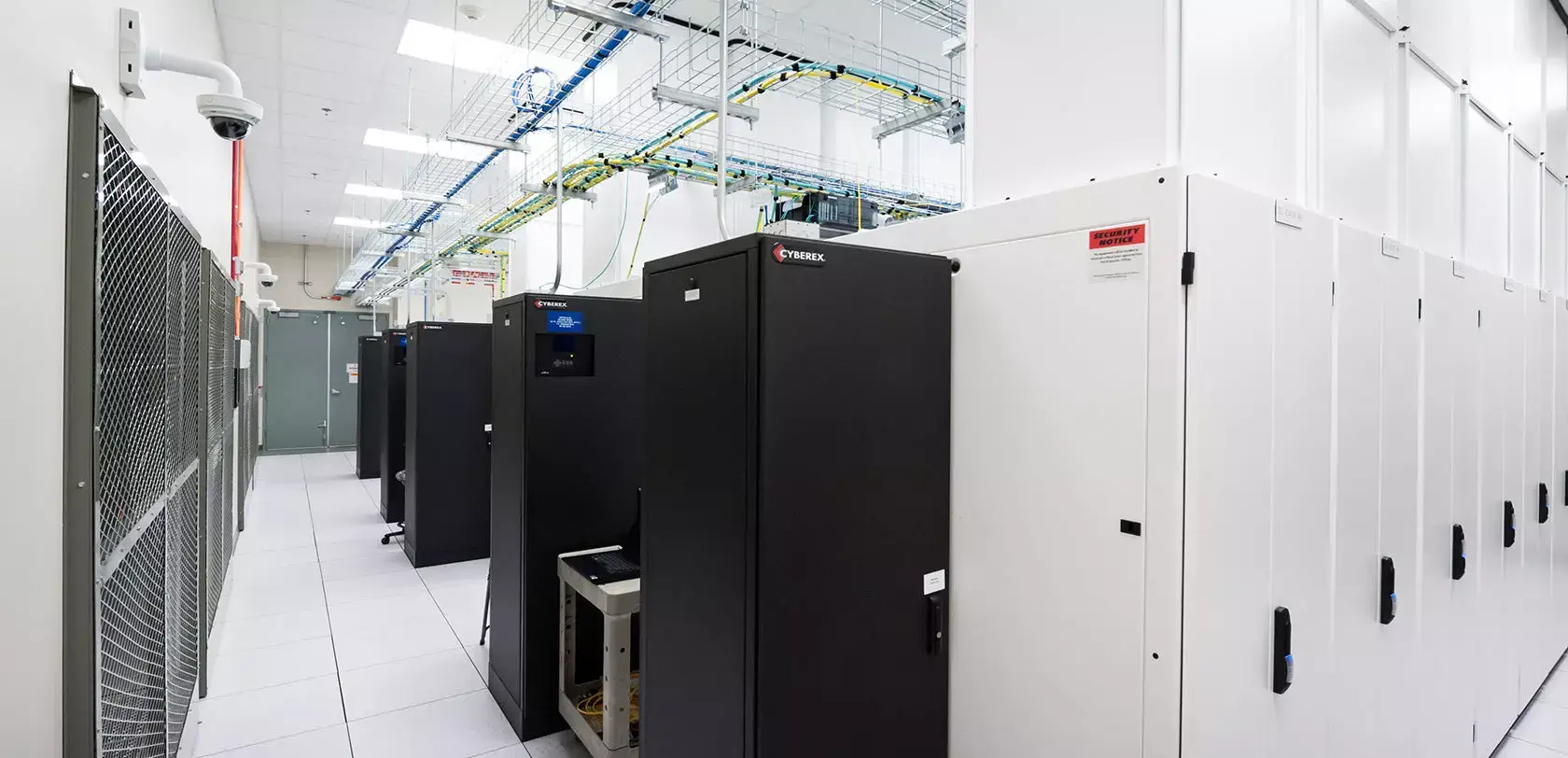 Confidential Data Center | A
Saving energy while creating redundancy.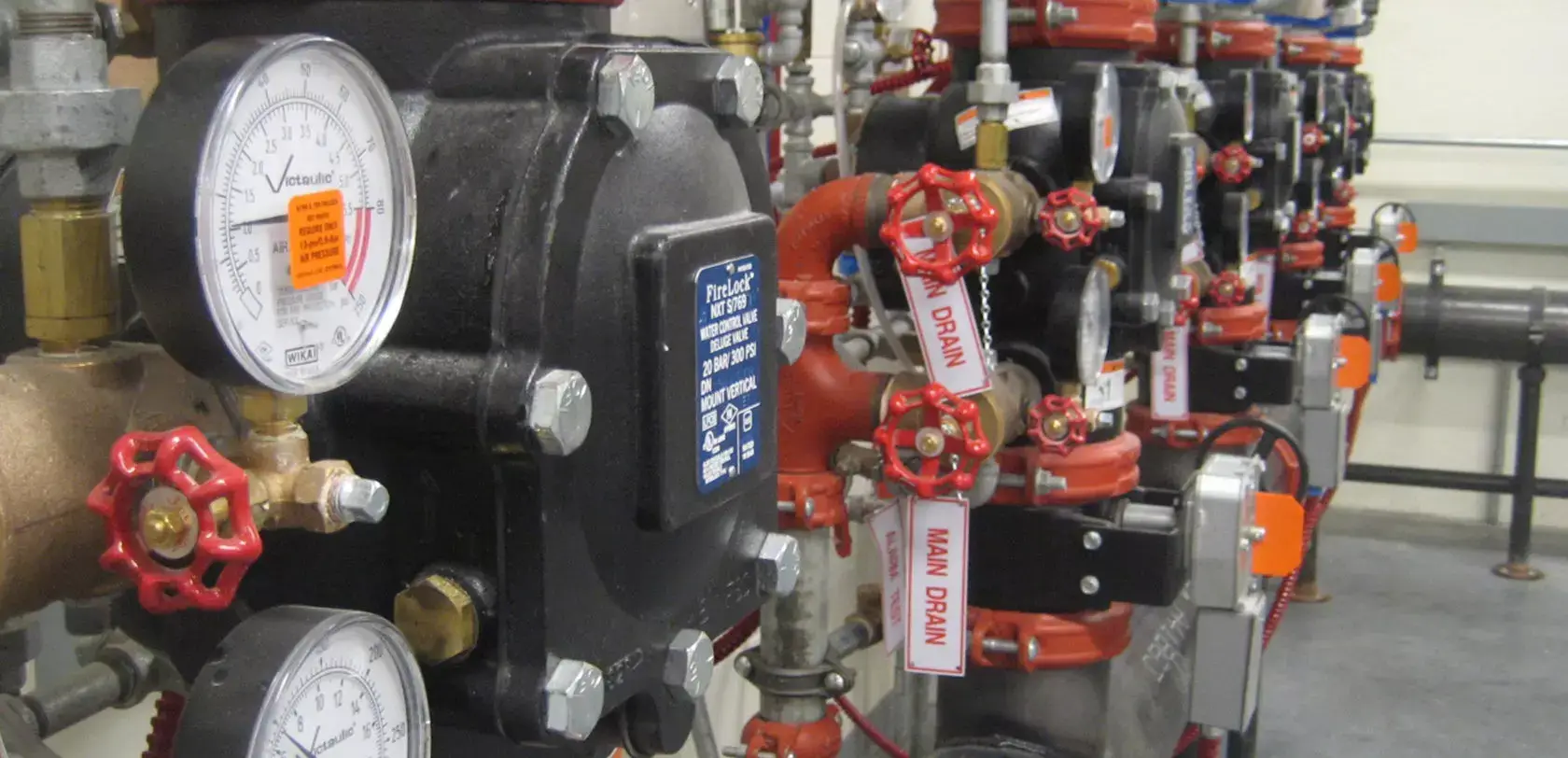 Confidential Data Center | B
Tri-Redundant Higher equipment utilization.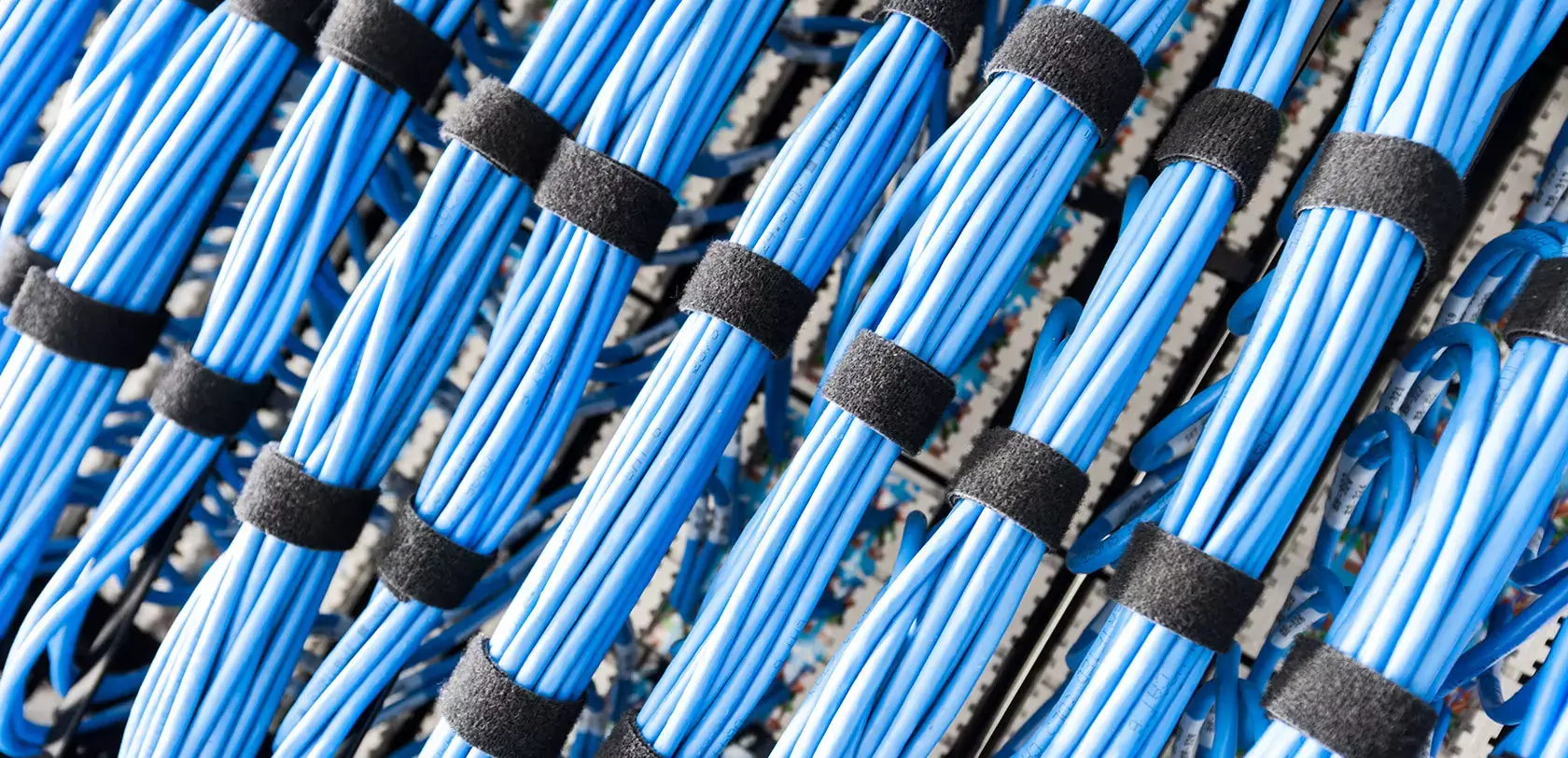 Confidential Data Center | C
Quad-redundant electrical system that allowed for future growth.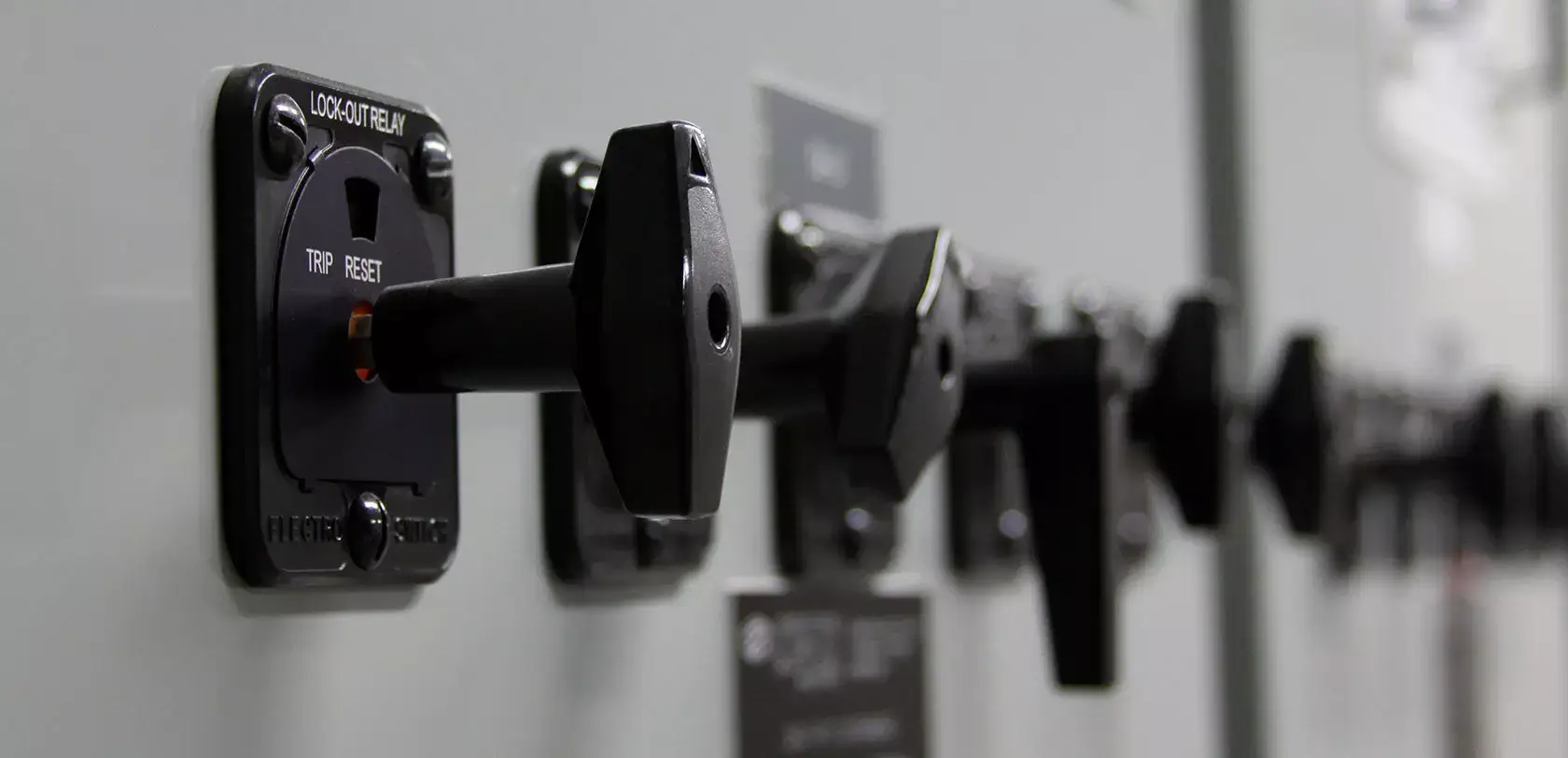 Confidential Data Center | D
Designed to withstand extreme weather conditions.