Client
Confidential
Market Type
Mission Critical
Square Footage
50,000 SF
Location
Confidential
Completion Date
2009
Global Impact Stat
Tier 3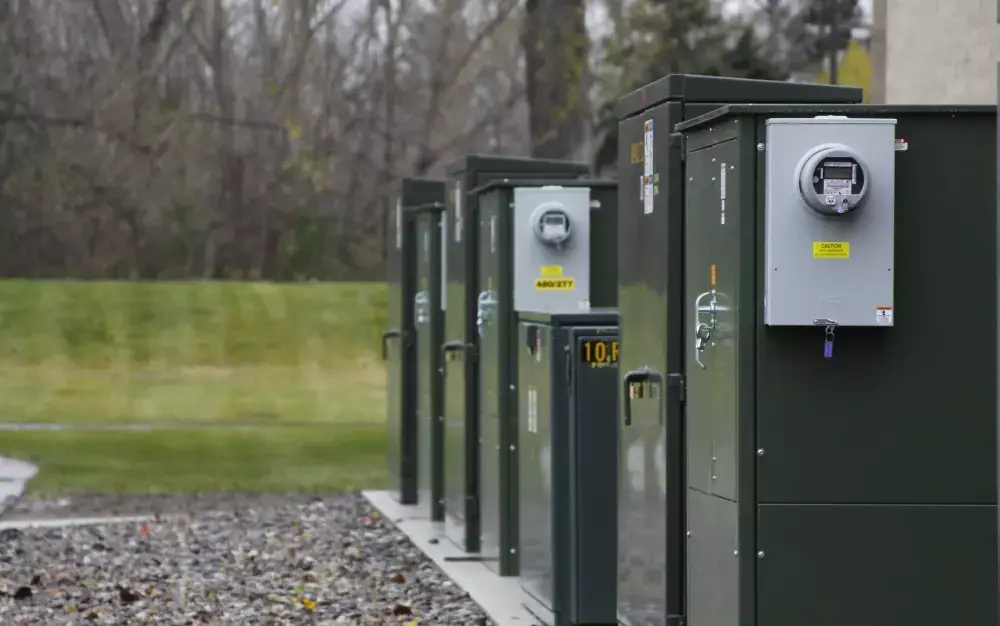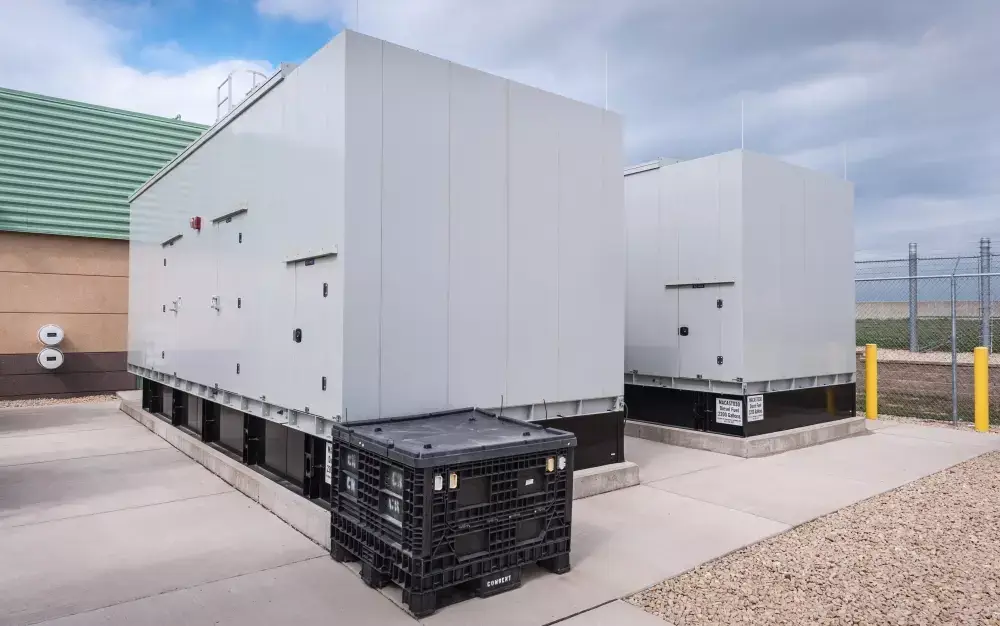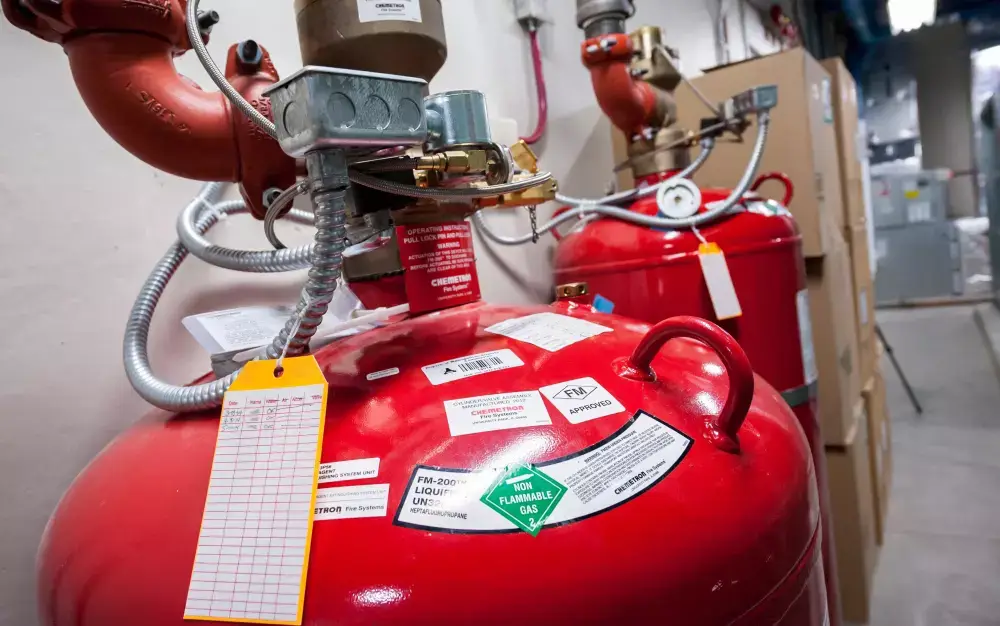 Built-in phases, this Tier 3 designed project includes a quad redundant electrical system supported by four generators with separate utility feeds. The quad redundancy supports continuous cooling and stays quad redundant down to the cabinet level to provide the building with flexibility and limits the stranded power. 
Location
Confidential
IT floor design is averaged at 300 Watts per square foot on a raised floor for flexibility. The facility is cooled by five chillers with free cooling capabilities tied to two 4,500 gallon tanks for thermal storage during an event.
Explore other projects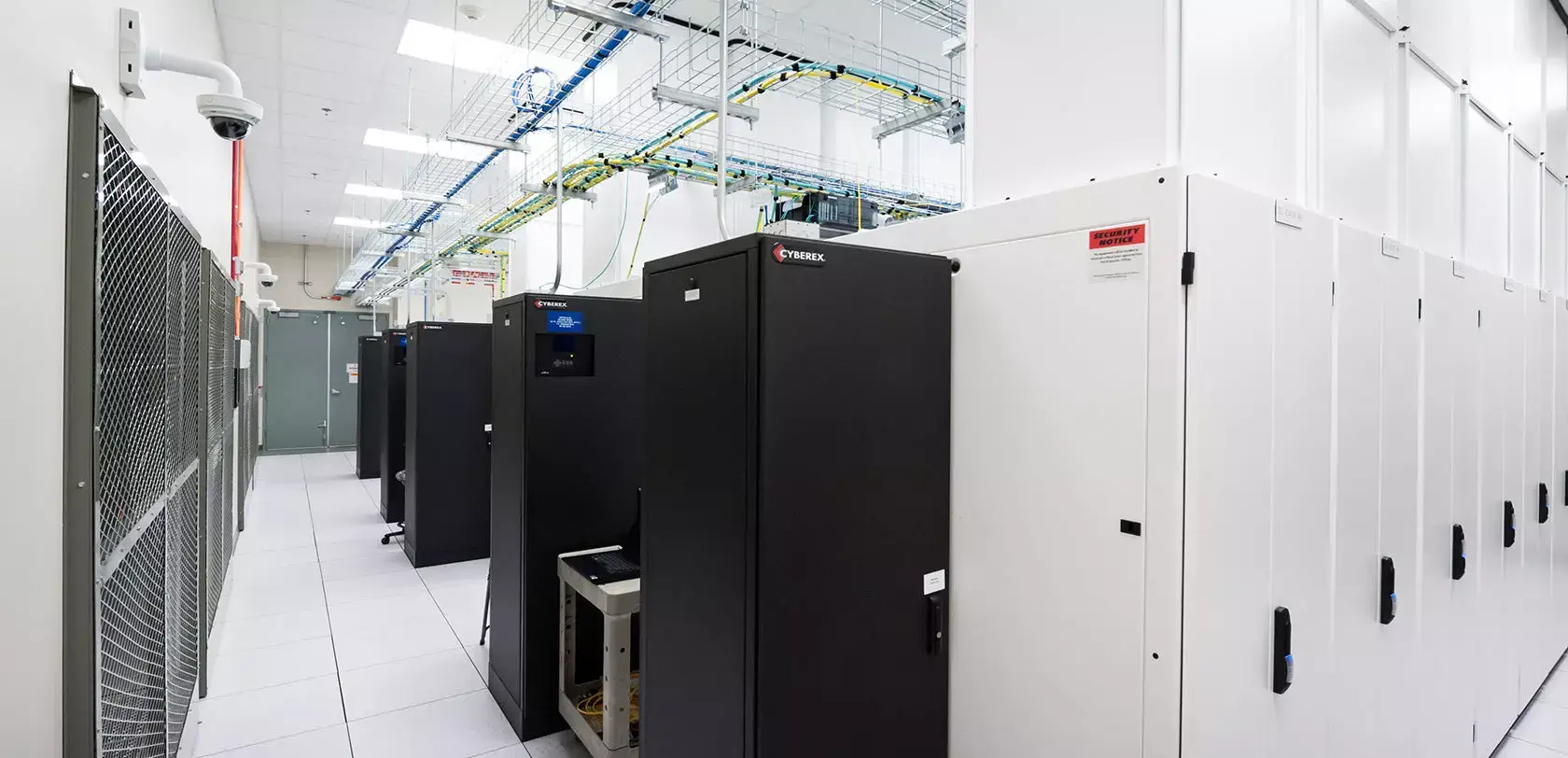 Confidential Data Center | A
Saving energy while creating redundancy.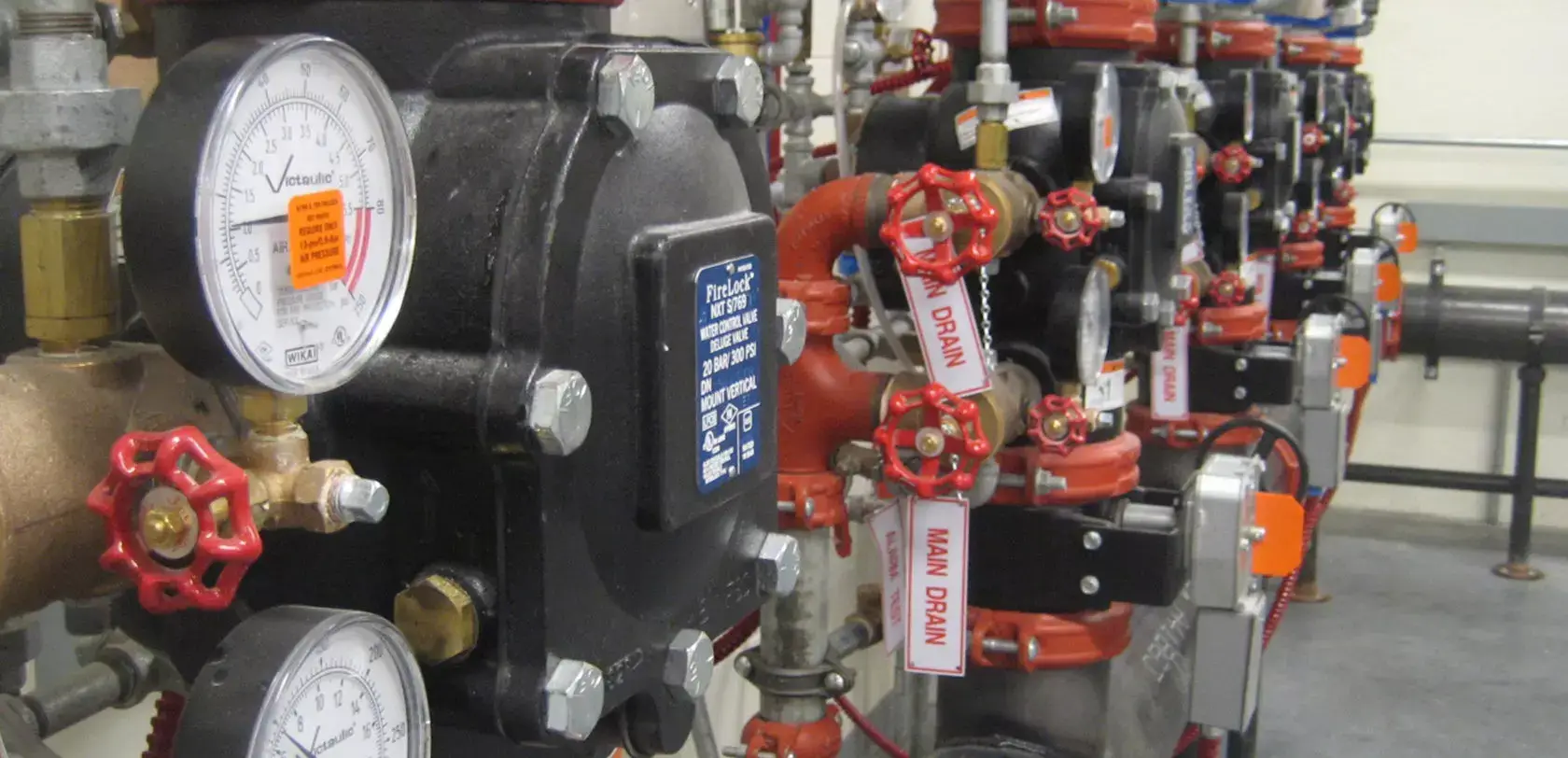 Confidential Data Center | B
Tri-Redundant Higher equipment utilization.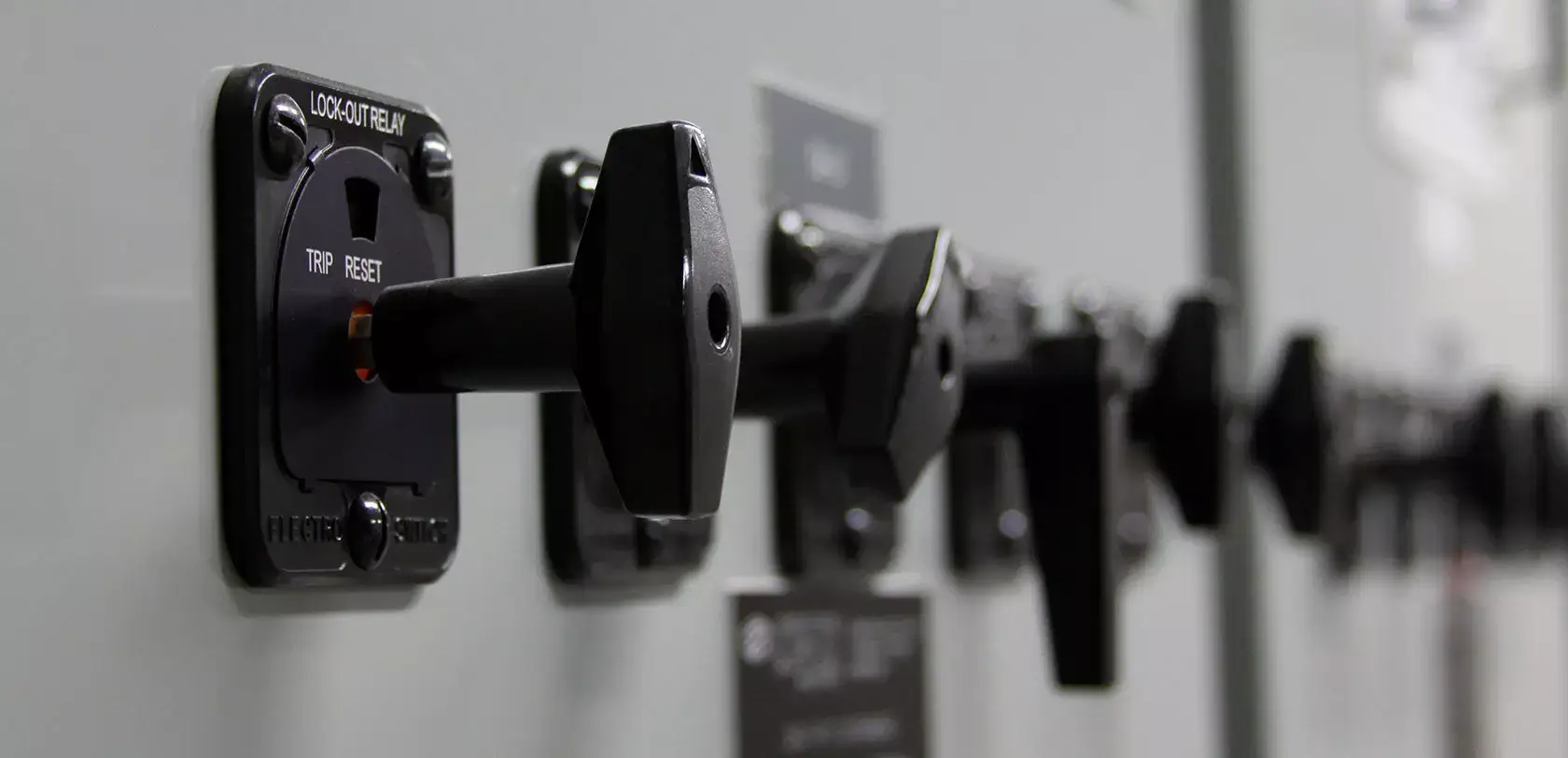 Confidential Data Center | D
Designed to withstand extreme weather conditions.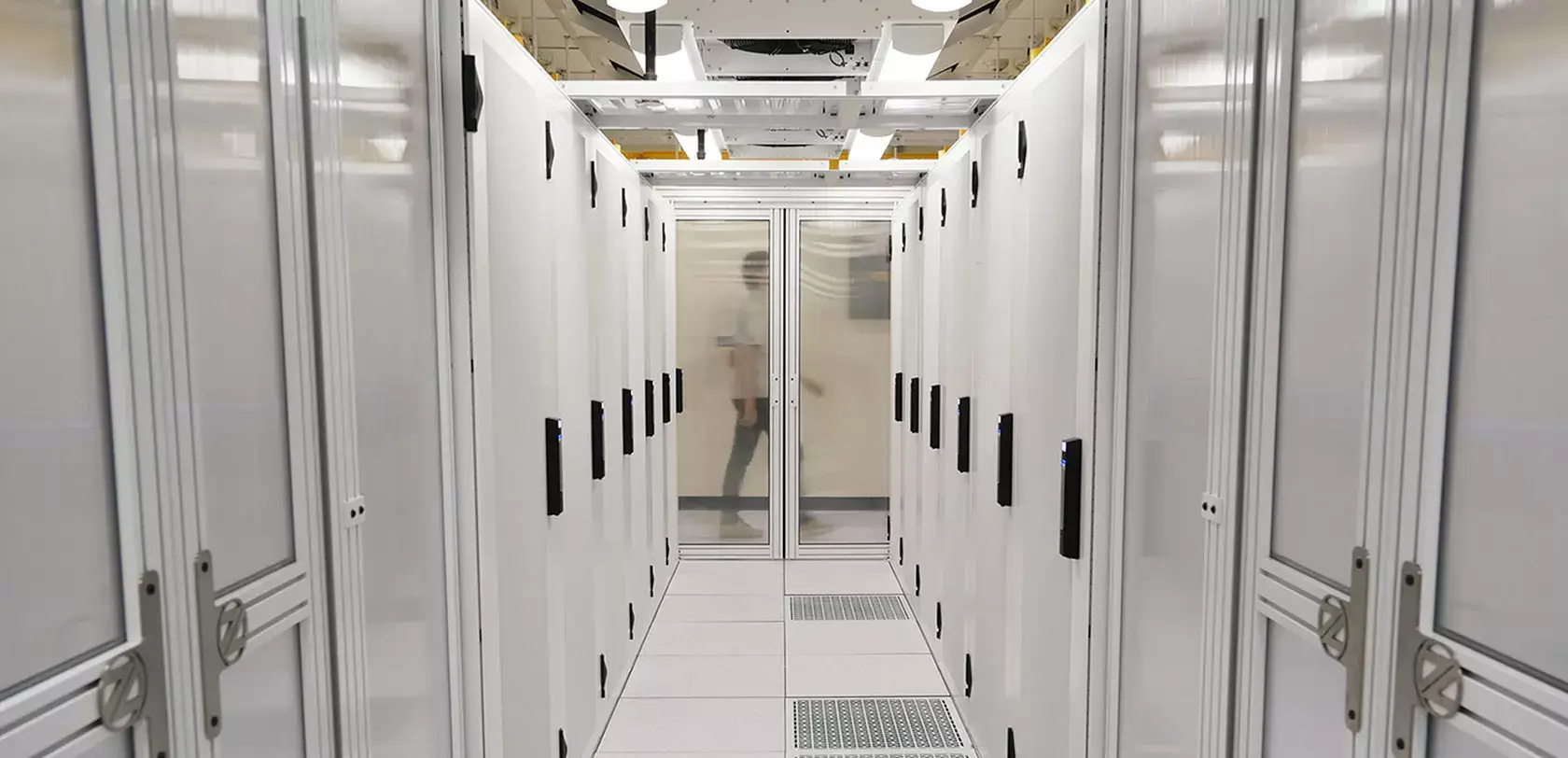 Confidential Data Center | E
Mitigating heat generation.