Client
Confidential
Market Type
Mission Critical
Square Footage
25,000 SF
Location
Confidential
Completion Date
2010
Global Impact Stat
Tier 3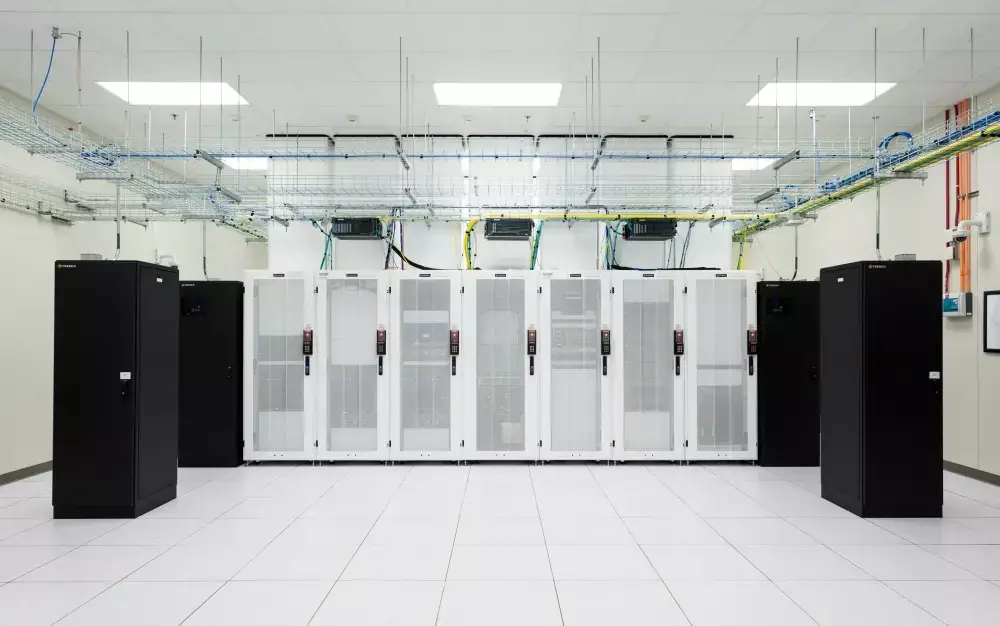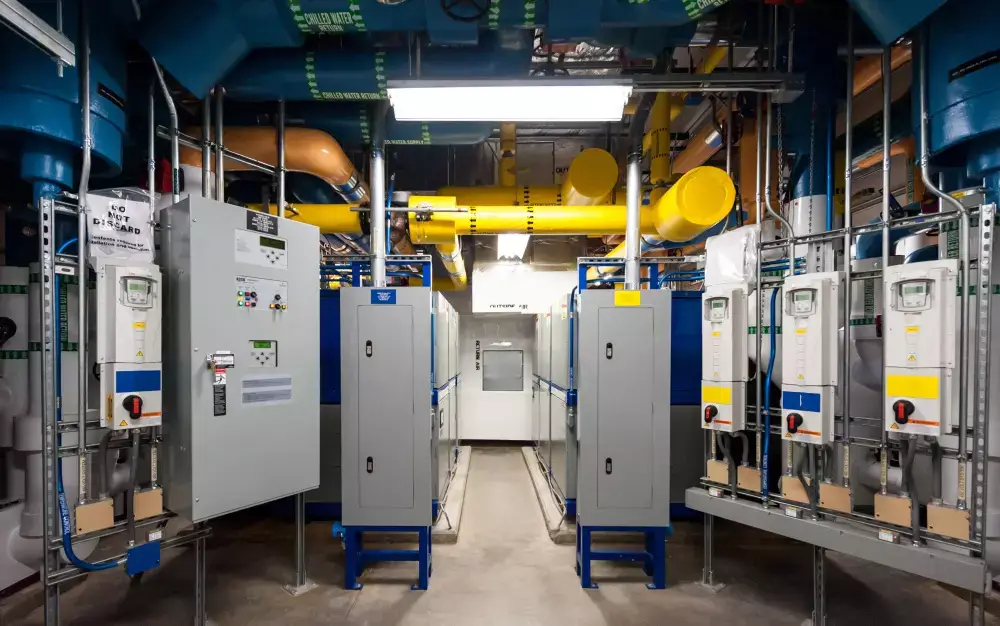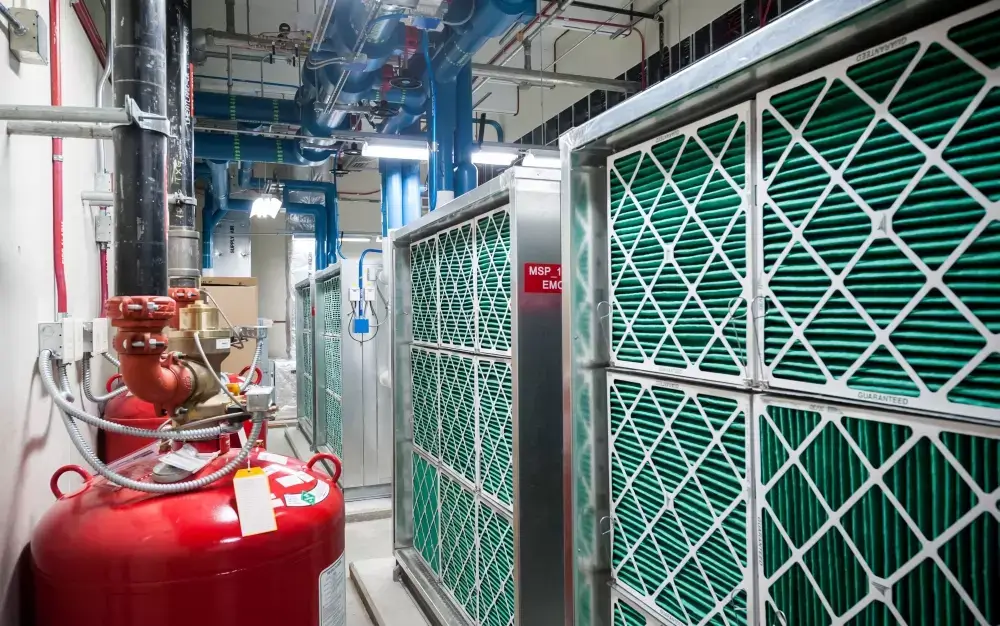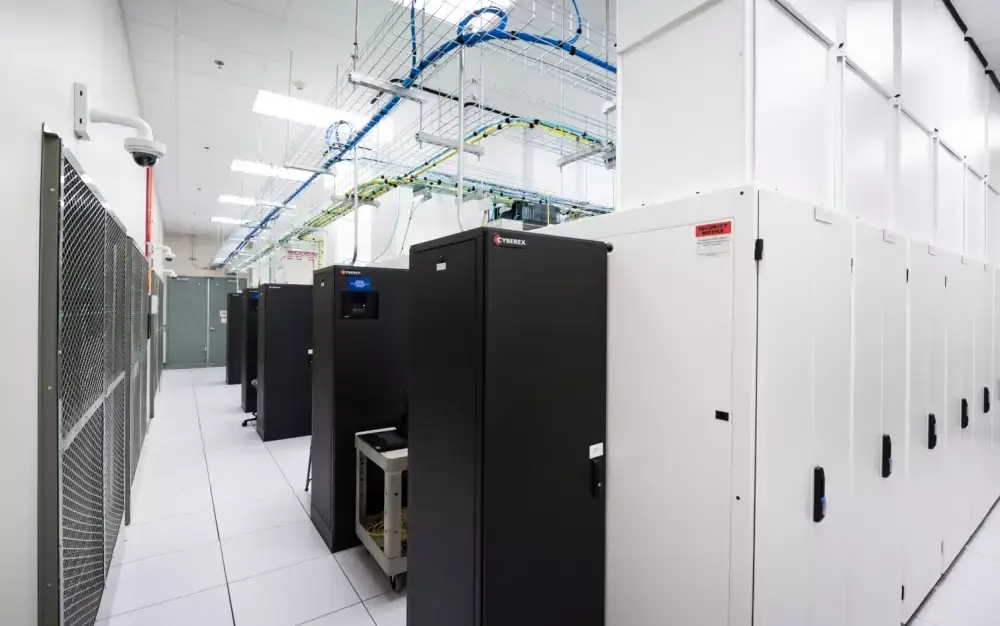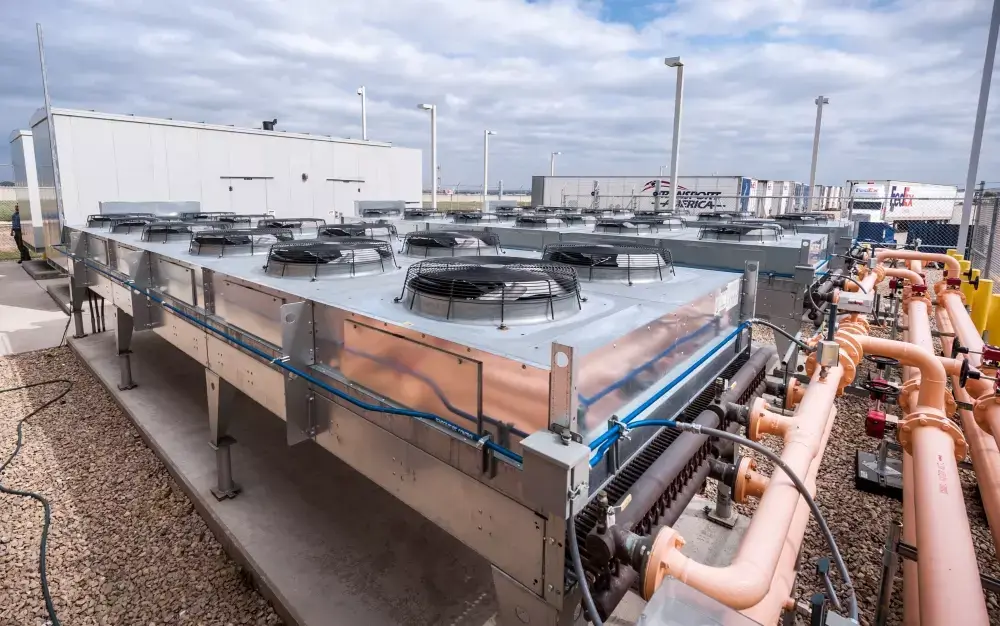 This critical data center involved a consolidation of four distributed data rooms across a large campus into one greenfield data center. This facility is designed to Tier 3 standards with 2N power distribution providing almost 350 kW of IT power. Cooling to the site is provided by two 150-ton chillers operating in a 2N configuration piped to a field of dry coolers providing free cooling above 50°F outside.
Location
Confidential
This plant is designed using simultaneous heating and cooling chillers that can reject heat from the data center to future adjacent buildings and the data center's in-floor heating system. Data room cooling is provided by chilled water fan wall units that pressurize the data room and only allow heat to return through rack-mounted chimneys.
This energy-efficient design allows for IT expansion on a rack-by-rack need in lieu of building a complete row with a containment system. UPS units can be run in energy-saving modes and are connected to an entire building sequence of event recording system to capture events.
Explore other projects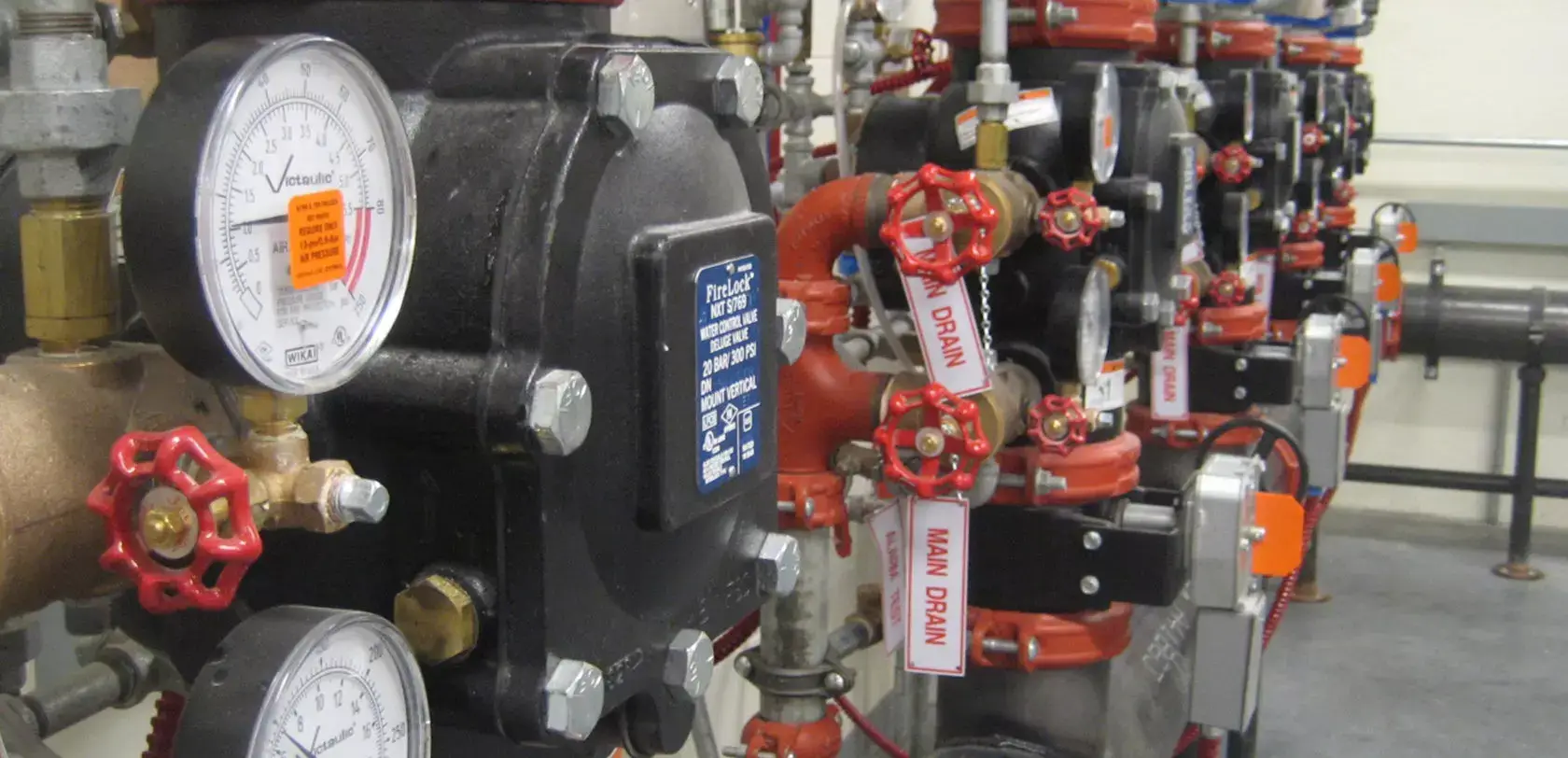 Confidential Data Center | B
Tri-Redundant Higher equipment utilization.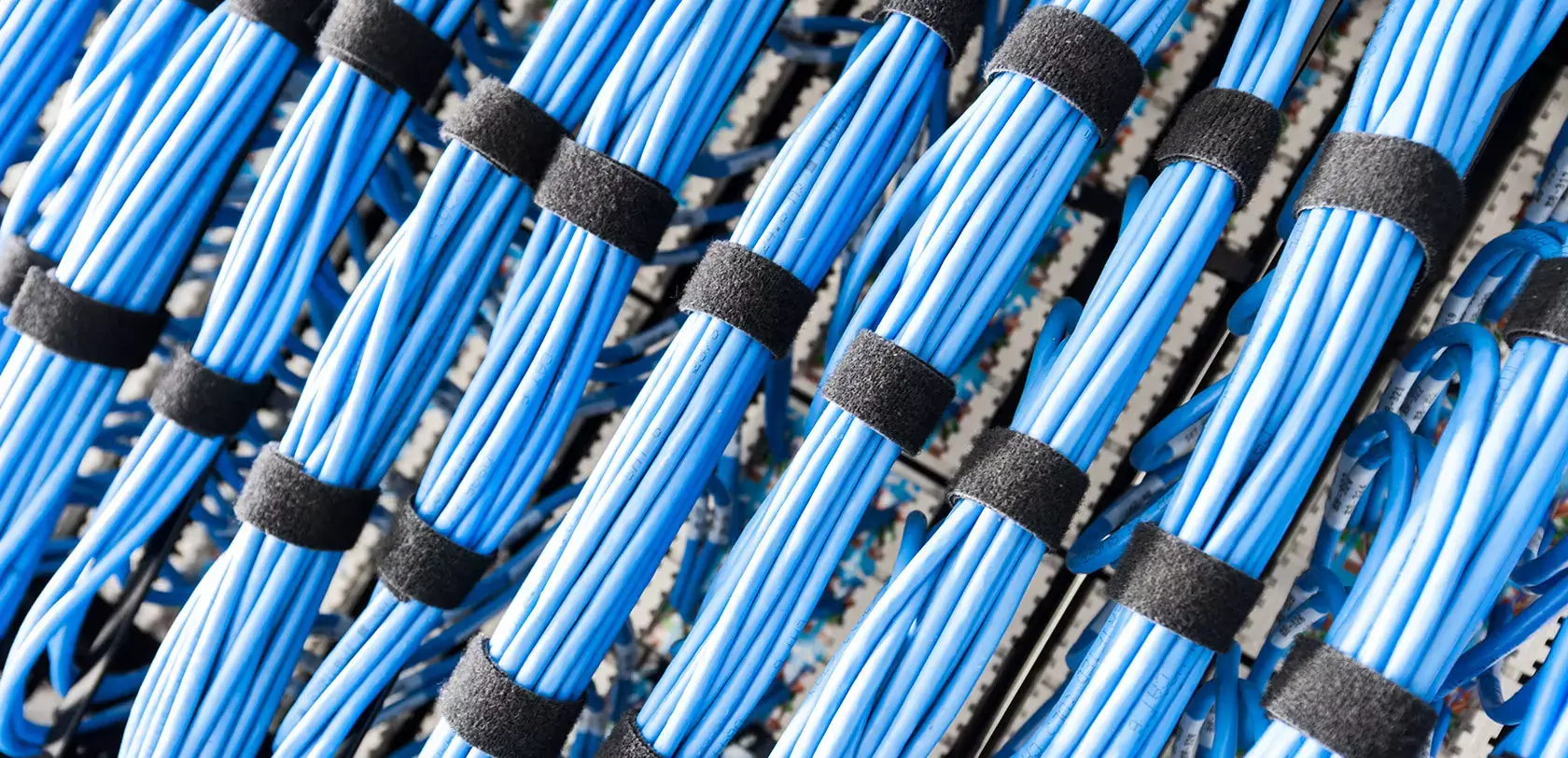 Confidential Data Center | C
Quad-redundant electrical system that allowed for future growth.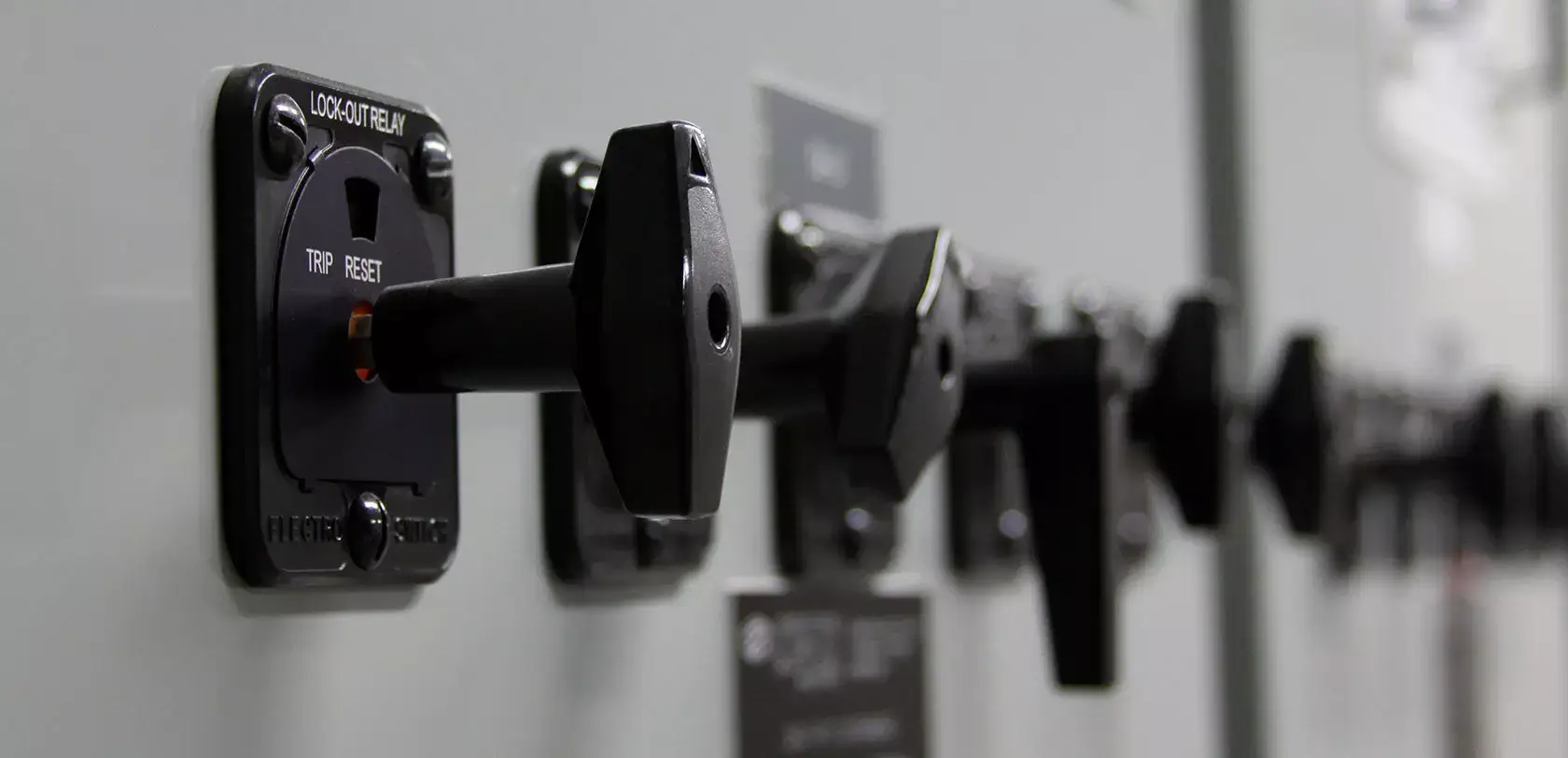 Confidential Data Center | D
Designed to withstand extreme weather conditions.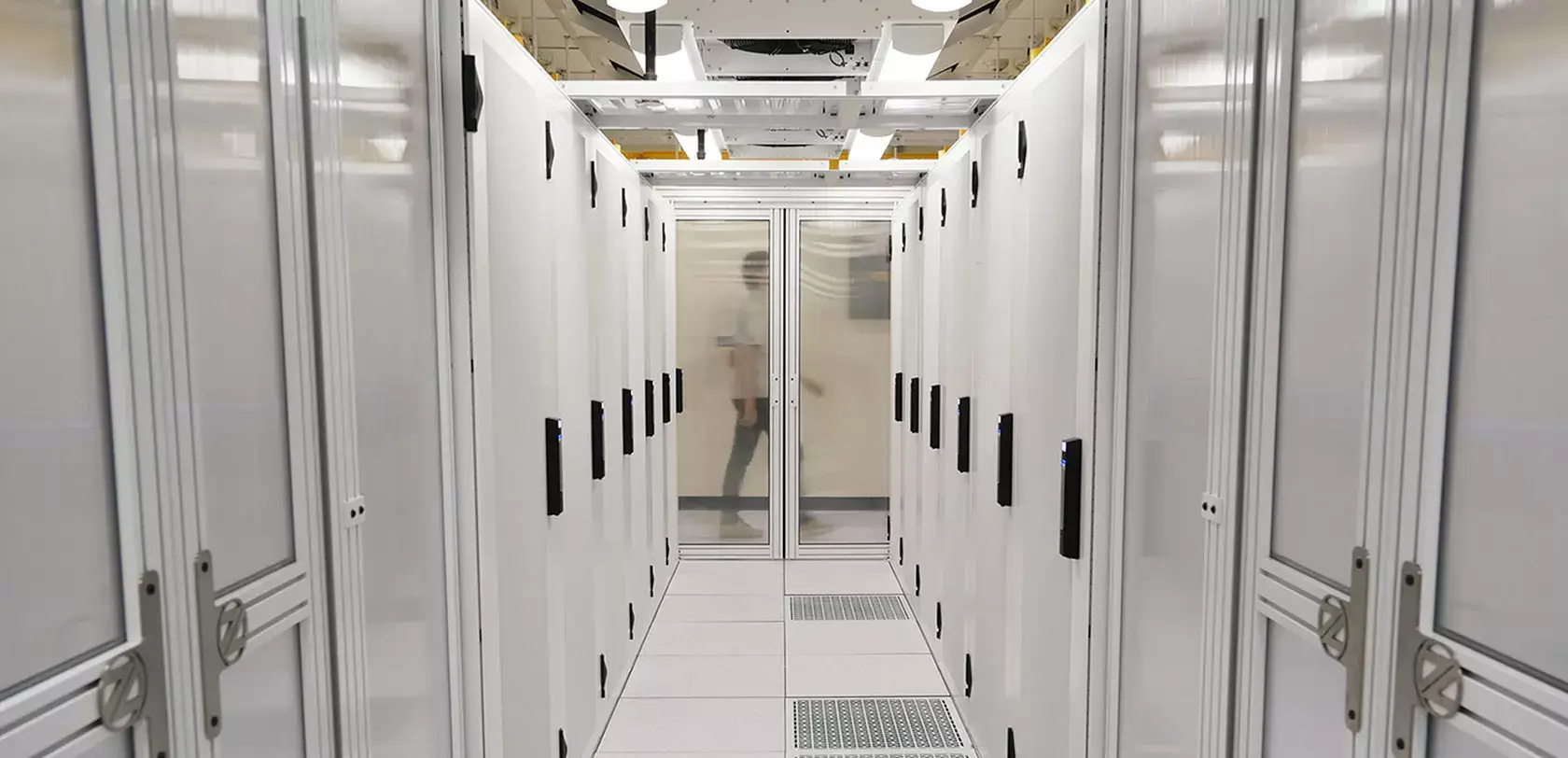 Confidential Data Center | E
Mitigating heat generation.