Client
Coloplast
Market Type
Corporate
Square Footage
180,000 SF
Location
Minneapolis, Minnesota
Completion Date
2009
Global Impact Stat
19% more efficient than Minnesota Energy Code requirements.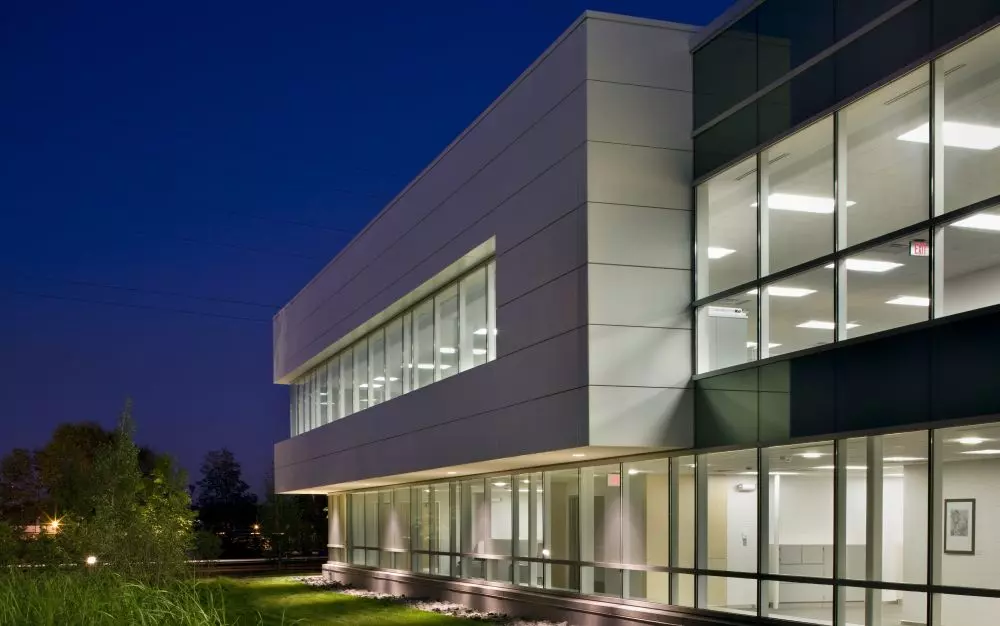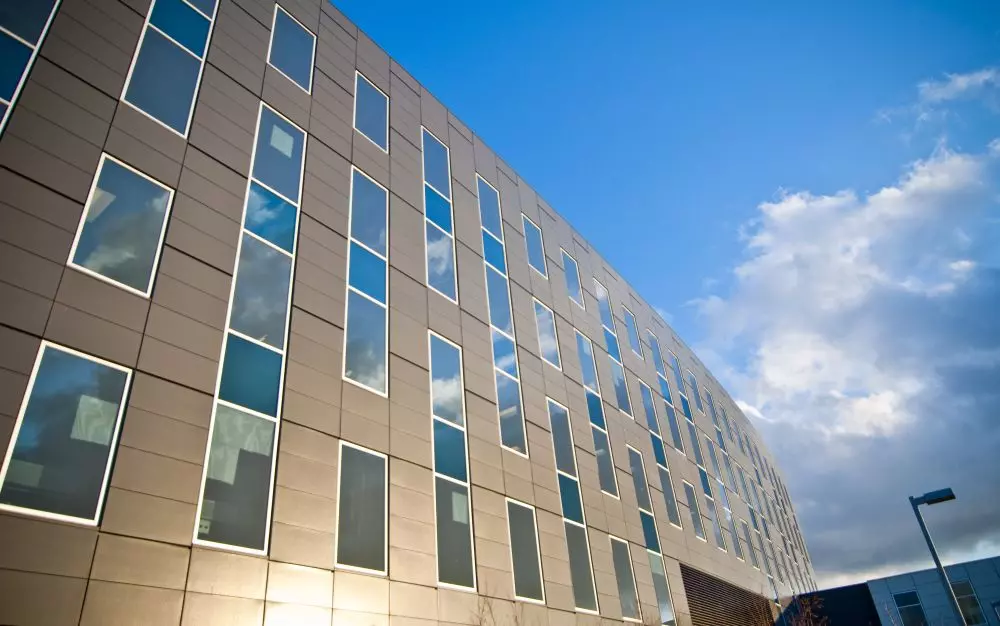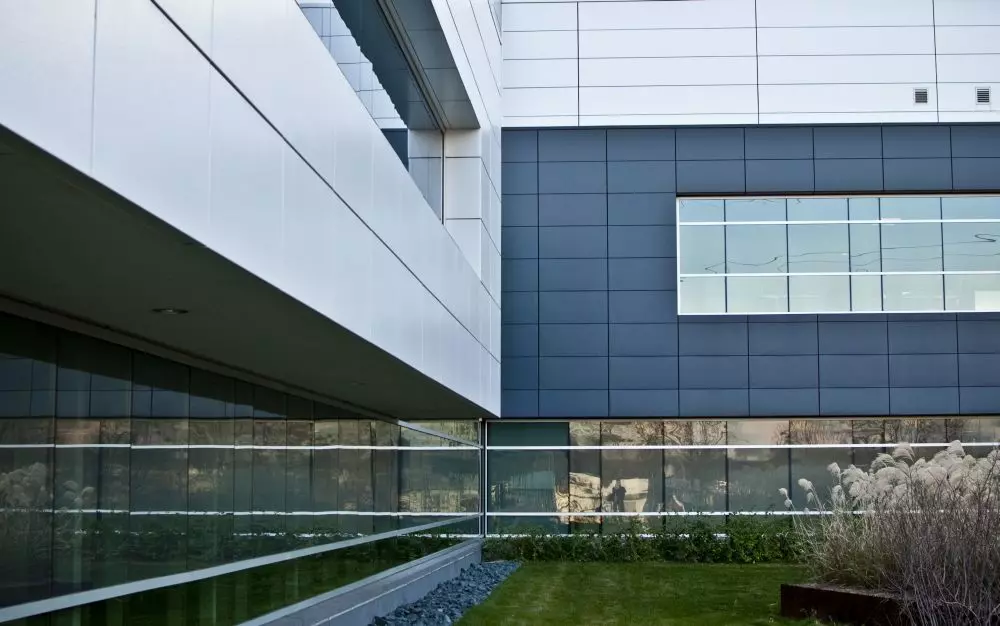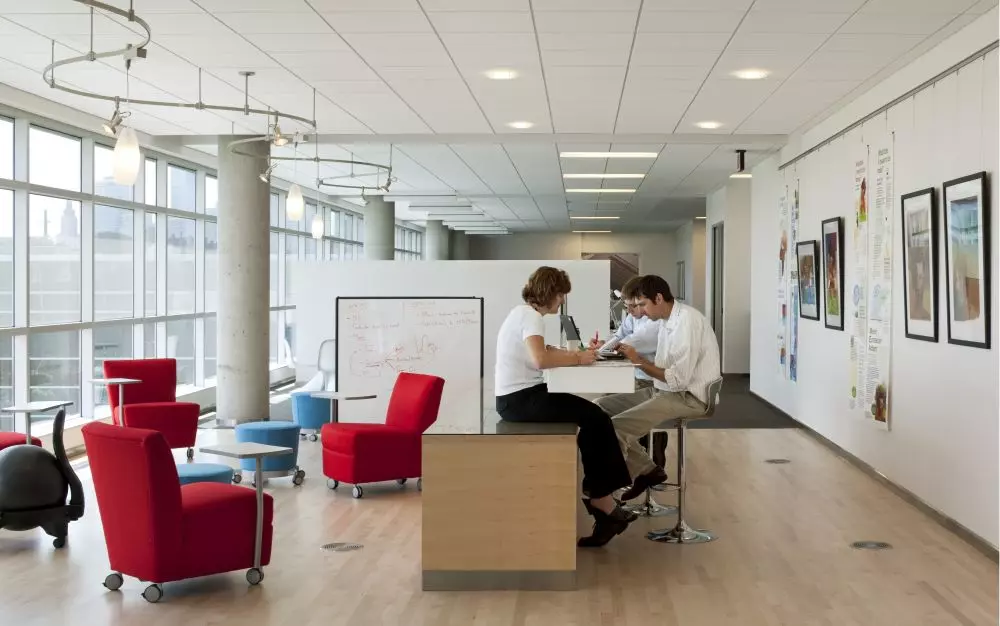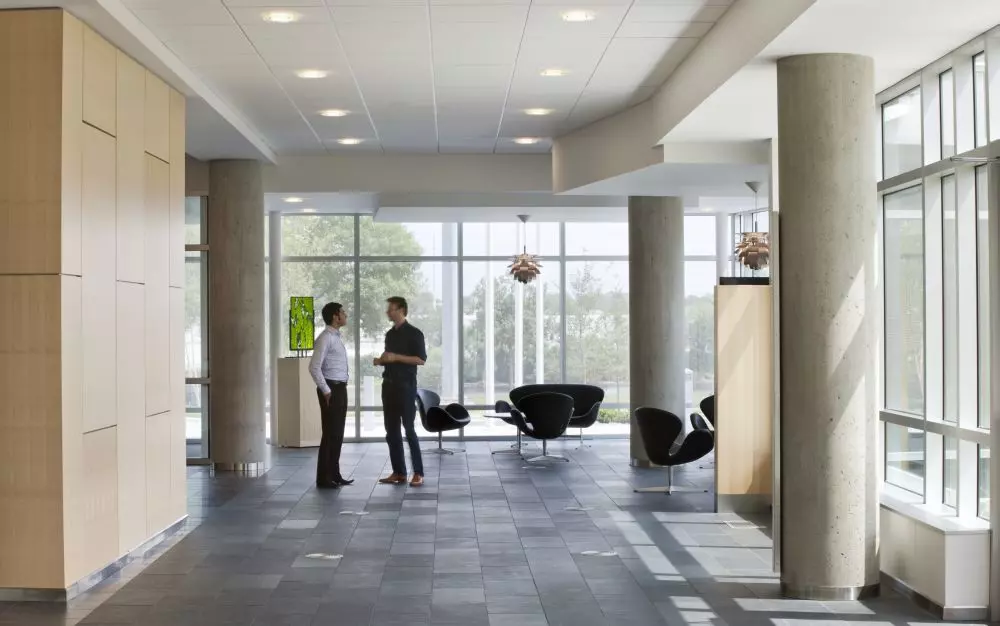 Overlooking the Mississippi River on West River Road, Coloplast, a Danish medical technology device company, established a new North American headquarters. Sitting on a previously existing brownfield site the iconic building now heralds the revitalization of Minneapolis' North side.
Location
Minneapolis, Minnesota
Energy Modeling
Lighting Design
Mechanical Engineering
The project included the renovation of an existing manufacturing facility and the addition of two new structures to house sales, marketing, research, and product development. These buildings contained administrative spaces along with a cadaver lab and training facilities for doctors.
We provided full MEP services on this project, assisting in obtaining LEED Silver certification. This was accomplished through efficient lighting controls including day lighting, underfloor air distribution (UFAD) system providing individual occupant airflow control, efficient energy management systems that are 19% better than the Minnesota Energy Code requirements, and storm water collection and treatment, all within a limited budget. MCE participated in the Xcel Energy Design Assist Program which resulted in a project rebate to the owner.
Explore other projects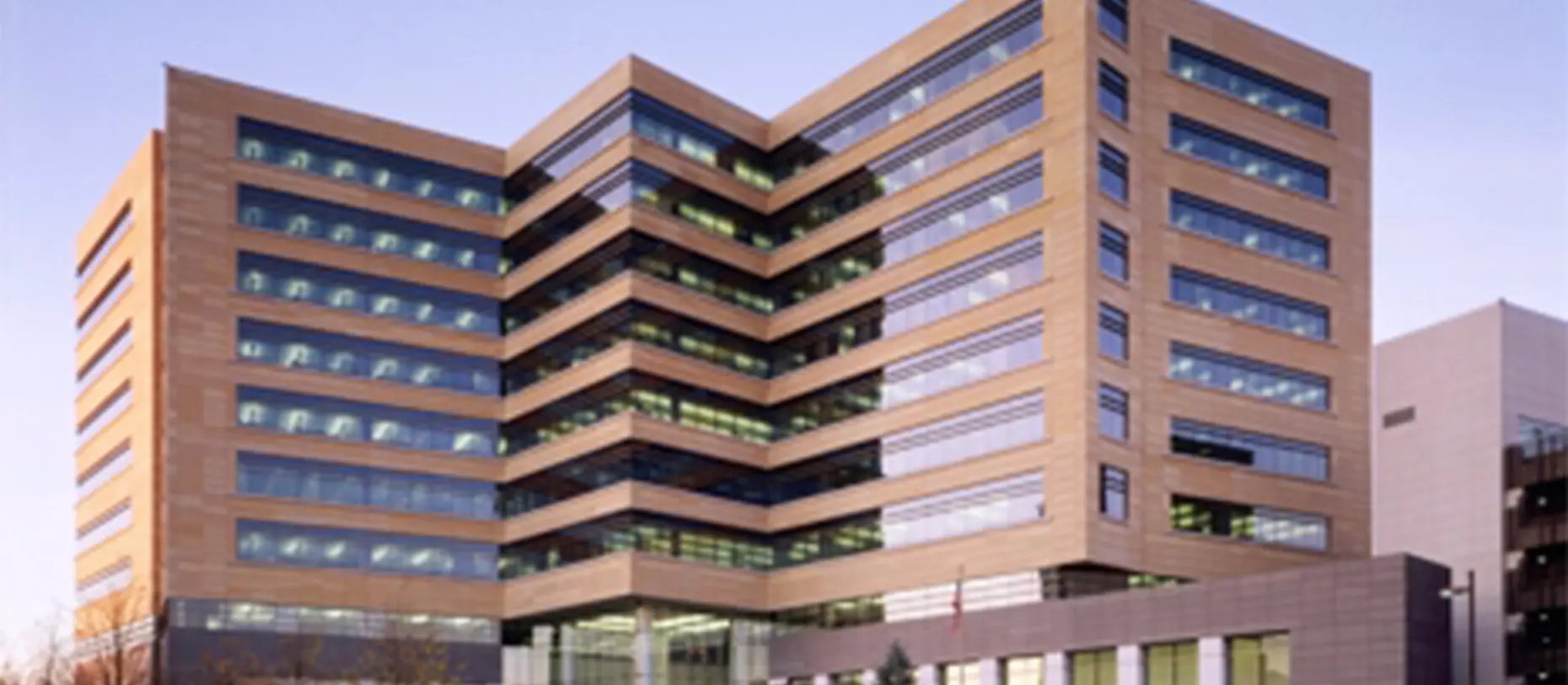 Allianz | Corporate Headquarters
Engineered for future flexibility.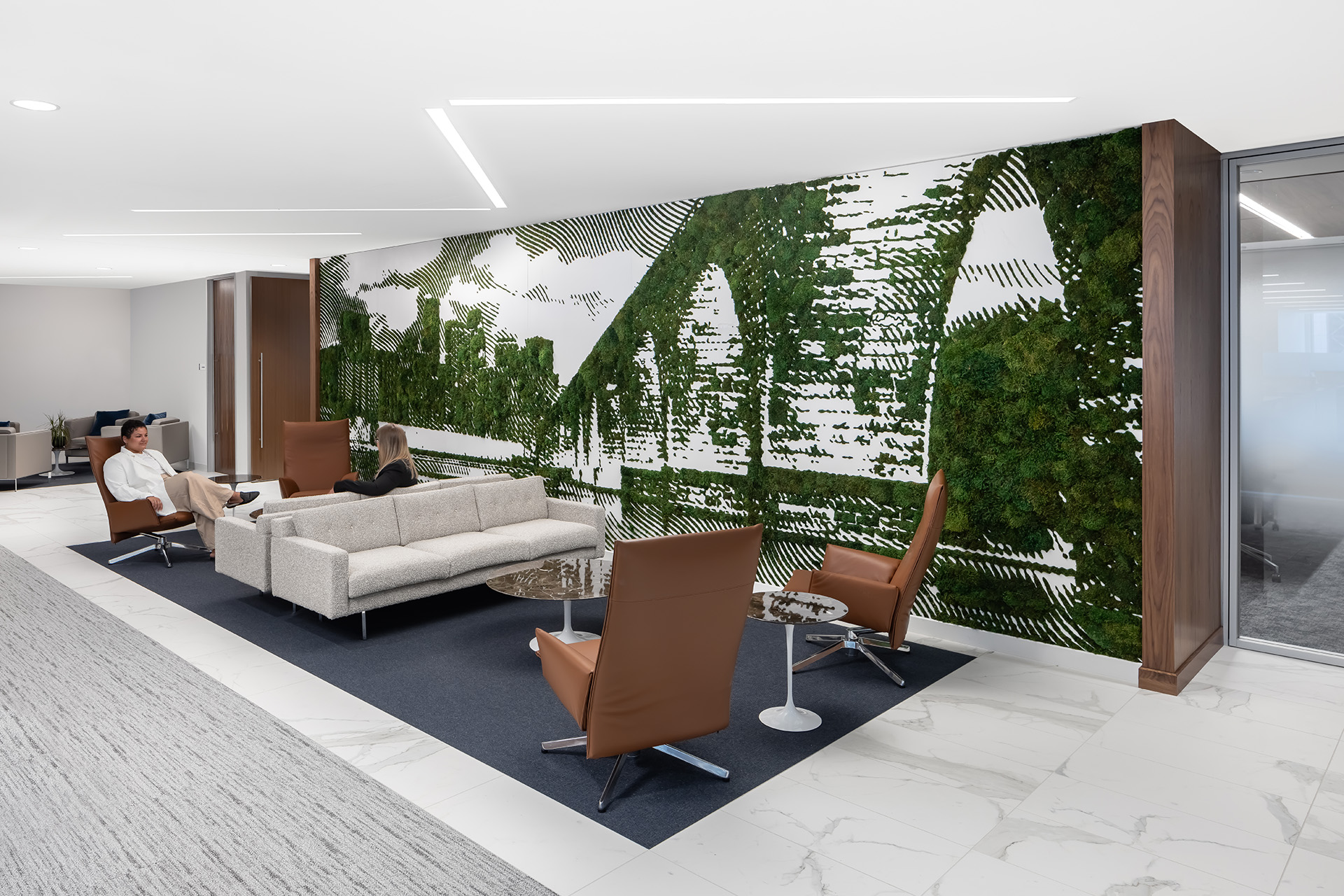 Ameriprise Financial | CSC 13th Floor
Flexible development with a collaborative focus.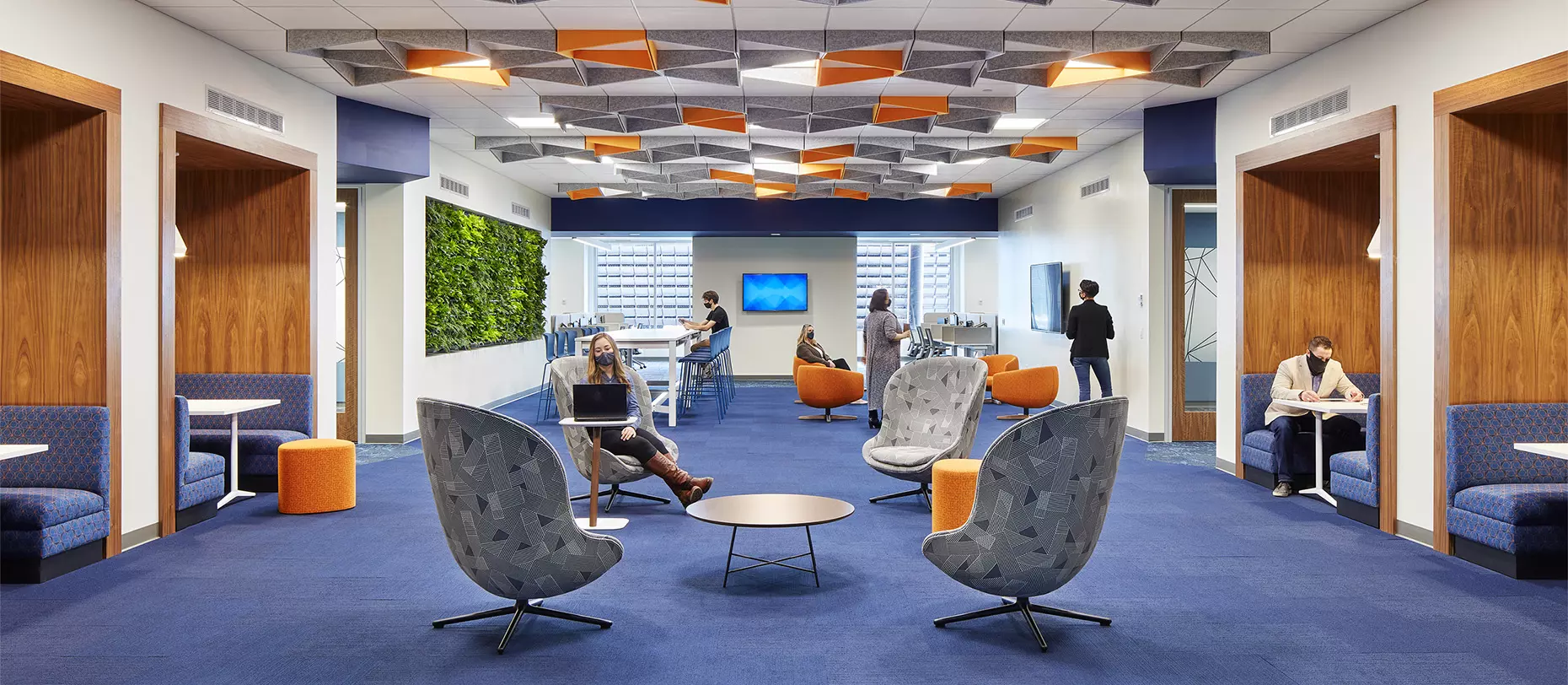 Ameriprise Financial | CSC 4th Floor
Initiative to create an agile workspace prototype.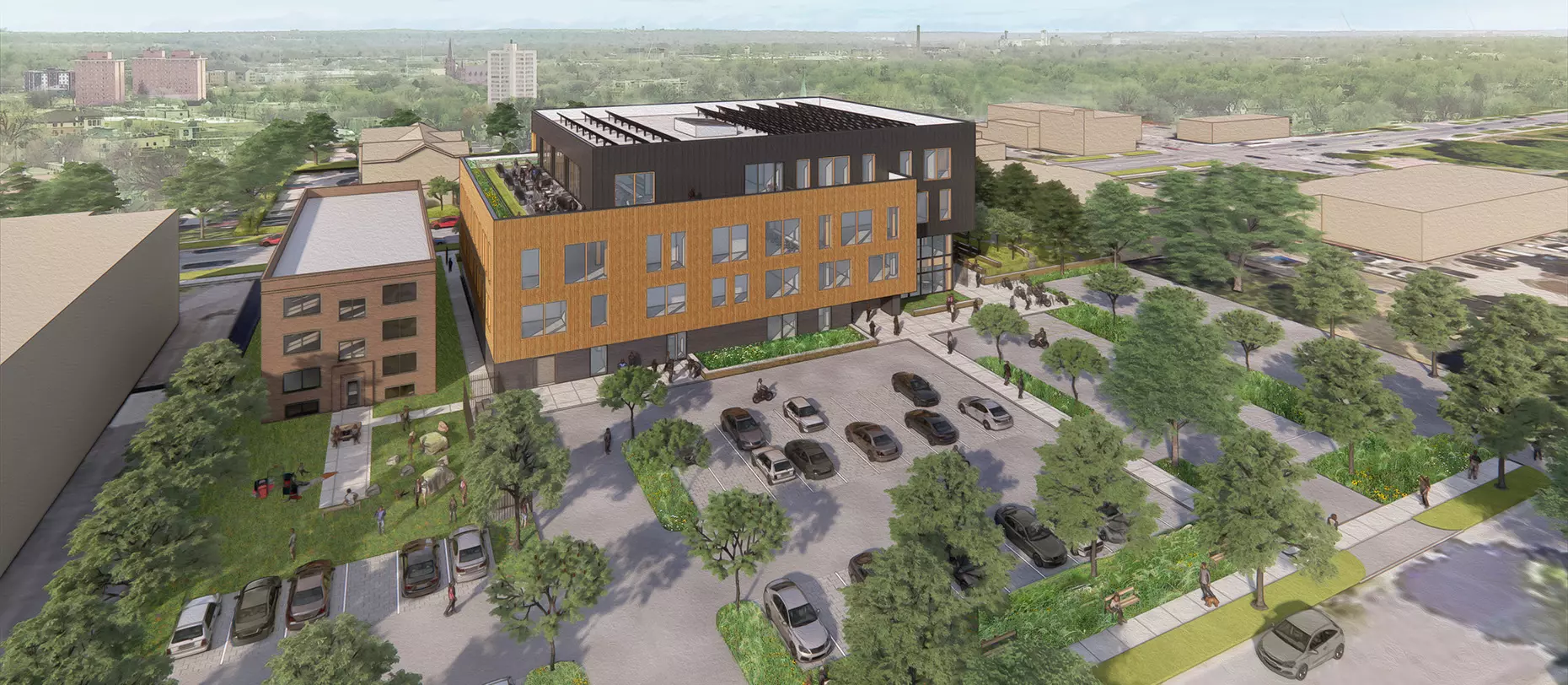 Avivo | Headquarters
A building designed to help people and the planet.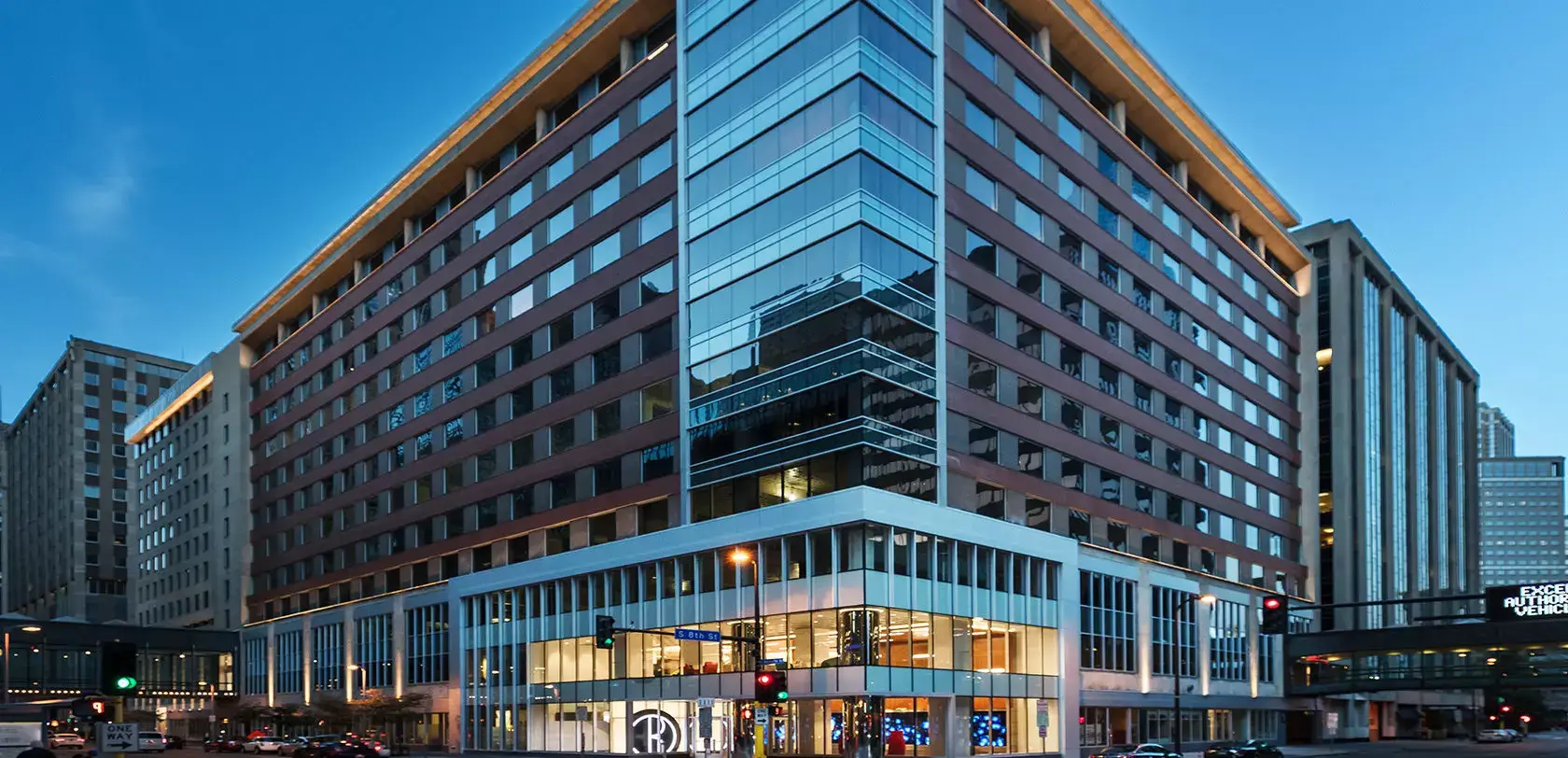 Baker Center
Utilizing lighting design to create an aesthetically beautiful space.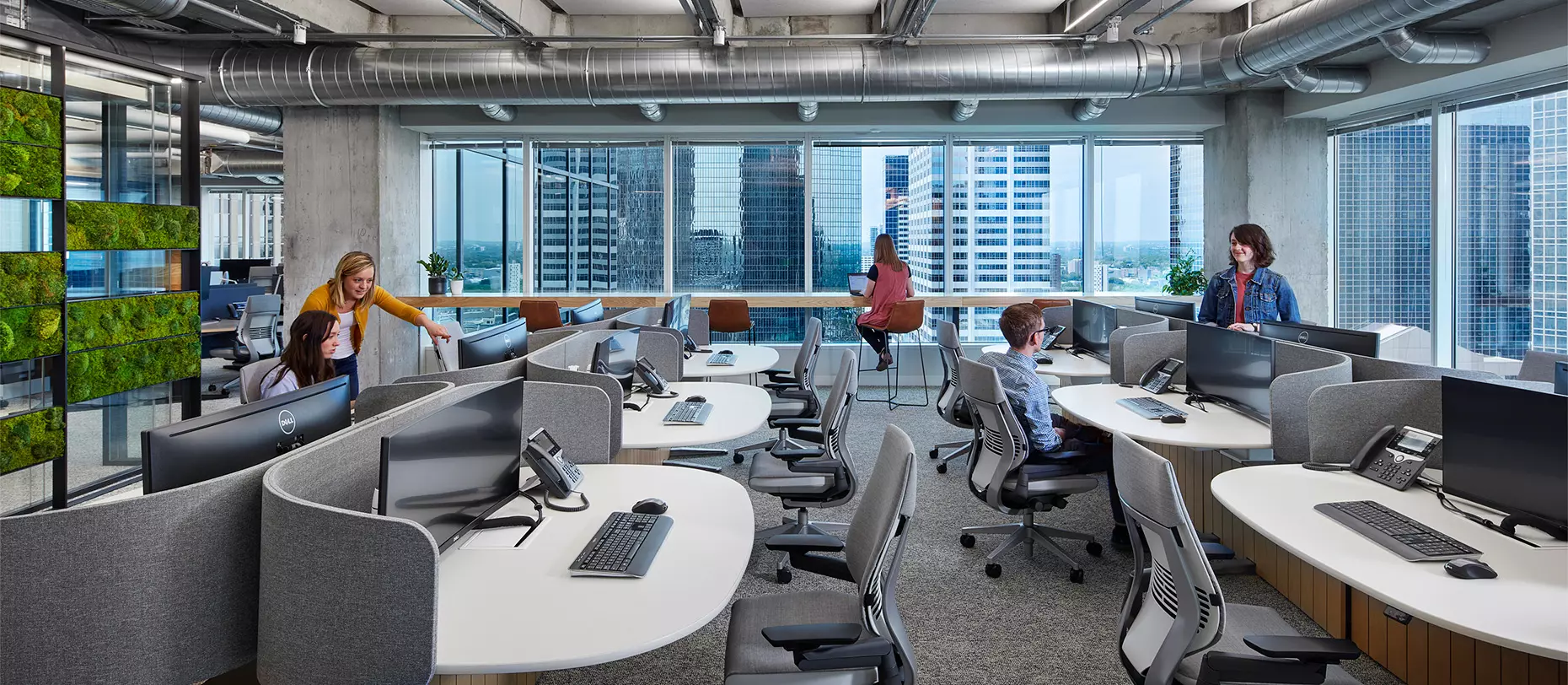 Boston Consulting Group
Cultivating an "up north" feel in the heart of Minneapolis.