Client
Code 42
Market Type
Corporate
Square Footage
62,000 SF
Location
Minneapolis, Minnesota
Completion Date
2017
Global Impact Stat
541 Employees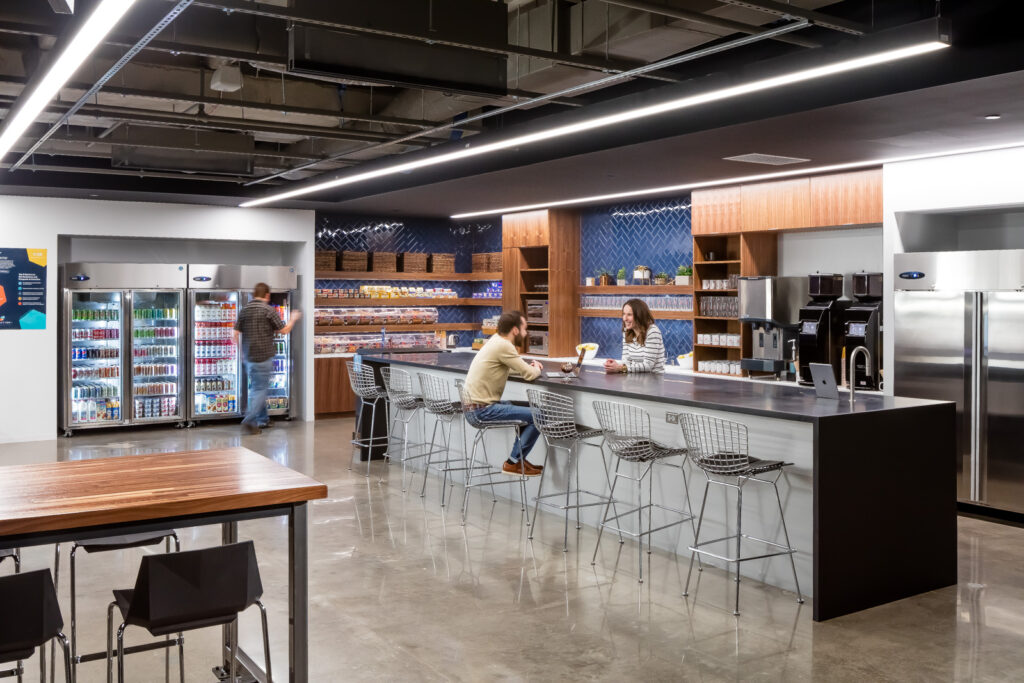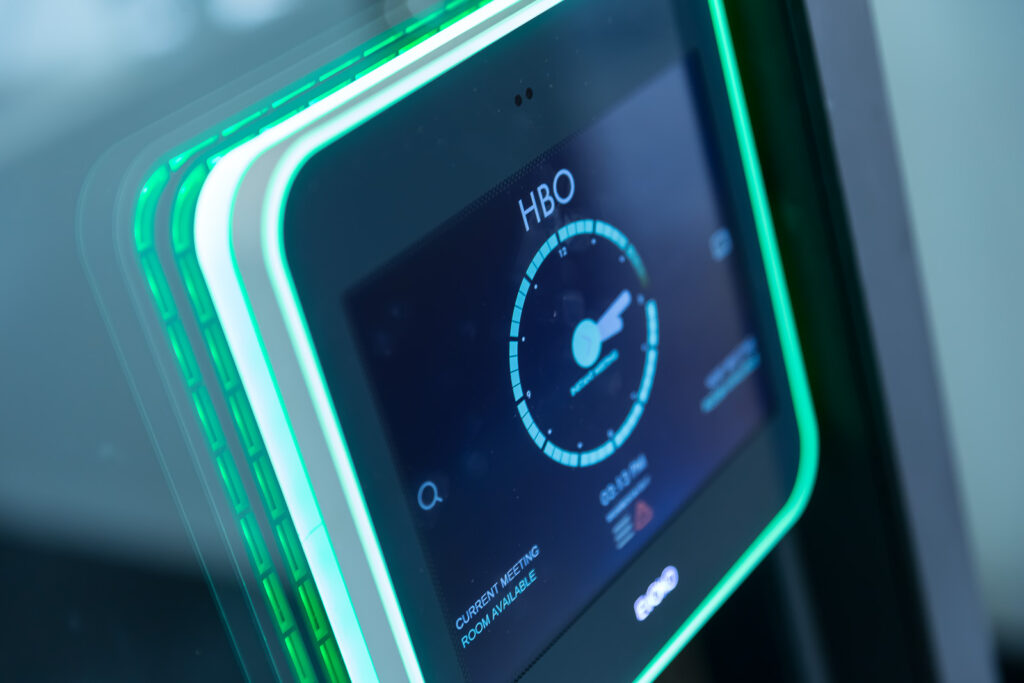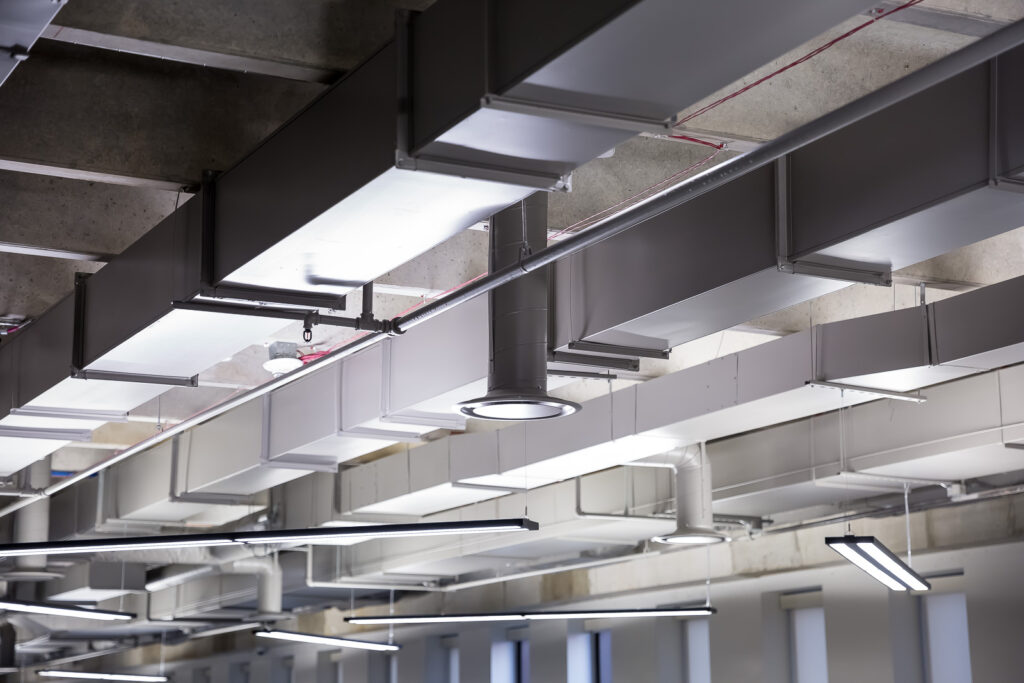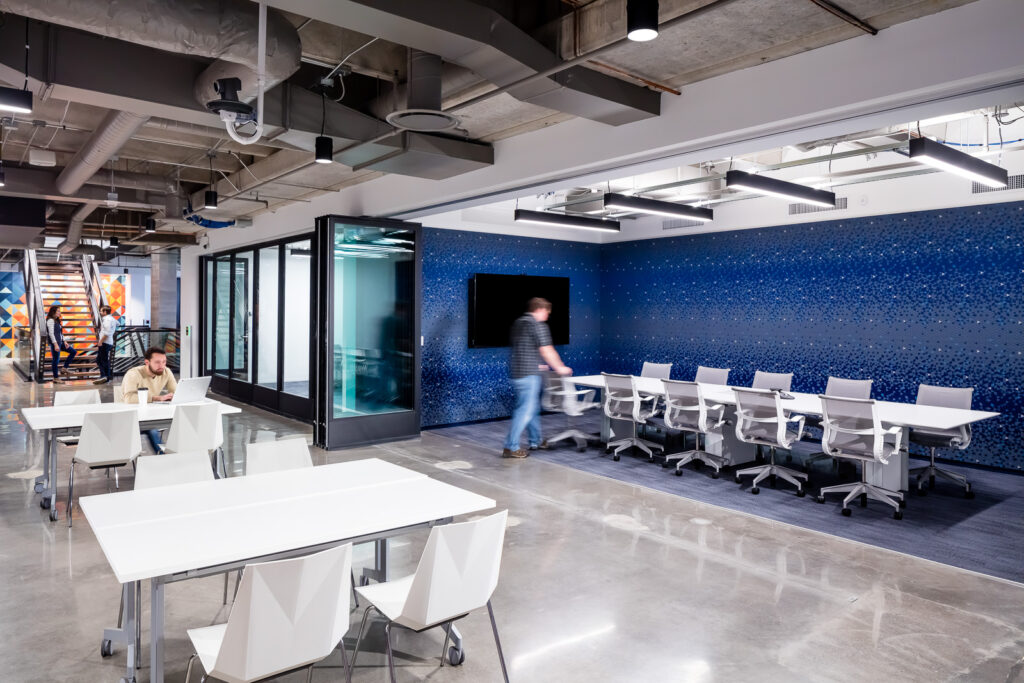 Located in a central hub of business activity, Code42 positioned its new global headquarters at 100 Washington Square, adjacent to both downtown Minneapolis and the North Loop. This historic building pairs world-class design with incredible sustainability initiatives.
Location
Minneapolis, Minnesota
Electrical Engineering
Lightning design
Mechanical Engineering
Fire Protection
Plumbing Design
To meet Code42's rapid expansion rate, we were tasked with providing full MEP design services to three floors of office space. Our team designed exposed elements to the architect's specifications, creating a beautiful space powered by efficient systems. The newly remodeled workspaces offered an open floor plan, creating a comfortable and collaborative environment.
Explore other projects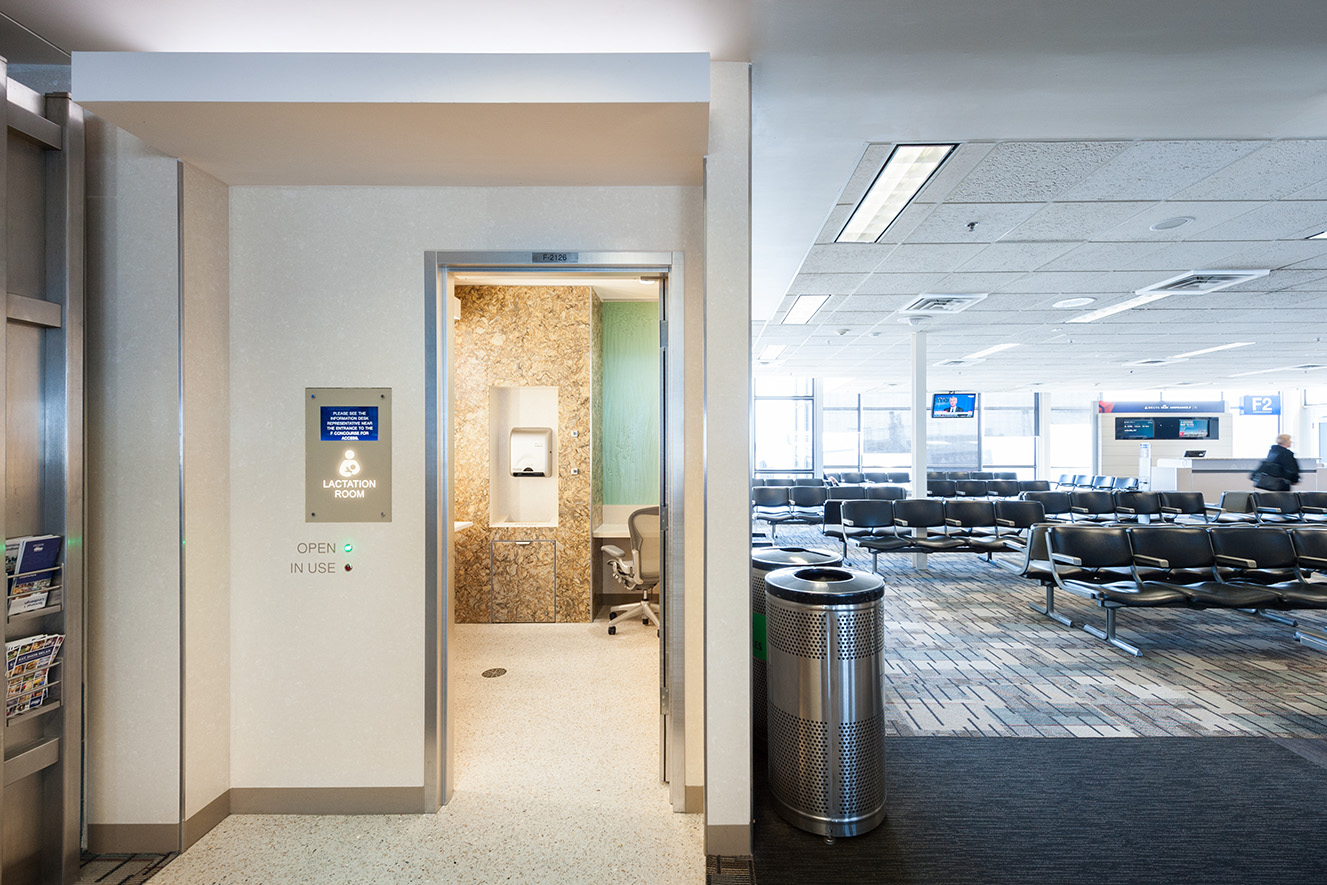 Inclusive Design
Creating inclusive spaces that are accessible to all travelers.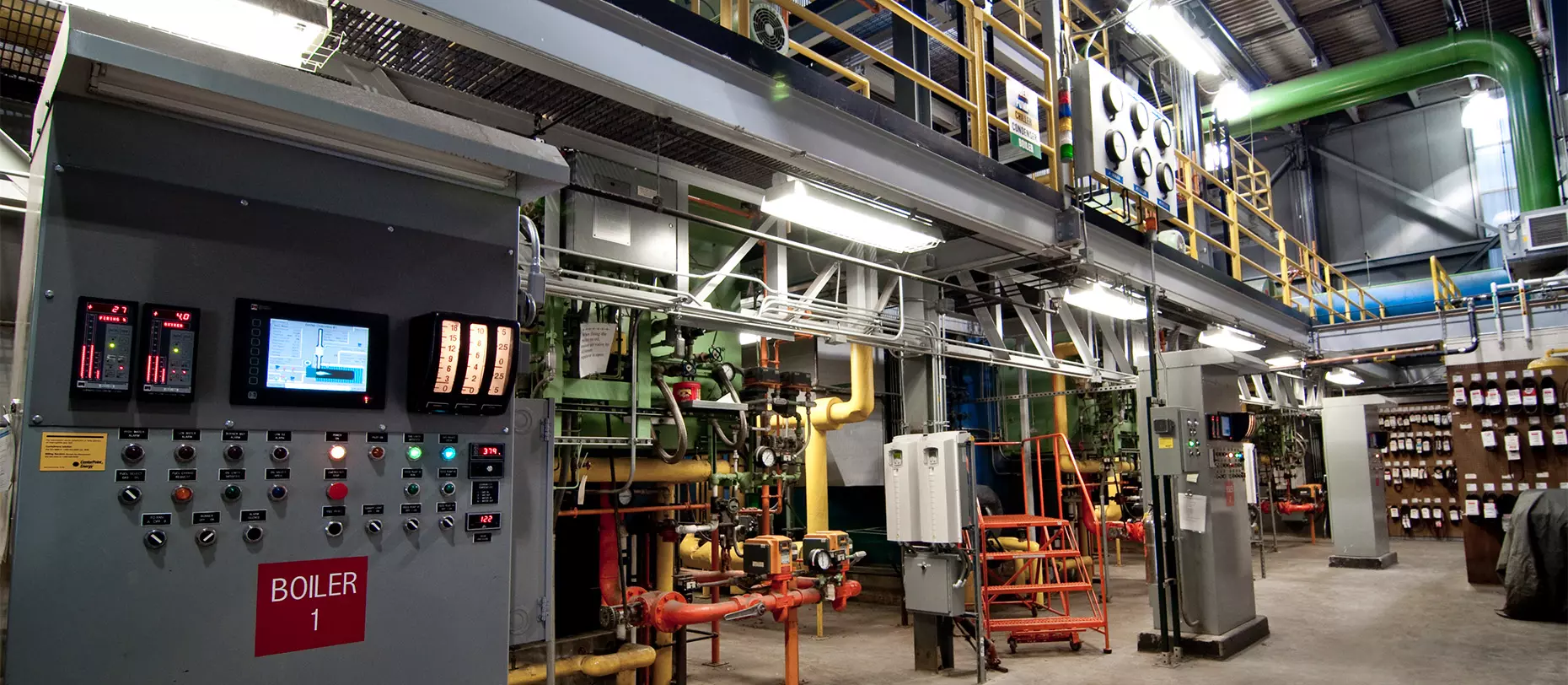 MSP | Building Automation
Design monitoring and control sequences that are entirely consistent with infrastructure.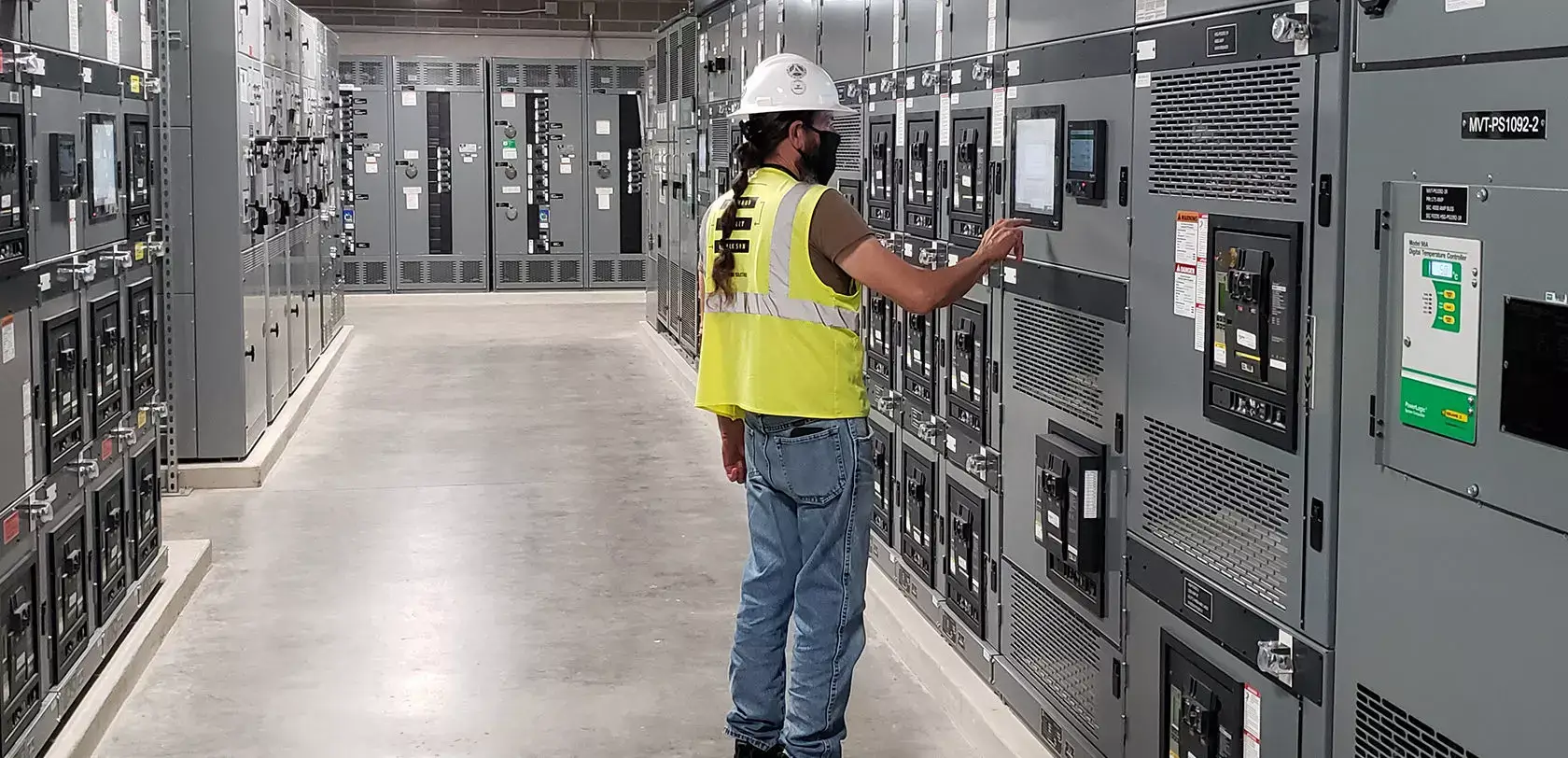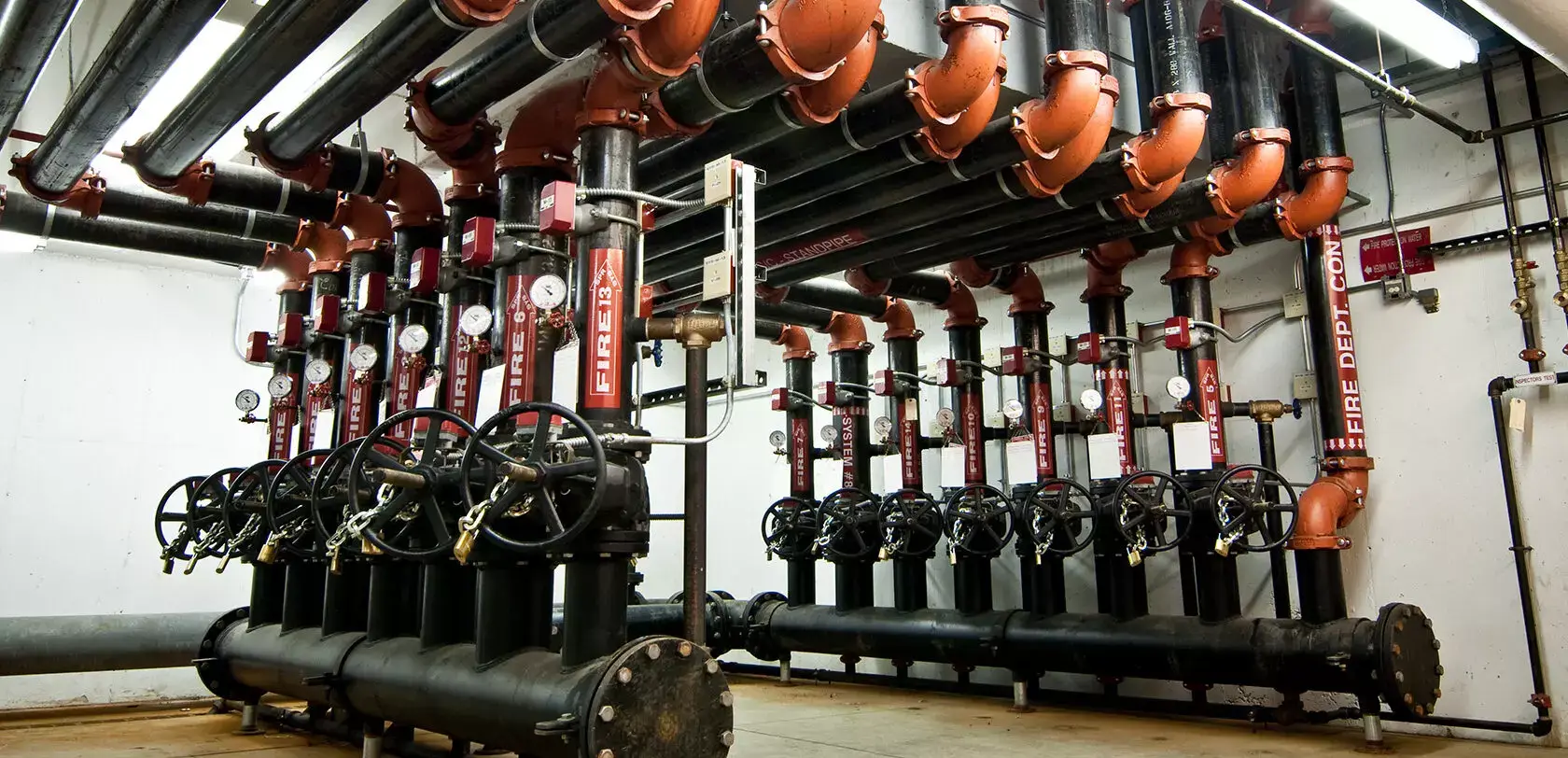 MSP | Fire Protection
Prevent. Contain. Extinguish.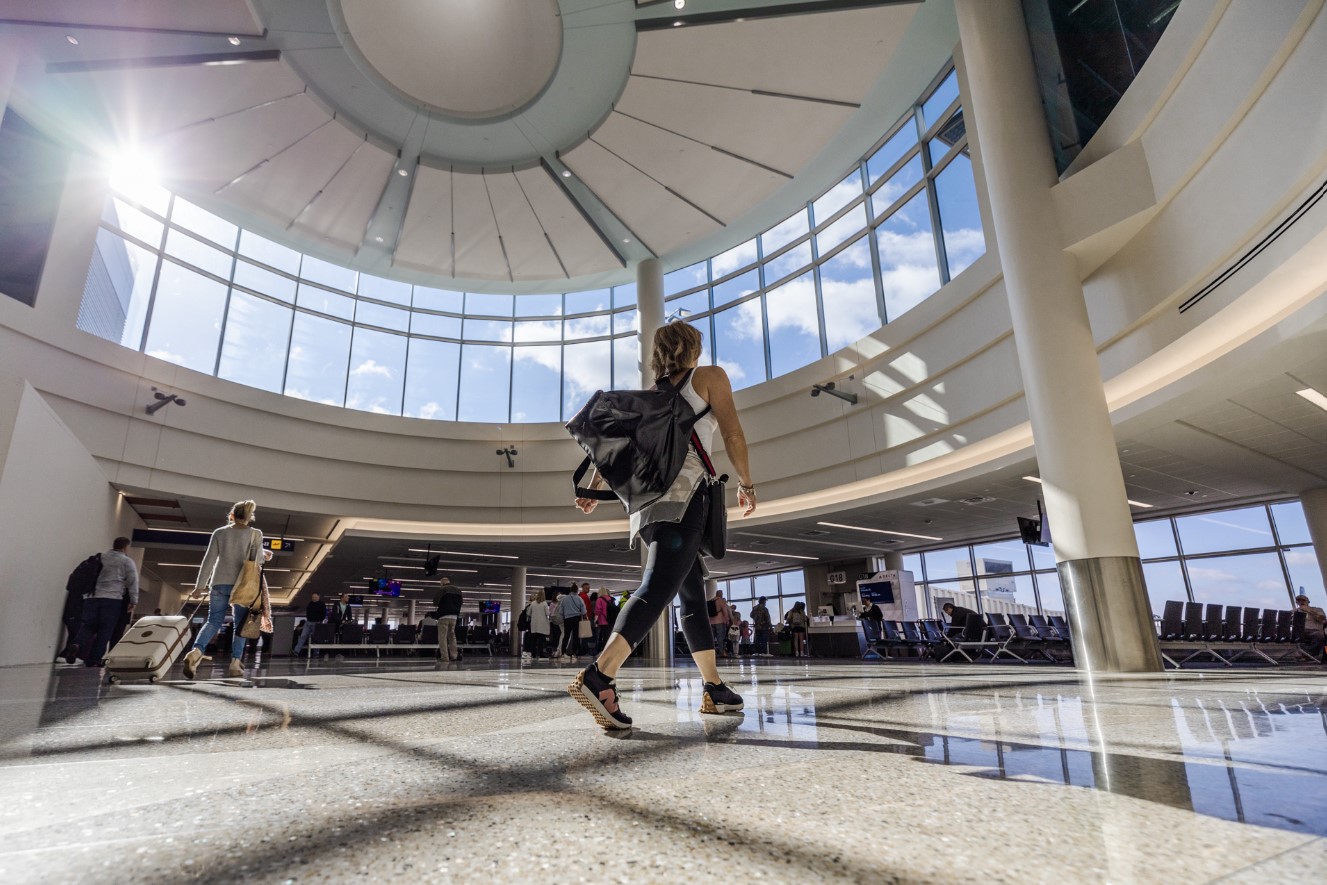 MSP | G Concourse Gate Infill
A 50,000-square-foot transformational expansion project adding exciting new features.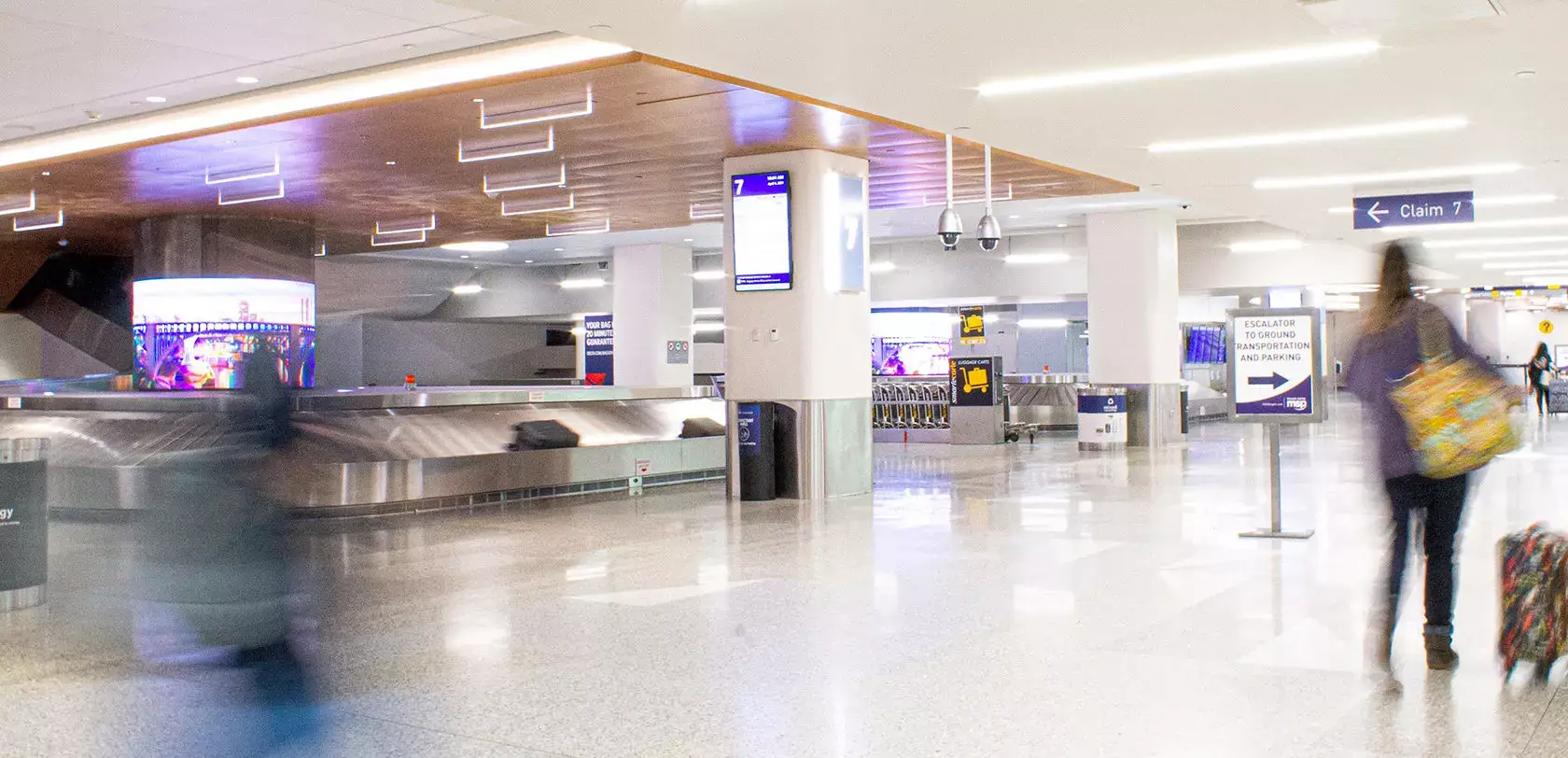 MSP | Operational Improvements
Some call it curb appeal, some call it a first impression.