Client
United & Children's Hospital
Market Type
Healthcare
Square Footage
200,000 SF
Location
St. Paul, Minnesota
Completion Date
2013
Global Impact Stat
Over 130 staffed beds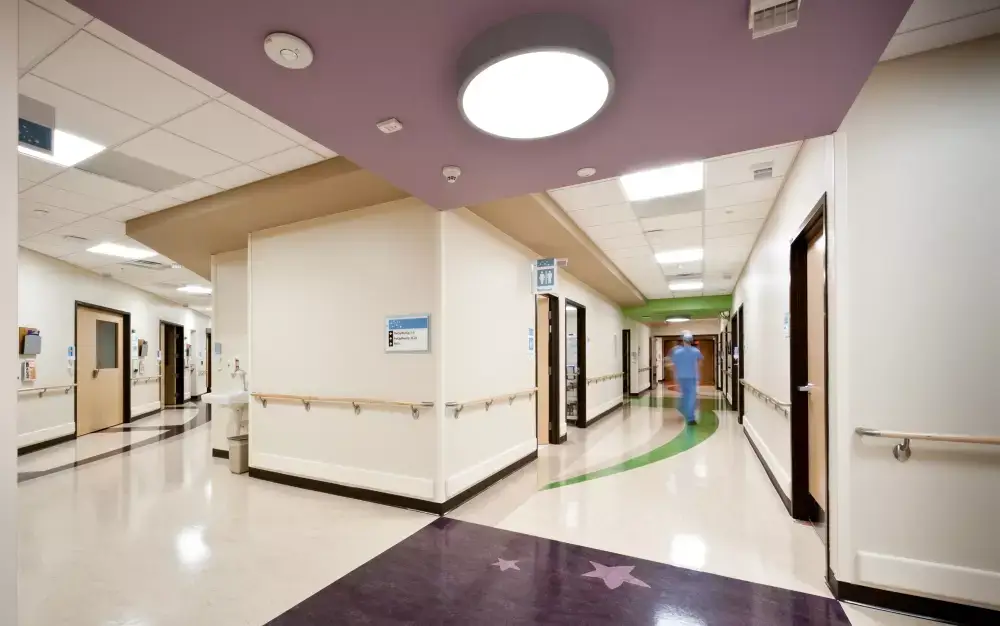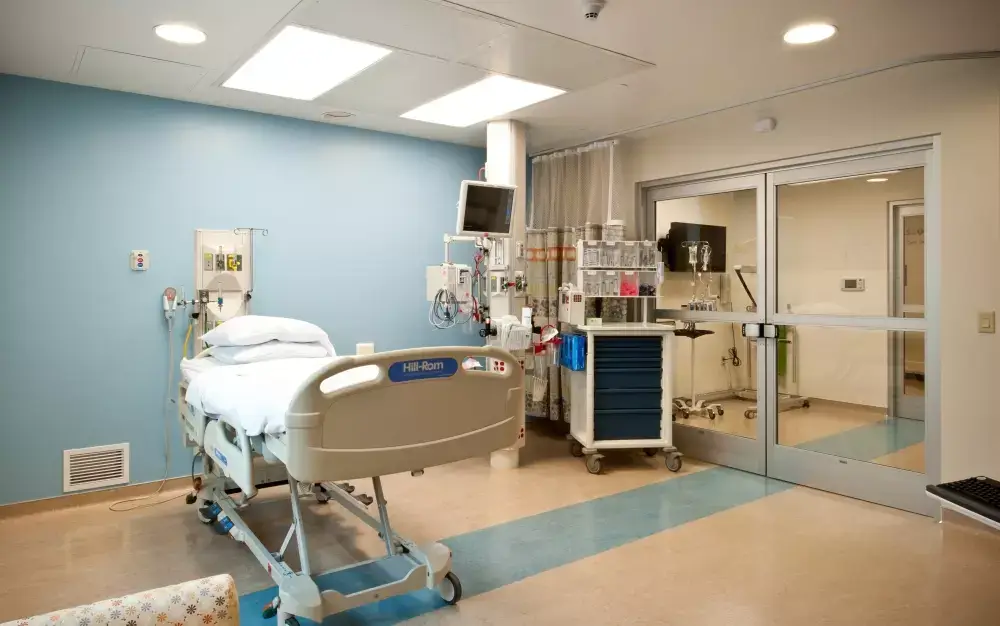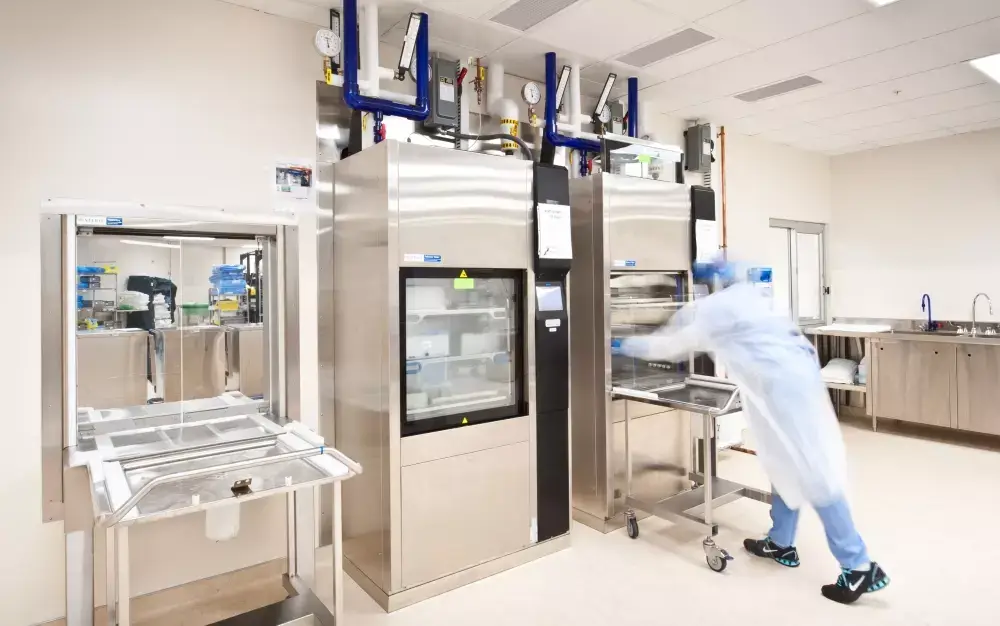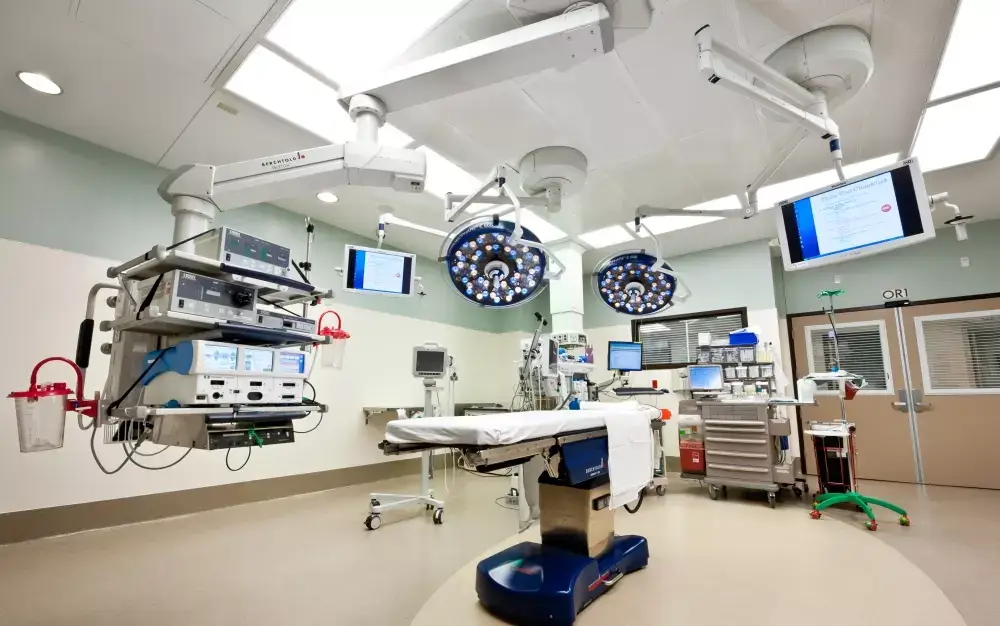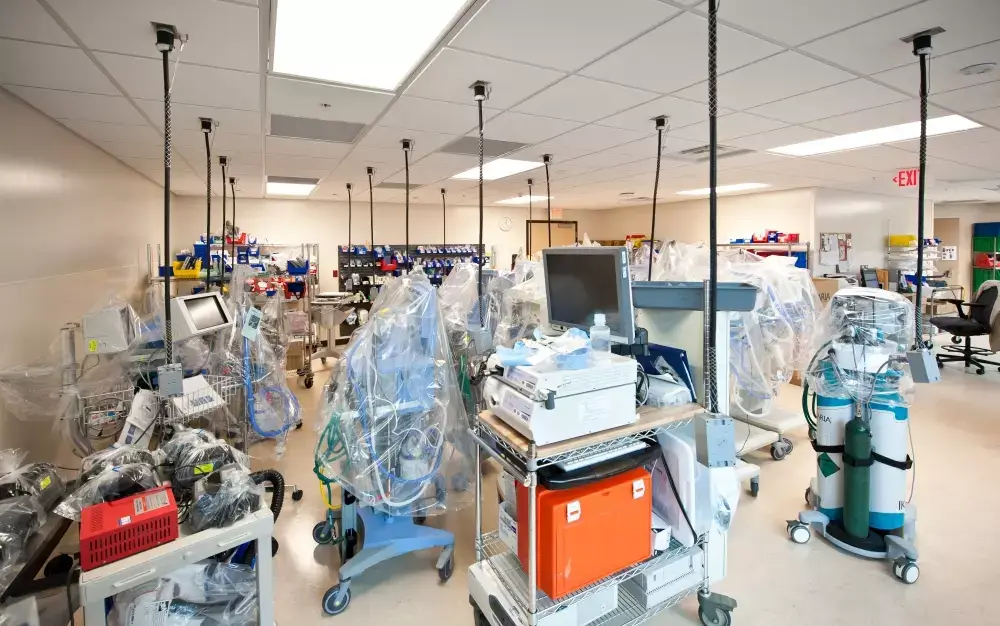 The United and Children's Hospital expansion project encompasses a number of patient care and treatment areas within a shared building. The new 6-story tower included a new emergency department for United and new surgery, central sterilization and critical patient care areas for Children's. This project required close collaboration with both hospital entities in order to facilitate each of their unique needs as the approach to design for areas to be utilized by children differed from a traditional hospital environment.
Location
Saint Paul, Minnesota
Built on top of a major electrical room and with numerous connections to existing buildings, the expansion required special attention to a number of factors. One major challenge was designing solutions to mitigate undesired pressure relationships between the existing and the new areas.
This required a detailed understanding of how the existing campus air handling systems operated in conjunction with new control strategies to overcome. The structure and the MEP infrastructure was designed for future vertical expansion since this area was the last parcel of green space on the current campus. This meant that systems not only had to be sized for a future load, they still had to function optimally for the current six floor tower.
Explore other projects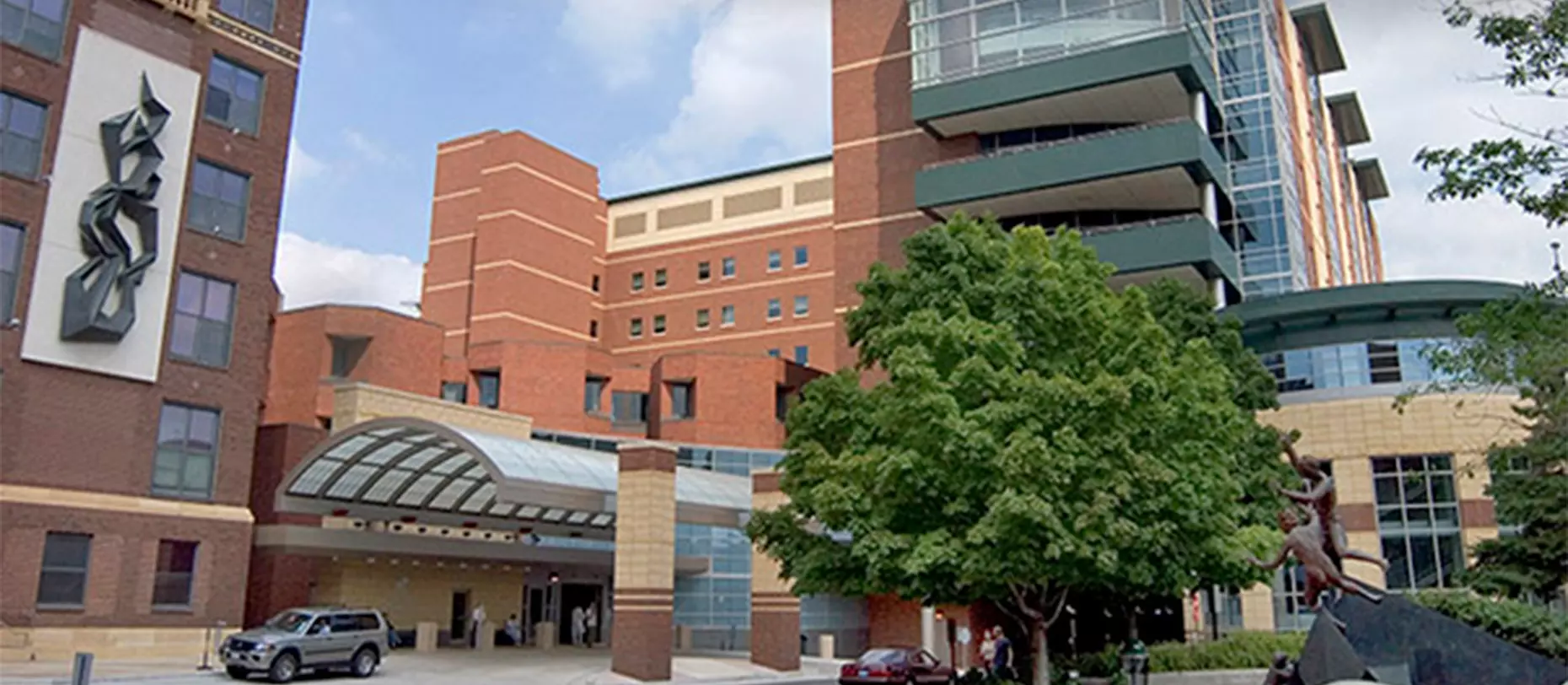 Allina | Abbott Northwestern Emergency Department
Reliable systems when you need them most.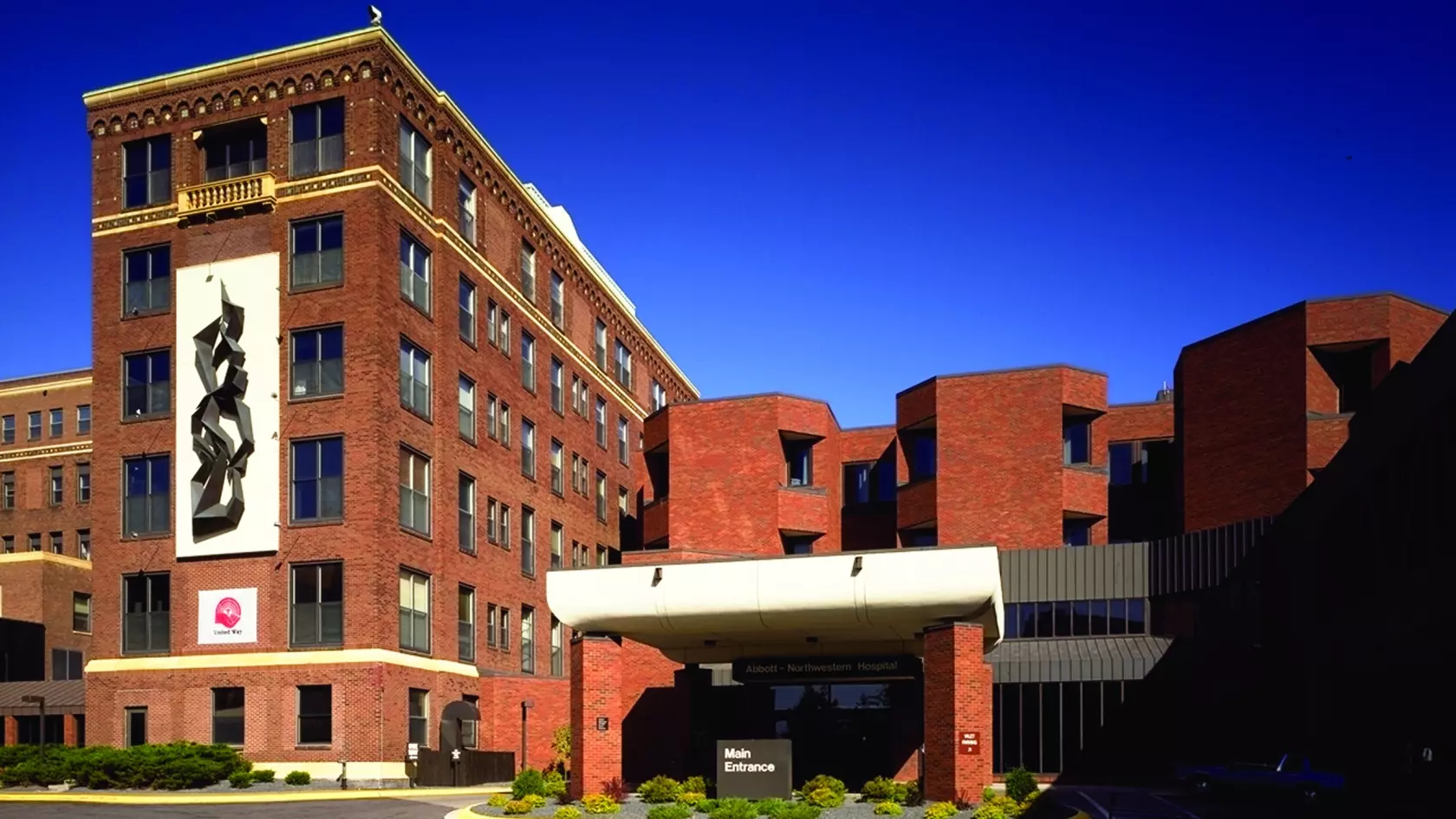 Allina | Abbott Northwestern Hospital BAS System
Fully operational facility through three construction phases.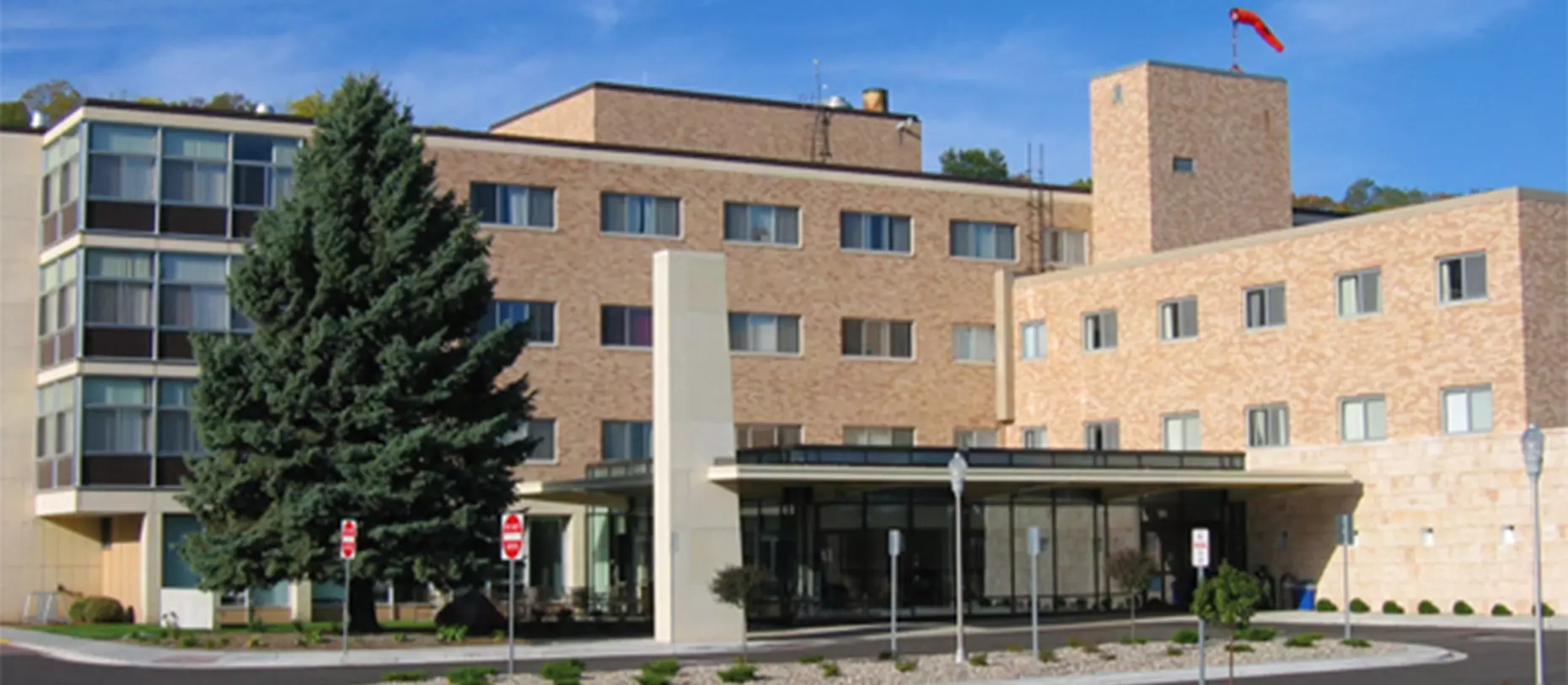 Allina | New Ulm Medical Center
Providing care to facilitate healing.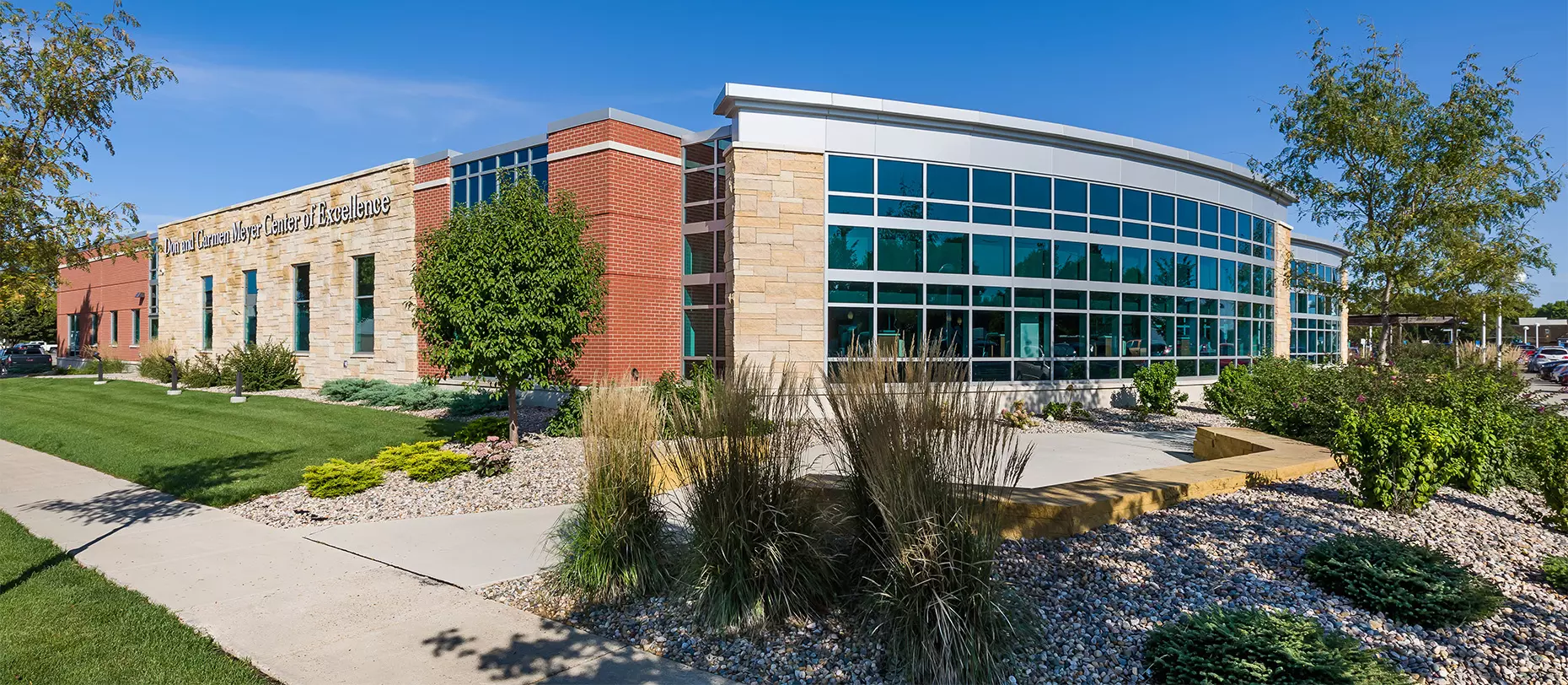 Avera | St. Lukes Hospital
Fighting for more than great design.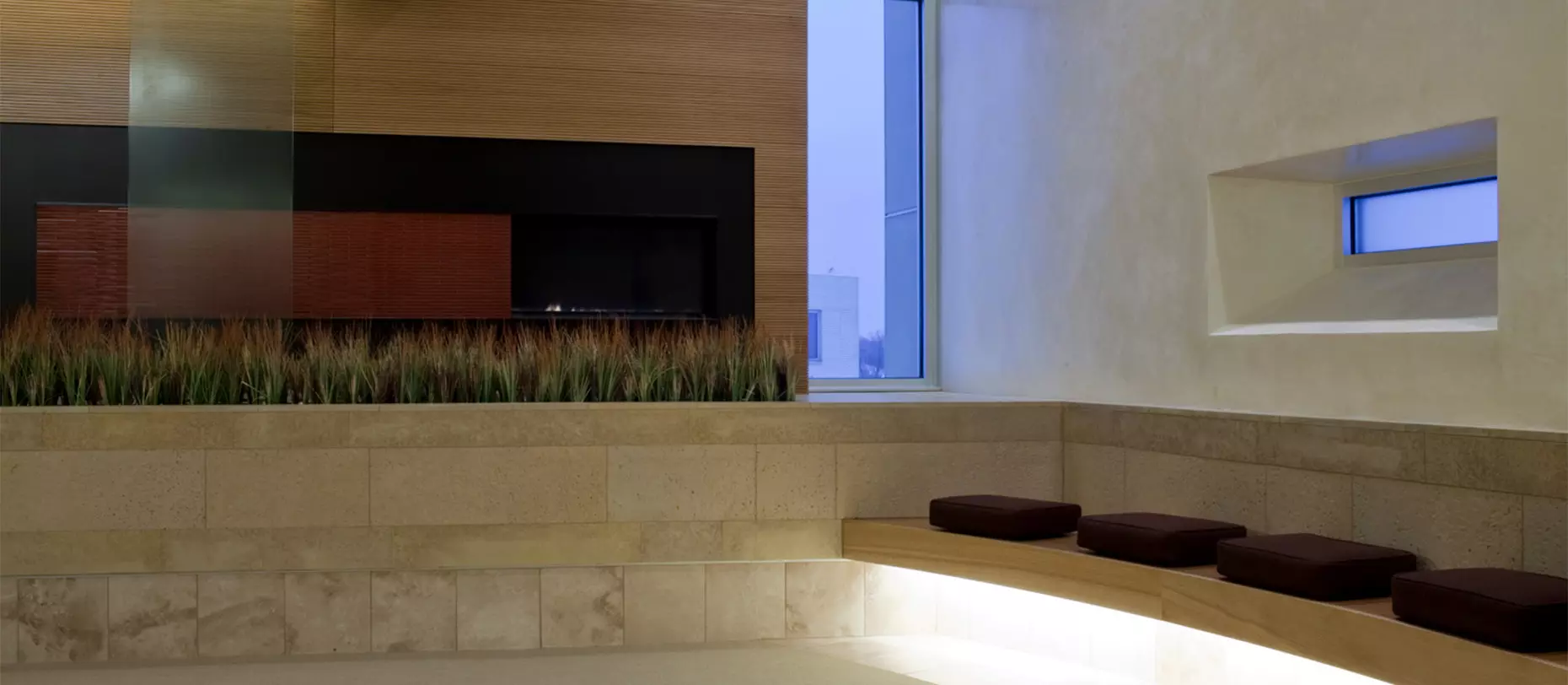 Fairview | Southdale Hospital
Infrastructure expansion optimizing patient comfort.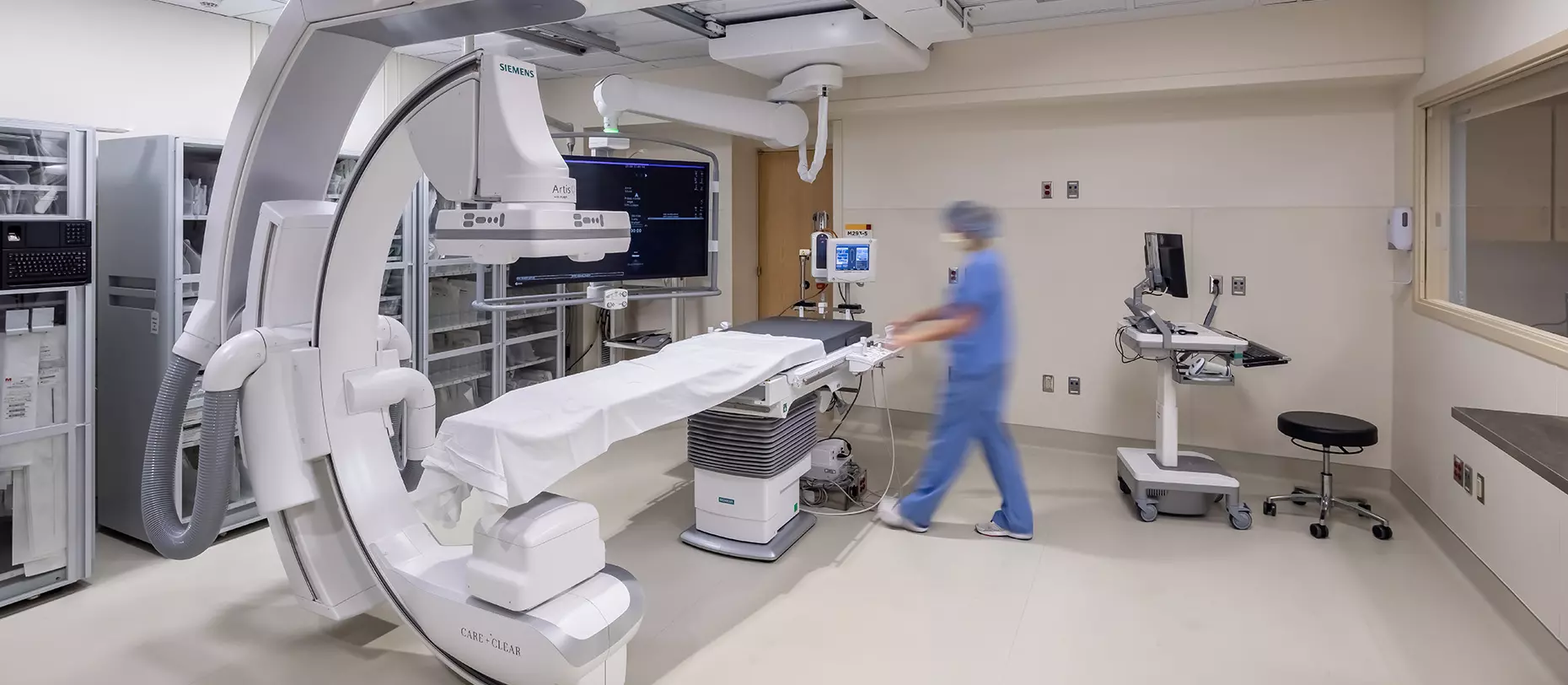 Fairview | University of Minnesota West Bank
Catering to the needs of patients while integrating the best in class HVAC design.