Client
City of St. Paul
Market Type
Entertainment & Hospitality
Square Footage
100,000 SF
Location
Minneapolis, Minnesota
Completion Date
Ongoing
Global Impact Stat
150+ lighting fixtures upgraded.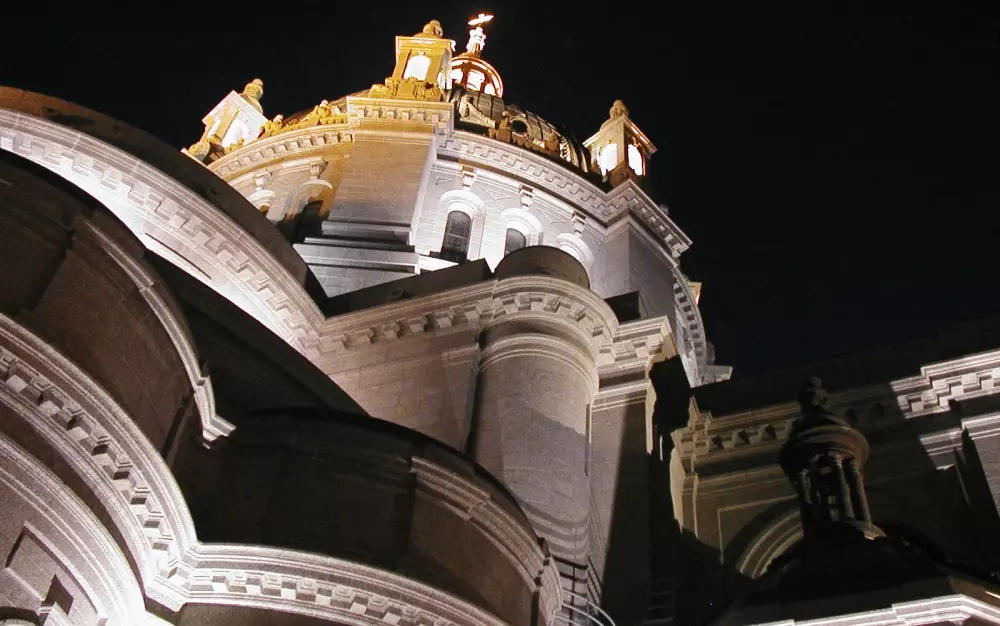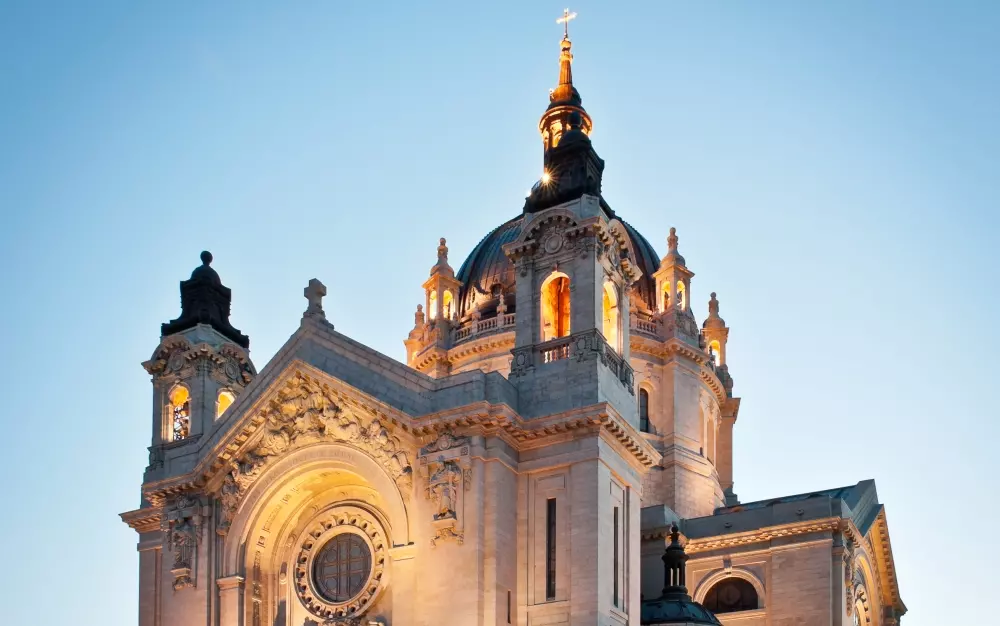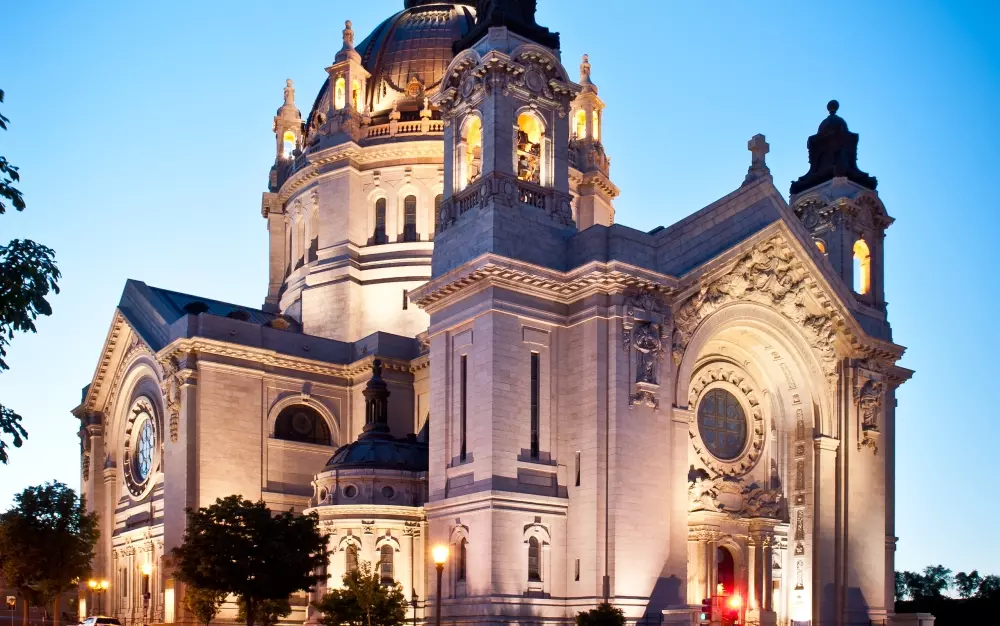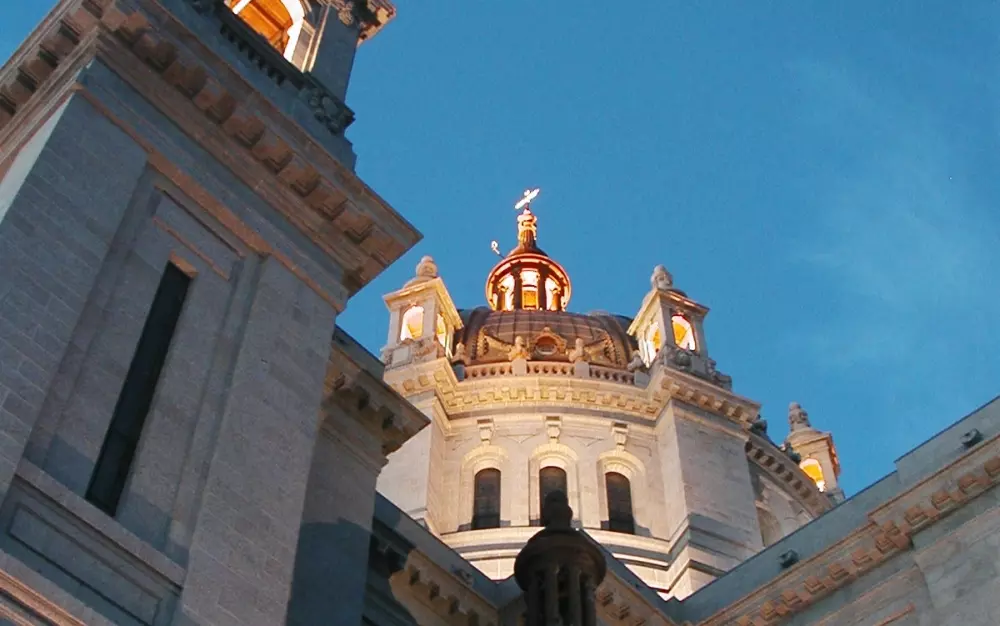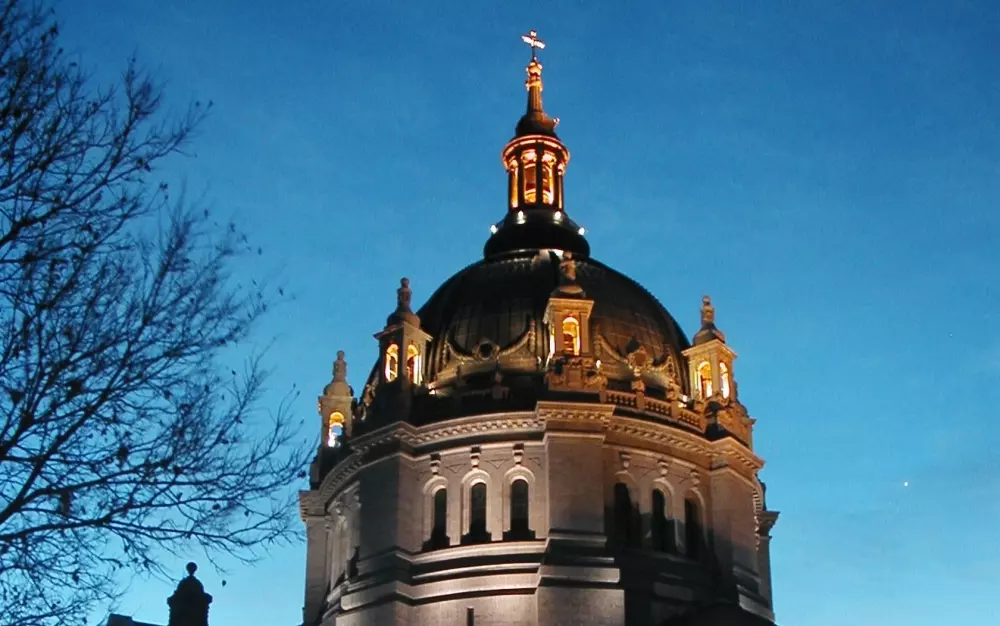 Situated on the highest point in downtown St. Paul, our team has been involved in the historic preservation of this iconic structure. The Cathedral's cornerstone was laid on June 2, 1907 and in 1974, it was placed on the National Register of Historical Buildings.
Location
Minneapolis, Minnesota
Electrical Engineering
Lighting Design
The previous lighting of the building had minimum ground-mounted flood lights which put flat light on the face of the building. The new lighting design, done by us, provided over 150 fixtures, mounted on grade, on the roof, within the bell towers, and multiple other locations to enhance all the architectural features that were previously not accented by the lighting.
The exterior lighting was finalized in 2000. There have since been other lighting projects on the interior, including adding openings in the dome for theatrical-style fixtures to be mounted on pipes to light the altar and baldachin. In 2011 there were lighting and mechanical enhancements to the choir loft that included the lighting of the new Organ Case. In 2016 there were lights added on a custom rigging style pipe fed through existing downlight holes, to provide new fixtures to better light the Rose Window from the interior so it could be more prominent on the east (John Ireland) façade. We were a part of these projects and assisted with the lighting design as well as other smaller projects.
We are currently working on upgrading the exterior light sources installed in 2000 to LED sources. We have been working with the Historic Preservation Board to secure funding to upgrade all existing lighting to LED's over a multi-year phased plan. The first phase is half complete. The John Ireland side of the building has new LED lighting to wash the grand façade that faces downtown St. Paul. The crown of the dome has also had some LED upgrades, which greatly enhances the fading light sources installed 18 years ago.
The goal is to upgrade all the lighting in a 5-year plan, as there are multiple sources, in a well thought through plan that will allow for this architectural gem to remain a key feature in the skyline of St. Paul.
Explore other projects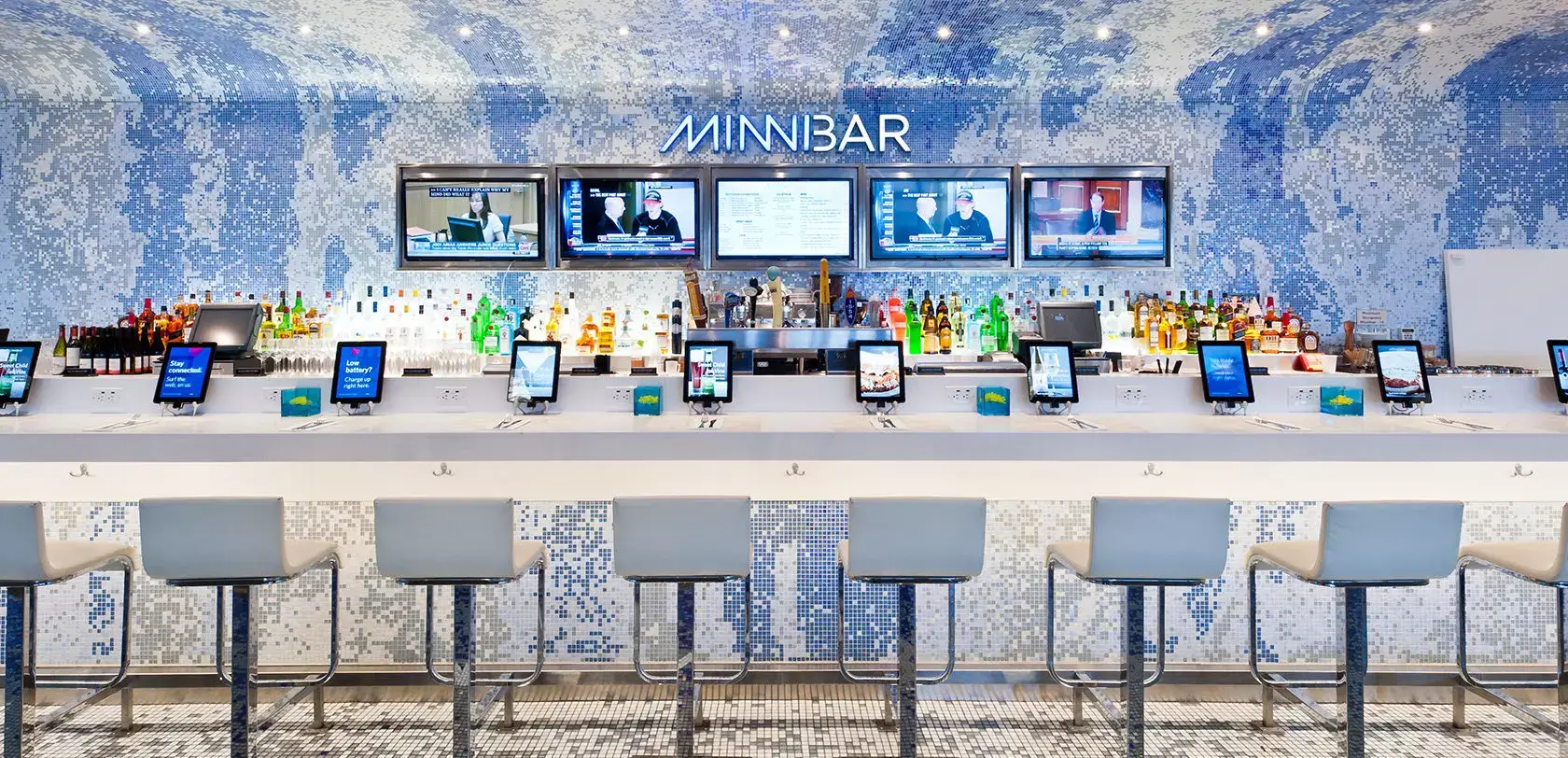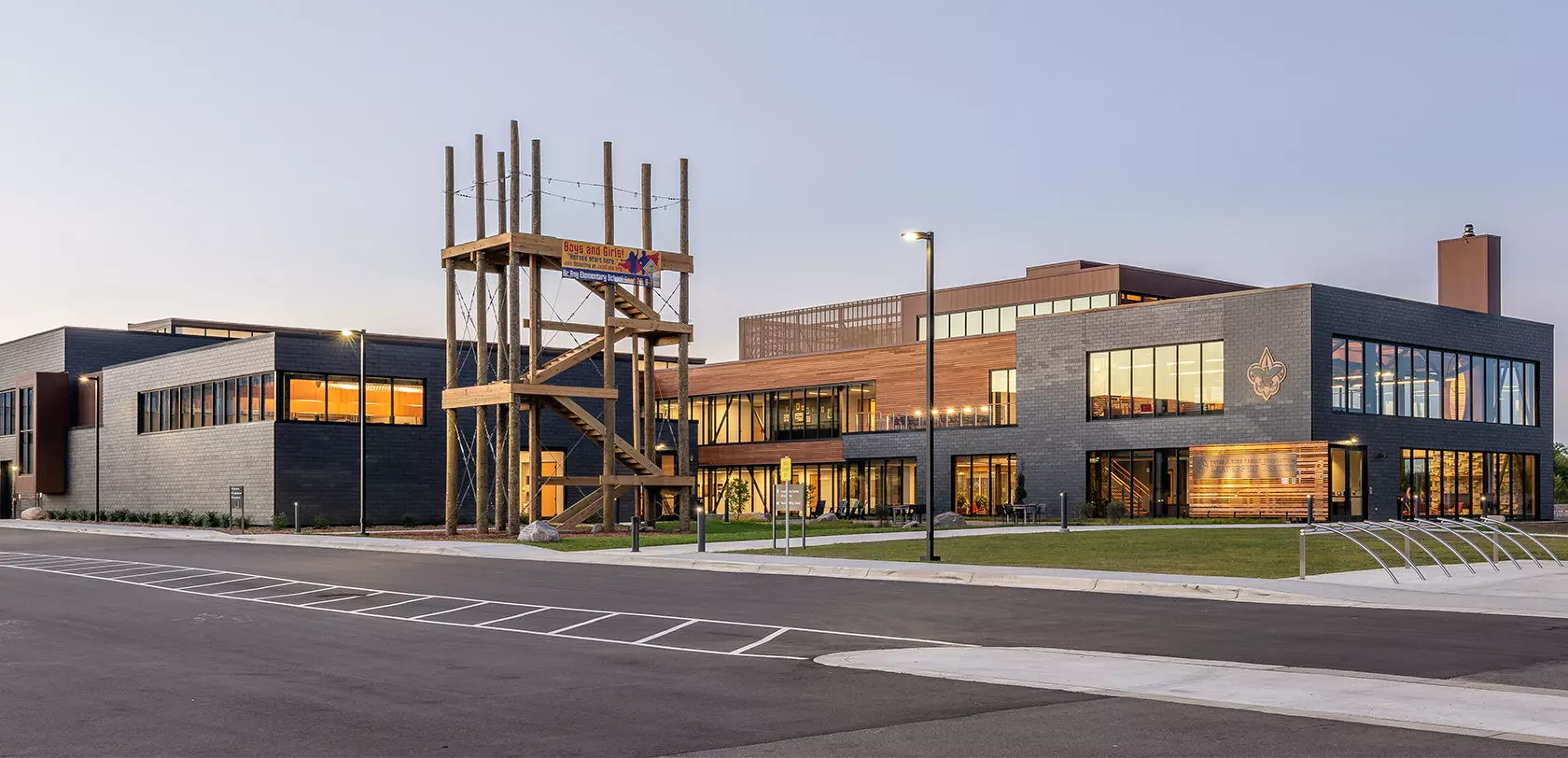 Boy Scouts of America | Leadership Center & Base Camp
Facility focusing on learning and immersive experiences.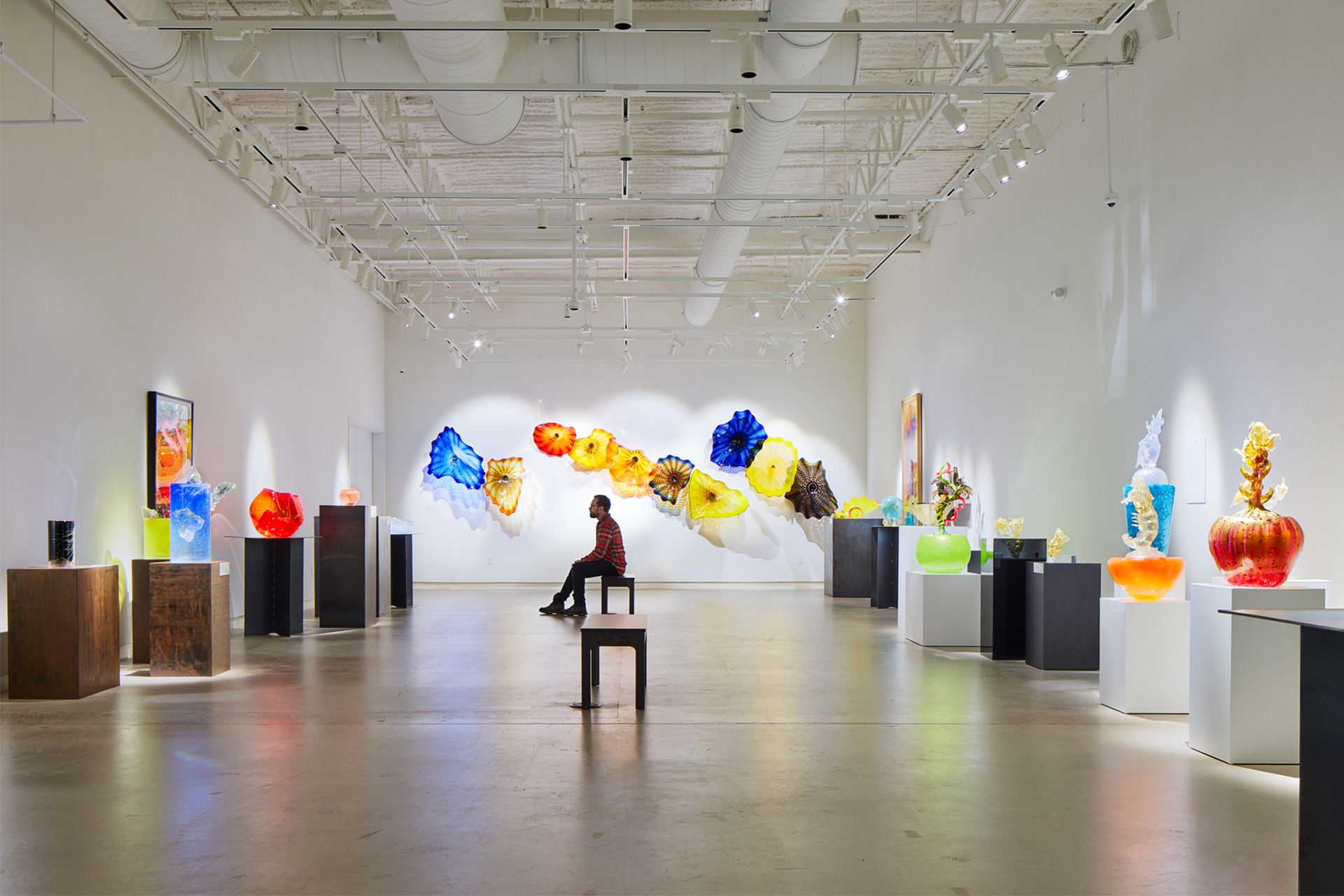 Cafesjian Art Trust Museum
World-renowned studio glass art collection.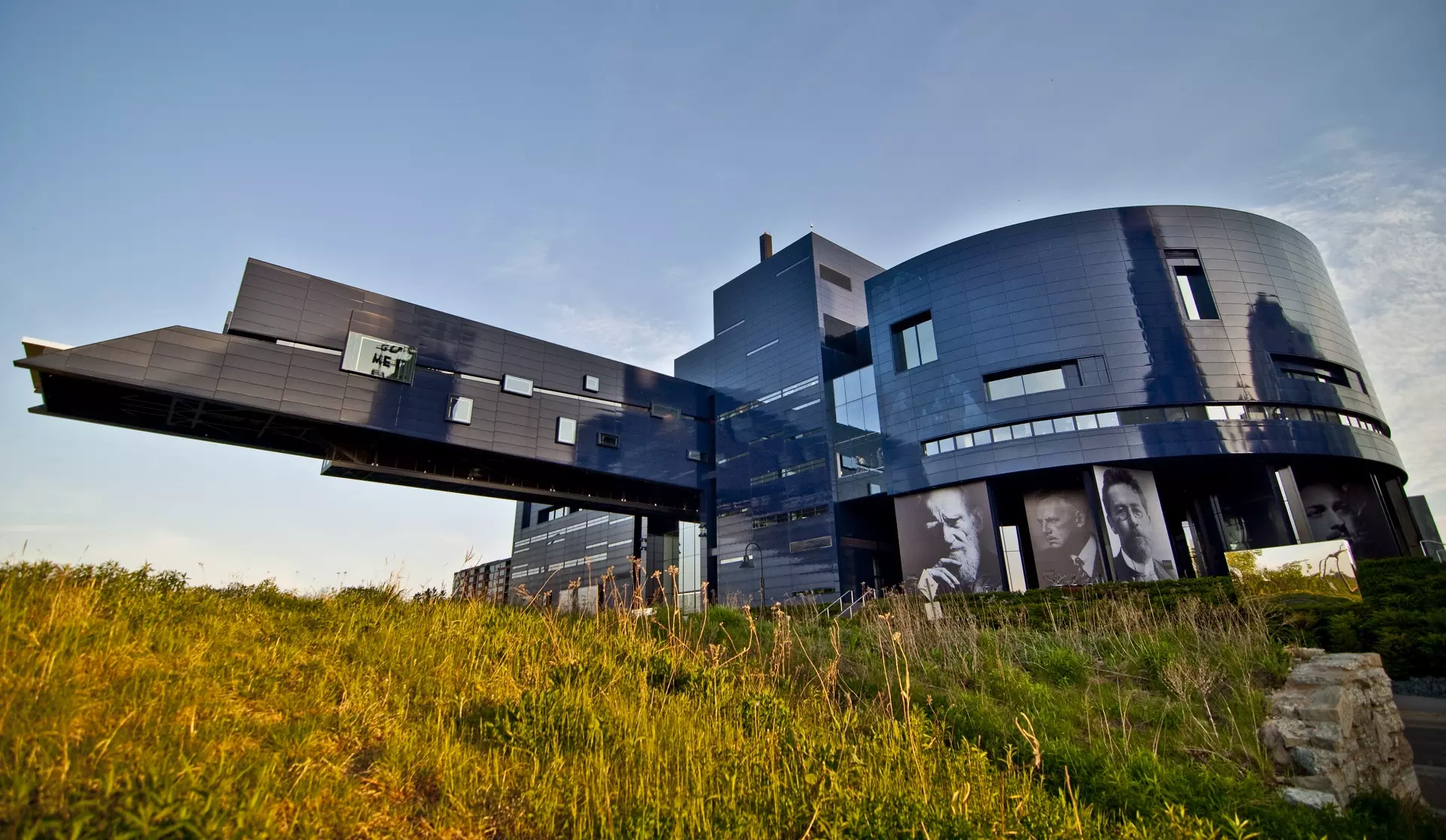 Guthrie Theater
Bridging design and theatre performance together.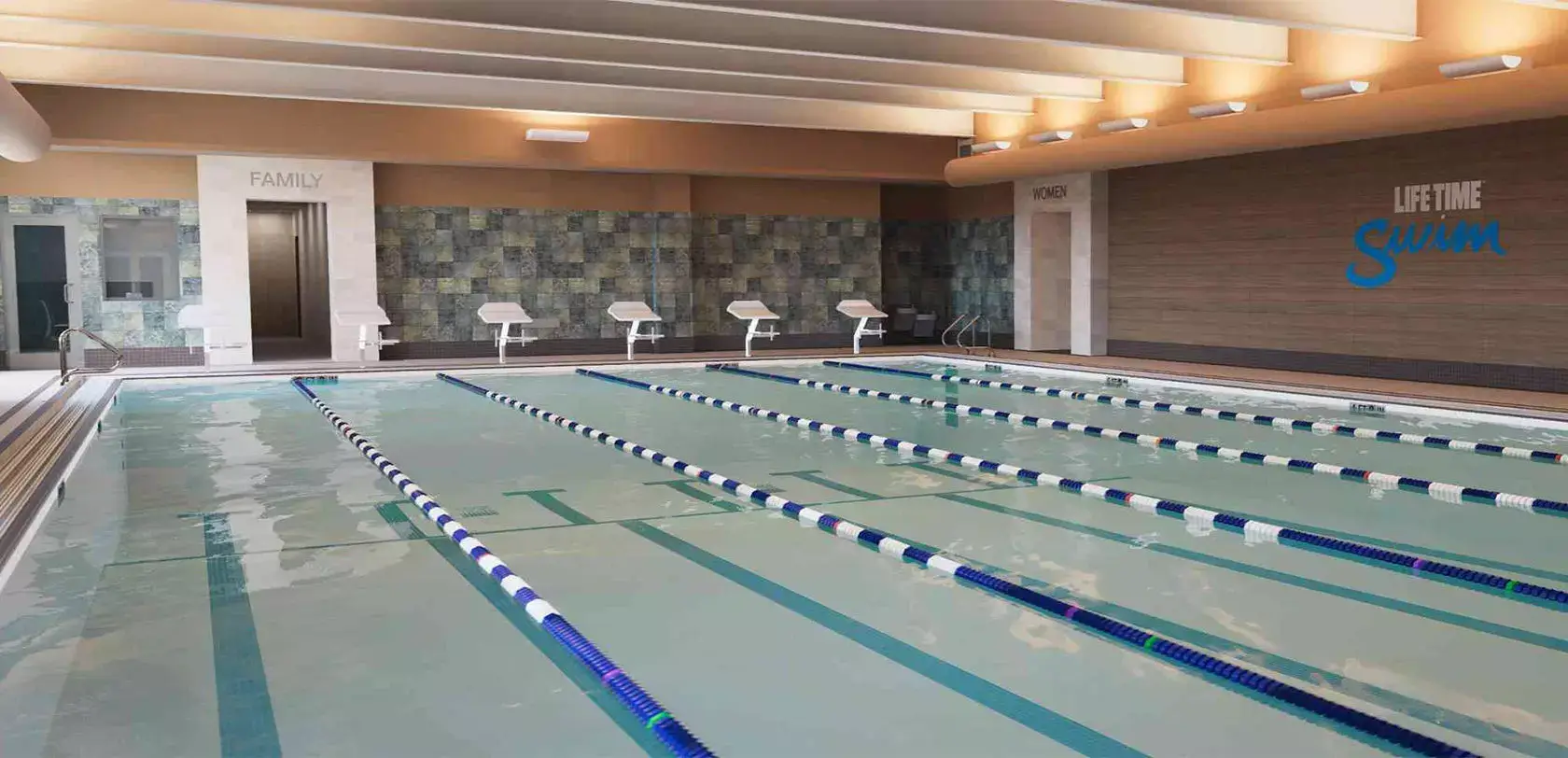 Life Time | Palm Beach Gardens
Where luxury and health intertwine.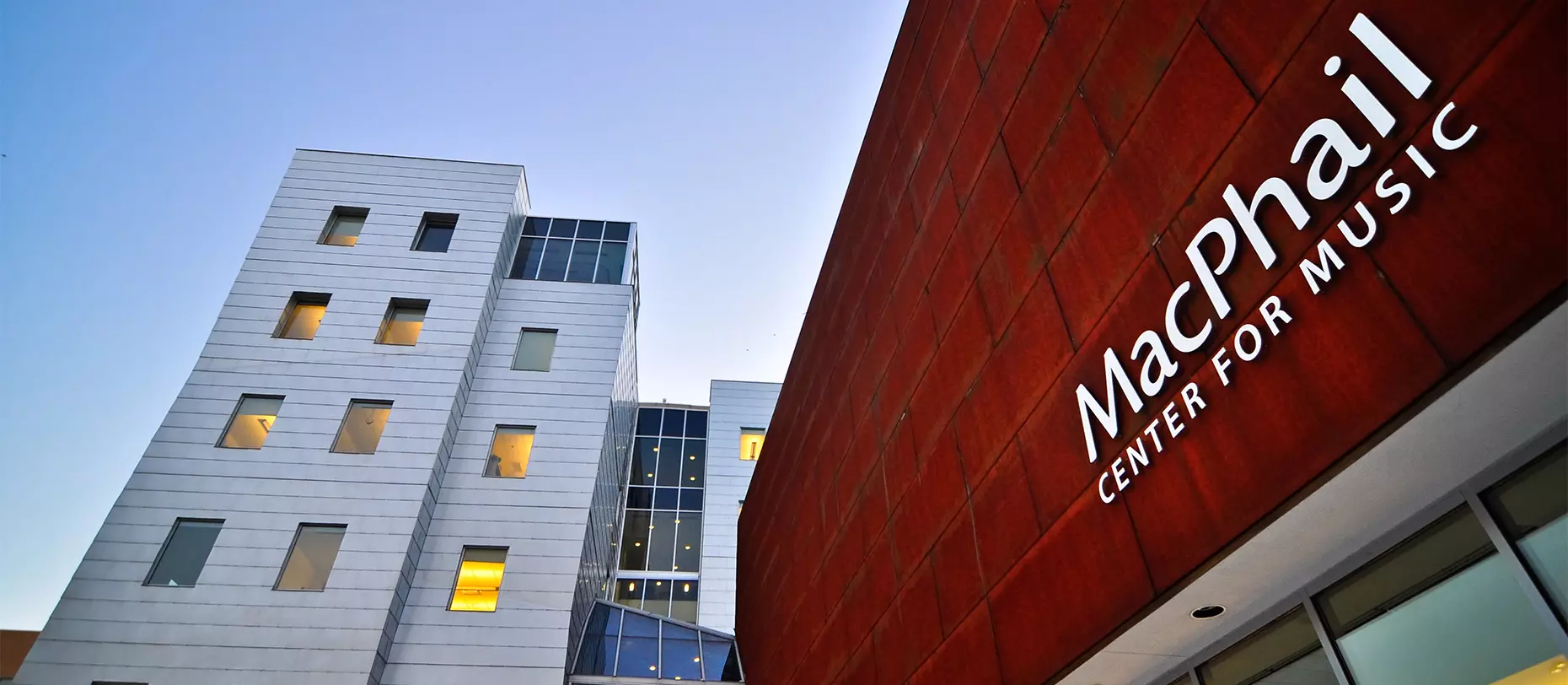 MacPhail Center for Music
Inspiring creativity with the power of music.