Client
Calyxt Inc.
Market Type
Science & Technology
Square Footage
40,000 SF
Location
Roseville, Minnesota
Completion Date
2018
Global Impact Stat
Non-GMO products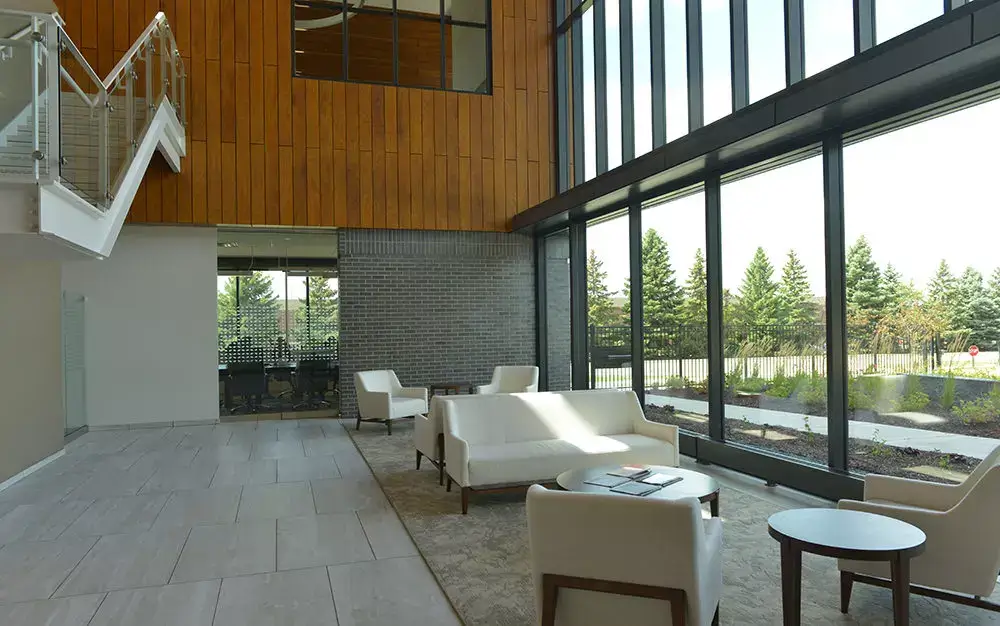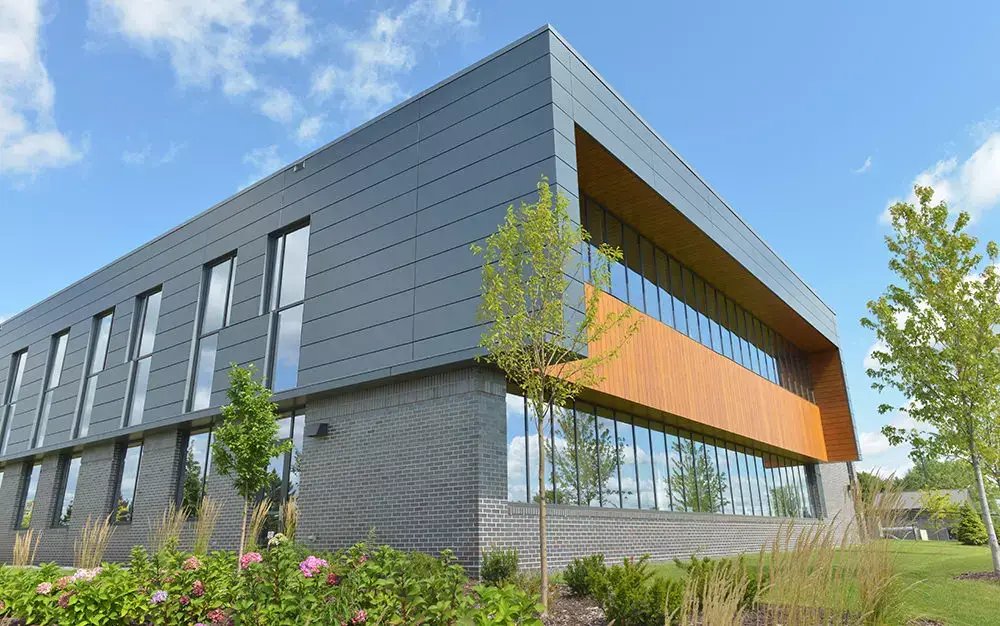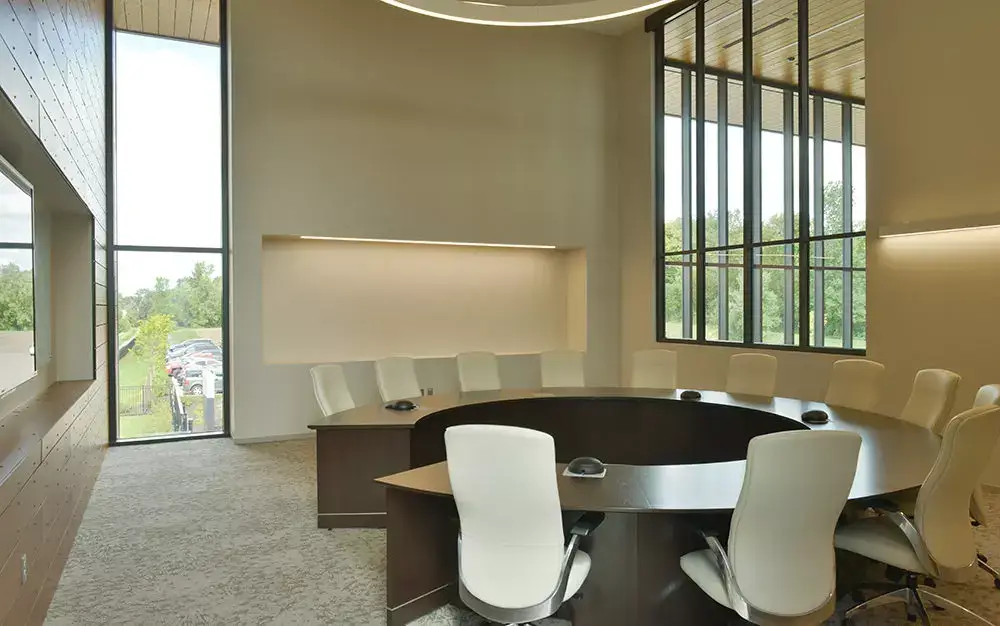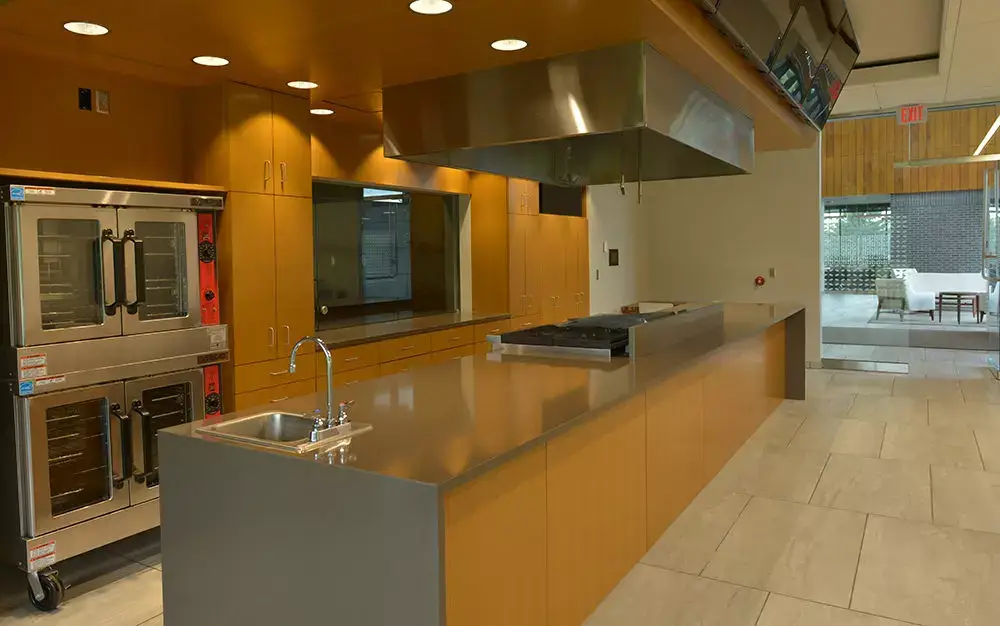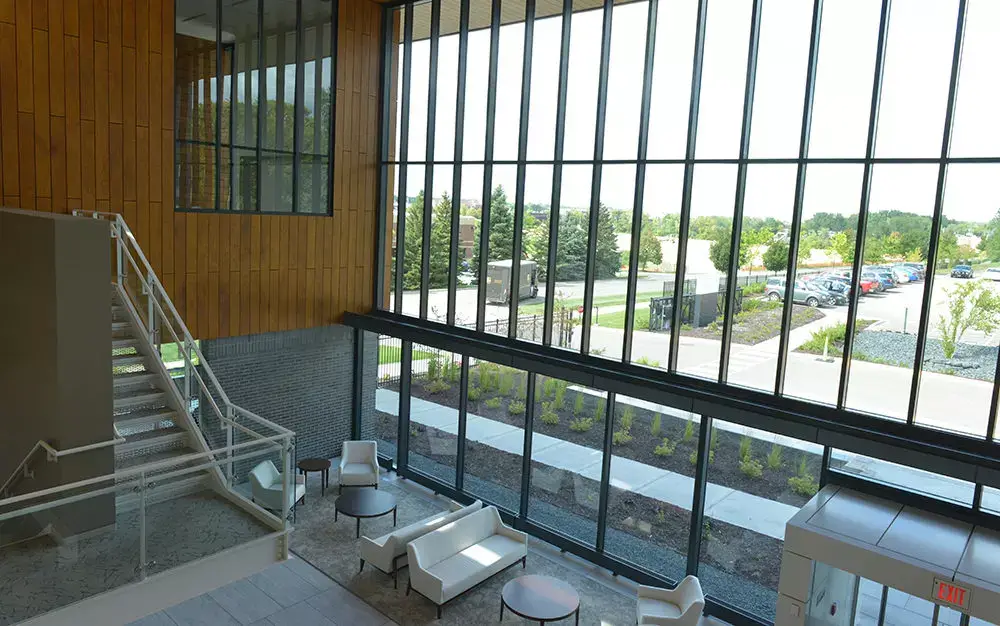 Calyxt is a food and agriculture focused company that specializes in using gene editing to deliver healthier food ingredients. We provided mechanical and electrical engineering services for a new campus that included spaces for office, greenhouse, research and development, laboratories, and an interactive demonstration kitchen for its products.
Location
Roseville, Minnesota
The project features a generator for reliable power, energy-efficient rooftop units, a dynamic entry lobby, flexible laboratory space, and a purified water system for irrigating the greenhouse.
Additionally, this complex has low-intensity laboratories where our team isolated hazardous processes in fume hood rooms and utilized return air recirculation in the main laboratory for improved energy efficiency.
Explore other projects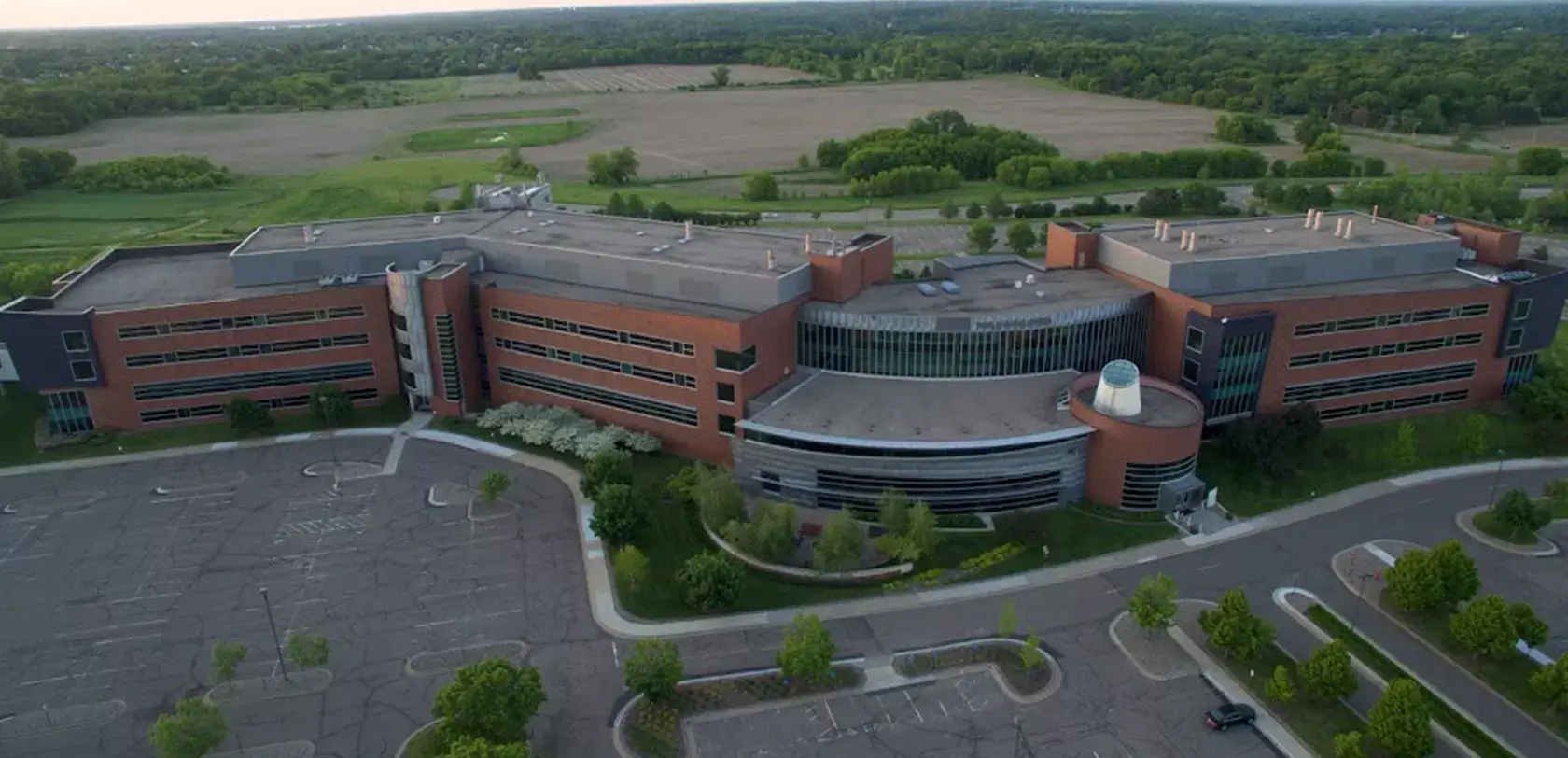 4Front | Technology & Office Campus
Unique research spaces to discover tomorrow.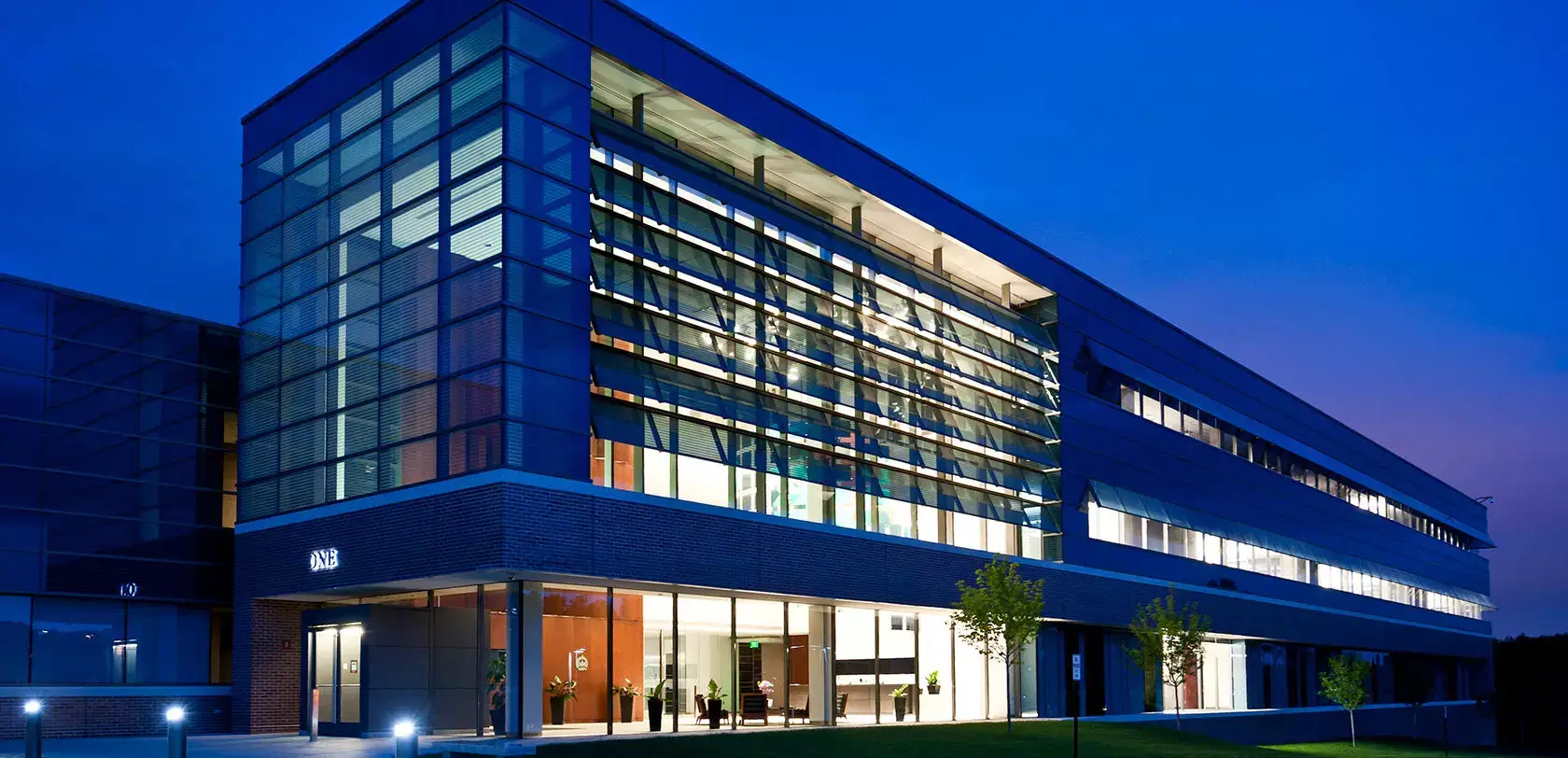 Abbott Laboratories | St. Jude Medical
Mixed-use technology research developed in nature.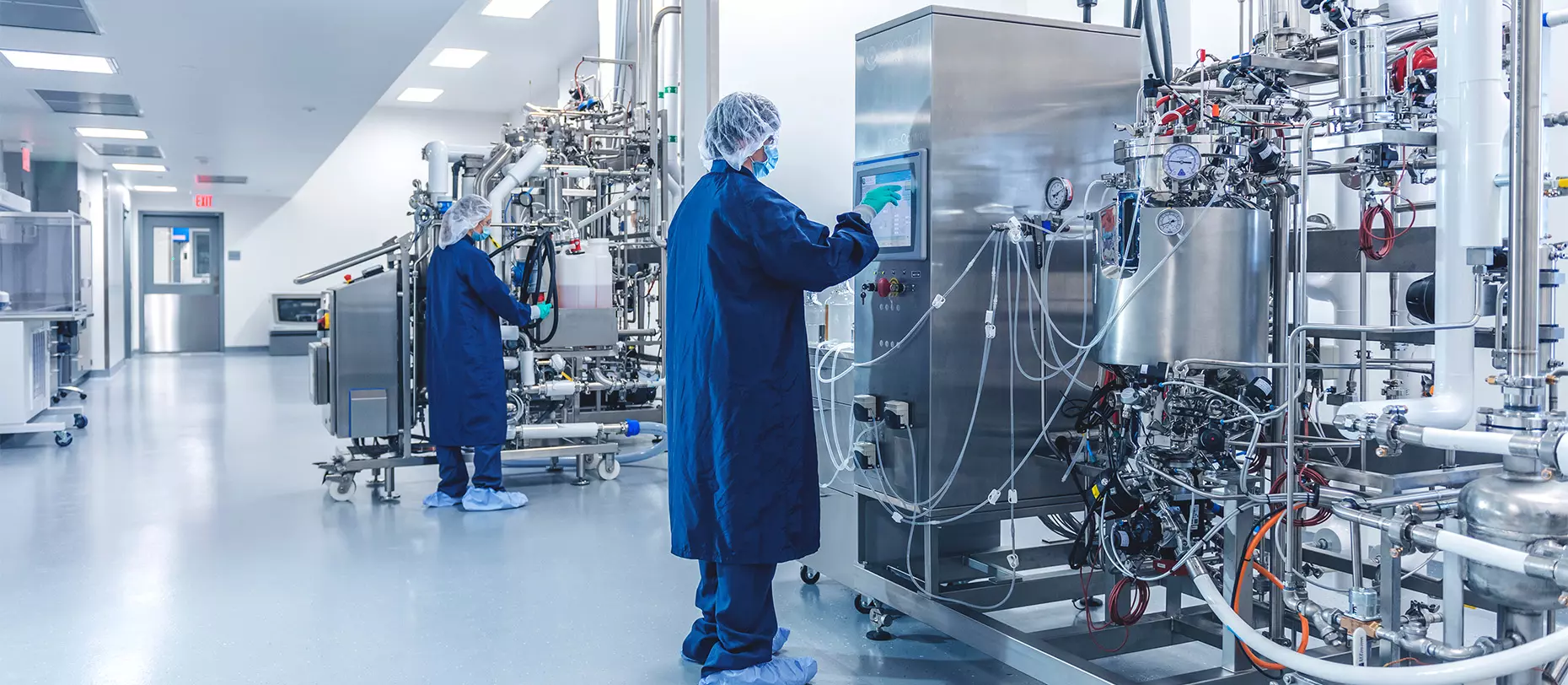 Bio-Techne | Research & Development Headquarters
Creating innovative tools for life science research.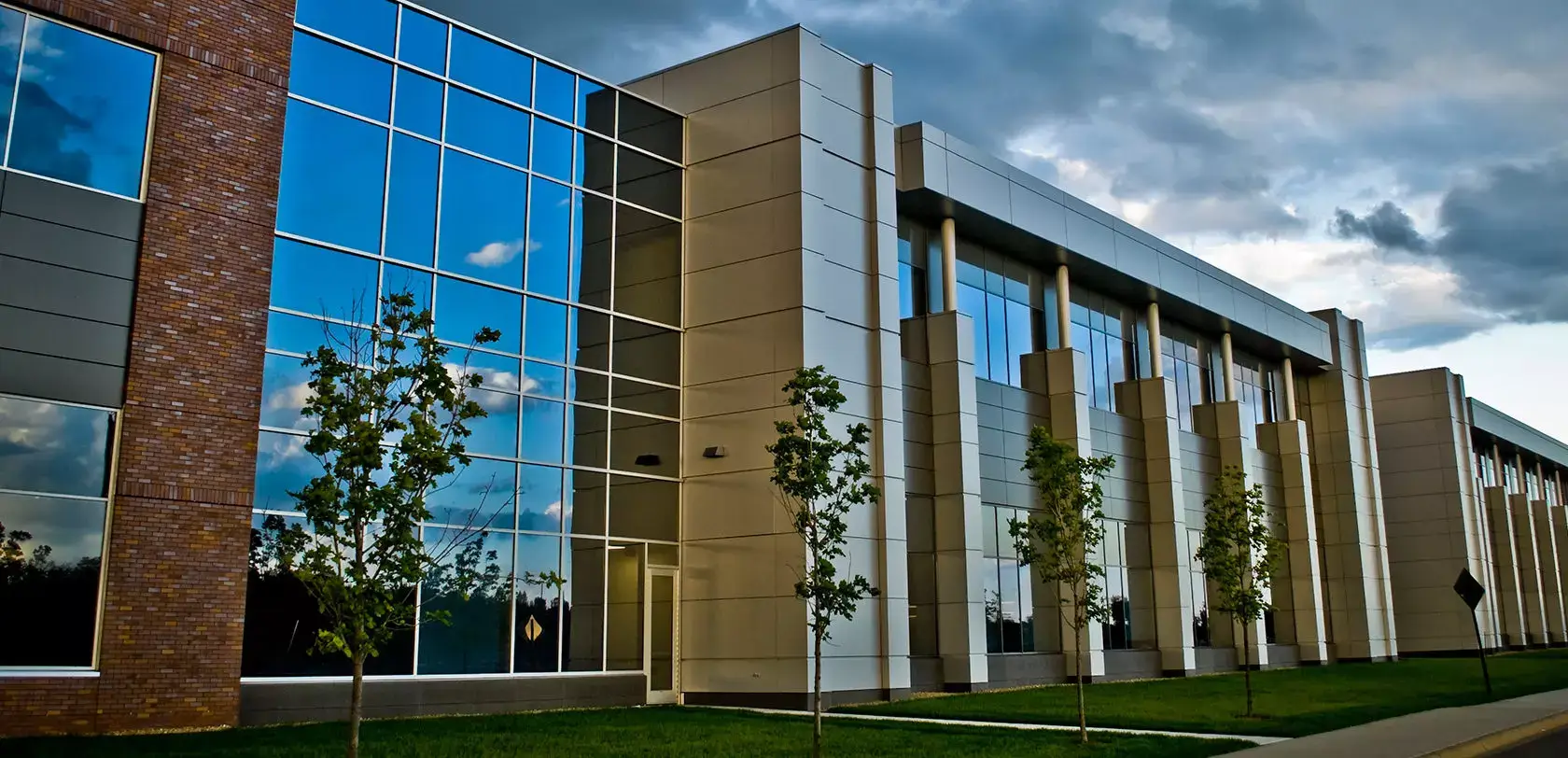 Boston Scientific | Maple Grove Campus
Maintaining strict tolerances to deliver successful services.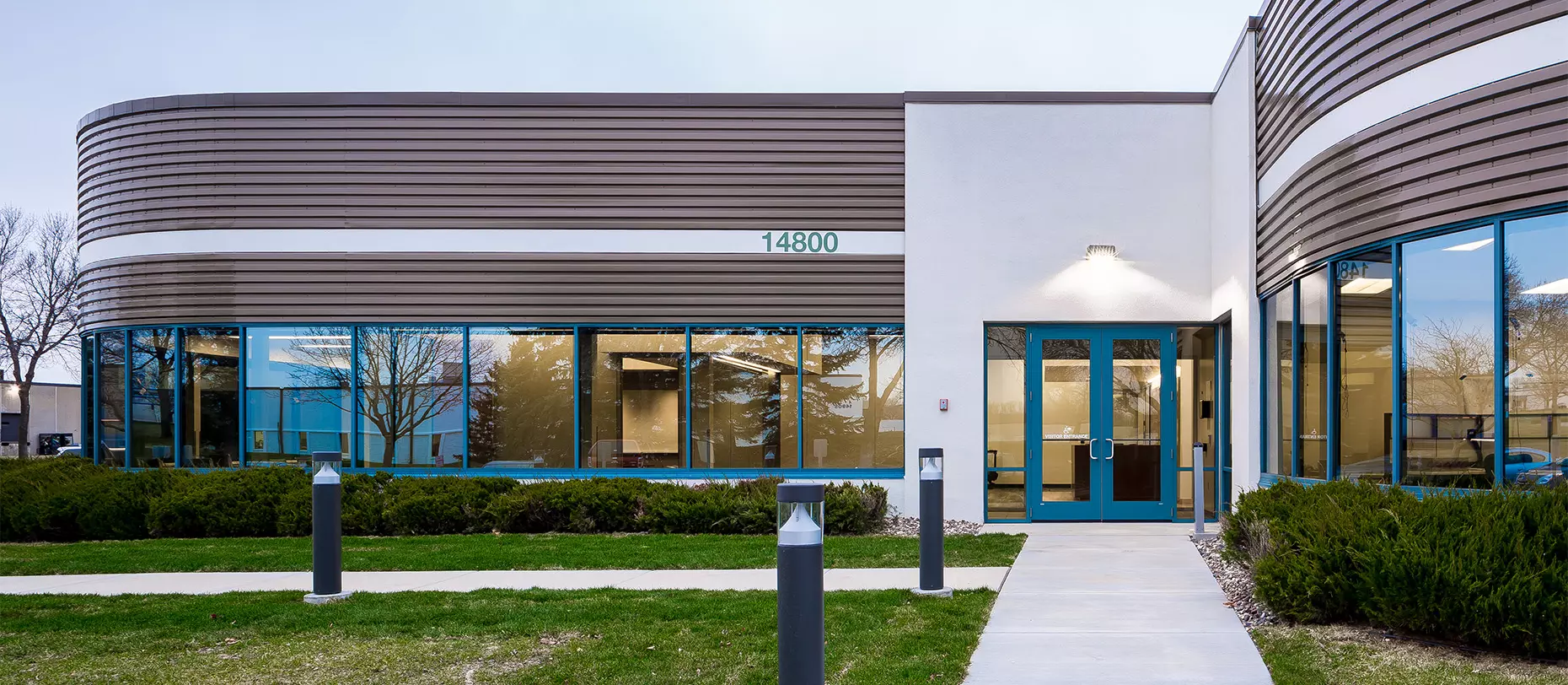 Cargill | Tech West Analytical Lab
Maximizing collaboration through engagement.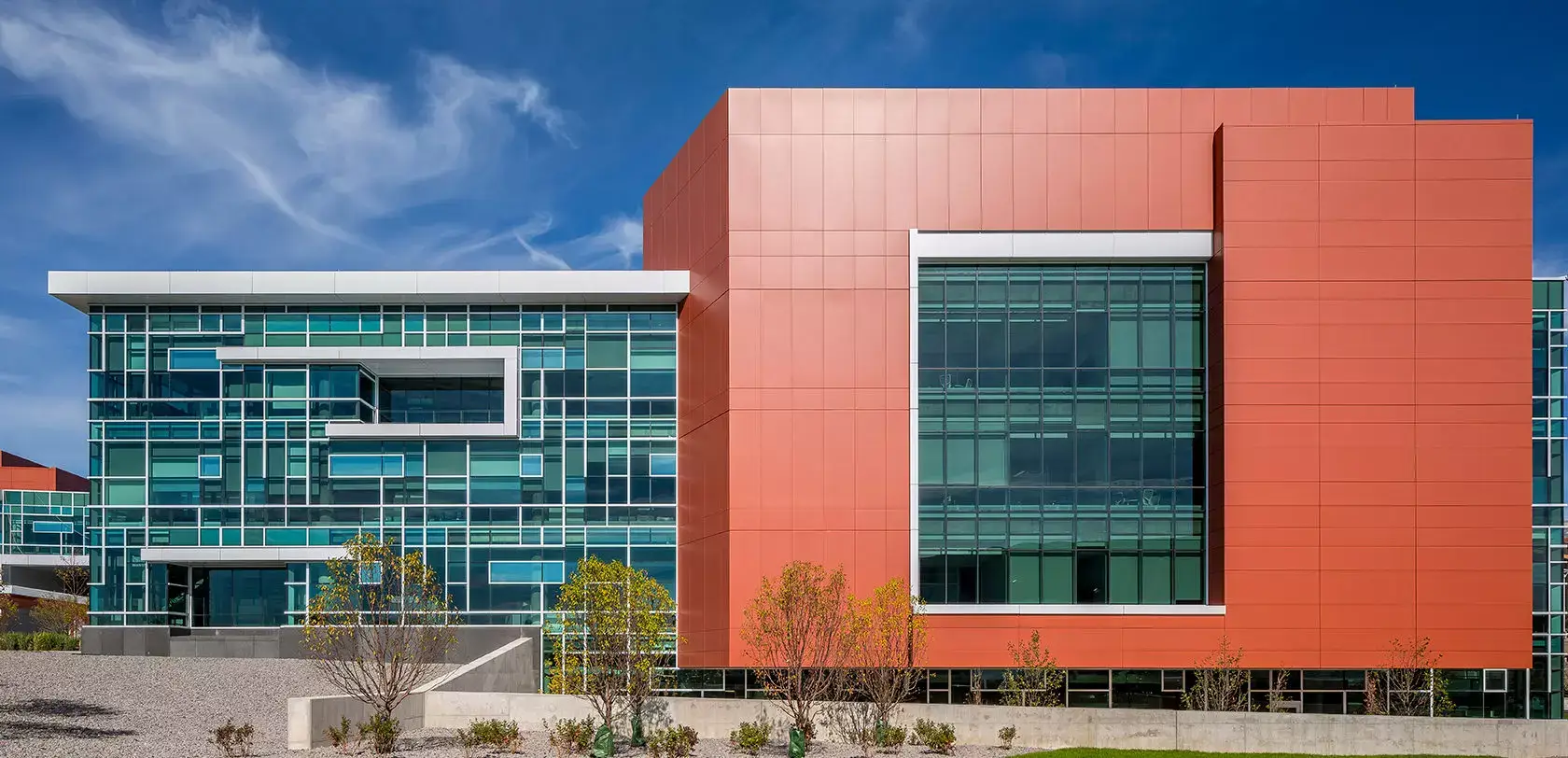 Confidential Manufacturing Client | Research & Development Lab