Client
Bureau of Criminal Apprehension
Market Type
Government
Square Footage
8,200 SF
Location
Multiple Locations, Minnesota
Completion Date
2014
Global Impact Stat
10+ Labs supported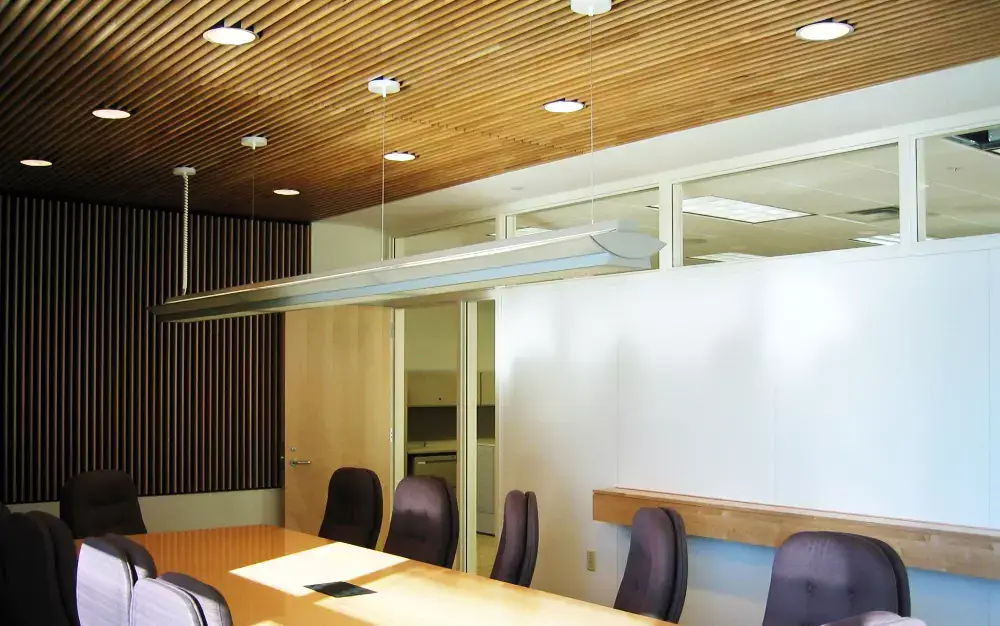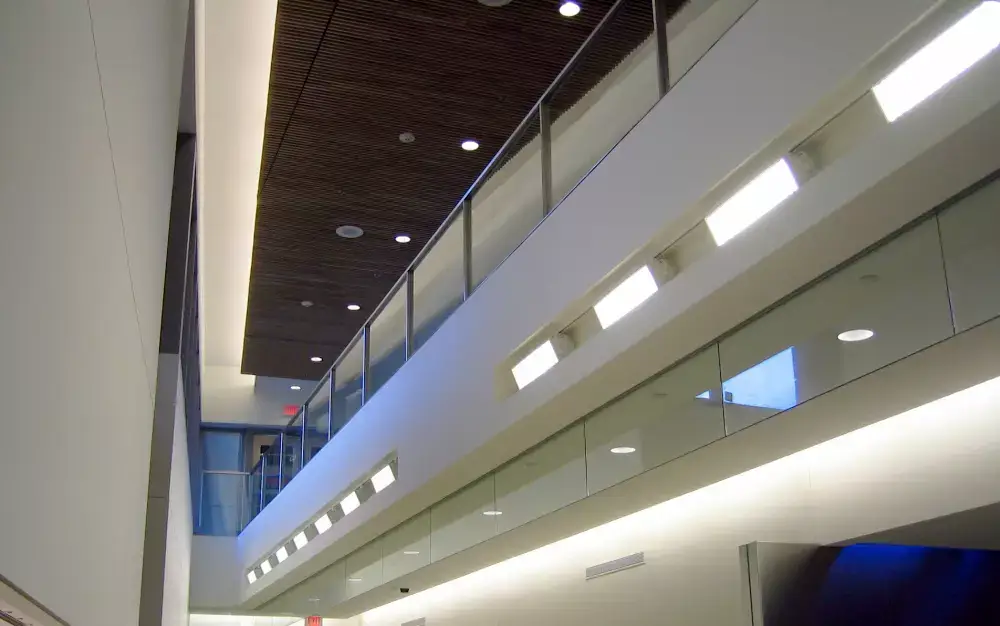 We have provided mechanical and electrical services for the Bureau of Criminal Apprehension (BCA) in Bemidji and St. Paul, MN locations.
Location
Multiple Locations, Minnesota
Bemidji's BCA Northern Services Center is located on a wooded site near edge of town. The building houses comprehensive resources for crime investigation and evidence analysis, crime lab administration offices and an investigation room accommodating up to ten investigators. An 8,200 SF lab site comprises five rooms connected by an interactive hallway and provides specialty analyses relating to drug chemistry, latent prints, photography, biology and firearms, including a firing range. One area of the investigator room is tied electronically to an interview room for monitoring and recording interviews. In the evidence recovery area, evidence is received, bar coded and put into a central computer system. A forensic garage is connected to a secure exterior impound lot. The facility also has two fitness rooms, a library and conference room along with classrooms to train police officers.
The Bureau of Criminal Apprehension's office in St. Paul, MN includes forensics, DNA and testing labs and office space, firing range, data center, state-of-the-art forensics lab and facility. The criminal investigation procedures for the State of Minnesota are performed at this location. In order to ensure expedient and precise forensic findings, this facility is equipped with extensive laboratory space suitable for performing a wide array of functions including fingerprint and DNA analysis.
Explore other projects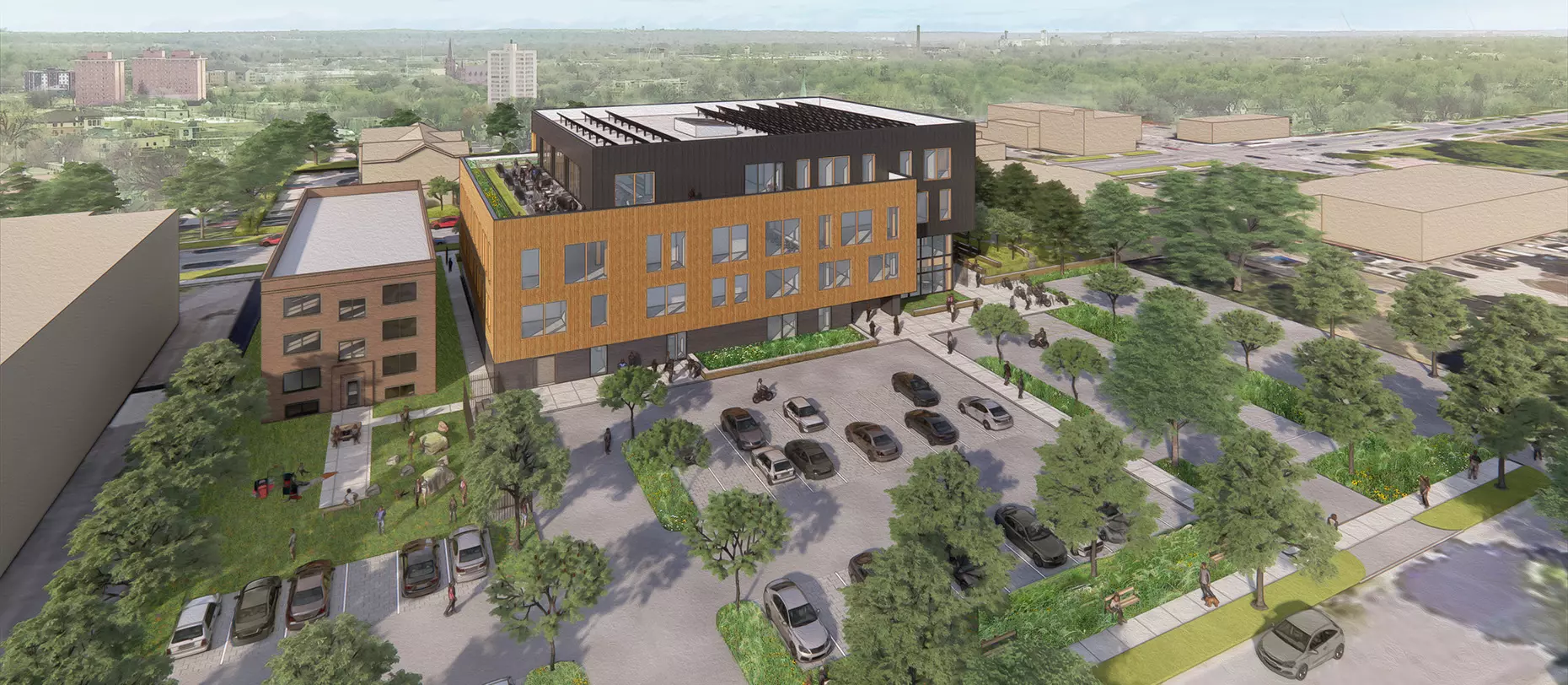 Avivo | Headquarters
A building designed to help people and the planet.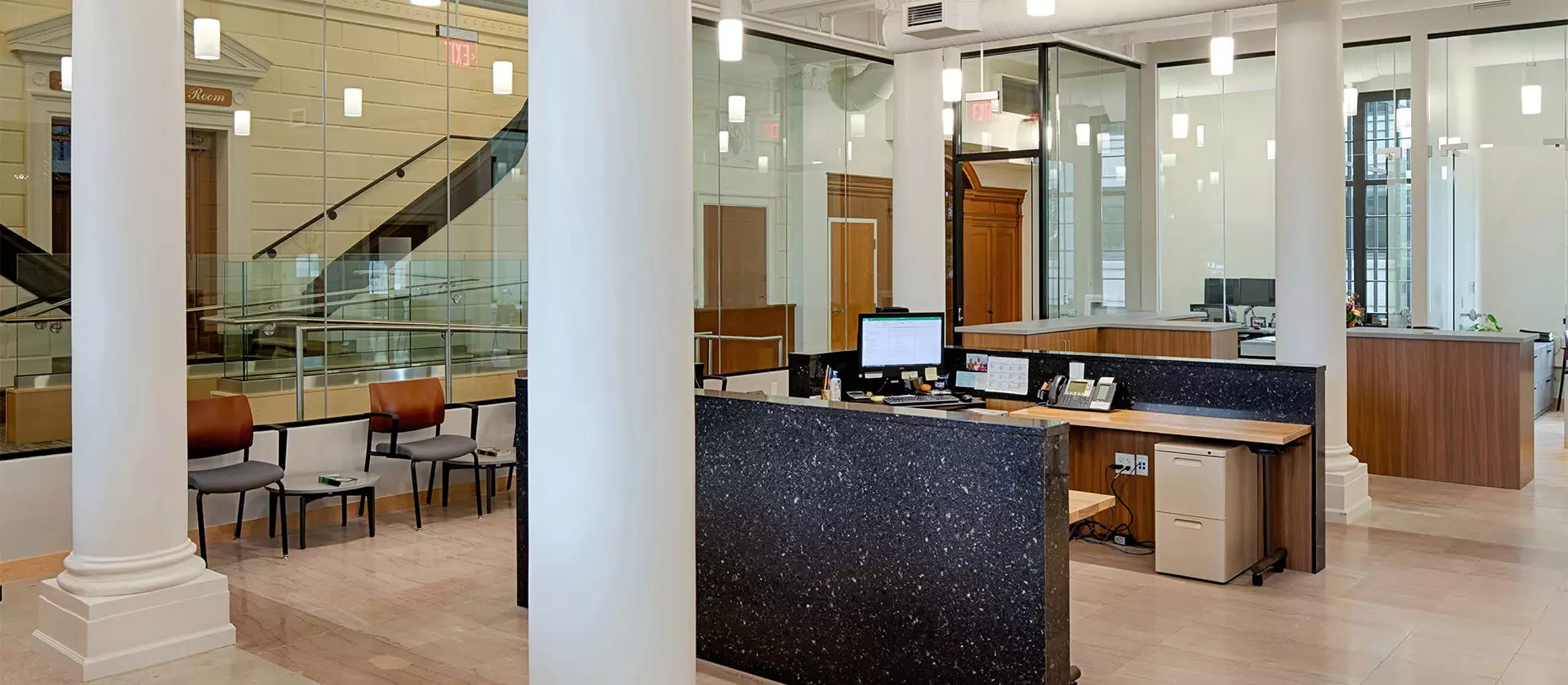 Eau Claire City Hall
Two historic buildings restructured for enhanced functionality and community service.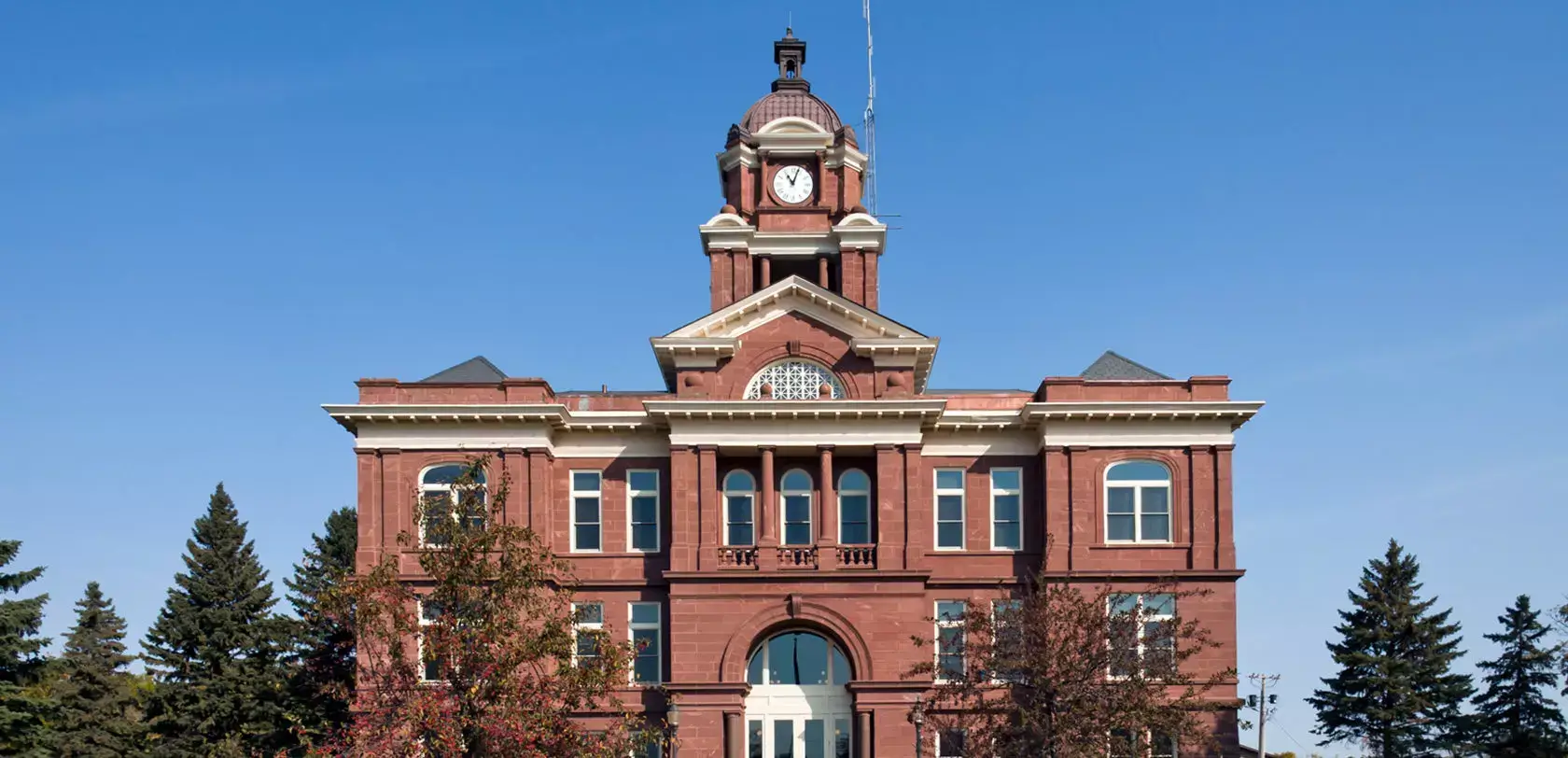 Grant County Courthouse
Unique historic architecture restored and renovated to modern standards.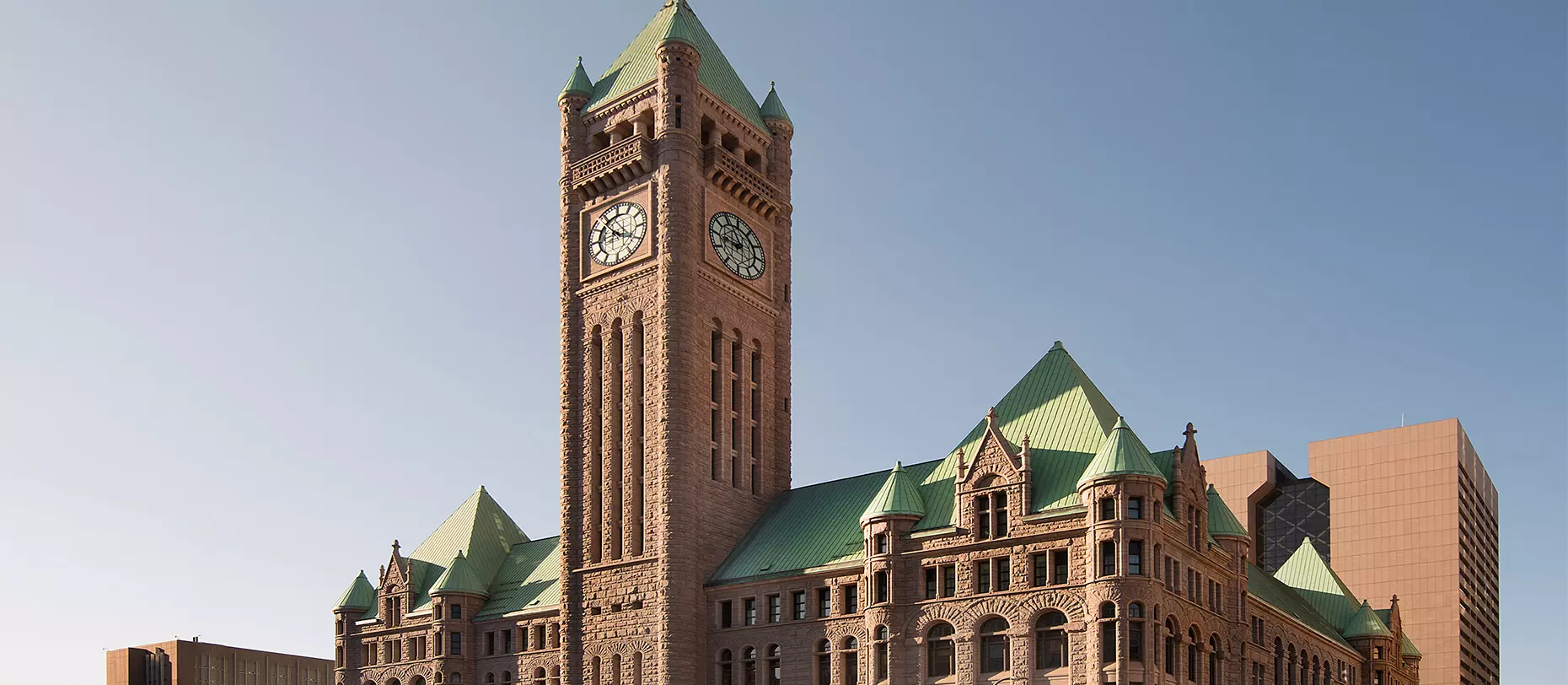 Minneapolis City Hall
Enhancing modern functionality while maintaining historical design.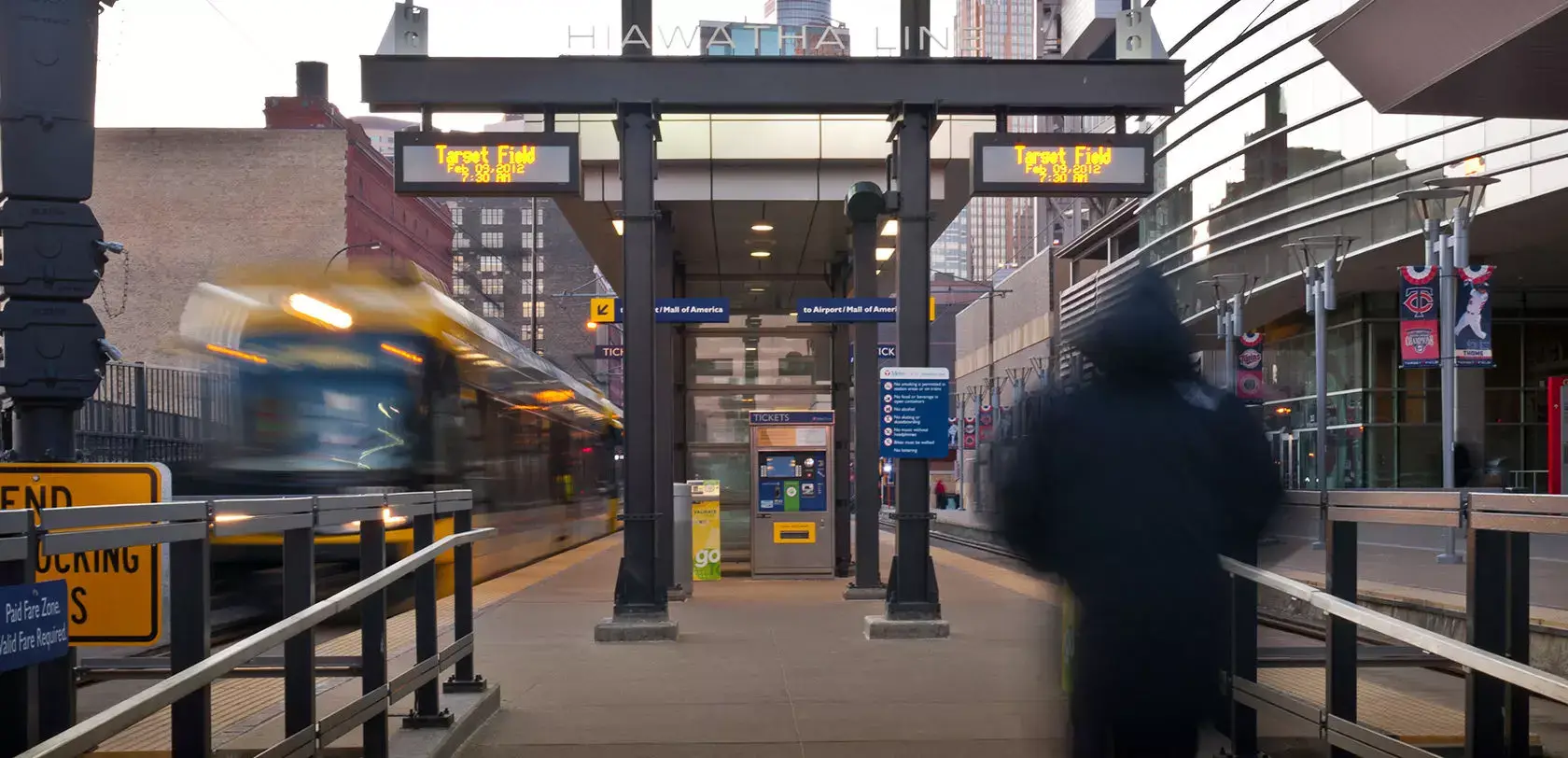 Target Field Station
A state-of-the-art multi-modal transit station adhering to local B3 sustainability standards.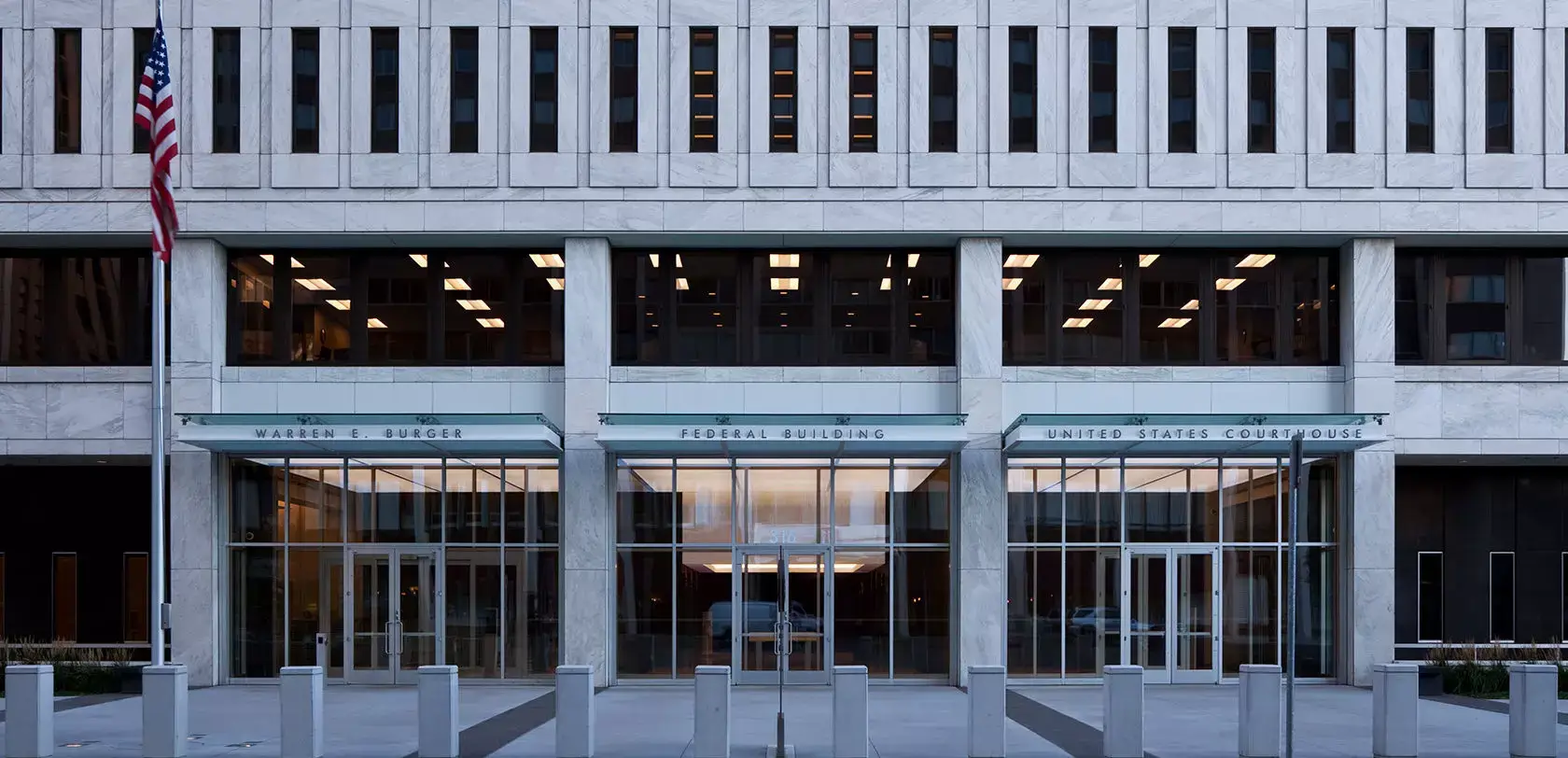 Warren E. Burger Federal Building
Seven-story federal building modernized from 1967 opening.