Client
Avivo
Market Type
Corporate
Government
Square Footage
37,000 SF
Location
Minneapolis, Minnesota
Completion Date
2024
Global Impact Stat
0 Emissions emitted.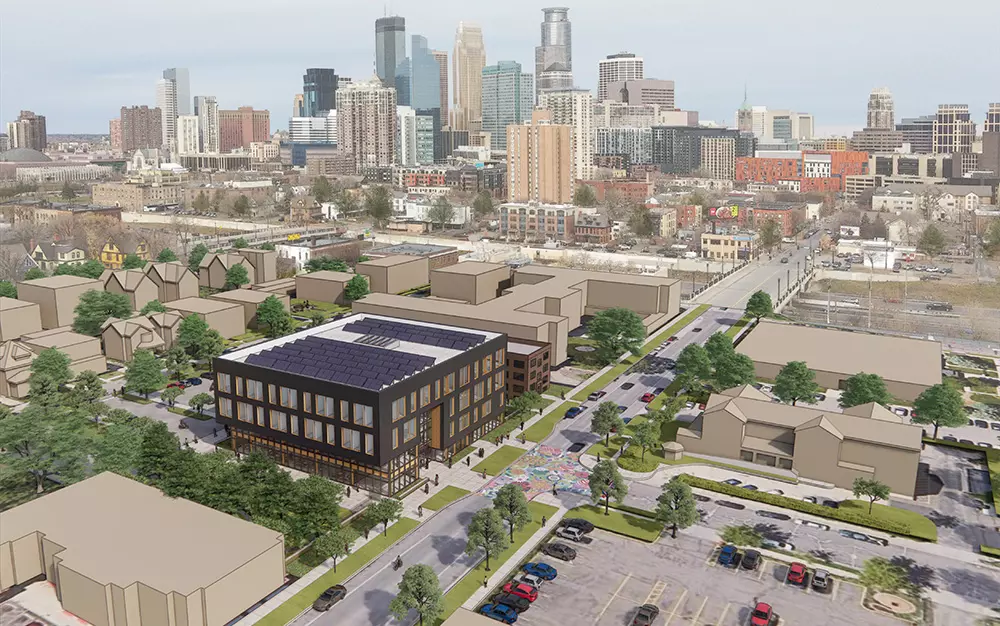 We are proud to have the opportunity to shape the physical space that will support and help define the future realization of the Avivo mission. This is being done through the design of a campus and environment that offers the community a welcoming, safe, inclusive space that uniquely reflects Avivo.
Location
Minneapolis, Minnesota
Electrical Engineering
Fire Protection
Lightning design
Mechanical Engineering
Located off of Chicago Avenue in Minneapolis, Avivo's main campus was commissioned, for a large-scale facility improvement. The scope of the project includes the demolition of the adjacent 37,000 SF building and parking lot, making room for a 40,000 SF addition, alongside a complete gut and remodel of the existing facility. The project supports Avivo's values, in believing wellness is foundational to lasting success for individuals and families served. With the newly built and renovated space, Avivo plans to house chemical & mental health, administration, and community support programs.
Explore other projects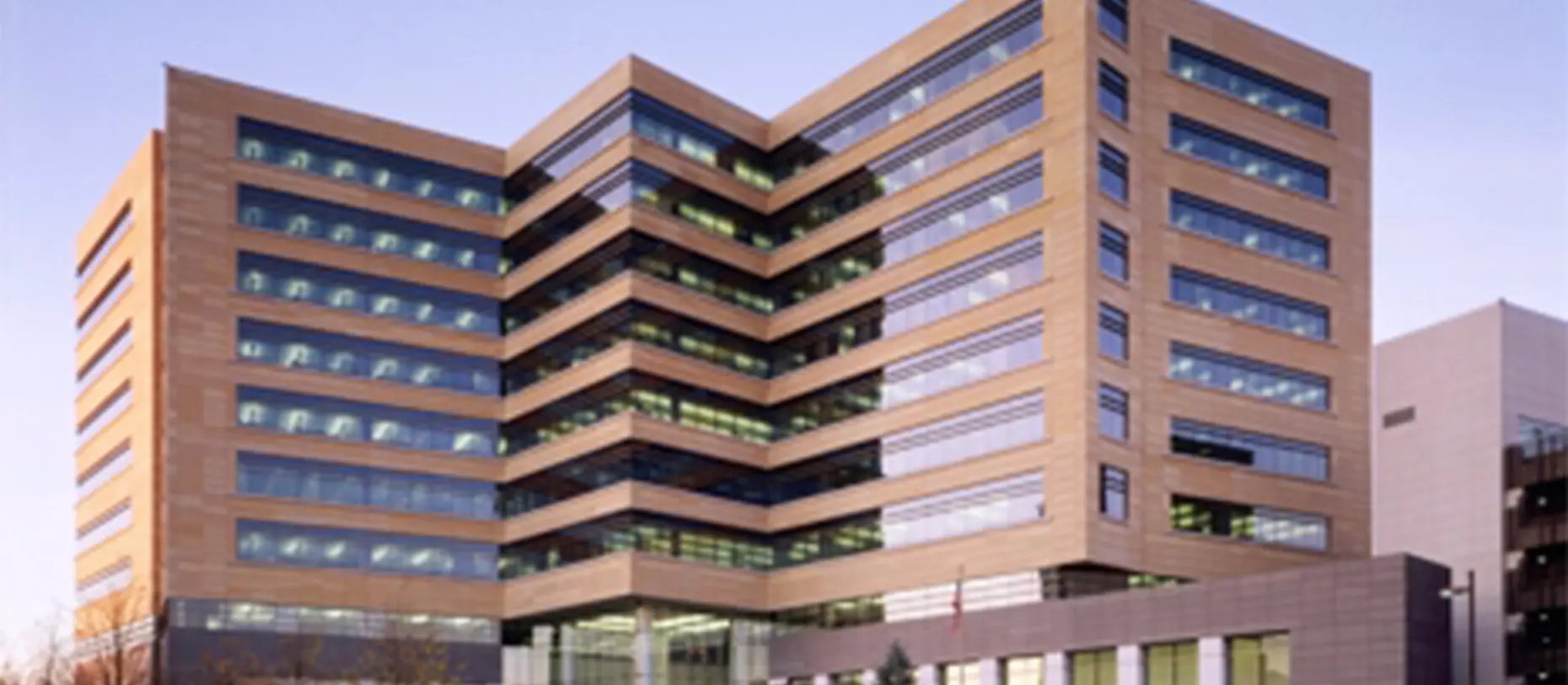 Allianz | Corporate Headquarters
Engineered for future flexibility.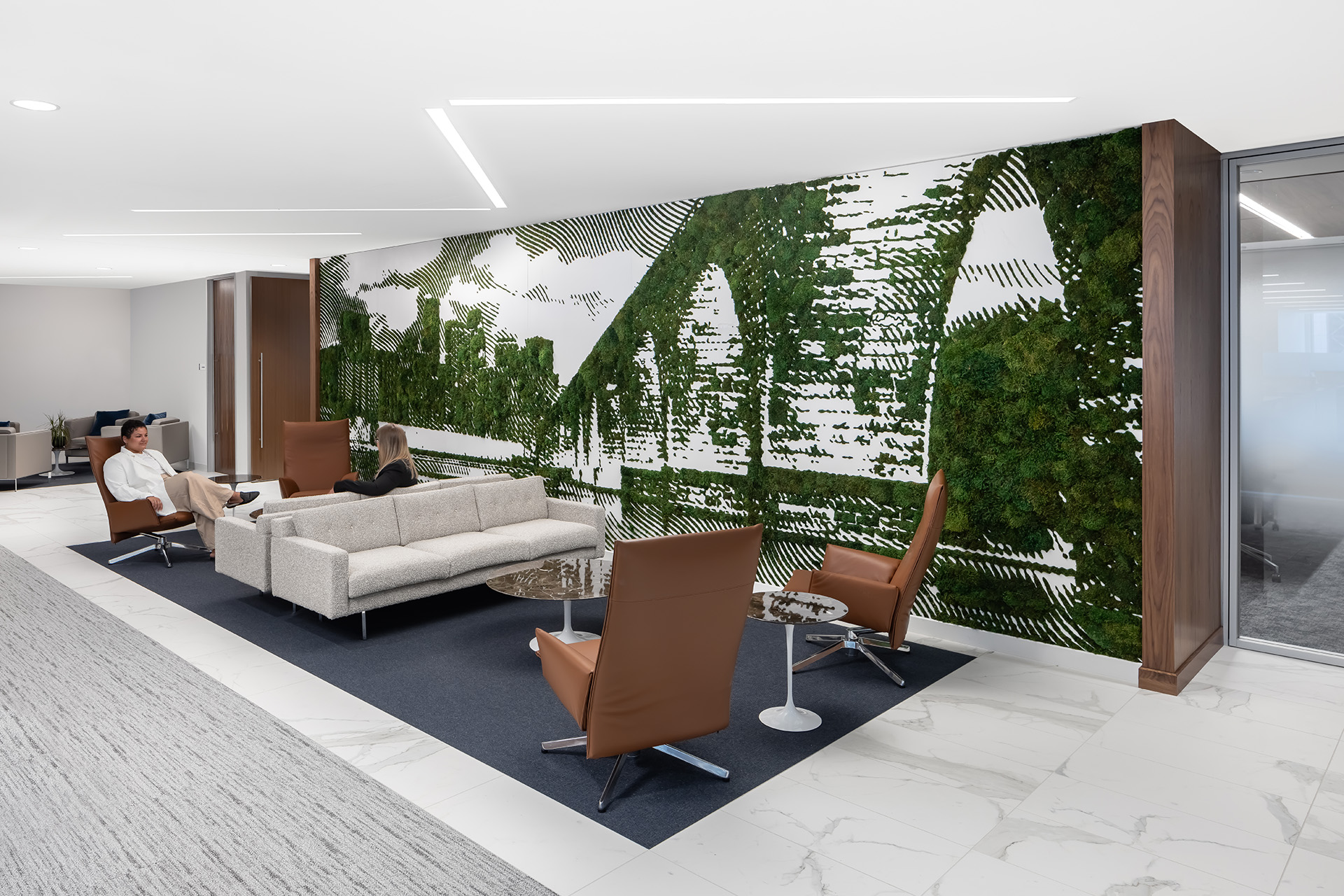 Ameriprise Financial | CSC 13th Floor
Flexible development with a collaborative focus.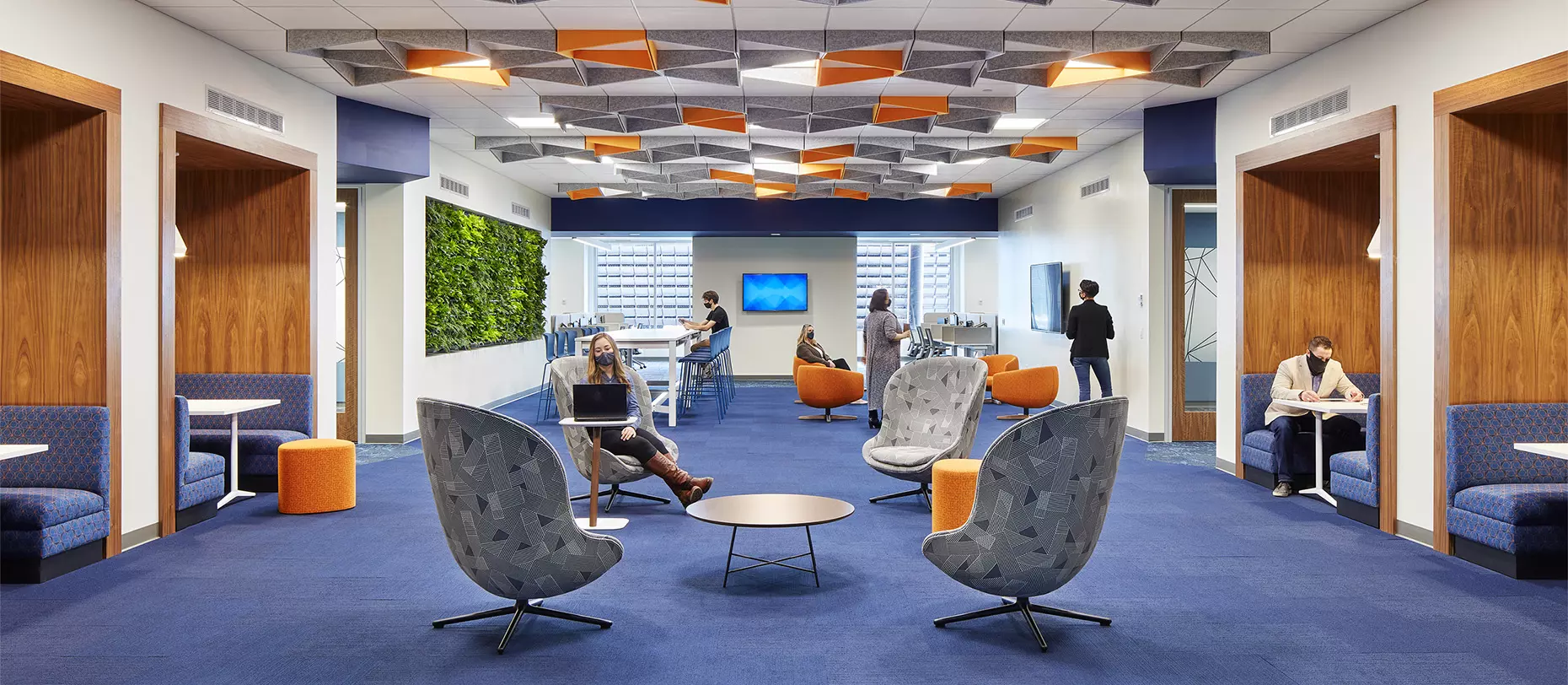 Ameriprise Financial | CSC 4th Floor
Initiative to create an agile workspace prototype.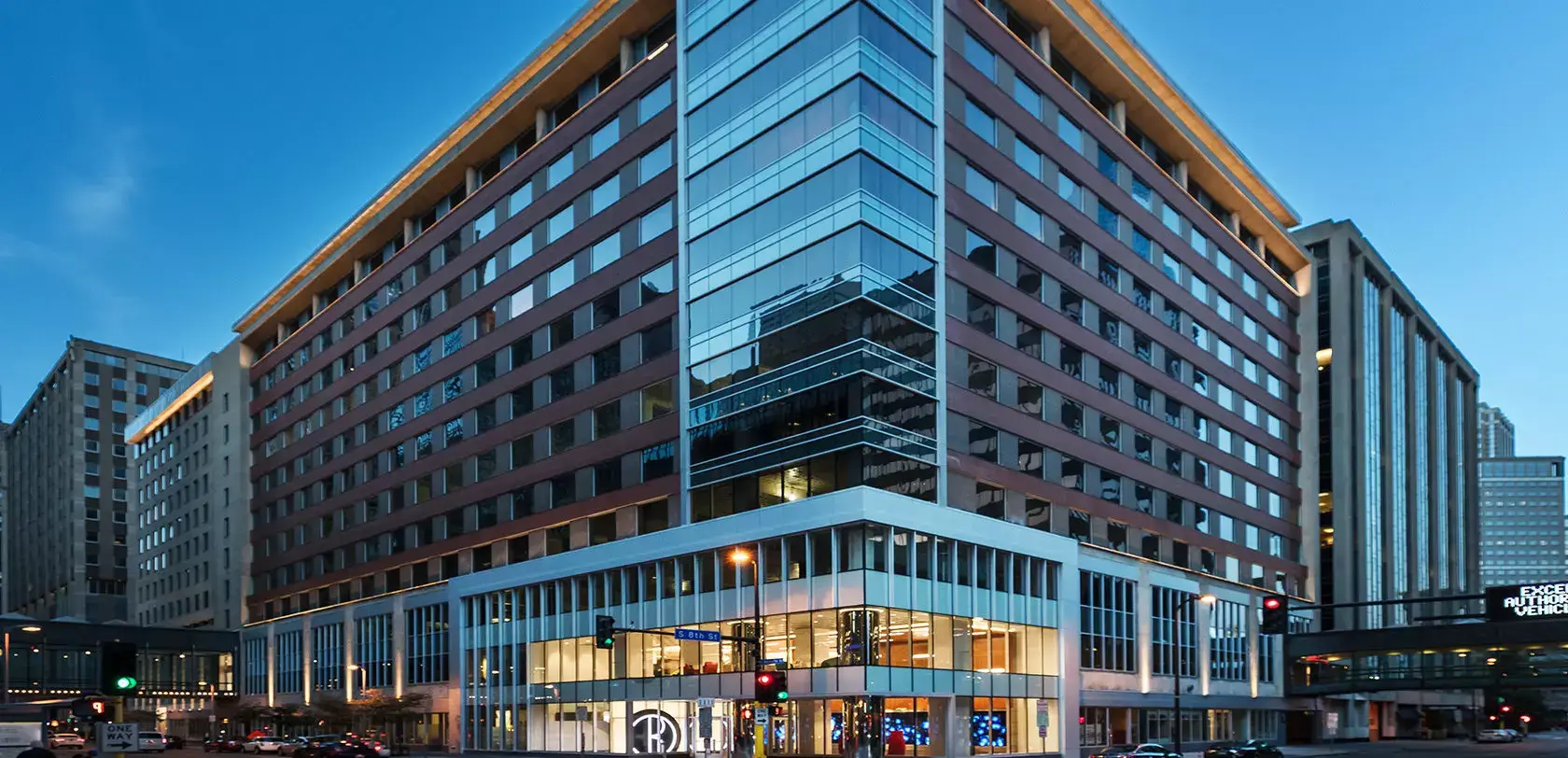 Baker Center
Utilizing lighting design to create an aesthetically beautiful space.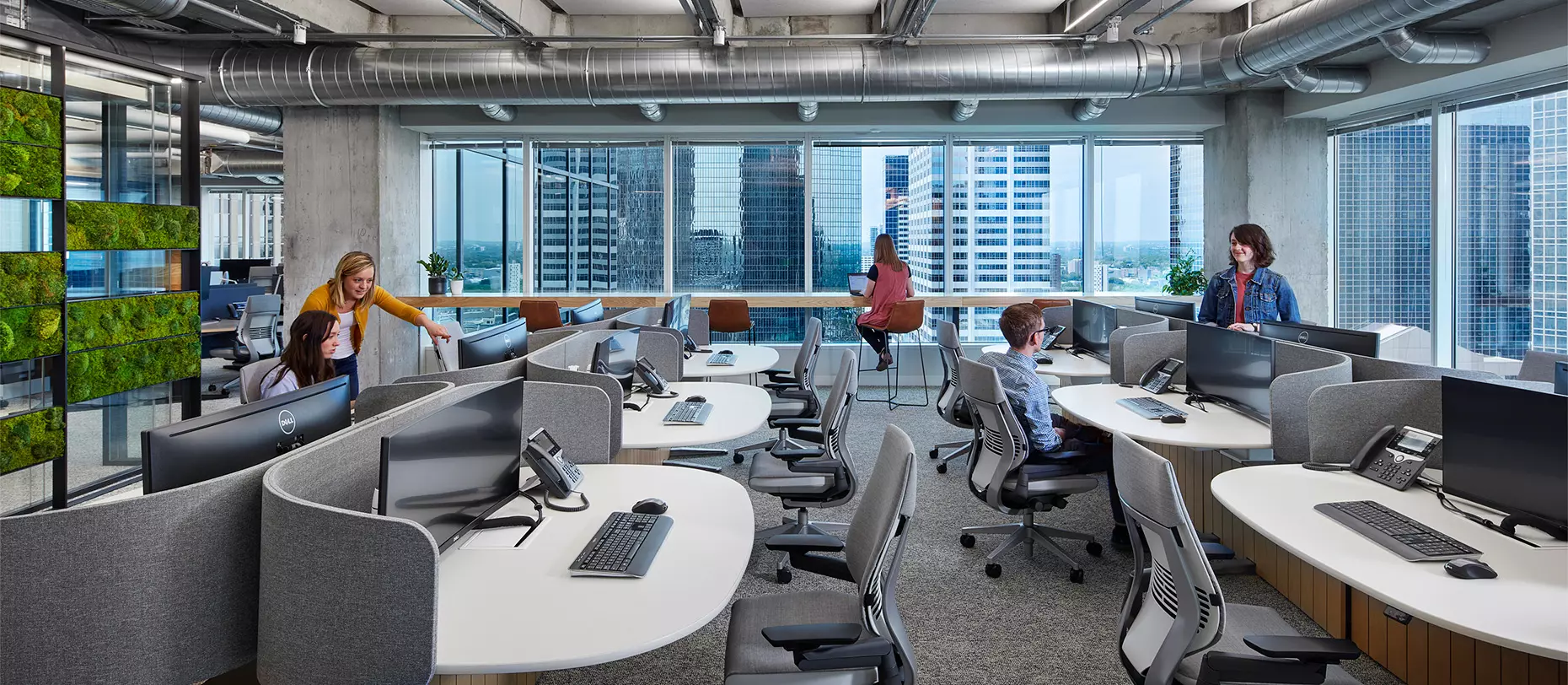 Boston Consulting Group
Cultivating an "up north" feel in the heart of Minneapolis.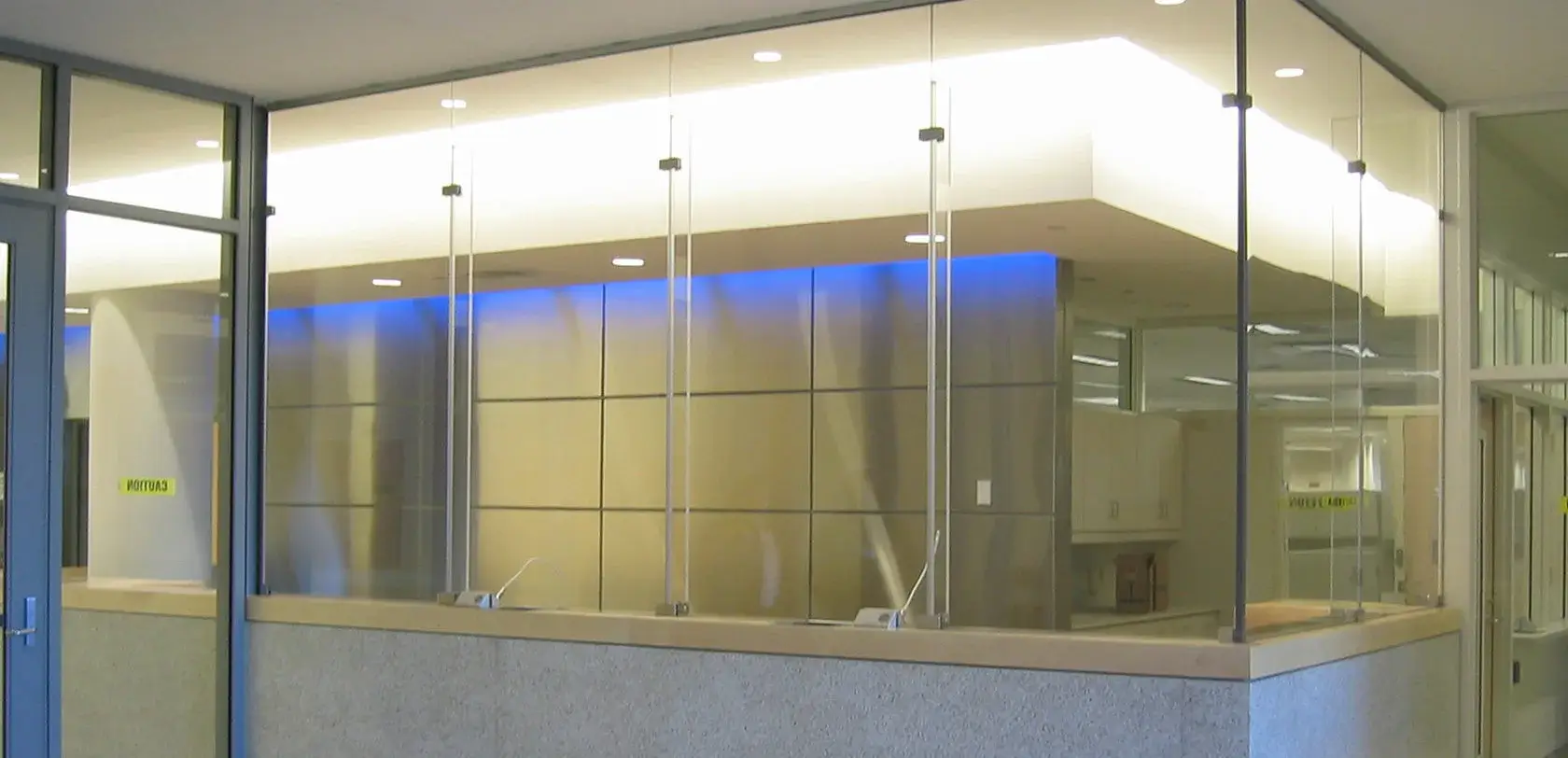 Bureau of Criminal Apprehension
Designing laboratory spaces to serve justice.