Client
Allianz Life
Market Type
Corporate
Square Footage
621,000 SF
Location
Golden Valley, Minnesota
Completion Date
2008
Global Impact Stat
8 Floors.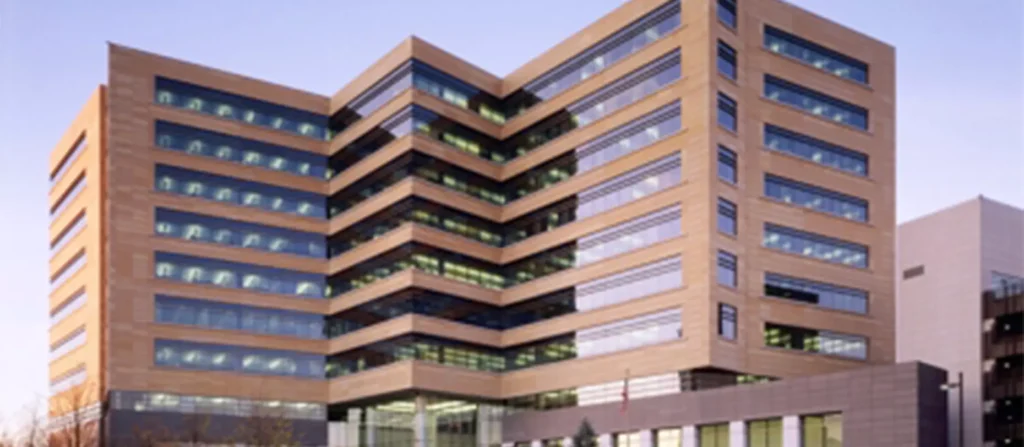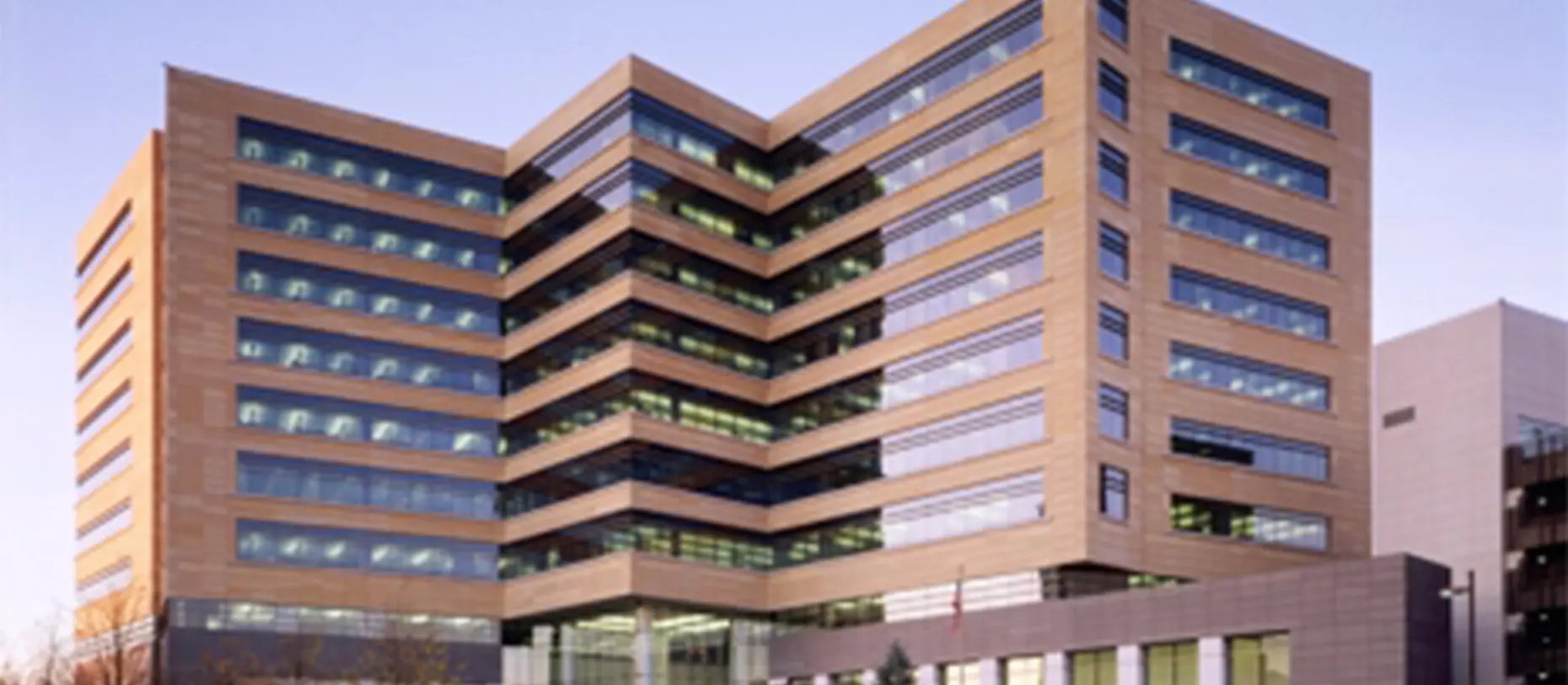 We provided all mechanical and electrical engineering for Allianz's corporate headquarters. Our engineers designed state-of-the-art mechanical and electrical systems for this 421,000 square foot facility; a 15,000 square foot data center, which is backed up with redundant power and cooling systems.
Location
Golden Valley, Minnesota
Commissioning
Electrical Engineering
Lighting Design
Mechanical Engineering
The building includes multiple floor office space with raised floor for future flexibility, a 465,000 square foot parking ramp, employee food service and company gathering spaces.
The Phase II consisted of a second 200,000 square foot building and parking ramp expansion including training spaces and an auditorium, connects Phase II to the existing building. Phase II also included a new Data Center consisting of approximately 5,000 square feet of raised floor area.
Explore other projects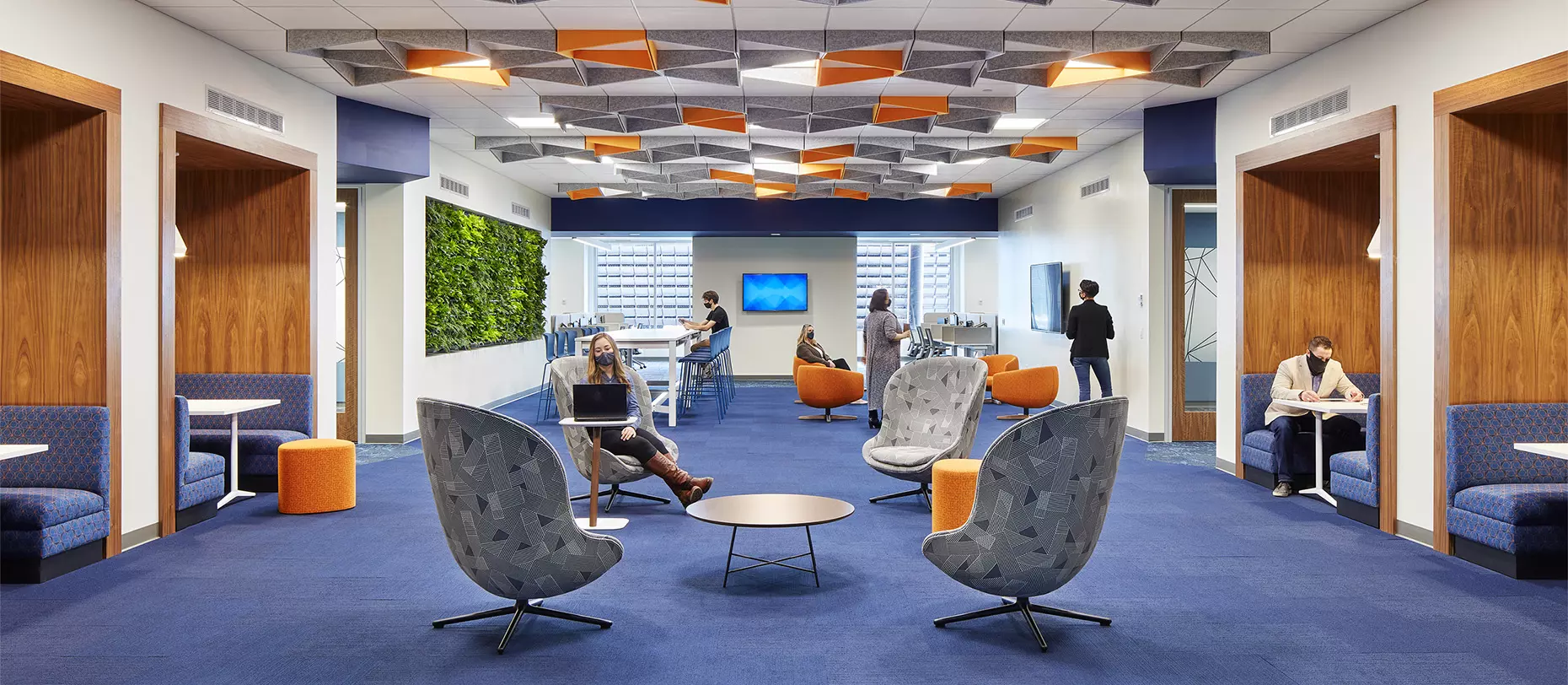 Ameriprise Financial | Tech Agile
Initiative to create an agile workspace prototype.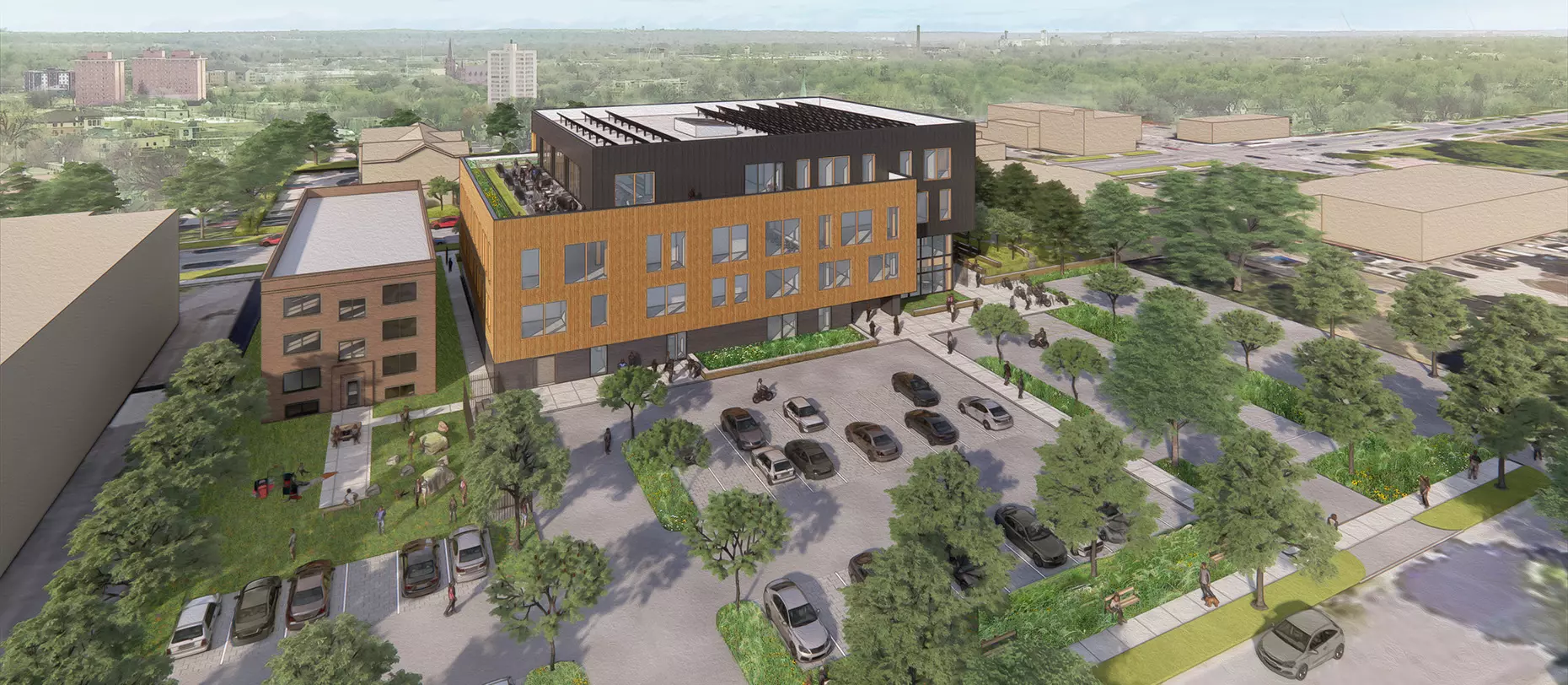 Avivo | Headquarters
A building designed to help people and the planet.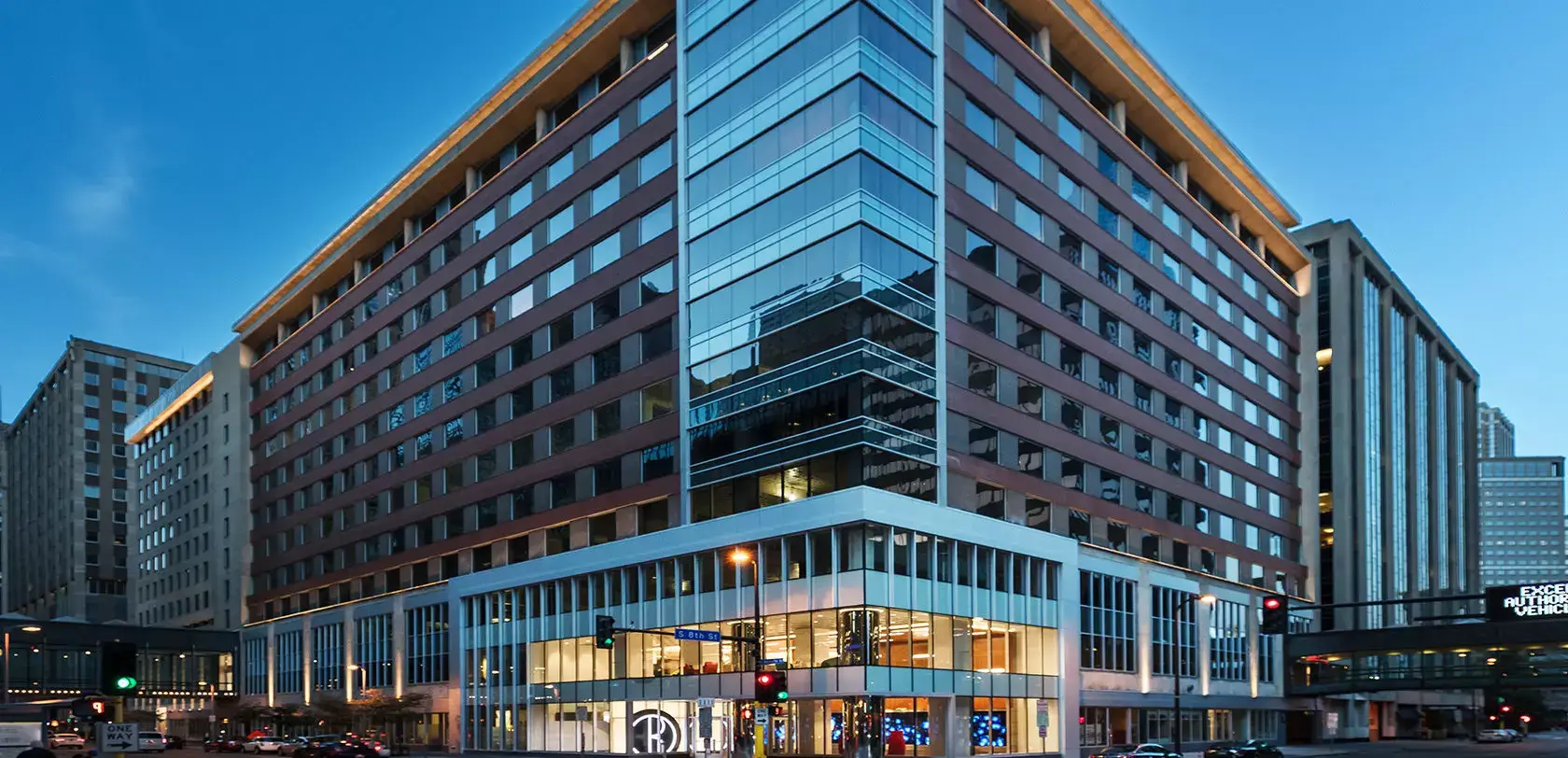 Baker Center
Utilizing lighting design to create an aesthetically beautiful space.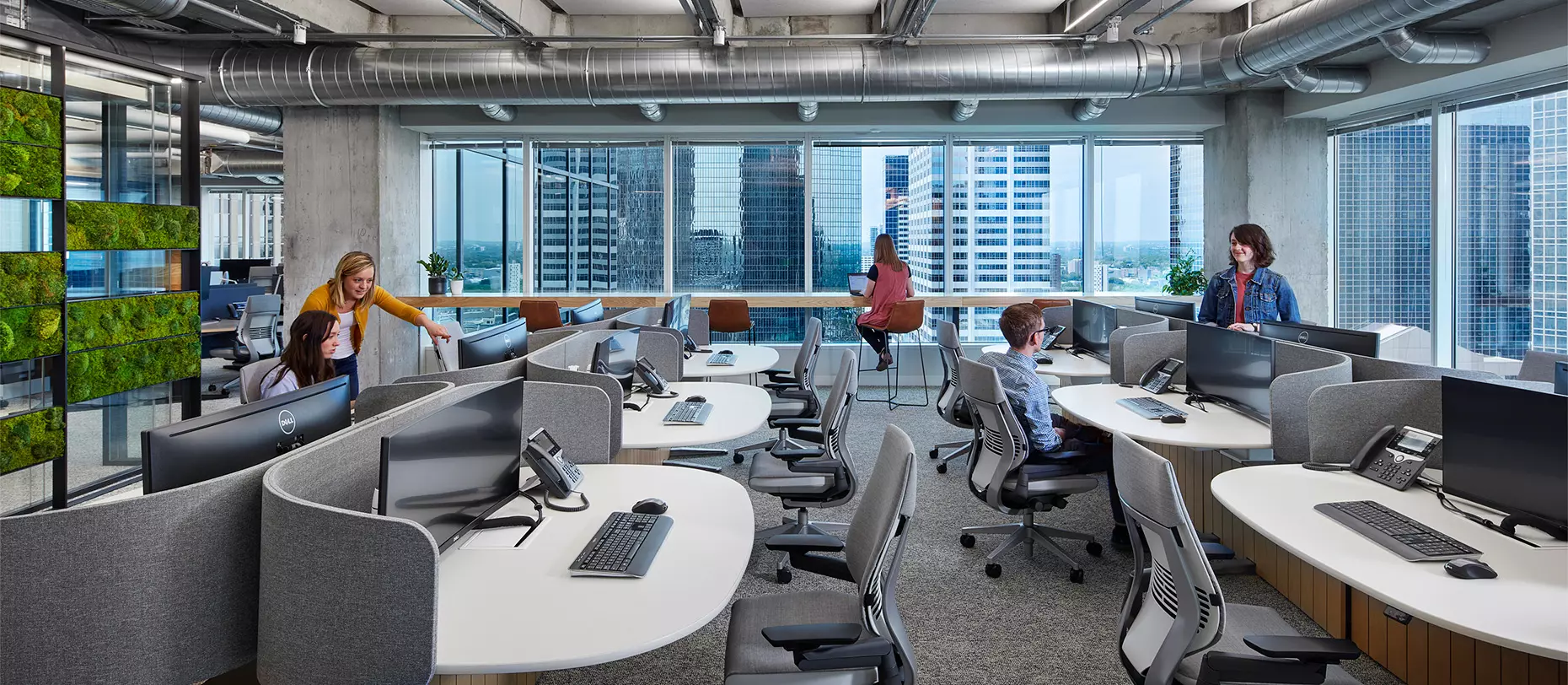 Boston Consulting Group
Cultivating an "up north" feel in the heart of Minneapolis.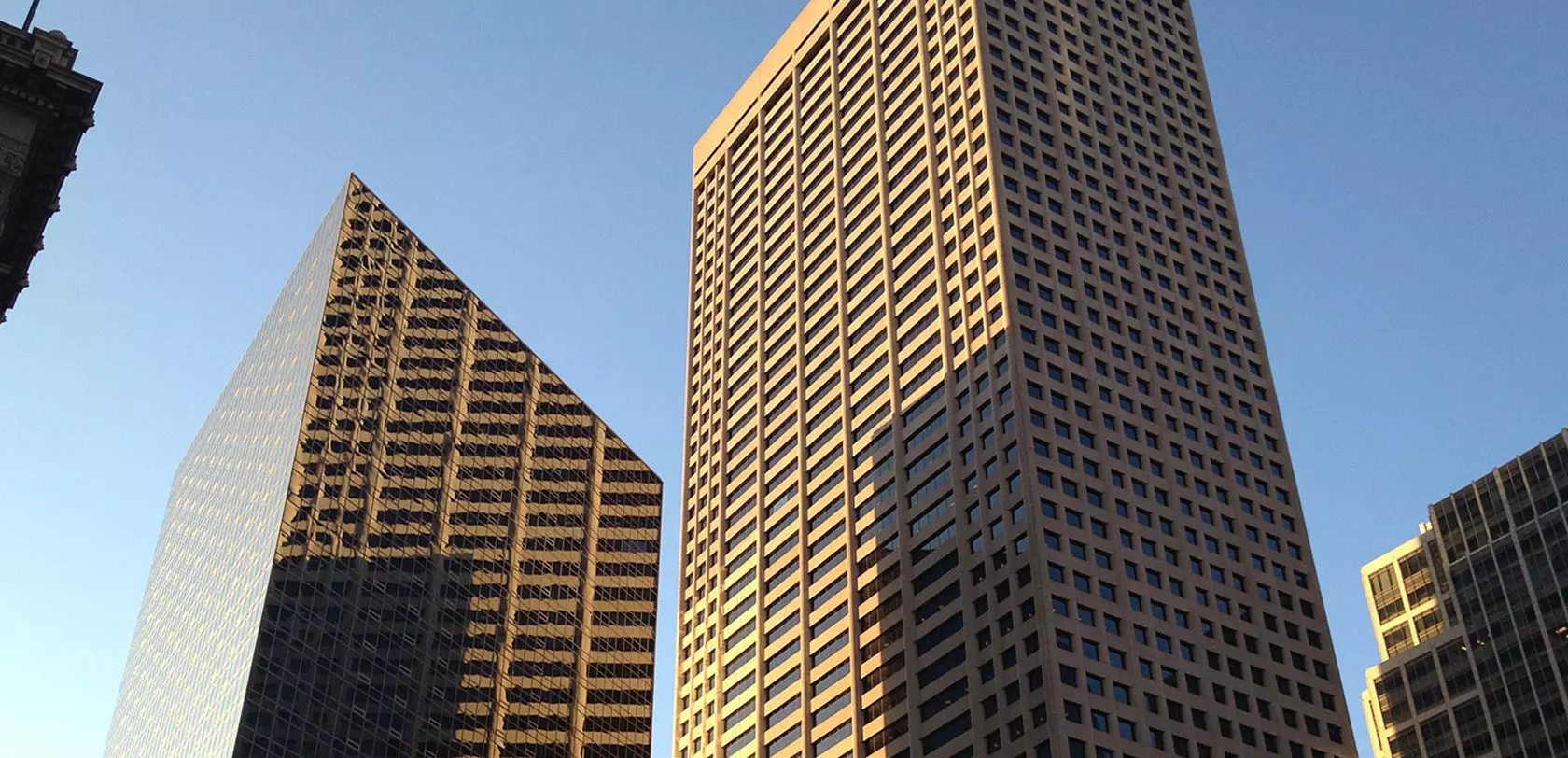 City Center
Mixed-use tower at the heart of Minneapolis.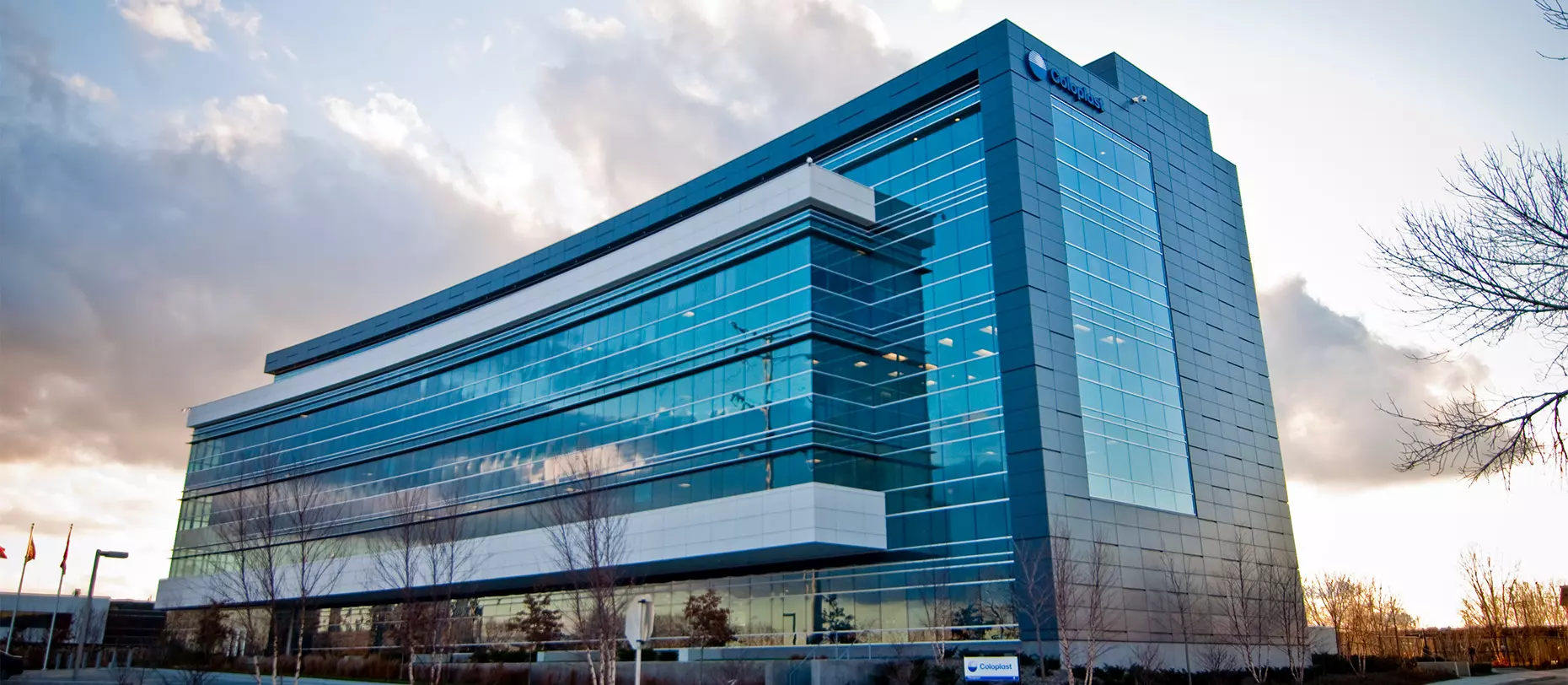 Coloplast | US Headquarters
Building features a simple, modern aesthetic, incorporating natural elements.