Client
AC Marriott
Market Type
Entertainment & Hospitality
Square Footage
9,700 SF
Location
Ridgeland, Mississippi
Completion Date
2022
Global Impact Stat
Five Floors with 132 Rooms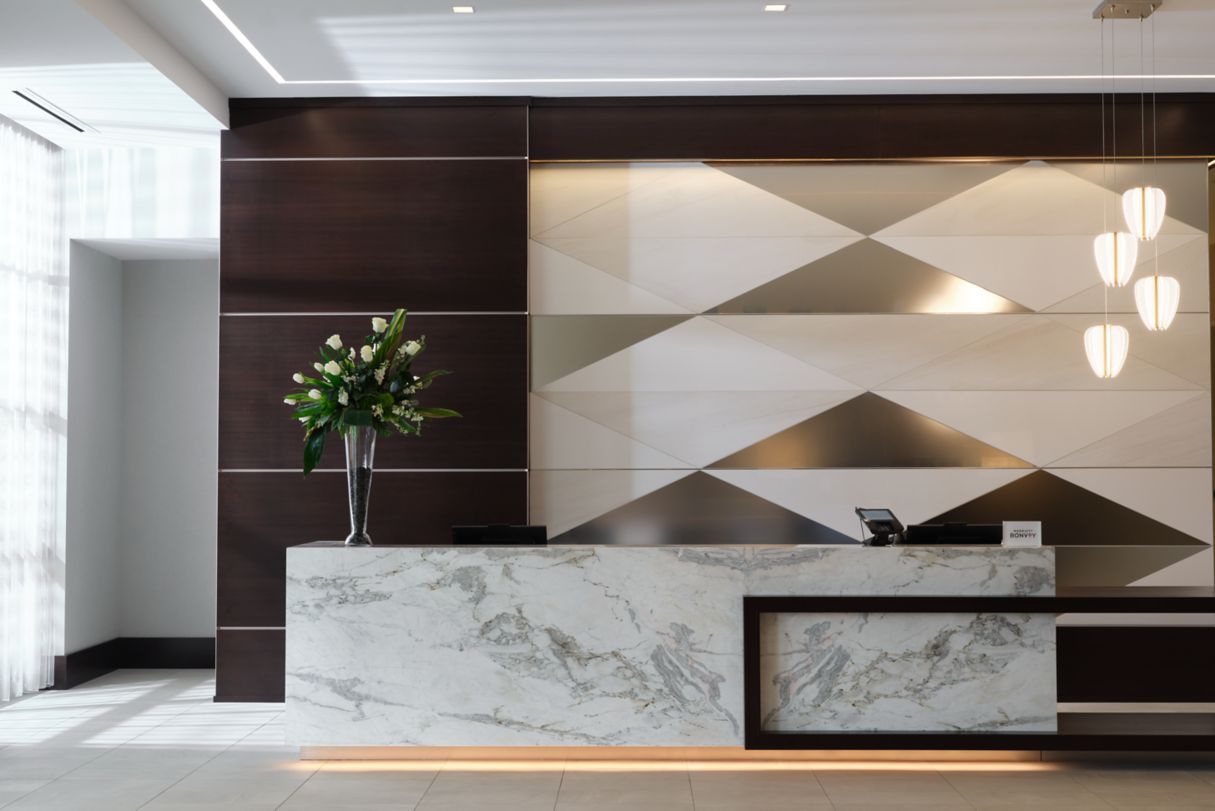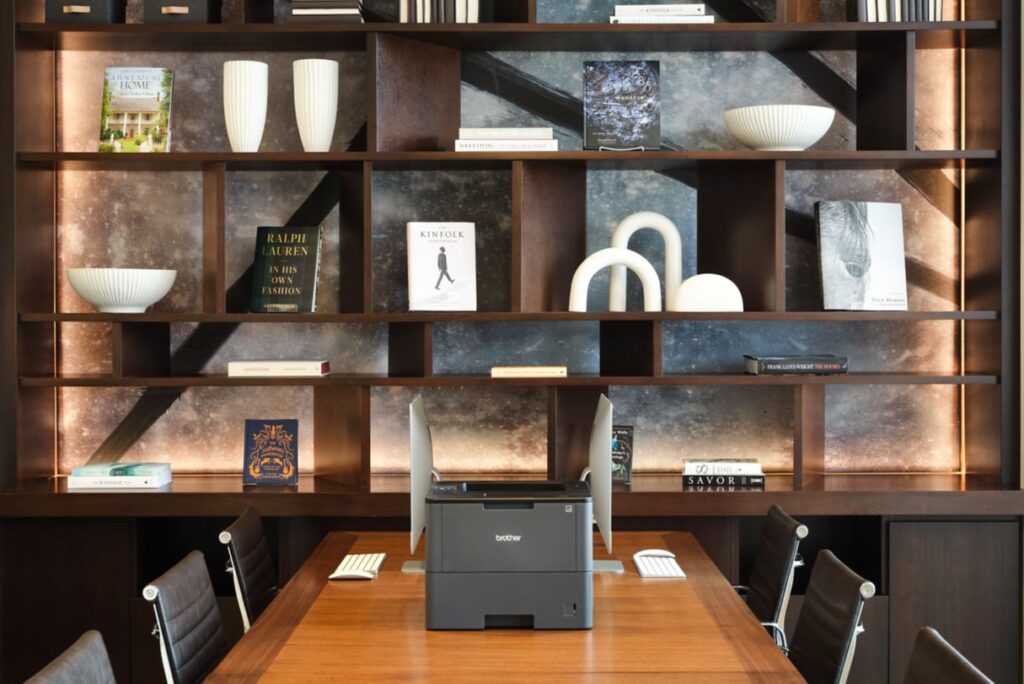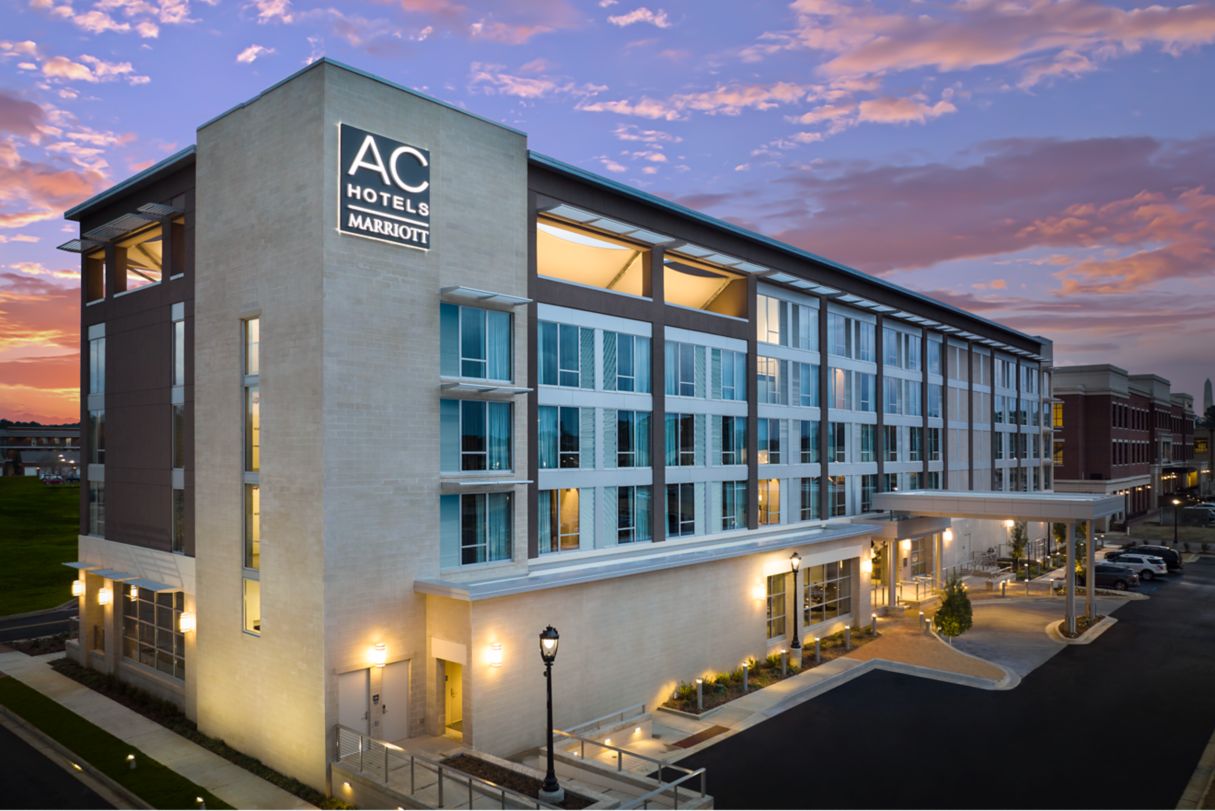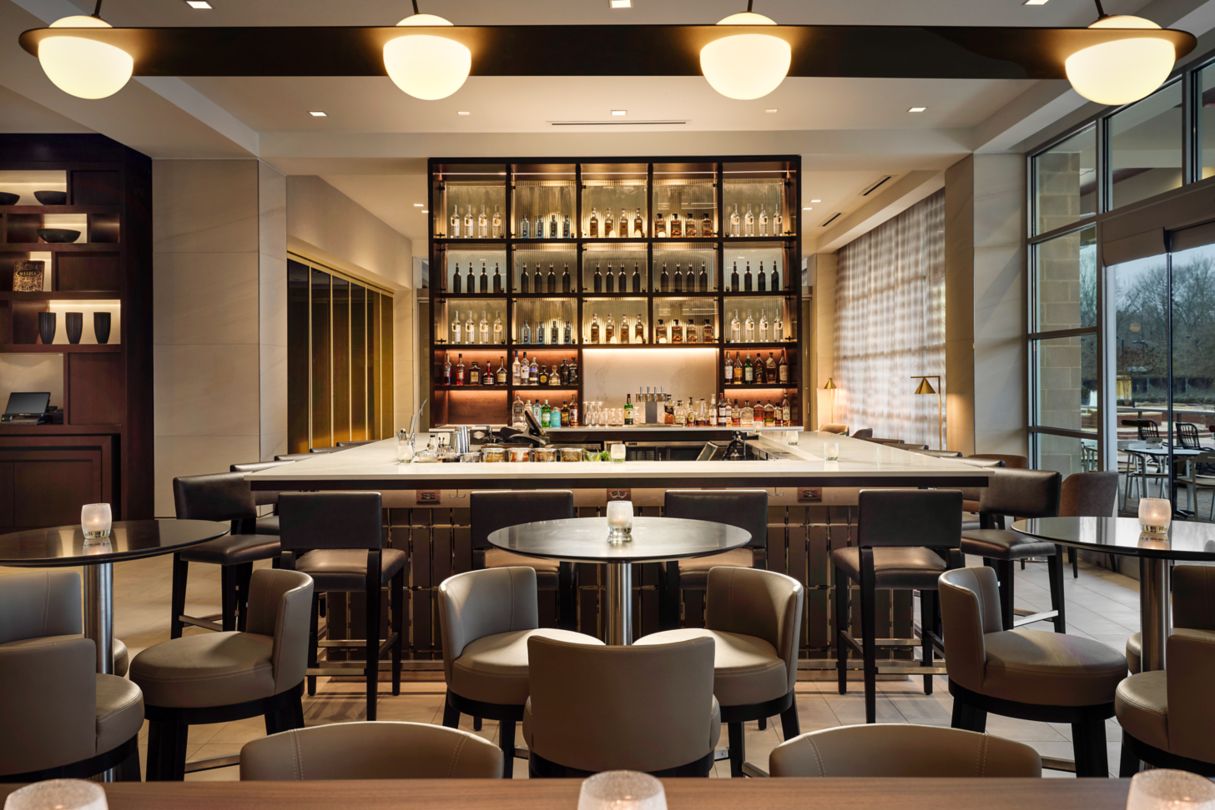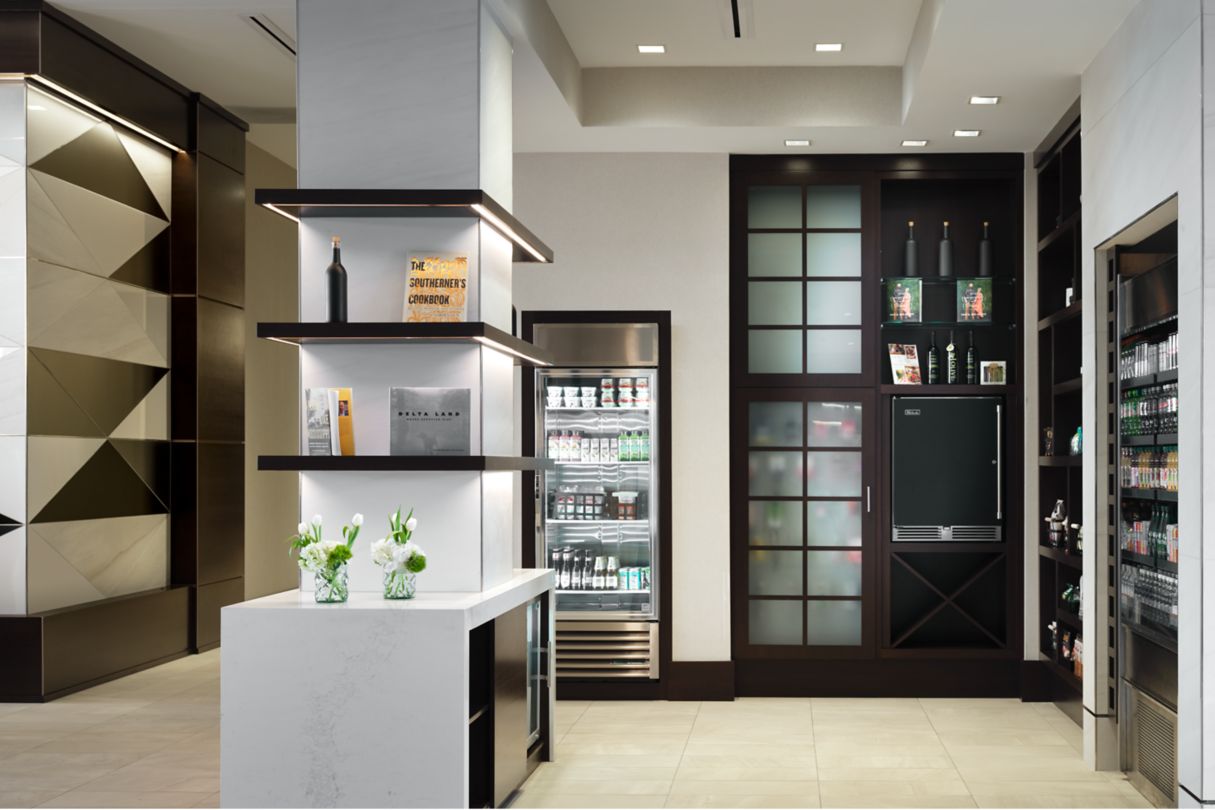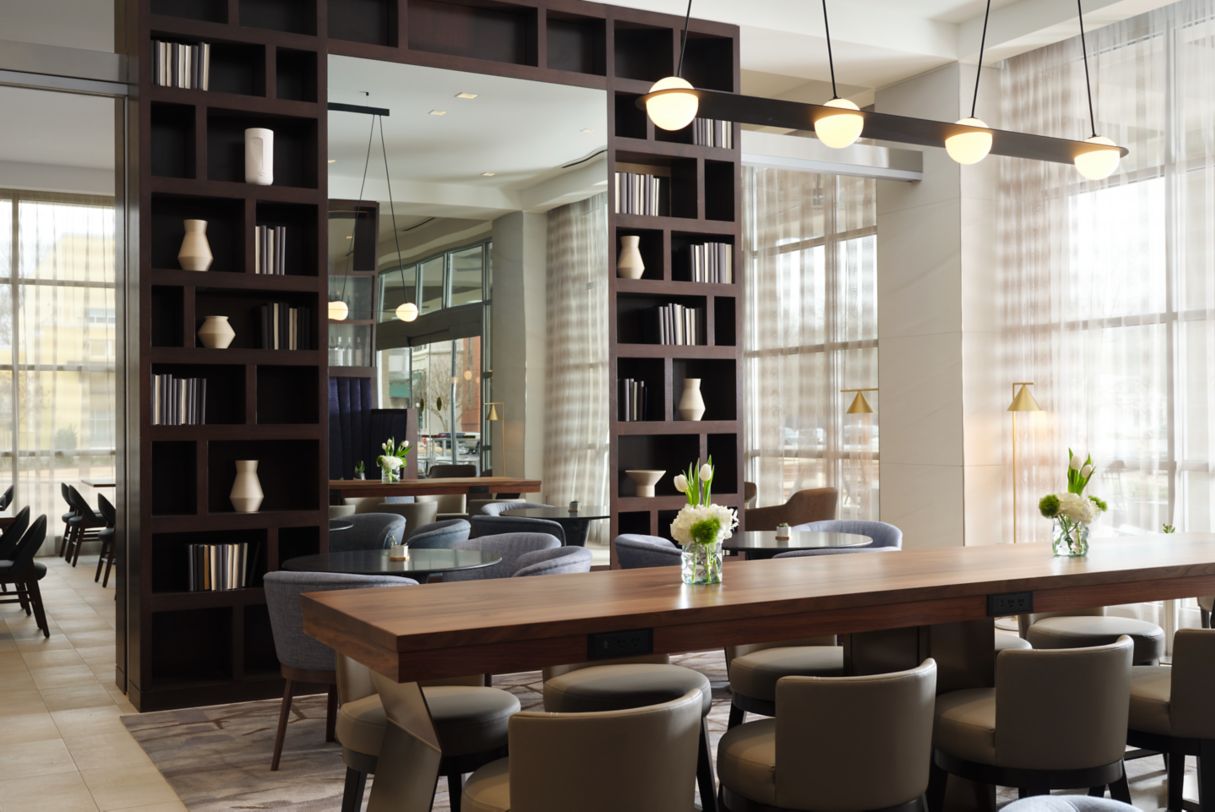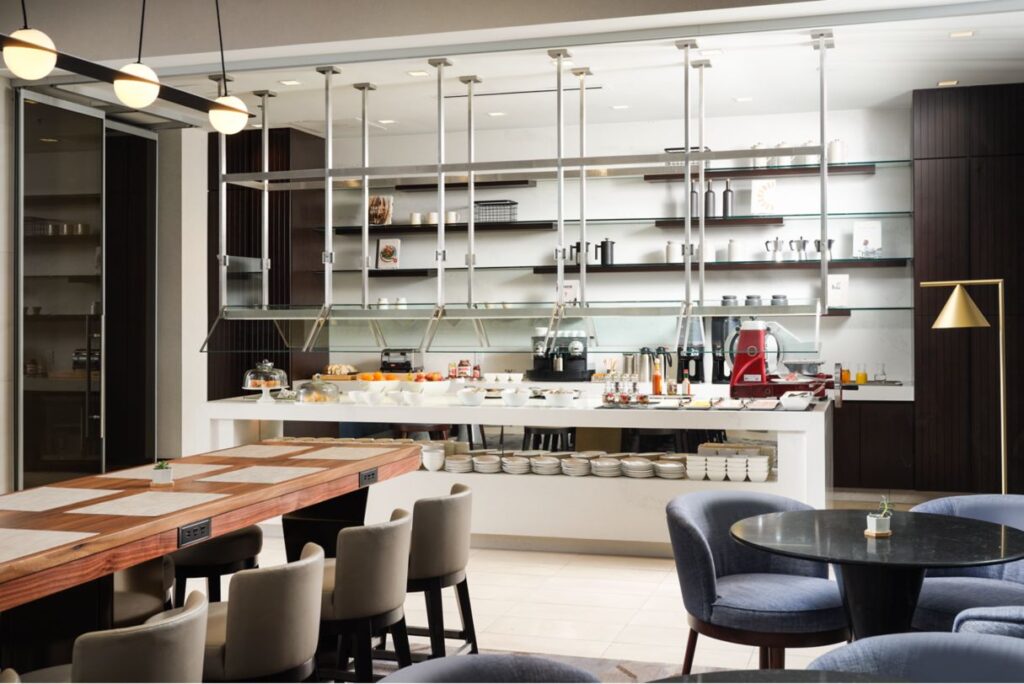 AC Hotels is a brand that celebrates the beauty of classic modern design, with its European soul and Spanish roots. It was founded by Antonio Catalán, a Spanish hotelier who started his career as a waiter and rose to become one of the most successful entrepreneurs in the hospitality industry.
Location
Ridgeland, Mississippi
After a successful collaboration on a previous AC project, we were referred by and worked with the same design team. We had the opportunity to work on a lighting design to enhance a stunning hotel with modern amenities and stylish spaces.
For this project, our partners selected the decorative fixtures, and we added our own touch with additional lighting to meet the AC Marriott's design requirements. Our task was to create lighting layouts for the public areas of the hotel, such as the reception, lobby, lounge, meeting, media, library, market, breakfast, dining, bar, and corridor spaces. Additionally, our team designed the exterior lighting and added lighting to accent the 5th floor open air spaces.
We used AutoCAD MEP as our CAD system, and we followed the design-assist delivery method. We also provided fixture cut-sheets, schedules, and zoning of lighting controls, while ensuring that our design met the energy code of the project's jurisdiction.
Explore other projects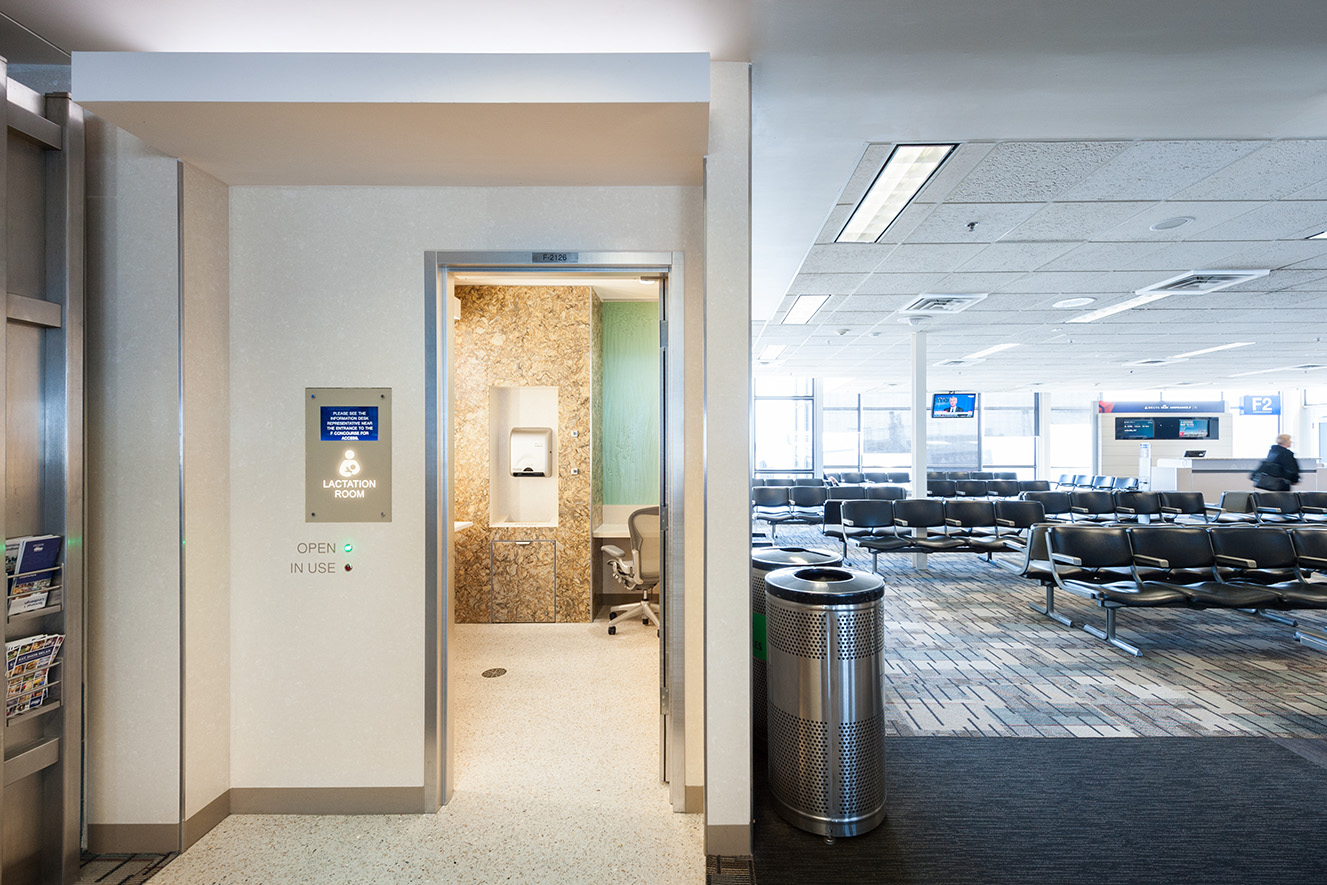 Inclusive Design
Creating inclusive spaces that are accessible to all travelers.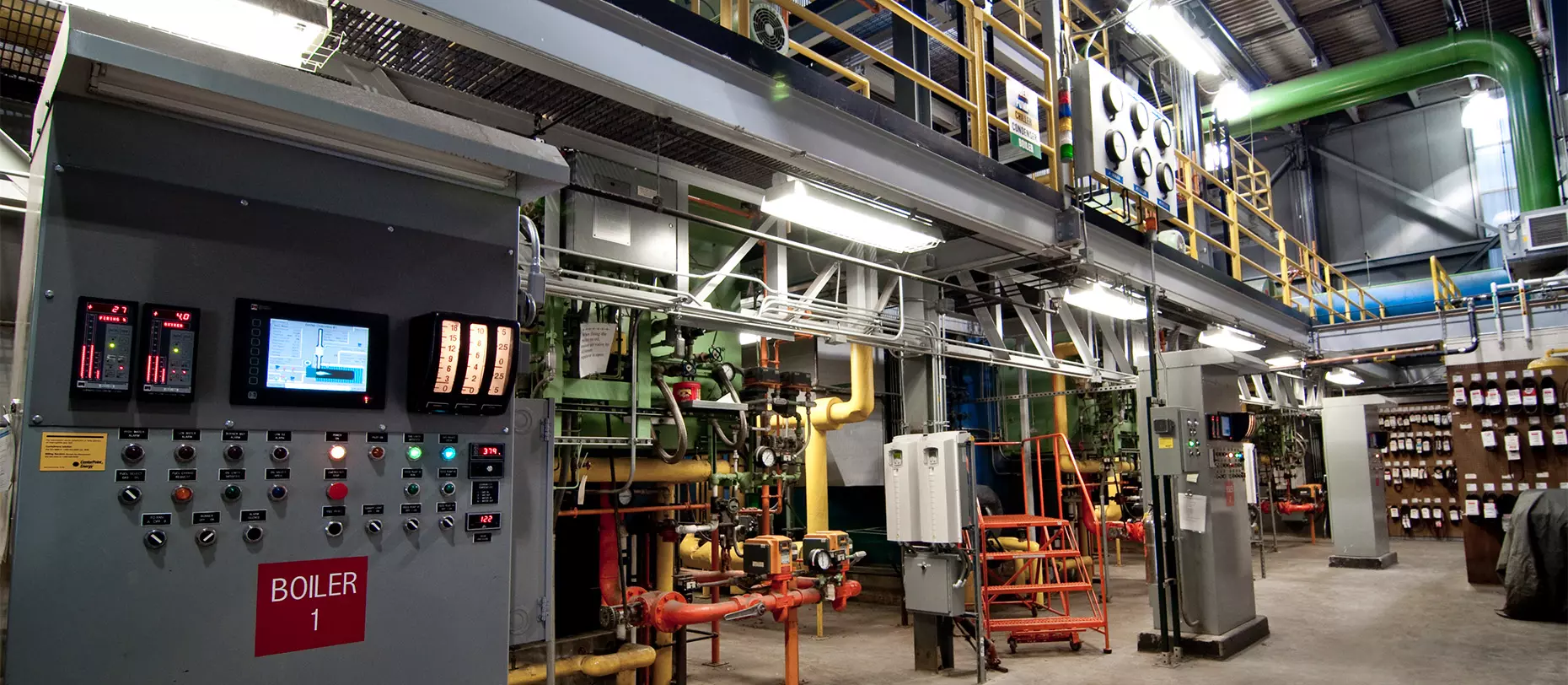 MSP | Building Automation
Design monitoring and control sequences that are entirely consistent with infrastructure.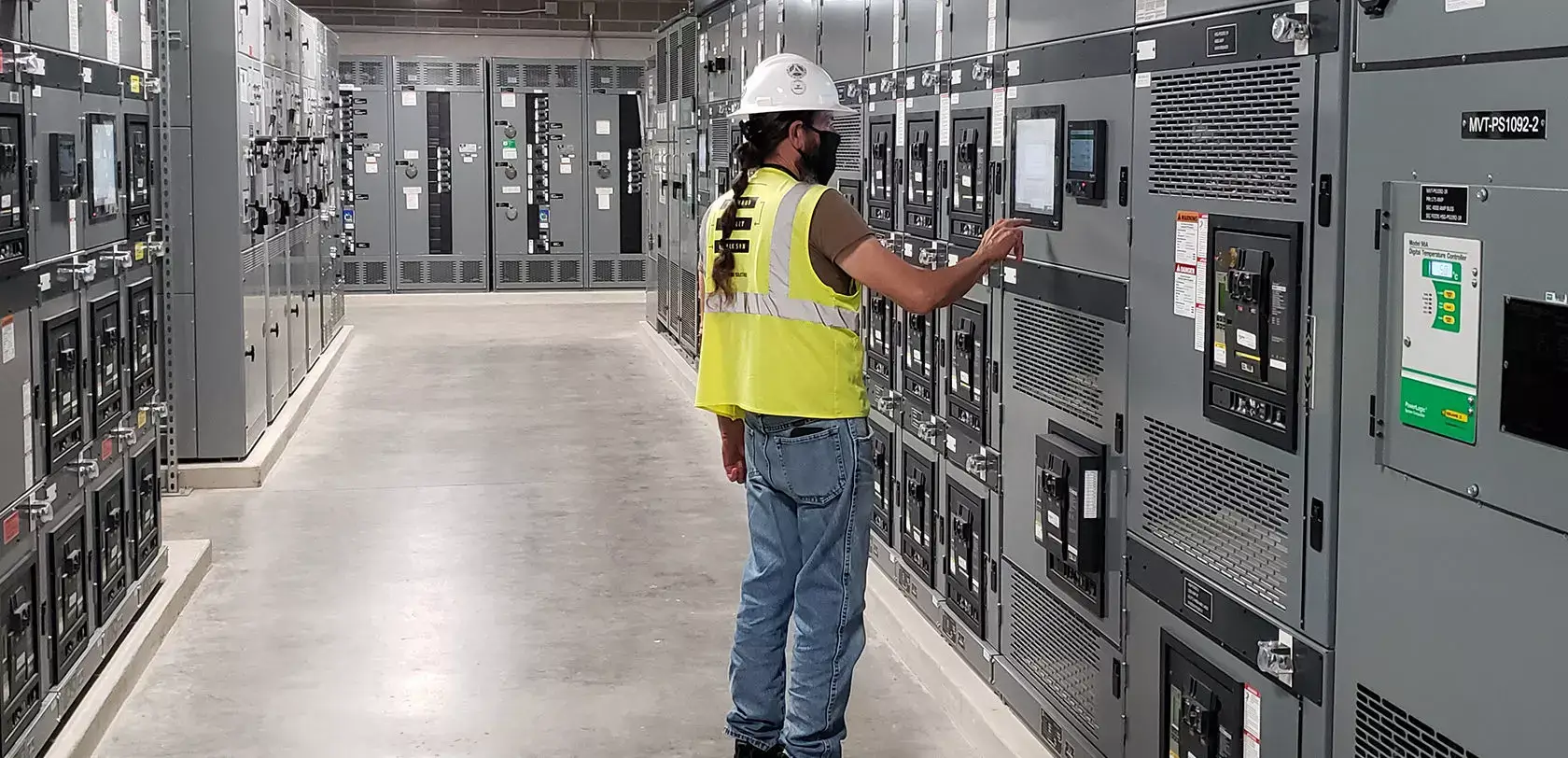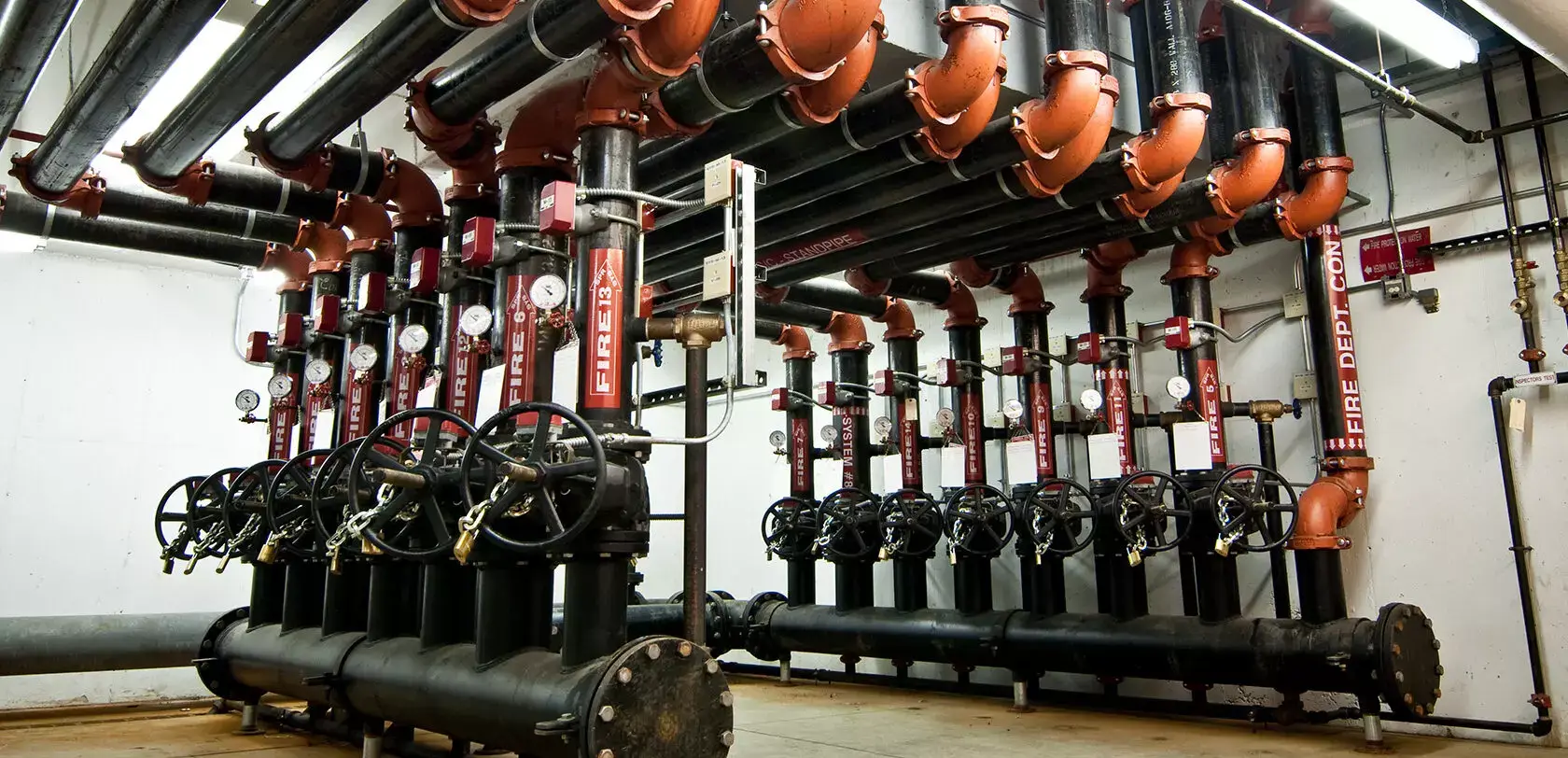 MSP | Fire Protection
Prevent. Contain. Extinguish.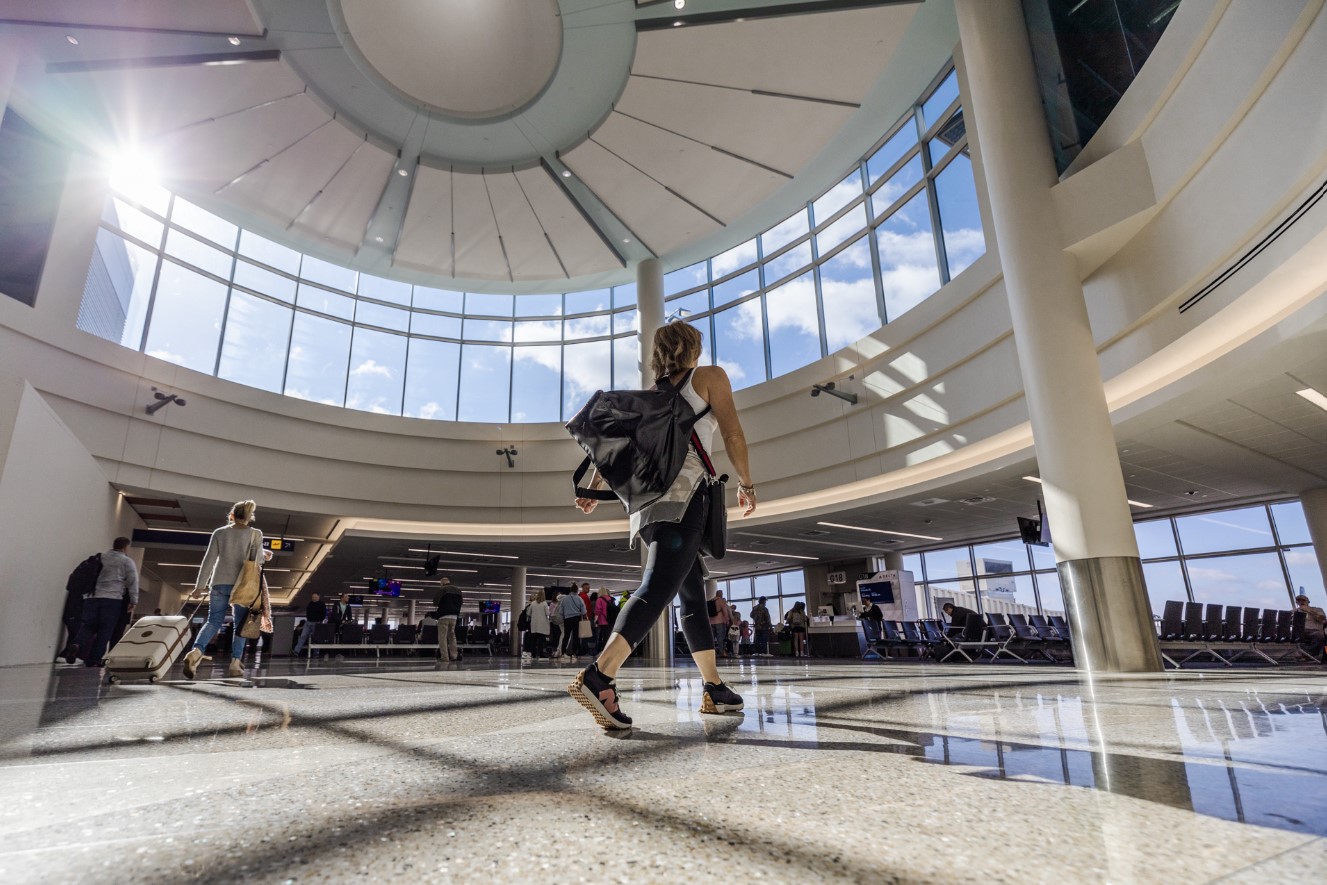 MSP | G Concourse Gate Infill
A 50,000-square-foot transformational expansion project adding exciting new features.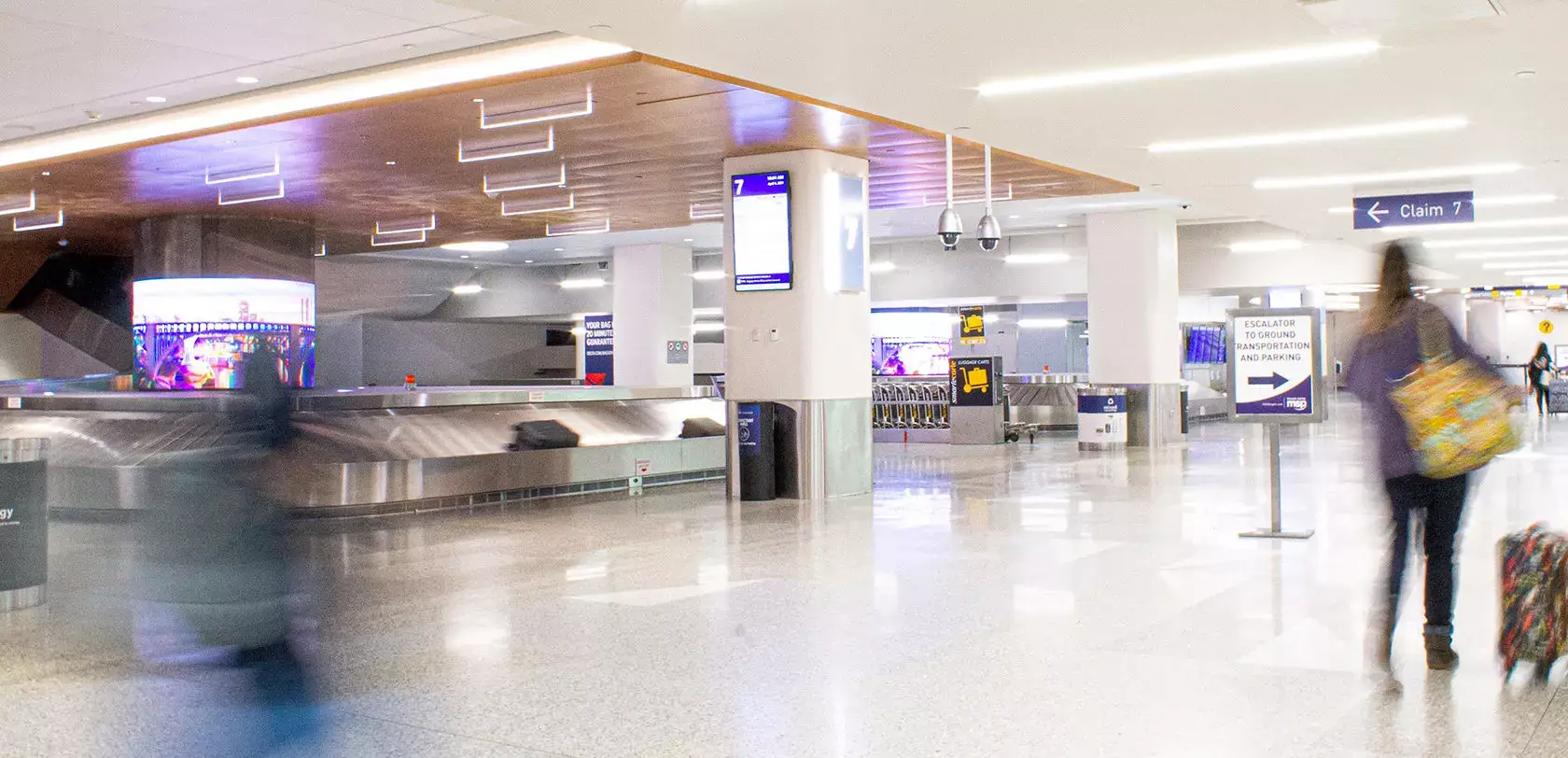 MSP | Operational Improvements
Some call it curb appeal, some call it a first impression.