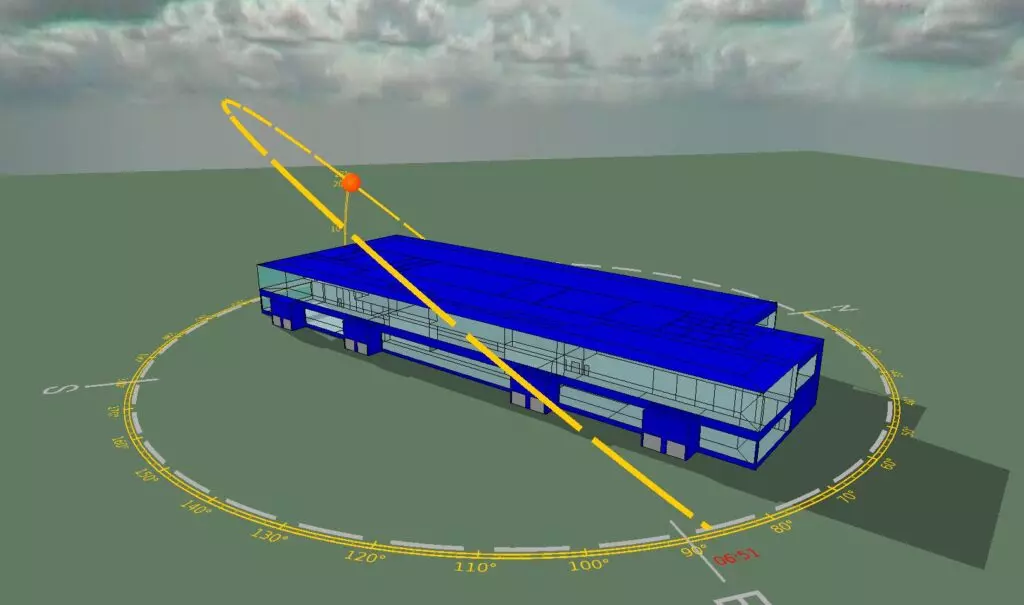 Photo Reference: Aviation
Michaud Cooley Erickson (MCE) is constantly searching for innovative ways to better serve valued clients. To deliver quality designs and exceed project requirements, we evaluate and readily adopt new technology tools as they become available to our industry. Through the application of energy modeling computer technologies, our team can offer unique efficiency and sustainability options.
Since joining our team in 2014, Eric Schlichting has modeled countless designs, managing multiple software tools to provide information in HVAC system comparison, daylighting analysis, and conceptual fluid dynamics. Eric's involvement in a project allows us to supply the team with data such as ROI and life cycle cost analysis to make informed design decisions throughout the projects. We asked Eric for insight into the countless opportunities that energy modeling provides to our valued clients.
What is energy modeling?
Schlichting: Energy modeling encompasses building performance simulations. When modeling a building, you predict the amount of energy the building is going to use for heating, cooling, plug loads, lighting, and things of that nature. Everything that is consumed or utilized in the building is going to be captured. It can depend upon what type of building it is to how much energy is captured, but everything which goes through the energy meter is what's captured within energy modeling.
Building energy modeling also evaluates the sizing of HVAC equipment, which often operates as a separate subset of the work. Designers are typically used to using energy modeling to size their HVAC systems. In terms of general buildings, energy modelers are thinking about not only the HVAC system, but also including elements of lighting, plug loads, and incorporating a full accounting of what the building energy usage could be.
"Once you have a building modeled, you have the ability to run through different scenarios, making changes accordingly to the actual structure. We have the ability to look through and have that insight into different situations to determine the optimal design to fit everyone's priorities."
The biggest advantage is, that once you have a building modeled, you can run through different scenarios, making changes accordingly to the actual structure. You can improve an existing building by retroactively looking at its systems and asking, "what can I do to improve it going forward?" When energy modeling non-constructed buildings, you can implement techniques you speculate will work once it's built. This acts as a kind of free test session in identifying the efficiency and sustainability opportunities in a space. We have the ability to look through and have that insight into different situations to determine the optimal design to fit everyone's priorities.
Why is this technology useful?
Schlichting: Energy modeling technology provides insights into what you can accomplish as a design team to improve your building performance. Additionally, you can benchmark your energy design for different sustainability programs within the market. The biggest example of these programs is the U.S. Green Building's Council LEED program. Energy modeling acts as one of the best methods of obtaining points toward a LEED certification.
Building energy remains one of the higher-scored categories within LEED certifications. Because of this, buildings that score higher levels of gold and platinum LEED certifications likely have an energy model in play. The technology identifies how a building is going to perform against a predetermined baseline, and how many points that performance equates to. This helps our teams benchmark the building to make sure we hit the sustainability goals shareholders have in mind.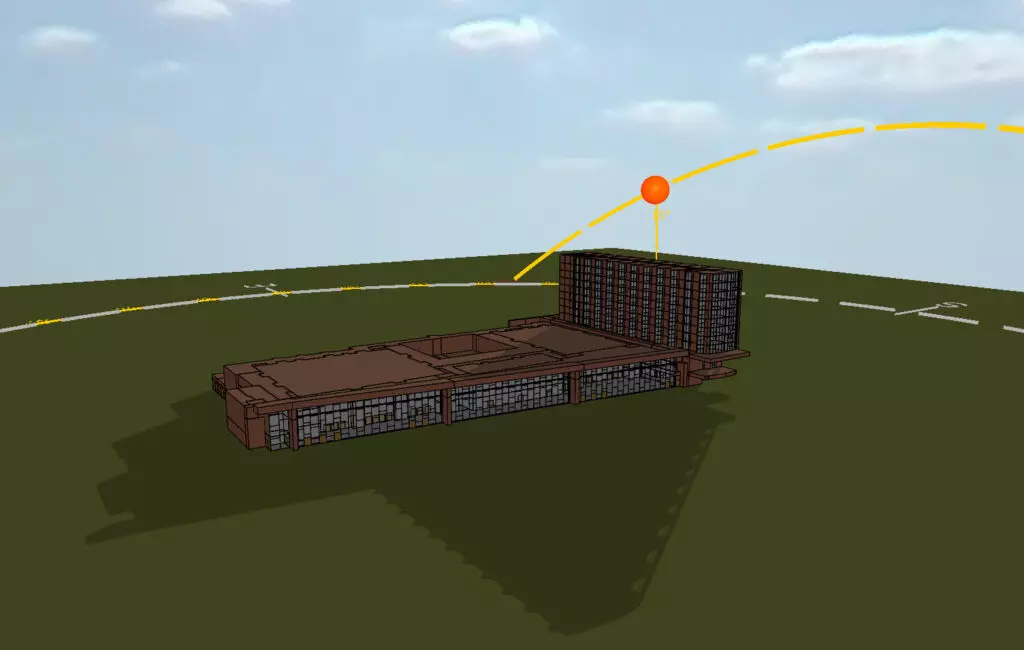 Photo Reference: Healthcare
What value does energy modeling bring to the client?
Schlichting: The technology allows our team to assess various design options. We can see how a design fully accounts for system efficiencies that an owner wanted to incorporate within their building. Having the ability to assign hard fast numbers and obtain comparisons of options gives incredible insight into a project. It allows owners to feel their money is better spent making one choice as opposed to another.
Instead of simply "thinking" something is a good idea, we can actually quantify how much of a good idea (or bad idea) it is to make data informed recommendations. Through of our energy modeling efforts, owners' concerns about energy footprint, carbon footprint, or overall project cost can be mitigated. Removing the guesswork out of decision making instills confidence into building design.
What is the future of this technology at MCE?
Schlichting: The future suggests more and more clients will want to incorporate this insight into their projects. To account for this, the biggest improvement to this technology is an expanded team. It will no longer be just one person utilizing this modeling within projects, it is a group of innovative professionals creating the best possible results. With this, you have the ability to bounce ideas off somebody else and work to find the best solution.
Latest articles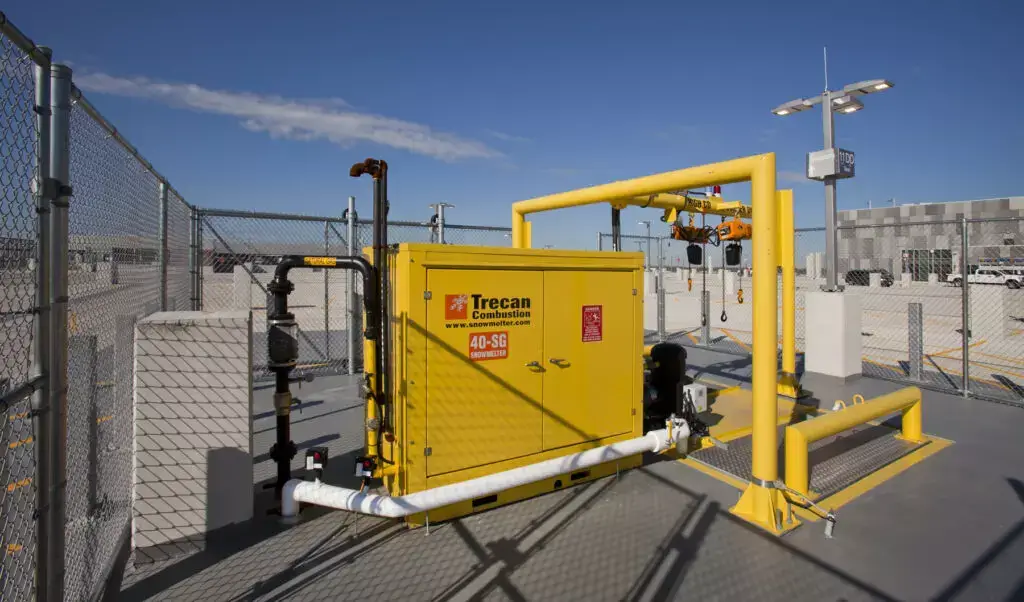 Snowmelt Technologies
Combating cold climate conditions can be a difficult challenge. Snow and ice build-up can be damaging to company operations, stakeholder bottom lines, and client safety. Mitigating unpredictable cold weather, snowmelt technologies allow for effective snow and ice removal.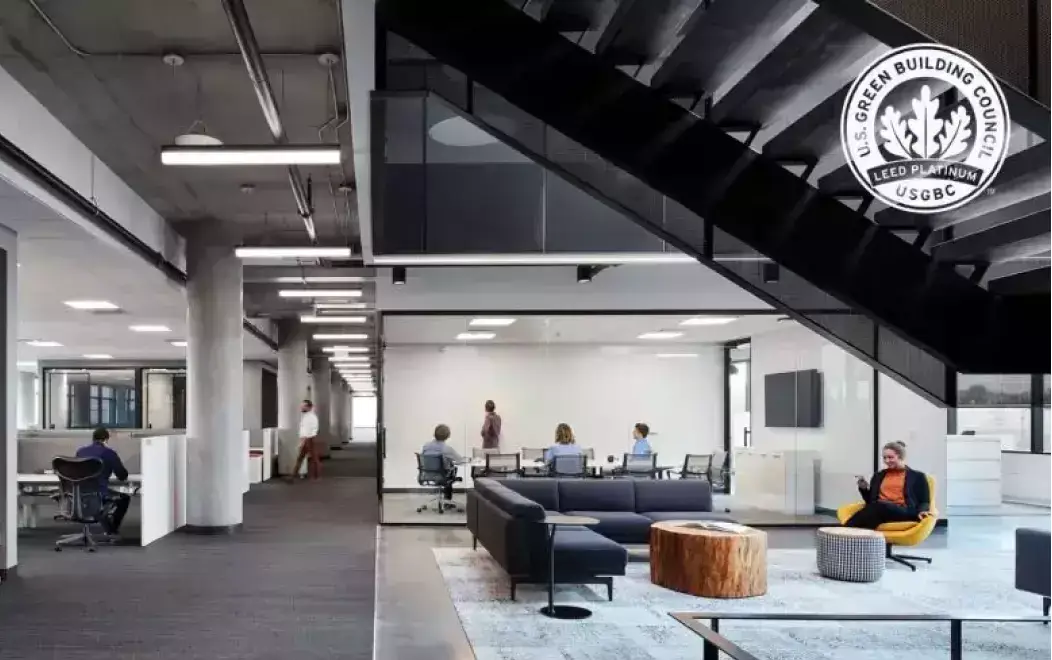 Sustainability & Resiliency
Thought Leadership
Sustainable Design
To address climate change, it is critical that we design and construct buildings today that are in alignment with strategies for decarbonization. Buildings are significant contributors to global greenhouse gas emissions and therefore meaningful change is needed to address the contributions to climate change stemming from the built environment.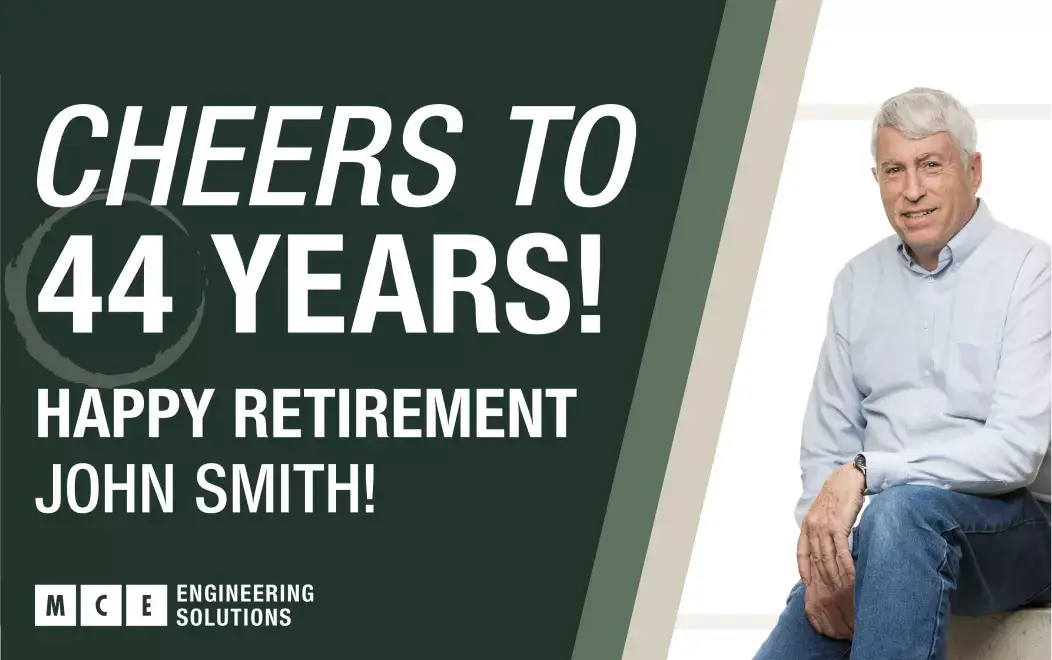 John Smith Announces Retirement
Congratulations to John Smith on an incredible career with Michaud Cooley Erickson (MCE). John will be retiring from MCE on December 9, 2022, to begin his new career enjoying time with his family, friends, and his favorite hobbies. We are sad to be losing a talented engineer and coworker, but we are grateful he can spend precious time with his family and continue to pursue his passions.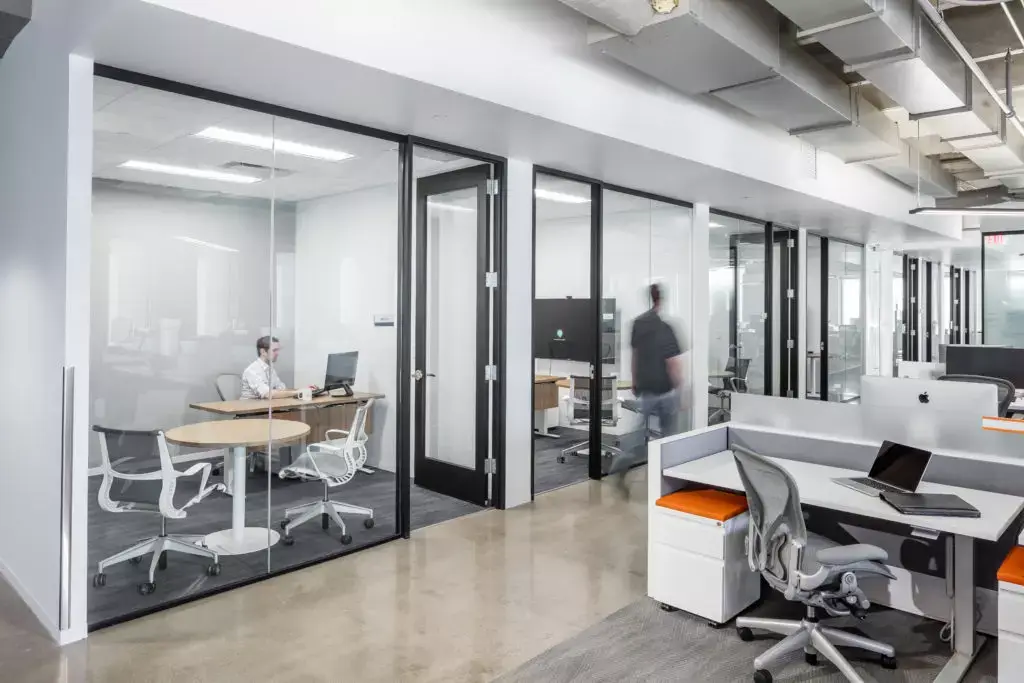 Market Insight: Corporate & Workplace
Companies employee office experience is reliant on systems working correctly and efficiently. Overall comfort and productivity within a space is often dependent on expert design. Systems blending innocuously into an environment while reliably delivering is a sign of successful engineering. Our team has met these standards of the corporate and workplace markets, time and time again. We asked Workplace Project Manager Lisa Chaput and Corporate Project Manager Mark Fauske to detail these markets engineering complexities.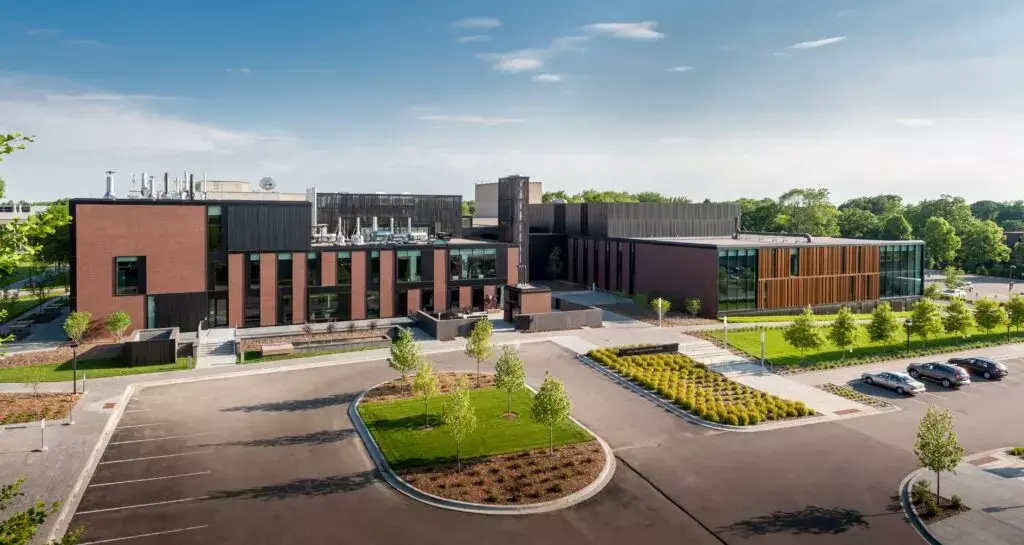 Market Insight: Higher Education
From major universities to elementary schools, we have provided innovative design services to educational facilities for over 60 years. Optimally designed, these structures enhance the student experience, ease facility day-to-day functions, and engage the visiting public. Our teams have enhanced these learning environments through remodels and new ground.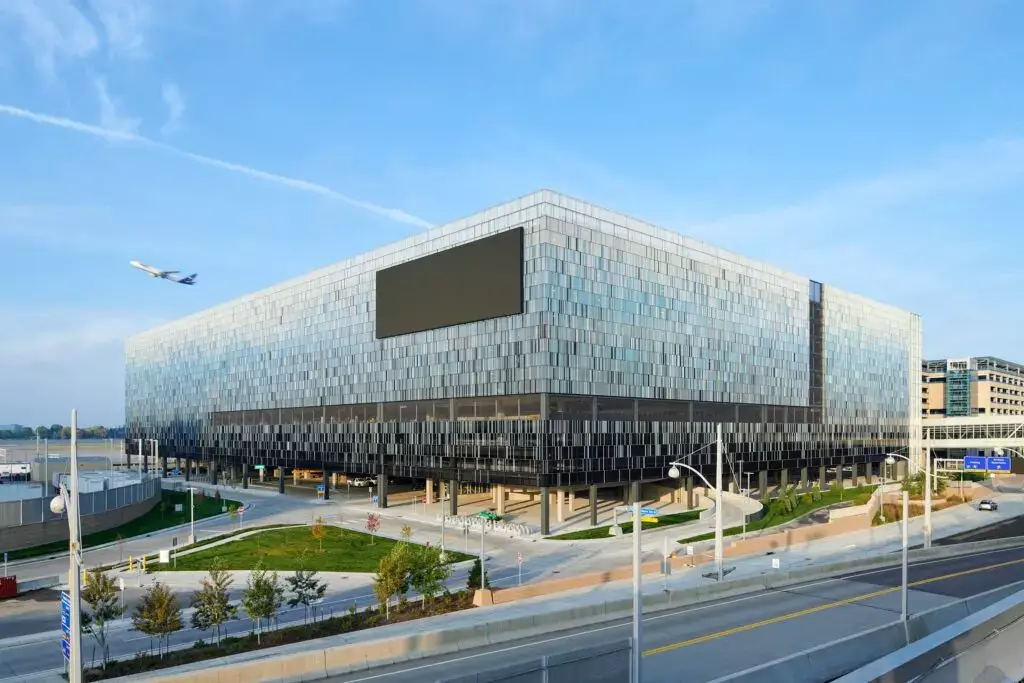 Market Insight: Aviation
With a prolific engineering design career in aviation environments, we are proud to harbor some of the markets most talented industry leading designers. With a proven reputation of delivering incredible passenger experiences, Kerry Cooley Bruggemann undoubtedly falls into this category.