Led by principal and industry expert Ron Kruzeski, Michaud Cooley Erickson (MCE) has had the opportunity to work on many retail spaces including Target's innovative "small format" projects. Working in over 100 locations including Canada, our team has successfully met tight deadlines and expectations, designing the new construction and renovation of retail stores, storage warehouses, grocery sections, and liquor stores. We've asked Ron to share insights into these unique project experiences.
What are the challenges in designing these spaces?
Small format projects are challenging because they are all different and the design schedules are very tight. The typical small format project consists of converting an existing retail or non-retail space into a Target store based on the demographics of the area.  Some of our most challenging projects are Portland Galleria, OR, Madison State Street, WI, Chicago River North, IL, Ann Arbor, MI, and Inglewood Florence & Labrea, CA. One project included converting a historical theatre to a Target store.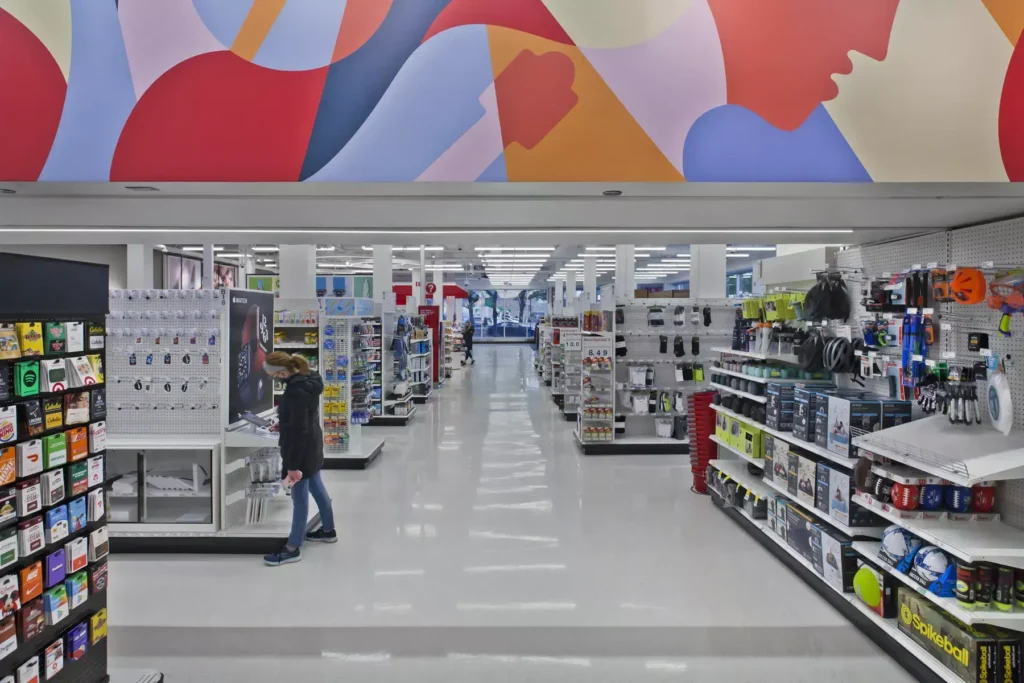 What does the team enjoy when designing these spaces?
The MCE design team enjoys the different challenges each project provides and the fast pace of the projects. Additionally, our team enjoys working with design and construction teams across the country.
What is our relationship with the client (Target)?
MCE has been working with Target for many years.  We designed the first Target Store that opened in 1962 located in Roseville, MN near the HarMar Mall. We have a great working relationship with the Target corporate team along with the many architectural and structural teams we work with.  We have developed many long-standing personal relationships with many of the team members. They are a fantastic client, and we are proud to work for them to nurture the communities these small format stores serve.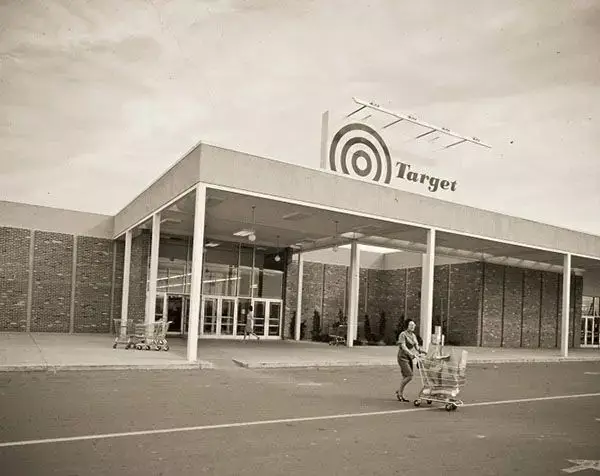 Does varying locations (nationwide) play a factor into the designs?
Most definitely, the California store design requirements are different than Michigan or Texas requirements. Our team has experience in almost all states. Because MCE is registered in all 50 states, paired with the dedicated MCE retail team, MCE has the engineering expertise to address the challenges the small format projects provide us, regardless of location.
Ongoing small format projects continue to provide exciting challenges for our talented retail team. Alongside this plethora of unique campaigns, MCE has been able to assist.
Latest articles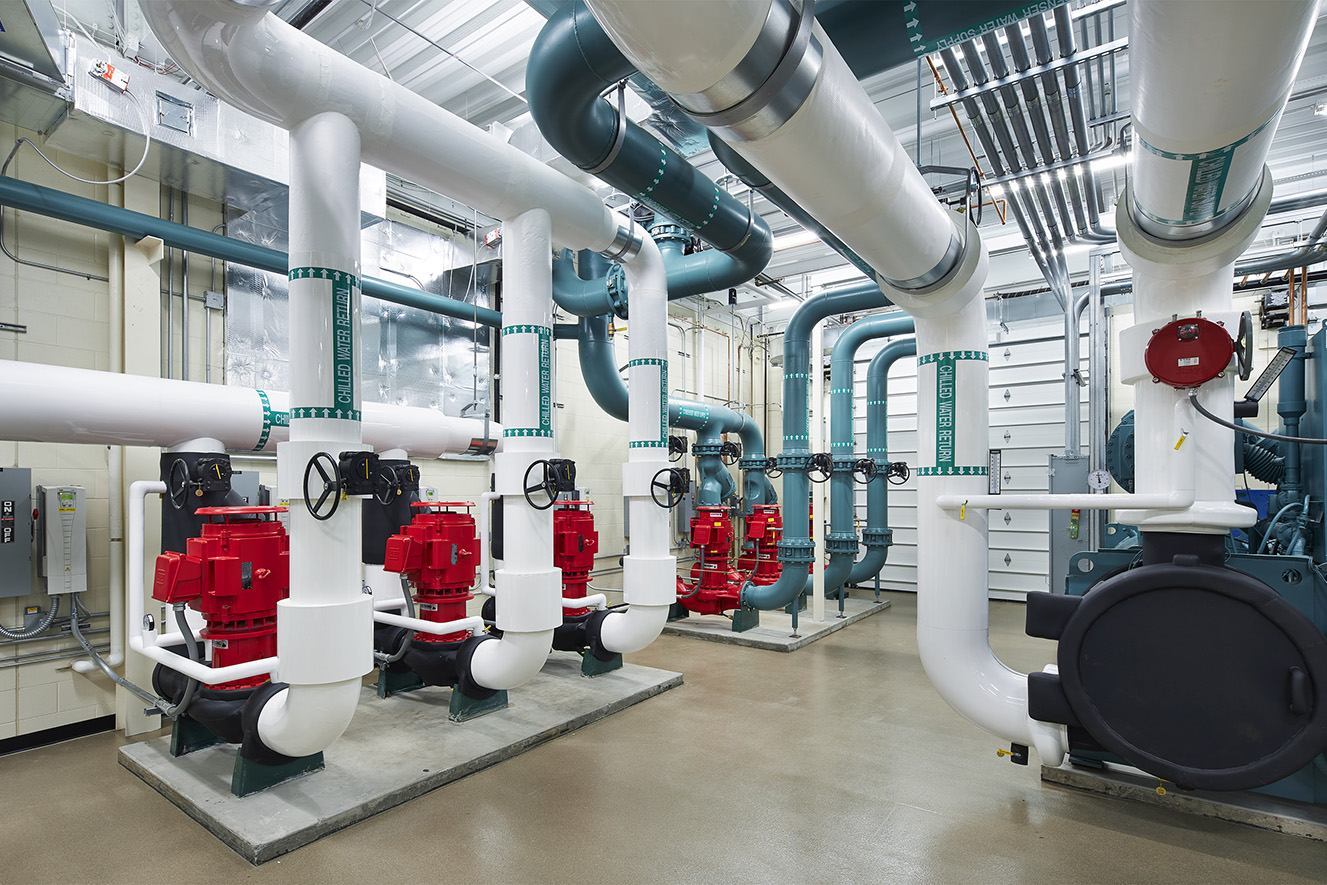 Chiller Plants
When designed correctly, chilled water plants provide cooling to buildings and campuses with more flexibility, improved reliability, and higher energy efficiency.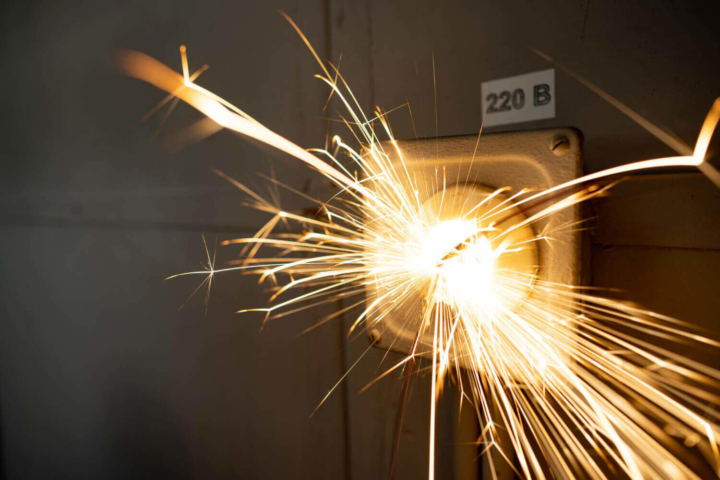 Arc Flash Safety
When hazardous materials are involved, it is essential for occupant safety that building and fire codes are properly applied.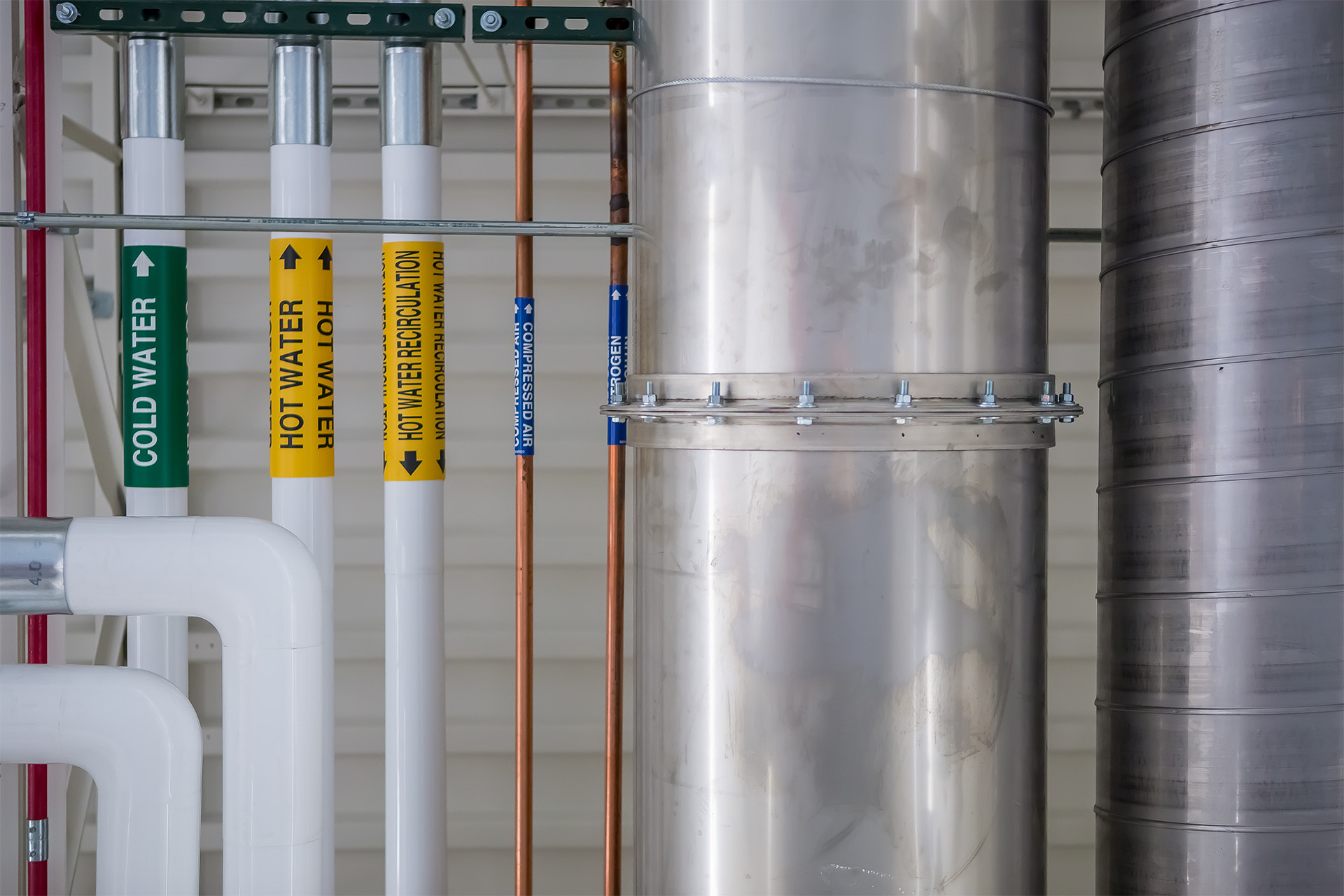 Design-Build / Design-Assist
Offering unique flexibility to clients, design-build/design-assist project delivery methods can prove to be incredibly valuable.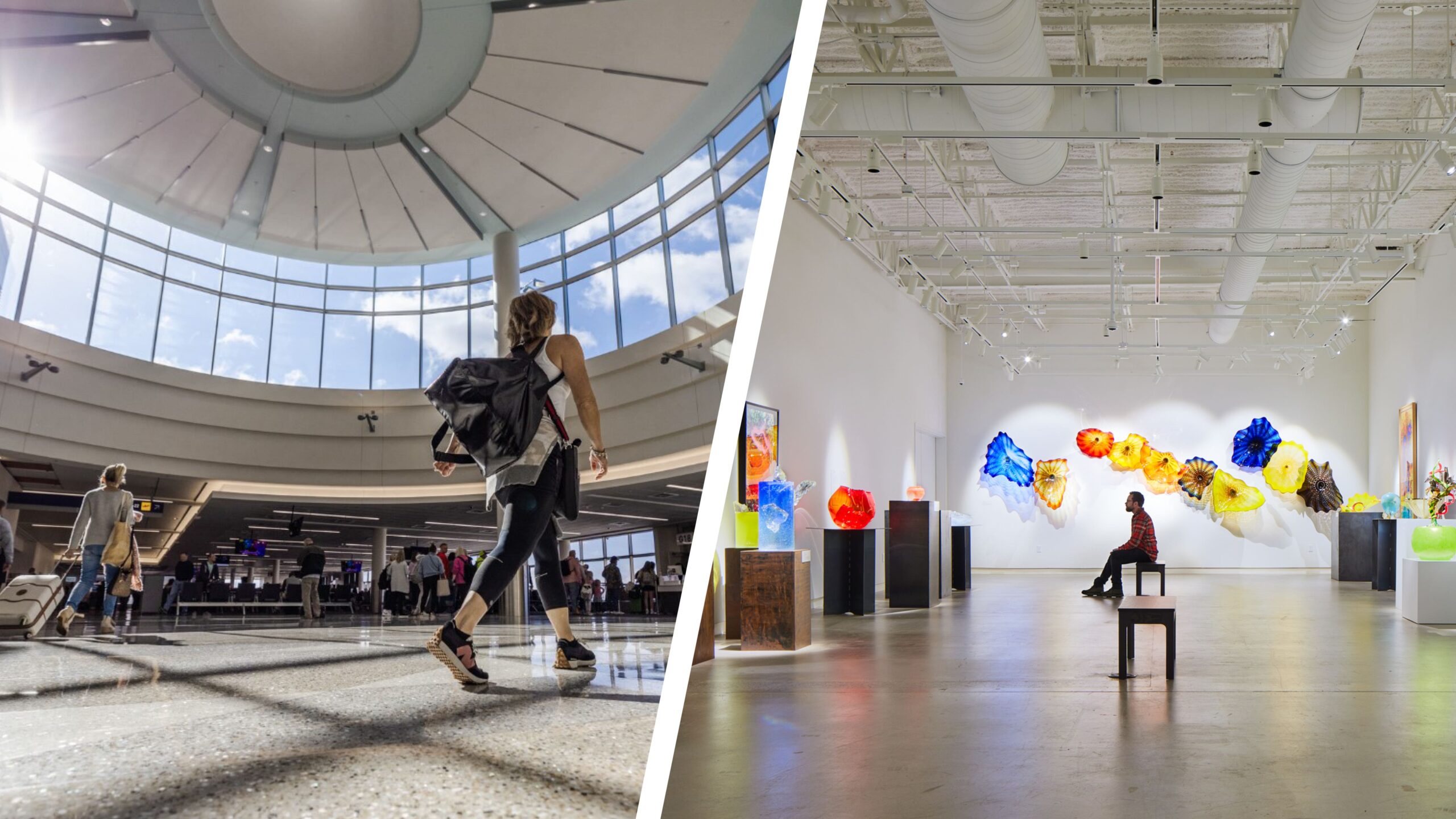 MCE Honored by Finance & Commerce 2022 Top Projects
Finance & Commerce has named their Top Projects of 2023! Michaud Cooley Erickson is pleased to announce that we are part of the design teams for three outstanding projects included in the impressive list.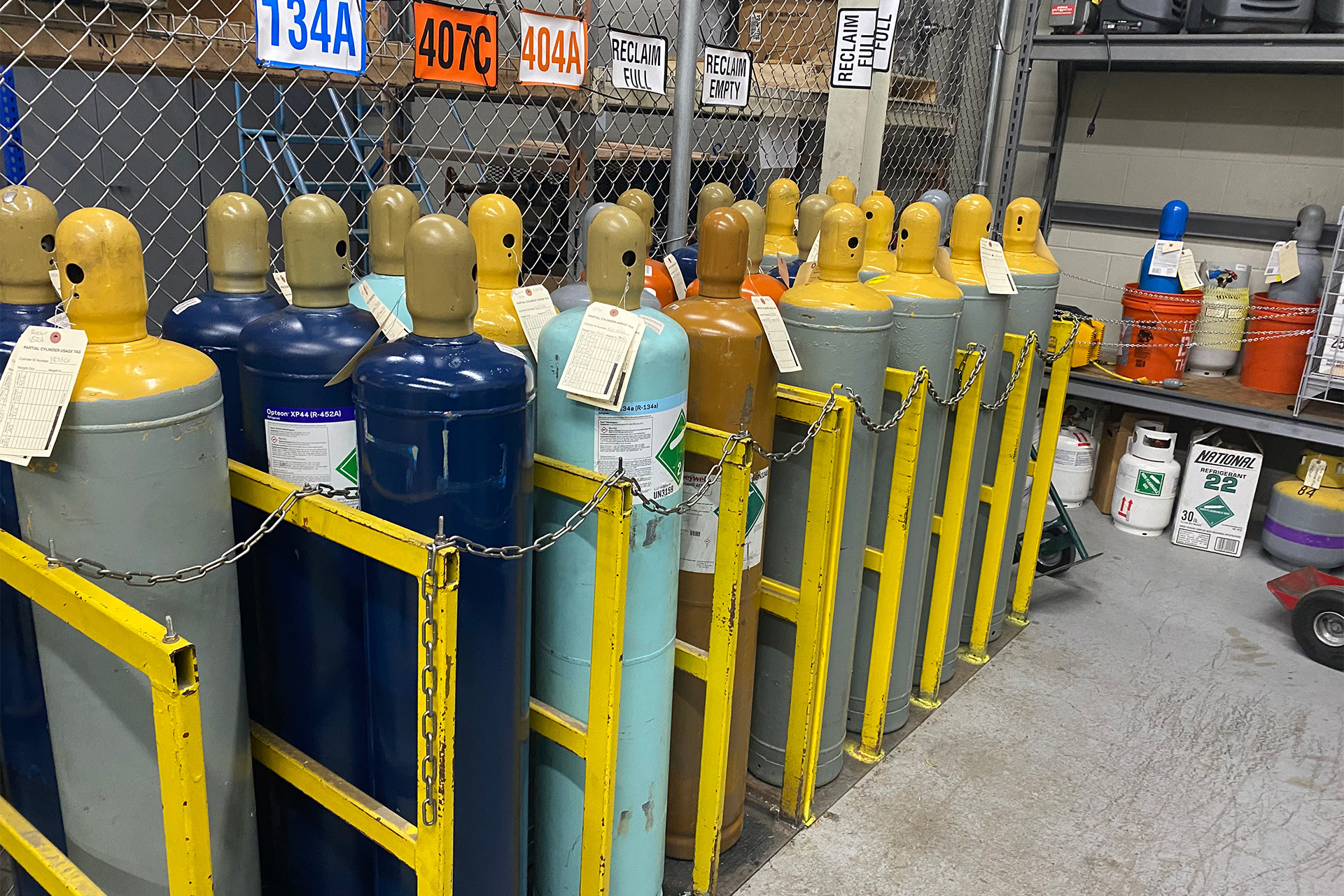 Hazardous Materials
When hazardous materials are involved, it is essential for occupant safety that building and fire codes are properly applied.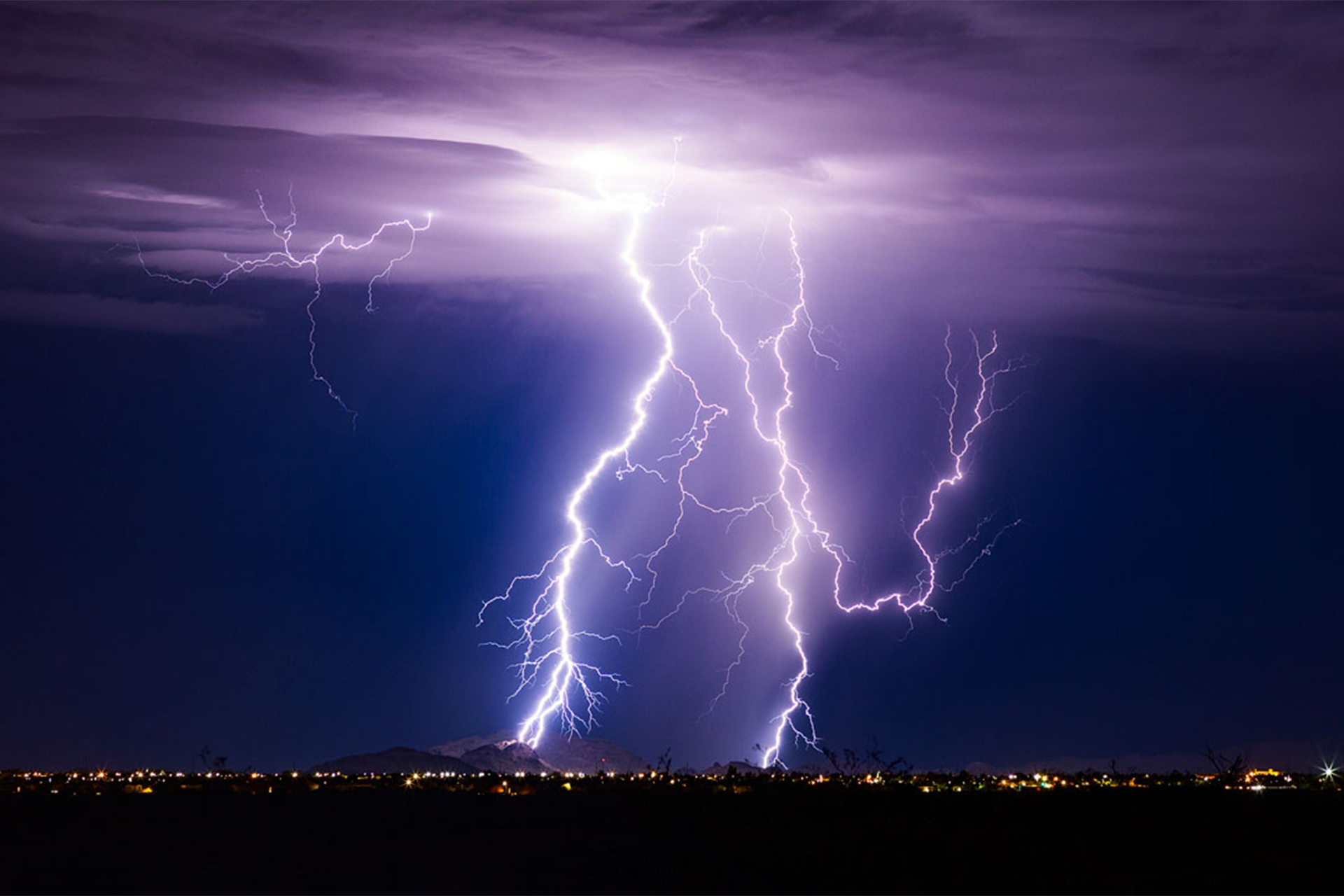 Engineering Lightning Protection
Whether a facility requires 24/7 operability or hosts expensive equipment, one should consider the value of lightning protection systems.