MINNEAPOLIS – February 20, 2018 – To continue a trend of growth and innovation, long-time mechanical & electrical engineering firm Michaud Cooley Erickson (MCE) has announced the appointment of five new shareholders.

Established in 1946, MCE is one of Minnesota's oldest and largest mechanical & electrical engineering firms. It grew revenue by more than 14 percent in 2017 and currently employs 130 professionals in Minnesota. Its many high-profile projects include the Bioscience Building, the first development of the Discovery Square district of Destination Medical Center in Rochester, Minn.; innumerable projects as the engineering firm of record at Minneapolis-St. Paul International Airport; and the new Bell Museum of Natural History at the University of Minnesota, among others.

Joining Doug Cooley on the shareholder team are longtime employees Eric Stelmack, Kerry Cooley Bruggemann, Jason Petermann, Jeff Clark and Greg Trende (as pictured above). Former President Dean Rafferty has retired after 43 years with the firm.

Cooley acknowledges Rafferty as a key player in MCE's success. "His most significant contribution to MCE has been the solid foundation he built, preparing us well for continued growth," he said. "Dean's mentoring of our newest shareholders assures a smooth transition and continuation of the business model under which MCE is flourishing. We're excited about the new leadership additions and look forward to continuing to deliver great service."

Cooley, who holds the respect of industry leaders and has a reputation for quality and excellence in engineering design, assumes the presidency of MCE. As project principal, he has led the mechanical design team for many of MCE's major projects in a variety of building types. He has provided leadership to the firm and has fostered many valuable relationships with clients. He is an expert in the area of energy-efficient design, sustainable design and LEED certification and has analyzed the cost benefits of energy management and retrofit programs for a wide range of market sectors.

Kerry Cooley Bruggemann has worked in the consulting engineering field since 2006. Her background includes the design of HVAC and plumbing systems for public, commercial, aviation, industrial, office and retail building projects. She has been involved in every aspect of the design process, from conceptual design to written specifications. Bruggemann also has performed detailed engineering studies with regards to energy savings technology and payback.

Eric Stelmack has practiced engineering for over 25 years, 22 of which have been with MCE. Stelmack is a principal in the Electrical department at the firm and maintains a professional focus in the area of modern building technologies, across all commercial sectors. In his tenure, he has been responsible for all aspects of client satisfaction, from project inception to final delivery. He administers the company Continuing Education program, delivering accredited educational seminars at numerous organizations and industry conventions. He is a published contributing author for professional engineering standards.

As a principal at Michaud Cooley Erickson, Jason Petermann is passionate about guiding the firm to provide the best mechanical and electrical design services possible. As a mechanical engineer, he understands the critical role of preparing outstanding technical documentation regardless of the building type. He excels at building strong relationships with clients and enjoys solving complex engineering challenges while maintaining the project budget and schedule.

Since joining MCE in 2005, Jeff Clark has led and managed the mechanical design of numerous mission critical, medical, corporate, higher education and public projects. He has extensive experience in the design of HVAC, plumbing and specialty systems for mission critical and healthcare facilities as well as fire protection systems. He determines and communicates project goals to discipline members and coordinates construction document development for the team to provide a consistent product and service.

Greg Trende's experience includes healthcare and higher education, as well as science and technology. He especially enjoys the unique challenges associated with campus infrastructure systems. He has been with MCE since 2007 and in the industry since 1997. Trende is responsible for the development and management of a project's scope, schedule and budget. He determines and communicates project goals to team members and coordinates document development with the team to provide a consistent product and service to MCE clients.
About Michaud Cooley Erickson
Michaud Cooley Erickson is one of the oldest and largest independent mechanical & electrical firms in Minnesota. With 130 professionals at its sole office, located in downtown Minneapolis, MCE has worked for 13 of Minnesota's 17 Fortune 500 companies. It is licensed in all 50 states, has more than 30 LEED-Accredited Professionals and is one of the Twin Cities' leading consultants for sustainable energy. Its recent projects include, among others, the new Bell Museum of Natural History at the University of Minnesota and the Bioscience Facility of Destination Medical Center in Rochester.
Latest articles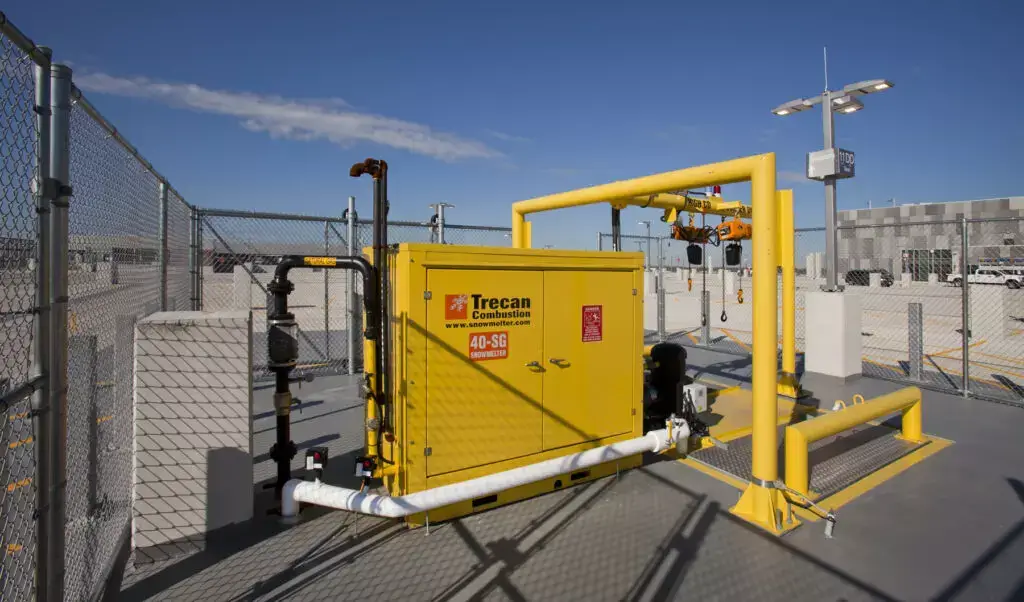 Snowmelt Technologies
Combating cold climate conditions can be a difficult challenge. Snow and ice build-up can be damaging to company operations, stakeholder bottom lines, and client safety. Mitigating unpredictable cold weather, snowmelt technologies allow for effective snow and ice removal.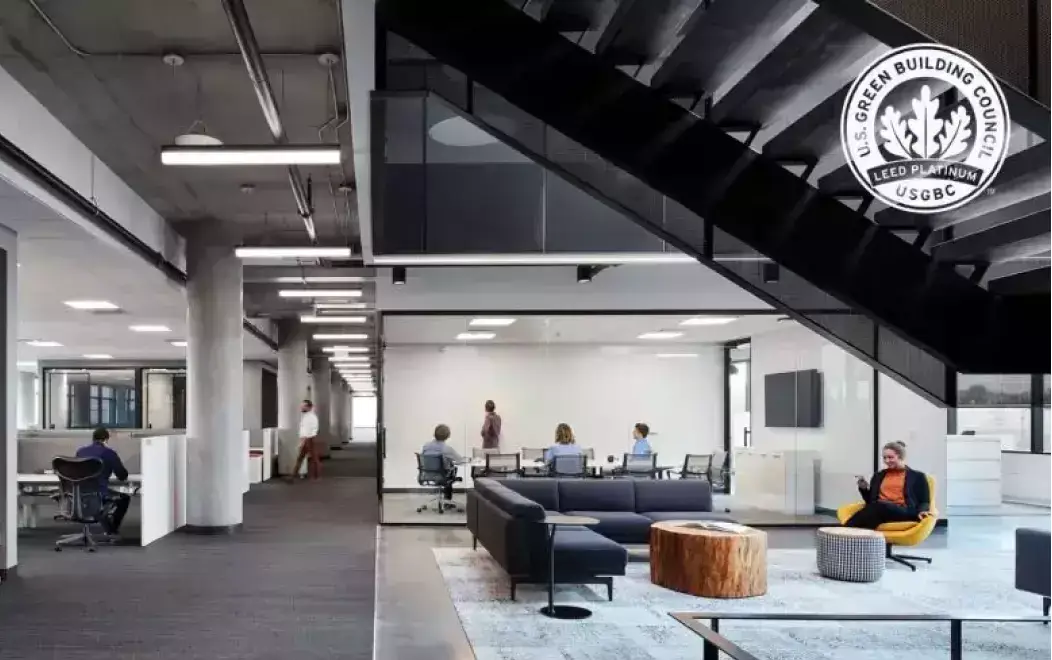 Sustainability & Resiliency
Thought Leadership
Sustainable Design
To address climate change, it is critical that we design and construct buildings today that are in alignment with strategies for decarbonization. Buildings are significant contributors to global greenhouse gas emissions and therefore meaningful change is needed to address the contributions to climate change stemming from the built environment.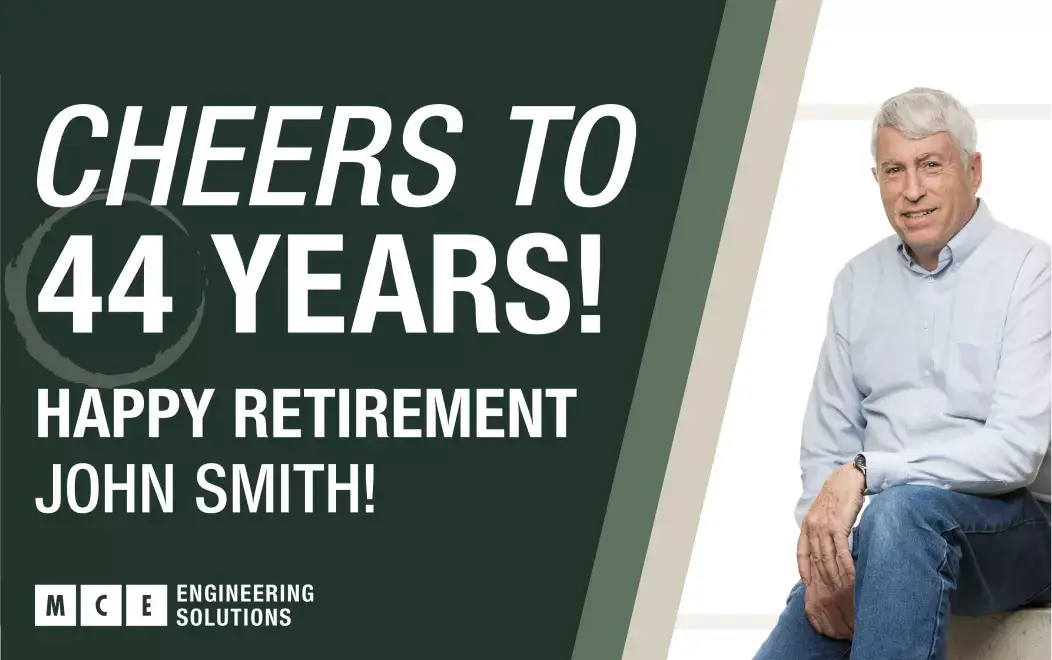 John Smith Announces Retirement
Congratulations to John Smith on an incredible career with Michaud Cooley Erickson (MCE). John will be retiring from MCE on December 9, 2022, to begin his new career enjoying time with his family, friends, and his favorite hobbies. We are sad to be losing a talented engineer and coworker, but we are grateful he can spend precious time with his family and continue to pursue his passions.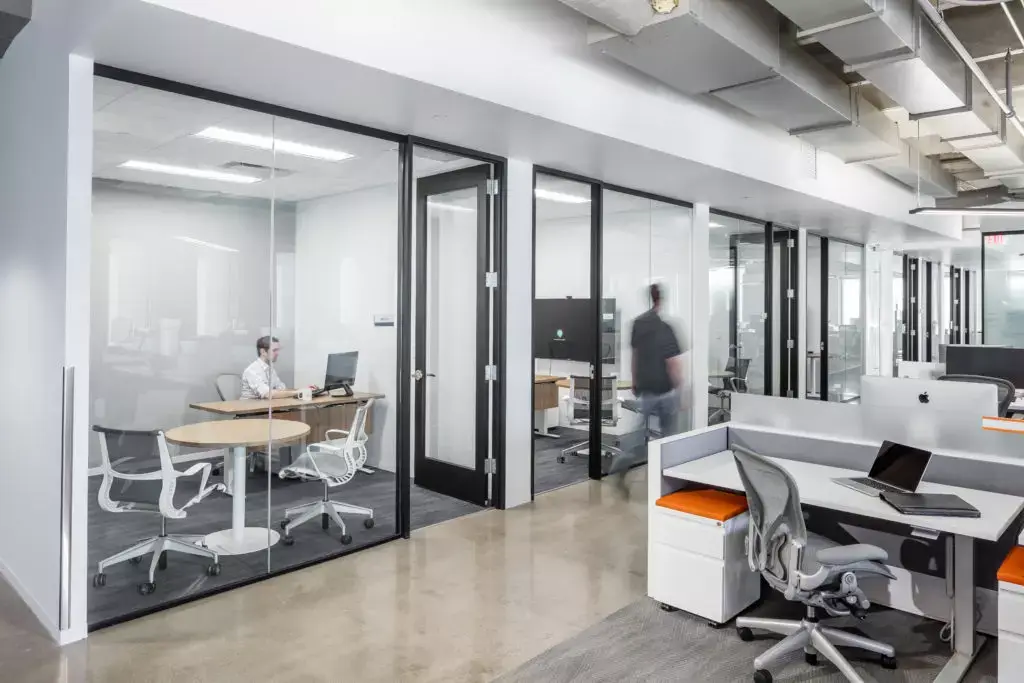 Market Insight: Corporate & Workplace
Companies employee office experience is reliant on systems working correctly and efficiently. Overall comfort and productivity within a space is often dependent on expert design. Systems blending innocuously into an environment while reliably delivering is a sign of successful engineering. Our team has met these standards of the corporate and workplace markets, time and time again. We asked Workplace Project Manager Lisa Chaput and Corporate Project Manager Mark Fauske to detail these markets engineering complexities.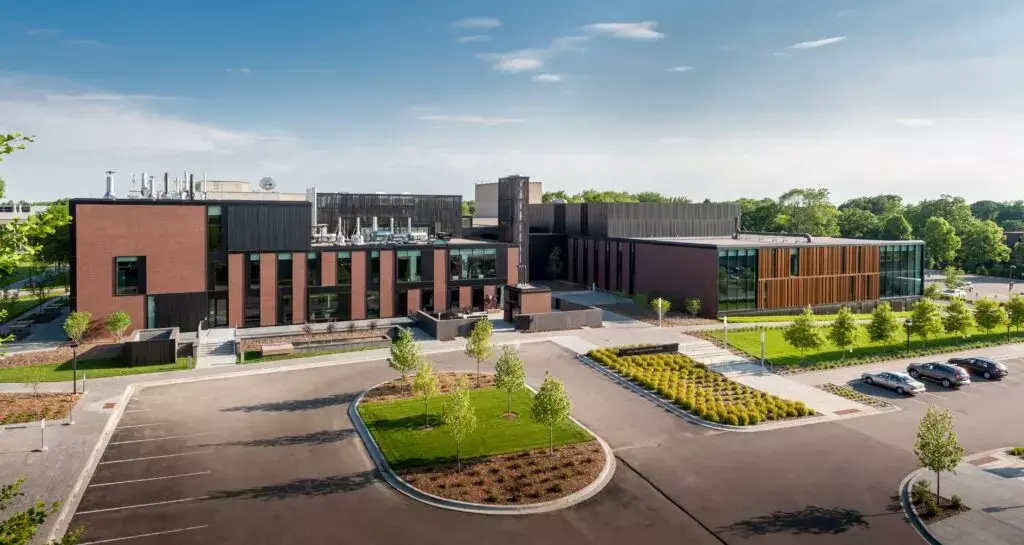 Market Insight: Higher Education
From major universities to elementary schools, we have provided innovative design services to educational facilities for over 60 years. Optimally designed, these structures enhance the student experience, ease facility day-to-day functions, and engage the visiting public. Our teams have enhanced these learning environments through remodels and new ground.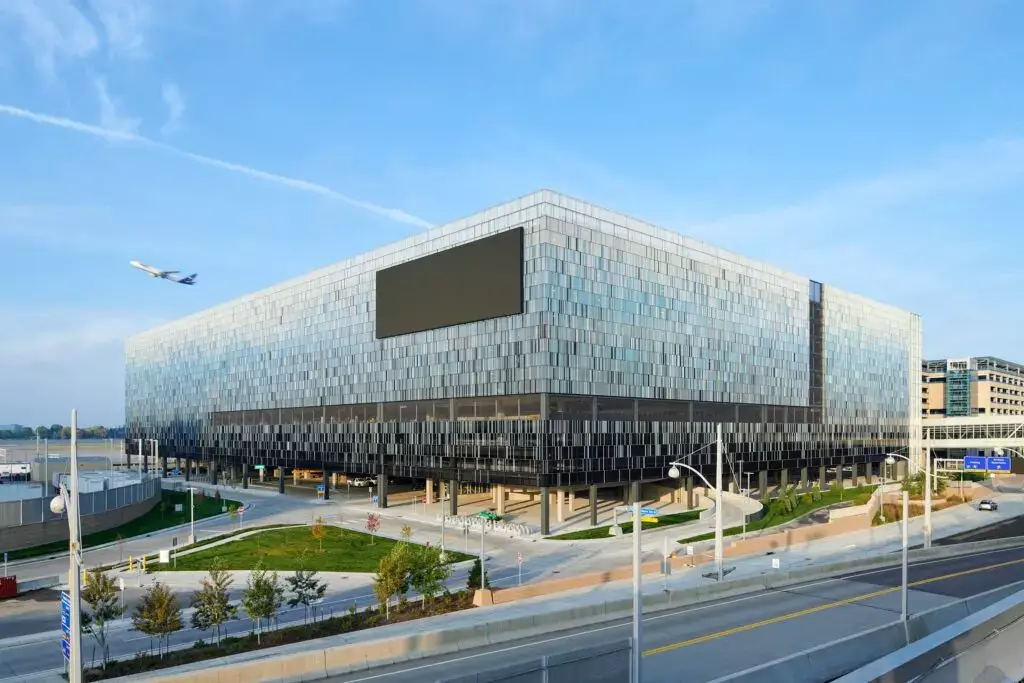 Market Insight: Aviation
With a prolific engineering design career in aviation environments, we are proud to harbor some of the markets most talented industry leading designers. With a proven reputation of delivering incredible passenger experiences, Kerry Cooley Bruggemann undoubtedly falls into this category.