We are excited to announce the celebration of our 75 years in business! Since 1946, Michaud Cooley Erickson has been driven by innovative and dedicated professionals, who have paired creative solutions with excellent customer service. A special thanks to our valued clients who have maintained strong relationships with us over the years. Please enjoy our video commemorating this tremendous landmark.
Transcript:
Kerry: My grandfather started this company 75 years ago in 1946. And here we are at the end of a pandemic and seeing where we've come, who we were then, and where we're going, it's a really incredibly proud moment.
Greg: What does MCE's 75 years of business mean to me? Well, it's an incredible milestone and a testament to everyone that has been a part of the firm.
Jason: What 75 years of the business means to me is that we have found a way to evolve with the changing needs of the marketplace, attracting the best and brightest technical design staff in the industry, and we've got the best administrative support staff to build infrastructure to support the entire thing.
Greg: The MCE mission is we are dedicated and innovative professionals who solve challenging engineering problems for all our valued clients. And you ask, how is this being executed? It's being executed every day by a culture of engineers and designers with a relentless commitment to excellence and a drive for constant improvement.
Kerry: So, my favorite part about working for MCE is no doubt about it the people here. Everyone here is just wonderful to work with, we have a wealth of knowledge, probably thousands of years of experience combined. You can never get stuck on something because there's always someone to turn to, and everyone is incredibly helpful, collaborative loves to work together. Everyone here at MCE really is a great team. I think the key to the longevity and success of MCE over the years has been the culture of MCE.
Jason: MCE is truly fortunate to be one of the few businesses that make it to the 75-year mark. I believe that there are two factors that contribute to a successful and long-lasting company: excellent technical abilities and great customer service. In ten years, energy efficiency, sustainability, and net zero features will be impacting all of the buildings that we design. And just as MCE is done for the last 75 years, ten years from now, MCE will still be there, finding creative solutions, being on the cutting edge and delivering a great product and great customer service to go along with it.
Greg: What is the MCE vision for the future and how will it be implemented? Growth. We'll see growth in revenue, growth in the services that we offer, growth in our staff and their professional development. Growth creates opportunities, and we plan to do just that, create opportunities. We'll achieve that growth by remaining focused on our goals while provi
Latest articles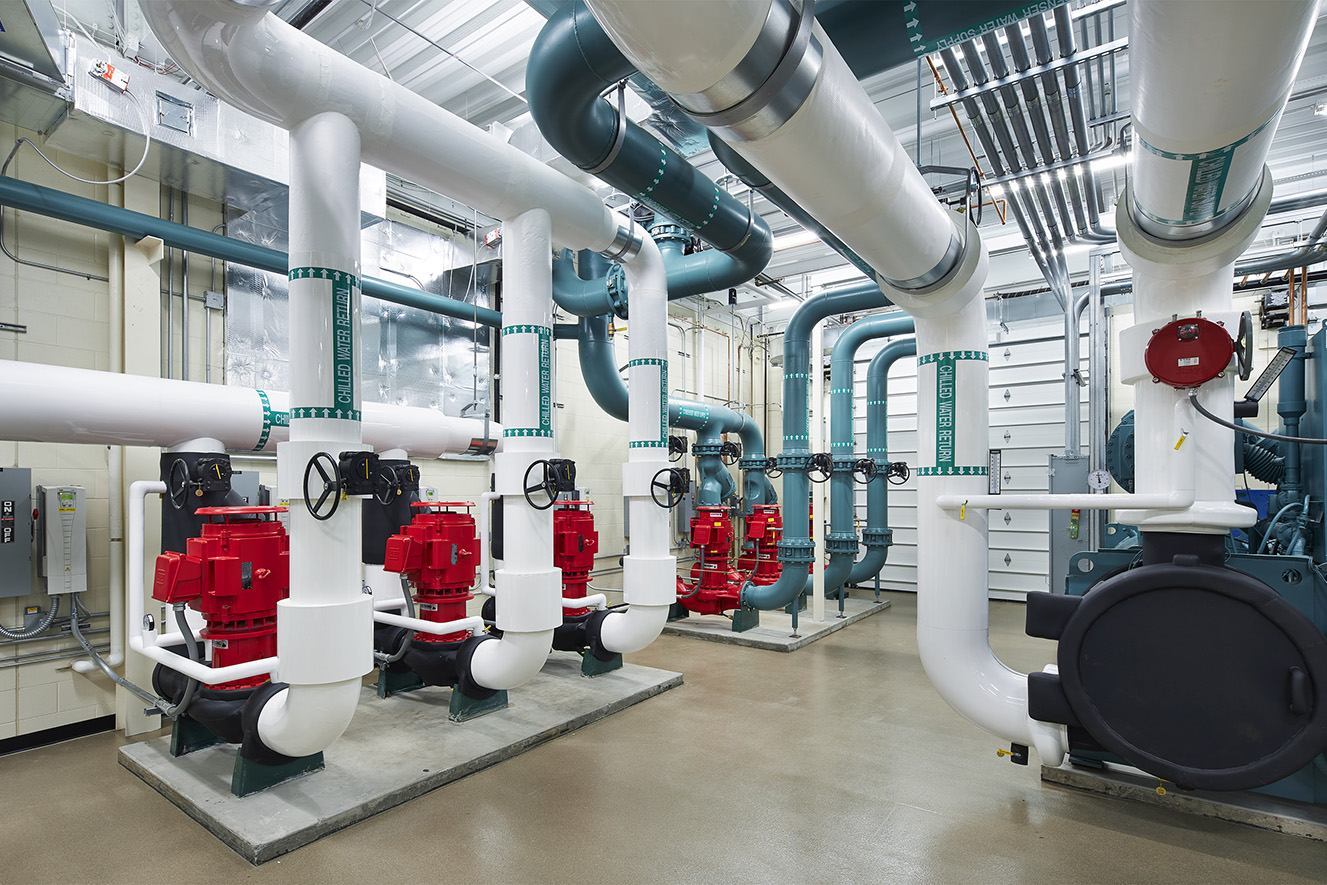 Chiller Plants
When designed correctly, chilled water plants provide cooling to buildings and campuses with more flexibility, improved reliability, and higher energy efficiency.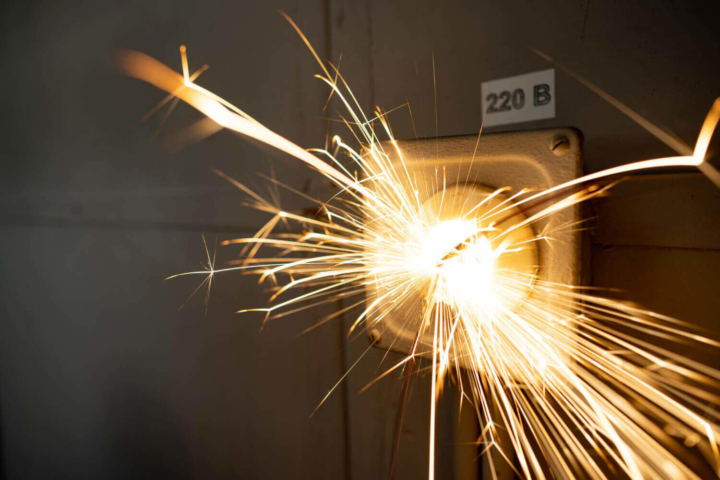 Arc Flash Safety
When hazardous materials are involved, it is essential for occupant safety that building and fire codes are properly applied.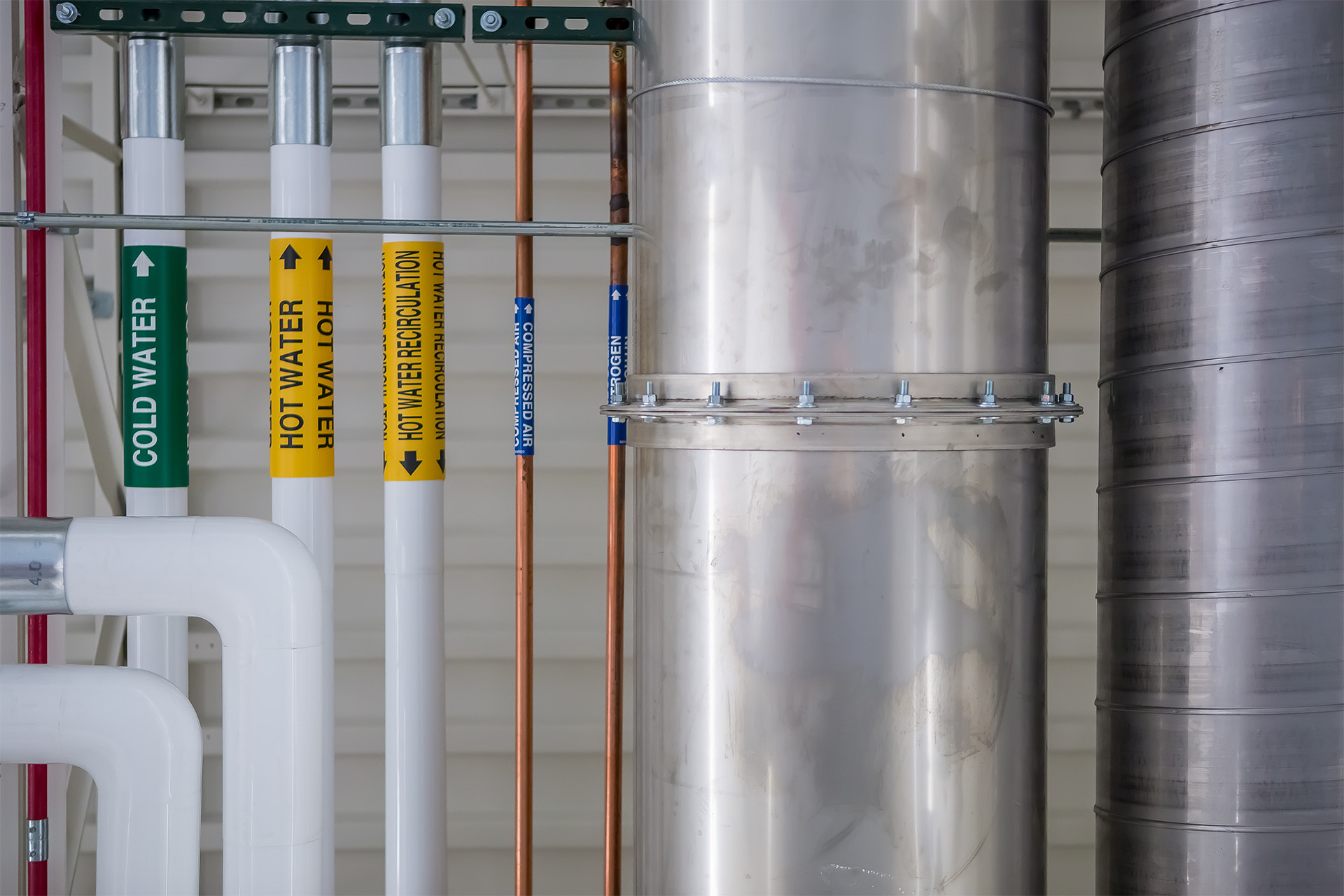 Design-Build / Design-Assist
Offering unique flexibility to clients, design-build/design-assist project delivery methods can prove to be incredibly valuable.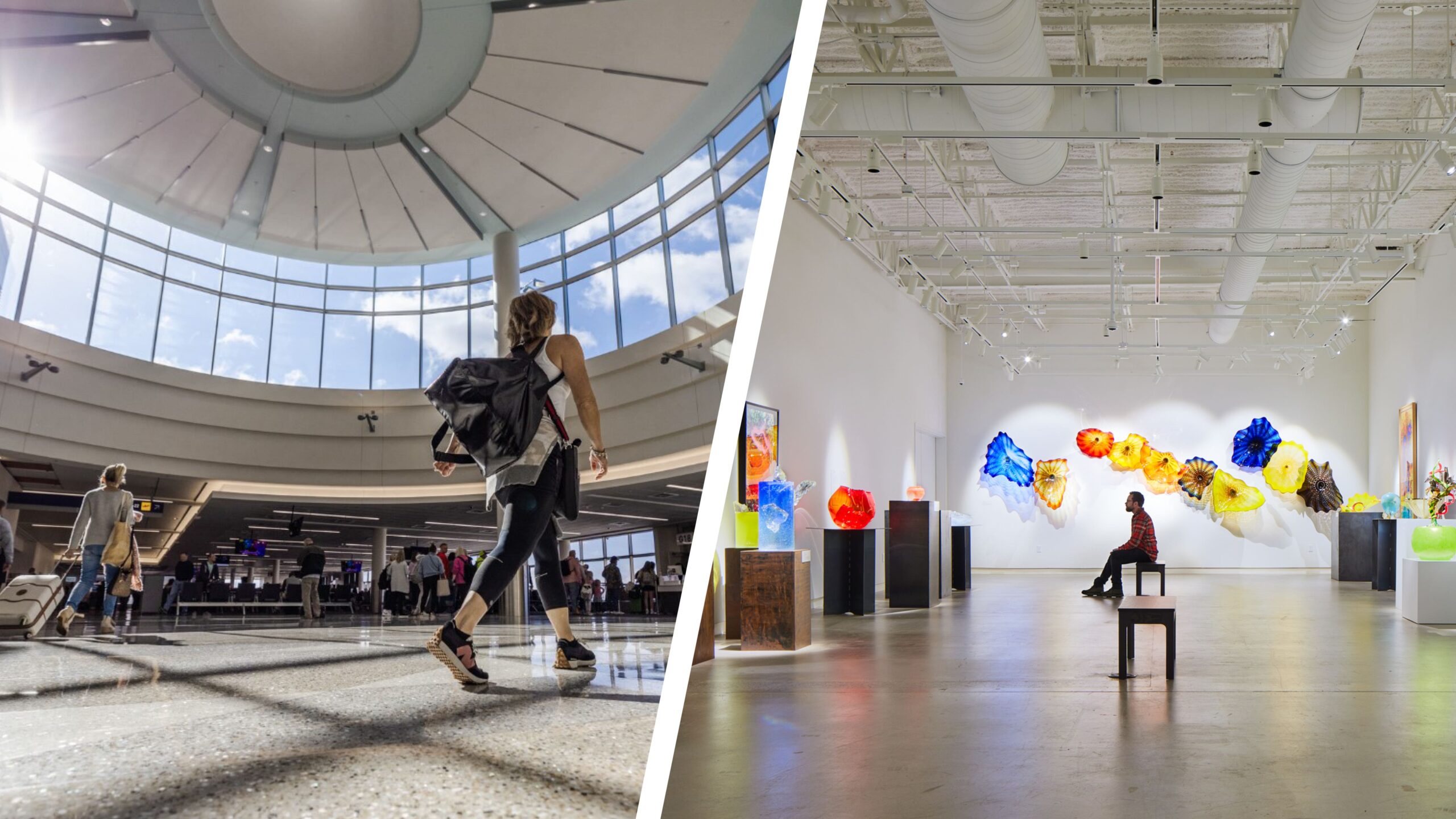 MCE Honored by Finance & Commerce 2022 Top Projects
Finance & Commerce has named their Top Projects of 2023! Michaud Cooley Erickson is pleased to announce that we are part of the design teams for three outstanding projects included in the impressive list.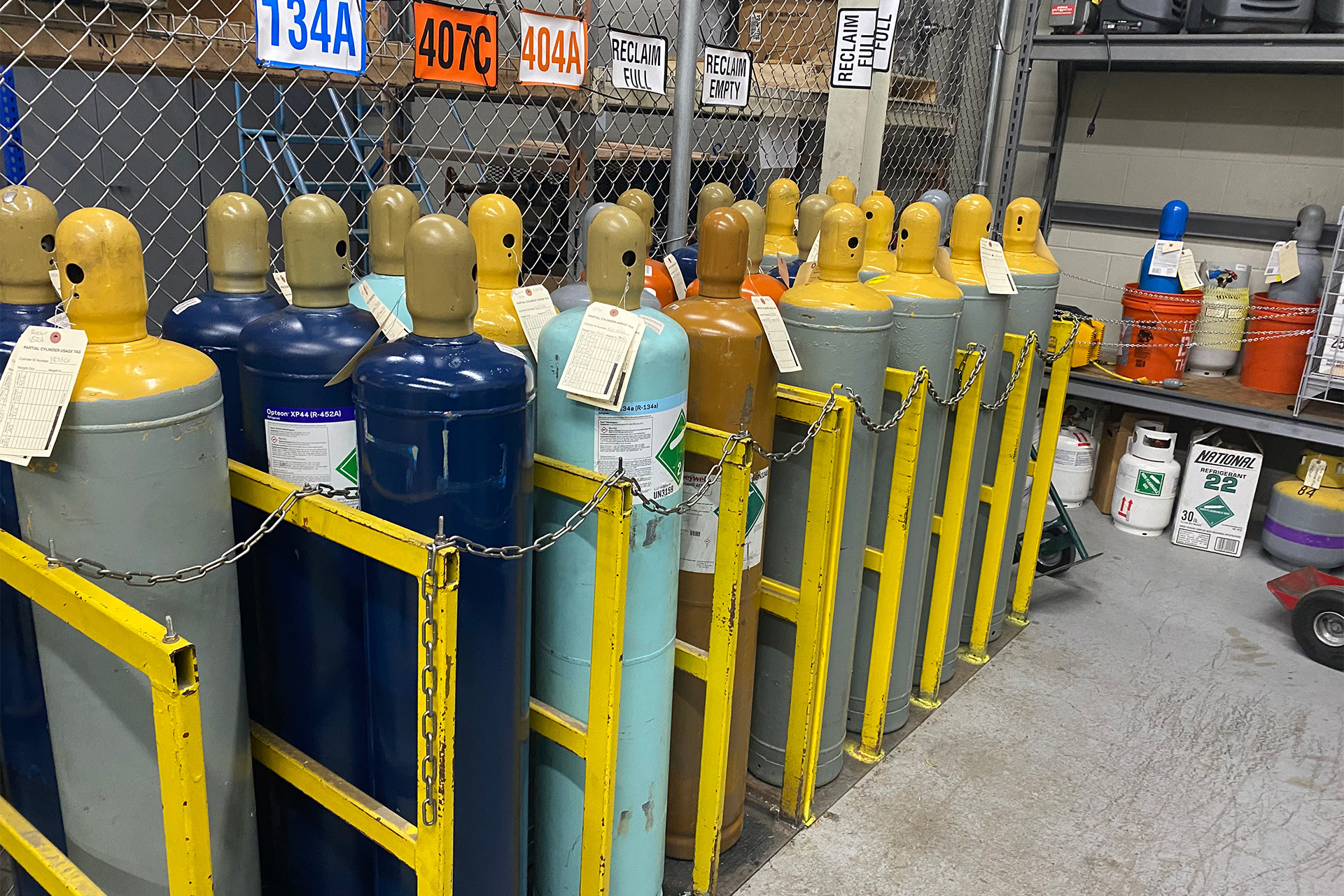 Hazardous Materials
When hazardous materials are involved, it is essential for occupant safety that building and fire codes are properly applied.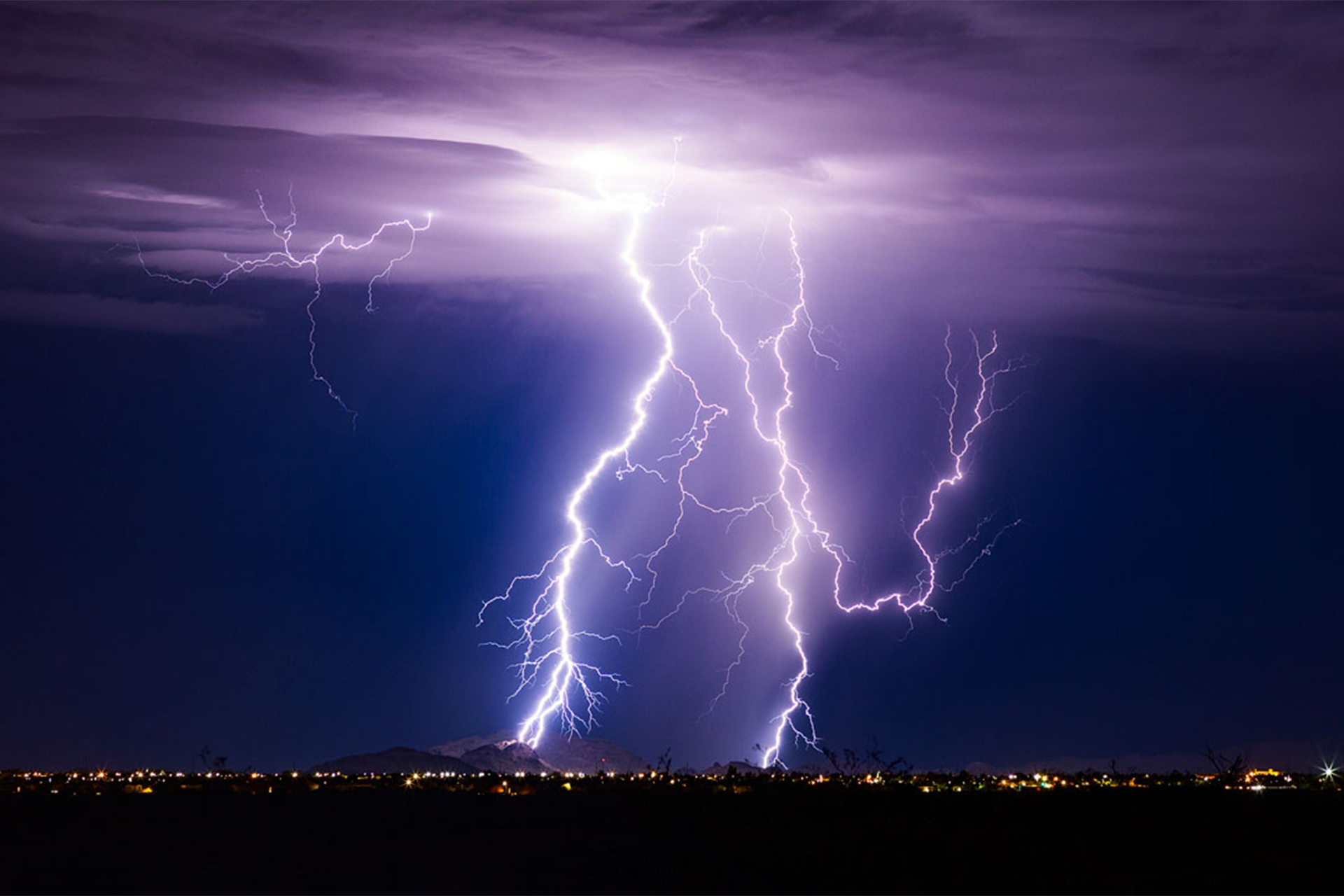 Engineering Lightning Protection
Whether a facility requires 24/7 operability or hosts expensive equipment, one should consider the value of lightning protection systems.