In honor of International Data Center Day, we spoke with Mission Critical and Value Added Services Principal Eric Stelmack for unique market insights.
Why are data centers important?
Data centers have and will continue to store and manage the vast quantity of digital traffic that powers our modern society. Phones, computers, bank accounts, social media, and even cars transmit and store data at these facilities. All of this information gets processed and/or logged for other uses.
What is MCE's experience in the mission critical sector?
We have extensive experience ranging from small telecommunication rooms (TR) with uninterruptible power supplies (UPS) supporting critical loads in the kilowatt (kW) range, all the way up to the 70 MW data centers we're working with currently. Our team has many decades of mission critical experience, making us a trusted name in the market.
What value does MCE bring to this market?
Since we work directly with individual data centers, we maintain unique insight derived from many different data center environments. Insights like end-user preferences, equipment and configuration pitfalls, and methods for navigating project work in live data center environments. We're comfortable working in the scalable environment often seen in colocation and cloud data centers. But we also built our reputation working on highly design-intensive projects, addressing unique challenges.  Our customized approach and experience allows us to design, construct and test in live, pre-existing data centers. We're able to maintain uninterrupted operations throughout the upgrade process, which is largely unique to our firm.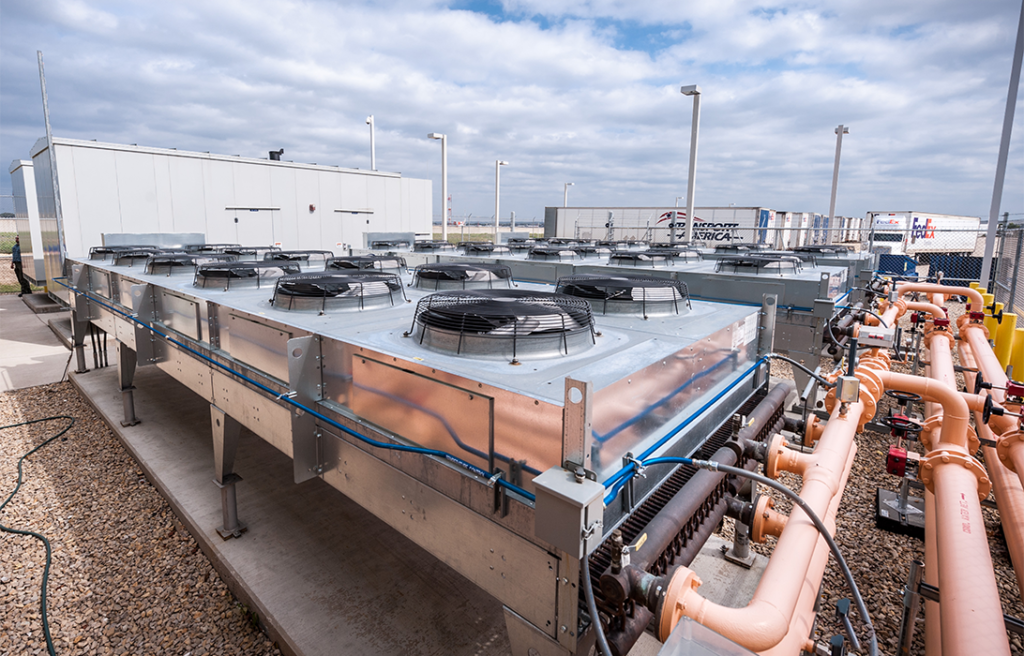 What are some of the challenges in designing mission critical facilities?
Supply chain issues continue to be a heavy burden in the industry.  It's been challenging for Owners to simply obtain the appropriate equipment. While prioritizing Client needs and deadlines, we often have to evaluate manufacturers or models that were not part of the original design basis. Another challenge is upgrading data centers that are already up and running. Trying to upgrade or refresh equipment and components in a live data center while preventing any outage to the critical equipment. Data centers were made to start once and never stop, so updating critical equipment without downtime can be challenging.
We listen to client problems and work them out as partners. They're not just a number to us; we make sure they're a priority.
How does MCE provide reliability in these critical spaces?
With our knowledge of vendors and suppliers, we're able to offer a customized approach to the owner. For example, we can determine how much they should budget to reach an optimum reliability level. Once we establish that, we can incorporate their choices into equipment selection, integrating it with a design that best suits their needs and meets the project goals.
MCE has many longstanding relationships within the mission critical market. Why do clients continue to work with MCE?
Because of our responsiveness. We listen to Client problems and work with them as partners. That back-and-forth with the client, knowing what their problems are, and how we can solve them. They're not just a number to us; we make sure they're a priority.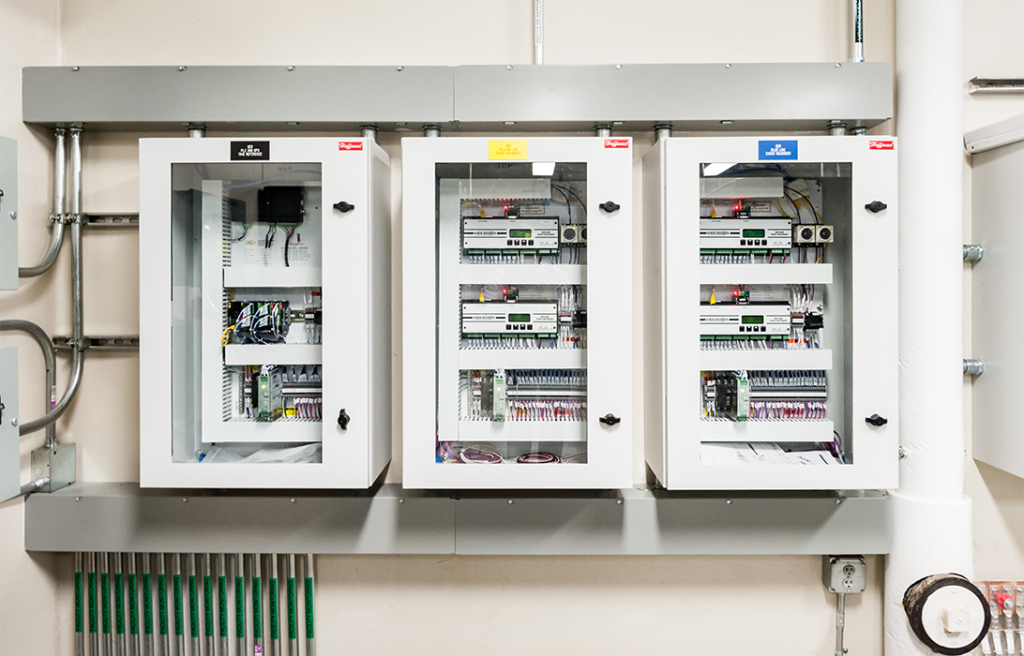 What does sustainability look like in mission critical market?
Sustainability is strongly related to efficiency in this market. This starts before we even design a facility, in the site selection process. We look at locations across the country because certain systems are more efficient in certain places.
Next, we examine client goals. If a client's goal is to have efficient servers, we make certain that we meet their power requirements. And along with this, we provide effective cooling to the data center racks. These racks can produce a tremendous amount of heat. We've designed innovative cooling pods to establish containment, centralizing the heat for returns or chimneys on top of the racks. Within these facilities, we also upgrade the lighting. Our projects are all designed with LED lighting and code compliant controls, which is a great way to improve efficiency
What does the future look like for this Market?
We anticipate that the nationwide supply chain issues will eventually ease.  With the startup of currently planned chip production facilities, at some point, product availability will return to normal. In terms of facility expansion opportunities, we believe we will see a trend in new mega data centers, with smaller edge data centers located closer to source. If this trend reliability issues, the topology will adjust to compensate.
Latest articles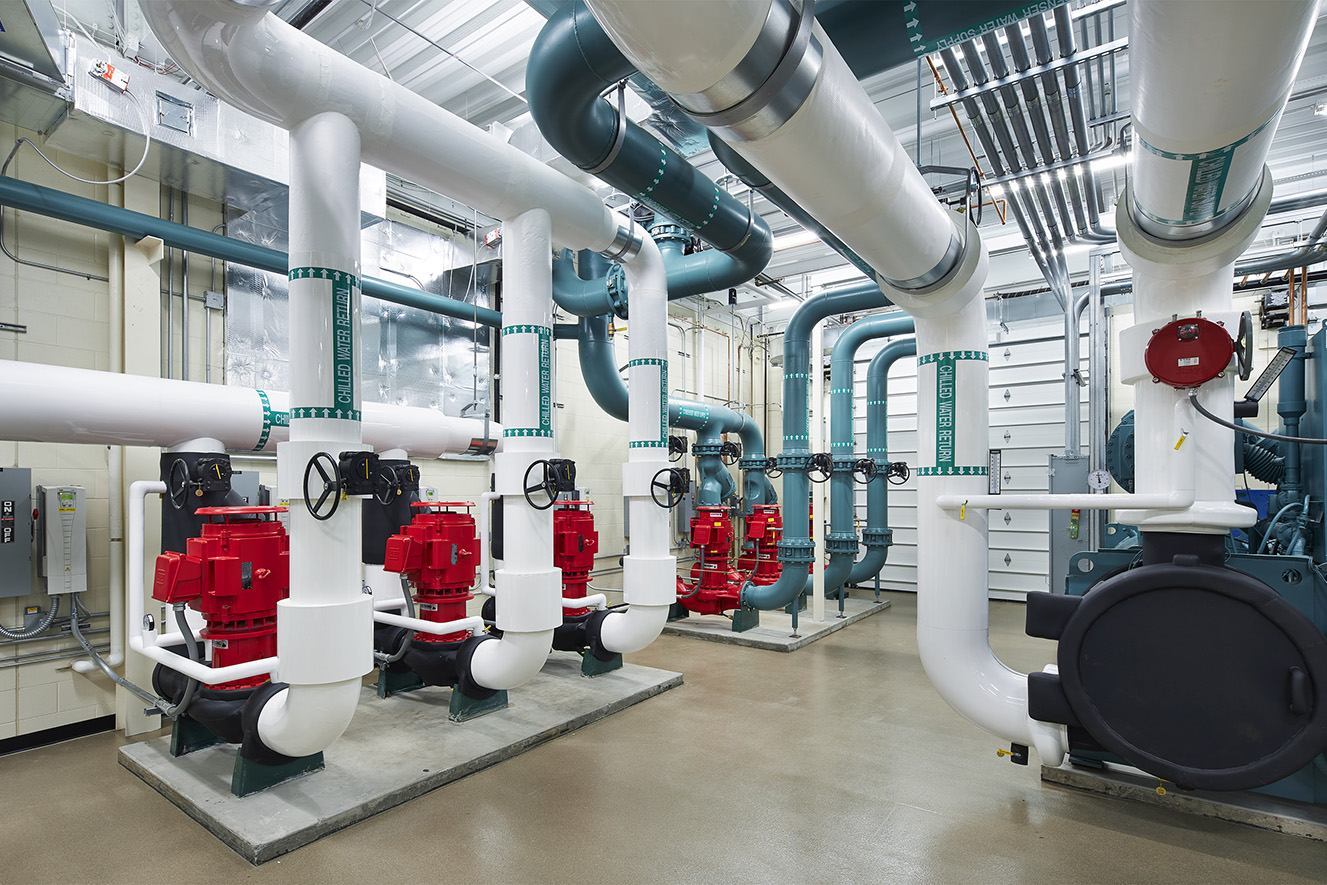 Chiller Plants
When designed correctly, chilled water plants provide cooling to buildings and campuses with more flexibility, improved reliability, and higher energy efficiency.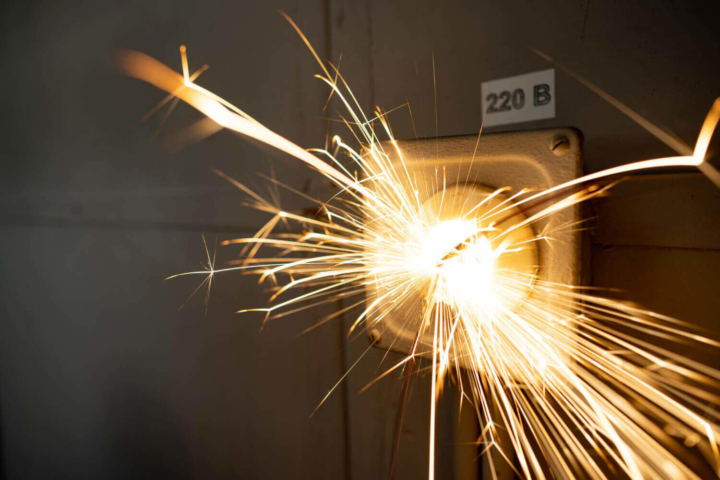 Arc Flash Safety
When hazardous materials are involved, it is essential for occupant safety that building and fire codes are properly applied.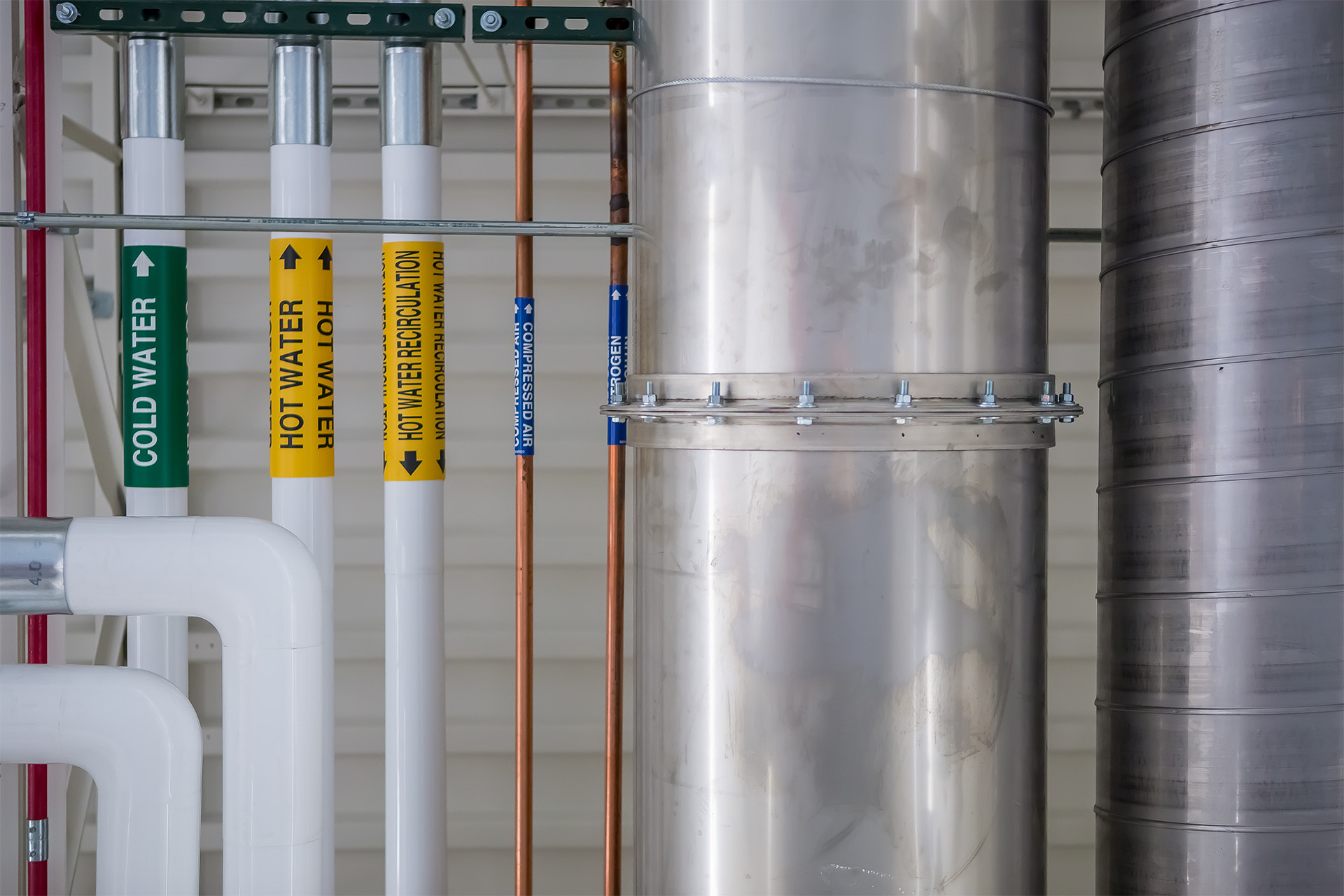 Design-Build / Design-Assist
Offering unique flexibility to clients, design-build/design-assist project delivery methods can prove to be incredibly valuable.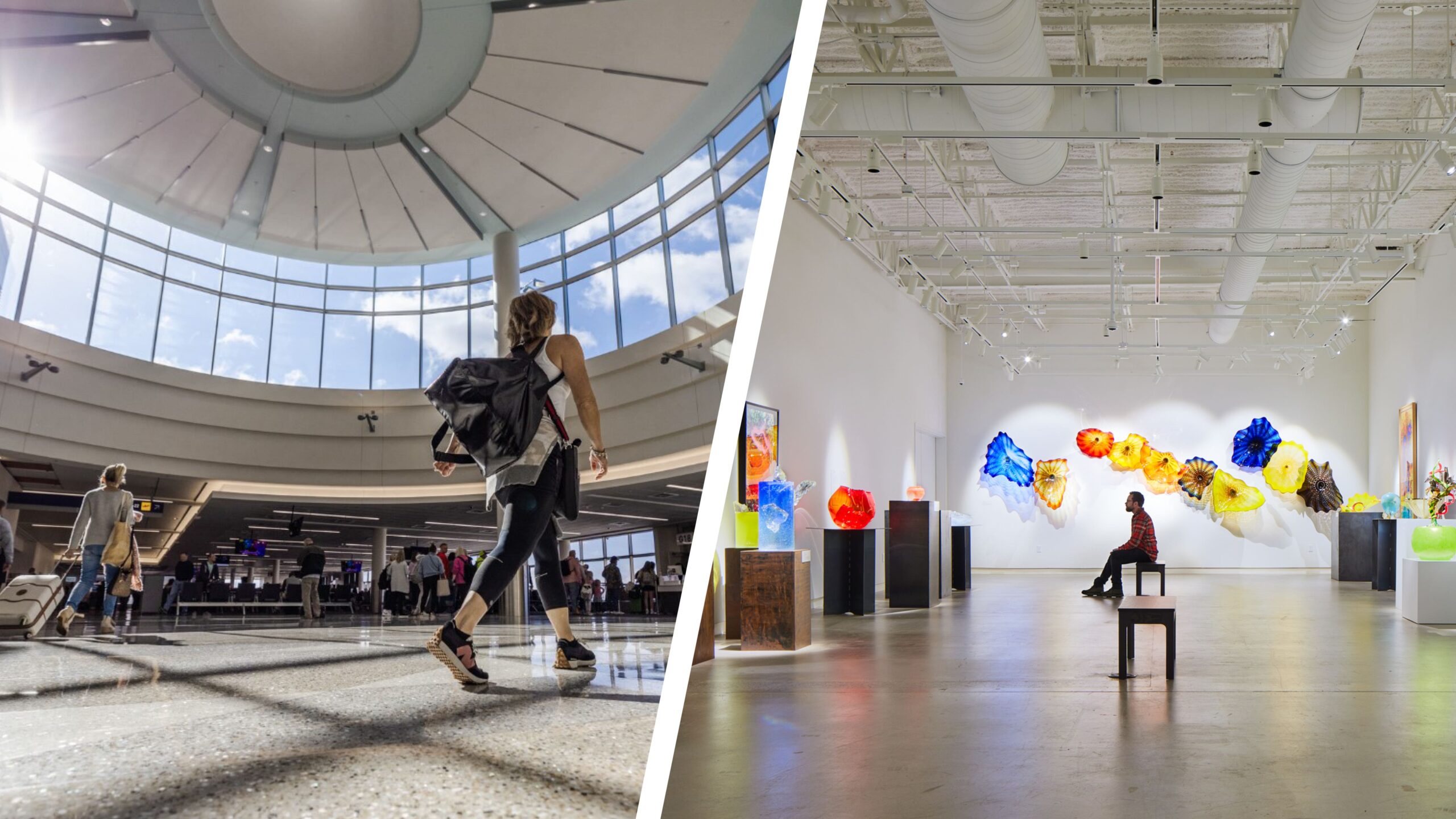 MCE Honored by Finance & Commerce 2022 Top Projects
Finance & Commerce has named their Top Projects of 2023! Michaud Cooley Erickson is pleased to announce that we are part of the design teams for three outstanding projects included in the impressive list.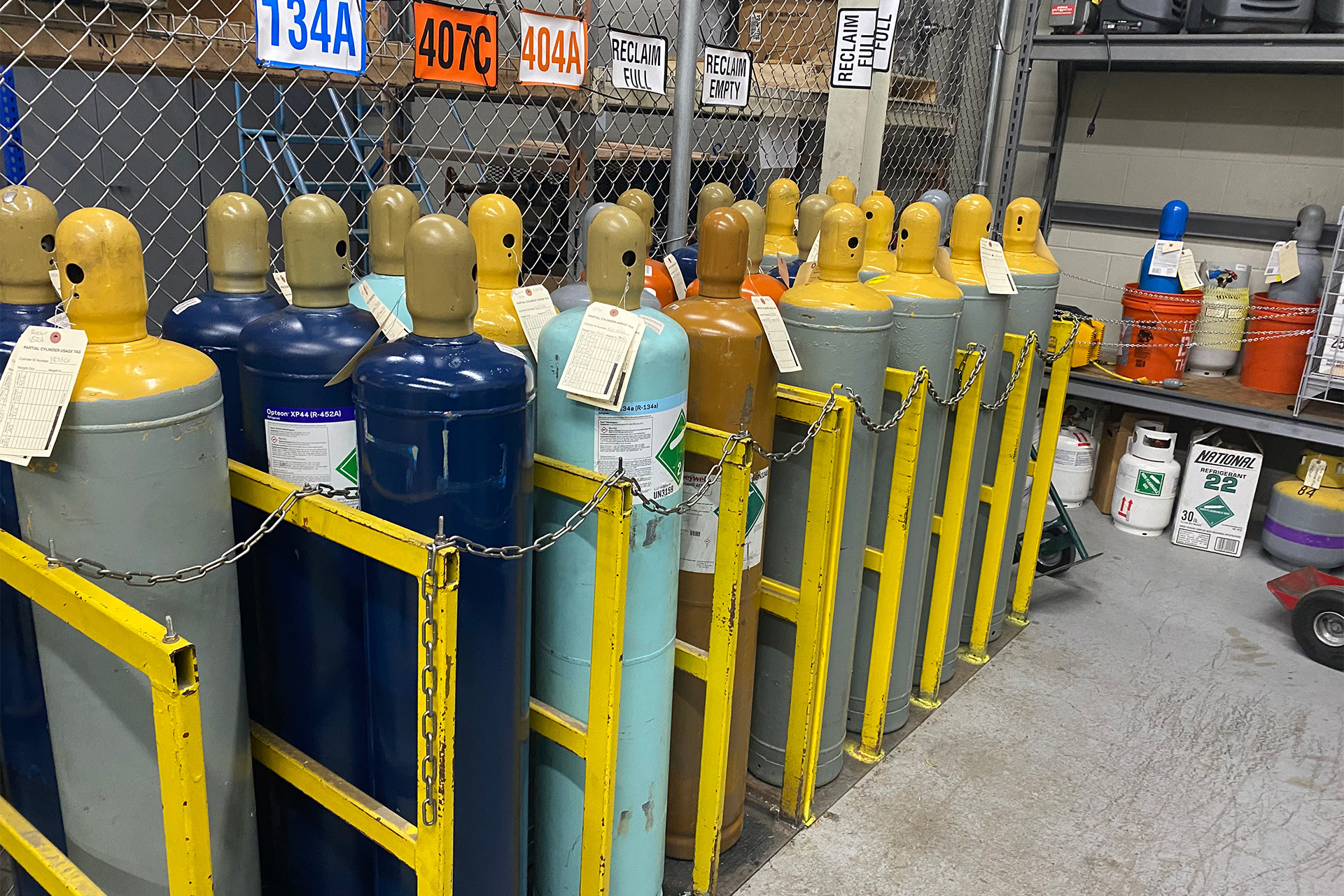 Hazardous Materials
When hazardous materials are involved, it is essential for occupant safety that building and fire codes are properly applied.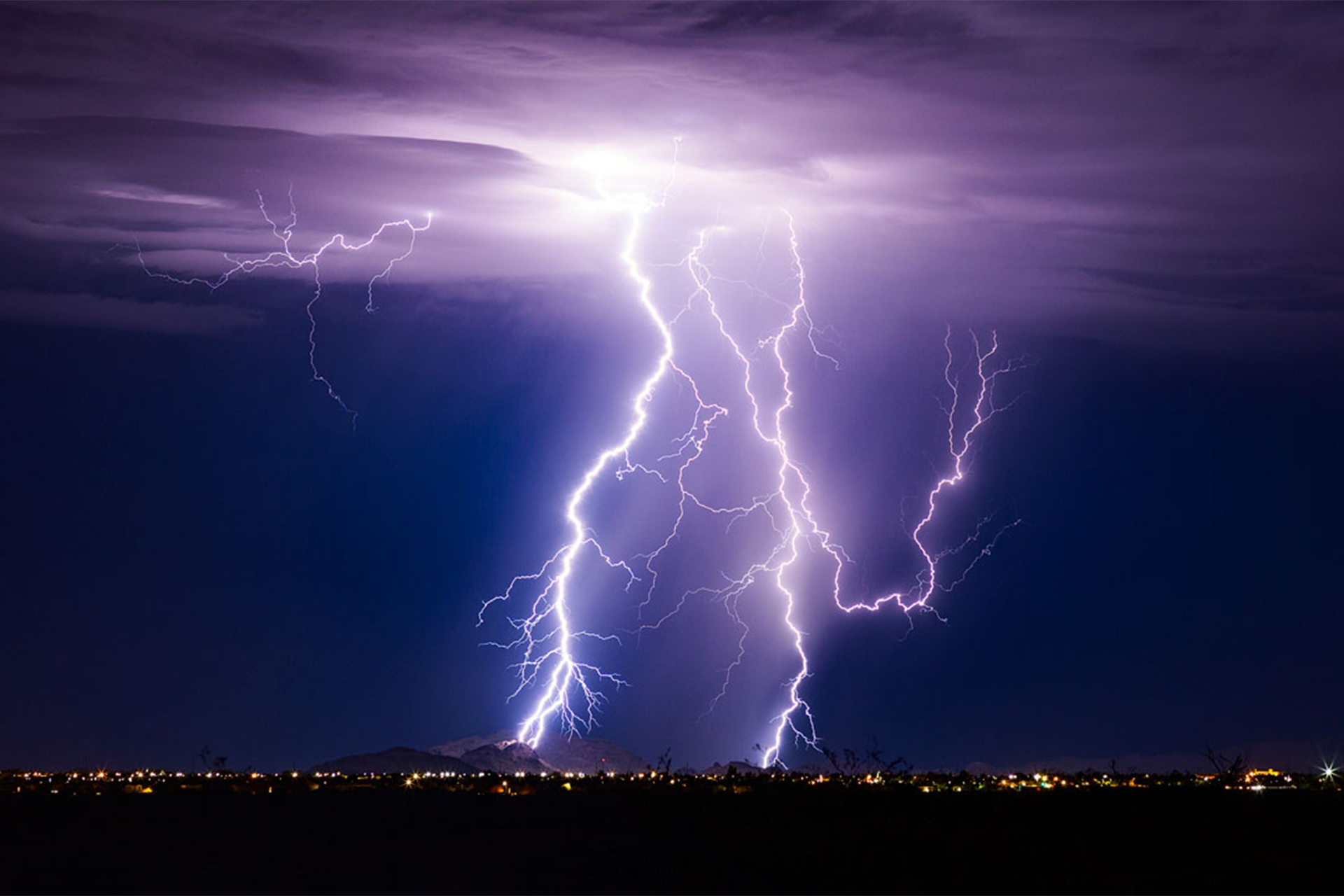 Engineering Lightning Protection
Whether a facility requires 24/7 operability or hosts expensive equipment, one should consider the value of lightning protection systems.