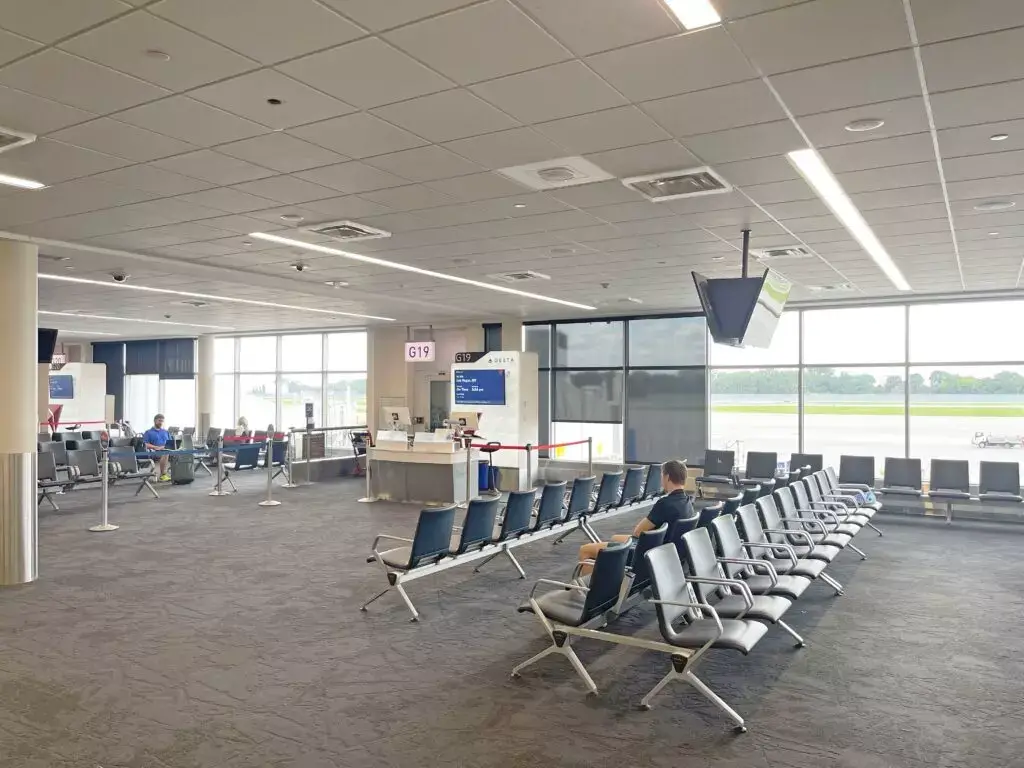 With construction starting in 2020, the Minneapolis−St. Paul International Airport (MSP) has undergone a 50,000 SF, $84 million renovation of Concourse G. The extensive expansion includes more spacious gate areas, upgrades in the main concourse area include a two-story light-filled rotunda, larger restroom suites, a wider corridor with terrazzo flooring, an expanded concessions lineup, and a modernized Delta Sky Club with a Sky Deck. 
Aviation Principal Kerry Cooley Bruggemann, detailed Michaud Cooley Erickson's (MCE) meticulous, expert engineering initiatives in Airport Improvement Magazine article "Minneapolis-St Paul Int'l Expands and Transforms Concourse." Author Brooke Master spoke with Kerry on bringing airport vision to life.
The majority of mechanical and electrical systems previously used in Concourse G had not been upgraded since they were originally installed in 1984. Engineering firm Michaud Cooley Erickson installed new air handling units in the penthouse and mechanical room on the ground level. It also separated the mechanical systems into one for the penthouse and one for the rest of the facility. Electrical systems were modernized with the installation of new panelboards and feeders. Close coordination was required because part of the expansion was built over a large electrical room.
"Maintaining a concourse like this during construction takes a lot of careful planning, such as using temporary electrical feeders or air handling units on the roof," explains Kerry Cooley Bruggemann, principal of Sales and Aviation at Michaud Cooley Erickson. "In addition, we used fabric ductwork to allow for spaces to stay conditioned and comfortable."
Construction crews broke ground in February 2020, which meant much of their work occurred during the tumultuous early days of COVID. Fortunately, Michaud Cooley Erickson already had a plan in place to improve air quality exchanges to prevent operational disruptions during this portion of the project.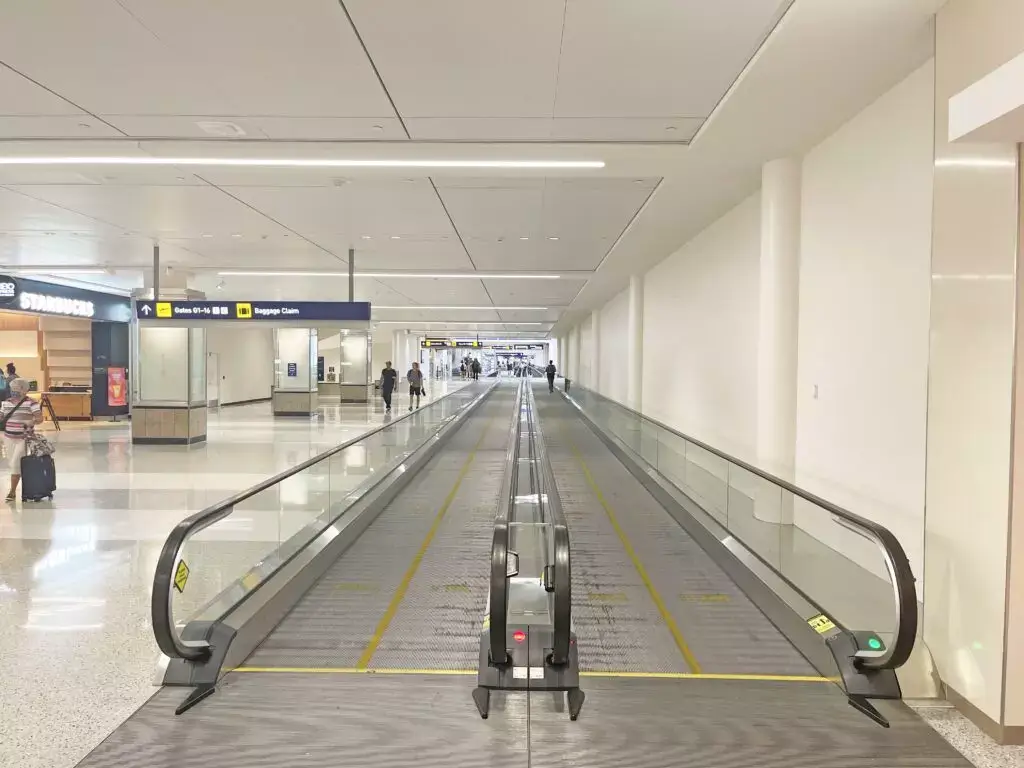 Upgrading restrooms was a key priority during the Concourse G project. The previous restrooms were located in the gate seating area, which presented ventilation issues and the project team felt this was inconvenient for passengers from a visual perspective. When locating the new restroom suite, planners established clear visual sightlines to make it easier for guests.
"The MAC [Metropolitan Airports Commission] has a huge focus on accessibility, and the restroom experience became a big piece of that," adds Cooley Bruggemann. "MAC wants to make sure that restrooms are a welcoming space for anyone."
The new restrooms in Concourse G consequently include facilities designated for men, women, companion care and  nursing mothers. Cooley Bruggemann emphasizes that adult-size changing tables significantly enhance the travel experience for guests and their caregivers by providing a more dignified area for changing and other needs. "The MAC recognized this and started strategically distributing adult changing stations in the right spaces throughout the terminal," she adds. "The tables can move up and down, providing a sturdy, stable and private place. This was important to add into the terminal because there is a need."
Another upgrade is a monitoring system for toilet paper, paper towels and soap. The team at Michaud Cooley Erickson added a system that automatically notifies the maintenance staff when any of these consumables needs to be replenished. Each dispenser has a sensor that is wired into the automation system for the entire airport. Maintenance staff receives specific information, such as the third stall on the right in the women's restroom near Gate 18 needs more toilet paper.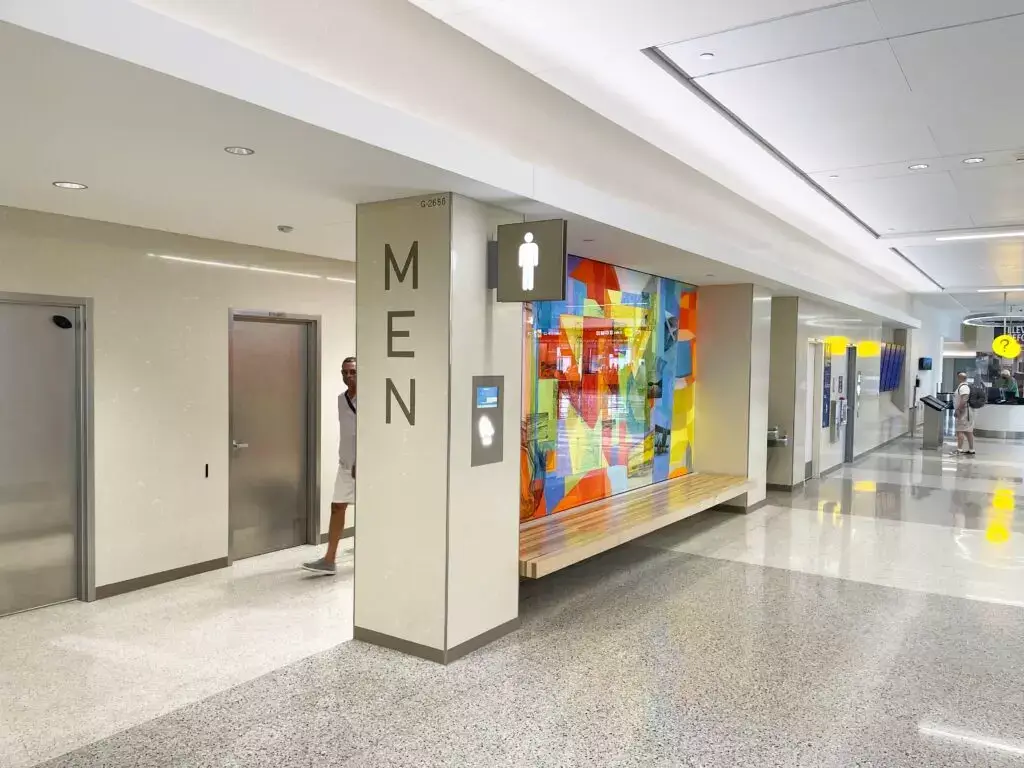 Cooley Bruggemann notes that the automated monitoring system is more efficient because MSP can deploy staff on an as-needed basis instead of a schedule that tries to anticipate needs.
Other restroom upgrades include natural light to brighten the space and translucent walls with glass art that is visible from inside and outside restroom entrances.
"Proper lighting can significantly impact a space to create a sense of security and safety," says Cooley Bruggemann. "The art makes it more beautiful and an overall better passenger experience."
The restrooms aren't the only areas in Concourse G with new art. The Terrazzo corridor leading up to the rotunda features a 500-square-foot art display with 16 cases built around support columns. The cases feature rotating seasonal exhibits for passengers to experience en route to their gates. A large suspended sculpture will be added to the rotunda later this year.
Latest articles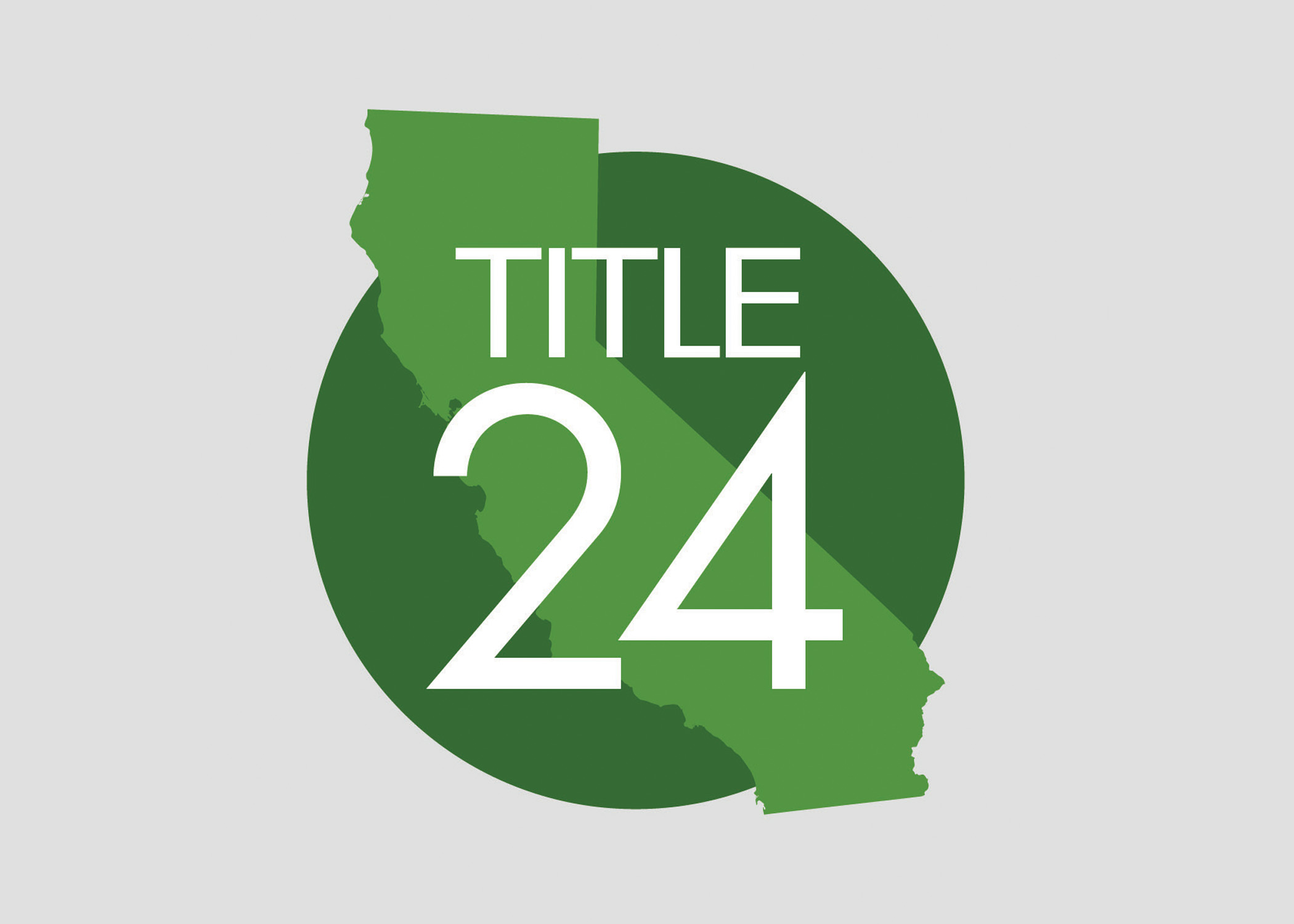 Thought Leadership
Tools & Technology
California Title 24
California's Energy Code, Title 24, outlines the state's unique procedures and requirements for energy efficiency compliance.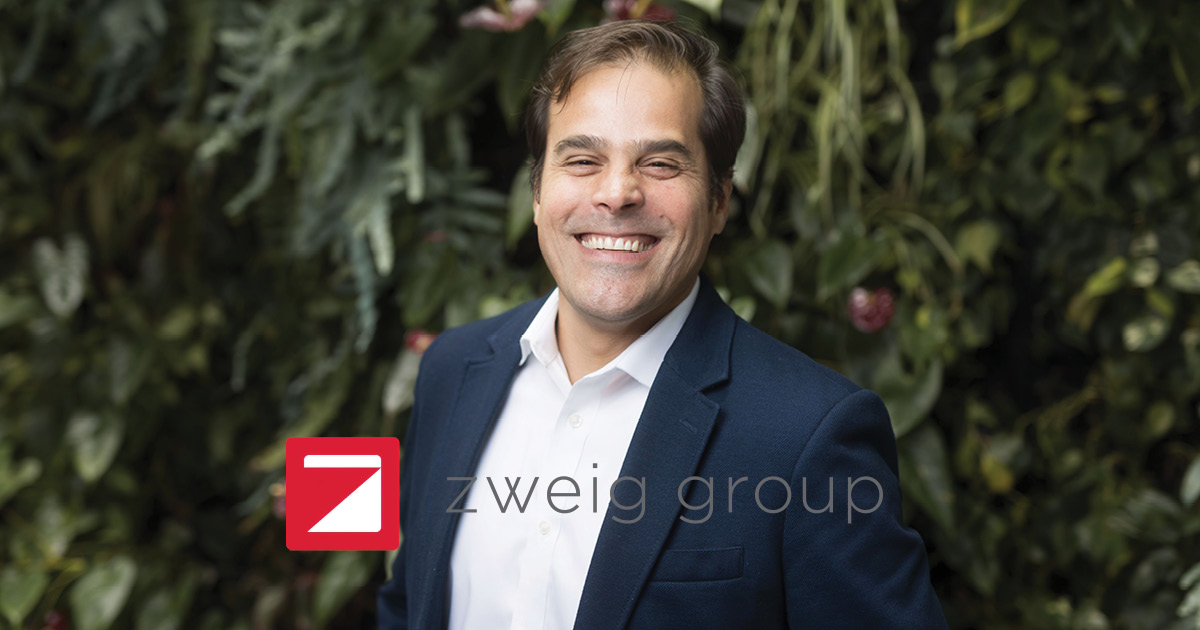 Creating an Experience
We need to be holistic, bold, and nimble in order to transform our organizations to better align with a service culture and gain a competitive advantage.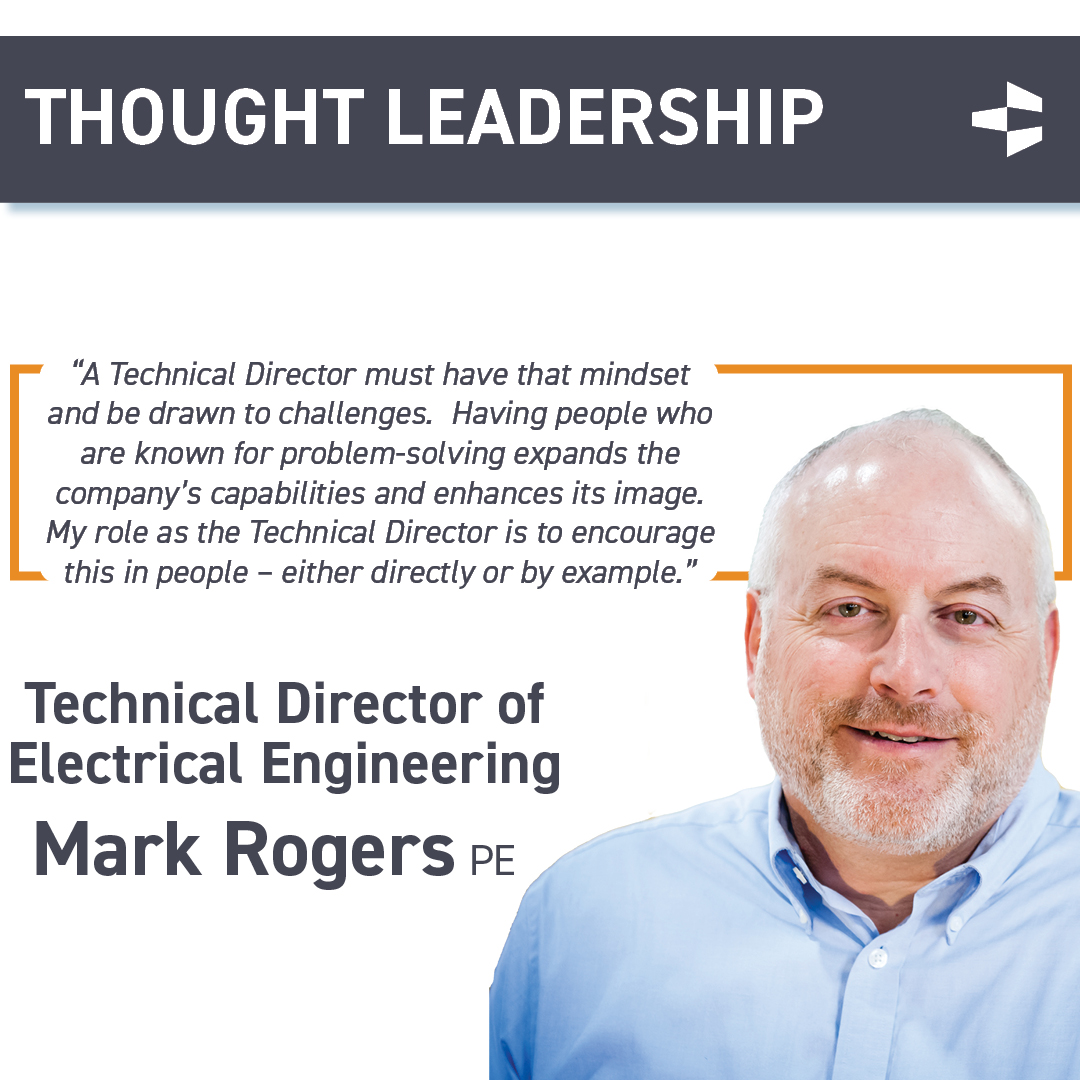 Exploring the Role of Technical Director with Mark Rogers
Technical Director of Electrical Engineering, Mark Rogers, shares insight on his role, his commissioning experience, and the future of electrical engineering.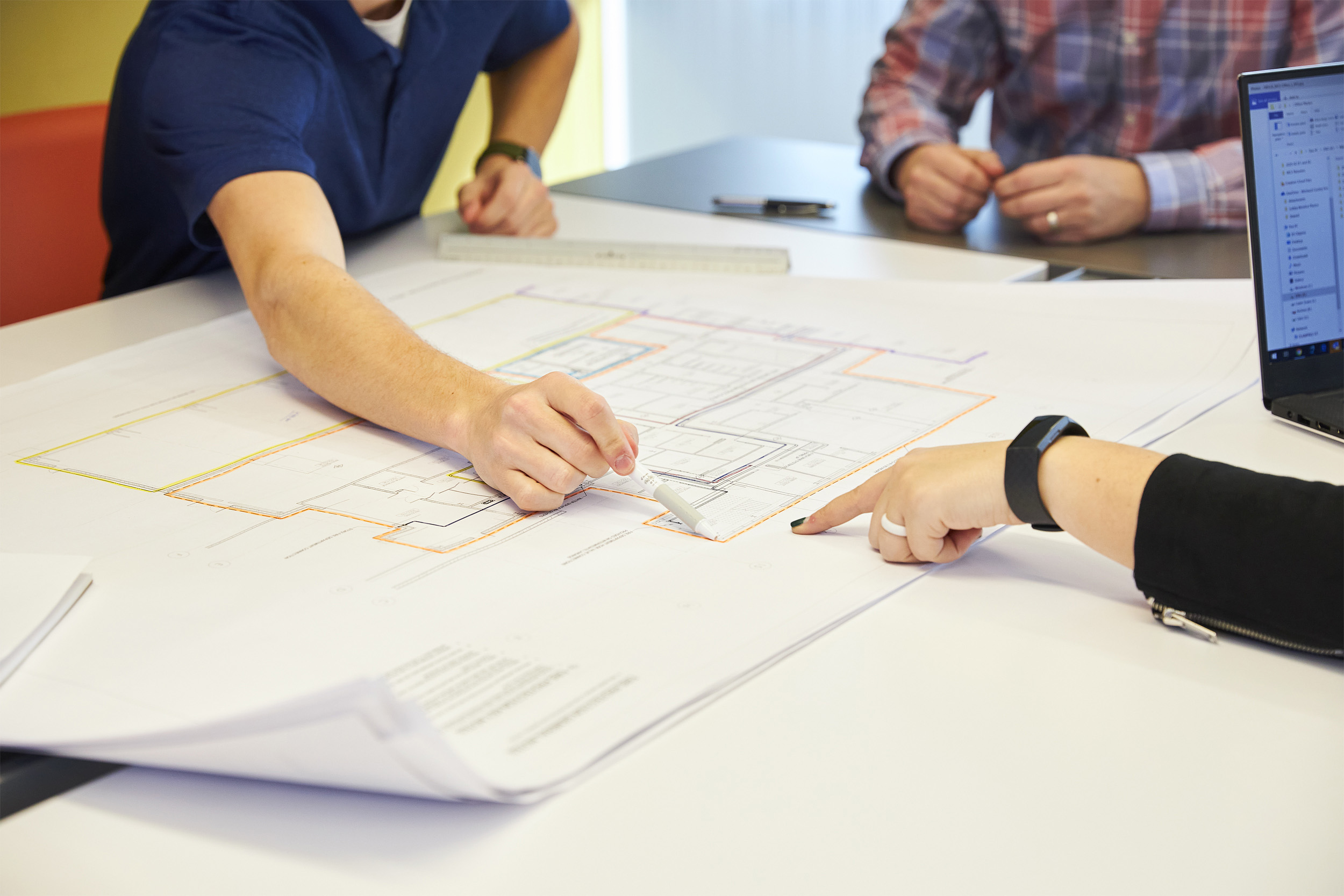 Services
Thought Leadership
Value Added Services
Value Added Services (VAS) It seeks to leverage the breadth of our experience, service offerings, and knowledge across multiple sub-discipline specialties to add depth to the value we can provide to clients.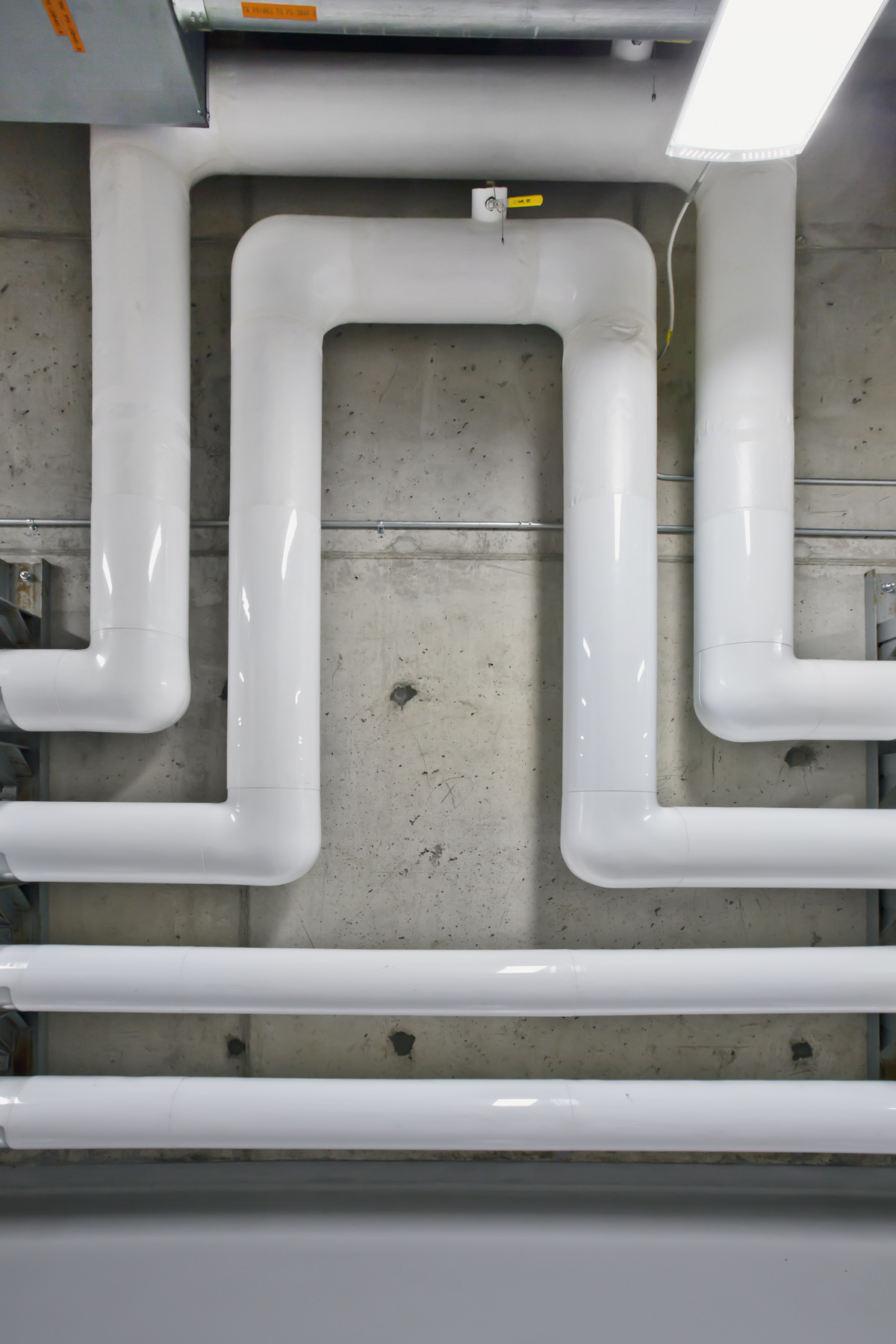 Thought Leadership
Tools & Technology
Pipe Stress Analysis
Pipe Stress Analysis is essential to eliminating long-term challenges for piping systems. Triflex software is beneficial for designing configurations.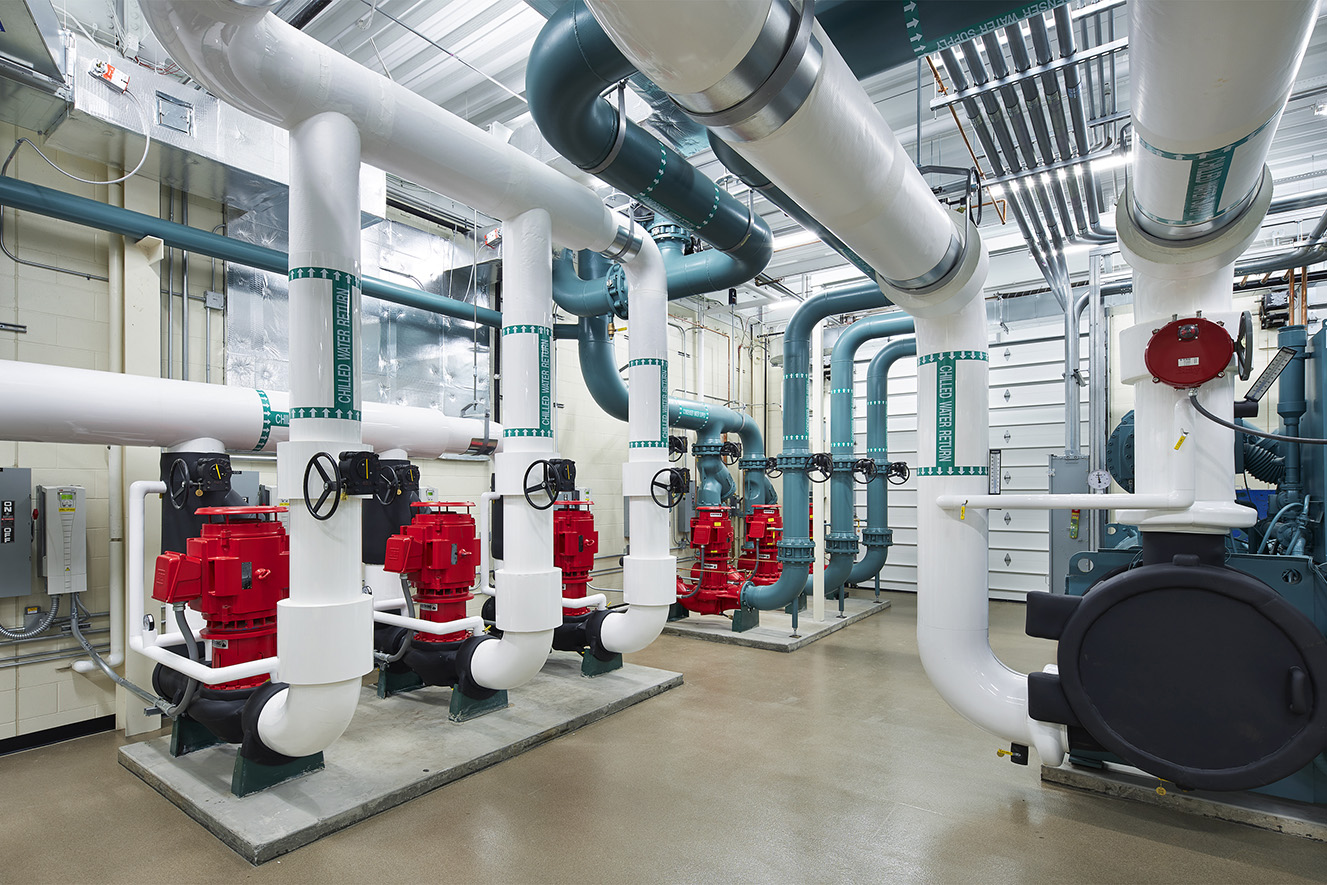 Chiller Plants
When designed correctly, chilled water plants provide cooling to buildings and campuses with more flexibility, improved reliability, and higher energy efficiency.