Whether a facility requires 24/7 operability or hosts expensive equipment, one should consider the value of lightning protection systems. Aviation Project Manager and Subject Matter Expert Ken Kindvall provides insight.
What is building lightning protection and what are the primary components?
Lightning protection systems safely conduct the energy from a lightning strike to the ground.  These devices help limit damage to a building and other surrounding structures, protecting internal devices, electrical systems, structural materials, and fire spread.  There are four primary components that makeup lightning protection systems:
Strike terminals.
Downleads.
Ground electrodes.
Surge Protective Devices (SPD's).
The Strike Terminals, which look like small antennas, are strategically placed on building high points and perimeters and other tall items such as rooftop mechanical equipment.  The strike terminals are bonded with a braided copper or aluminum cable to the downleads at specific intervals.  Downleads are then connected to the ground electrodes, which dissipate energy from the lightning strike into the ground.
Surge protective devices are highly recommended (required for UL Master Label) to protect building systems.  For example, several years ago at a hospital project in construction, a parking lot light pole that was struck by lightning and the electrical energy followed the circuit into the building.  Fortunately, the panel feeding that light pole had a surge protective device.  Although the conductors outside the building were damaged and required replacement, the SPD did its job and clamped the voltage, protecting the building from the strike energy.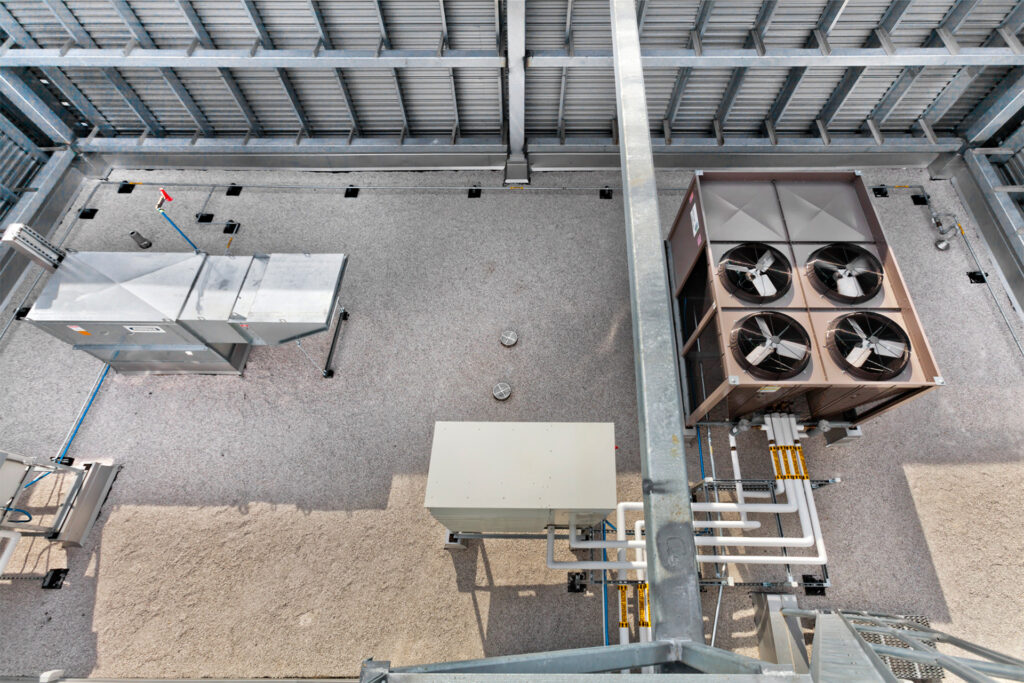 How does MCE design lightning protection systems?
When designing lighting protection systems, we aim to achieve an Underwriter Laboratories (UL) Master Certificate for the facility. Master Label requirements ensure proper spacing of the strike terminals, the routing of the downleads, bonding of terminals and ground electrodes, installation of SPD's and use of listed materials.  This certificate assures the building owner/operator that the installation was done correctly and will effectively dissipate energy into the ground and minimize the impact on the protected structure.
When should a facility owner consider adding lighting protection to their building?
An owner should strongly consider a lightning protection system if the facility needs to remain operational during or immediately after a storm.  The most common cause of power outages is severe weather.  Whether it's high winds, an ice storm, extreme heat or cold, or lightning, weather is the most common culprit.  Because of this, we recommend that Owners/Operators of critical facilities install lightning protection.
Some types of buildings that should have a lightning protection system include: healthcare facilities, banks, data centers, government buildings, law enforcement buildings, airports, and tall structures in relatively open areas.  A lightning strike can cause expensive infrastructure or equipment damage, or even a fire, potentially rendering the facility out of service for an extended period of time.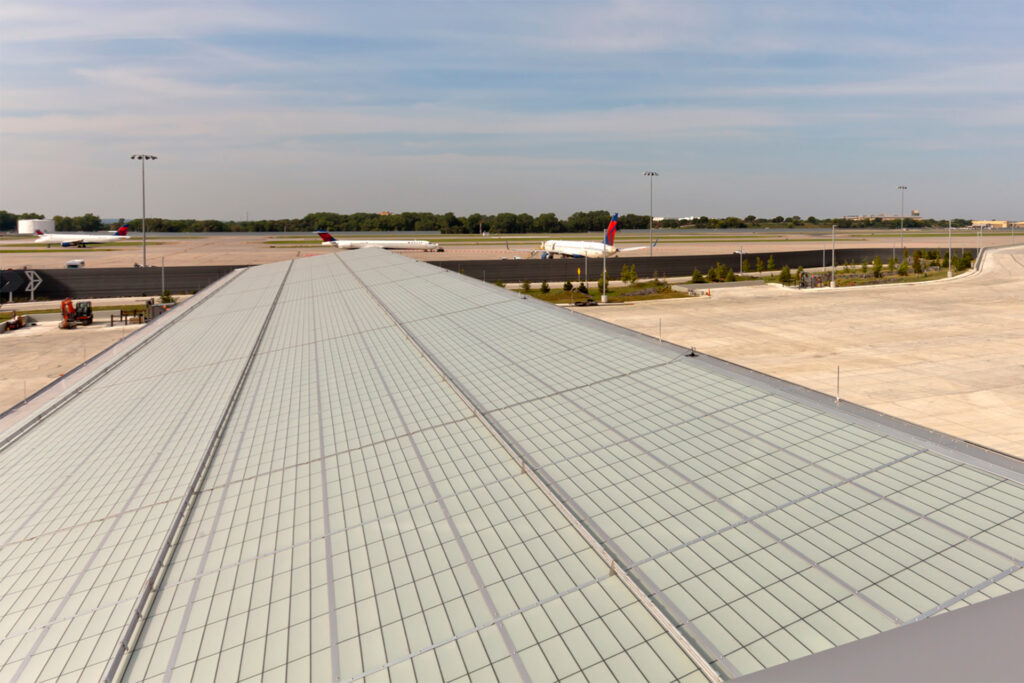 Can lighting protection be added to an existing building? How would you design a system for a retrofit application?
The best and easiest time to install the lighting protection system is when the building is being built.  Aside from this, a re-roofing project is a great time to consider installation.  Roofing contractors can seal penetrations made during installation, maintaining a client's roof integrity and warranty.  Also, when a building expansion is planned, it is also a great time to add protection for the facility.
When installing on an existing building, the path the downleads take needs to be considered.  The energy from the lightning strike needs to move down to the ground from the roof.  The downleads can be installed on the interior or exterior of the existing structure.  Functionally, they operate the same; it becomes a matter of aesthetics. 
Can the downleads be concealed inside the building?  Or, is routing down the exterior of the building acceptable? 
We coordinate with our architectural partners and owner/stakeholders to ensure everyone is satisfied with the result.
Latest articles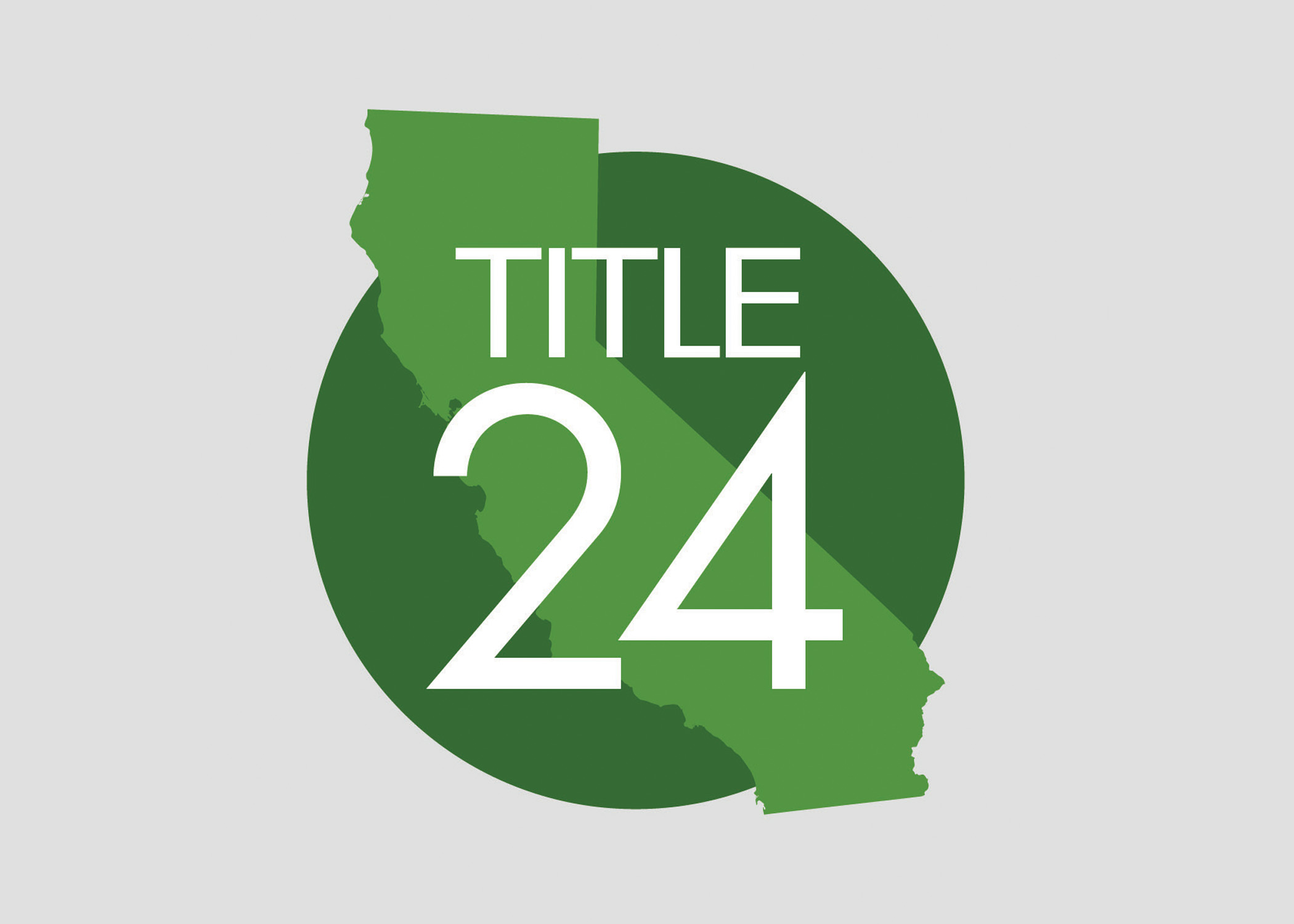 Thought Leadership
Tools & Technology
California Title 24
California's Energy Code, Title 24, outlines the state's unique procedures and requirements for energy efficiency compliance.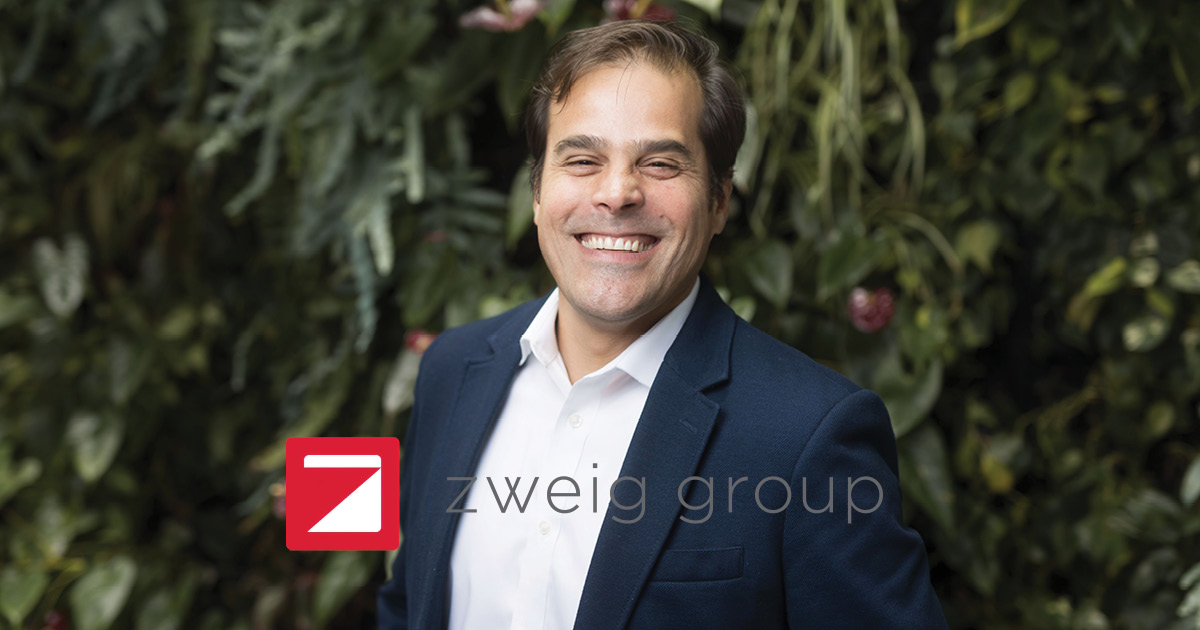 Creating an Experience
We need to be holistic, bold, and nimble in order to transform our organizations to better align with a service culture and gain a competitive advantage.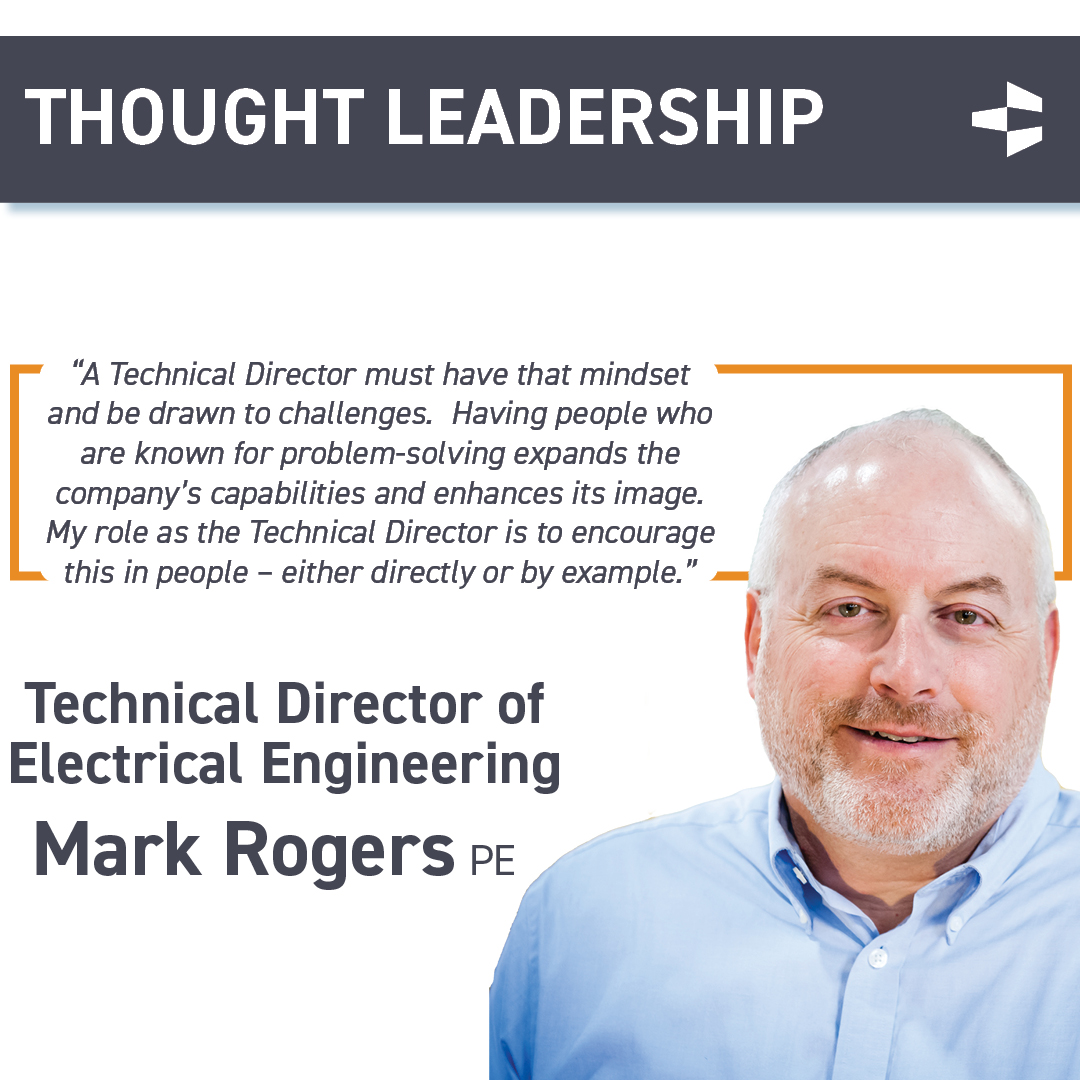 Exploring the Role of Technical Director with Mark Rogers
Technical Director of Electrical Engineering, Mark Rogers, shares insight on his role, his commissioning experience, and the future of electrical engineering.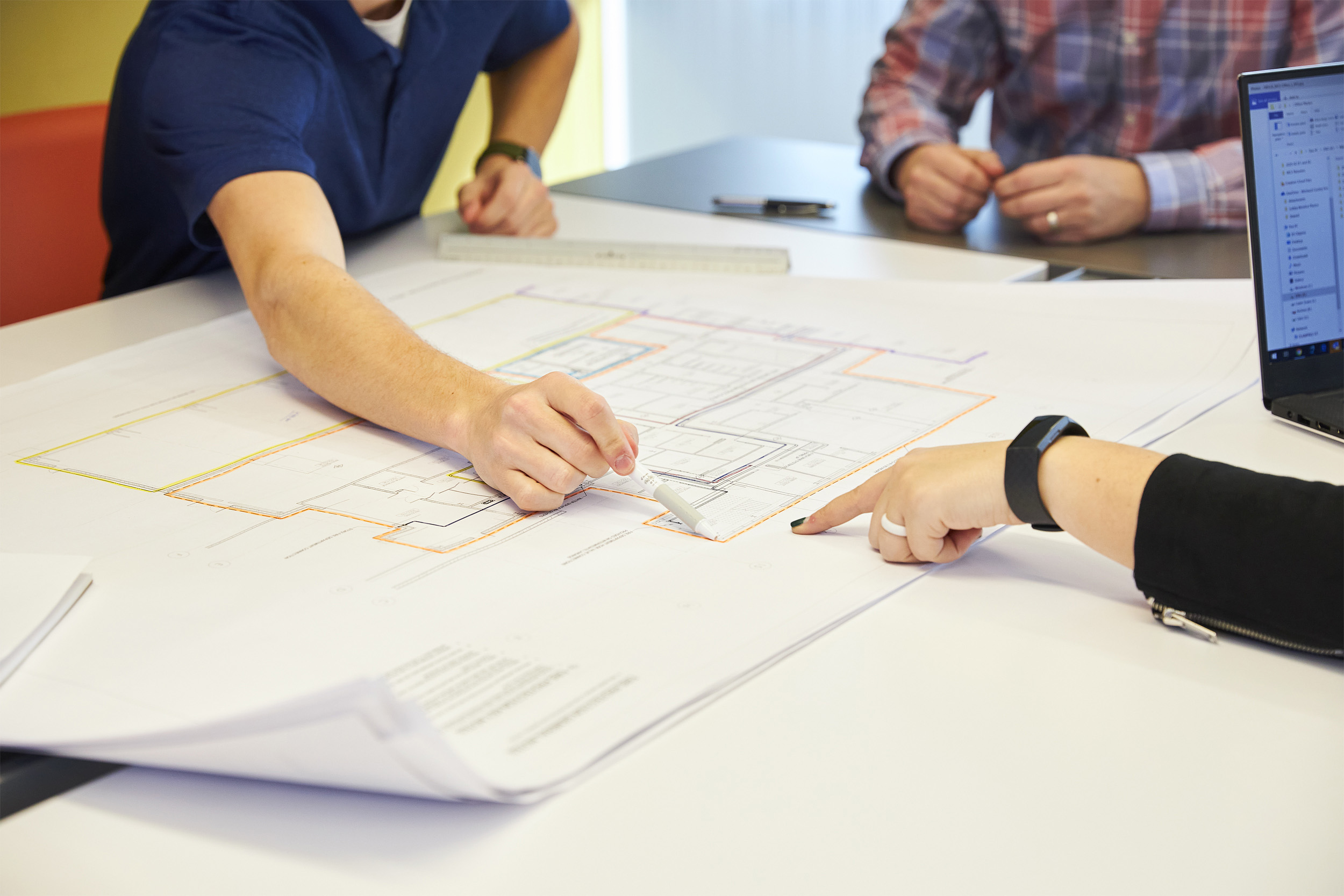 Services
Thought Leadership
Value Added Services
Value Added Services (VAS) It seeks to leverage the breadth of our experience, service offerings, and knowledge across multiple sub-discipline specialties to add depth to the value we can provide to clients.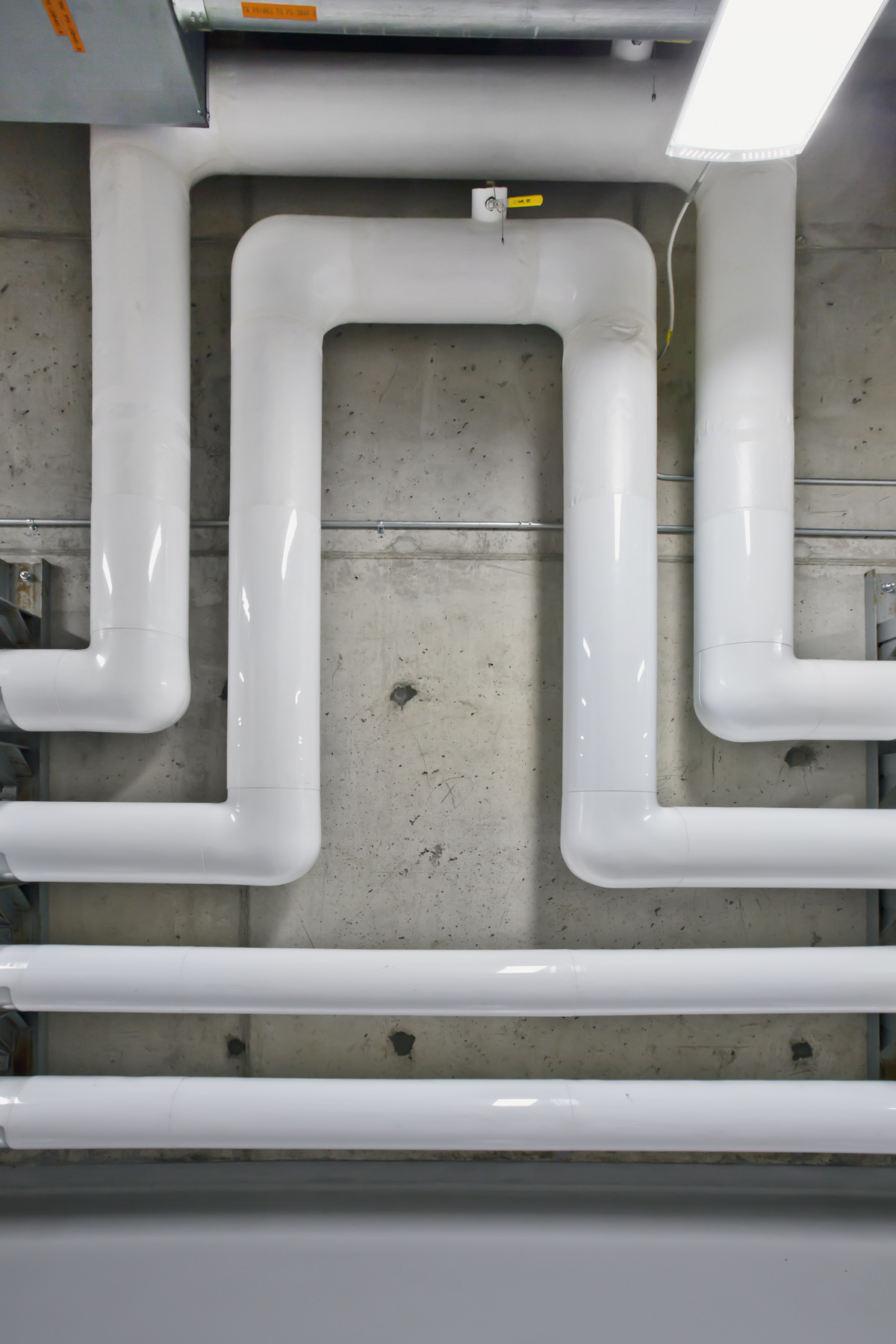 Thought Leadership
Tools & Technology
Pipe Stress Analysis
Pipe Stress Analysis is essential to eliminating long-term challenges for piping systems. Triflex software is beneficial for designing configurations.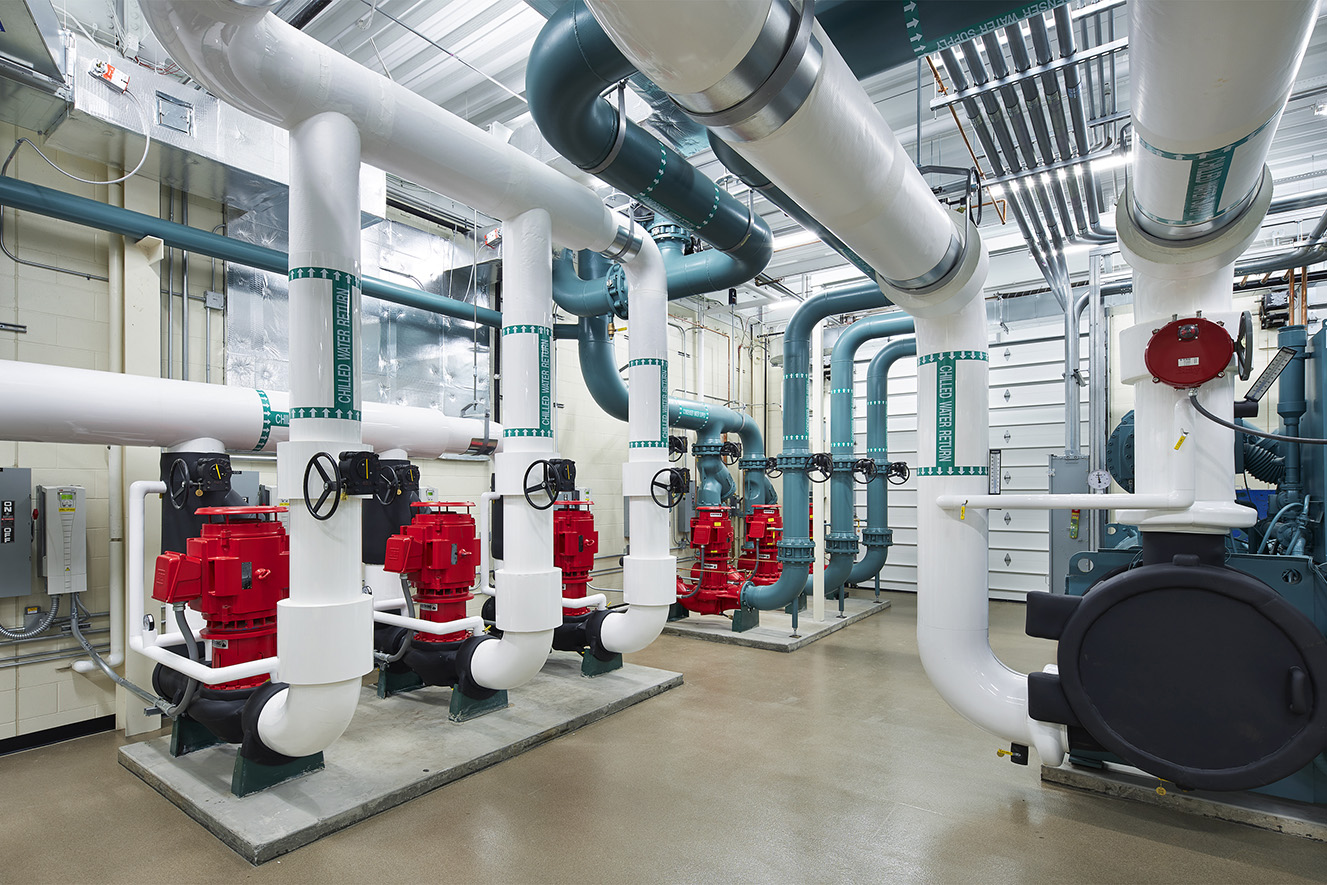 Chiller Plants
When designed correctly, chilled water plants provide cooling to buildings and campuses with more flexibility, improved reliability, and higher energy efficiency.