In a discussion with Alliance for Responsible Professional Licensing (ARPL) Principal Kerry Cooley Bruggemann, Professional Engineer, goes behind the scenes at the Minneapolis airport to discuss the role engineers play in designing electrical, fire protection, and HVAC systems that safeguard the public — and how professional licensing ensures high engineering standards.
Transcript of Video:
My name is Kerry Cooley Bruggeman; I'm a licensed professional engineer.
Engineers aren't great at telling our story, and at telling what's happening behind the scenes to make sure that facilities, buildings, bridges, are safe, and the work that goes into those things; in the calculations, and the science and math, to make sure people end up safe every day.
Here at MSP and in the airport, we use high-pressure steam to heat the building. It's Minnesota, it's cold in the winter, and high-pressure steam is at 150 PSI or more. Whether or not you have a concept of how fast that is, in the event that you were to be impacted by steam, in many cases, you could instantly die. So, it's very important to keep systems safe so that they're designed well.
We would design, for example, your heating and ventilation system, the lighting and power systems in the building, the fire protection systems. In the event of a fire, how does the fire go out? Do the sprinklers go off? Does that suppress the fire and keep the rest of the building from having an issue, and keep the people in the building safe? And it's through our licensure and our continuing education and our ethics that we're able to do this.
Professional licensure makes sure that really strong, qualified individuals are the people performing these functions; that there's a procedure in place to make sure that they continue to grow their profession through continuing education, and that they continue to get better.
I absolutely don't think that you can learn what you need to be a professional engineer without the rigorous academic background. Think in thermodynamics or fluid mechanics, on what's going to happen if a pipe bursts. You understand the basics of that in school, but then when you get in the real world and you're putting in a pipe, you now are responsible to figure out: "Okay, this pipe is over a high-voltage electrical gear. This pipe can't break. What do I need to do to make sure that doesn't happen?"
I personally find it to be relatively frightening, if the licensing for professional engineers was scaled back. It's an expectation as you walk into a building that it's going to be safe, you're not going to get sick, it's not going to fall down. Remember that professional engineers and licensed engineers are keeping you safe every day. We're working very hard to put together the best facilities possible, and it's because of our experience, our licensure, and our continuing education, that we can make this happen.
Latest articles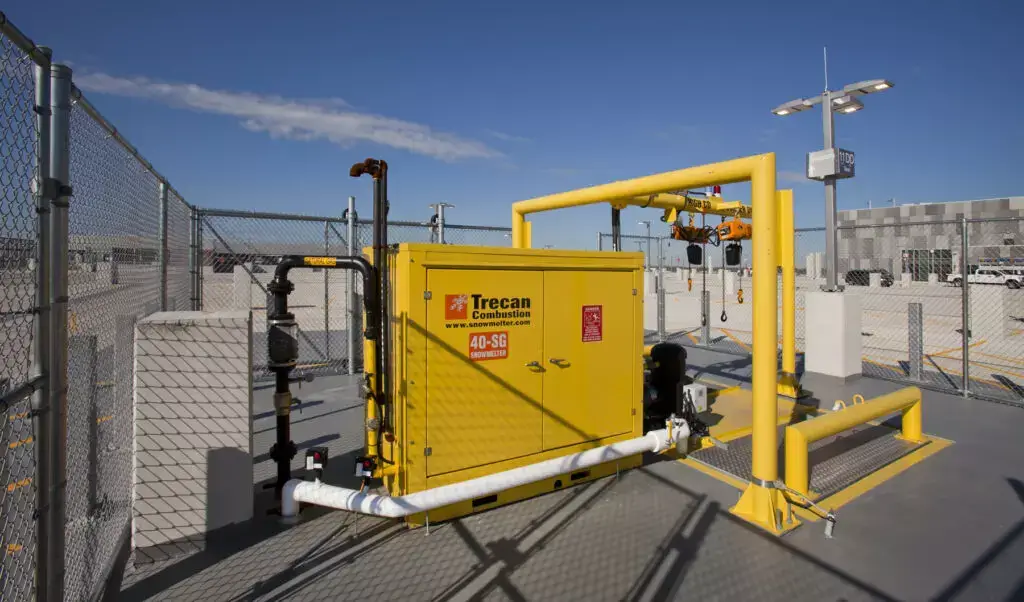 Snowmelt Technologies
Combating cold climate conditions can be a difficult challenge. Snow and ice build-up can be damaging to company operations, stakeholder bottom lines, and client safety. Mitigating unpredictable cold weather, snowmelt technologies allow for effective snow and ice removal.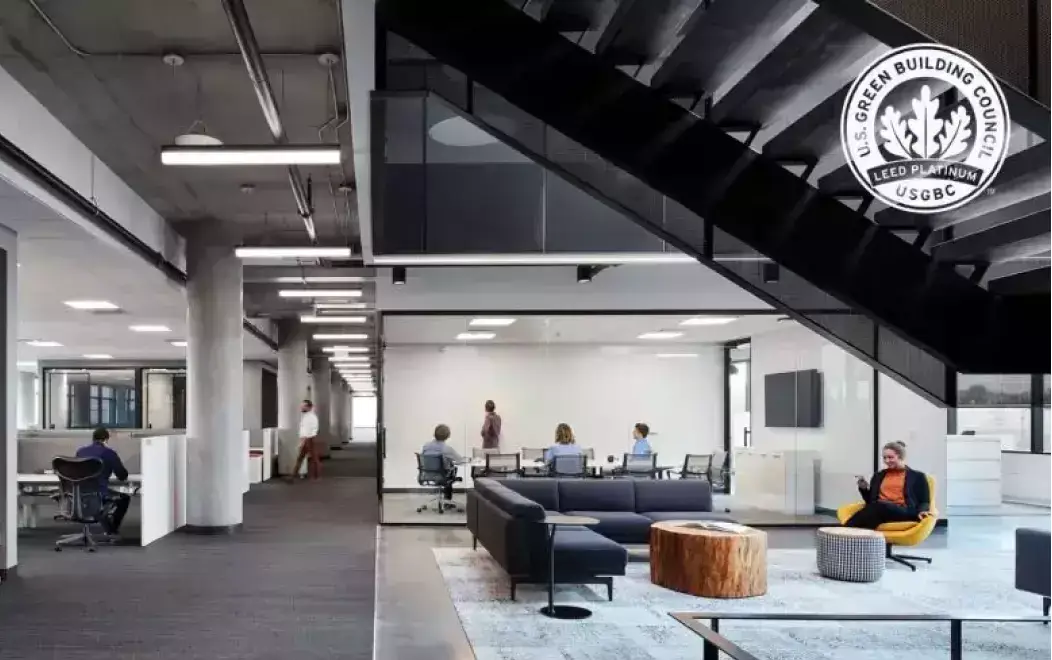 Sustainability & Resiliency
Thought Leadership
Sustainable Design
To address climate change, it is critical that we design and construct buildings today that are in alignment with strategies for decarbonization. Buildings are significant contributors to global greenhouse gas emissions and therefore meaningful change is needed to address the contributions to climate change stemming from the built environment.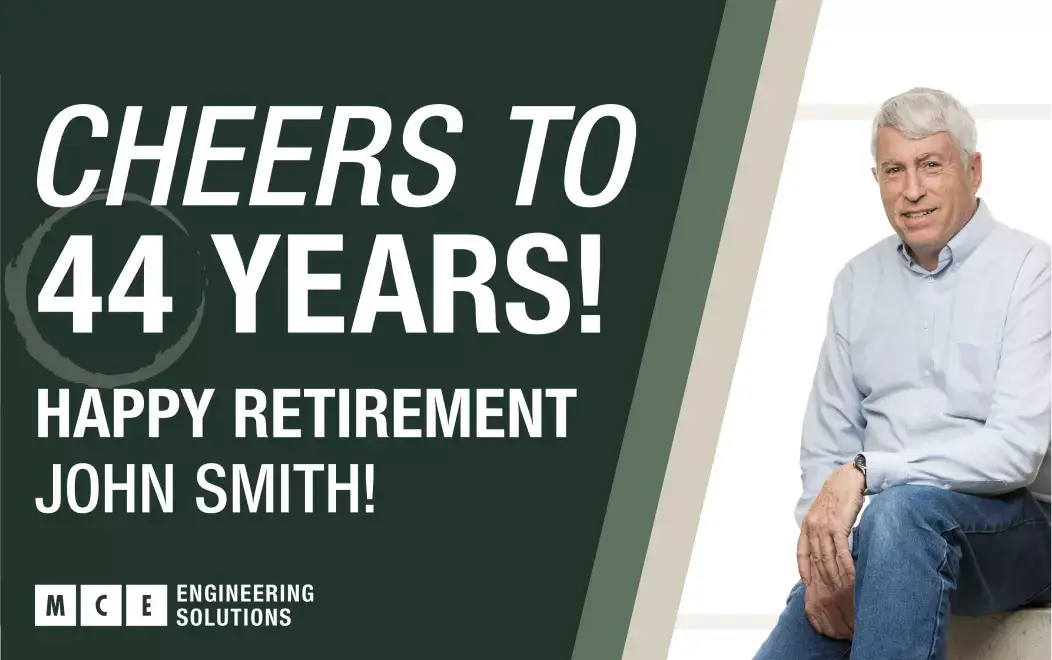 John Smith Announces Retirement
Congratulations to John Smith on an incredible career with Michaud Cooley Erickson (MCE). John will be retiring from MCE on December 9, 2022, to begin his new career enjoying time with his family, friends, and his favorite hobbies. We are sad to be losing a talented engineer and coworker, but we are grateful he can spend precious time with his family and continue to pursue his passions.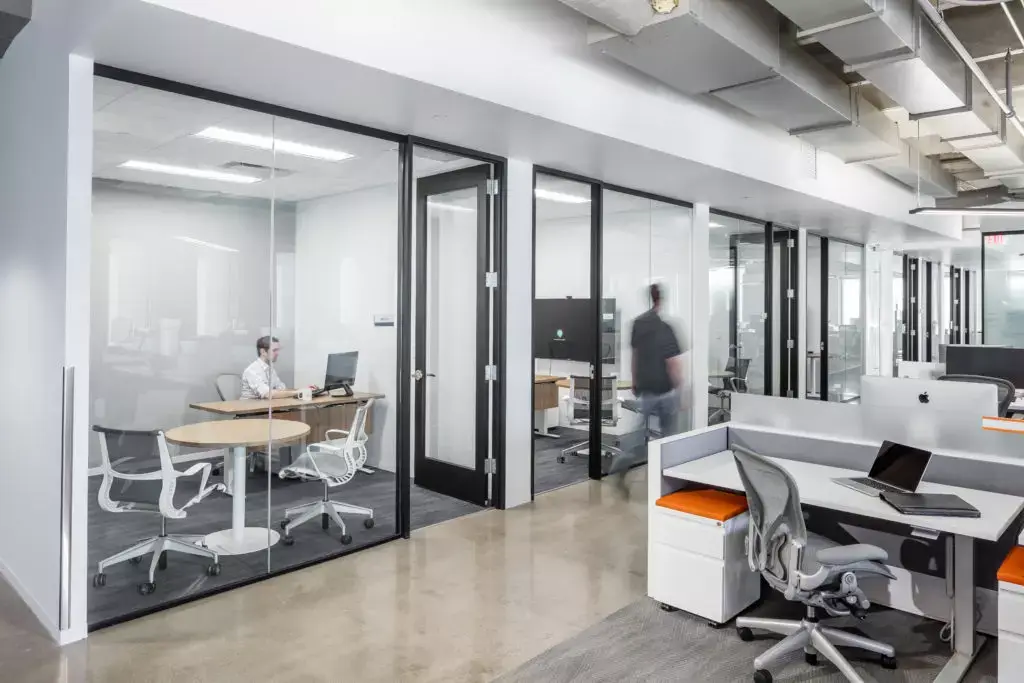 Market Insight: Corporate & Workplace
Companies employee office experience is reliant on systems working correctly and efficiently. Overall comfort and productivity within a space is often dependent on expert design. Systems blending innocuously into an environment while reliably delivering is a sign of successful engineering. Our team has met these standards of the corporate and workplace markets, time and time again. We asked Workplace Project Manager Lisa Chaput and Corporate Project Manager Mark Fauske to detail these markets engineering complexities.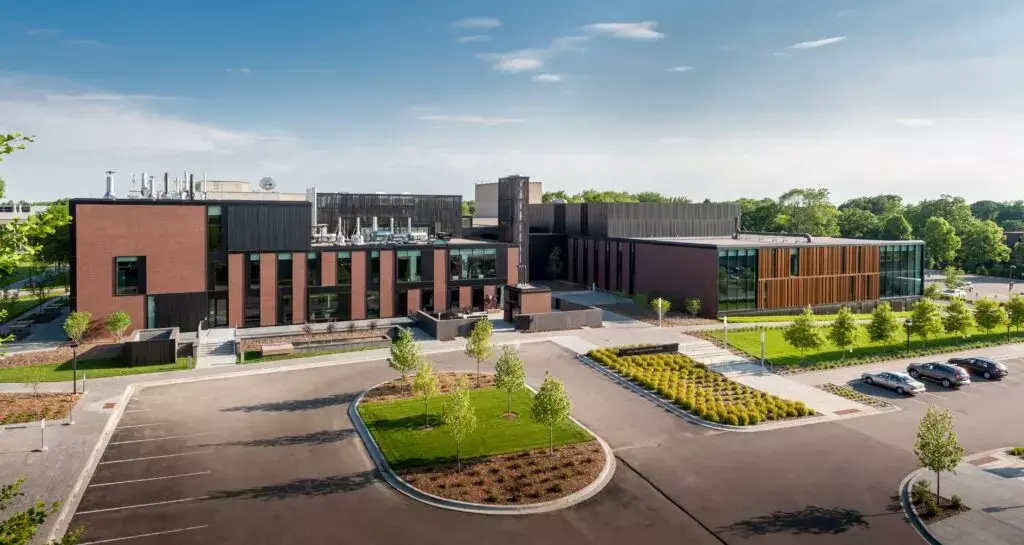 Market Insight: Higher Education
From major universities to elementary schools, we have provided innovative design services to educational facilities for over 60 years. Optimally designed, these structures enhance the student experience, ease facility day-to-day functions, and engage the visiting public. Our teams have enhanced these learning environments through remodels and new ground.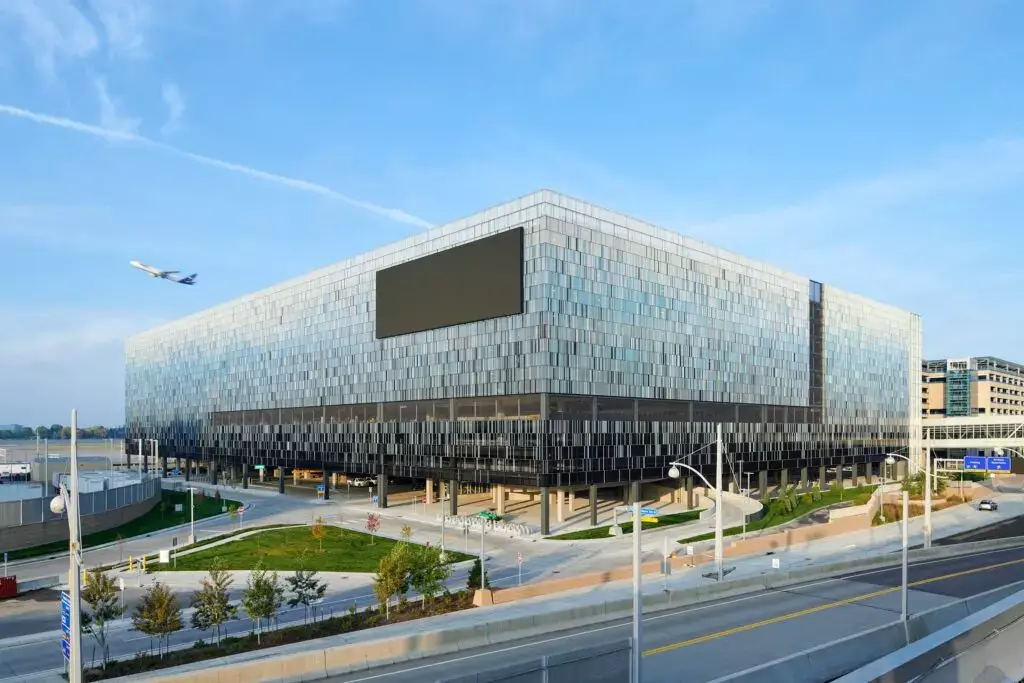 Market Insight: Aviation
With a prolific engineering design career in aviation environments, we are proud to harbor some of the markets most talented industry leading designers. With a proven reputation of delivering incredible passenger experiences, Kerry Cooley Bruggemann undoubtedly falls into this category.