A MESSAGE FROM MCE:
We are pleased to announce that Doug Cooley will be retiring on December 28th, after 51 years of dedication to Michaud Cooley Erickson (MCE). Doug began working at MCE as an intern in 1969 under his father and co-founder of the company, Sherm Cooley. One could say engineering is simply in Doug's blood. Throughout his career, Doug was known for his excellent leadership, patience, mentoring, and providing quality engineering. A few of the noteworthy clients that Doug worked with include St. Paul Travelers, Federal Reserve Bank, Prudential, General Mills, Andersen Windows, and the Metropolitan Airports Commission, who oversee MSP Airport and the six regional reliever airports.
We admire Doug for his, hard work, commitment, integrity, and passion for the industry. Doug's contributions made a long-term impact on MCE and the engineering community. Thank you, Doug!
A FAREWELL FROM DOUG:
First and foremost; "Thank you!", What I loved the most about my job is the great people I had the pleasure of working with over the decades. I will miss you all! I have learned something valuable from each of you and I continued to learn something new every day.
One of the facets of my job I loved is the constant search for creative solutions. I have always found it exciting to work with our partners and clients to find the right solution for the each particular situation. Striving for excellence and taking the pains away from our clients has been very rewarding.
While I have enjoyed my time at MCE tremendously, I am looking forward to spending more time with my loving wife, my three children, and my nine grandchildren. We hope to do some traveling to visit friends around the country. I have been truly blessed.
As I step away, I can let go knowing that MCE is in great hands.  I have enormous confidence in the leadership and each and every team member. They have made MCE stronger than it has ever been and will continue to do so for many more years to come.
Stepping into new roles within our leadership team at MCE are Greg Trende as President, Jason Petermann as Principal of Operations, and Kerry Cooley Bruggemann as Principal of Sales.  Rounding out this leadership team will be principals Eric Stelmack, Jeff Clark and Ron Kruzeski.
Once again, thank you! I have truly appreciated and enjoyed the last 51 years getting to know so many great people throughout the industry. The relationships that I have made will never be forgotten. Thank you for the unforgettable memories and everlasting friendships.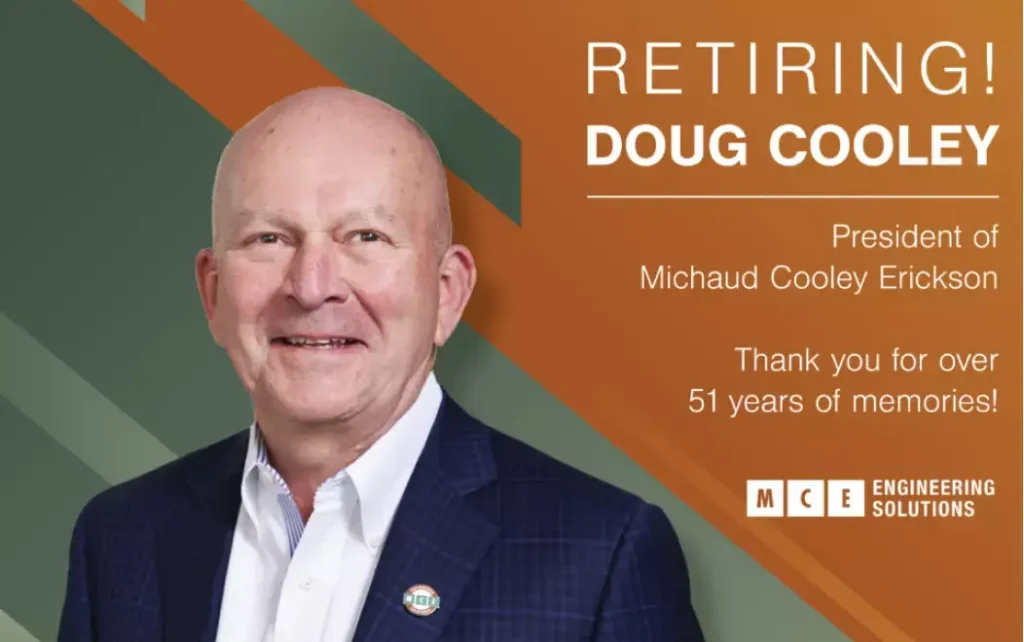 Latest articles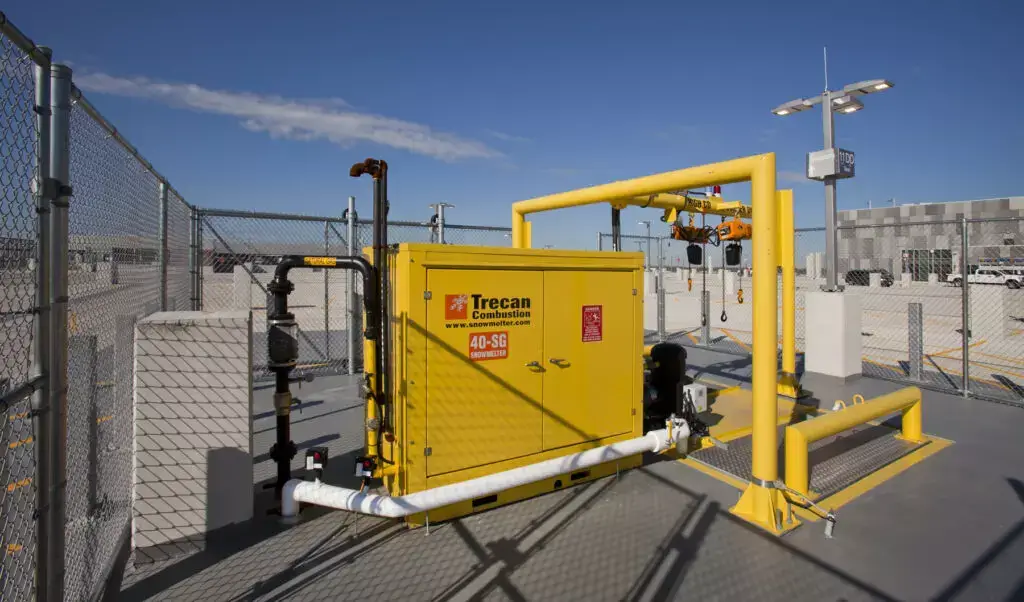 Snowmelt Technologies
Combating cold climate conditions can be a difficult challenge. Snow and ice build-up can be damaging to company operations, stakeholder bottom lines, and client safety. Mitigating unpredictable cold weather, snowmelt technologies allow for effective snow and ice removal.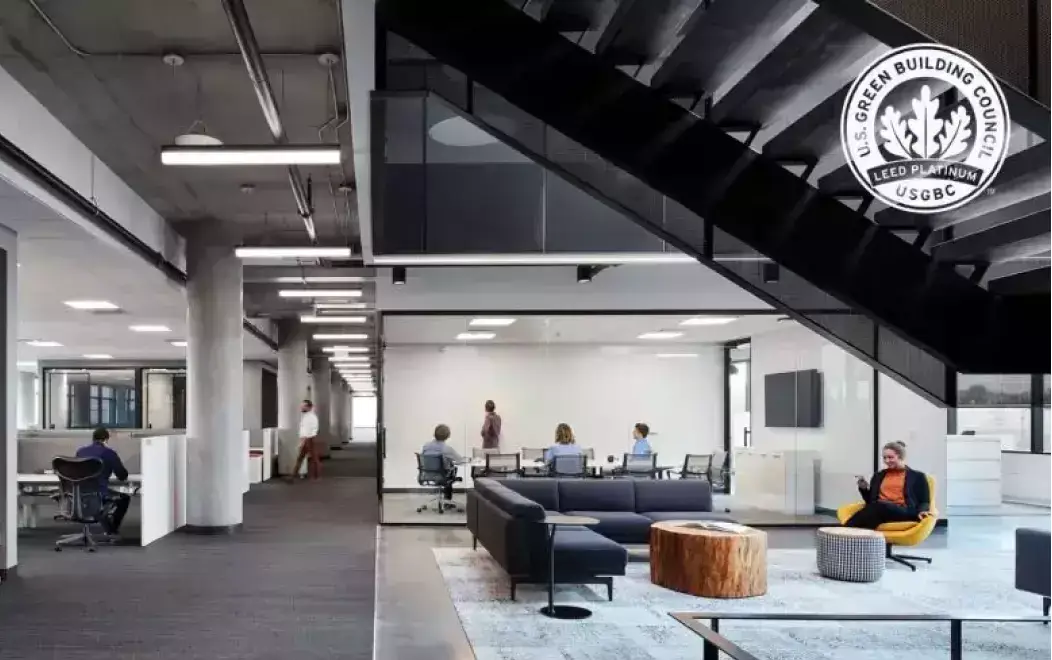 Sustainability & Resiliency
Thought Leadership
Sustainable Design
To address climate change, it is critical that we design and construct buildings today that are in alignment with strategies for decarbonization. Buildings are significant contributors to global greenhouse gas emissions and therefore meaningful change is needed to address the contributions to climate change stemming from the built environment.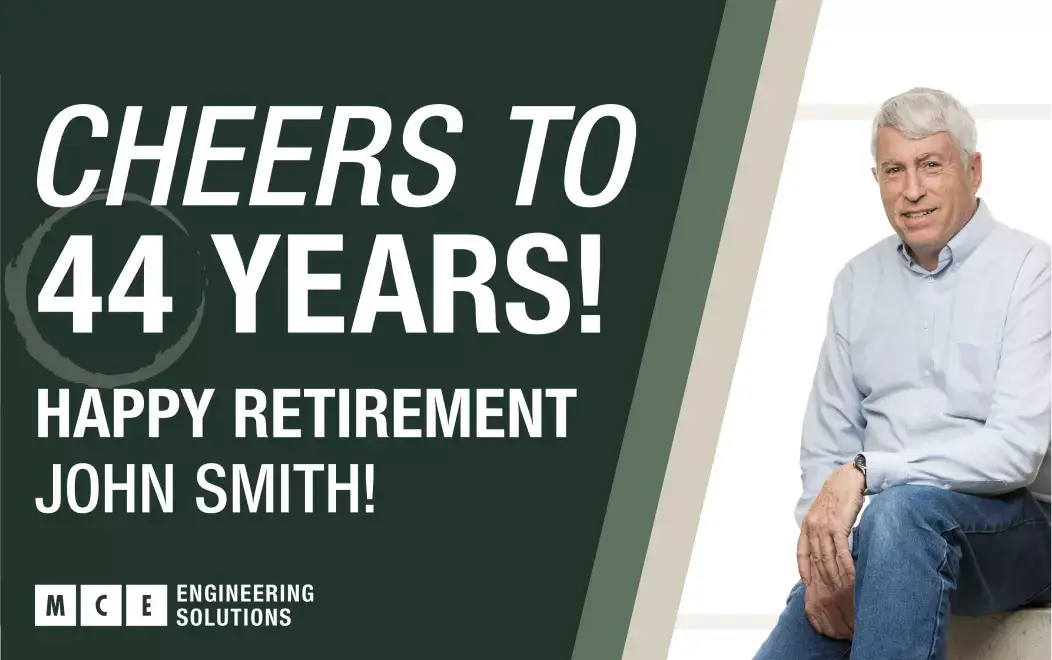 John Smith Announces Retirement
Congratulations to John Smith on an incredible career with Michaud Cooley Erickson (MCE). John will be retiring from MCE on December 9, 2022, to begin his new career enjoying time with his family, friends, and his favorite hobbies. We are sad to be losing a talented engineer and coworker, but we are grateful he can spend precious time with his family and continue to pursue his passions.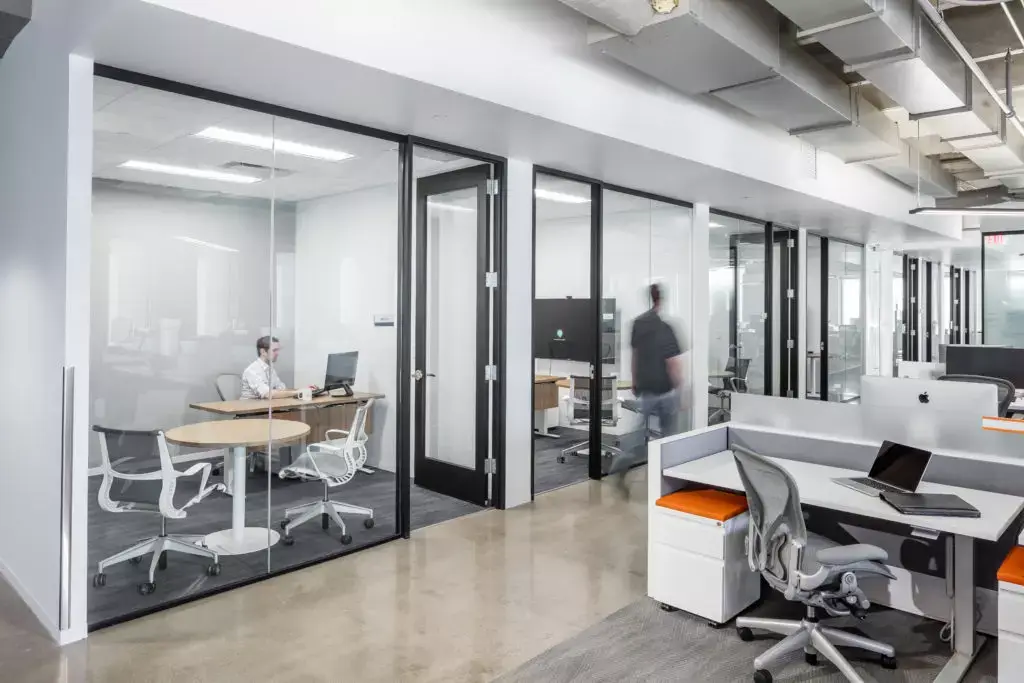 Market Insight: Corporate & Workplace
Companies employee office experience is reliant on systems working correctly and efficiently. Overall comfort and productivity within a space is often dependent on expert design. Systems blending innocuously into an environment while reliably delivering is a sign of successful engineering. Our team has met these standards of the corporate and workplace markets, time and time again. We asked Workplace Project Manager Lisa Chaput and Corporate Project Manager Mark Fauske to detail these markets engineering complexities.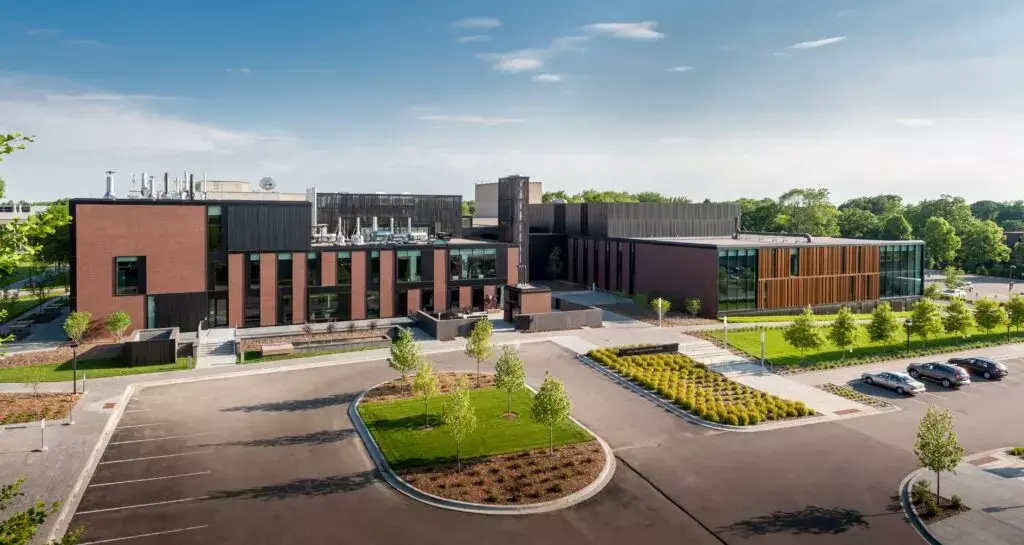 Market Insight: Higher Education
From major universities to elementary schools, we have provided innovative design services to educational facilities for over 60 years. Optimally designed, these structures enhance the student experience, ease facility day-to-day functions, and engage the visiting public. Our teams have enhanced these learning environments through remodels and new ground.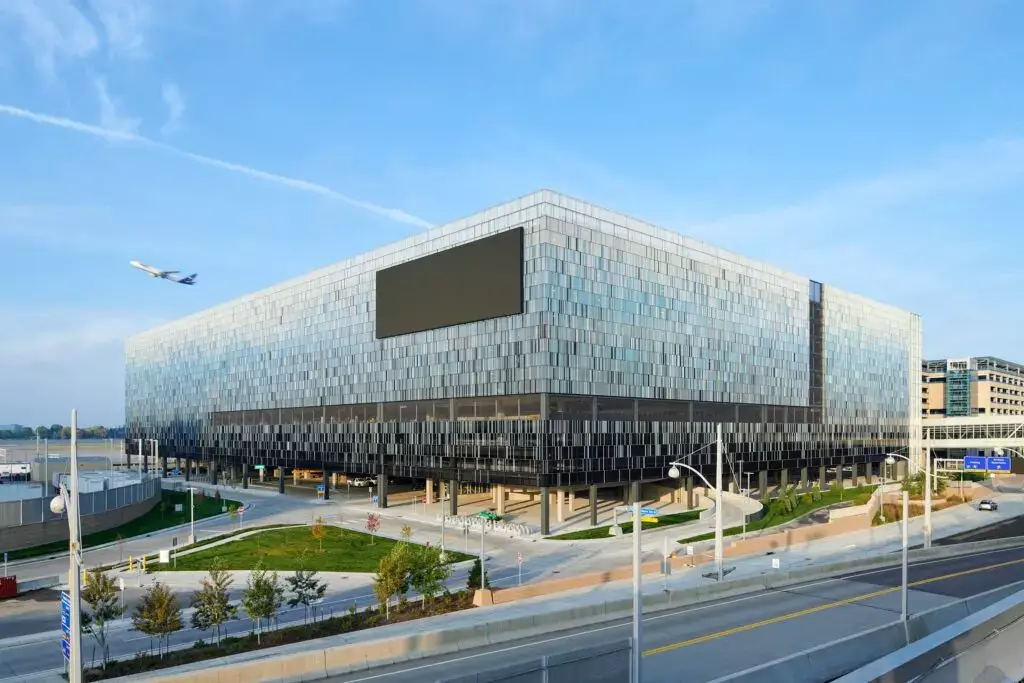 Market Insight: Aviation
With a prolific engineering design career in aviation environments, we are proud to harbor some of the markets most talented industry leading designers. With a proven reputation of delivering incredible passenger experiences, Kerry Cooley Bruggemann undoubtedly falls into this category.