The Cafesjian Art Trust (CAT) has been selected as a finalist for the Minnesota Real Estate Journal (MREJ) Interior Design-Hospitality Category. The CAT hosts 3,000+ art pieces from Gerard Cafesjian's collection. The contemporary designed space allows the community to view many renowned artists from around the world.
MCE was proud to partner with CAT and help them achieve their mission to "to provide an aesthetic and educational experience through our collection for the benefit of the public."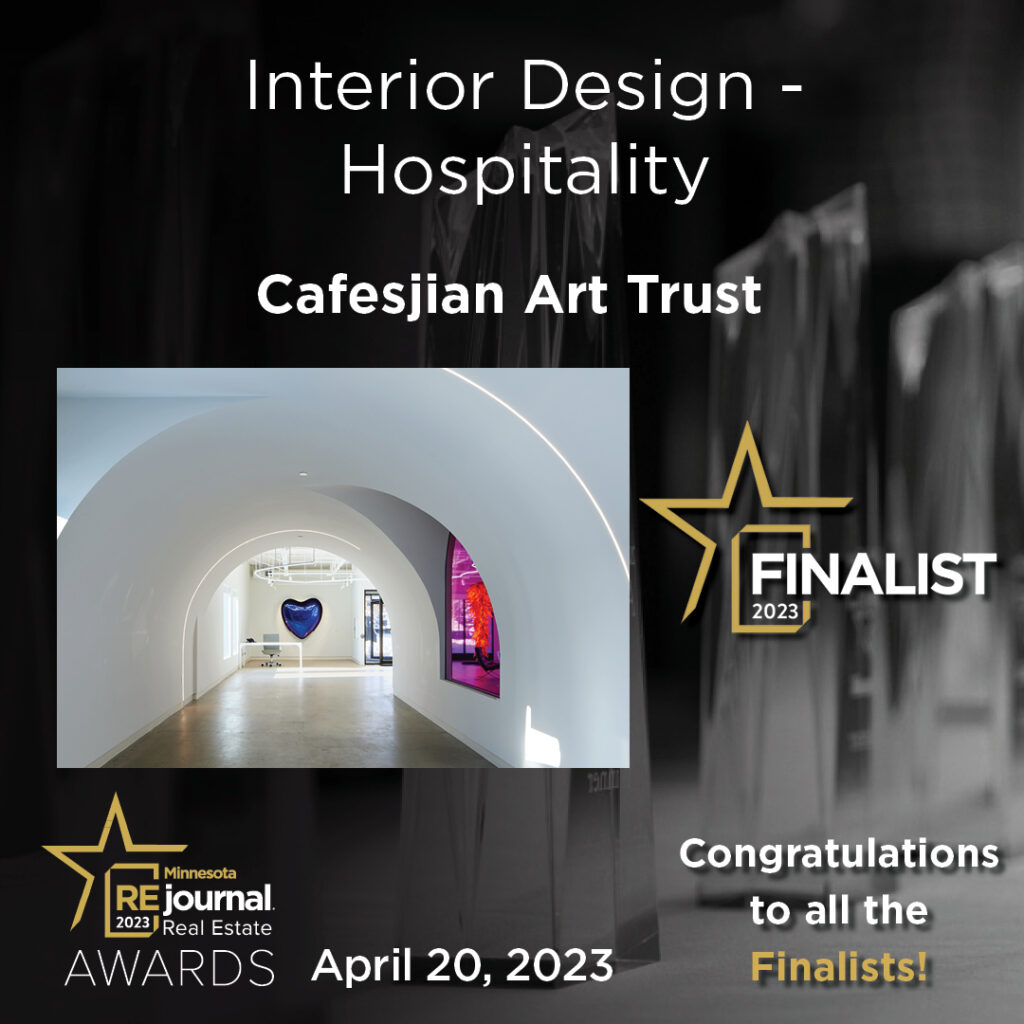 Latest articles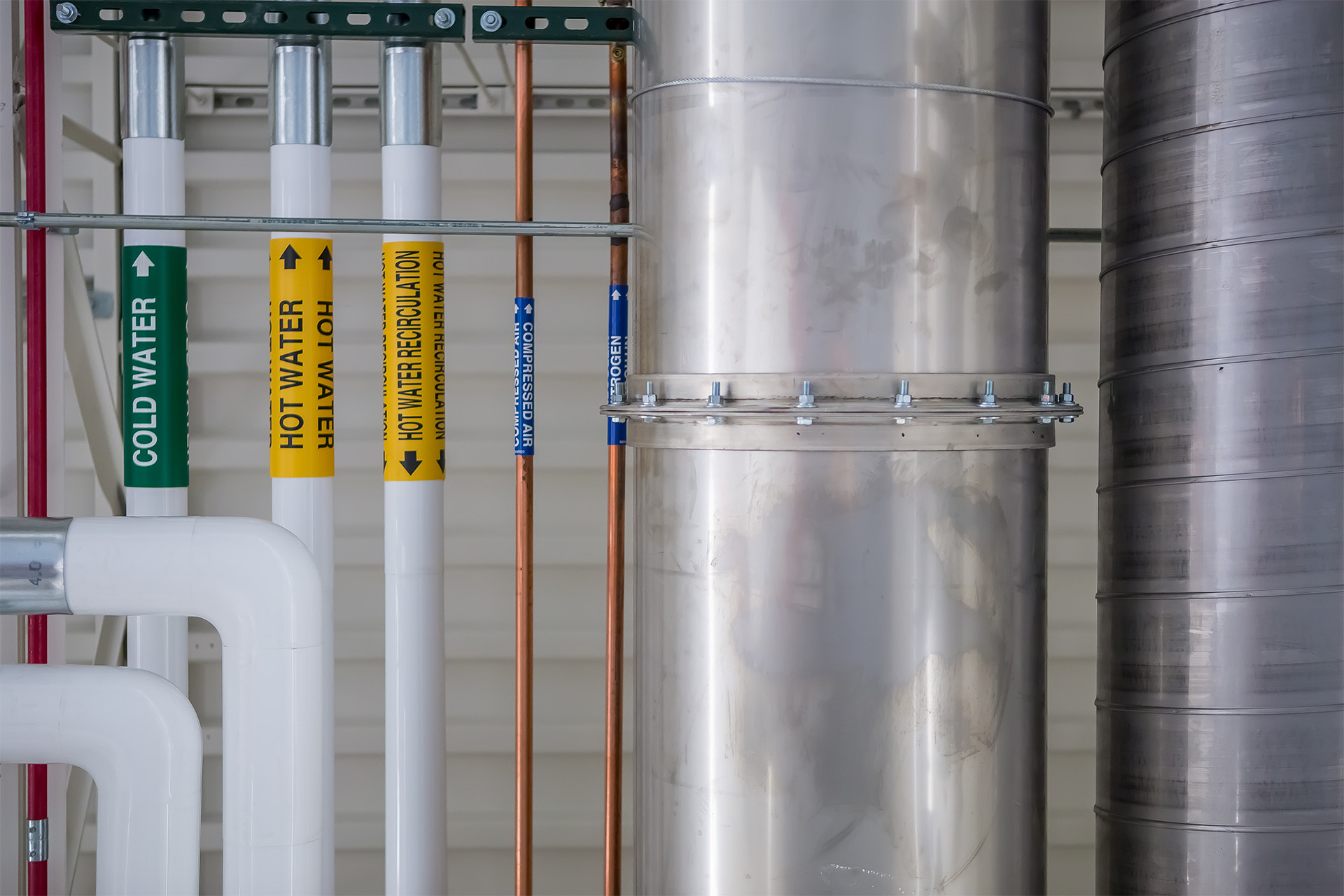 Design-Build / Design-Assist
Offering unique flexibility to clients, design-build/design-assist project delivery methods can prove to be incredibly valuable.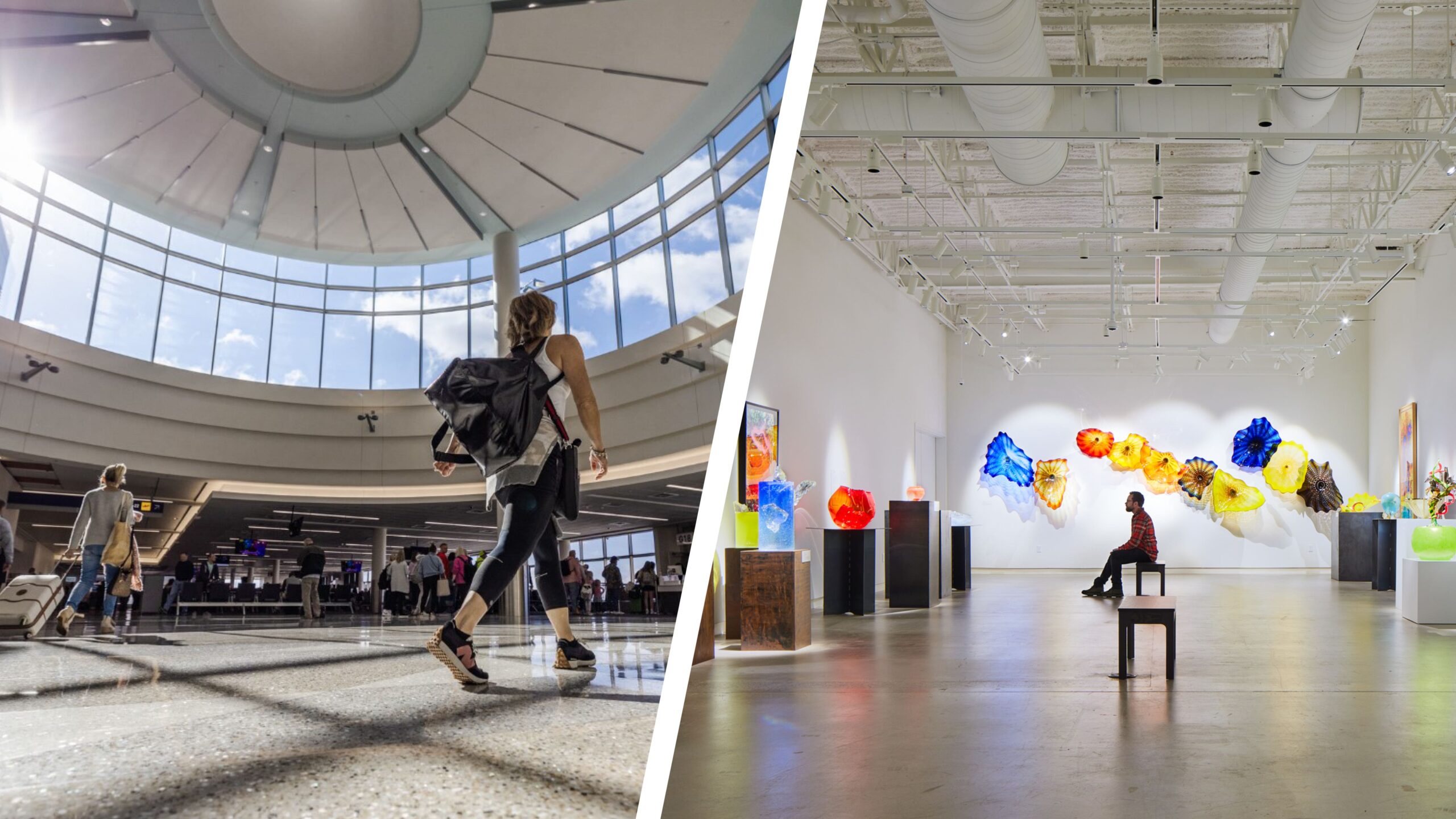 MCE Honored by Finance & Commerce 2022 Top Projects
Finance & Commerce has named their Top Projects of 2023! Michaud Cooley Erickson is pleased to announce that we are part of the design teams for three outstanding projects included in the impressive list.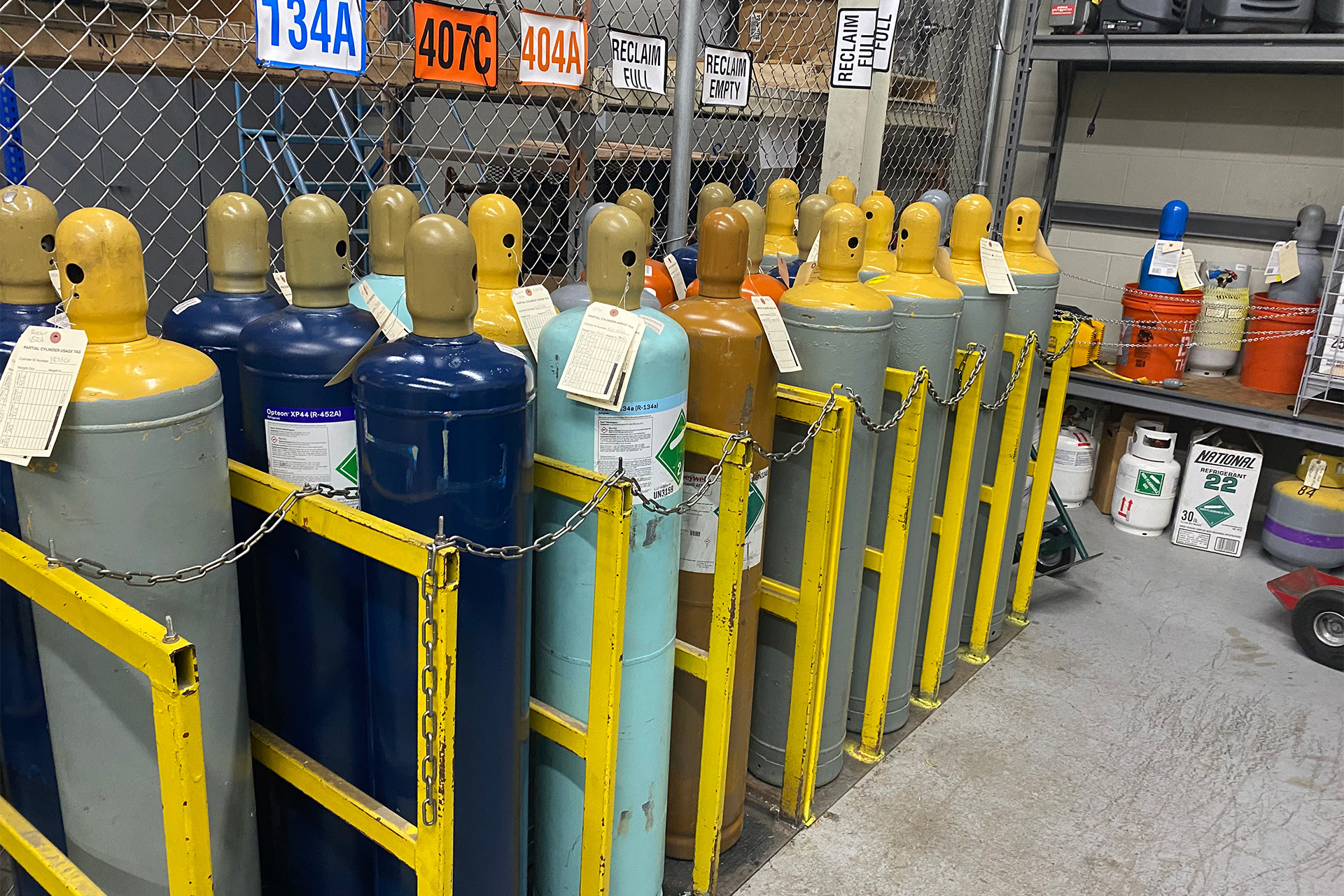 Hazardous Materials
When hazardous materials are involved, it is essential for occupant safety that building and fire codes are properly applied.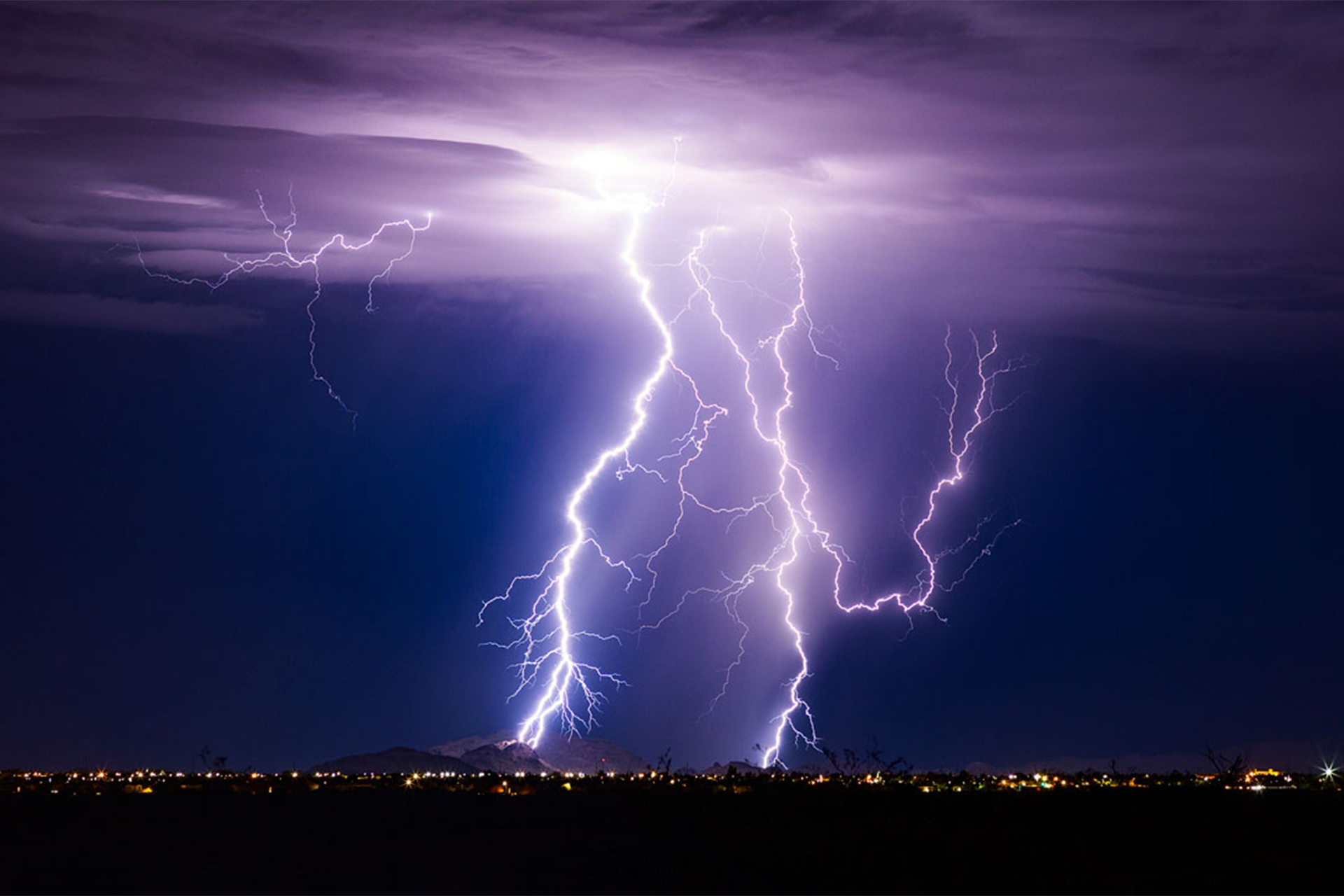 Engineering Lightning Protection
Whether a facility requires 24/7 operability or hosts expensive equipment, one should consider the value of lightning protection systems.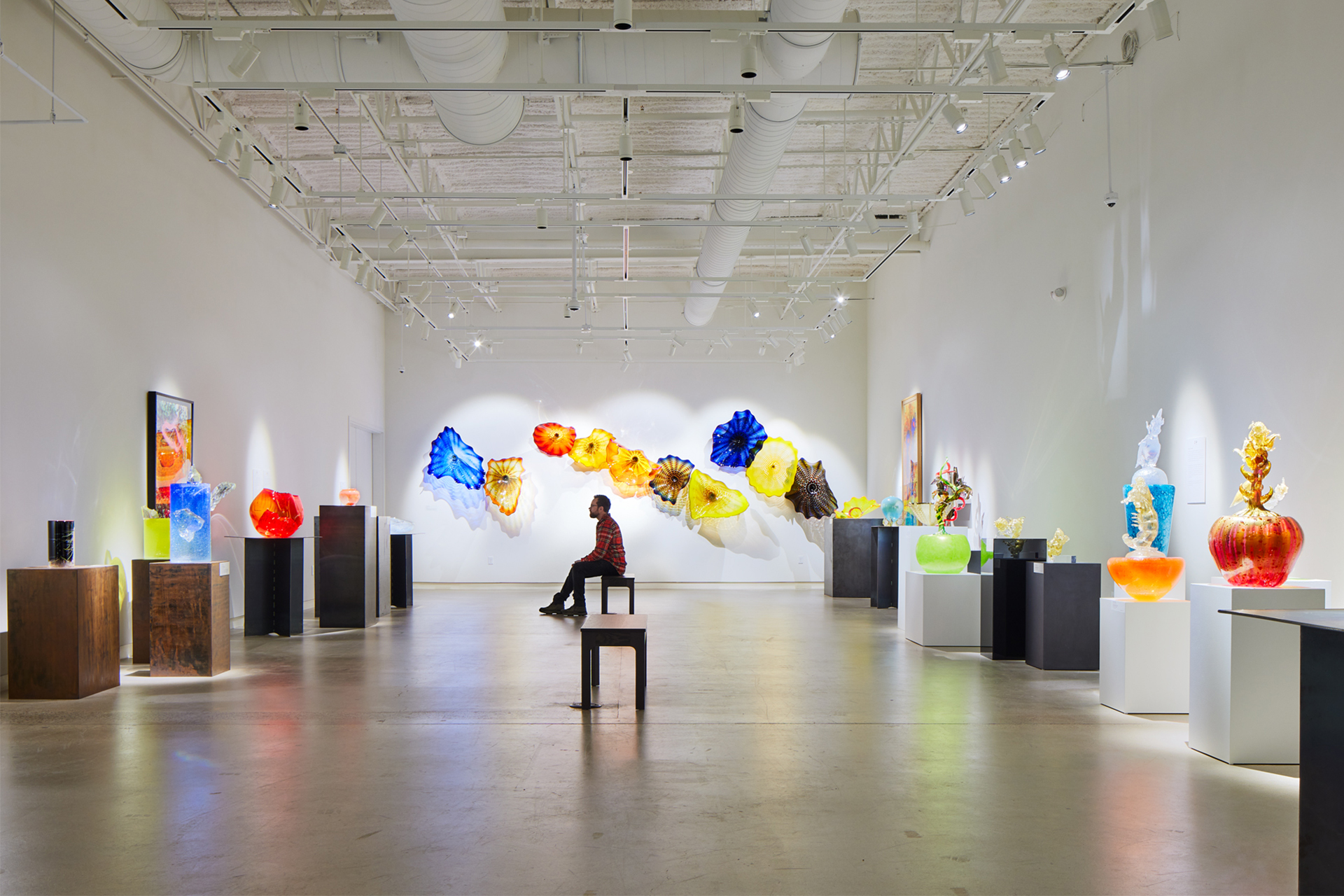 Cafesjian Art Trust | Minnesota Real Estate Journal Awards Finalist
The Cafesjian Art Trust finalist for MREJ Award.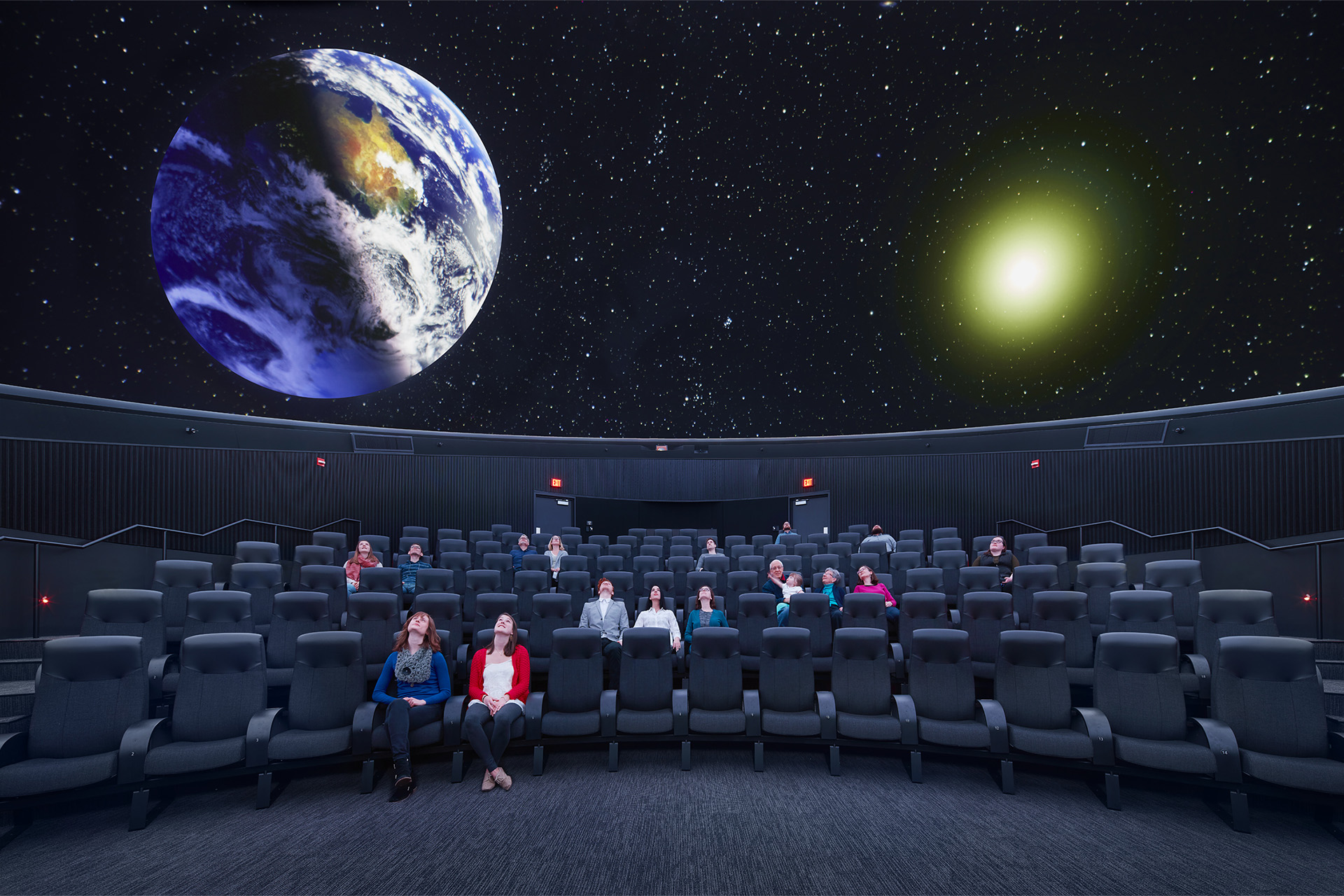 UMN Bell Museum | Best of B3 Award
The UMN Bell Museum has been selected as a finalist for a 2023 Best of B3 Indoor Environmental Quality – Workplace Award.