2020 Vision: MCE in Focus
Take a peek inside our office and hear from our staff members about new initiatives and our continually evolving culture. We are always looking for talented people to join our team. If you're interested, be sure to check out our careers page!
Transcript:
Doug Cooley
Michaud Cooley has always been known to be the best in the business so we want to continue with that and make it even better. What makes us good is not me, It's not shareholders, it's our staff, it's our people. We need to provide them with the tools that make them successful.
Kerry Cooley Bruggemann
What have we done that's great and what can we do to improve the things we've done before and make them better? Sometimes it's not always easy, sometimes it takes change, which is hard on people.
Jody Trende
I'm just really proud of what this whole company has done. The ability to embrace change and see the future, and really dive into this idea of reinvesting and a bit of challenging everything that we do to see if we can do it a little bit better.
Erin Kern
The fact that, you know, the operations committee is taking the time to say "we care about you. We want you to do the best work that you can do," makes people care more about the work that they're doing and their clients and the company as a whole.
Jody Trende
We have a fantastic group of people and what I come out of this year, so proud of is the team that we have assembled.
Kerry Cooley Bruggemann
I personally love where the culture is heading because I see people of all ages getting on board with exciting things.
Erin Kern
I think it was like the best year in a long time, but partially I think that's because we focused inward, we spent more time training and we spent more time learning how to do things better.
Robb Nordstrom
Usually depending on the details, Revit would load a model and just sit and spin. And then with the update, you're not waiting every time you moved from view to view. Little things like that add up.
Mark Fauske
I think there's a little bit more, uh, excitement. Employees are more adept to what's going on with the project what's going on in the company, then probably before.
Jody Trende
Folks can see what they're scheduled to work on, what they should be working on, how many hours they have budgeted to work on that.
Robb Nordstrom
I feel like our PMs have tools at their fingertips where they can see that more current or up-to-date billing of where we're at. So we're a little more proactive now with these tools that we have.
Kerry Bruggemann
I'm really excited to bring clarity into 2020, bringing clarity to job roles, putting clarity to people's responsibilities, bringing clarity to who, to bring something, to who to address.
Doug Cooley
I don't want to be bigger for the sake of bigger. I want to be the best and I want to be profitable.
Kerry Cooley Bruggemann
These wonderful, enormous long-term clients. We want to continue that, but we also want to be able to get ourselves in a position to win some of these fun, more key projects in town.
Doug Cooley
In the past, we basically had two people doing this. That was the whole source of our marketing efforts. And now we have many more people to do that and so I think it'll be very successful going forward.
Latest articles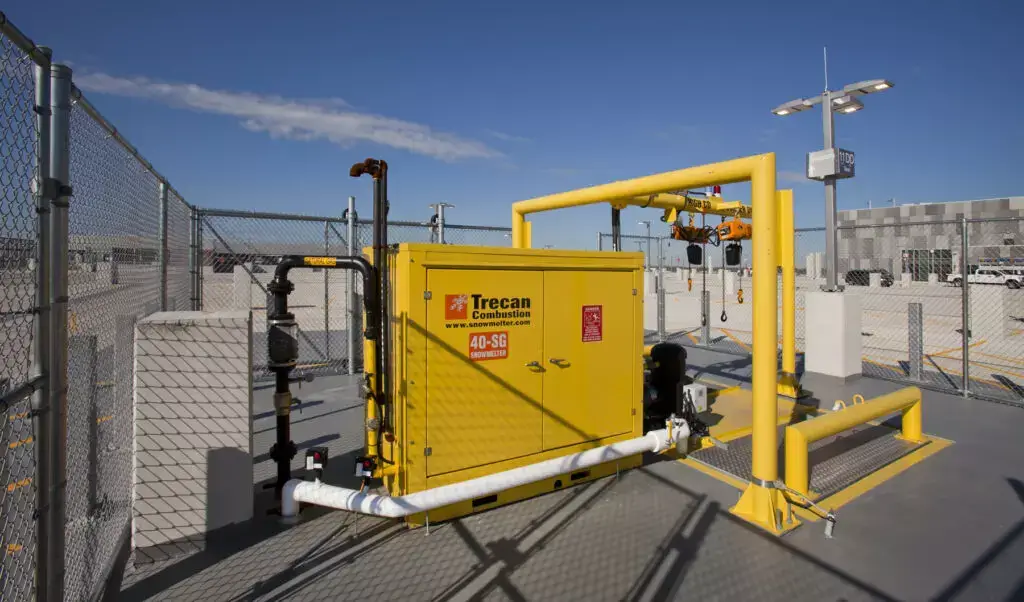 Snowmelt Technologies
Combating cold climate conditions can be a difficult challenge. Snow and ice build-up can be damaging to company operations, stakeholder bottom lines, and client safety. Mitigating unpredictable cold weather, snowmelt technologies allow for effective snow and ice removal.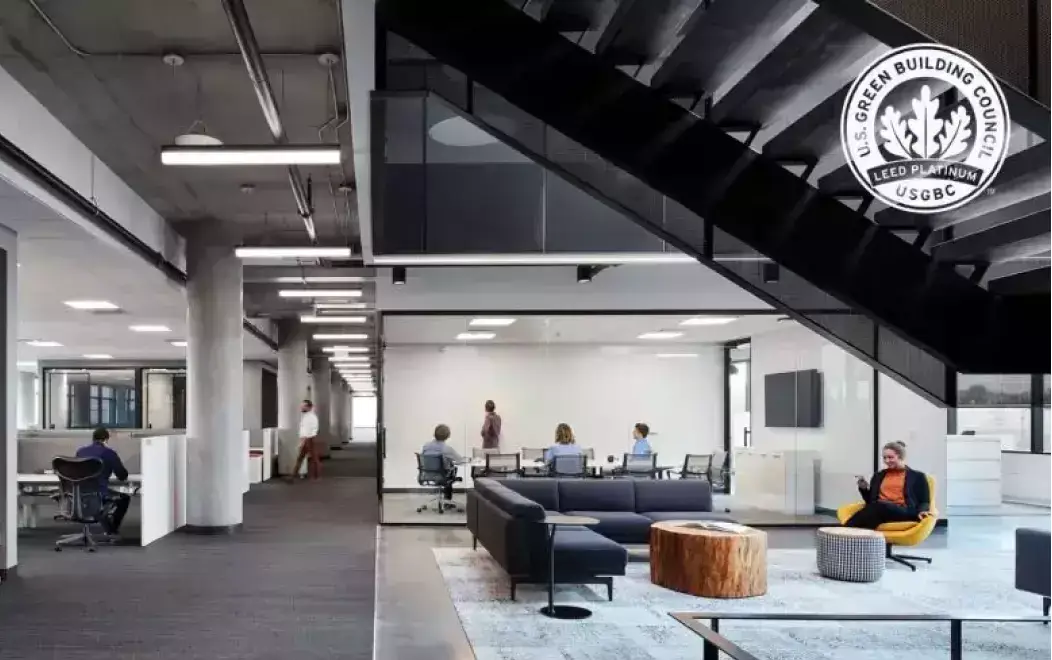 Sustainability & Resiliency
Thought Leadership
Sustainable Design
To address climate change, it is critical that we design and construct buildings today that are in alignment with strategies for decarbonization. Buildings are significant contributors to global greenhouse gas emissions and therefore meaningful change is needed to address the contributions to climate change stemming from the built environment.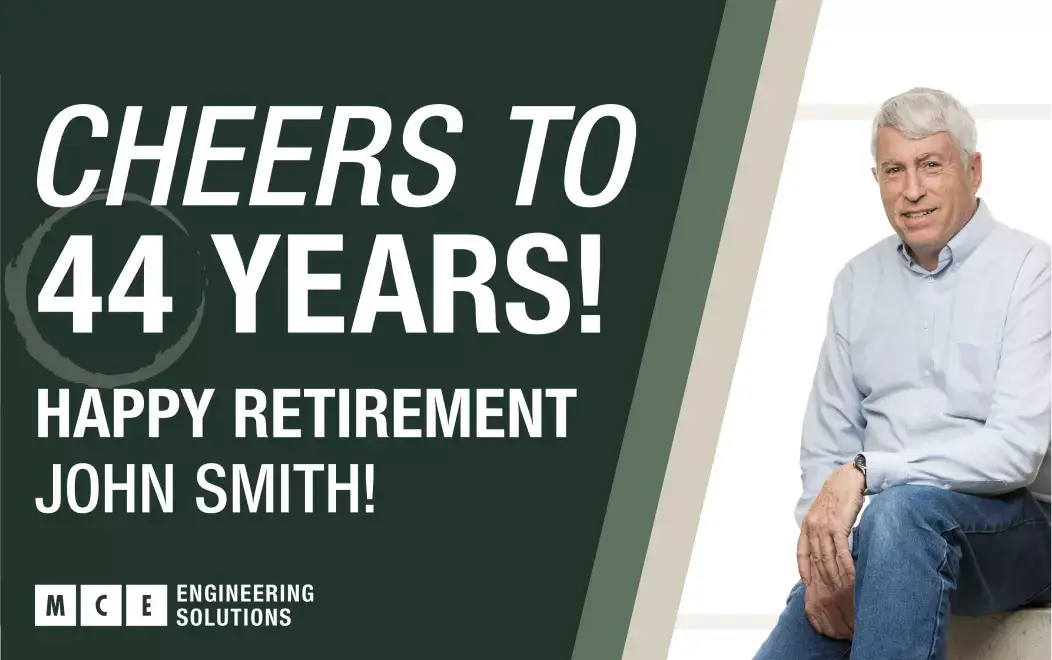 John Smith Announces Retirement
Congratulations to John Smith on an incredible career with Michaud Cooley Erickson (MCE). John will be retiring from MCE on December 9, 2022, to begin his new career enjoying time with his family, friends, and his favorite hobbies. We are sad to be losing a talented engineer and coworker, but we are grateful he can spend precious time with his family and continue to pursue his passions.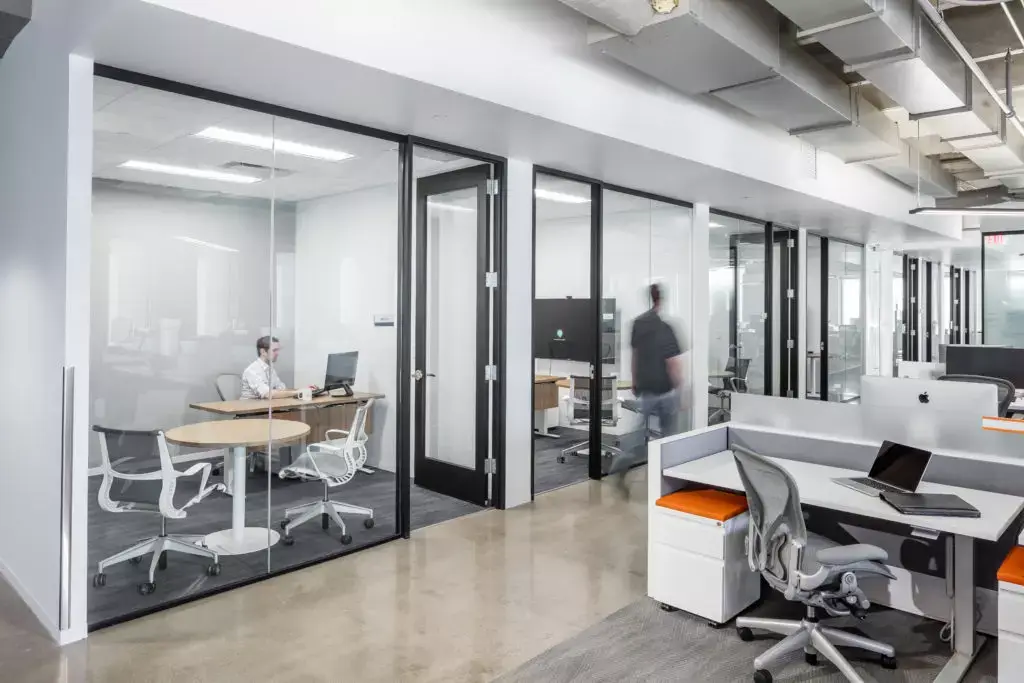 Market Insight: Corporate & Workplace
Companies employee office experience is reliant on systems working correctly and efficiently. Overall comfort and productivity within a space is often dependent on expert design. Systems blending innocuously into an environment while reliably delivering is a sign of successful engineering. Our team has met these standards of the corporate and workplace markets, time and time again. We asked Workplace Project Manager Lisa Chaput and Corporate Project Manager Mark Fauske to detail these markets engineering complexities.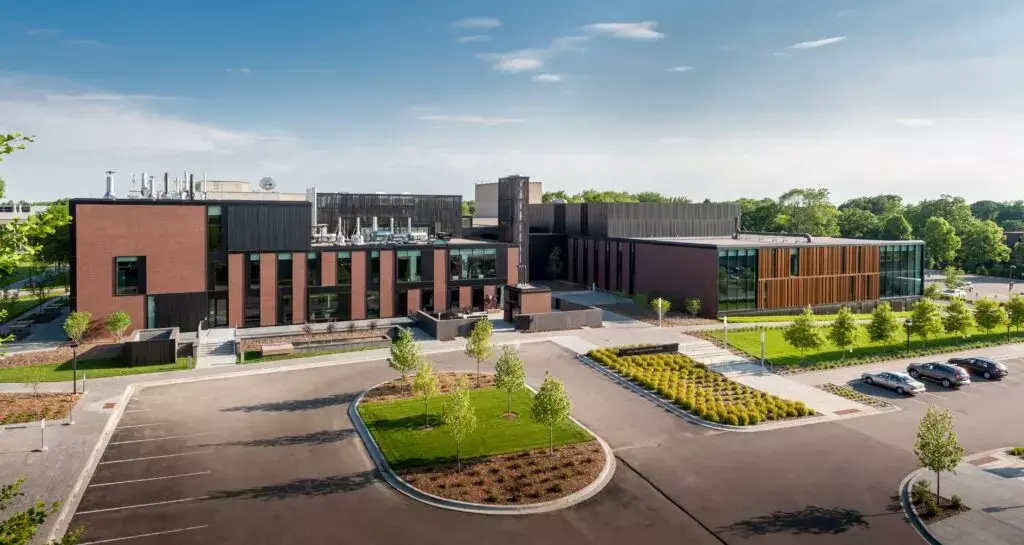 Market Insight: Higher Education
From major universities to elementary schools, we have provided innovative design services to educational facilities for over 60 years. Optimally designed, these structures enhance the student experience, ease facility day-to-day functions, and engage the visiting public. Our teams have enhanced these learning environments through remodels and new ground.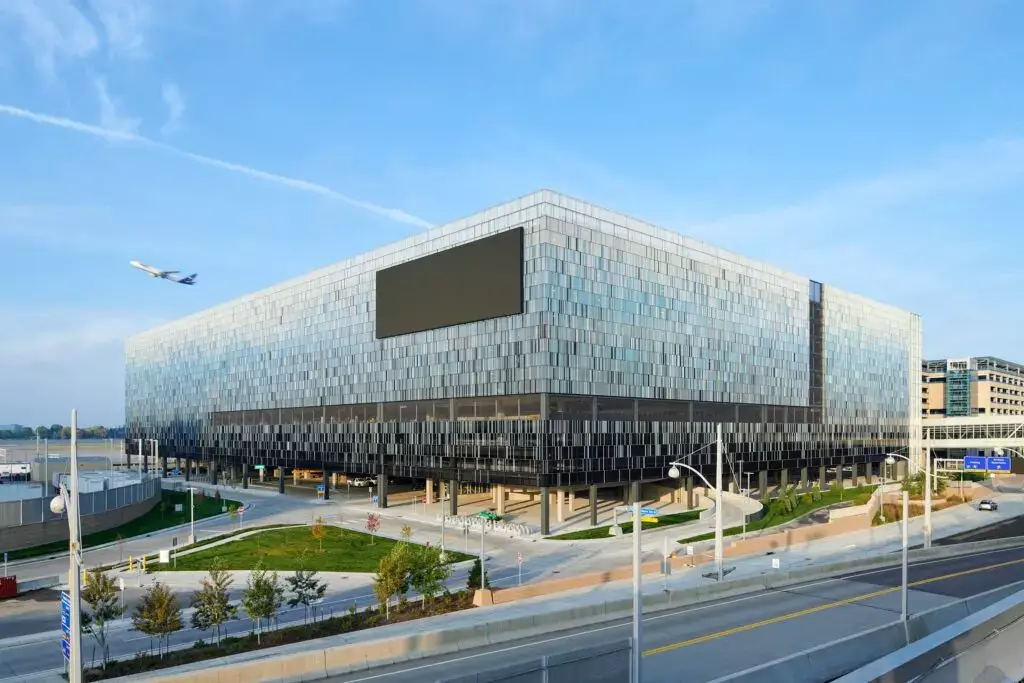 Market Insight: Aviation
With a prolific engineering design career in aviation environments, we are proud to harbor some of the markets most talented industry leading designers. With a proven reputation of delivering incredible passenger experiences, Kerry Cooley Bruggemann undoubtedly falls into this category.